Nationality: (Sacramento, California) American
Ethnicity: British caucasion mother and African American father who was an Air Force pilot .
She is  5'10 and has aqua eyes in-between blue and green.
She is an American fashion model, television personality, designer, occasional actress and business woman.
Nicole began her modeling career at age 13.
Within a year, Nicole won an international modeling contest and signed with the Ford Modeling Agency and then subsequently to top Paris agency glamor models.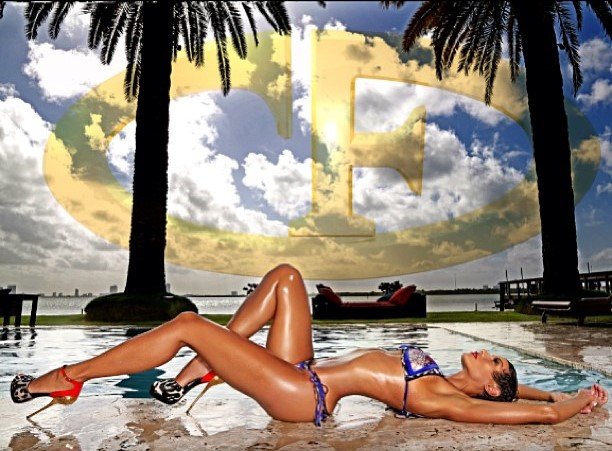 Nicole traveled to Europe and spent 7 years modeling for top design houses, including Chanel, Valentino, Yves St. Laurent, Ungaro, and more.
She is a former model, Ex- Wife of actor Eddie Murphy and the mother of his 5 children .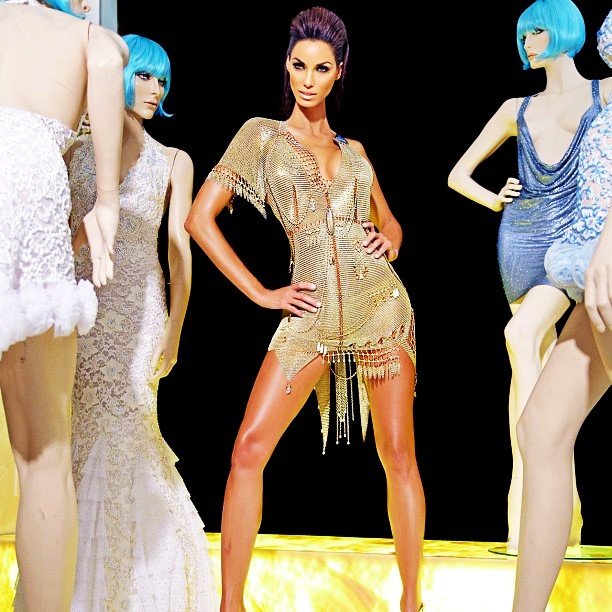 She was on vh1 reality show  " Hollywood Exes" and is the CEO of her own Jewelry and clothing  line.
Met Eddie Murphy in 1988 at an NAACP Image Awards show. They lived together for a year and a half before they married.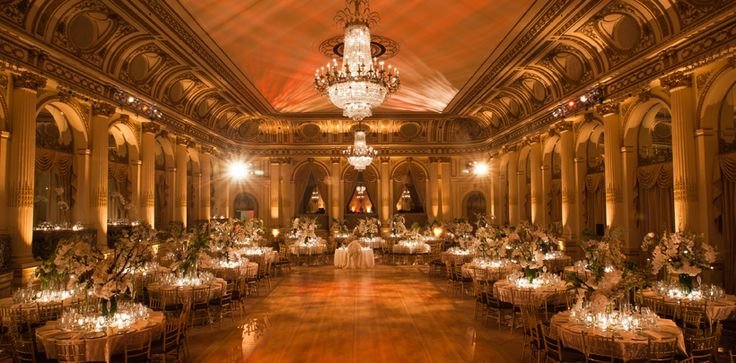 They were married at the Grand Ballroom of The Plaza Hotel in New York City.
Wedding dress was made of white silk and satin, it was low-cut and off-the-shoulder and featured French Alençon lace and rosettes. The cathedral train was 12 feet long. Her cathedral tulle veil was edged in Belgian embroidery and decorated with Austrian crystals and pearls.
After separating from Eddie in July, 2005, citing irreconcilable differences, Nicole Mitchell Murphy filed for divorce on August 5, 2005. She sought spousal support and joint custody of their five children.
A younger photo of her below with one of her daughters name Bria.
Like fine wine, just getting better with time.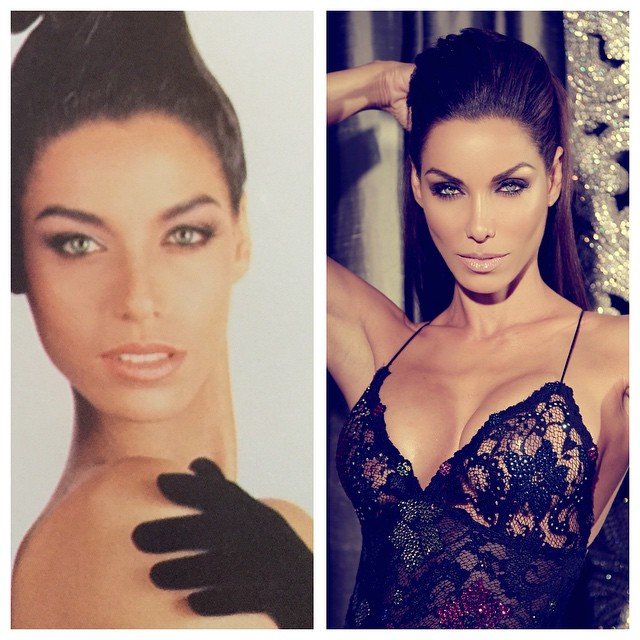 Traveling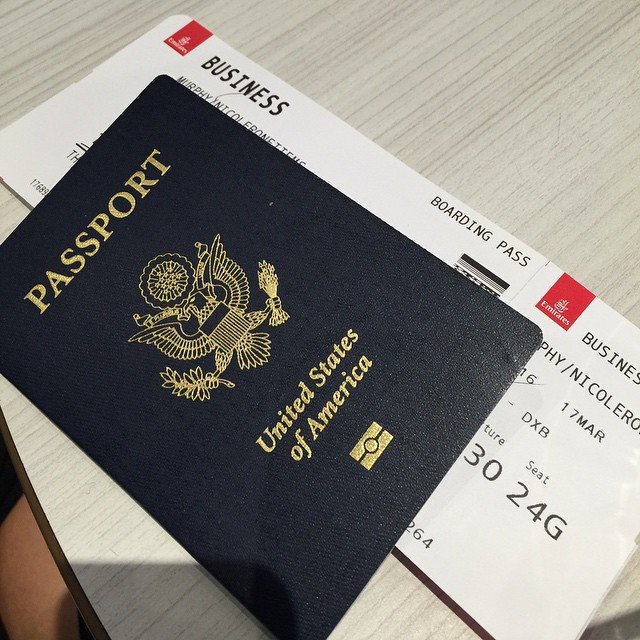 Dubai
Italy
Fashion
Beautiful Dresses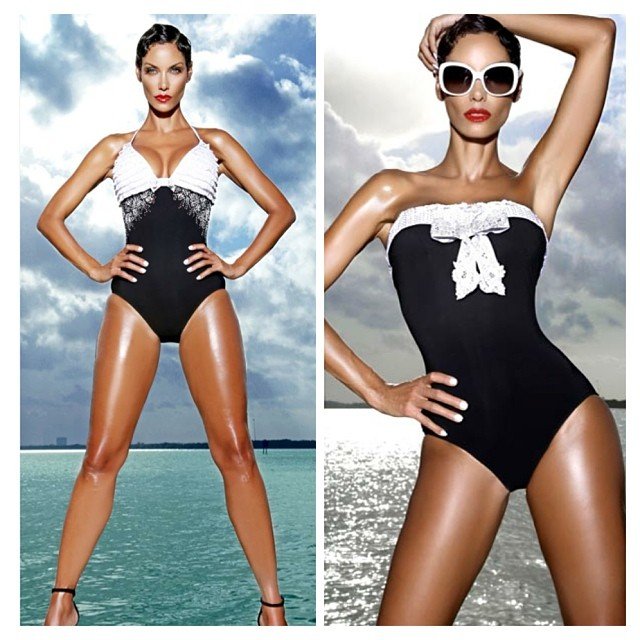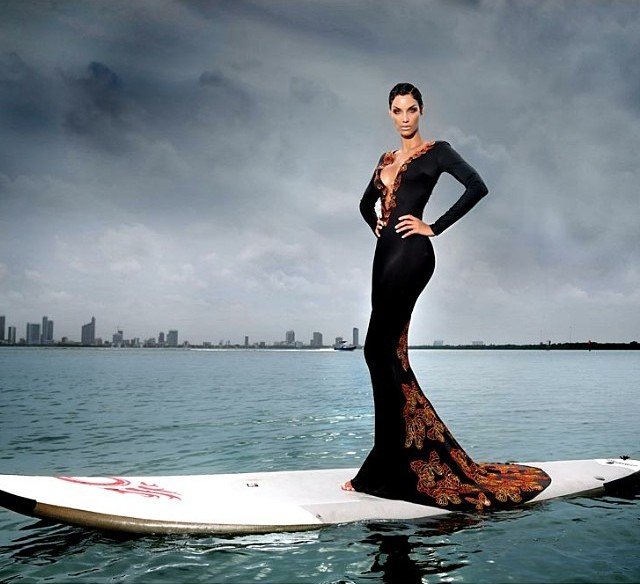 Red carpet 
 Desire to inspire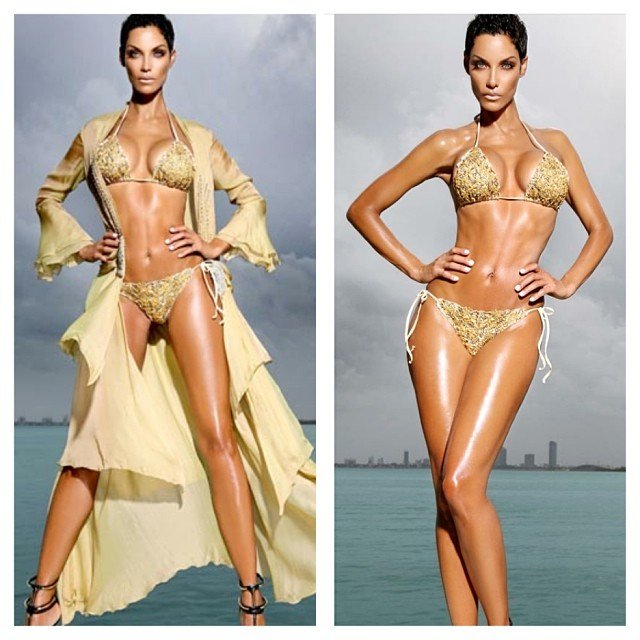 The smell of flowers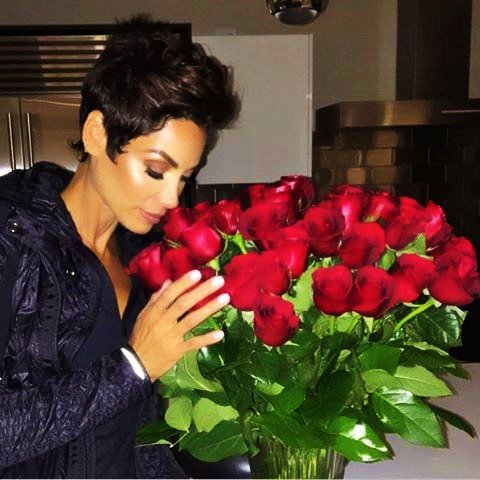 She's  with on and off again relationship with Michael Strahan who is a former National Football League defensive end who played his entire career for the New York Giants, where he set the record for the most sacks in a single season and won a Super Bowl in his final year.
Giuseppi Zanotti & my Hermes purse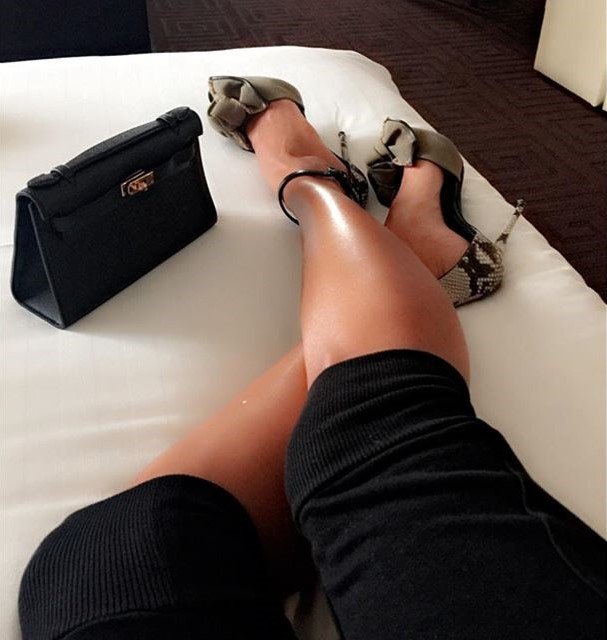 Leather pants by Helmet Lang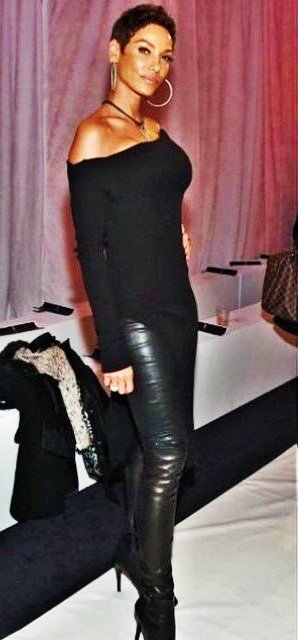 Chanel thigh high boots.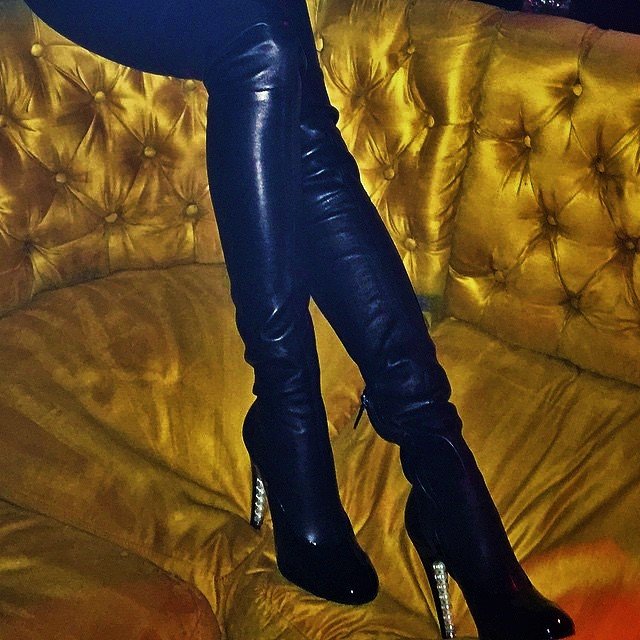 Cover Girl
She's a knockout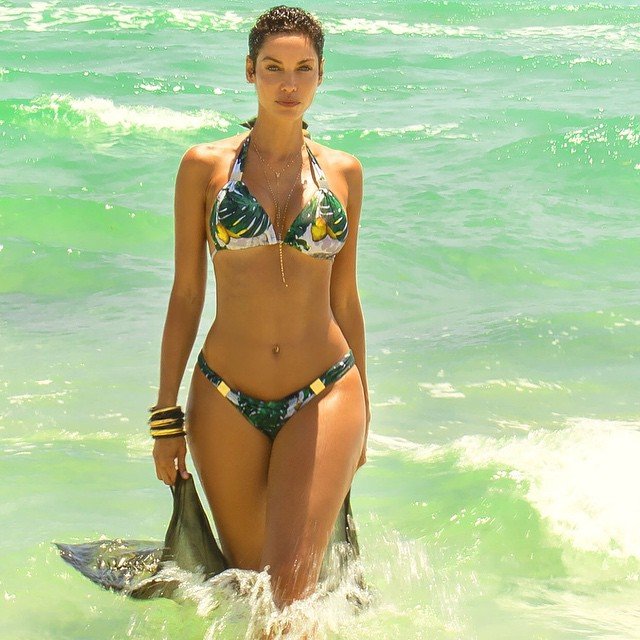 Your imperfections ladies are perfection. Beauty is in the eye of the beholder.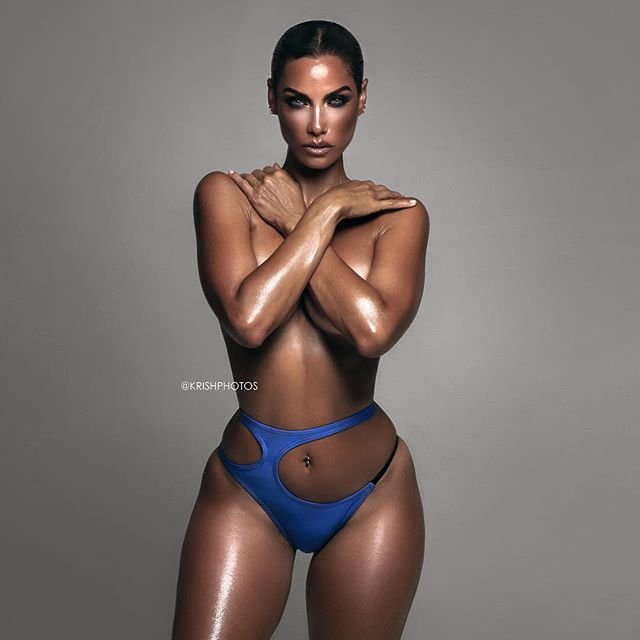 You don't have to be a size 2 to be and feel beautiful.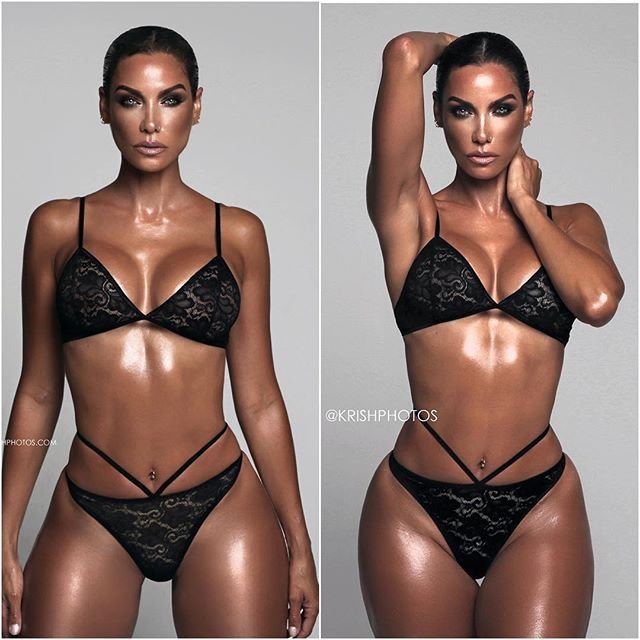 Artist conceptual view of her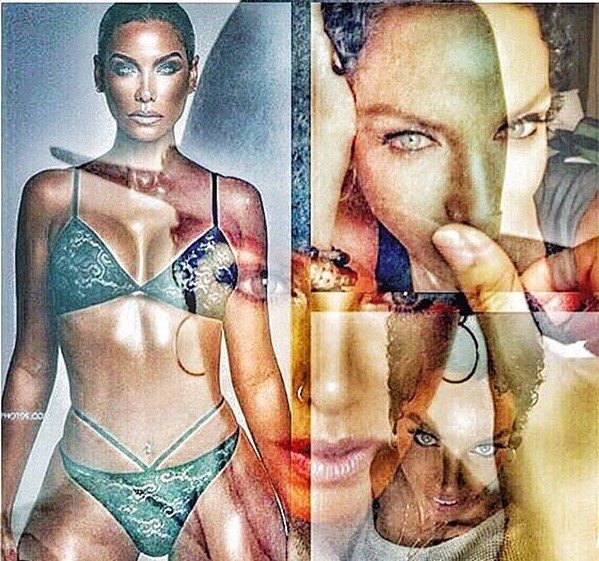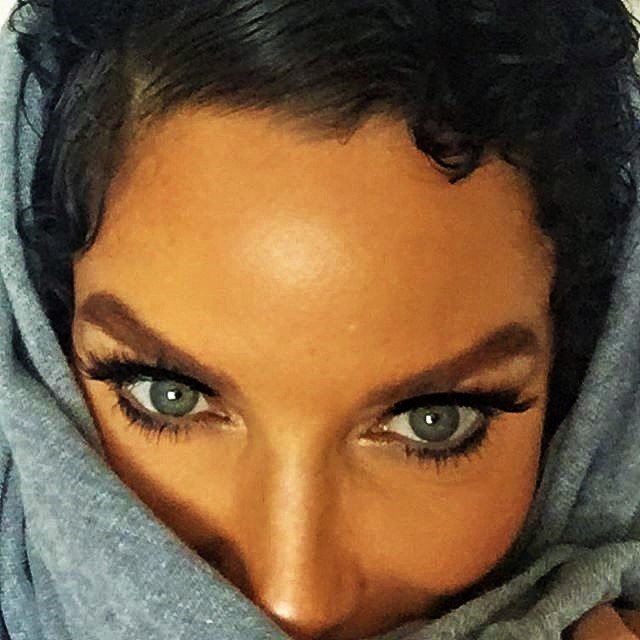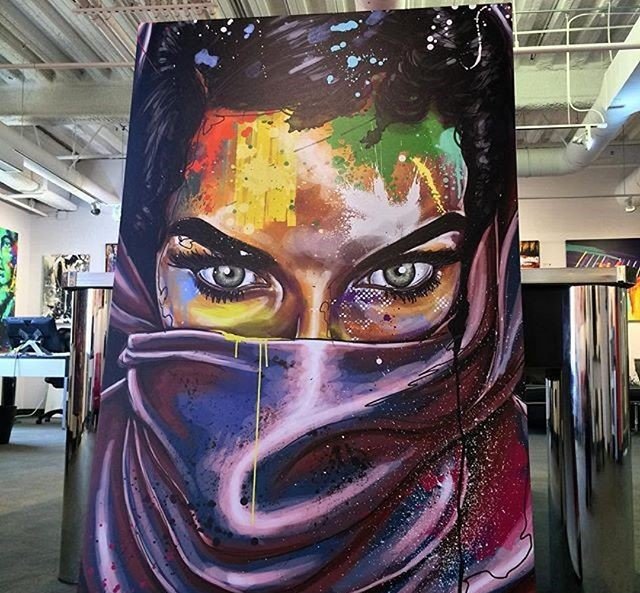 @b_art1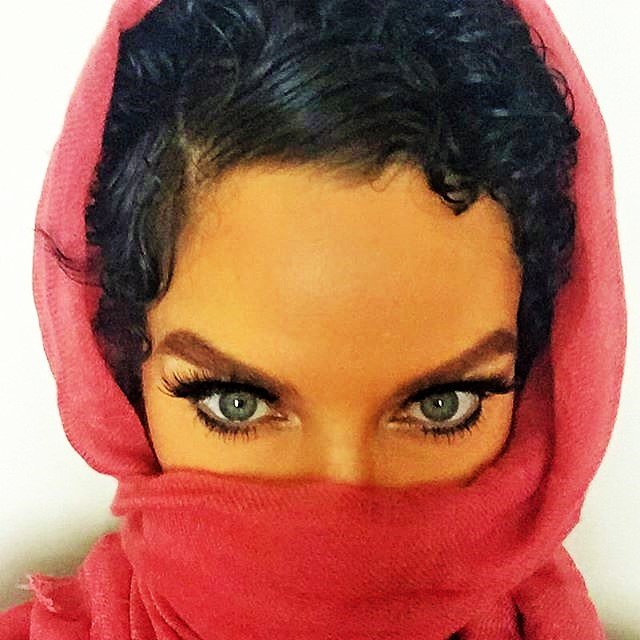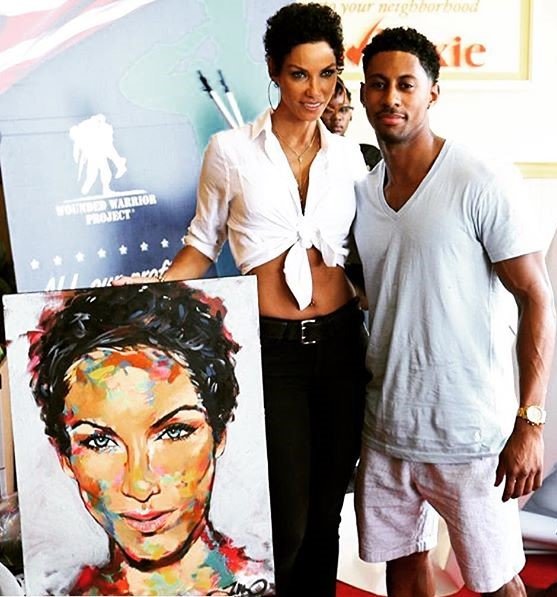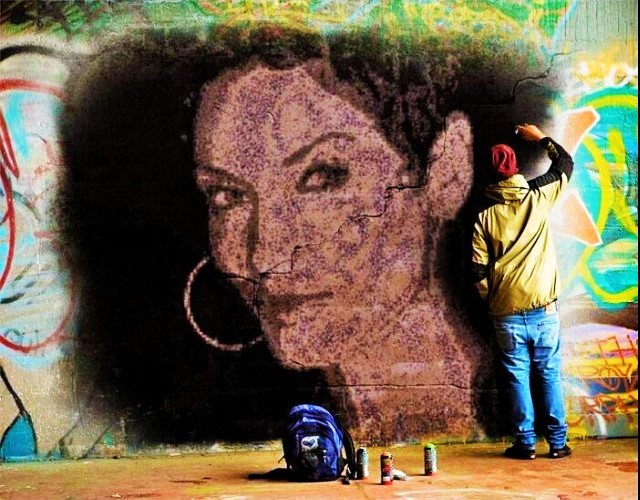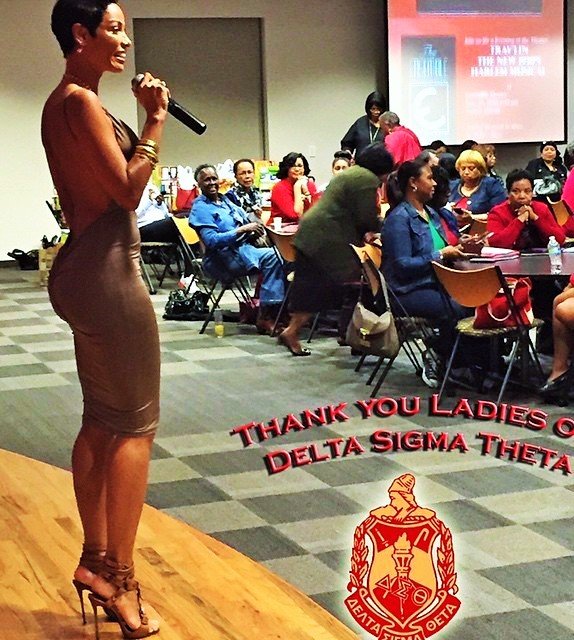 Quote:
It was such a pleasure to meet all the fabulous ladies of Delta Sigma Theta Sorority, Inc. of Houston Chapter last night and I can't wait to see you in July for the national convention.
Such an honor to receive the Women's Empowerment Award today from the Bayou Classic Executive Board! I was recognized in the area of entrepreneurship for my Destiny Moscato business. I hope to inspire other women to follow their dreams as well! We can do anything as long as we believe!
With her beautiful Mother Below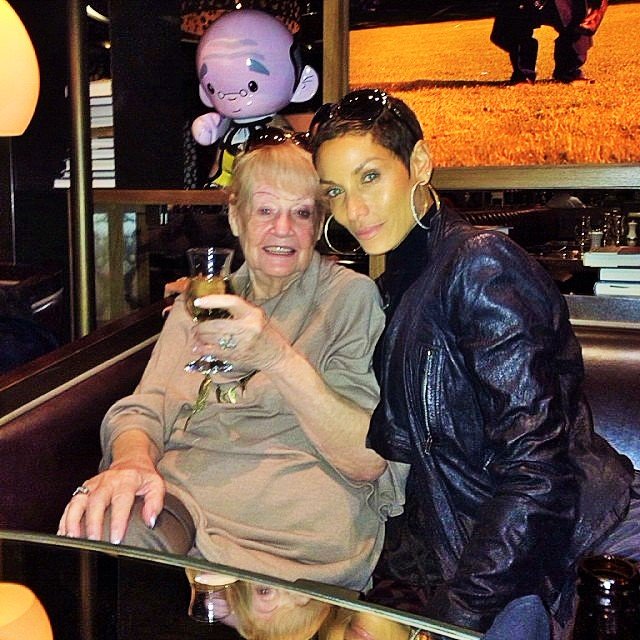 Nicole's handsome father below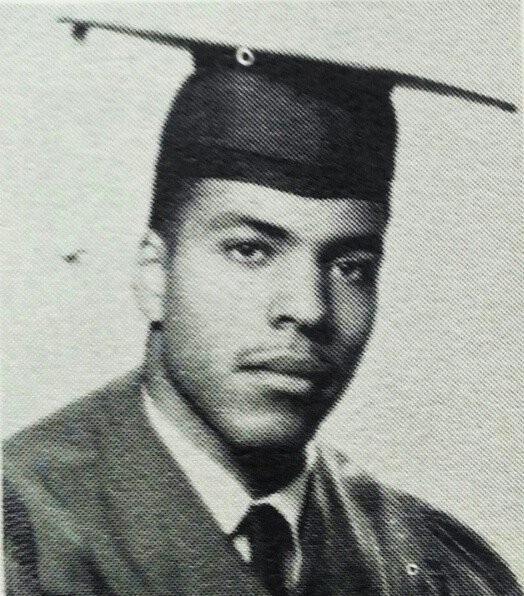 Images of her beautiful parents below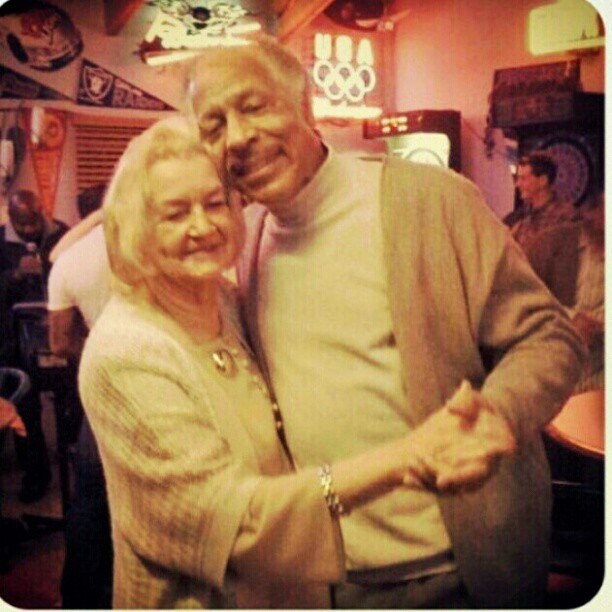 Their Younger Years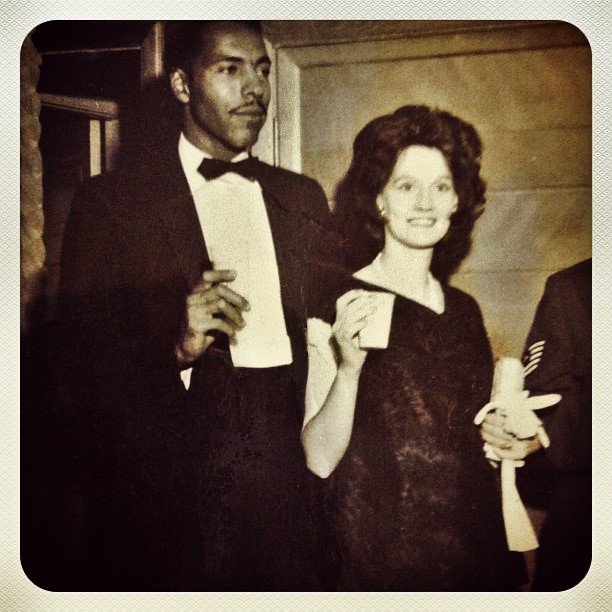 Nicole's beautiful mother with the courage to love