"Treat the earth well: it was not given to you by your parents, it was loaned to you by your children. We do not inherit the Earth from our ancestors, we borrow it from our children." –Ancient Indian Proverb
"The American Indian is of the soil, whether it be the region of forests, plains, pueblos, or mesas. He fits into the landscape, for the hand that fashioned the continent also fashioned the man for his surroundings. He once grew as naturally as the wild sunflowers, he belongs just as the buffalo belonged…" –Luther Standing Bear above in photo.
"What is this you call property? It cannot be the earth, for the land is our mother, nourishing all her children, beasts, birds, fish and all men. The woods, the streams, everything on it belongs to everybody and is for the use of all. How can one man say it belongs only to him?" -Massasoit above
"One does not sell the land people walk on." –Crazy Horse above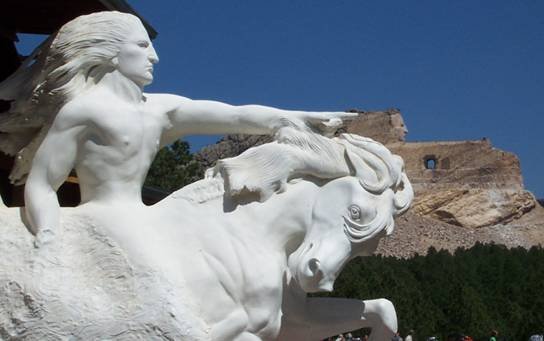 Crazy Horse has also been honored by having two highways named the Crazy Horse Memorial Highway.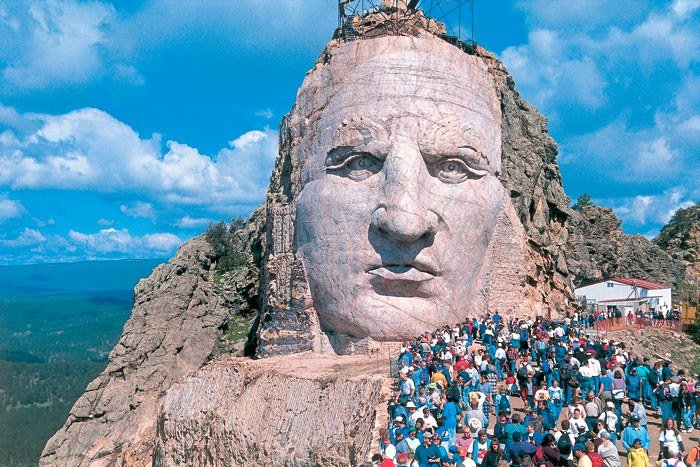 The Crazy Horse Memorial is a mountain monument under construction on privately held land in the Black Hills, in Custer County, South Dakota. It depicts Crazy Horse, an Oglala Lakota warrior, riding a horse and pointing into the distance.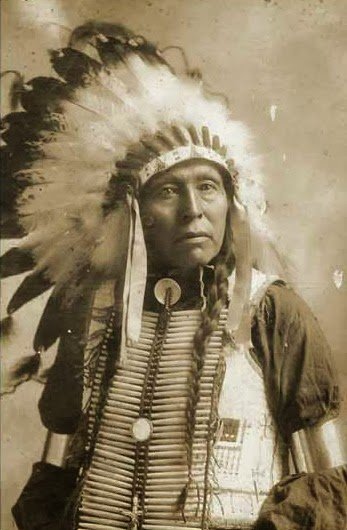 The Native Americans had lived along the shoreline and hillsides of the Seattle area for at least 4,000 years before the first Europeans set foot.  "We do not own the freshness of the air or the sparkle of the water. How can you buy them from us?" -Sealth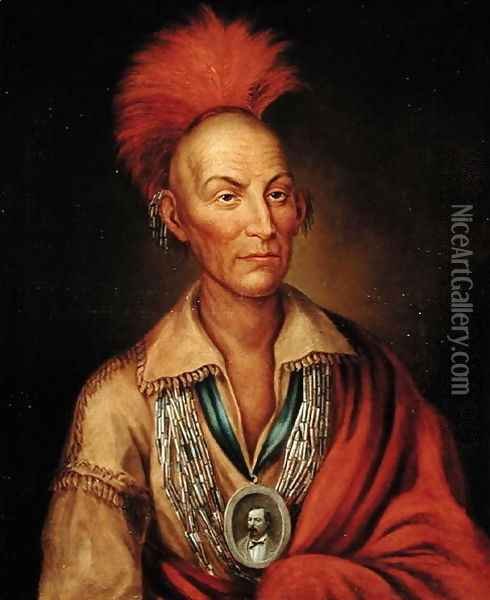 "My reason teaches me that land cannot be sold. The Great Spirit gave it to his children to live upon. So long as they occupy and cultivate it, they have a right to the soil. Nothing can be sold but such things as can be carried away" –Black Hawk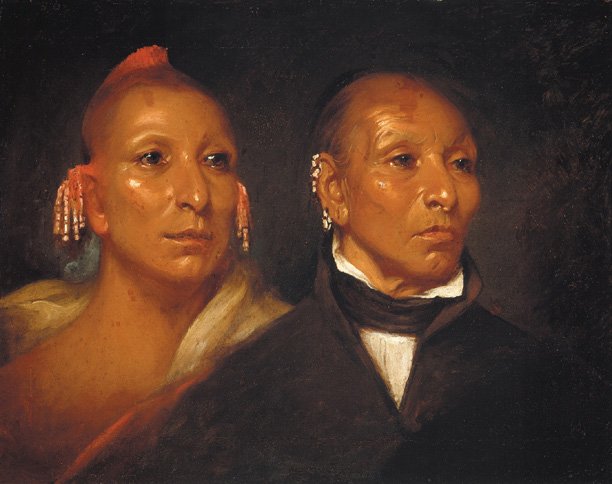 He was captured by U.S. forces and taken to the eastern U.S. He and other war leaders were taken on tour of several cities. Shortly before being released from custody, Black Hawk told his story to an interpreter; aided also by a newspaper reporter, he published Autobiography of Ma-Ka-Tai-Me-She-Kia-Kiak, or Black Hawk, Embracing the Traditions of his Nation… in 1833 in Cincinnati, Ohio. The first Native American autobiography to be published in the U.S., his book became an immediate bestseller and has gone through several editions. Black Hawk died in 1838 (at age 70 or 71) in what is now southeastern Iowa. He has been honored by an enduring legacy: his book, many eponyms, and other tributes. Chief Blackhawk and son Whirling Thunder above in portrait above.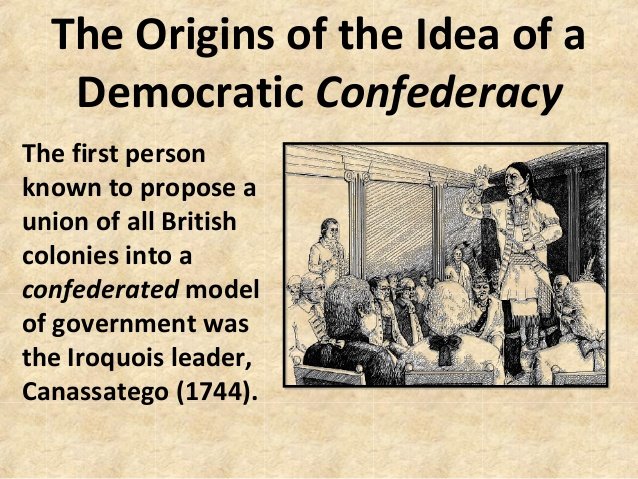 "We know our lands have now become more valuable. The white people think we do not know their value; but we know that the land is everlasting, and the few goods we receive for it are soon worn out and gone." — Canassatego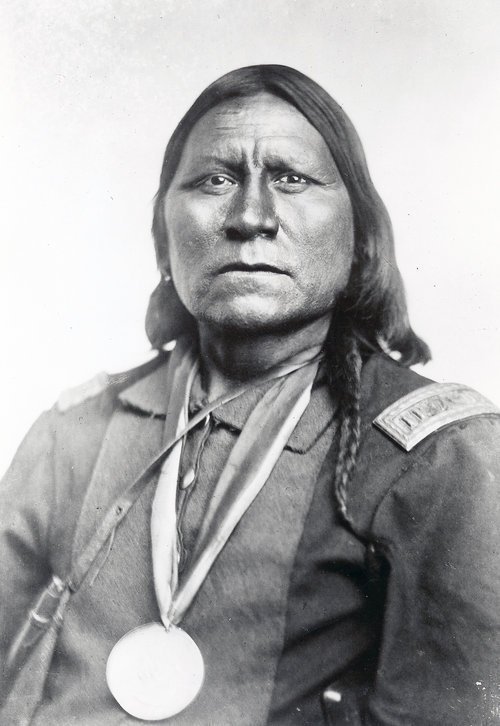 "I love this land and the buffalo and will not part with it…I have heard you intend to settle us on a reservation near the mountains. I don't want to settle. I love to roam over the prairies. There I feel free and happy, but when we settle down we grow pale and die. A long time ago this land belonged to our fathers, but when I go up to the river I see camps of soldiers on its banks. These soldiers cut down my timber, they kill my buffalo and when I see that, my heart feels like bursting." — Satanta, Kiowa Chief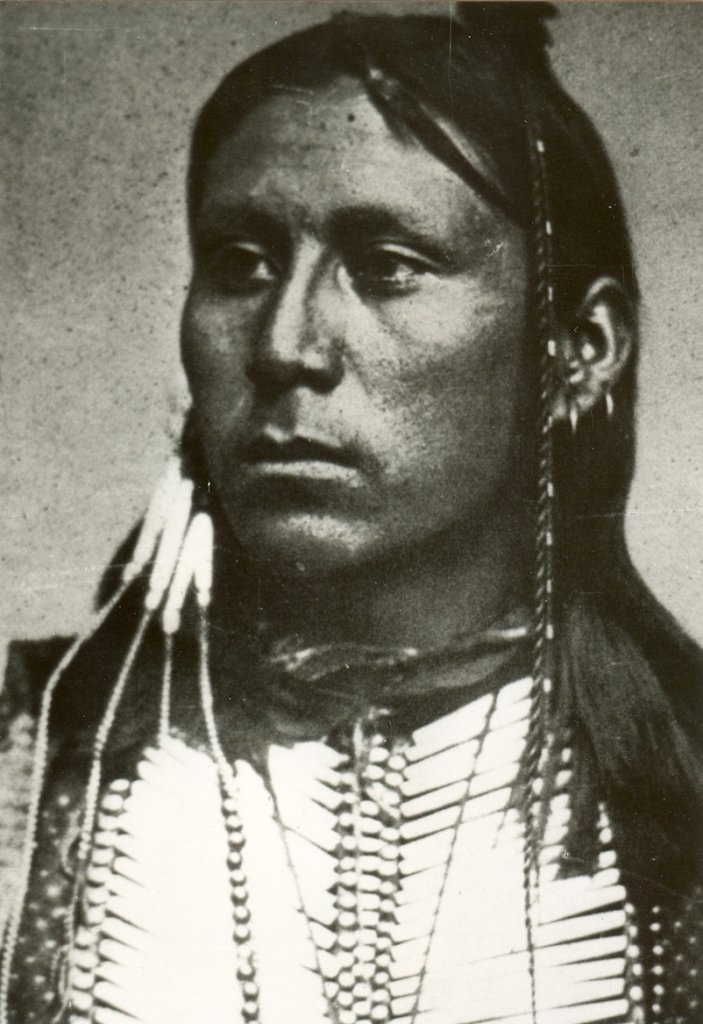 Tsau lau te, meaning either Gray Goose or Cry of the wild goose, he was born around 1850 to Satanta and his mother was Zone ty, Satanta's eldest wife. It is not known he was the eldest son, he probably had another brother and at least three sisters, but Tsau lau te was undoubtedly Satanta's favorite son whom he groomed to be his successor. He also was known as one of the best shots among the Kiowa. Custer said he won a contest with Tsau lau te, but the story is doubtful.
Involved in a romantic affair with the wife of another warrior, he got himself seriously wounded, but he fully recovered and when the Kiowa finally settled at the Fort Sill reservation he, like many others, became an army scout under captain Hugh Scott. He did have a daughter who passed the name Satanta down to her own son.
I also read that Tsau lau te was a member of a Kiowa war party that went out to avenge the death of a Kiowa warrior in 1879. (four years after the Kiowa settled at Fort Sill!)
Source: Chief Satanta | www.American-Tribes.com – ProBoards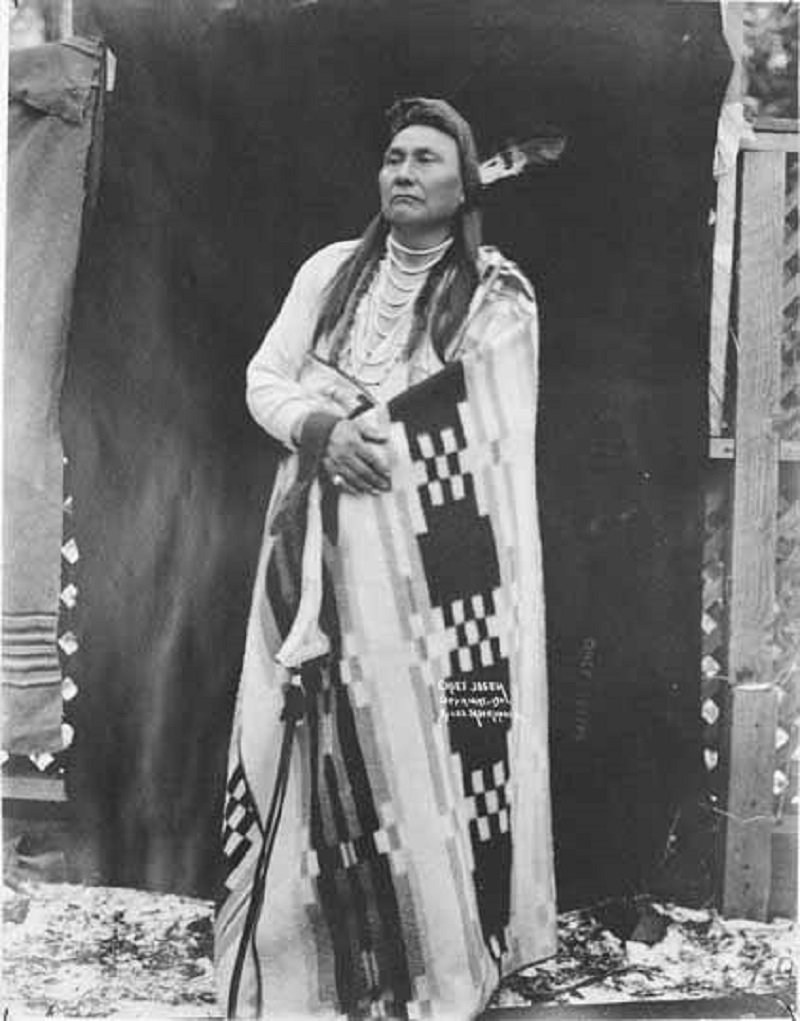 "If we ever owned the land we own it still, for we never sold it. In the treaty councils the commissioners have claimed that our country had been sold to the government. Suppose a white man should come to me and say, Joseph, I like your horses, and I want to buy them. Then he goes to my neighbor and says to him; Joseph's horses. I want to buy them, but he refuses to sell. My neighbor answers, Pay me the money and I will sell you Joseph's horses. The white man returns to me, and says, Joseph, I have bought your horses and you must let me have them. If we sold our lands to the government, this is the way they were bought." –Chief Joseph-Nez Perce above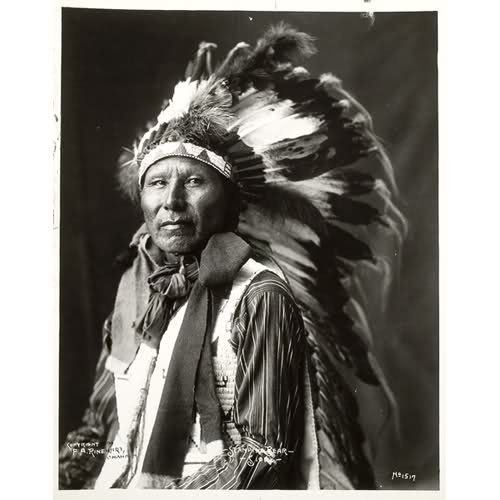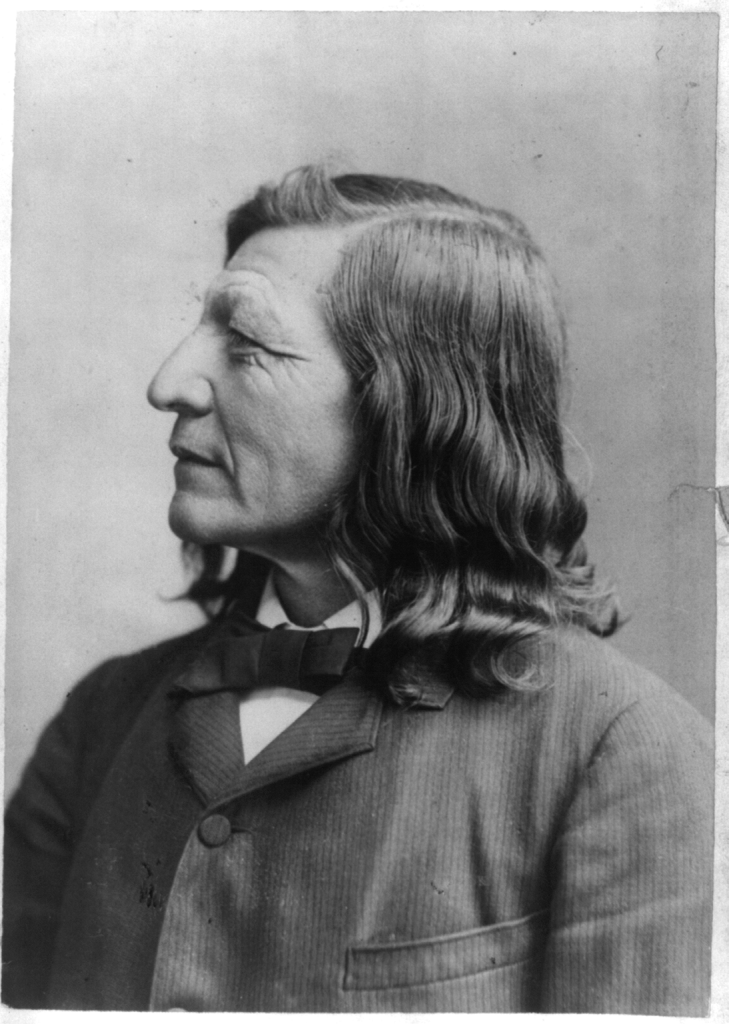 "They made us many promises, more than I can remember, but they never kept but one: they promised to take our land and they took it. It was not hard to see that the white people coveted every inch of land on which we lived. Greed. Humans wanted the last bit of ground which supported Indian feet. It was land – it has ever been land – for which the White man oppresses the Indian and to gain possession of which he commits any crime. Treaties that have been made are vain attempts to save a little of the fatherland, treaties holy to us by the smoke of the pipe – but nothing is holy to the white man. Little by little, with greed and cruelty unsurpassed by the animal, he has taken all. The loaf is gone and now the white man wants the crumbs." –Luther Standing Bear above