There is a sound in pop music you've been hearing a lot lately—it's called Afrobeats. And behind that sound is a story of how one African country's music went global.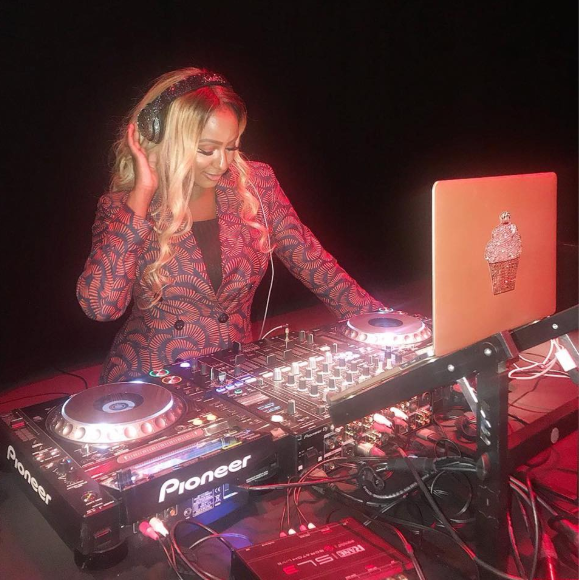 Over the past decade, a new generation of Nigerian pop stars, like Davido, Wizkid, Niniola, and Tiwa Savage have seen the sounds of their Afrobeats music—not to be confused with the politically charged, big-band Afrobeat style of the legendary Fela Kuti—win fans far beyond Nigeria's shores. The country's music stars are selling out concert venues in New York, Paris and London, and performing at major music festivals.
Some of Afrobeats' popularity is due to Nigeria's vast—and affluent—diaspora around the globe. But crucially, social media, YouTube and access to global streaming sites like Spotify have also contributed to its spread. – Quarts
He's been described as the alpha male of Afrobeats, one of the most followed African stars on social media, with videos attracting more than 100 million views.
After a sell-out show at London's O2 Arena this week, the Nigerian singer Davido described it as the greatest night of his life. But the star has wider ambitions too, talking openly about a possible political career in his native Nigeria. Jasmine Dotiwala went to meet him.- Channel 4 News UK