Nationality: French
Ethnicity: (Arusha, Tanzania) African.
She speaks 3 languages: French, Swahili & English.
She  was Miss Tanzania Earth 2008 and Miss Earth Air 2008 (first runner up).  She is one of the best models from her country where she started her modeling career at an early age and emerged into the limelight in 1997 when she won the Miss Temeke title. The following year she took part in the Miss East Africa beauty pageant and finished second.
Our Beauty is Diverse: Miriam Odemba – New African Woman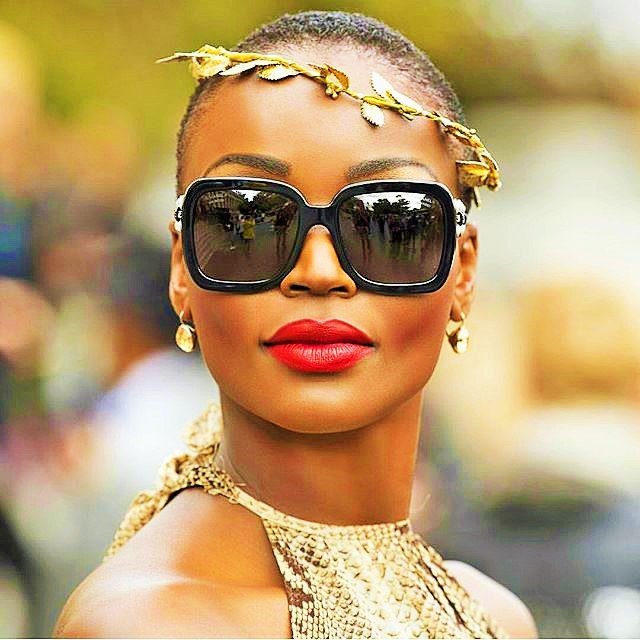 Beautiful Gold Accessories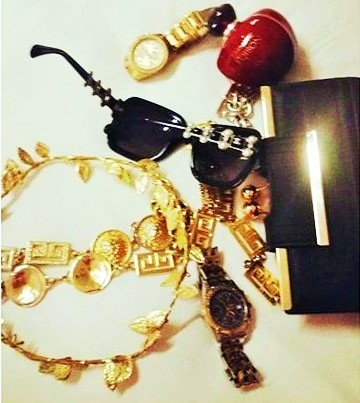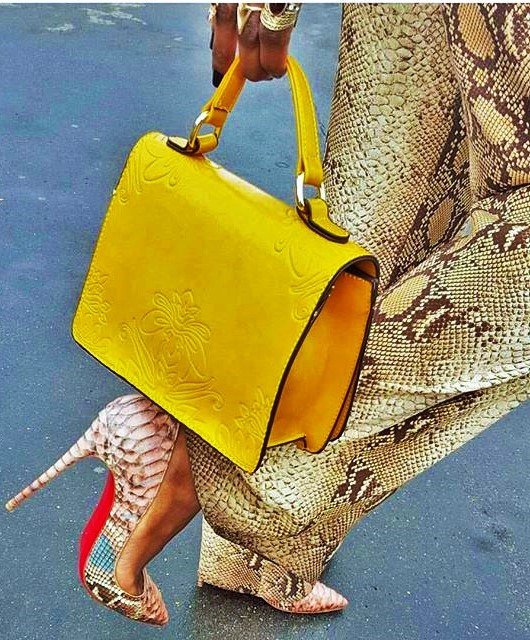 Dior Perfume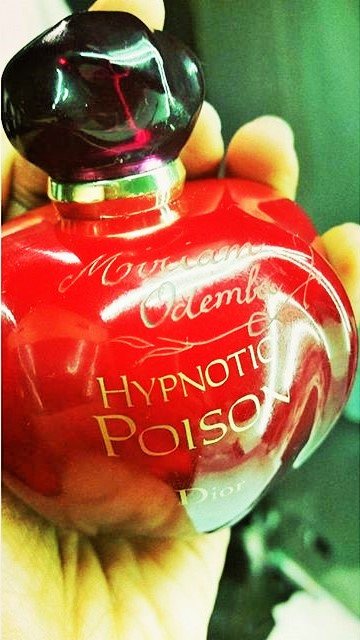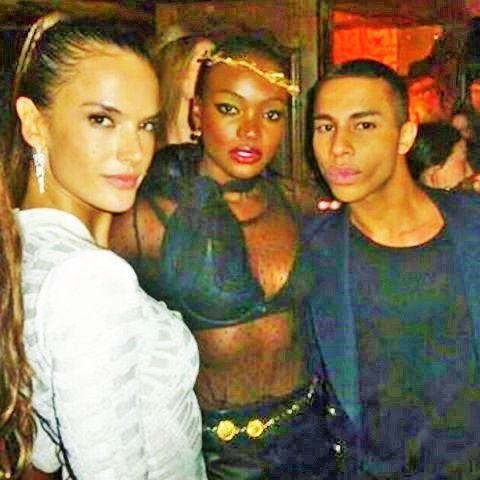 One the left is Alessandra Ambrosio and on the right is Olivier Rousteing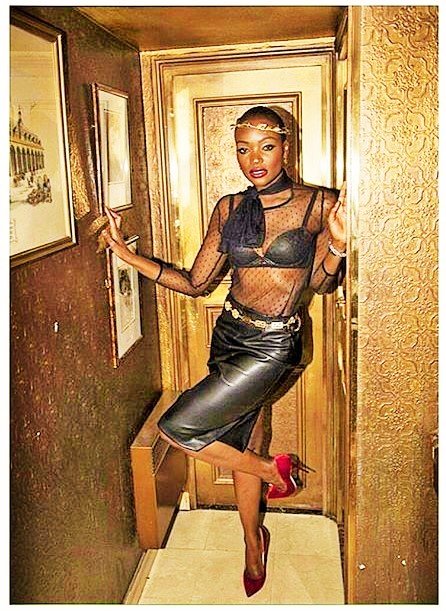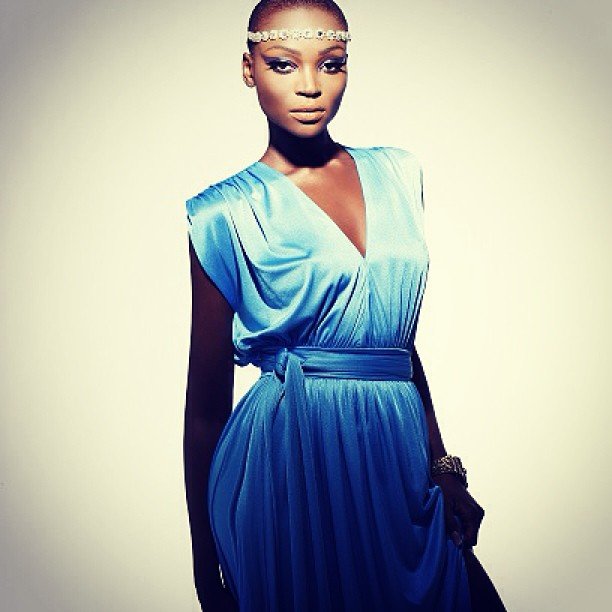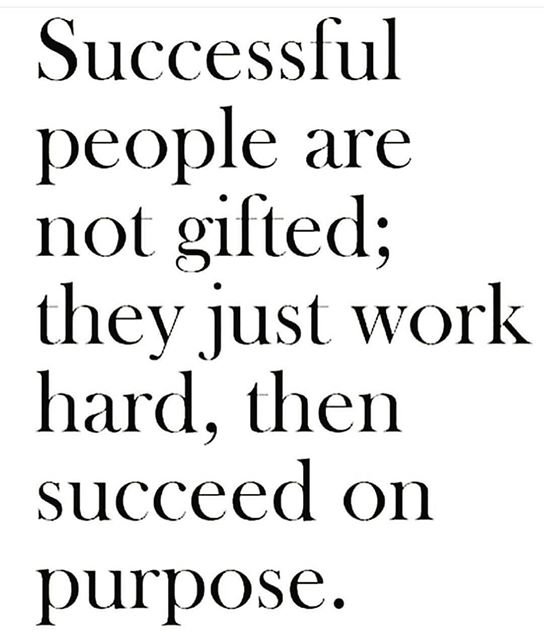 Beautiful Head Scarves & Fabric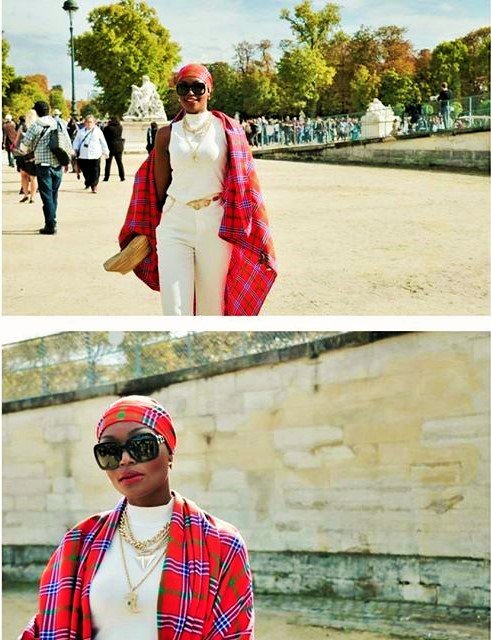 Looking gorgeous in gold.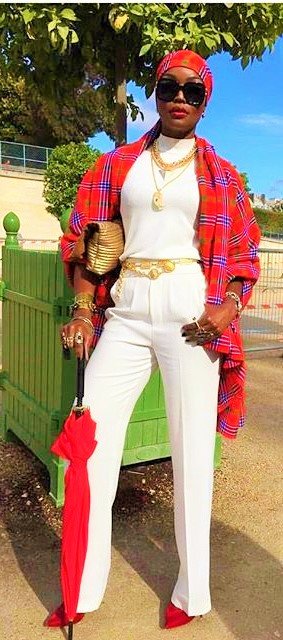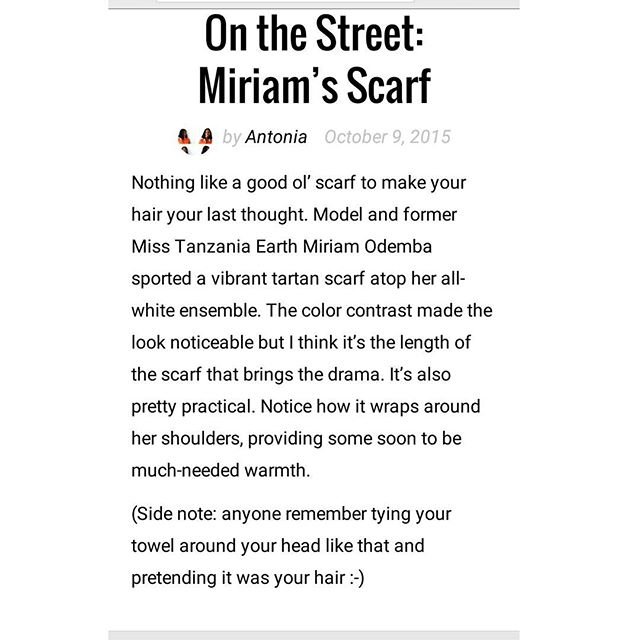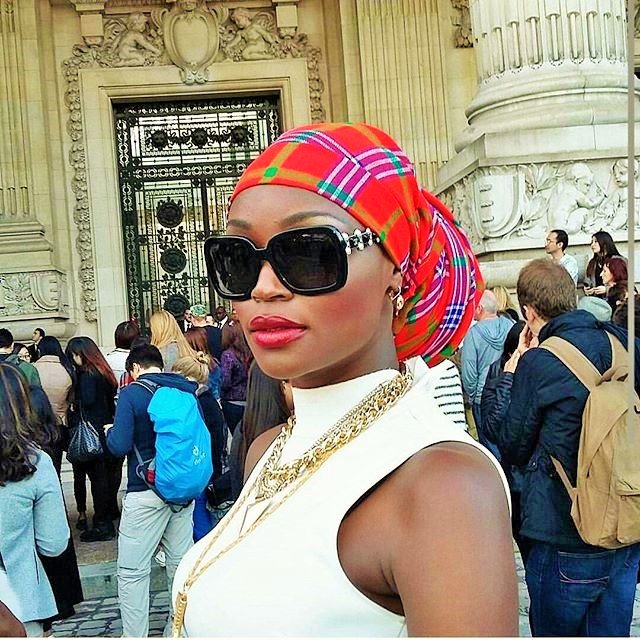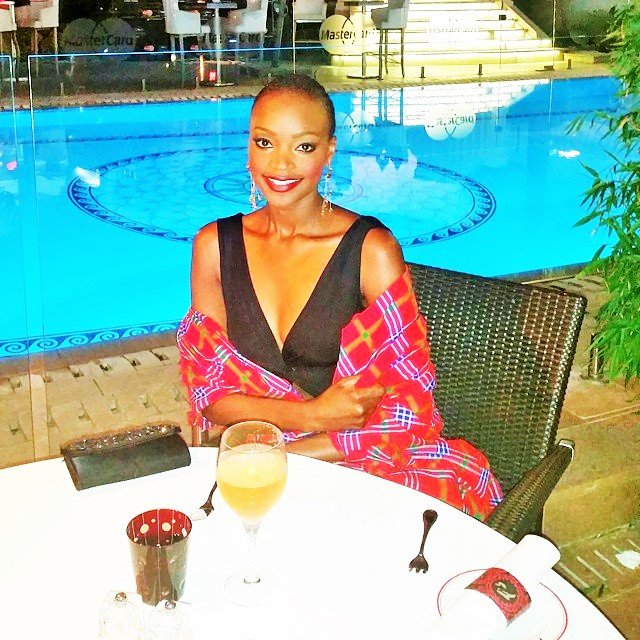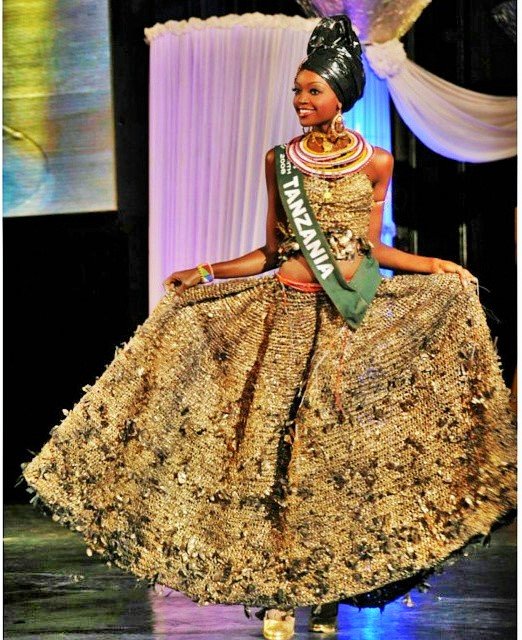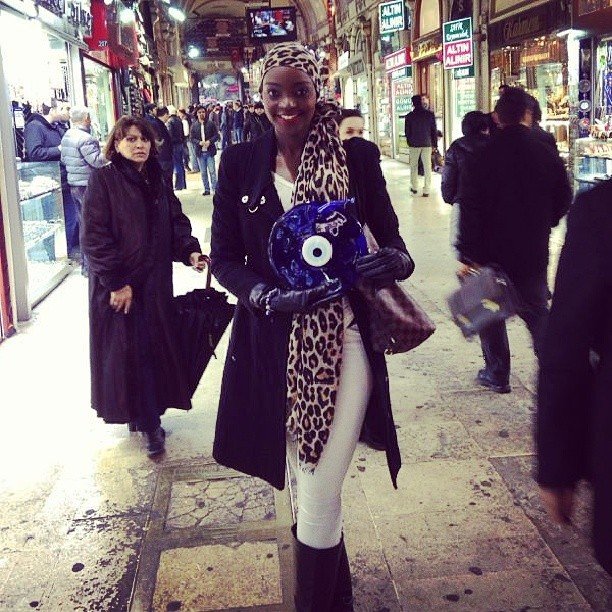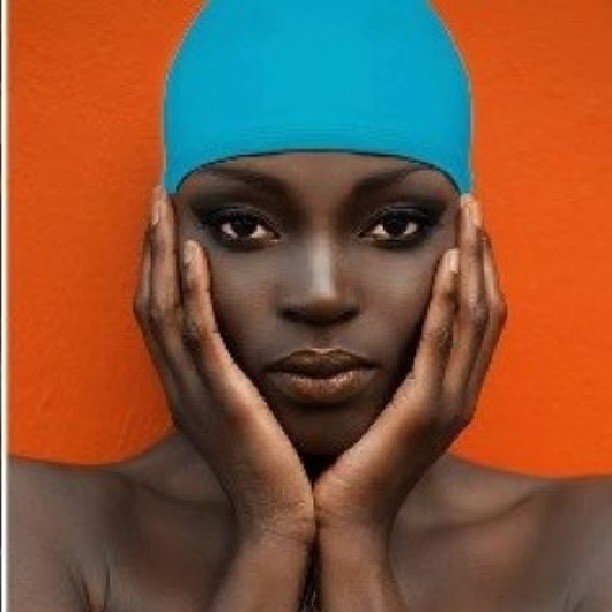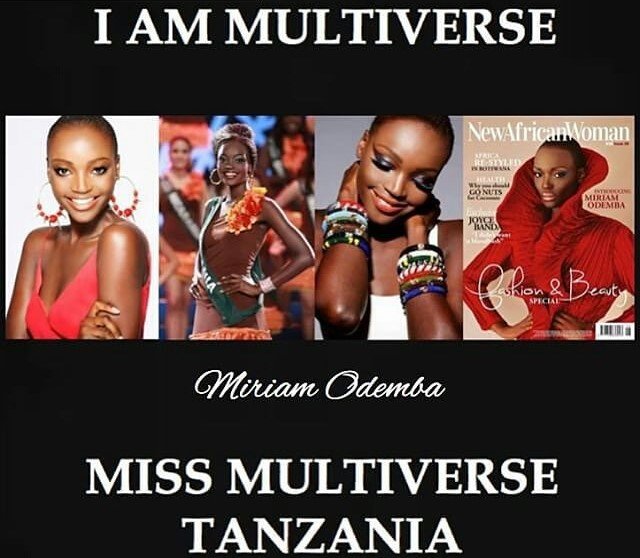 An evening extravaganza.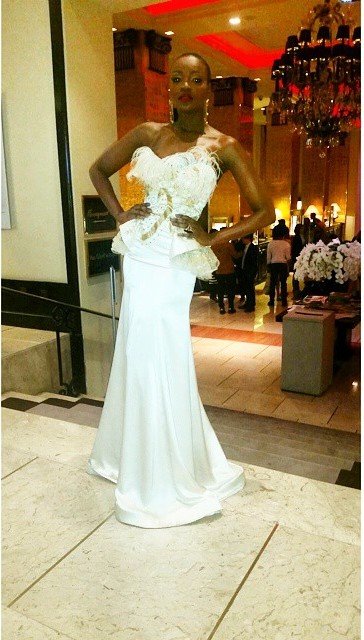 Leather pants for the winter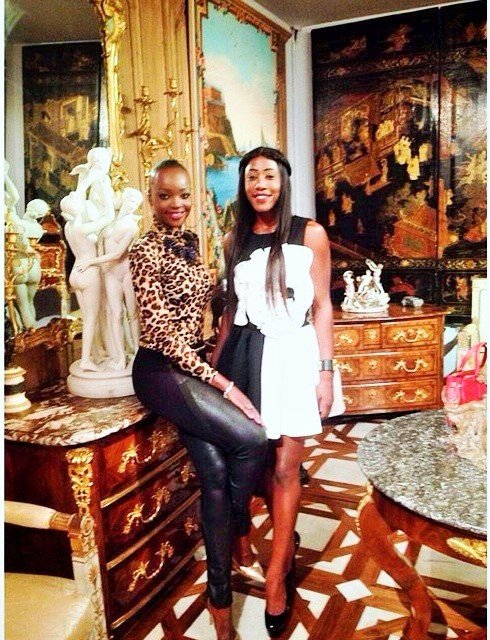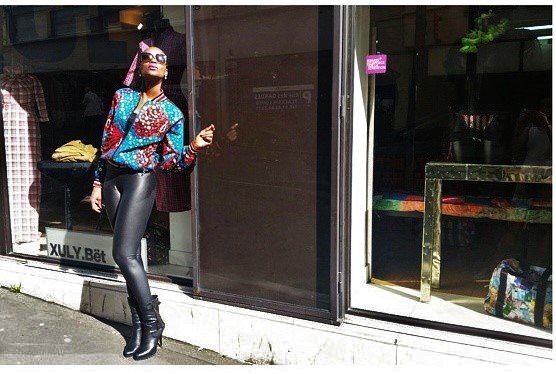 With the other lovley models.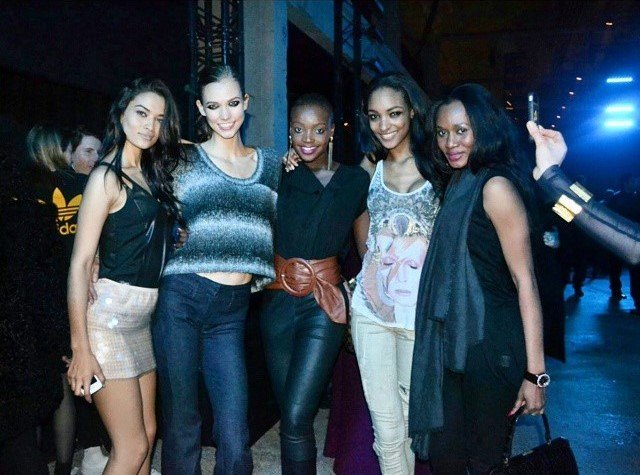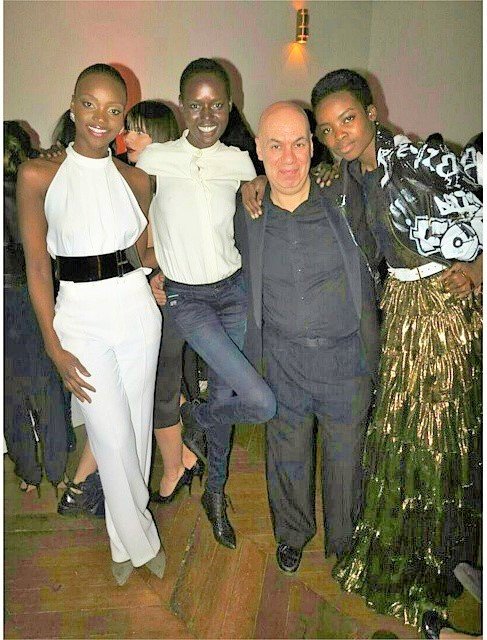 Paris Fashion Week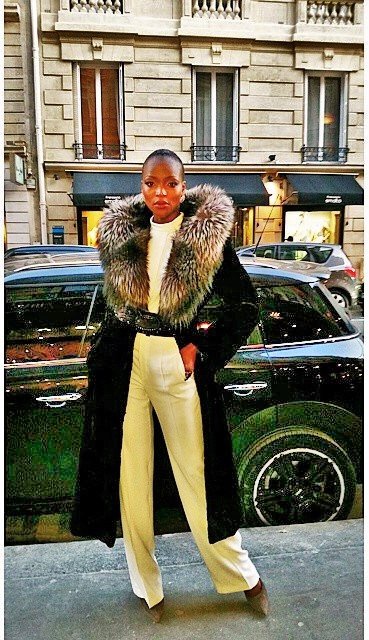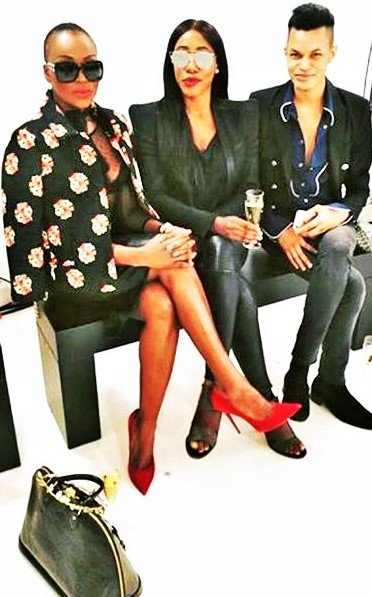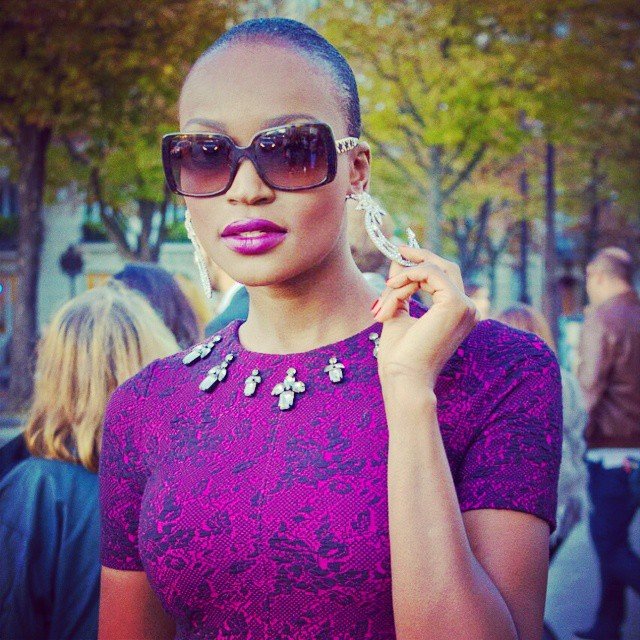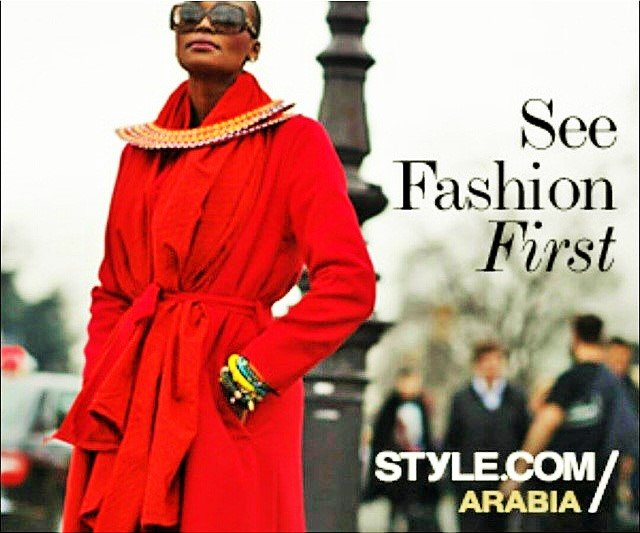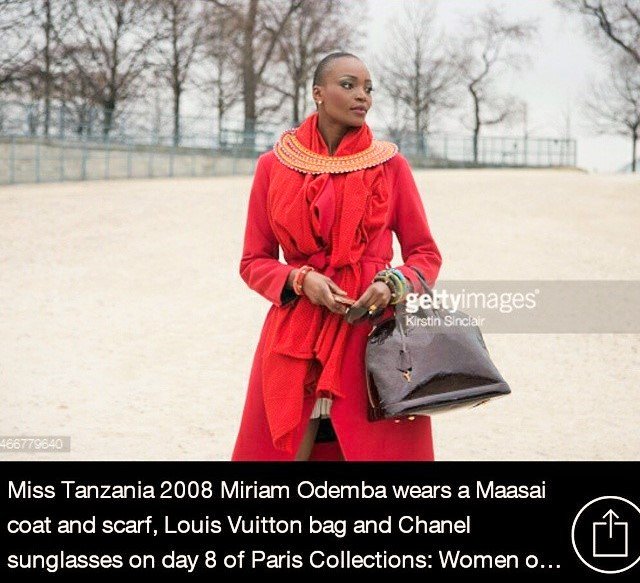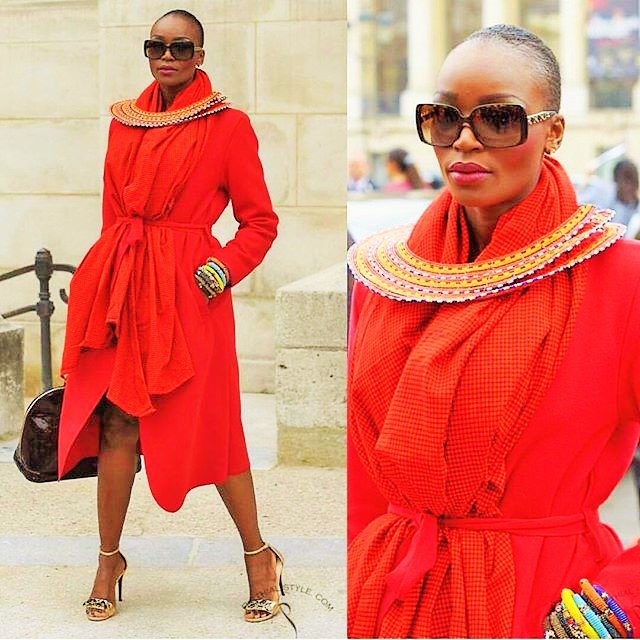 A fan/artist of her fashion drew this image.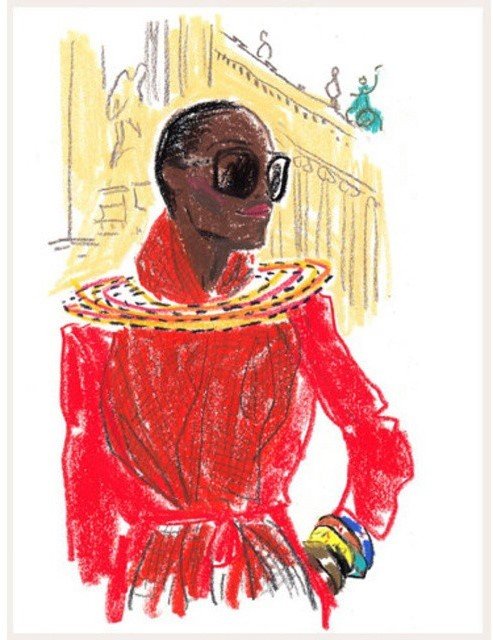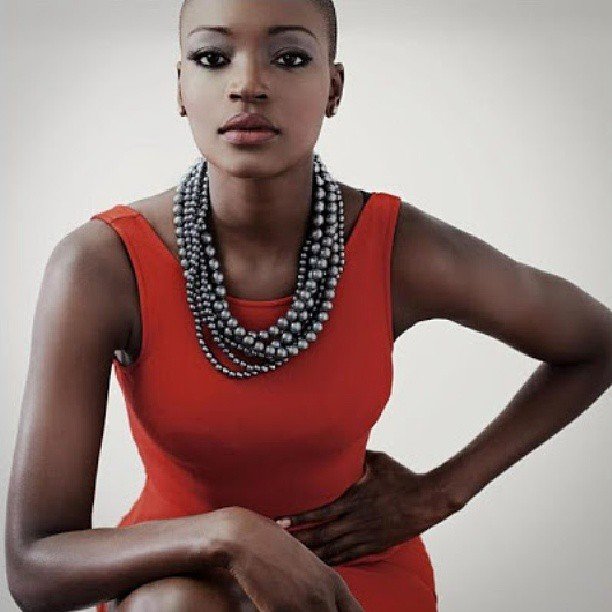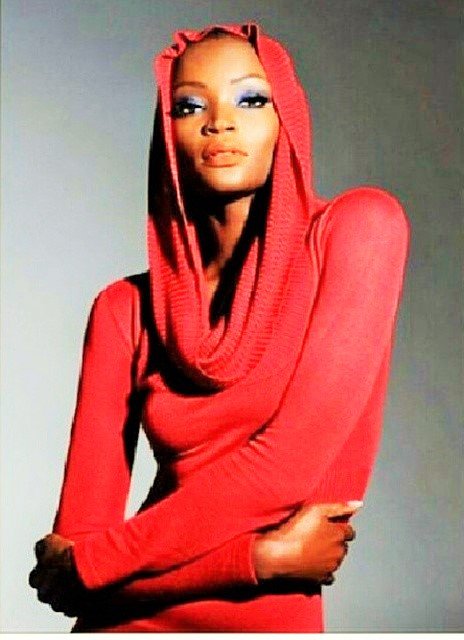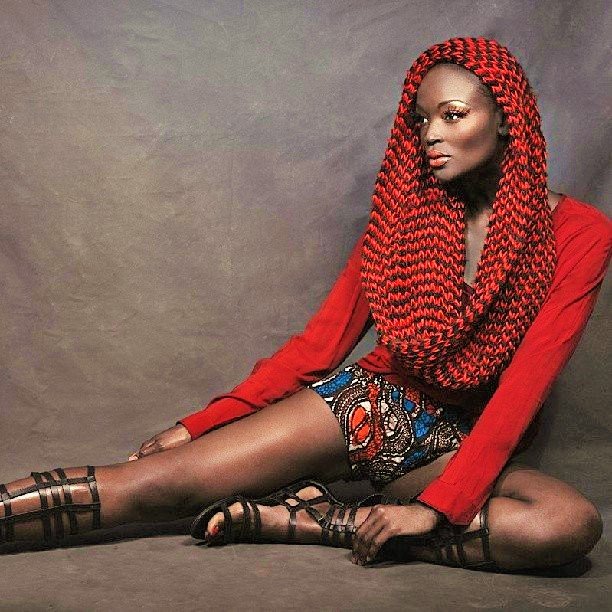 Being Interviewed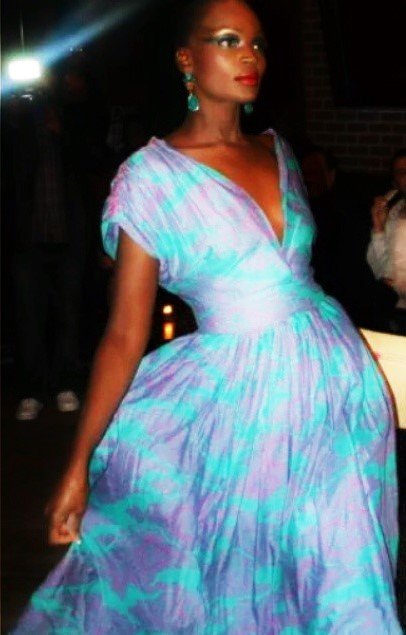 Cannes Films Festival, France.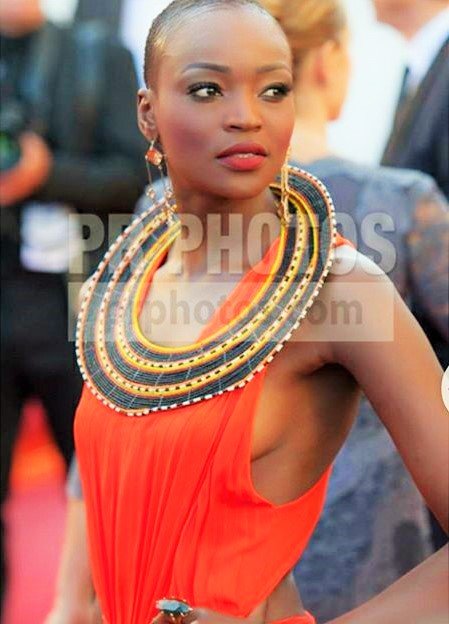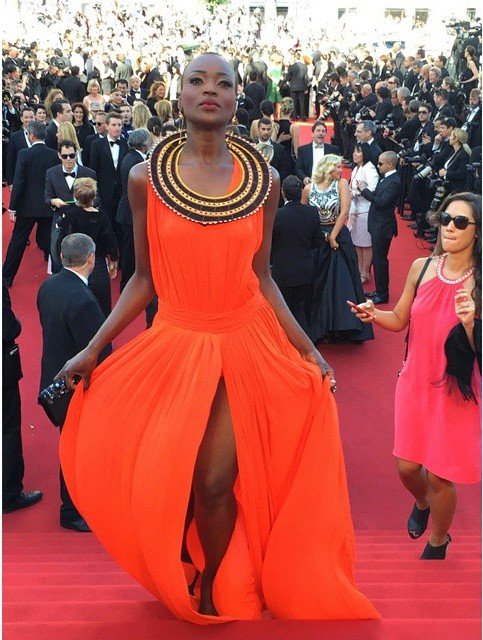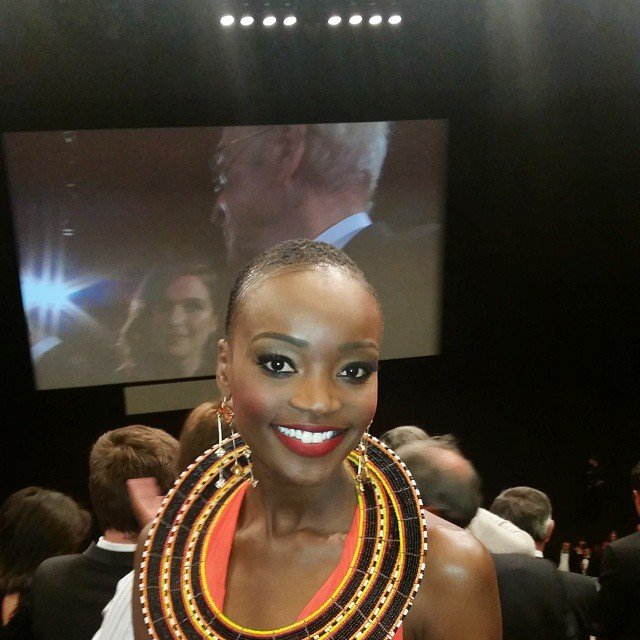 Colorful African Accessories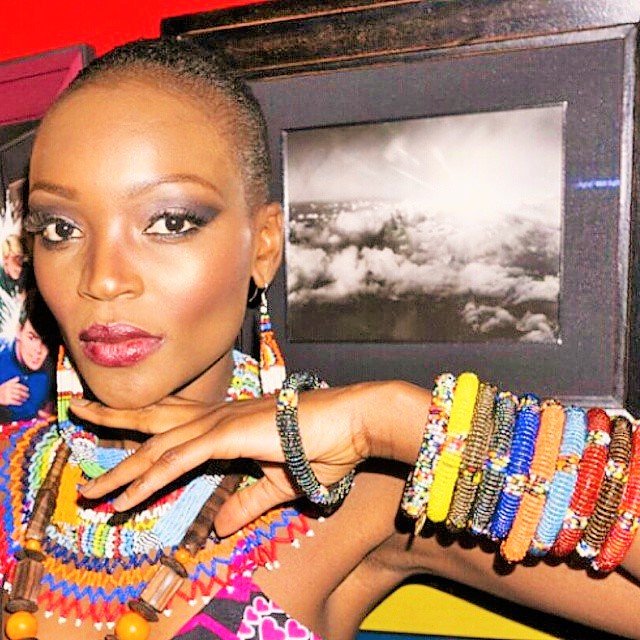 Tanzania is an East African country known for its vast wilderness areas. They include the plains of Serengeti National Park, a safari mecca populated by the "big five" game (elephant, lion, leopard, buffalo, rhino), and Kilimanjaro National Park, home to Africa's highest mountain. Offshore lie the tropical islands of Zanzibar and Mafia Marine Park, where whale sharks swim through reefs.
Tanzania is a multilingual country. There are many languages spoken in the country, but no one language is spoken natively by a majority or a large plurality of the population. TheBantu Swahili language and English, the latter of which was inherited from colonial rule (see Tanganyika Territory), are widely spoken as lingua francas. They serve as the two official working languages.
According to Ethnologue, there are a total of 126 languages are spoken in Tanzania. Two are institutional, 18 are developing, 58 are vigorous, 40 are endangered, and 8 are dying. There are also three languages that recently became extinct.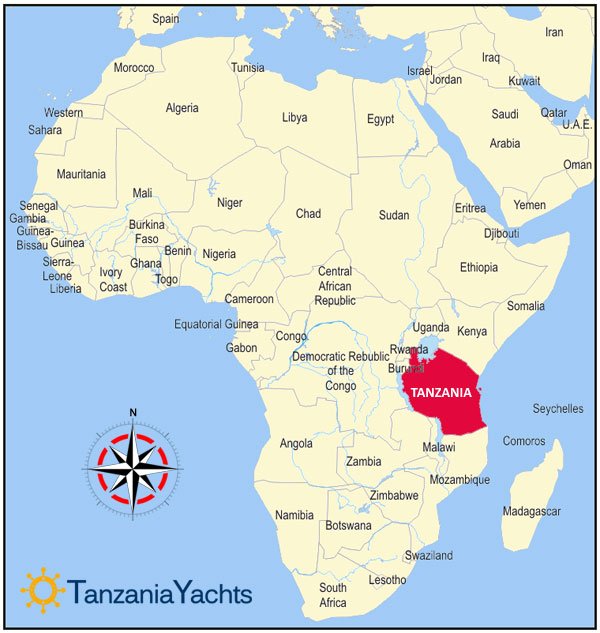 Most languages spoken locally belong to two broad language families: Niger-Congo (Bantu branch) and Nilo-Saharan (Nilotic branch), spoken by the country's Bantu and Nilotic populations, respectively. Additionally, the Hadza and Sandawe hunter-gatherers speak languages with click consonants, which have tentatively been classified within the Khoisan phylum (although Hadza may be a language isolate). The Cushitic and Arab ethnic minorities speak languages belonging to the separate Afro-Asiatic family, with the Hindustani and British residents speaking languages from the Indo-European family.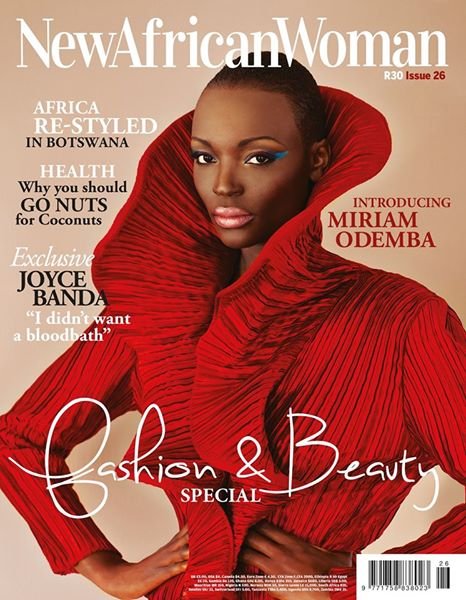 Tanzania's various ethnic groups typically speak their mother tongues within their own communities. The two official languages, English and Swahili, are used in varying degrees of fluency for communication with other populations. According to the official national linguistic policy announced in 1984, Swahili is the language of the social and political sphere as well as primary and adult education, whereas English is the language of secondary education, universities, technology, and higher courts. The government announced in 2015 that it would discontinue the use of English as a language of education as part of an overhaul of the Tanzanian schools system.
Additionally, several Tanzanian sign languages are used.
Capital: Dodoma
Currency: Tanzanian shilling
Population: 49.25 million (2013) World Bank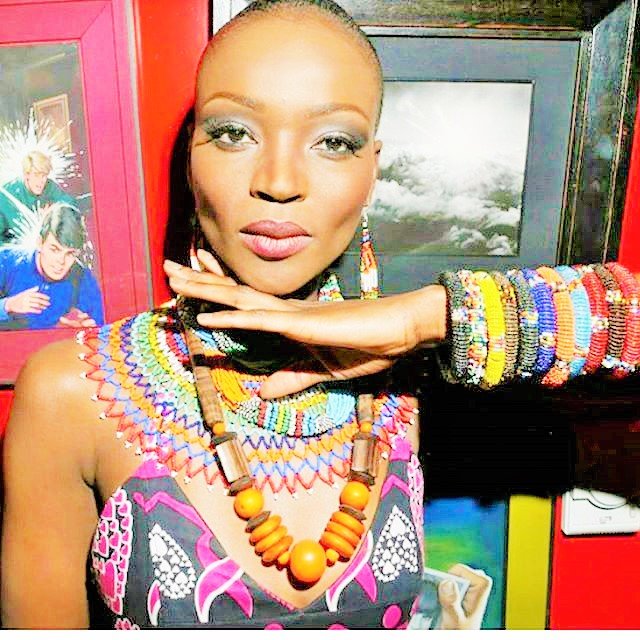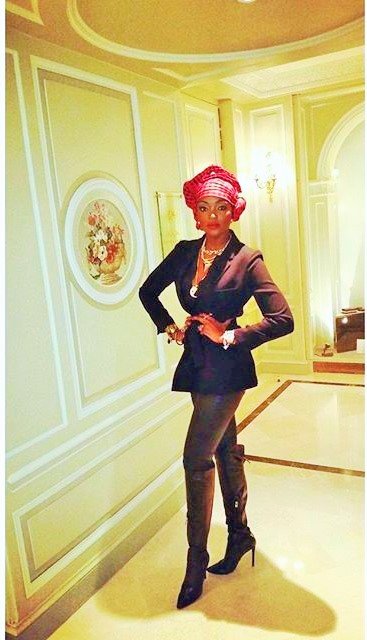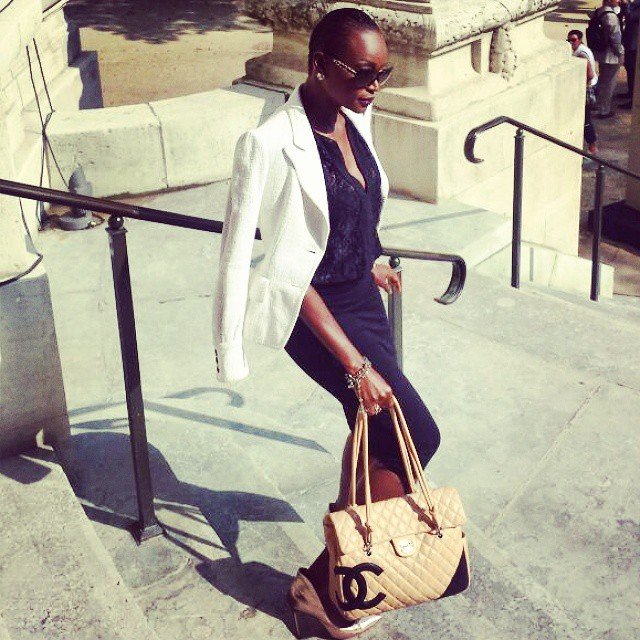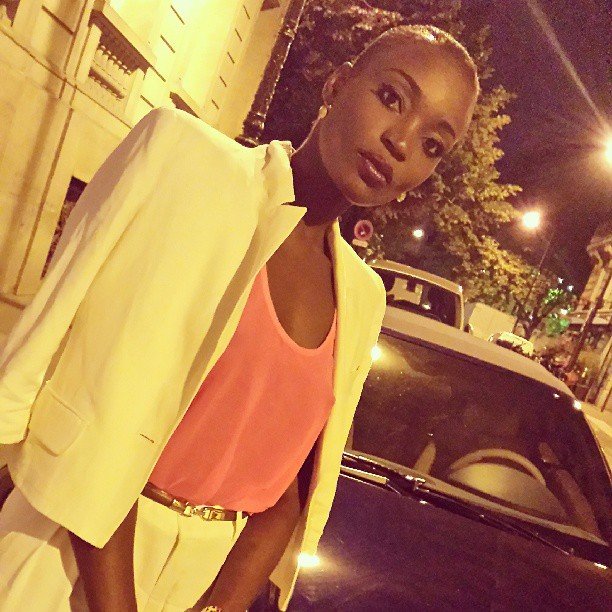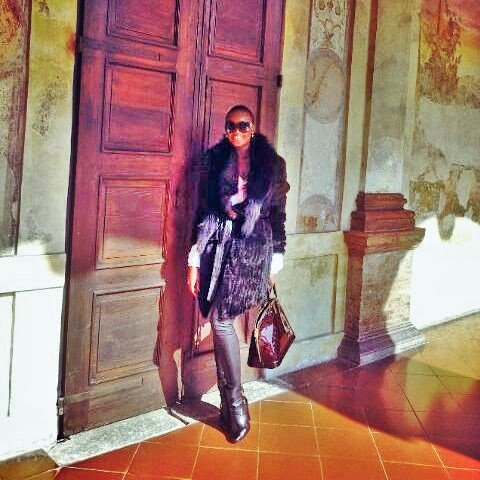 Decor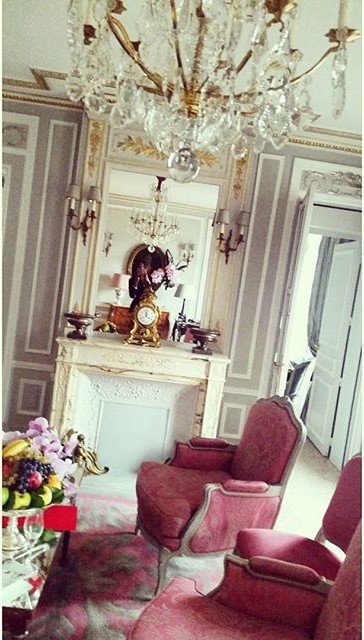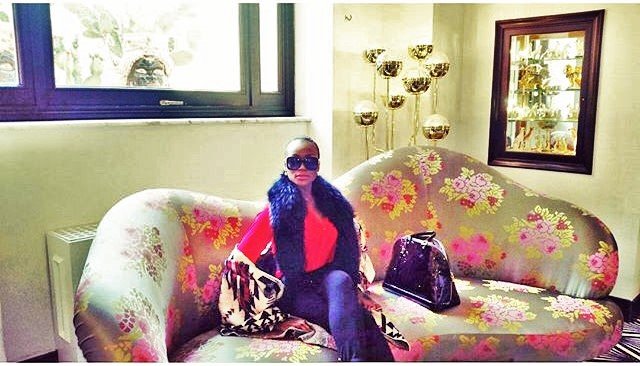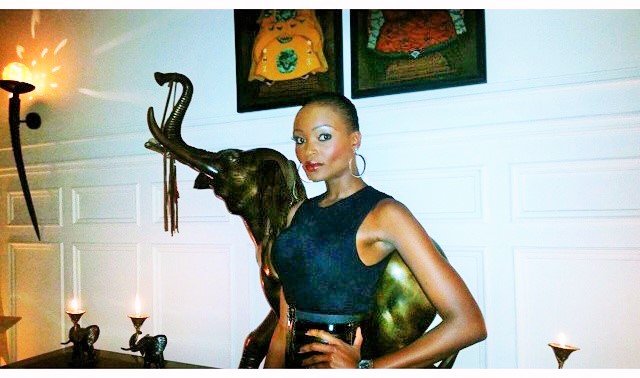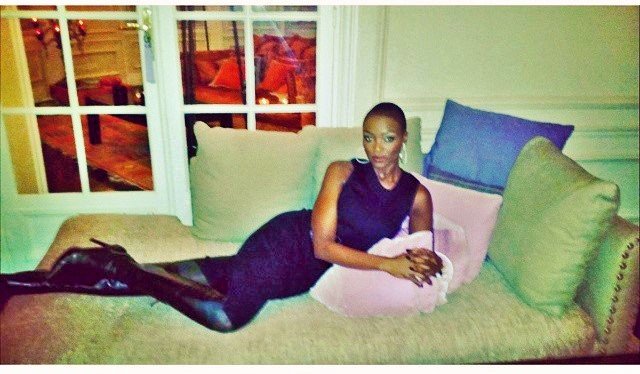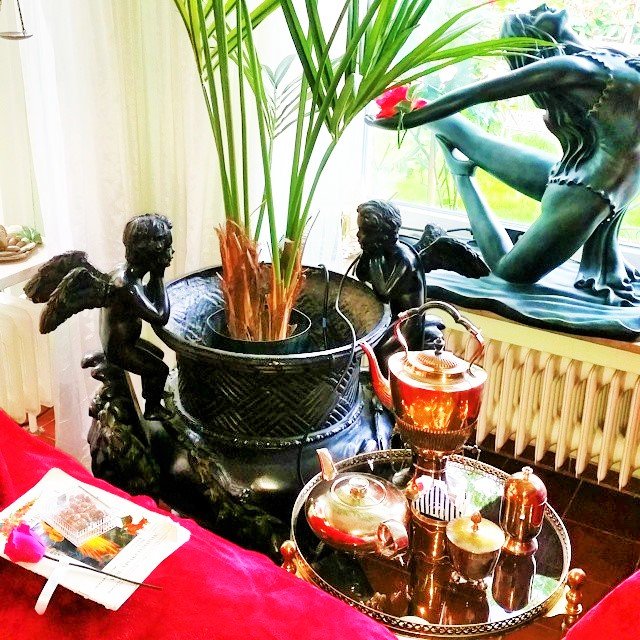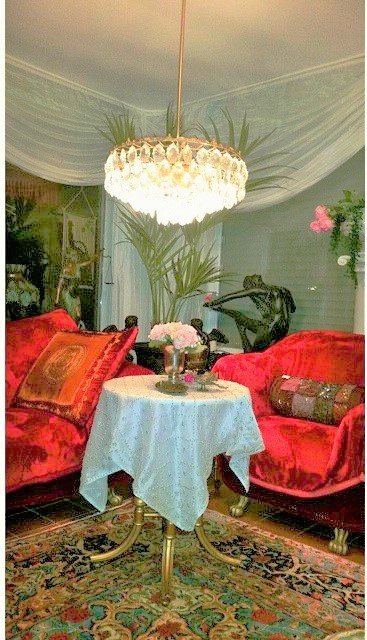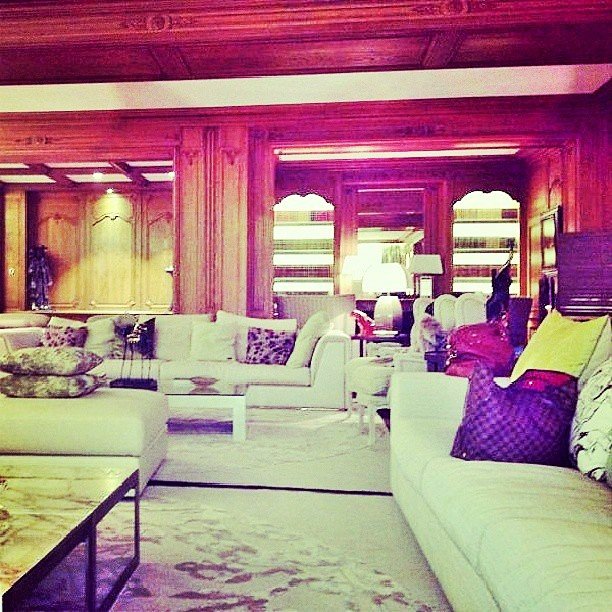 Flowers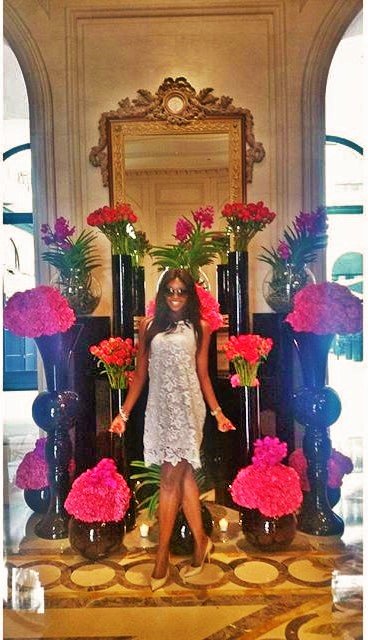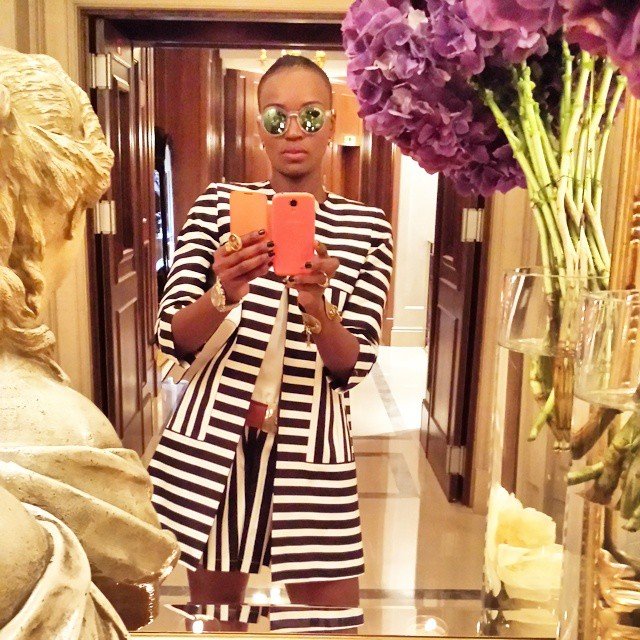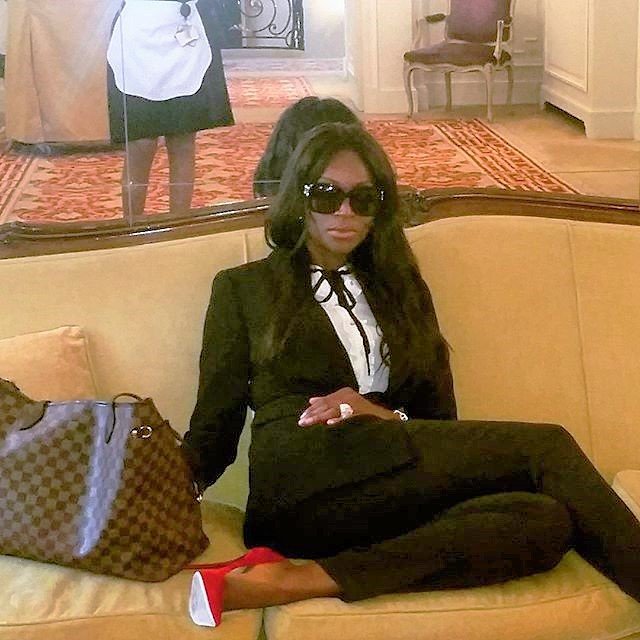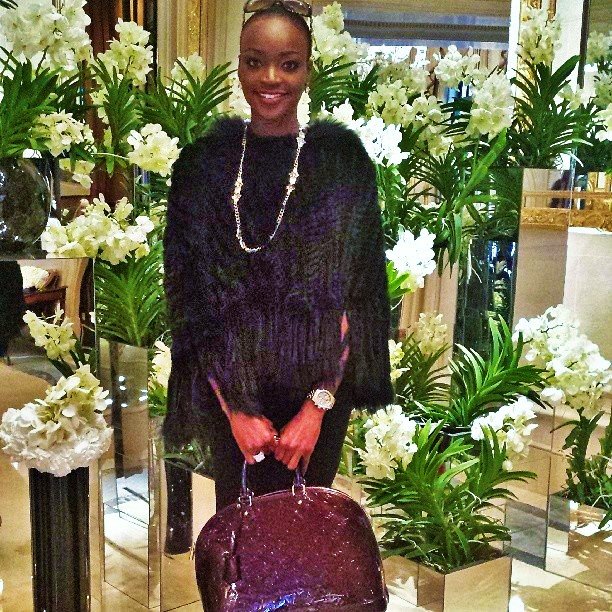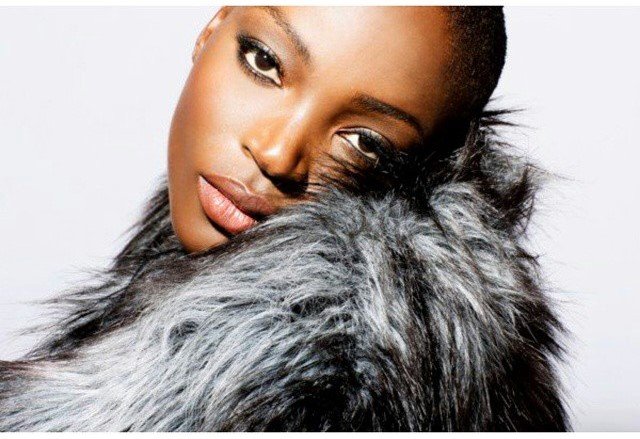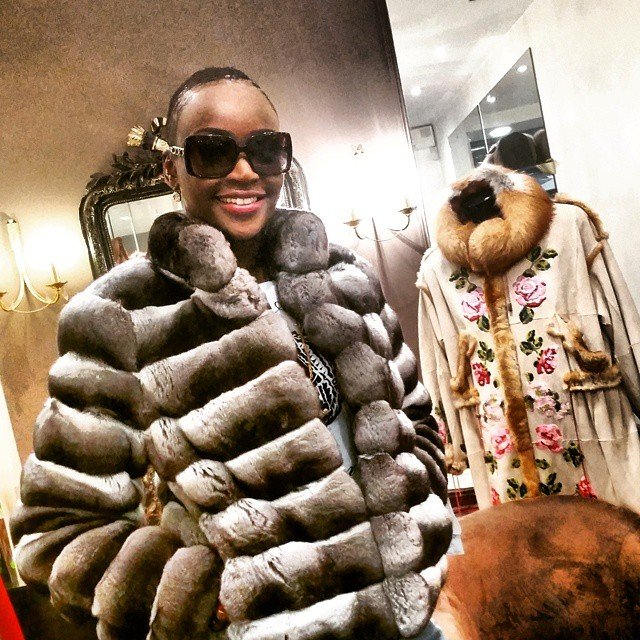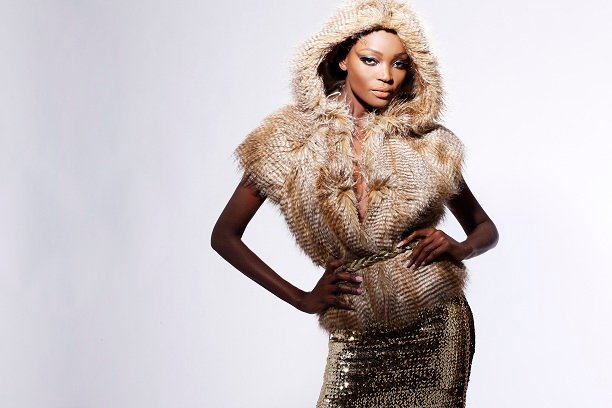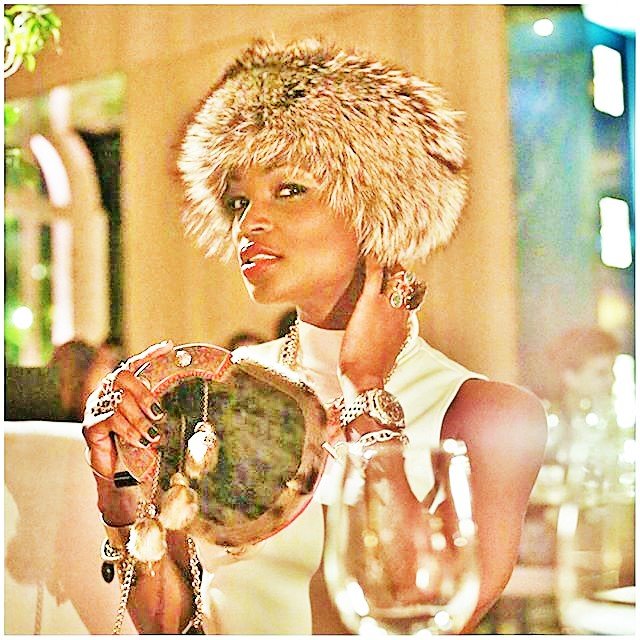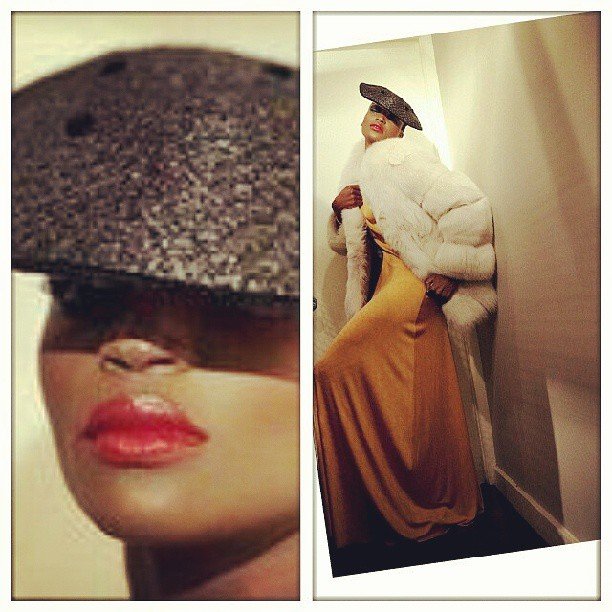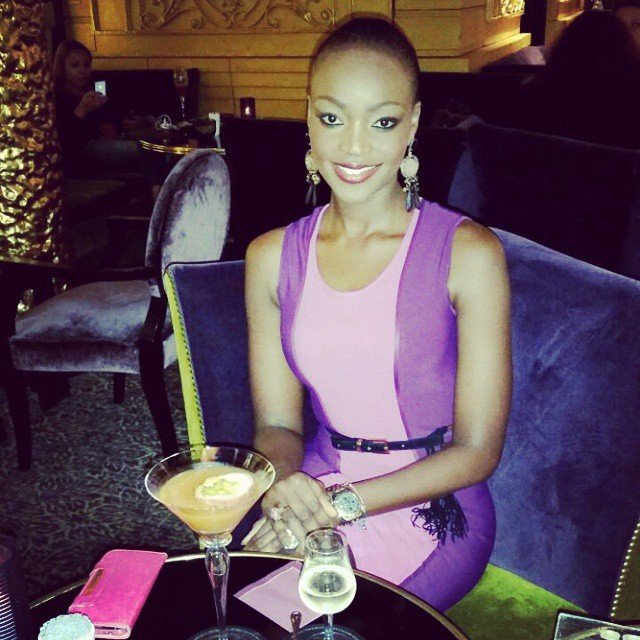 With her half sister.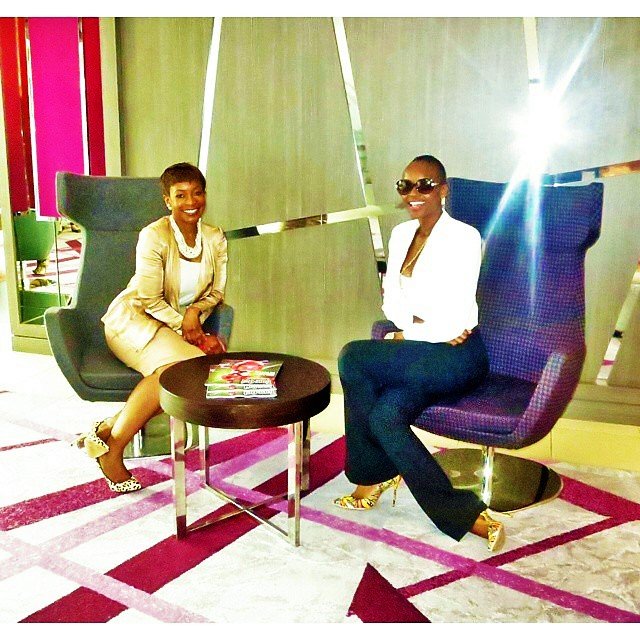 Traveling Around The World
Flying 1st class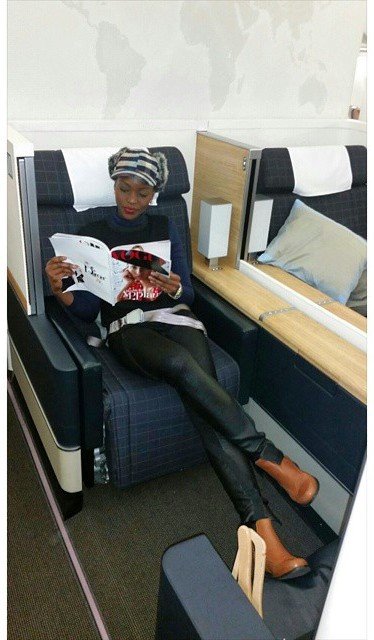 London, England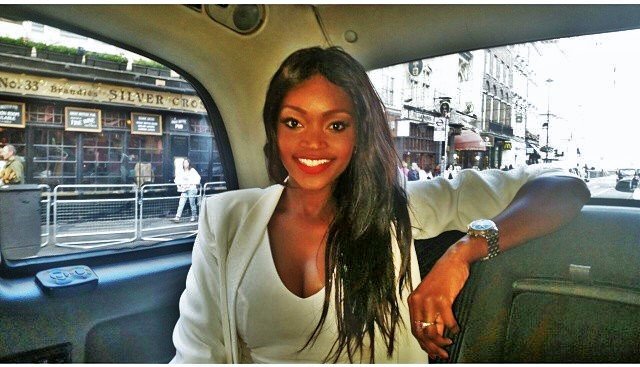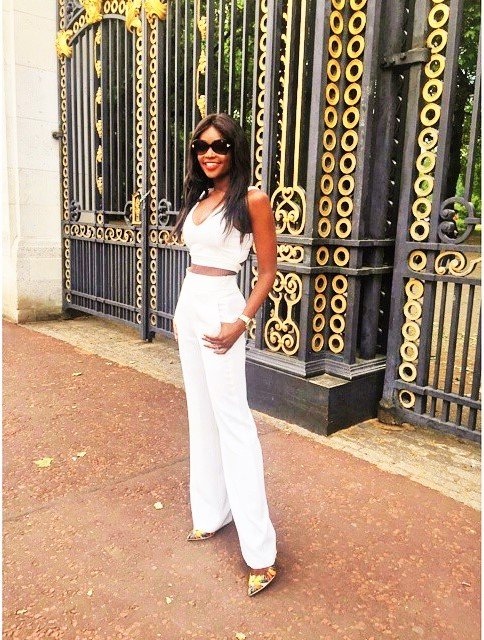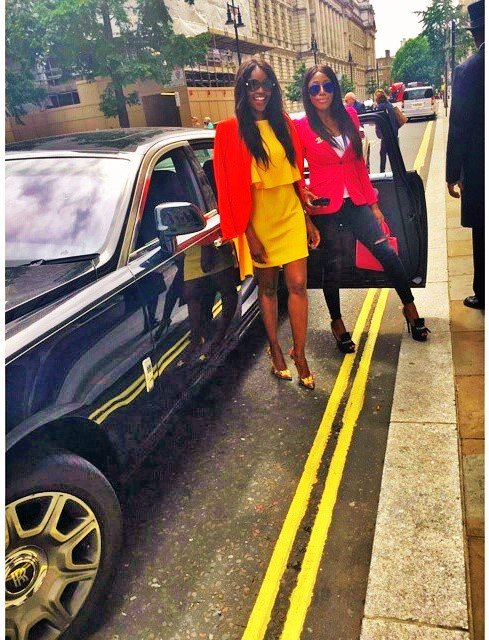 Capri, Italy
Make-Up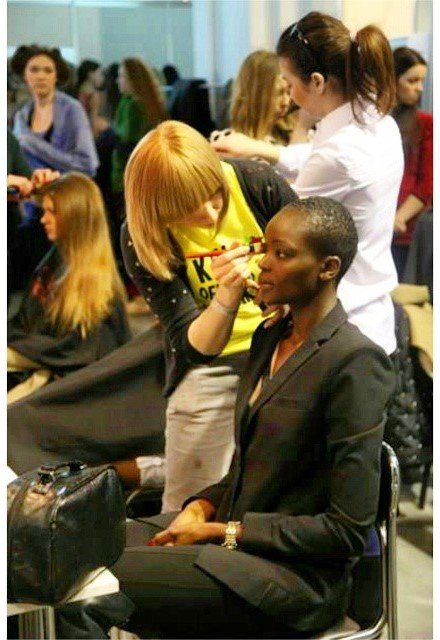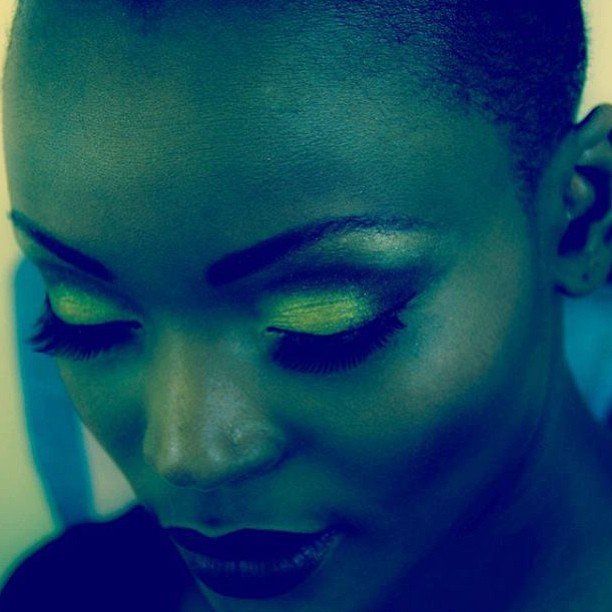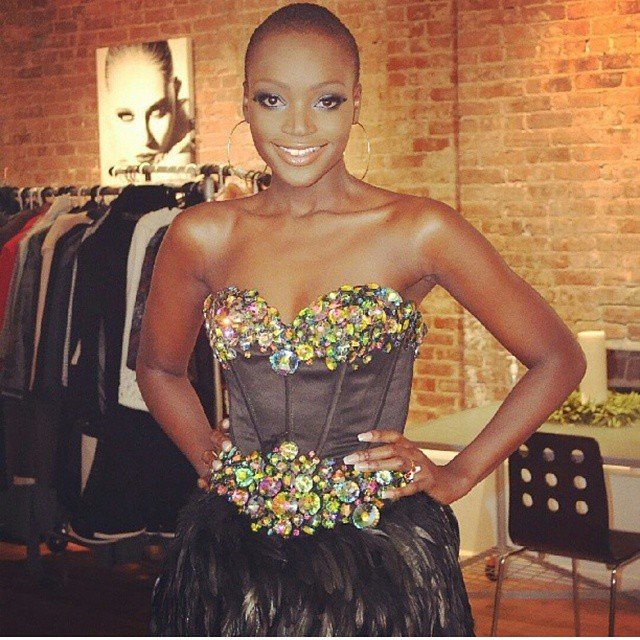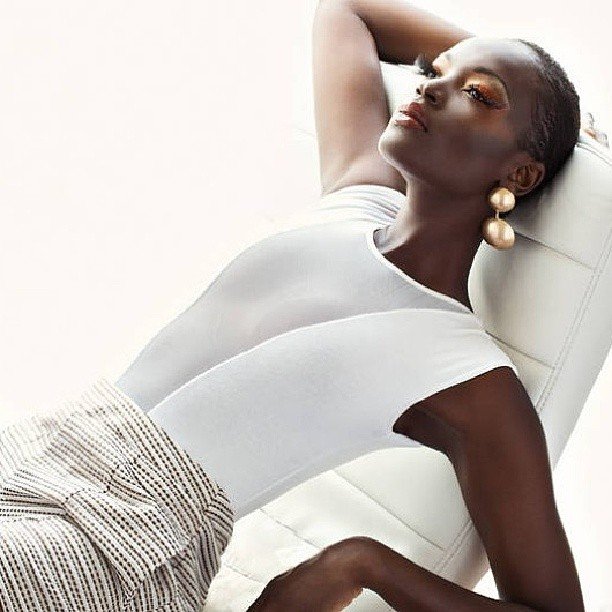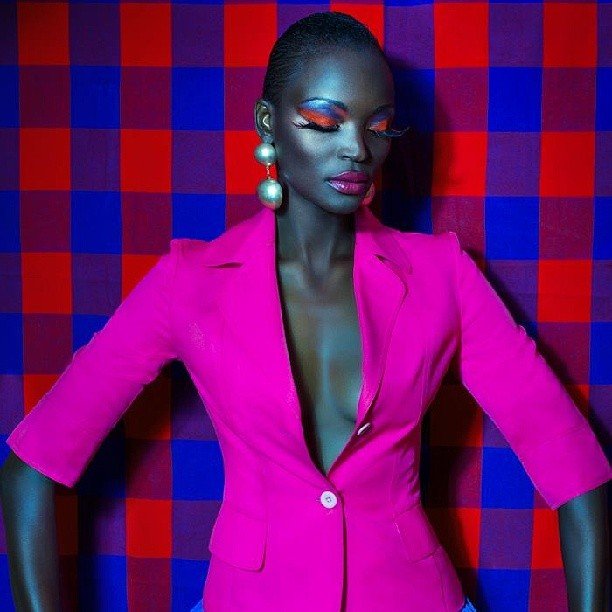 Photoshoot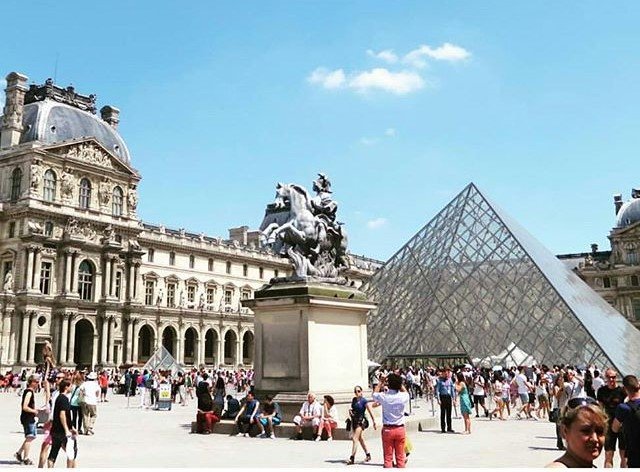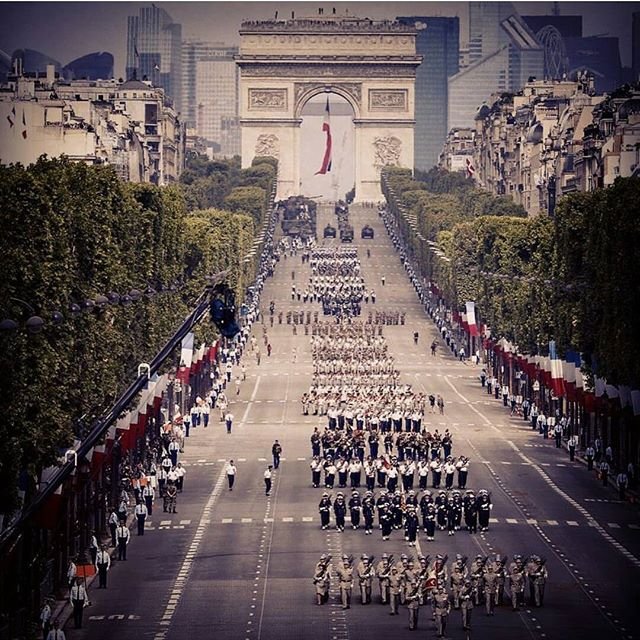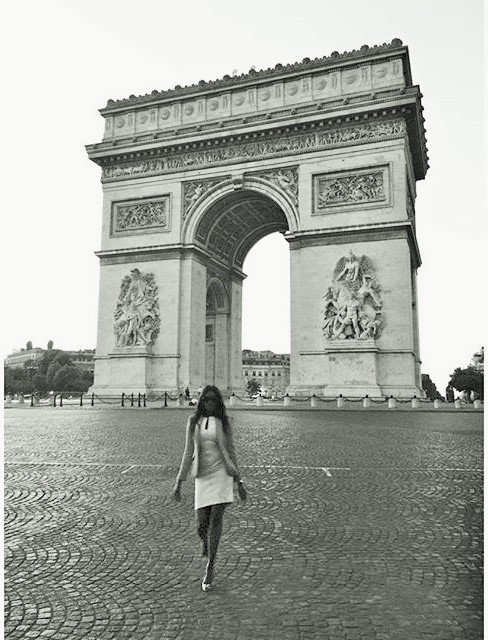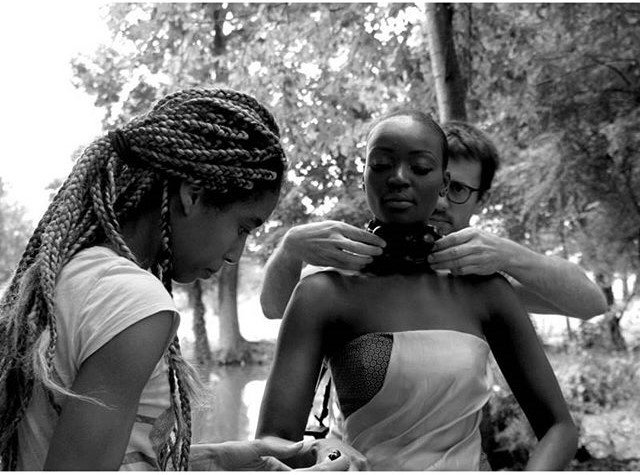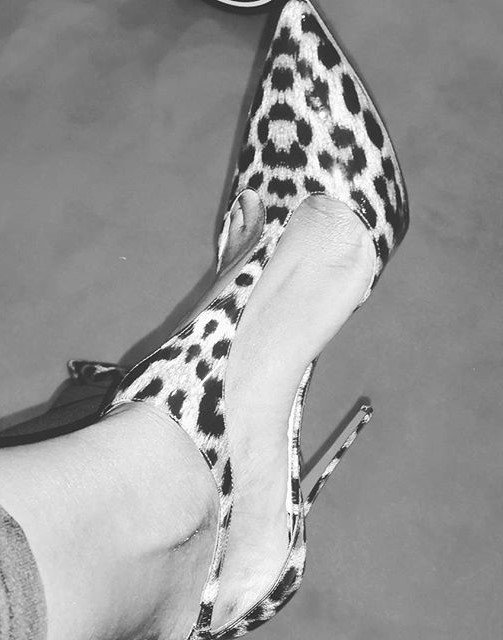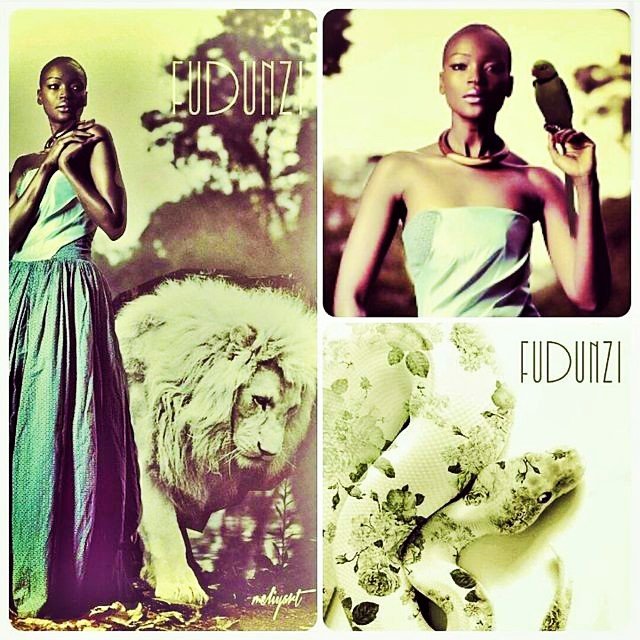 Accessories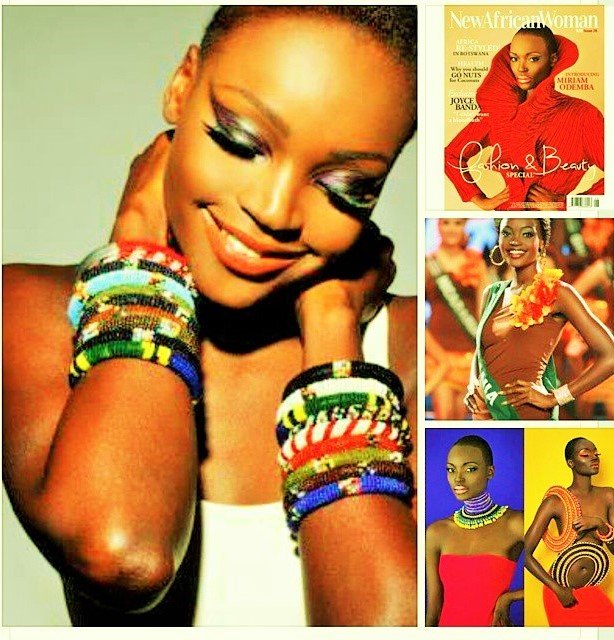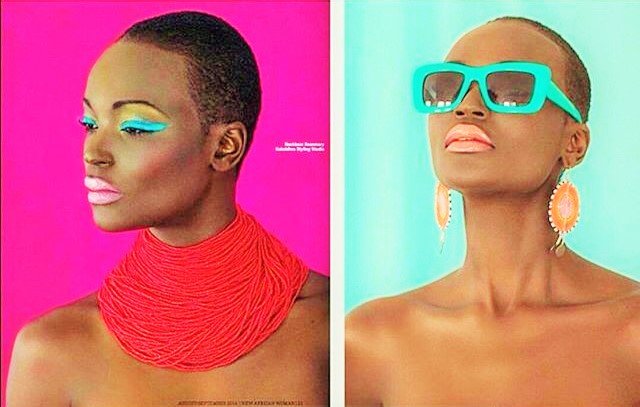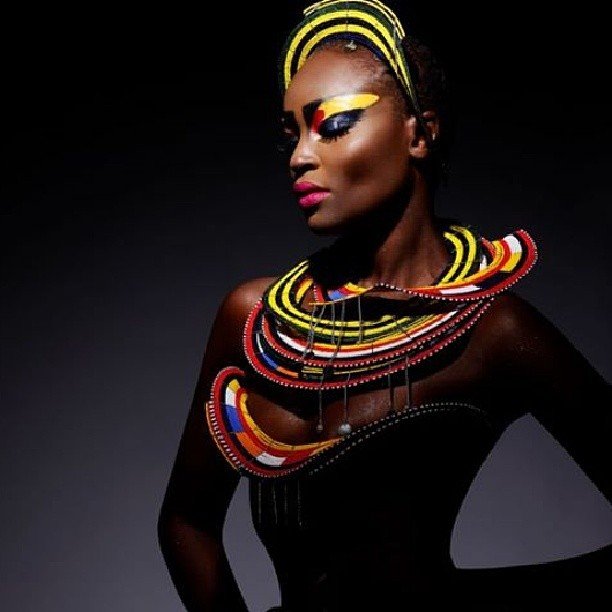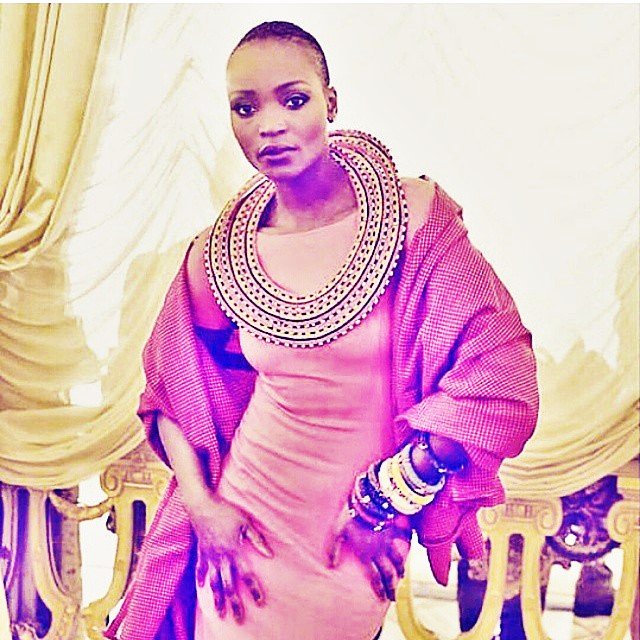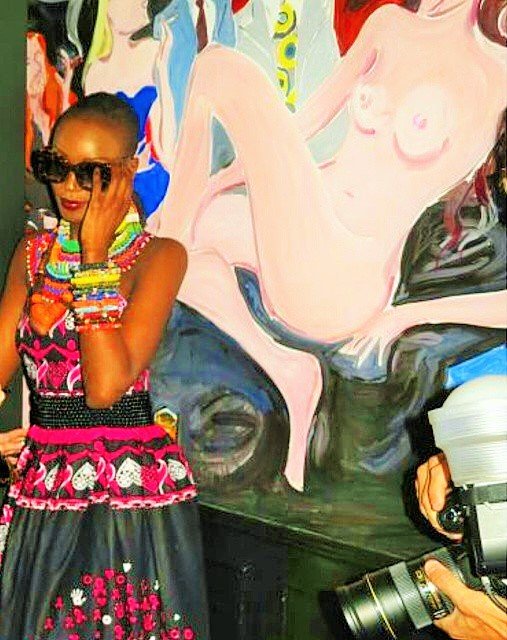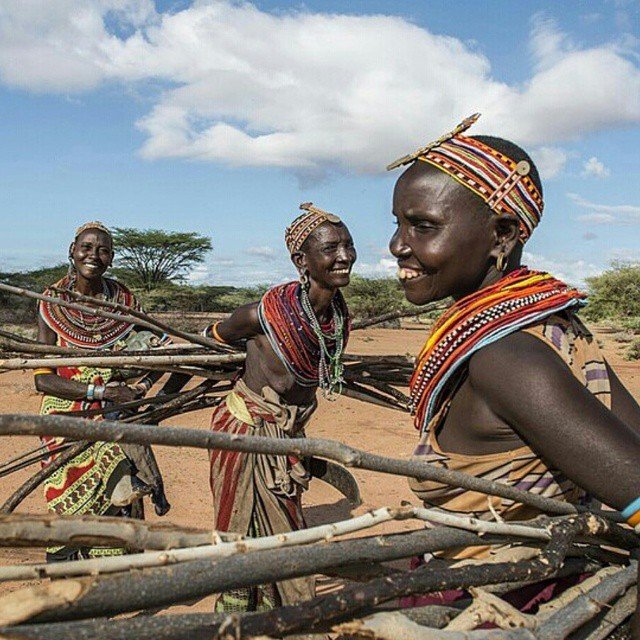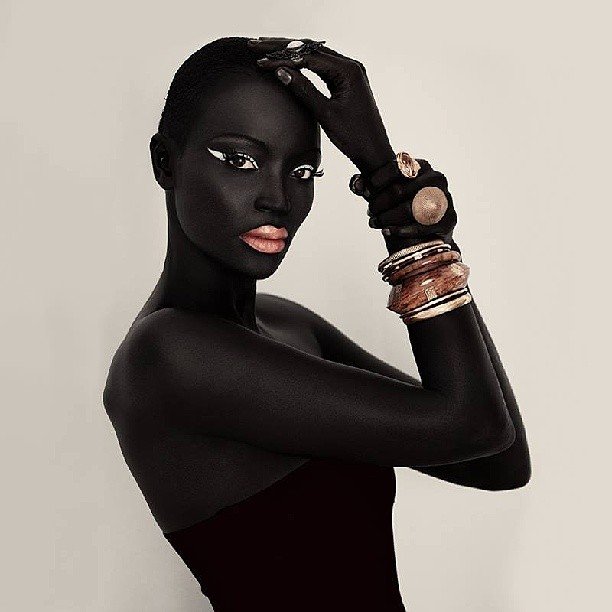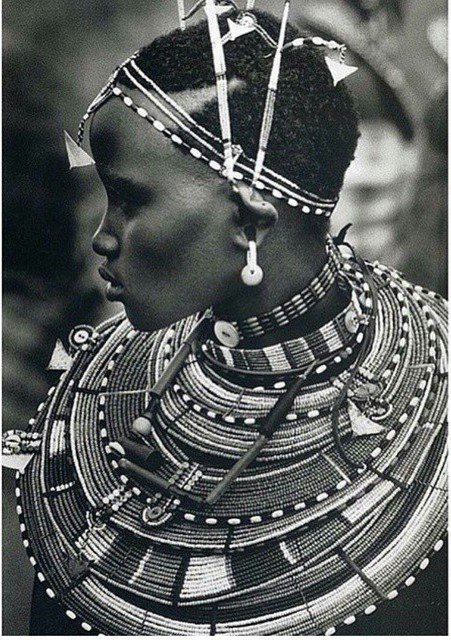 An artist renditionof her beauty.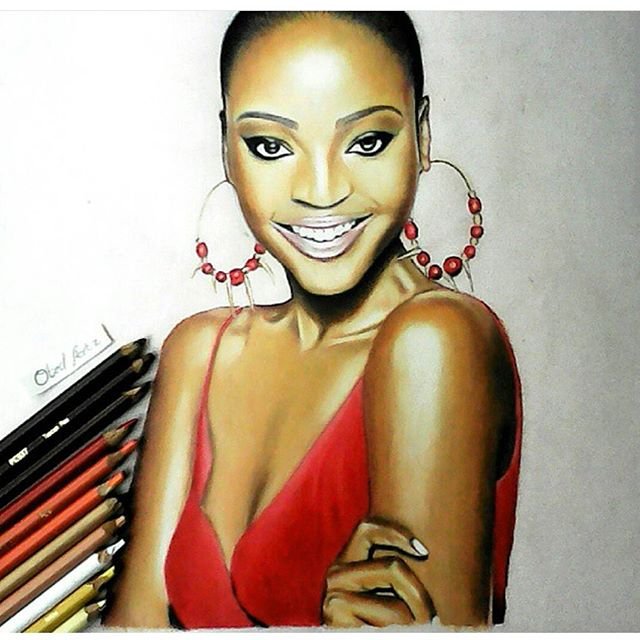 Art by  Ahsante Aana @obed_artz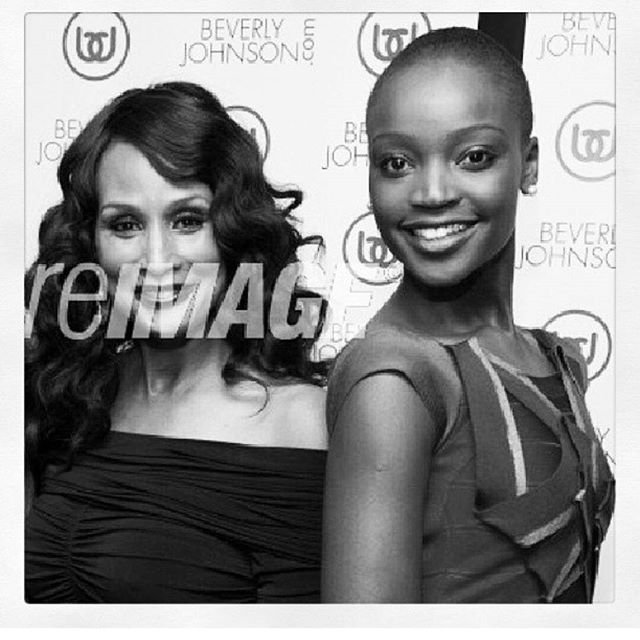 With Beverly Johnson the first Black woman to grace the cover of American Vogue 1976 natural beauty flawless too.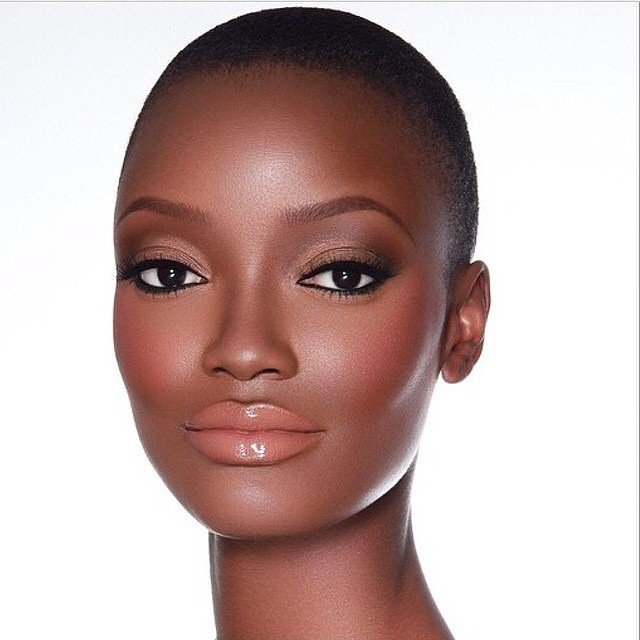 With her daughter below.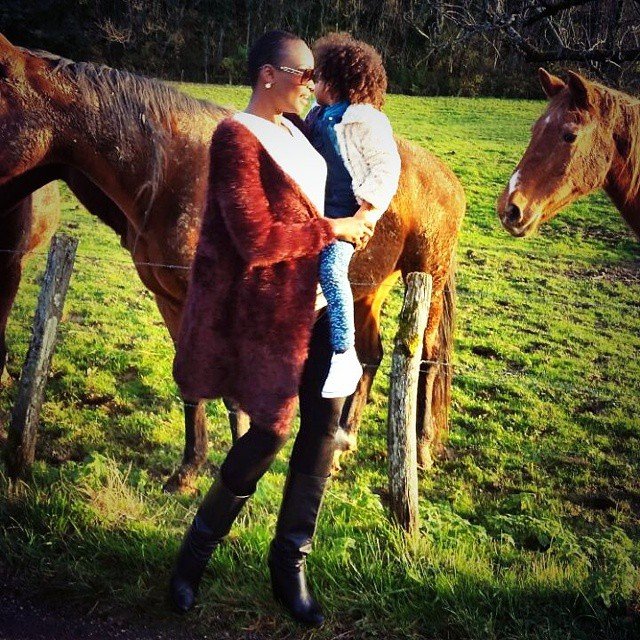 Her husband and daughter below.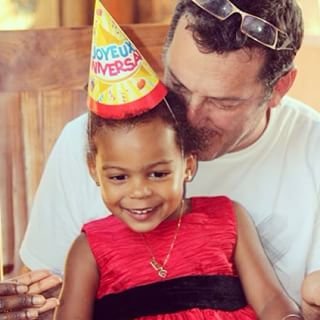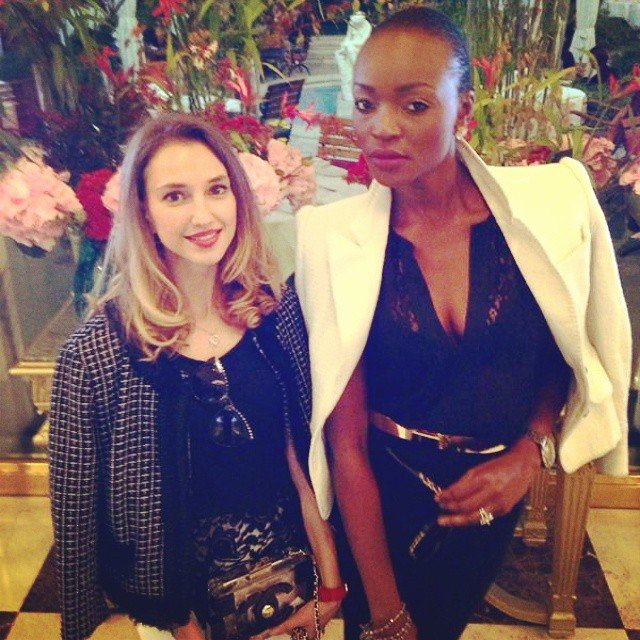 With Karl Lagerfeld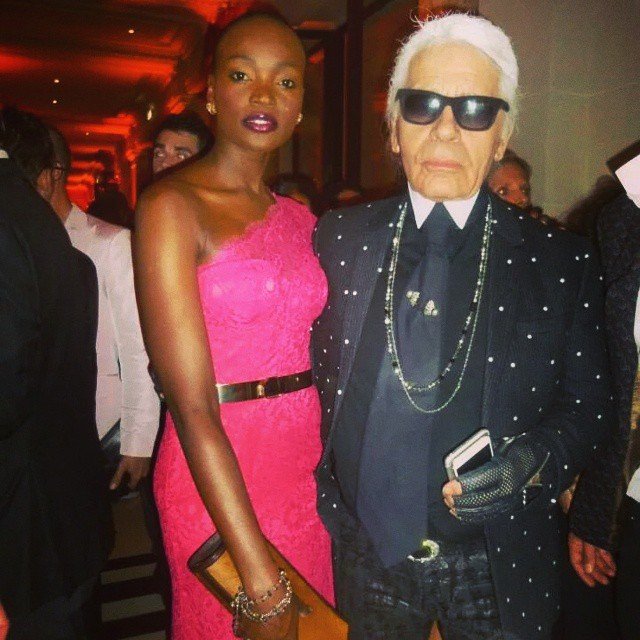 Karl Otto Lagerfeld is a German fashion designer, artist, and photographer based in Paris. He is the head designer and creative director of the fashion house Chanel as well as the Italian house Fendi and his own label fashion house.