Nationality: (Malibu, California)  American
Ethnicity: Dutch Mother and (Palestine) Arab Father.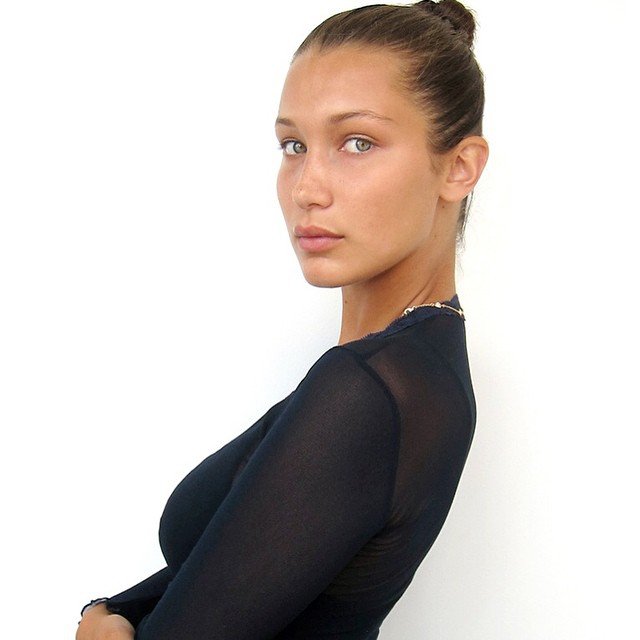 Hadid is also a nationally ranked equestrian, an aspiring photographer and, with nearly 300,000 Instagram followers, a bona fide social media star, documenting nights out with friends (her group includes familiar names like Kendall Jenner and Hailey Baldwin), family time at home in Malibu (where we were first introduced to mom Yolanda on The Real Housewives of Beverly Hills) and a serious penchant for avocado toast. So while her iPhone uploads outnumber her editorial credits so far, we don't expect that to last for long: her tawny skin and crystal-clear green eyes are begging to be captured in print.
You moved to New York from California pretty recently. What are the major differences you've noticed?
Well, I'm from Malibu and Malibu and New York are so different. It's crazy to live on the beach my whole life and now be in an apartment building on the street. But I think that I've always been a city girl at heart, so it's nice to finally be here and be able to take taxis and do things like that. In Malibu you just kind of take your car around and go to the beach. I love it here.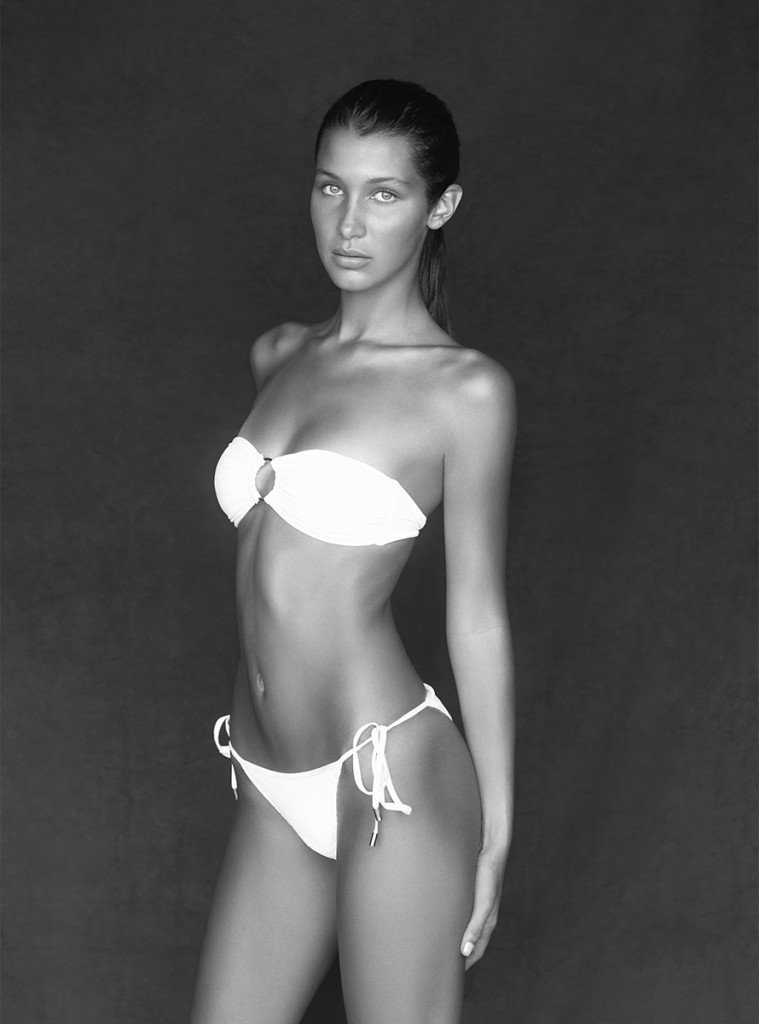 You've only been modeling for a couple of months now, but what's been the highlight for you so far?
I just walked for Desigual during fashion week, which was really cool, and I've done a couple of editorials and stuff like that. Lisa [Diruocco, Hadid's agent] is great and I've only been signed with IMG for two months now. I thought I was going to have a little bit of time to start off with school, but I just went right in there. It's been busy, but it's been really nice to start off strong.
You're a full-time student, a competitive equestrian and now a model, too. Has it been tough balancing everything?
It's been really, really crazy. IMG has been so great about making sure I'm going to school, and they'll schedule castings around my school schedule, but it's been really intense. I definitely am up late, but I still have straight As, so I'm crossing my fingers it stays that way. It's hard but I definitely want to stay in school and keep working and just try to balance all of it.
Is it intimidating posting things now that you have so many followers?
Absolutely. Before, when only my friends followed me, I didn't have to be very conservative about what I posted. I definitely want to be a good role model to people, but the thing about me is I'm not going to post things that are BS. I want people to know who I am and my personality, which is weird and quirky and silly, and I want to make sure that's portrayed, but also make sure it's still light. I don't put anything out there that I wouldn't want anyone to see.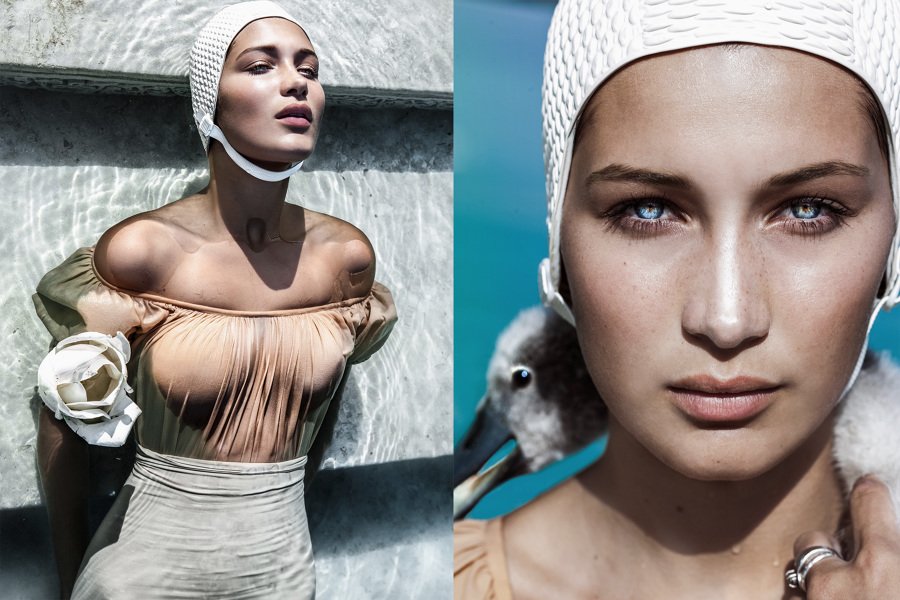 Source: EXCLUSIVE: Model Bella Hadid On Style, Sisterhood And …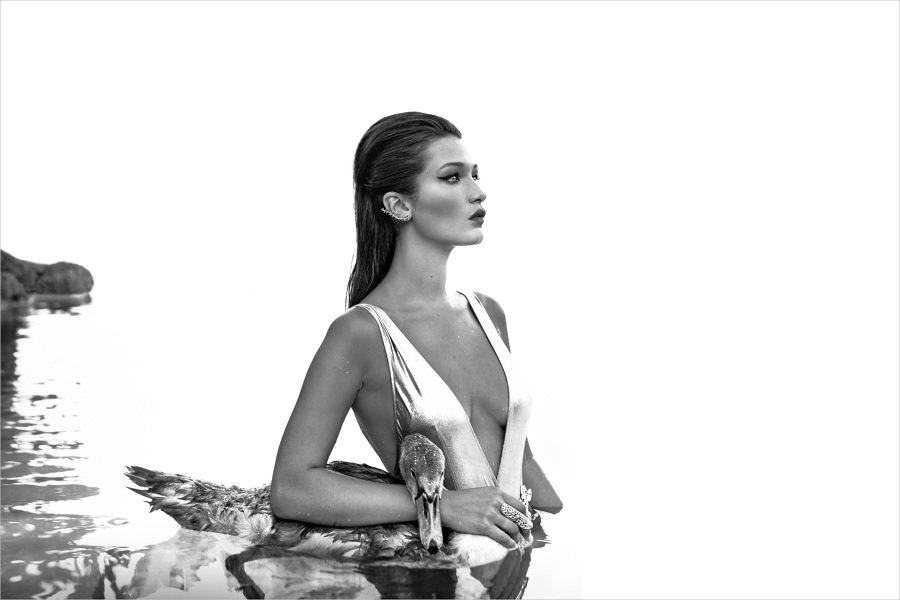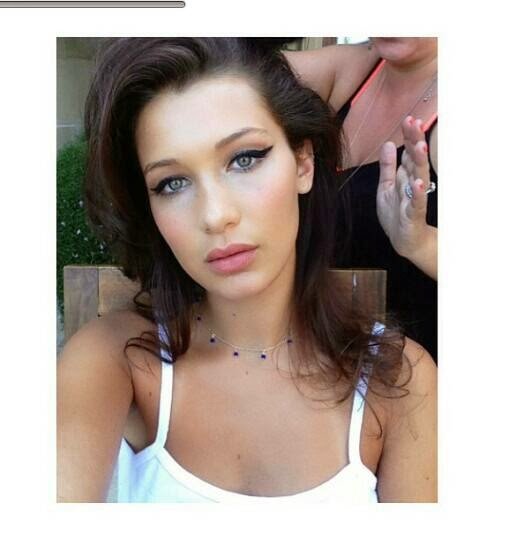 Bella Hadid's parents below.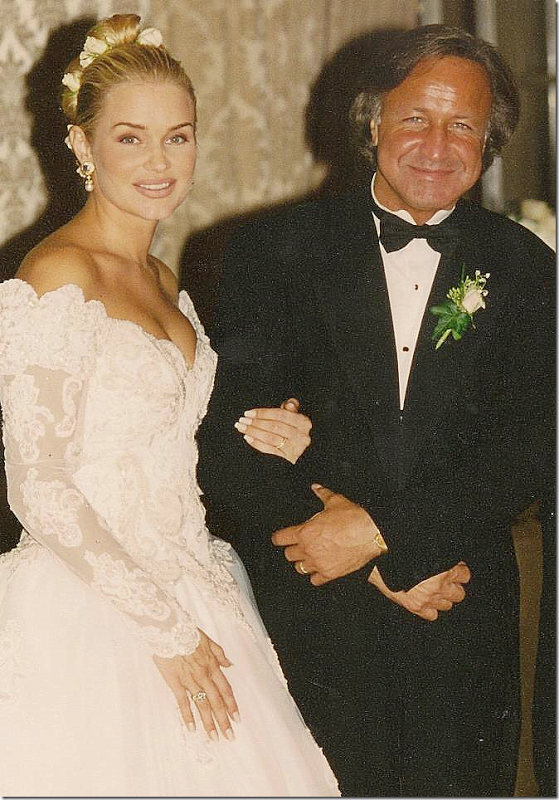 With her father Mohamed Anwar Hadid below.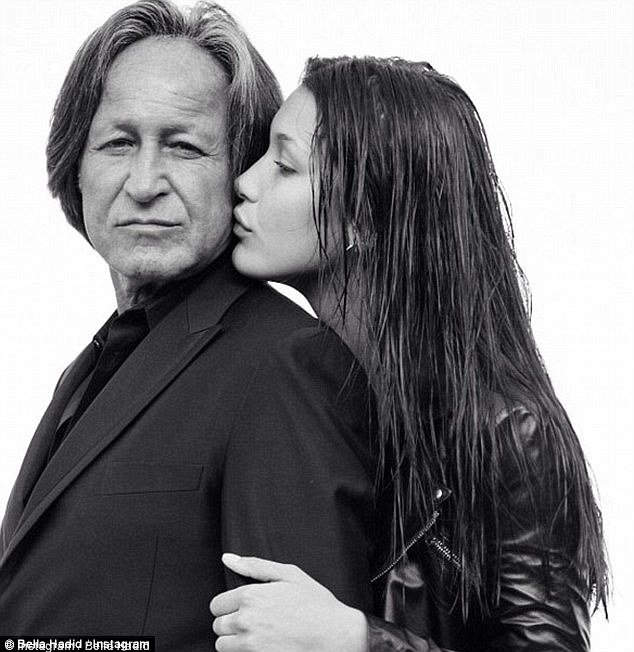 Who is Mohamed Hadid you ask? He made his fortune building Ritz-Carltons in the 80s and now develops luxury properties for billionaires.
This 25-acre compound is known as Palazzo Di Amore. It was built by renowned developer Mohamed Hadid, who is known for creating mega-mansions. This mansion can comfortably host up to 1,000 guests and comes complete with its ow disco, bowling alley, and vineyard.
With her older sister Gigi below.
Bella Hadid's older sister to the left and her mother Yolanda Foster in the center.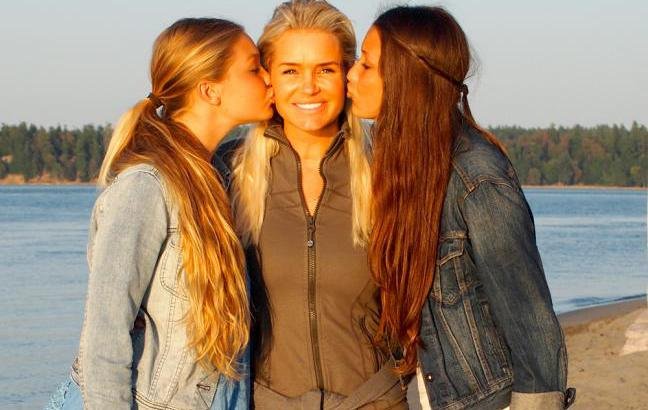 Baby photo with sibling and mother below.