Nationality: American
Ethnicity: Haitian, African descent.
She stands at 5'9 ft tall with hazel eyes .
She Speaks Haitian Creole & English.
Quote: 
What is one thing people may be surprised to find out about you?
That I was born in Haiti.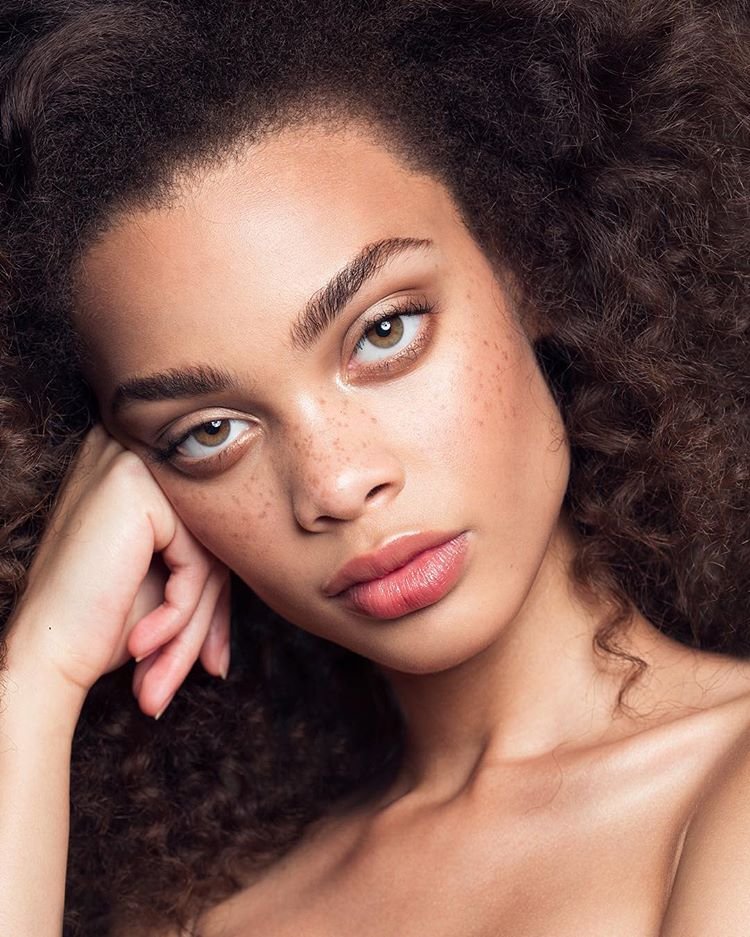 Superb Selena was born in Haiti but grew up in Fort Lauderdale, where she was scouted in a local mall by Susan Harrell Gordon from Basile Management, a South Florida mother agency. Now placed in NY, London, LA and Miami,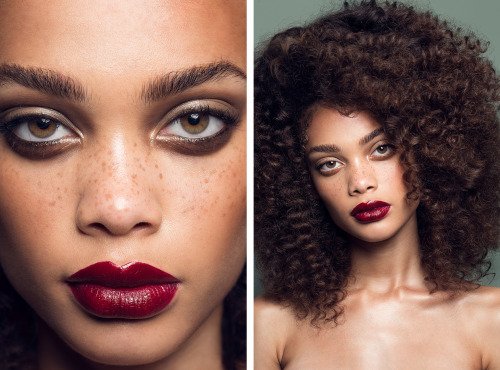 Selena's huge hazel eyes, full lips and fab freckles are all part of a waif-like appeal that has us quickly becoming huge fans.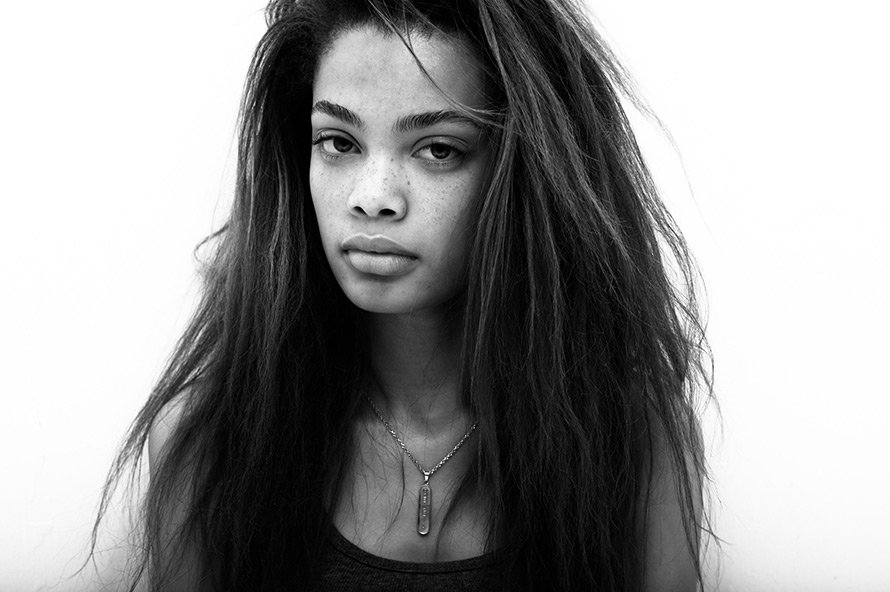 Able to speak Haitian Creole, as well as English, this exotic enchanter loves nothing more than a swim in the ocean, stuff to laugh at on the internet, and eating anything cheese-covered whilst watching cautionary reality tv like 'My 600lb Life' and 'Forensic Files' (us too, Selena!).
Having already intrigued some of the industry's top decision makers, Selena is set to do swimmingly in the not-too-distant future.
–Models.com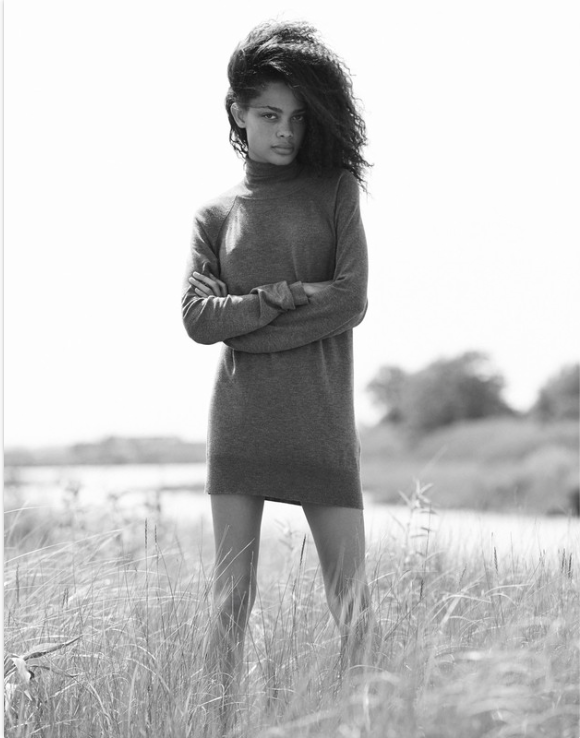 What's the last song that got stuck in your head?
Kid Cudi – Heart of a Lion.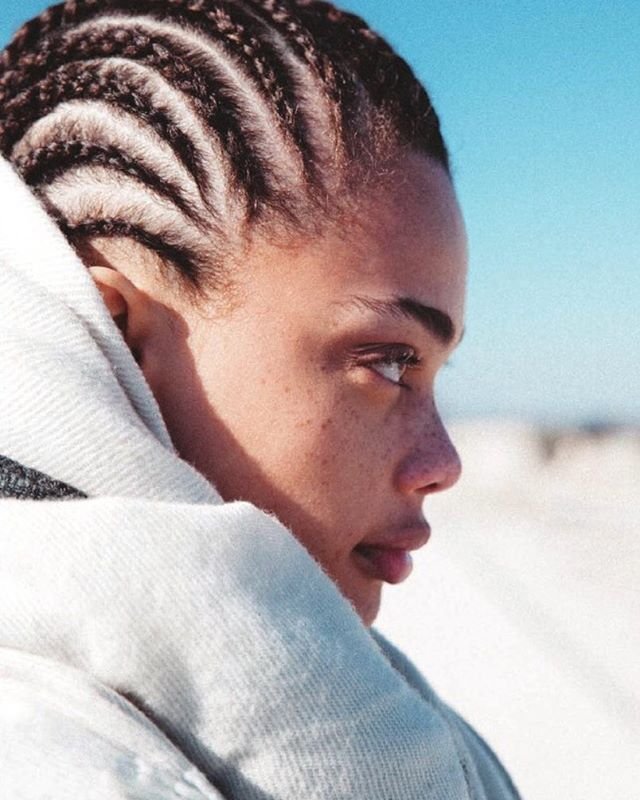 Describe a favorite childhood memory:
Going to the pool and swimming until my legs felt like noodles.
As a kid what did you want to be when you grew up?
A supermodel.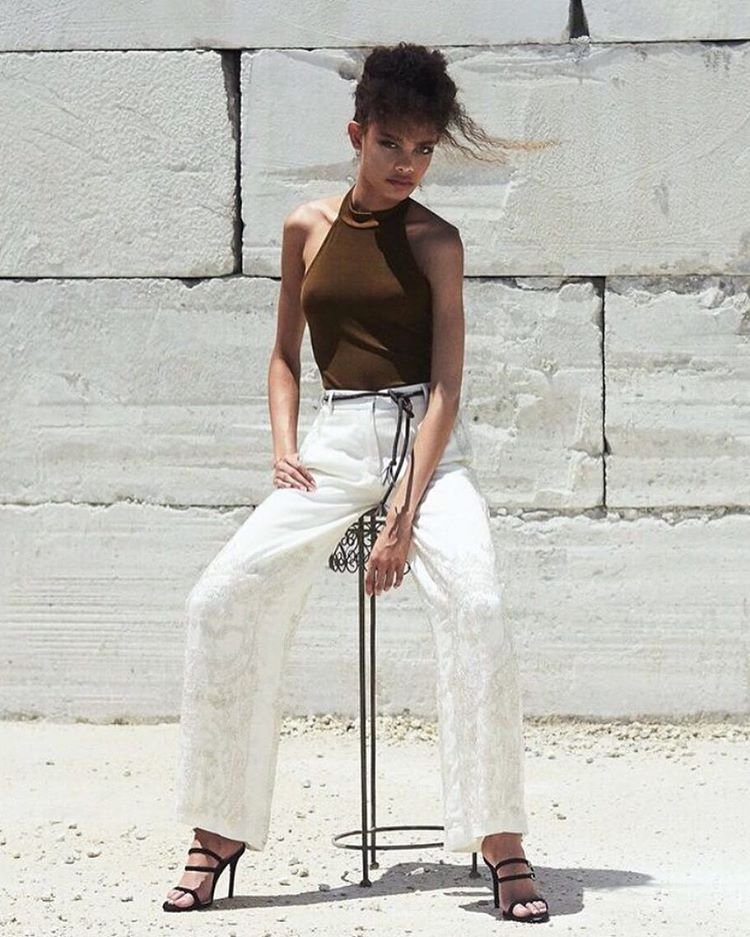 If you could hang out with any three people who would you choose?
Zendaya, Rihanna, Tyra Banks.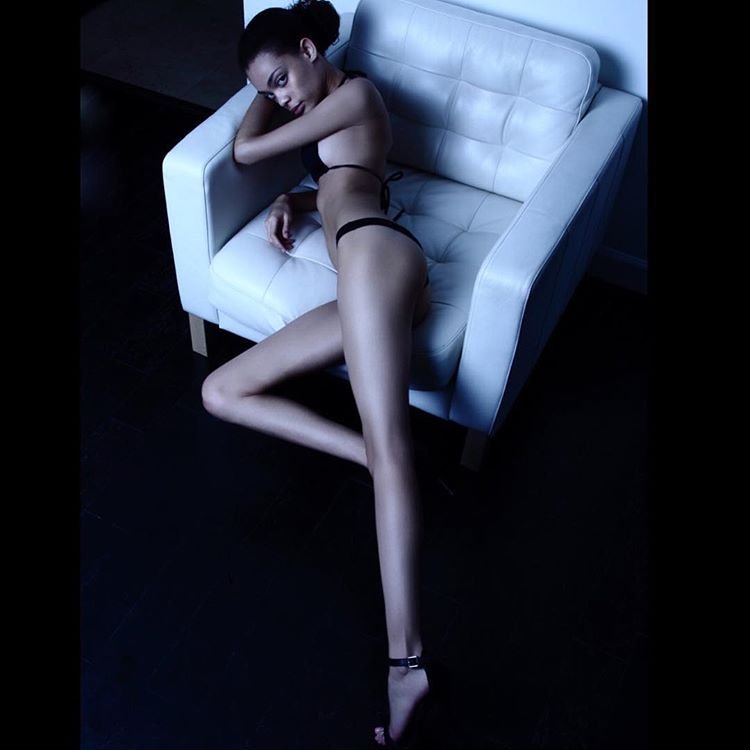 Comp Card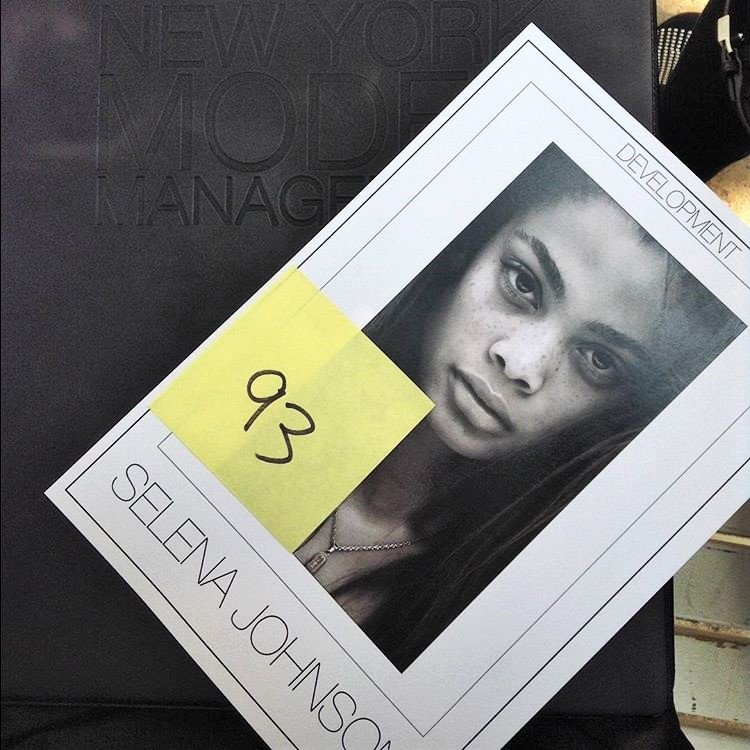 hellionmag.com/miss-selena-johnson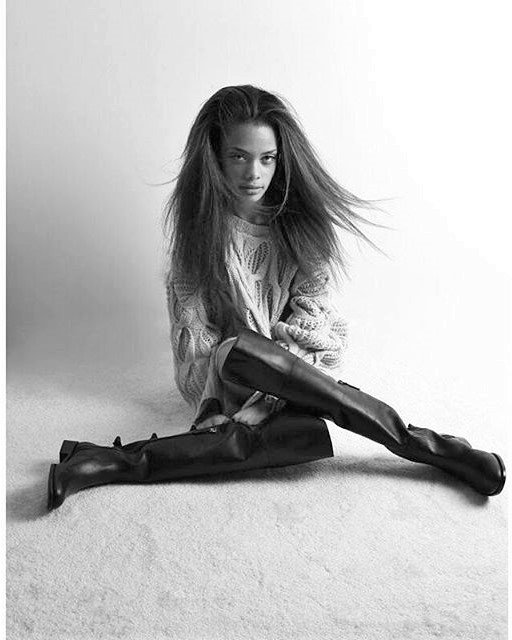 Waiting for her turn at a casting/go see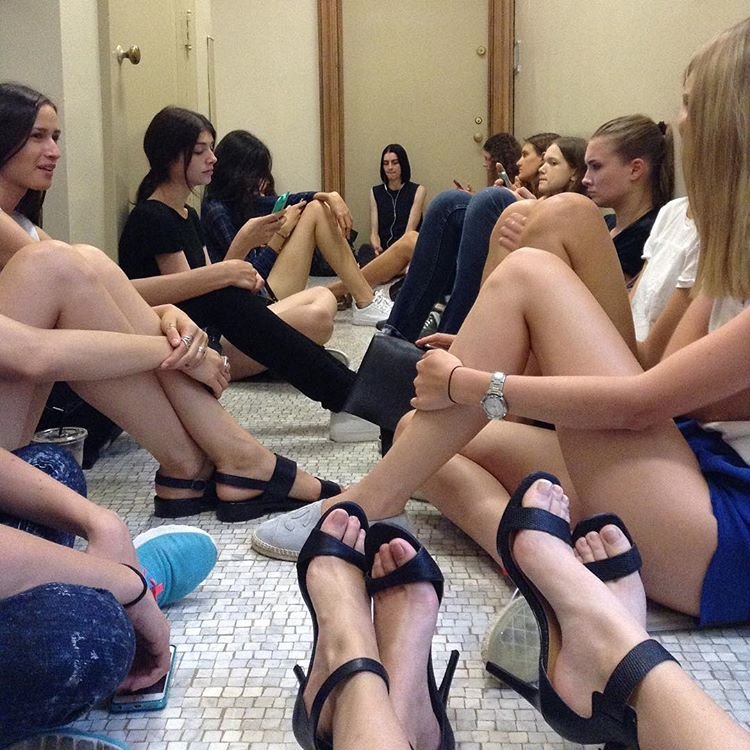 New York City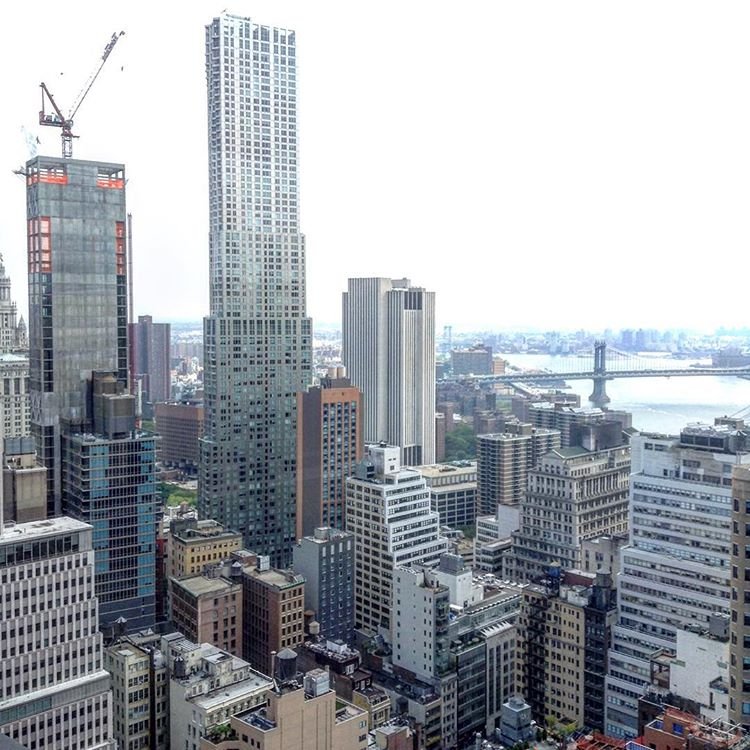 With Her beautiful mother below