Nationality: British
Ethnicity: African descent
Patrish Zea was scouted severeal times when she was a young teenager. This happened on various occasions like on Oxford Street, in shops and there was even a time when a woman got off her bicycle and stopped her on Brixton Road!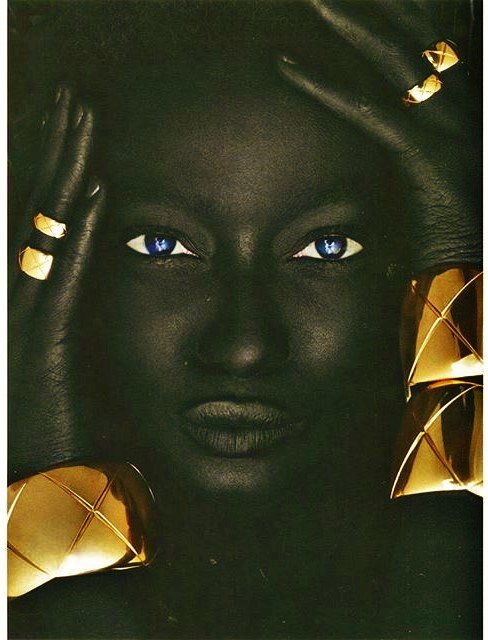 Signed to Profile Model Management,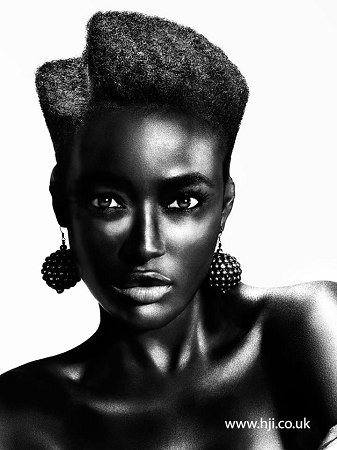 A 2015 UCL graduate in Planning and Real Estate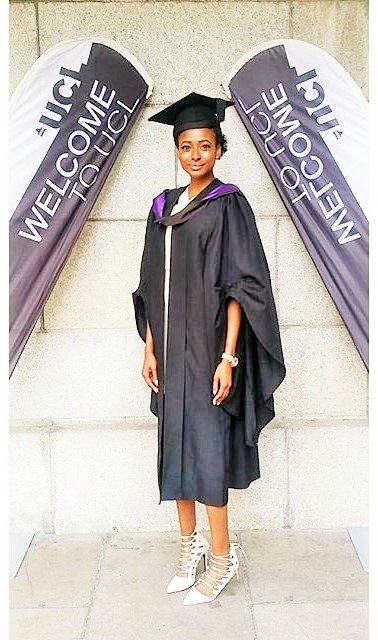 she is also a professional actor who attended Identity Drama School and was a part of the Royal Shakespeare Company Youth Ensemble and Polka Theatre Young Actors.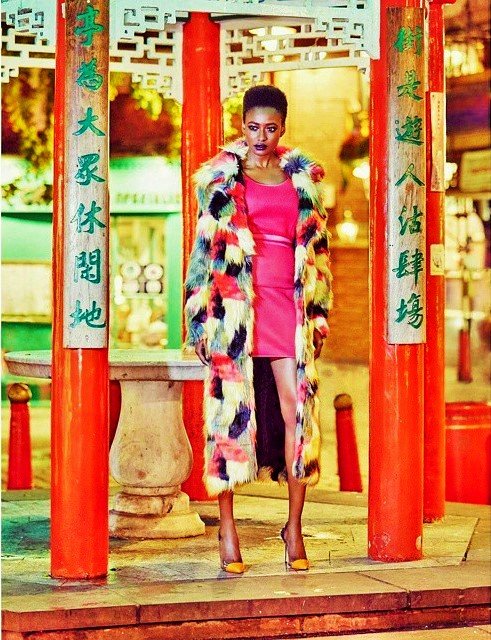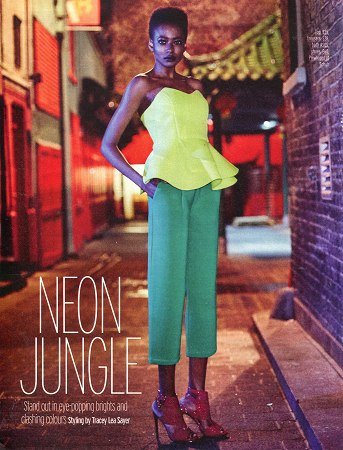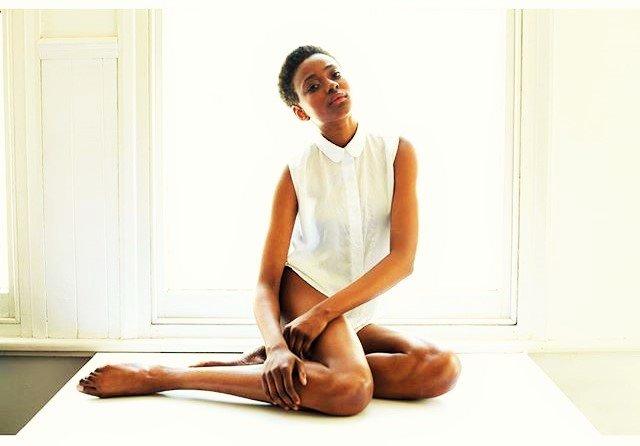 Quote:
"I am me. There are so many facets to to me and I can come across as complex but at the core of me is simplicity and serenity, I am versatile and once I have a goal I remove the aspect of reality and strive to achieve what I want to accomplish."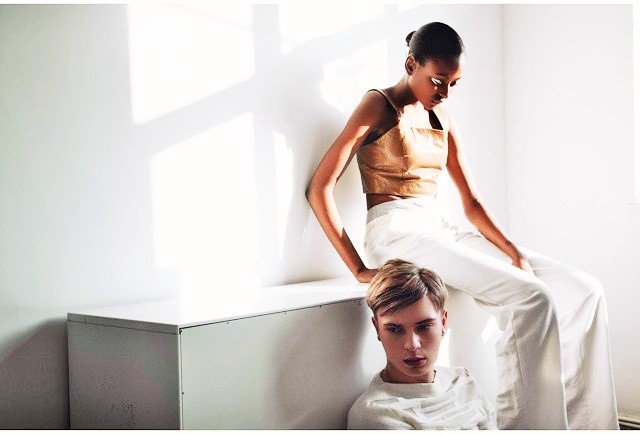 Understanding some of the challenges people may face is what we like at Eighty85 and in the fashion/modelling industry I wanted to know whether race was an issue. Patrish says "race is a concern in life in general.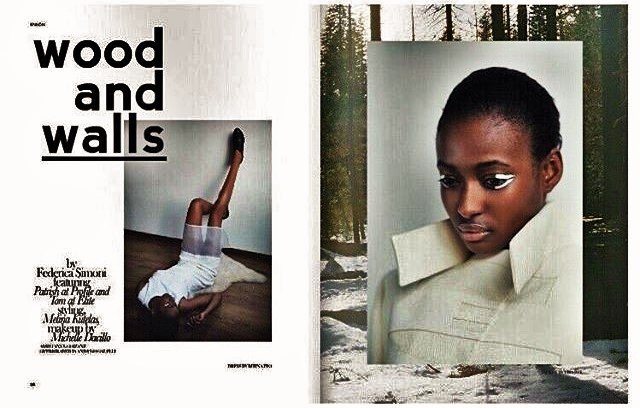 The issue of race is prevalent in all industries… I don't feel that race should be a barrier and people should keep moving forward towards reaching their goals in whatever industry that they are in."
Source:
eighty85.com/features/model-behaviour-patrish-zea-talks-on-race-social-media-working-hard/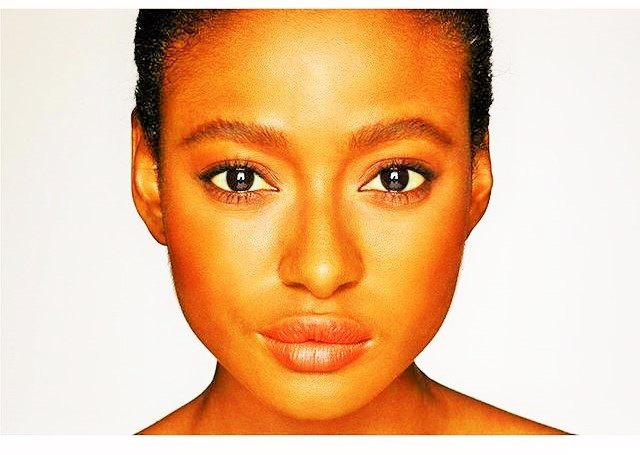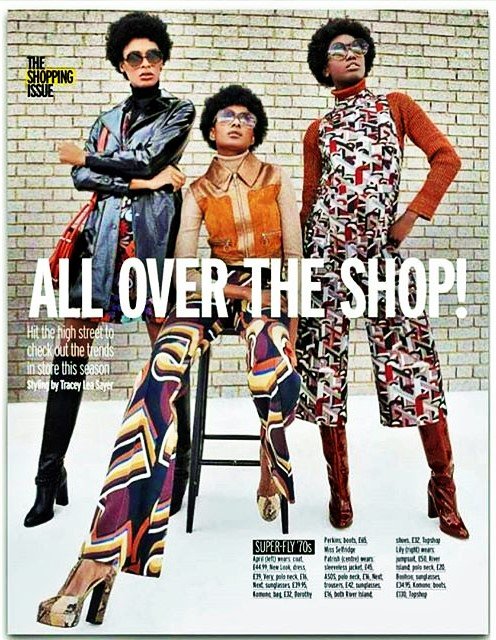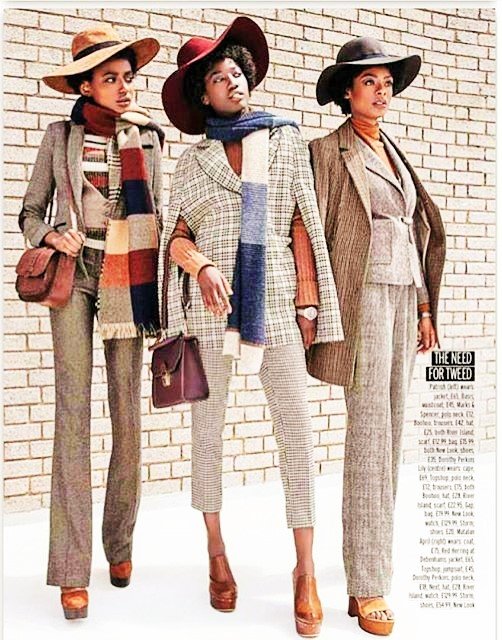 Contact:
http://www.profile-models.com/details.aspx?ix=0&modelid=579804&pic=496.jpg&subid=4550&btnx=0&mainsubid=4550