Nationality: Unknown
Ethnicity: Uganda, Africa.
She is 5'11 ft tall.
This beauty has only been modeling since 2013 when she was selected to participate for Strut It Africa in Nairobi, Kenya.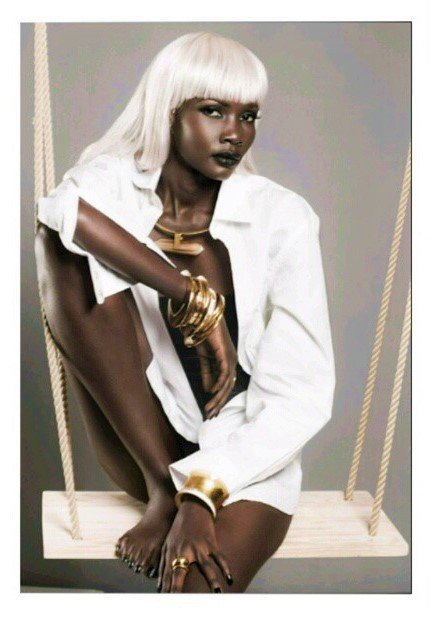 Discovered by Joram owner of Joram model management Uganda, then walked on a show organised to welcome back Aamito after her winning Africa's next top model upon Aamito's request. From then a top model was born. Patricia Akello started working with different designers and photographers and then became face of Martha Jabo brand, a top label in Uganda. She has now been placed in Fusion Model Management Cape Town where it all seems to be taking off for her.
– Patricia Akello @ Joram | FashionGHANA.com: 100 …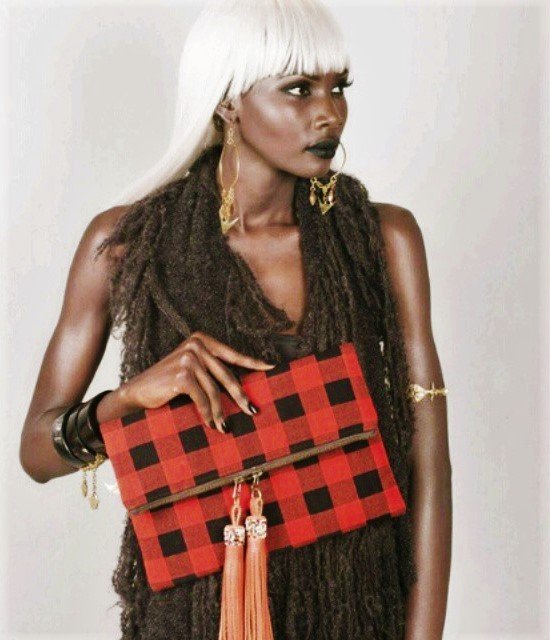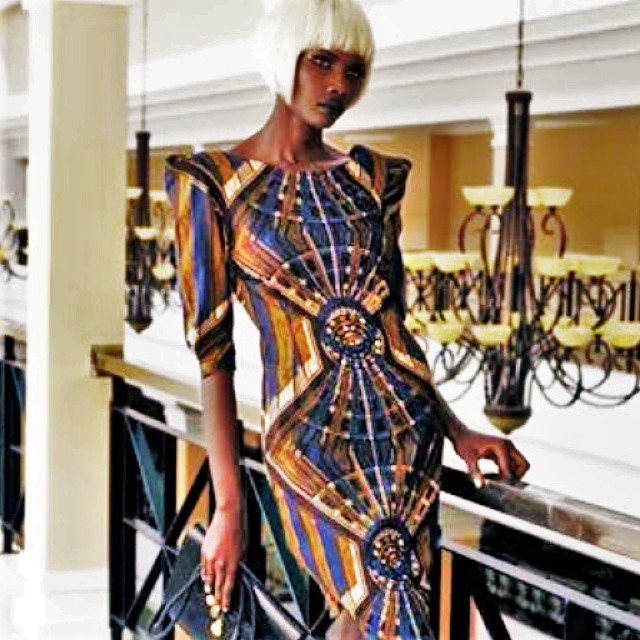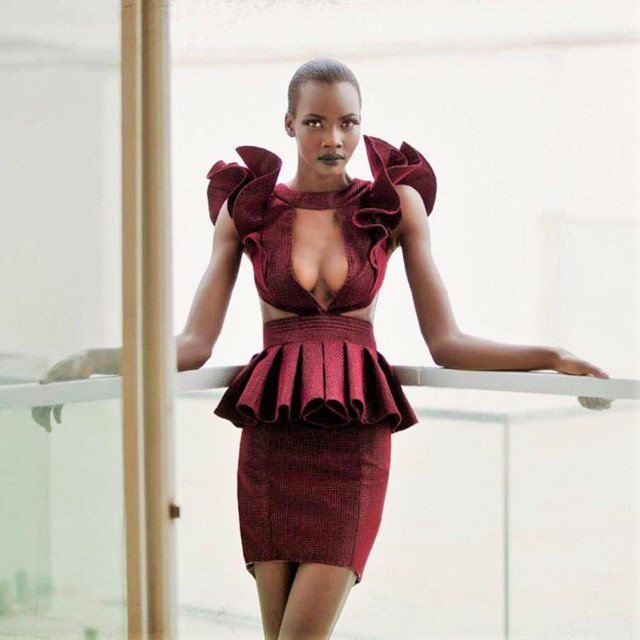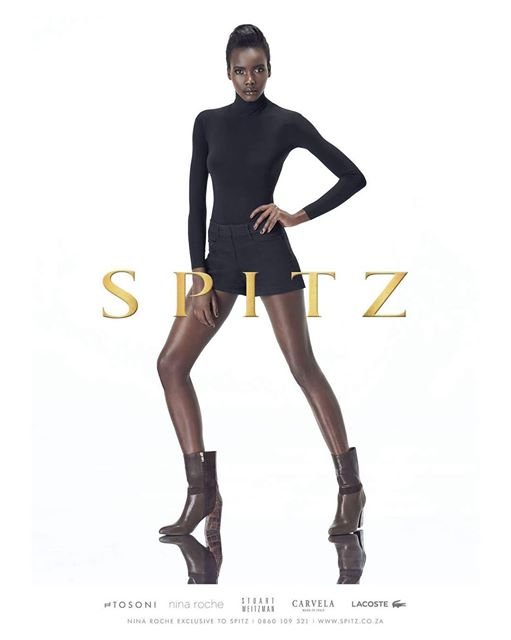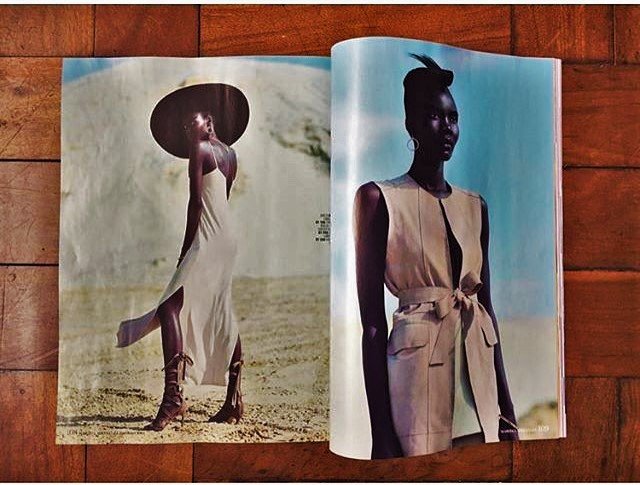 patricia akello: marie claire south africa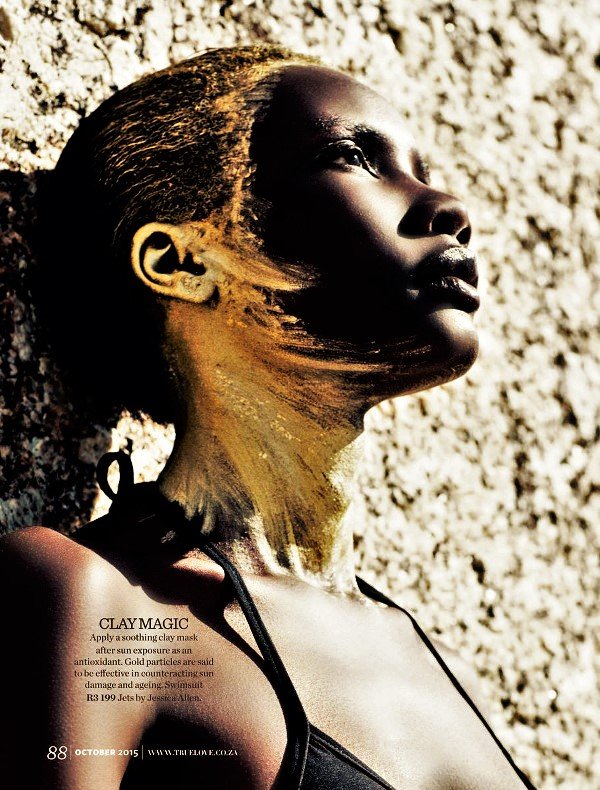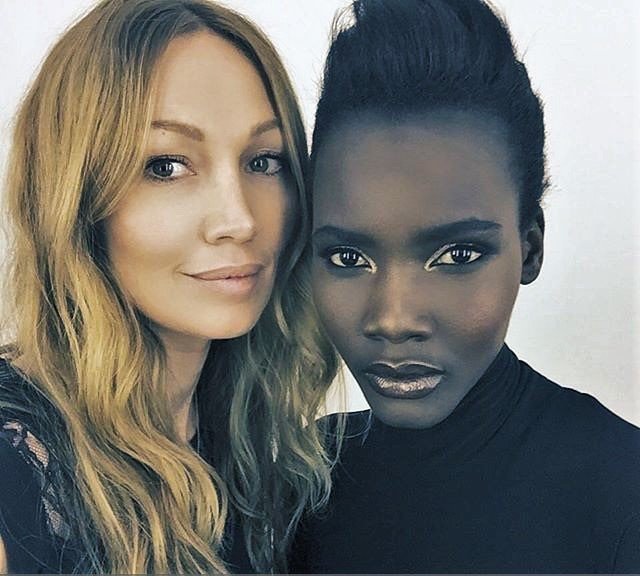 Runway Fashion Show
Uganda's Akello now on South Africa's runways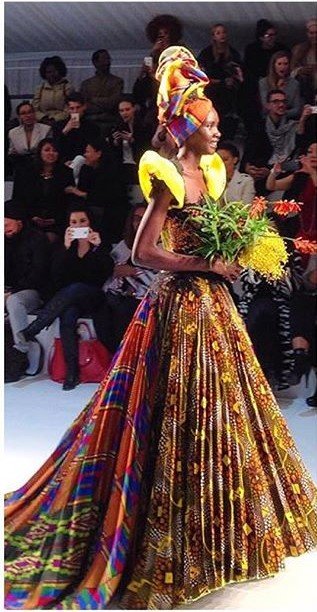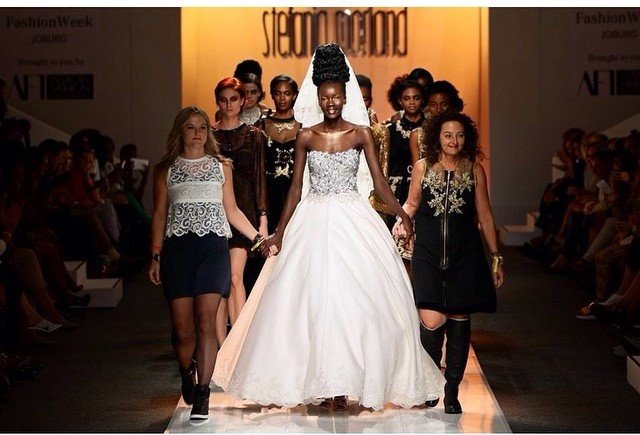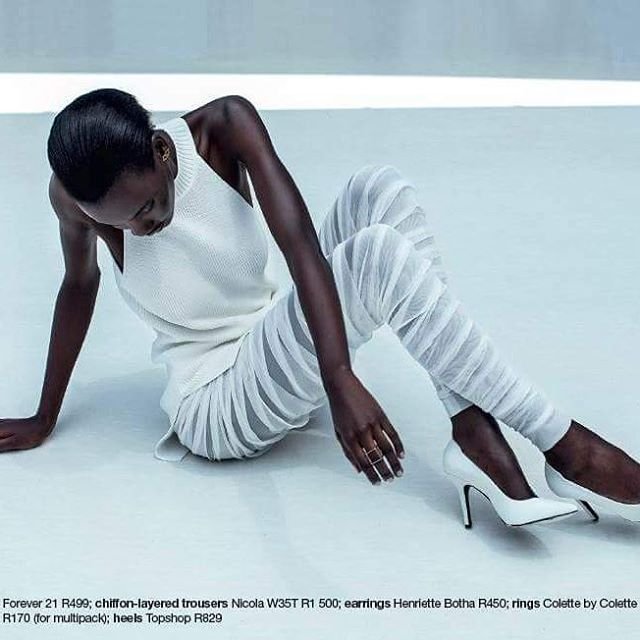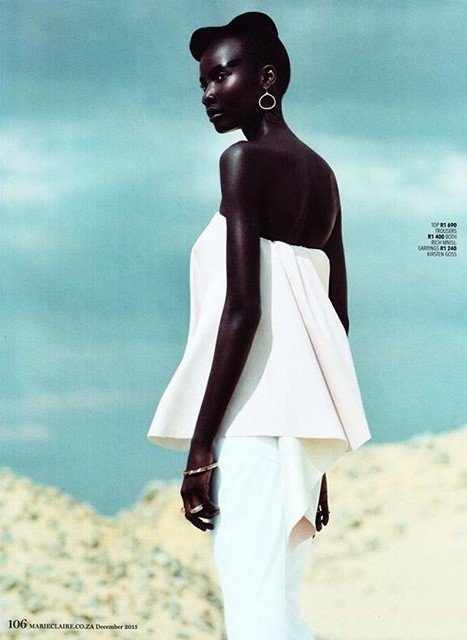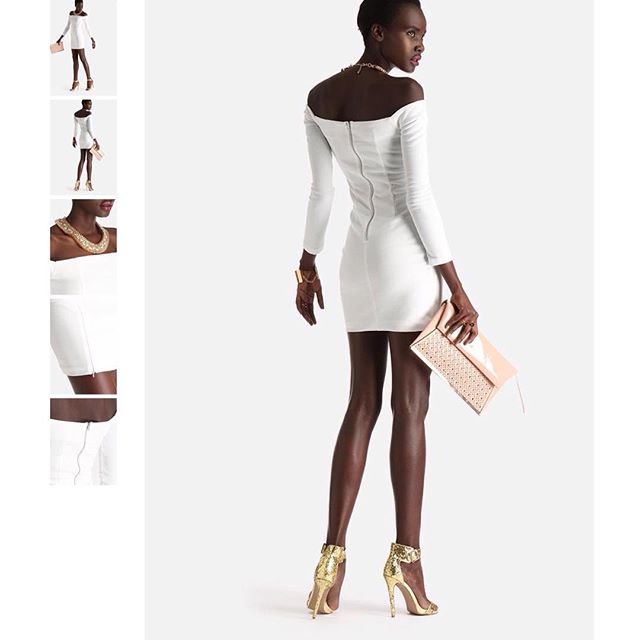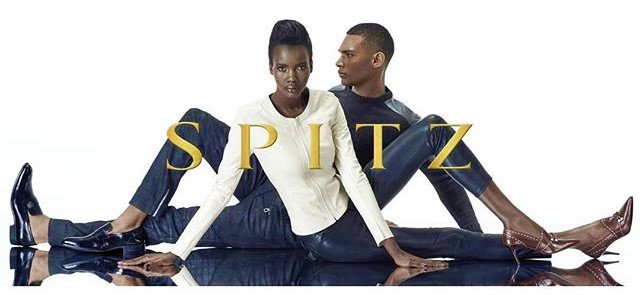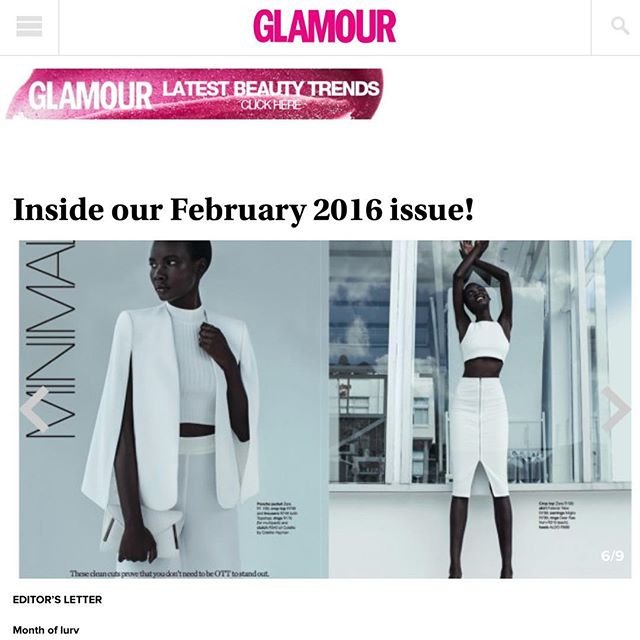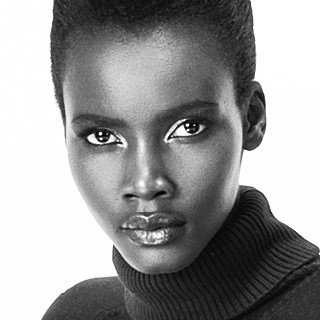 Standing in the East of Africa sharing borders with South Sudan to the North, Tanzania to the south, Kenya to the East, Democratic Republic of Congo to the West and Rwanda to the South west, like you will discover during your Uganda safari, Uganda is a land locked country whose connection to the coast is through Kenya and Tanzania.
Yet unknown to so many travelers, few of the world visitors have been able to undertake a Uganda safari in Africa,to explore her unique natural attractions. Uganda safaris have proved that Uganda is one of the most varied countries in Africa endowed with rolling hills, wide-open Savannah, glacial alpine mountains, abundant wildlife, sparkling crater lakes and definitely more than 400 out of the world`s 680 endangered Mountain Gorillas that combine to make Uganda Safaris memorable. Virtually untouched and pure, Uganda is still traditionally African, home to the world`s friendliest people, lush green and her incredible weather is enjoyable and friendly all year round.
Travel
Paris, France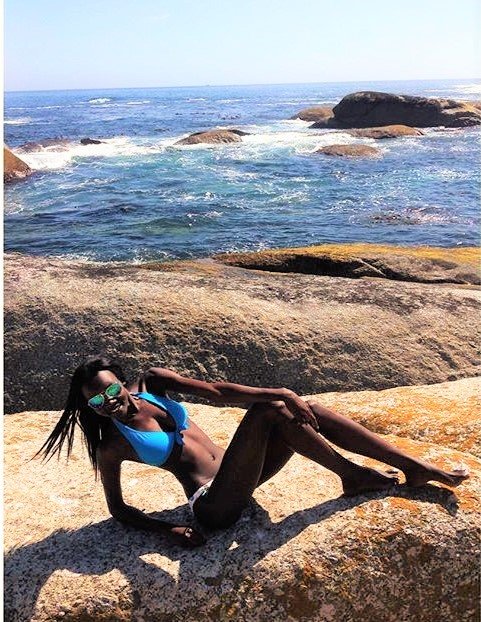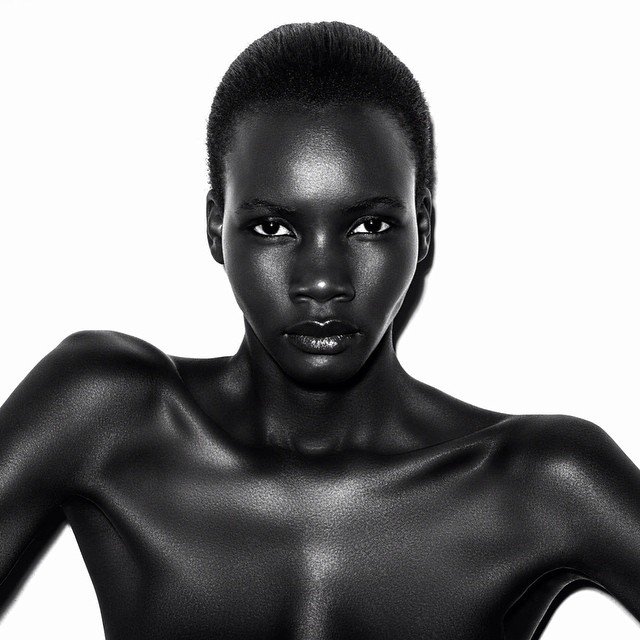 An exhibition below of her beauty at an art gallery.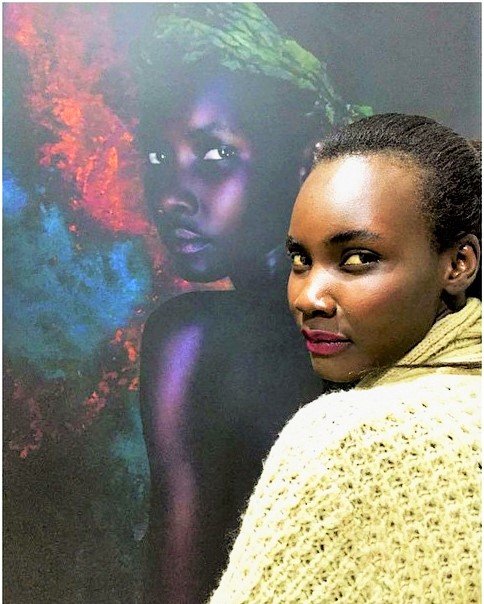 Looking like a ancient African Queen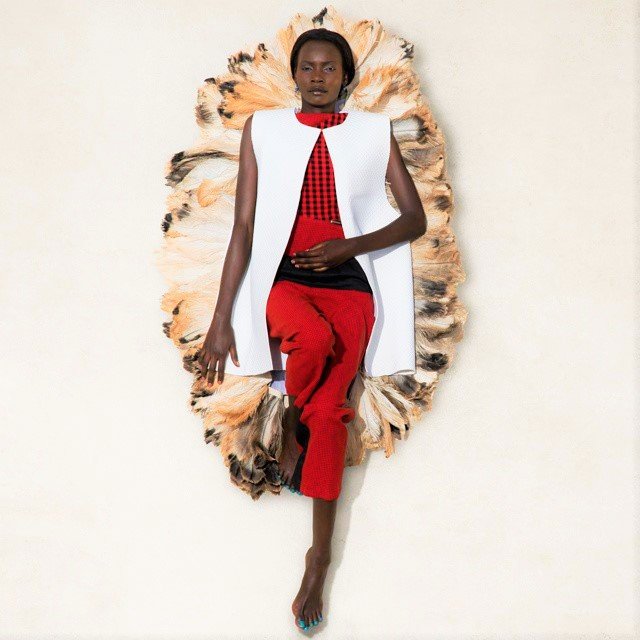 I love the feathers above and gold make-up below. -Sola