Nationality: American
Ethnicity: (Guyanese, South America) African descent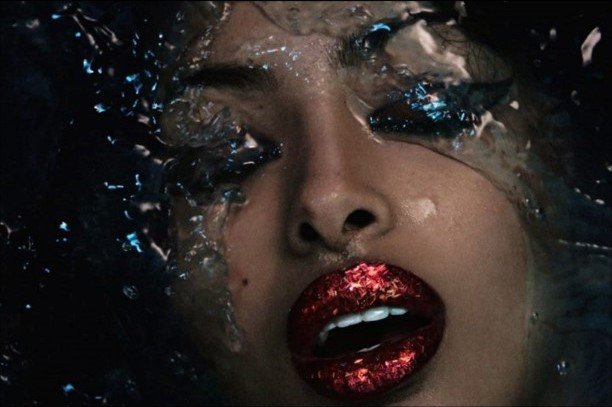 Hello Everyone!
my name is Olayinka Noel but most people call me Olay and I was born and raised in Atlanta Georgia.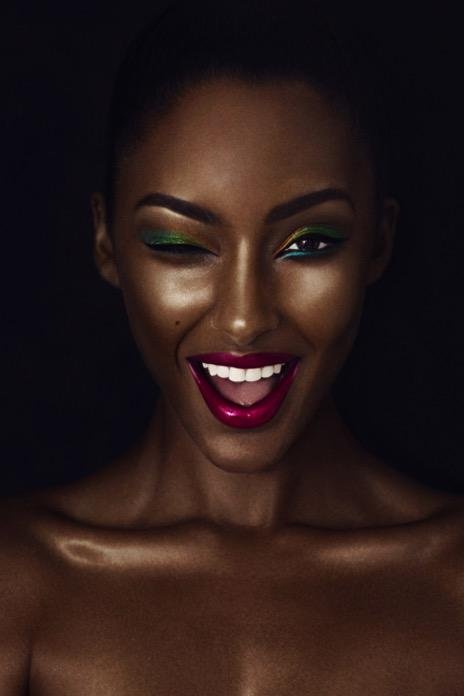 My mother and father are both from Guyana and I am the youngest of their three girls.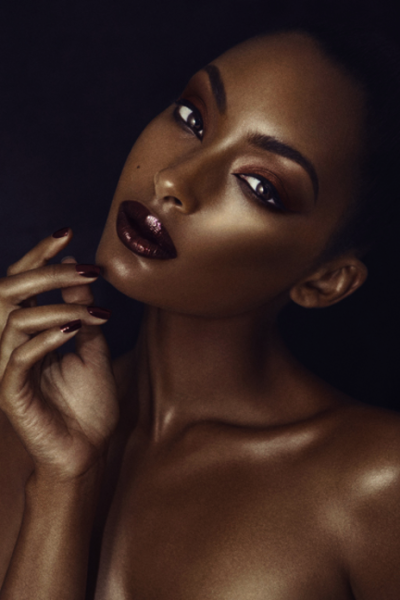 Currently, I am a sophomore studying business management at Kennesaw State University as well as pursuing my modelling career every chance I get.
What is fun and rewarding about modelling?
Everything! Becoming a model could just be a fun way to make some extra money, but I love that I get to interact with all the creative and interesting people in the art world and fashion industry.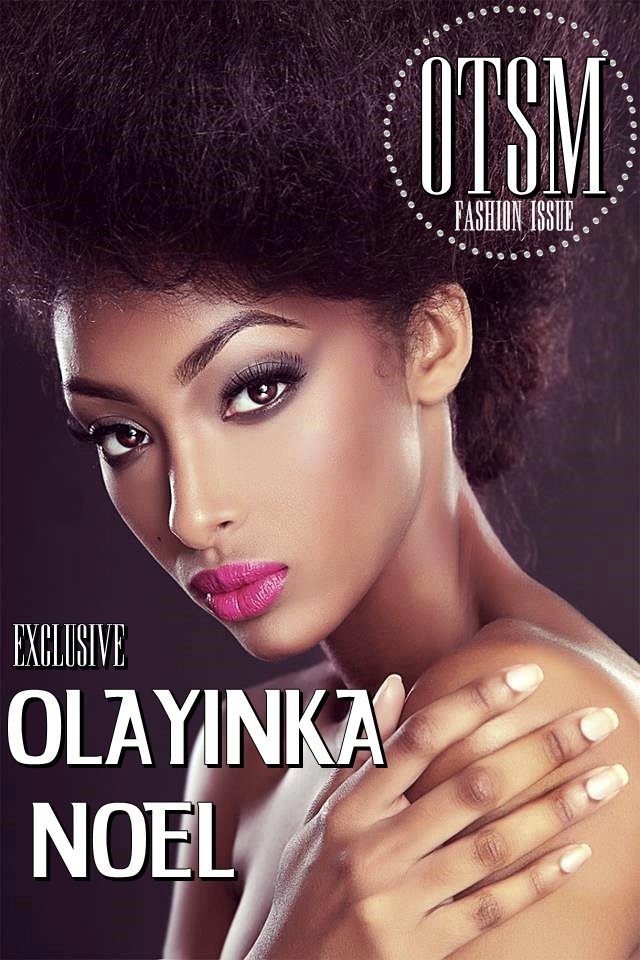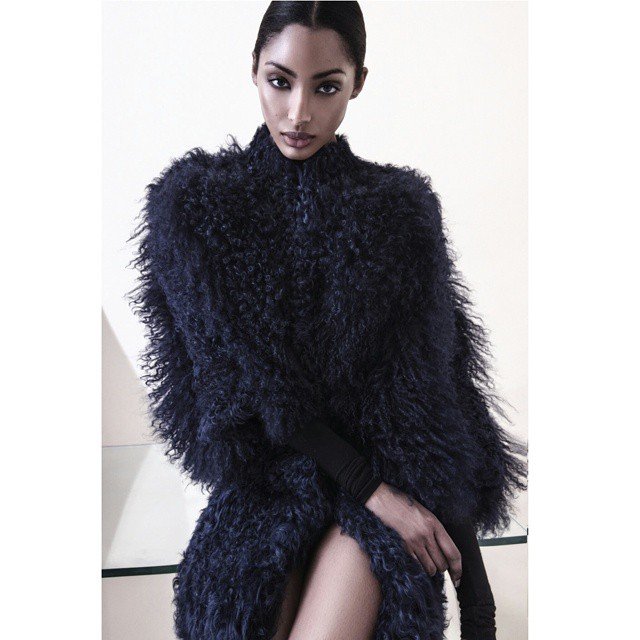 If your career takes off you could be travelling all over the world and meeting other models as well as celebrities.
Although some think the model life is a short one, you could not receive all the perks a career in modelling offers you anywhere else.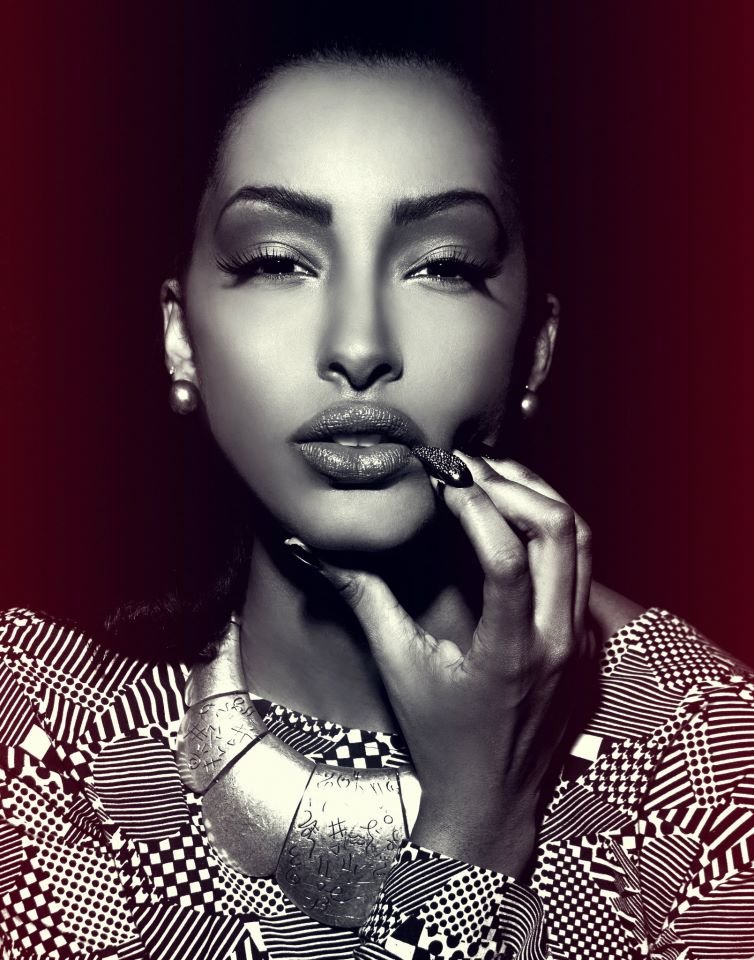 Read More>ogespanishtalkshow.com/2015/04/17/olayinkanoel-otsmukinterview/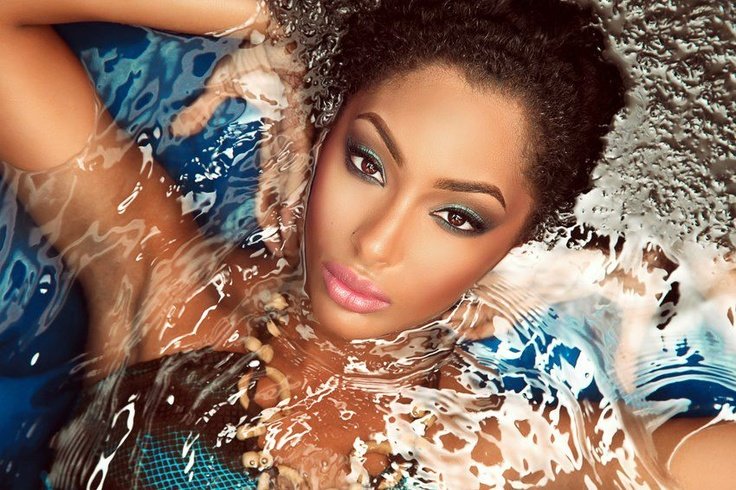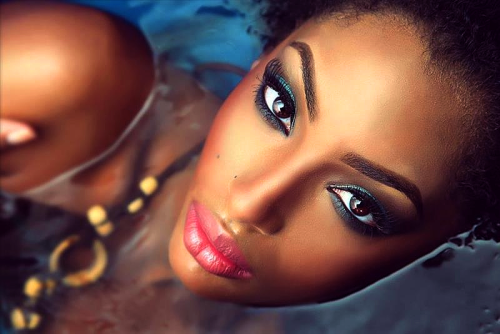 Guyana, officially the Co-operative Republic of Guyana, is a sovereign state on the Caribbean coast of South America. Although Guyana is part of the Anglophone Caribbean, it is one of the few Caribbean countries that are part of South America.
Capital: Georgetown
Population: 799,613 (2013) World Bank
Official language: English
Neighboring countries: Suriname, Venezuela, Brazil.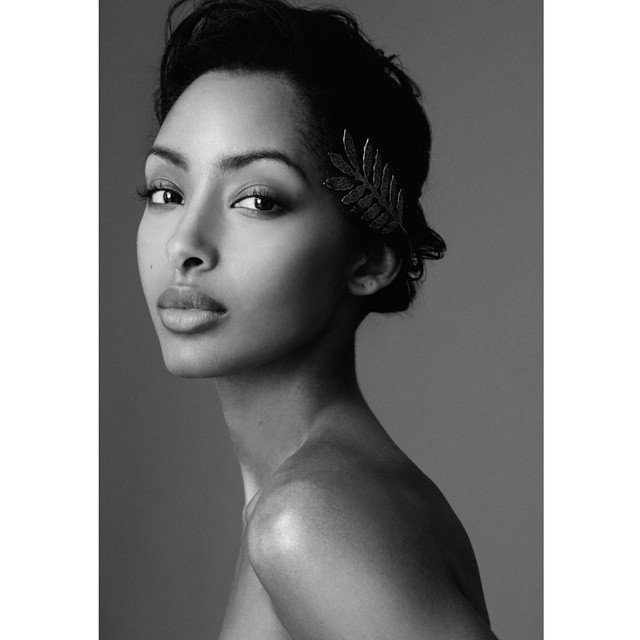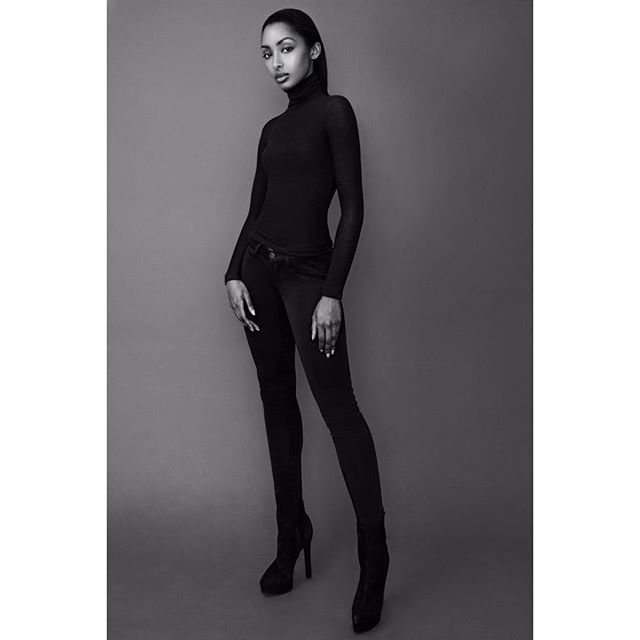 A fan/artist of her beauty painted this image.