Nationality: Netherlands/Dutch
Ethnicity: Her mother is Dutch & her father is from Senegal, West Africa.
She speaks English & Dutch.
Ms. Niang stands at 5'9 Ft tall & currently resides in New York City.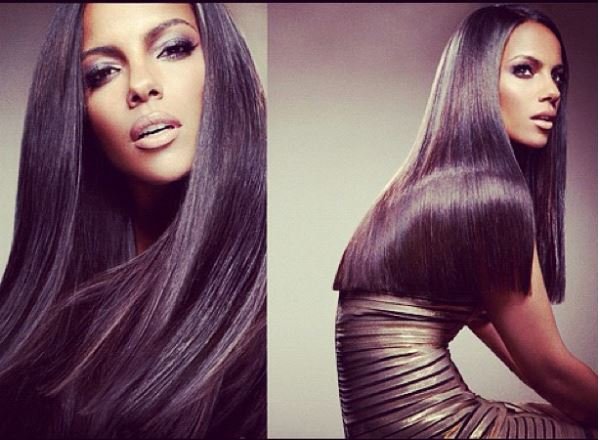 If you weren't a model what would you be?
Probably doing something with music or create some kind of art.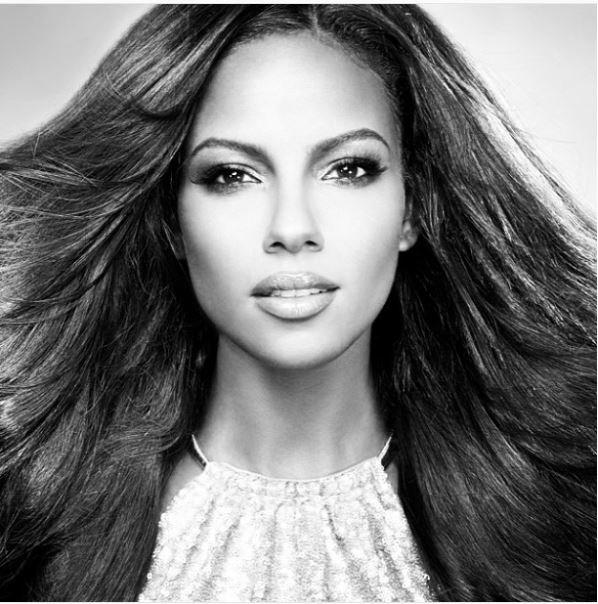 Your personal passion or hidden talents?
I am a DJ and I love to dance :). I also like to take pictures of people.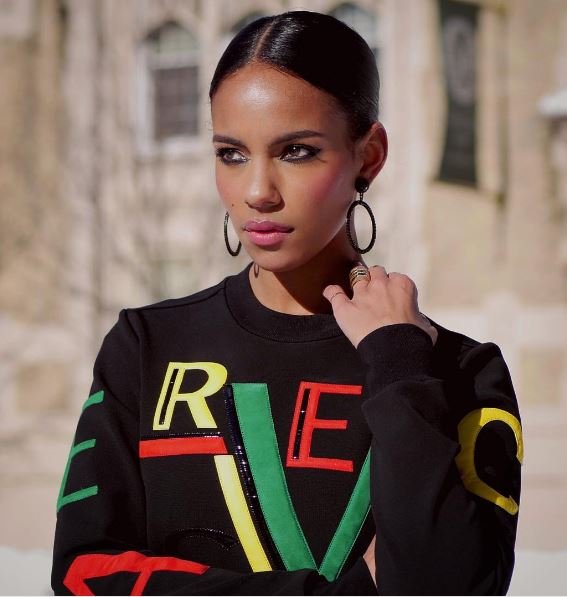 Ten years from now (you will be…)?
Ten years form now I would be a successful artist and a mother.
Favorite word?
Gold, u can never have too much of it..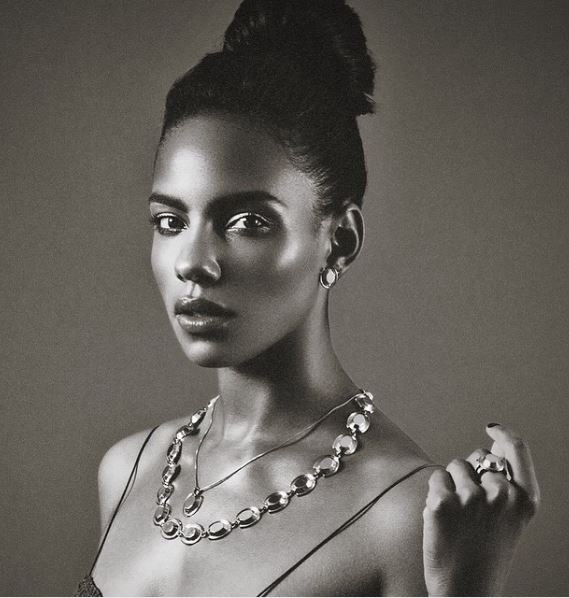 Instant gratification?
I love Andre 3000, and I love me some old school reggae music. Italian food is my favorite. Senegal is one of my favorite countries to visit.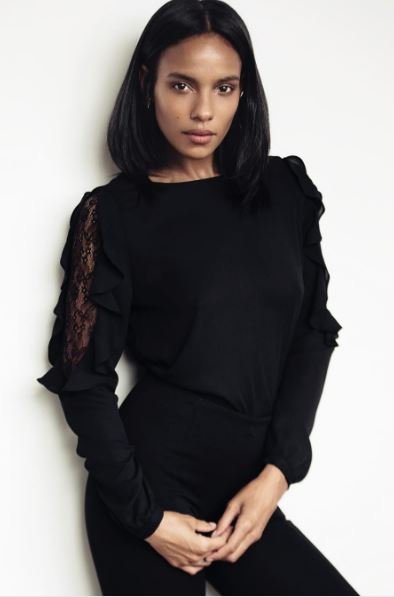 Current 'eye candy'?
Adrianna Lima, very hot!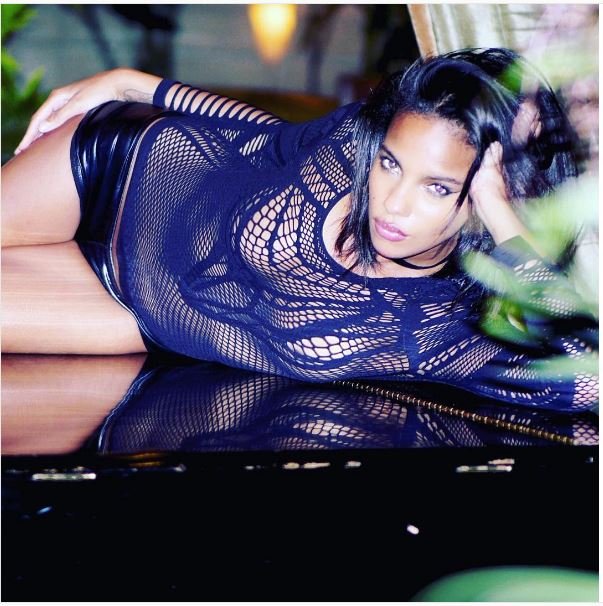 What's your beauty secret or essential grooming routine?
Drink a lot of water, I go to the gym 5 times a week, and I use "karate butter" it's like a nut-butter from Senegal, the best ever for your skin!
–Nianga Niang — Models I Met and Liked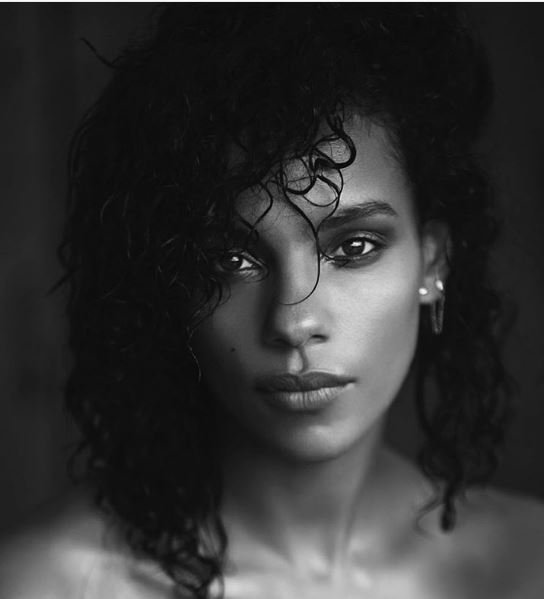 Thanks for sharing!
With the other beautiful models of color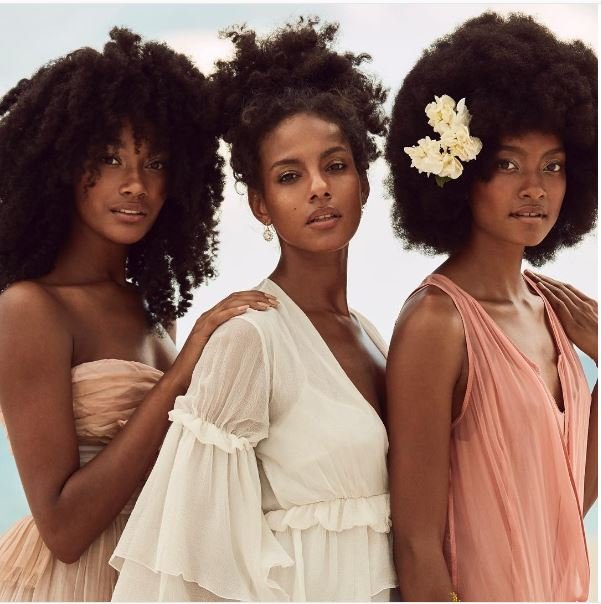 The Netherlands, also informally known as Holland is the main constituent country of the Kingdom of the Netherlands. It is a densely populated country located in Western Europe with three island territories in the Caribbean.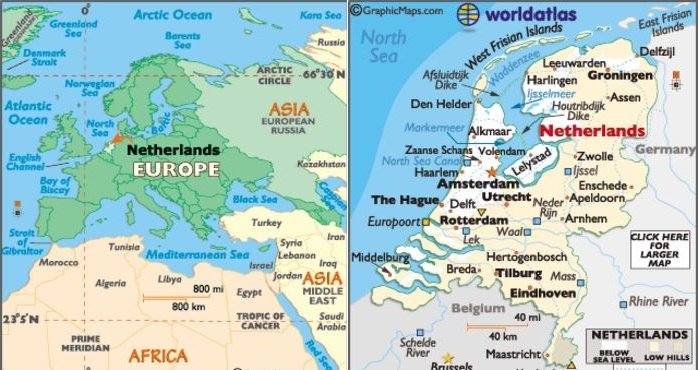 The Roman Empire was first coming to power, varied Northern European tribes had settled in, including the Celts, Frisians and Saxons.
With little resistance, those Romans eventually conquered the Netherlands; building military outposts and cities, including those at Maastricht and Ultrecht.
vikings Over time, three distinct cultures formed and prospered here: the Franks in the south, the Frisians along the coastlines and the Saxons in the east. By the mid 700's, most of the people were converted to Christianity, and then, the Vikings arrived.
–worldatlas.com

Thanks for sharing!
With her handsome father and beautiful mother below