Nationality: Unknown
Ethnicity: Cameroon, African.
She is 5'10 ft tall.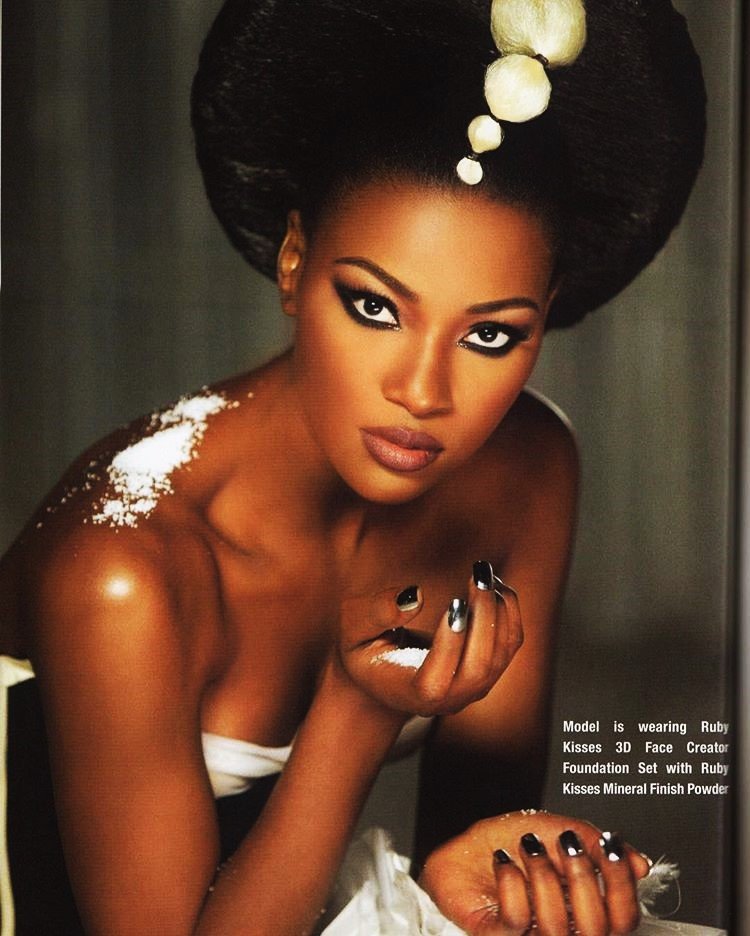 Quote:
I was born and raised in Cameroon. I moved to The United States to join my family who were already established here.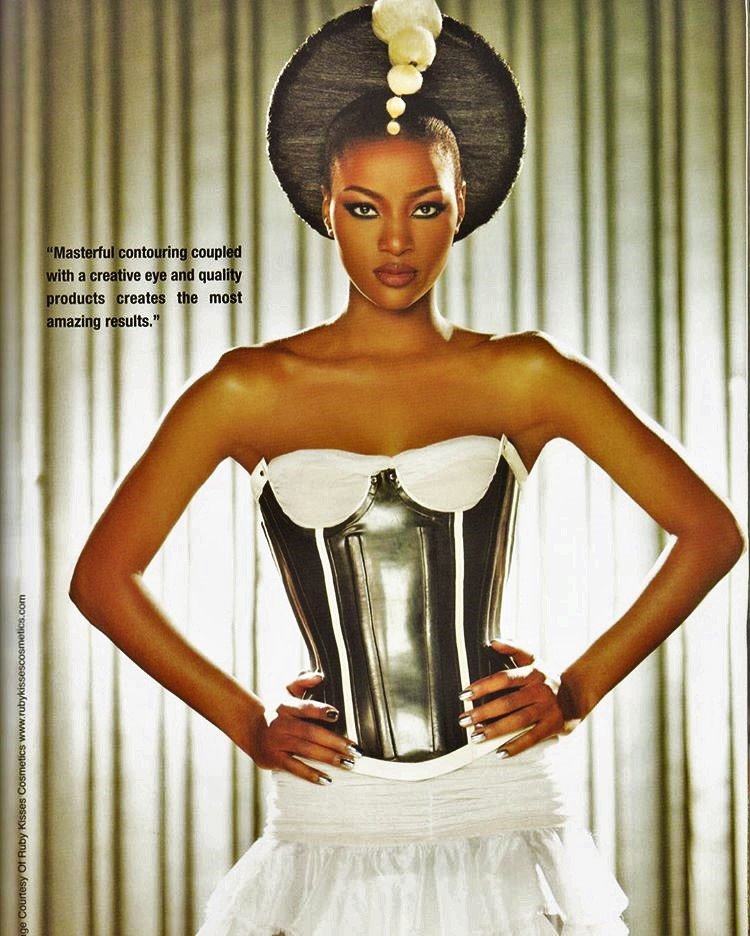 Growing I was very determined to find a career that I will love and fortunately for me I fell in love with Modeling. I have been very lucky to grow so fast in the Modeling Profession as a Fashion Model. I have been modeling for over 6 years now and still developing myself.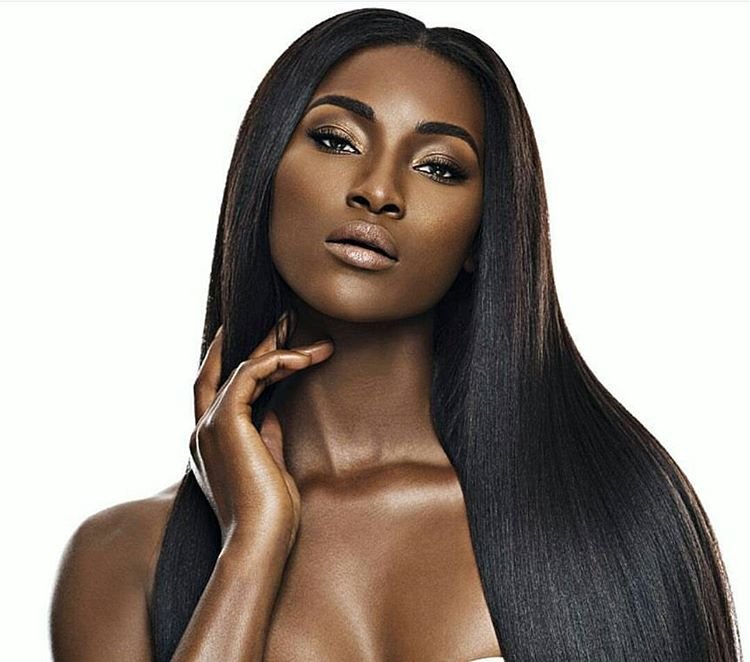 I have worked for clients like Covergirl, Macy's, Kohl's, Clinque and many more.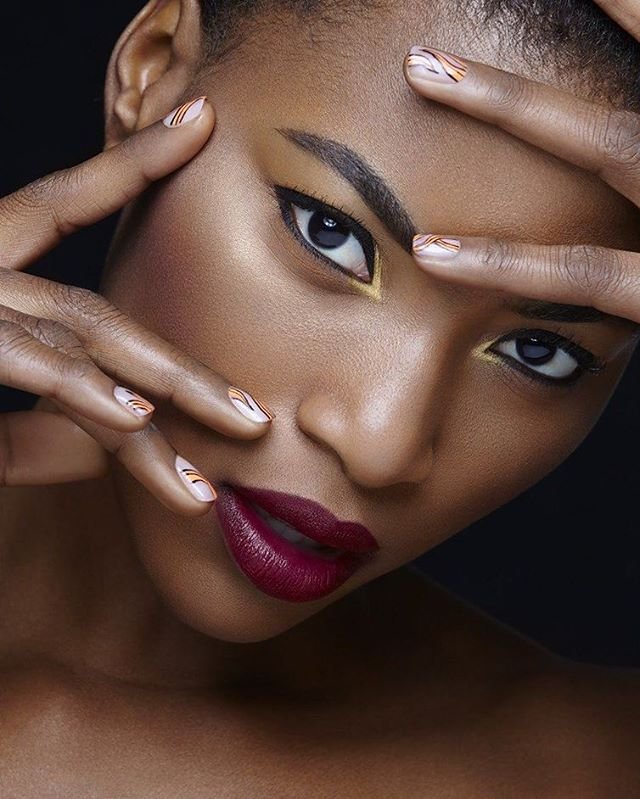 I am represented by three agencies, Q models, Dragonfly models, and Max models in Cape Town. I travel a lot for work which I love.
Map of Cameroon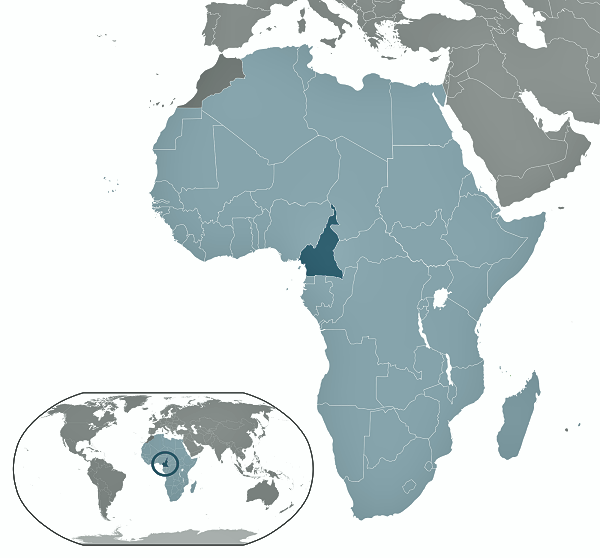 Cameroon, on the Gulf of Guinea, is a Central African country of varied terrain and wildlife. Its inland capital, Yaoundé, and its biggest city, the seaport Douala, are transit points to ecotourism sites as well as beach resorts like Kribi – near the Chutes de la Lobé waterfalls, which plunge directly into the sea – and Limbe, home to a wildlife center.
Capital Yaoundé
Population: 22.25 million (2013) World Bank
Official languages: French, English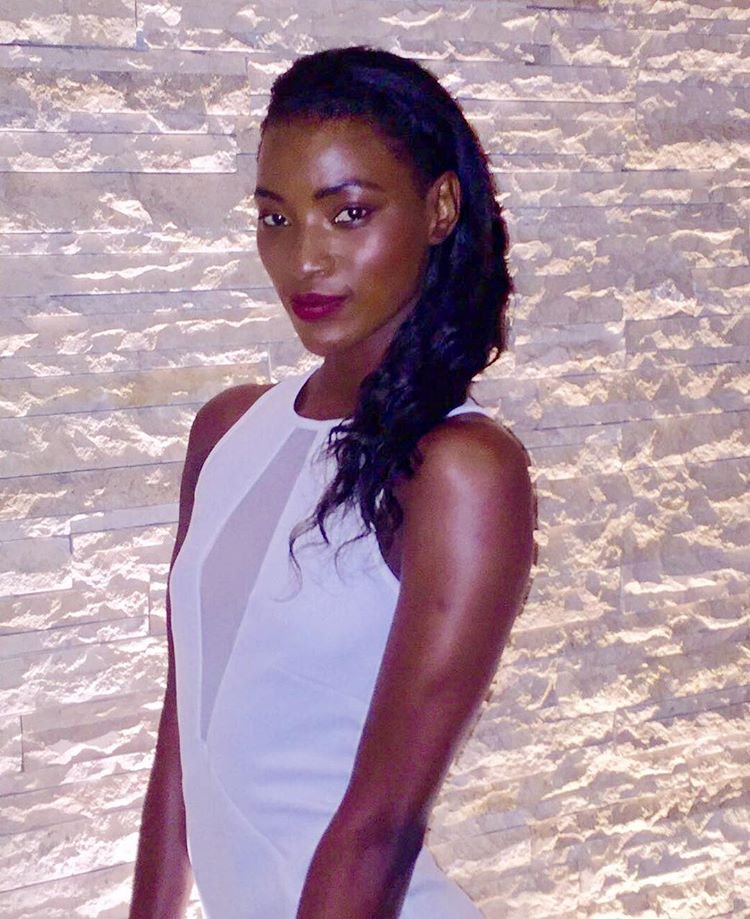 How did you get into modeling ? Were you scouted or did you go to see an agency ?
– I got in to modeling by aunt who told me to try it. I felt in love with it. I went in to the Q agency and saw the CEO and i got signed the very day. I felt like I was dreaming.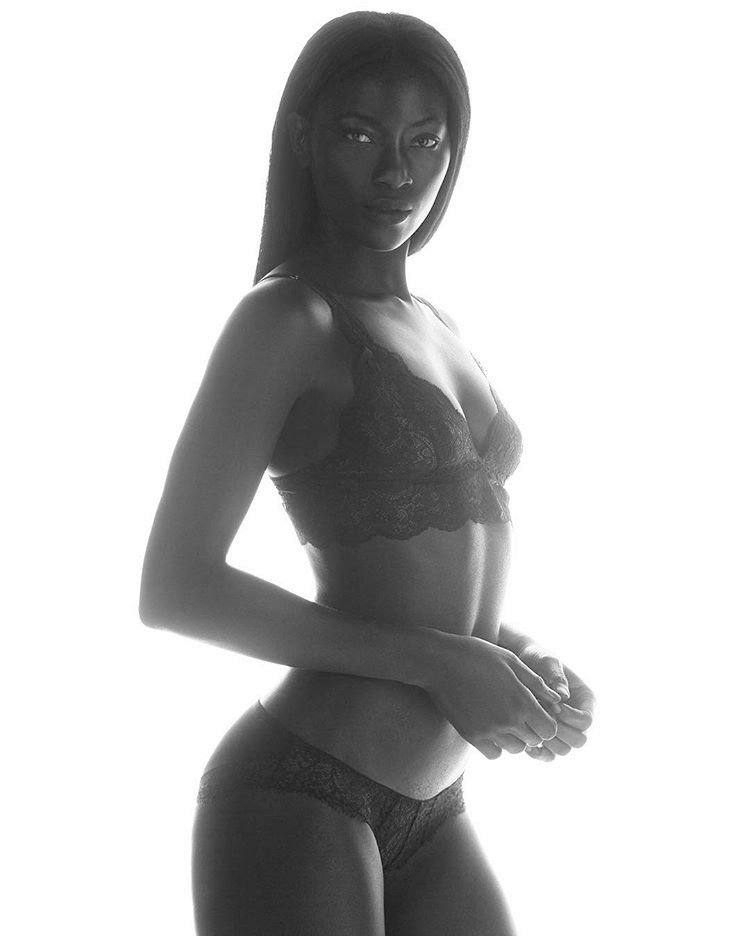 What is your favorite or most exiting aspect about being a model ?
– I meet new people everyday, and wear nice clothes and shoes with makeup.
How would describe your personal style ?
– Simple, chic, colorful.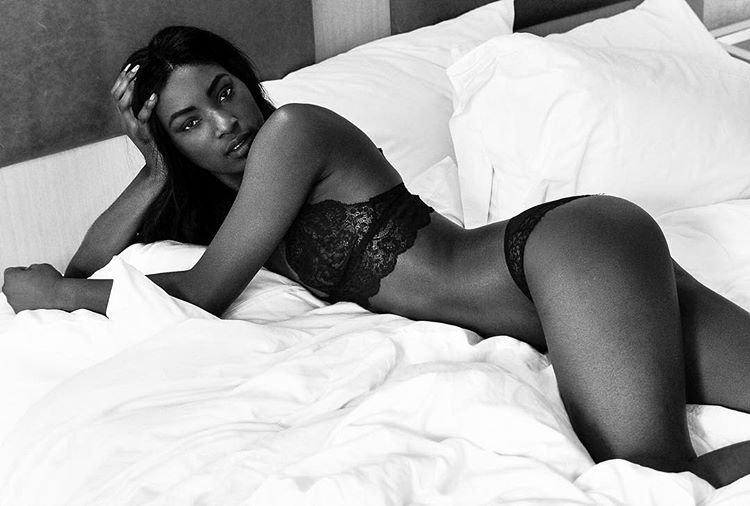 What turns you off?
– Badly dressed people.
What sound or noise do you love?
– sound of a laughing baby and the wind.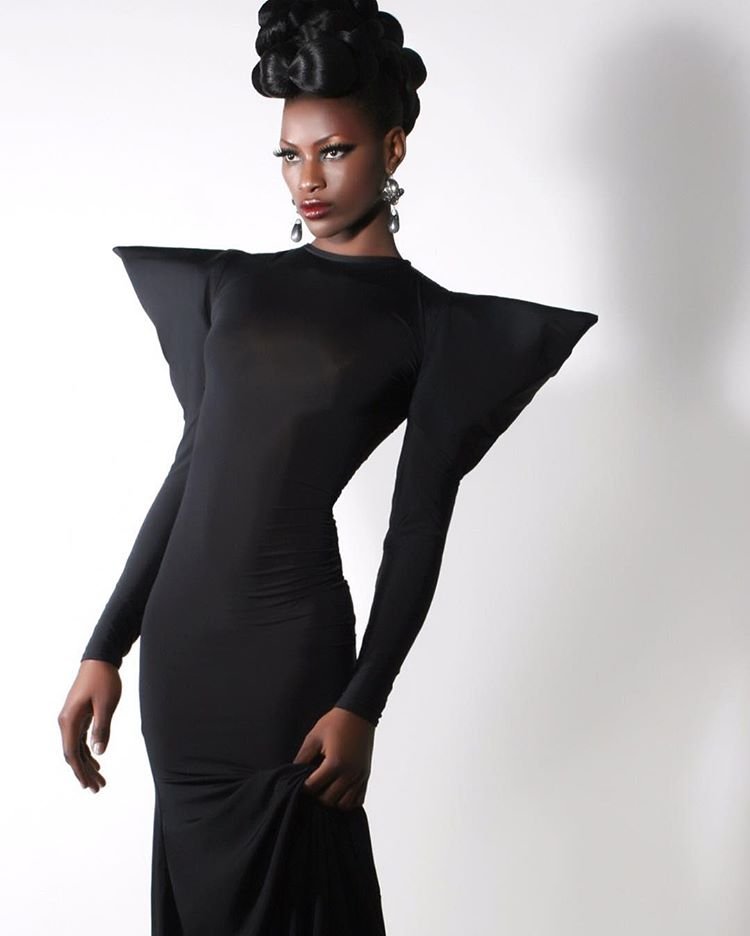 What are your goals as a model?
– I will love to travel and be working for big designers then go in to acting and music.
Tell us about yourself.
– I am fun, determined, I laugh a lot.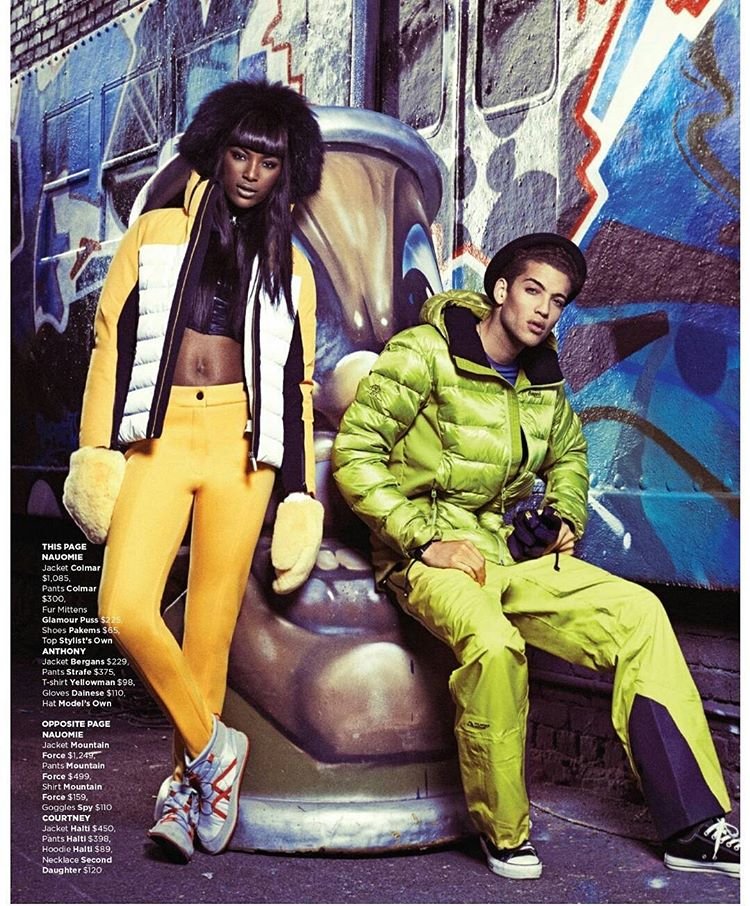 What profession other than your own would you like to attempt?
-painter
What profession would you absolutely not like to participate in?
– politician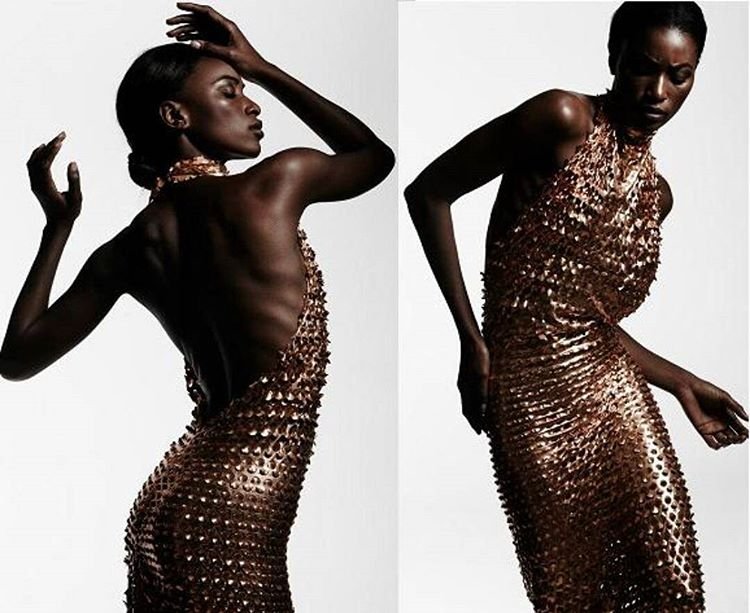 What are your hobbies ?
– singing, reading, dancing, playing volleyball.
What do you do to stay in Shape ?
– eat healthy, take classes in the gym and run too.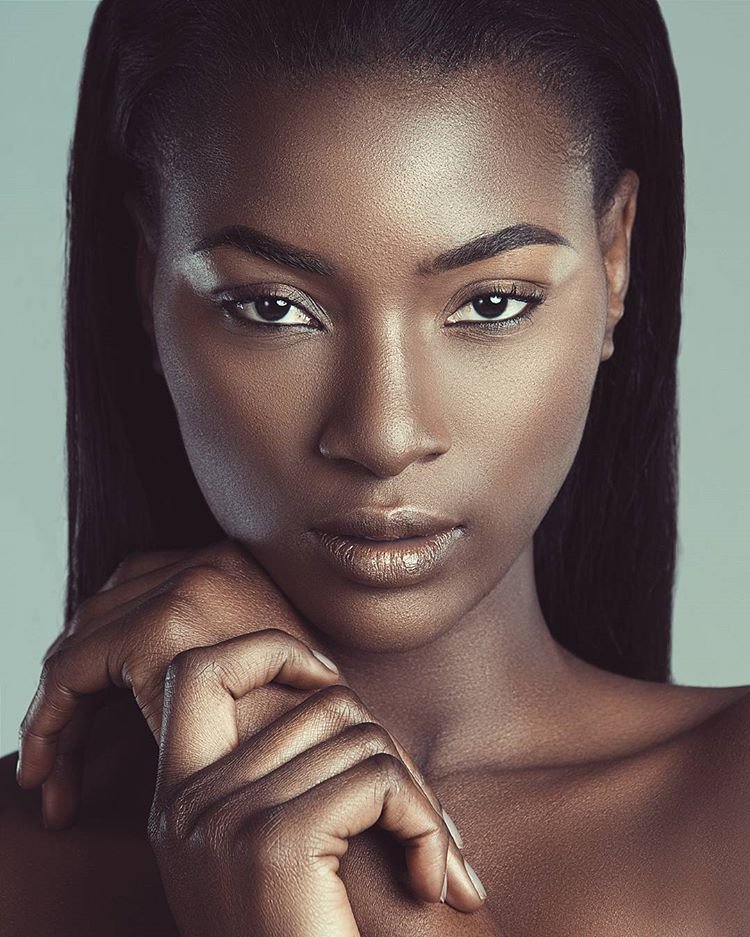 If you could live anywhere on this awesome planet where would you build your dream home?
– Italy
– allaboutmodels.net/naoumie-ekiko-q-models
Beautiful Make-up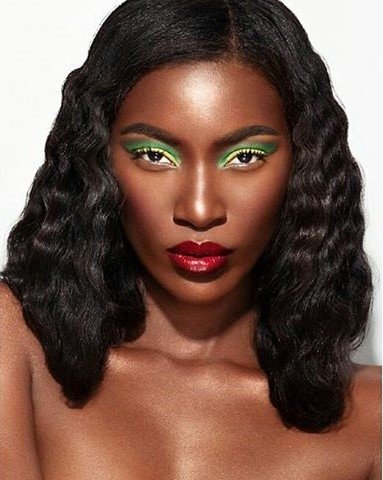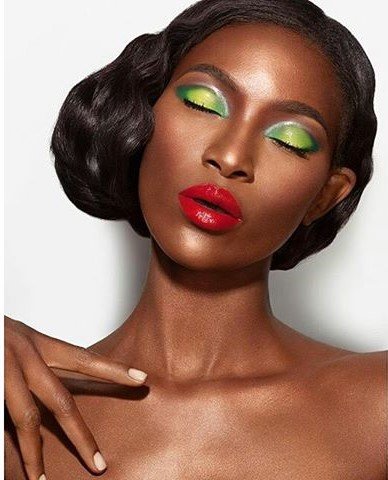 –misscameroonusa.com/cameroonian-super-model-naoumie-ekiko-joins-the-panel-of-highly-esteemed-judges-for-miss-cameroon-usa-2016-
Travel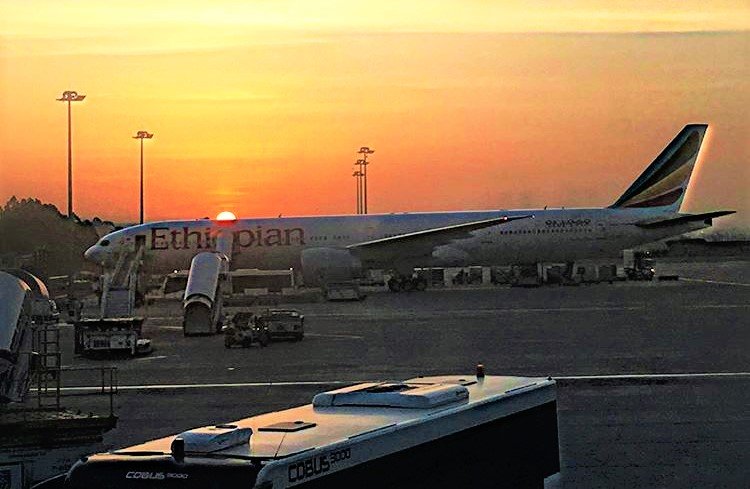 Rome, Italy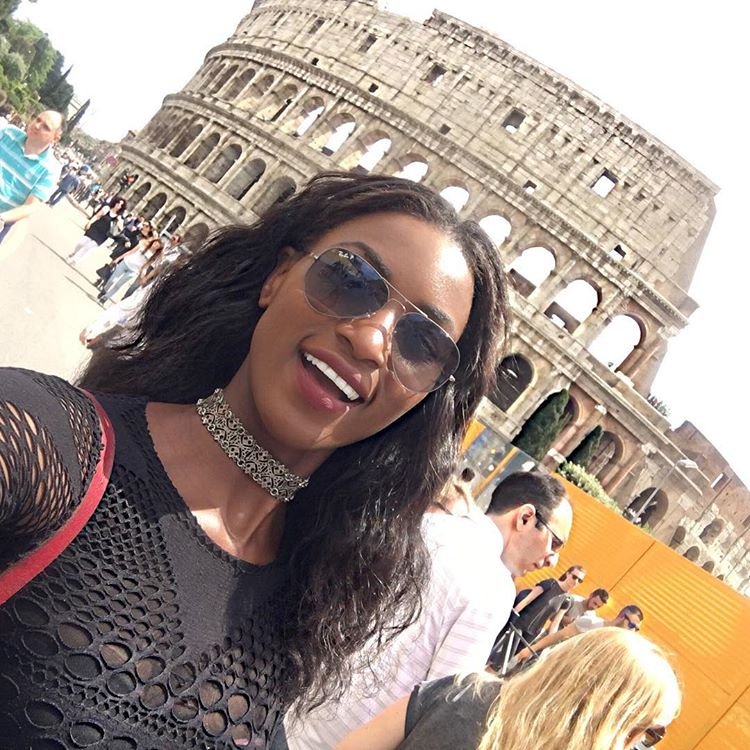 I watched it in movies/TV and seen pictures, read about it. Now I had the honor to stand in front of it. What a great feeling. More pictures of my trip to Italy/Rome will be on my site soon.
Cape Town, South Africa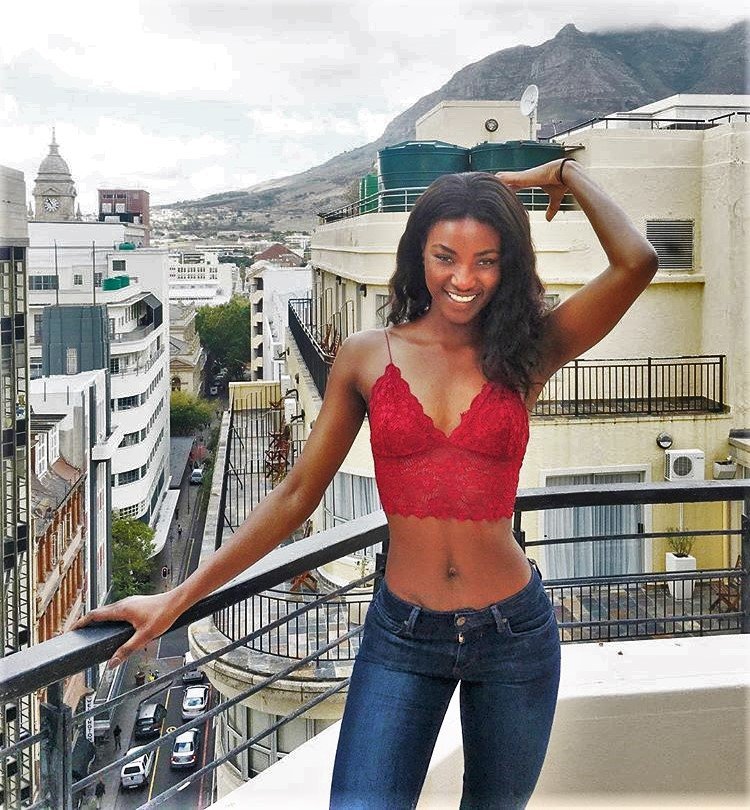 Paris, France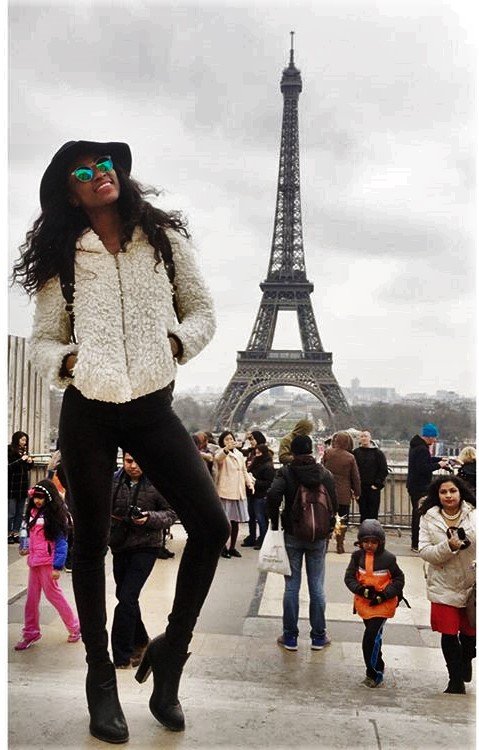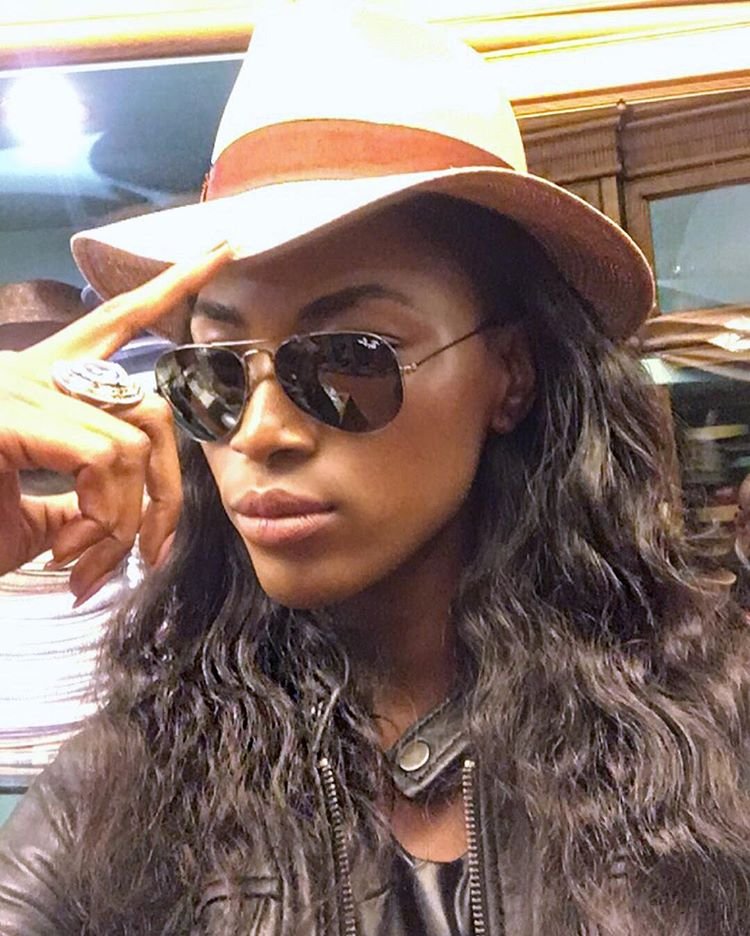 Quote:
I think a woman wears so many hats, we have so many aspects to us that we are not just one thing. We represent so much within us and that kind of comes across for me as a designer through mixing colors and prints. By Rachel Roy.