Nationality: British
Ethnicity: Unknown
She speaks English, Spanish, Portuguese and a bit of French.
She lived in Madeira Island (south of Portugal) until I was 12 years old.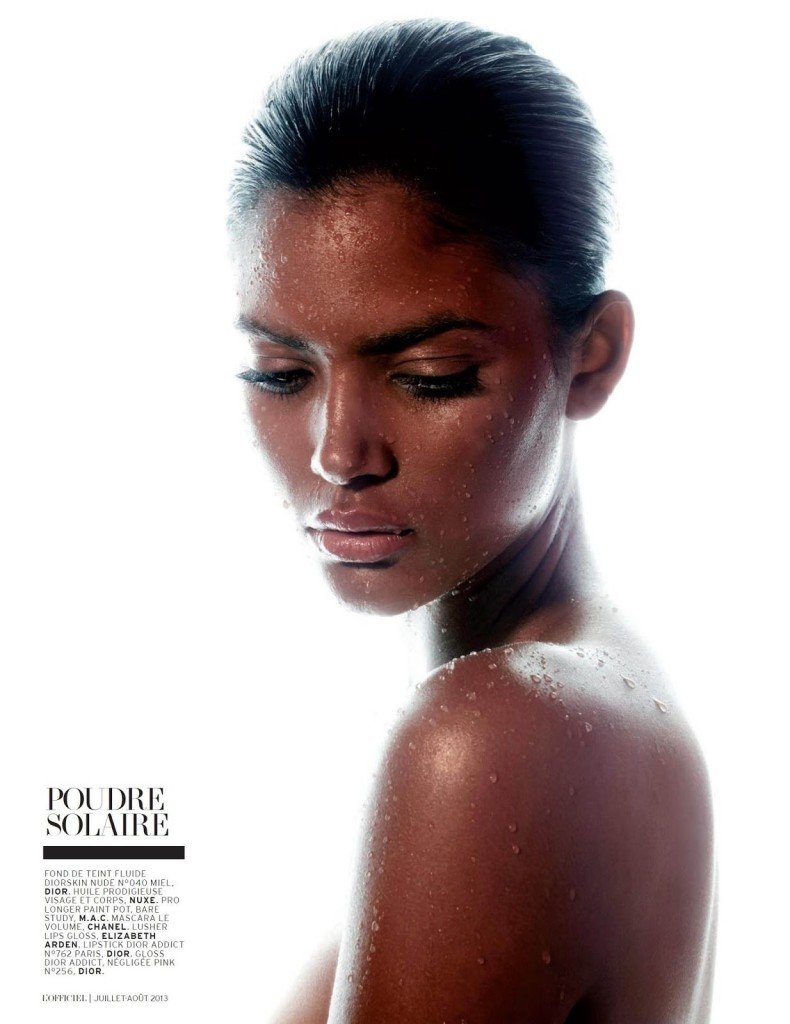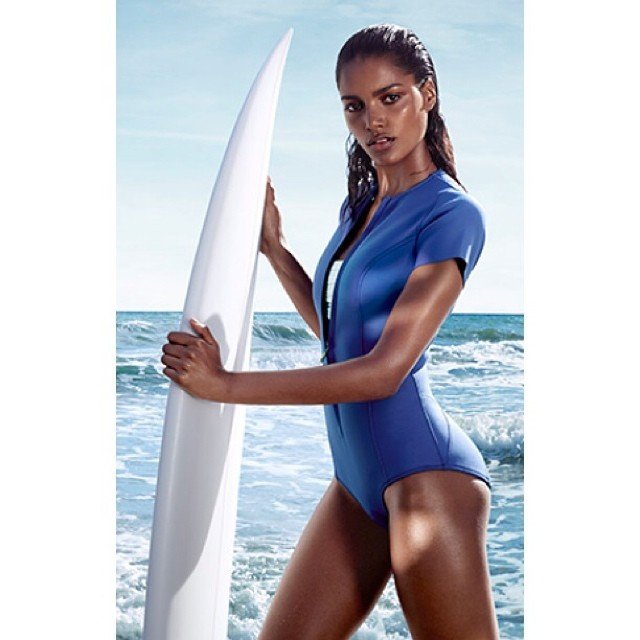 Quote:
Many people don't know that I am obsessed and love science! Chemistry in particular as you get a great sense I satisfaction when you understand something that at first seemed very challenging to get your head around.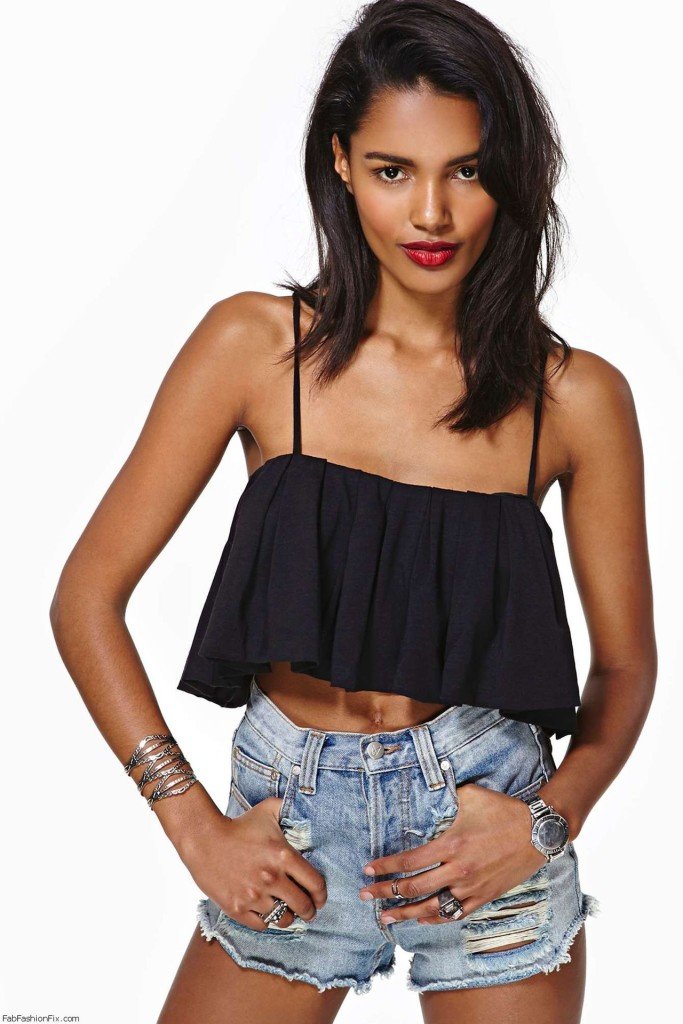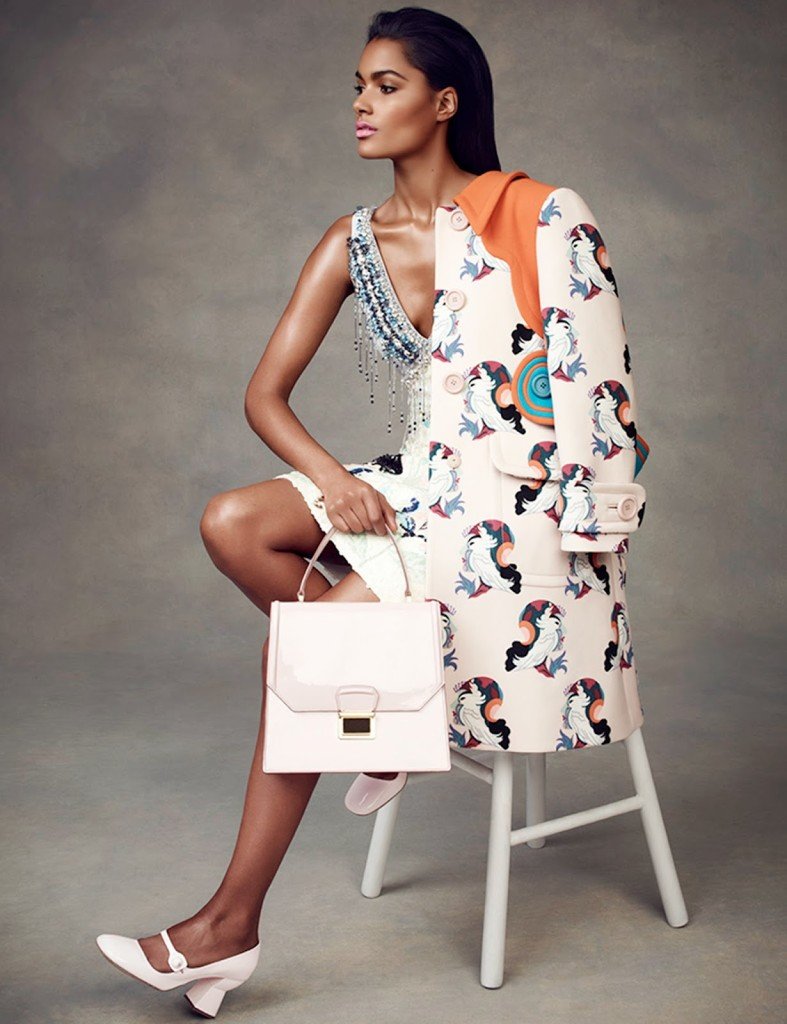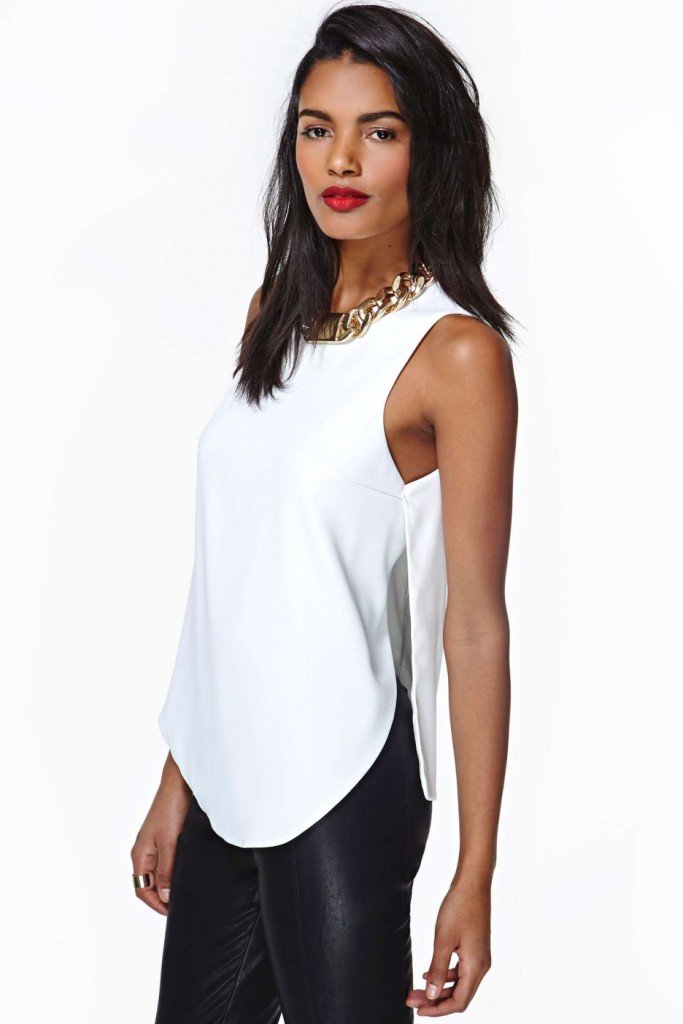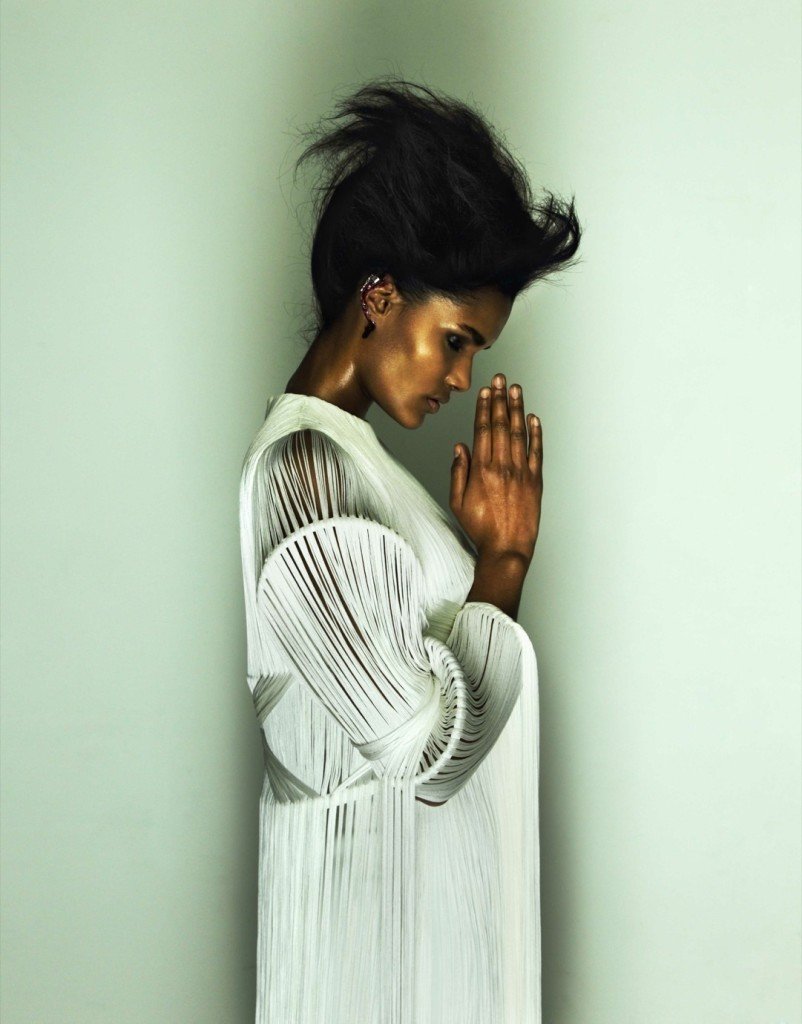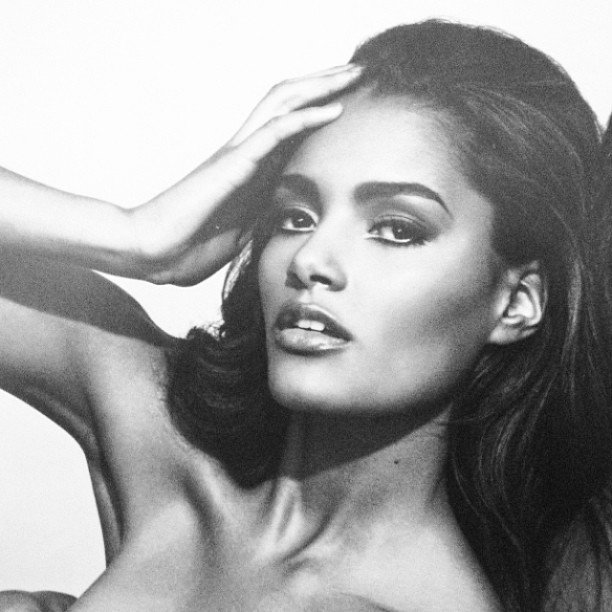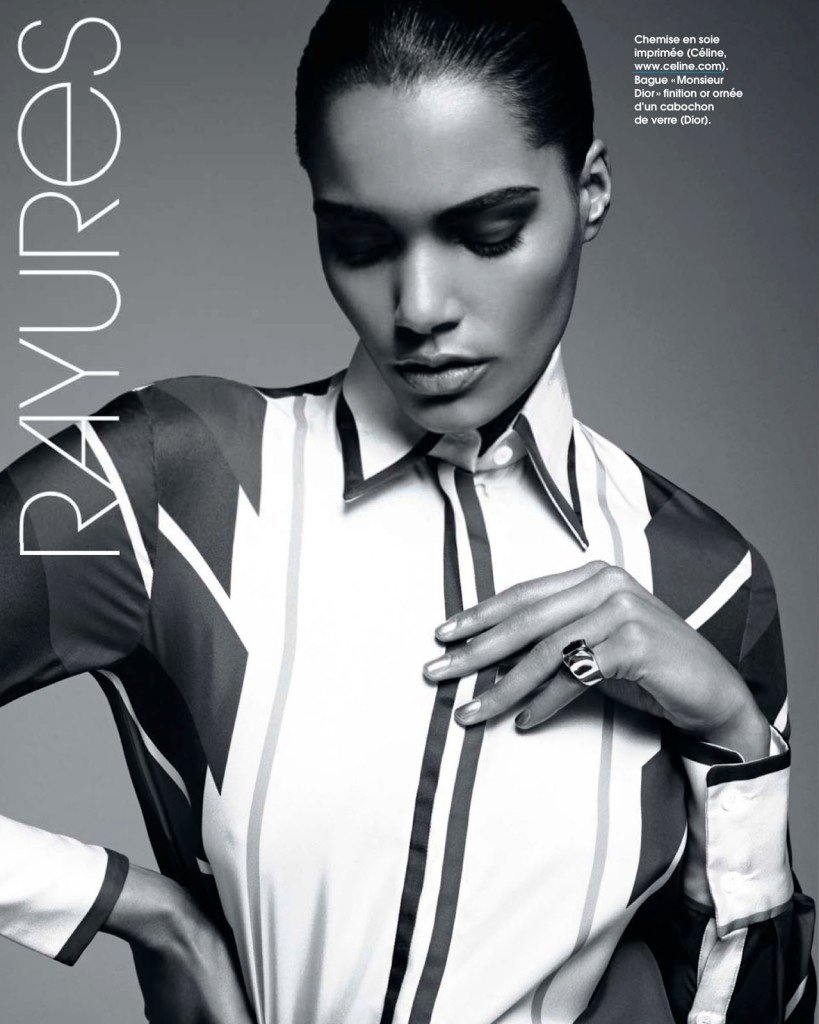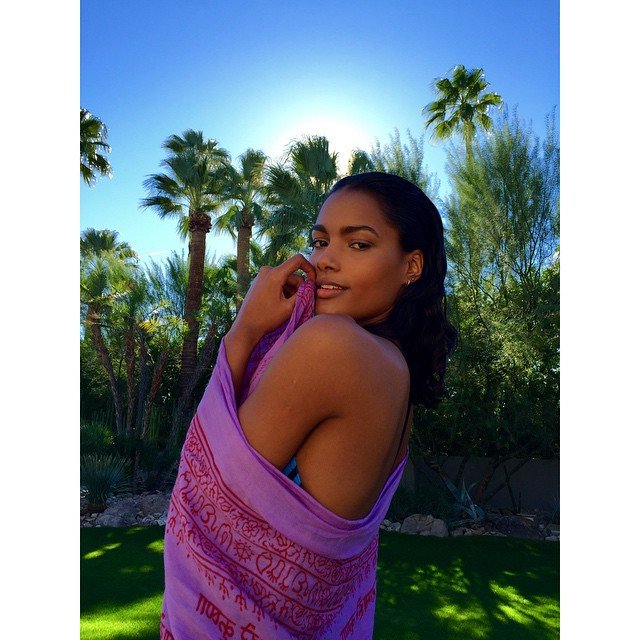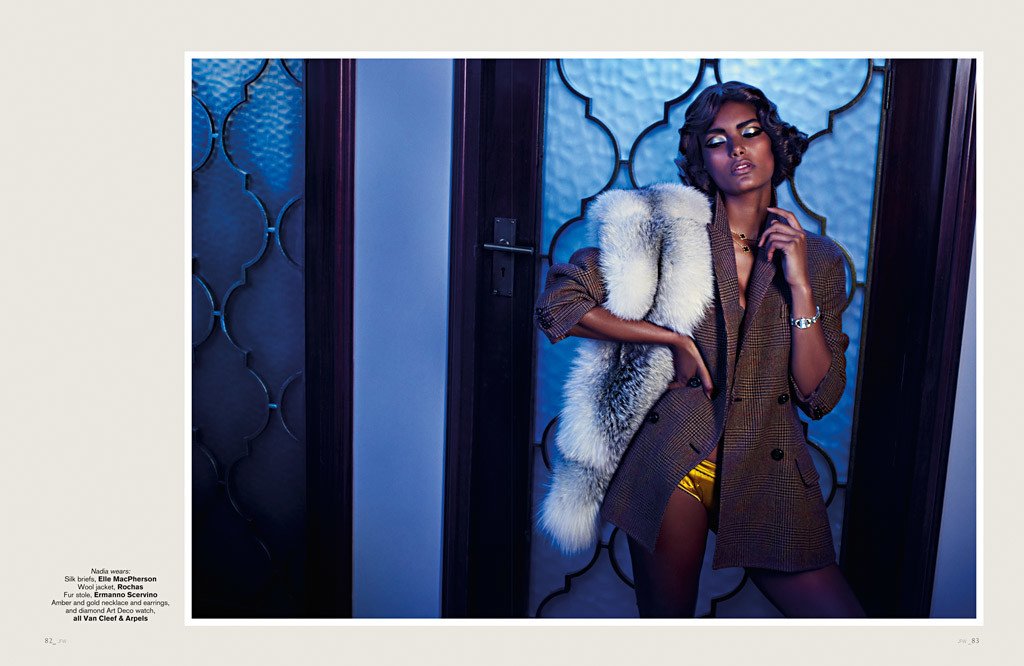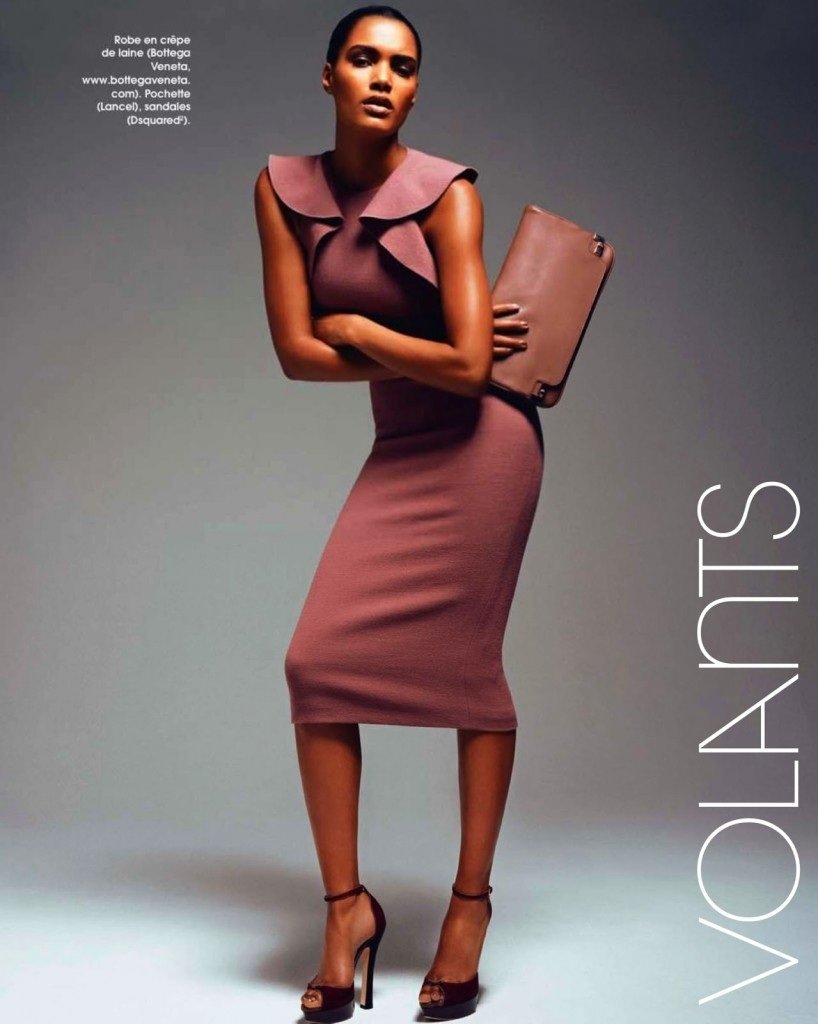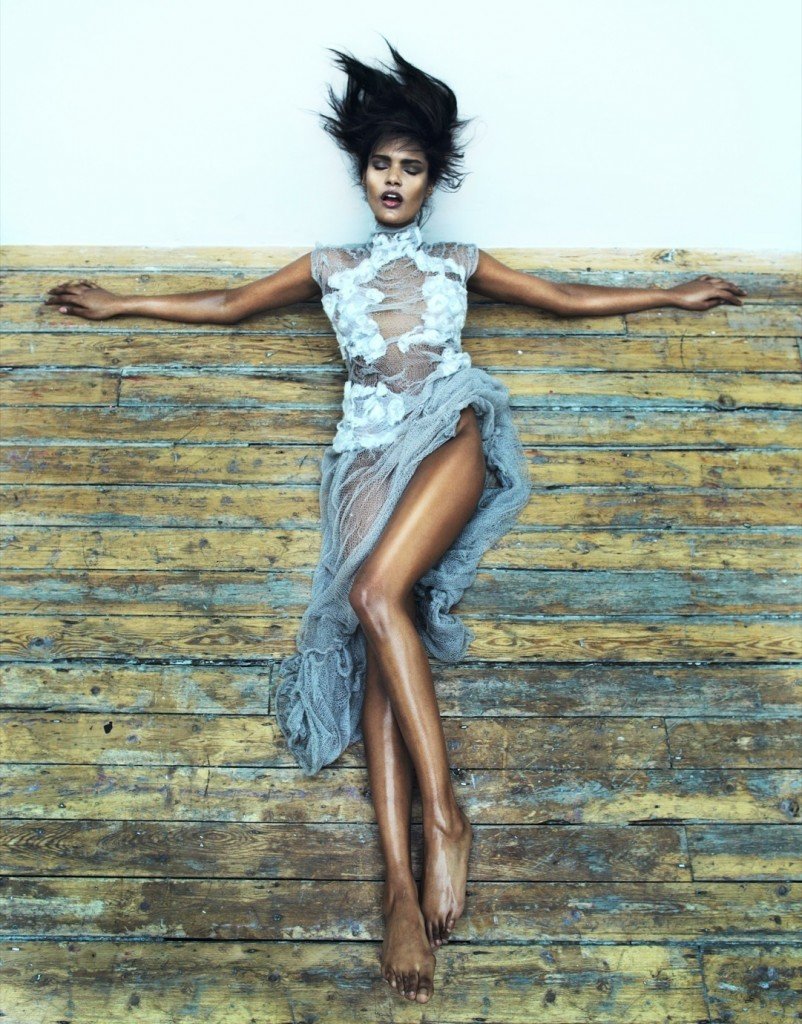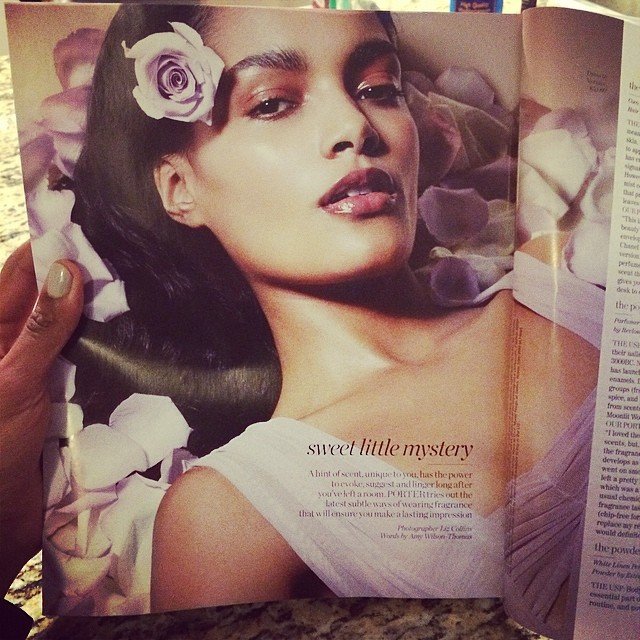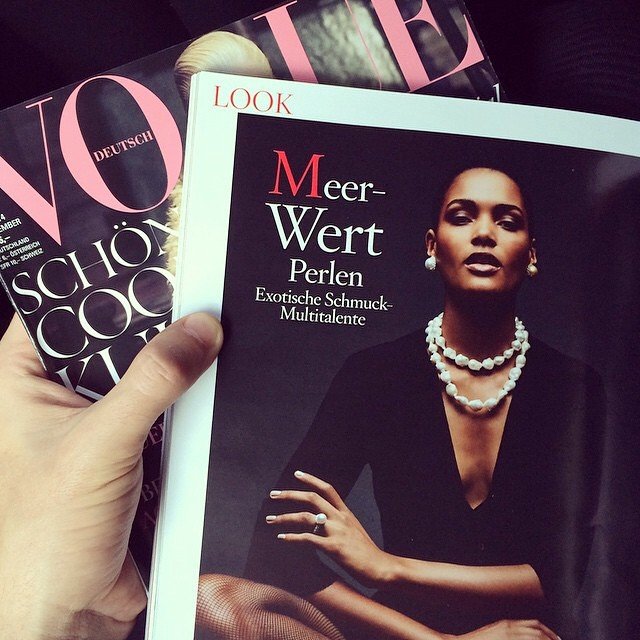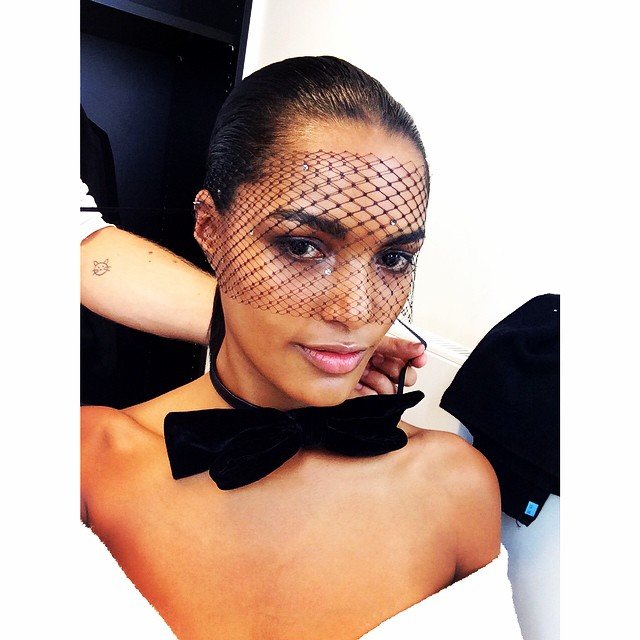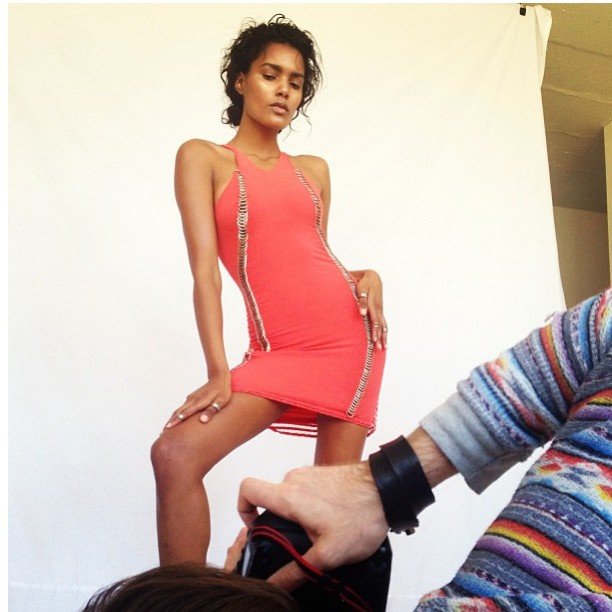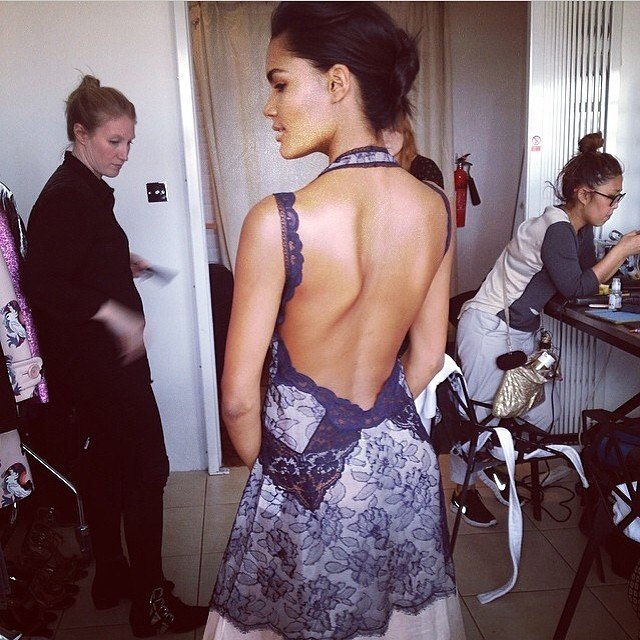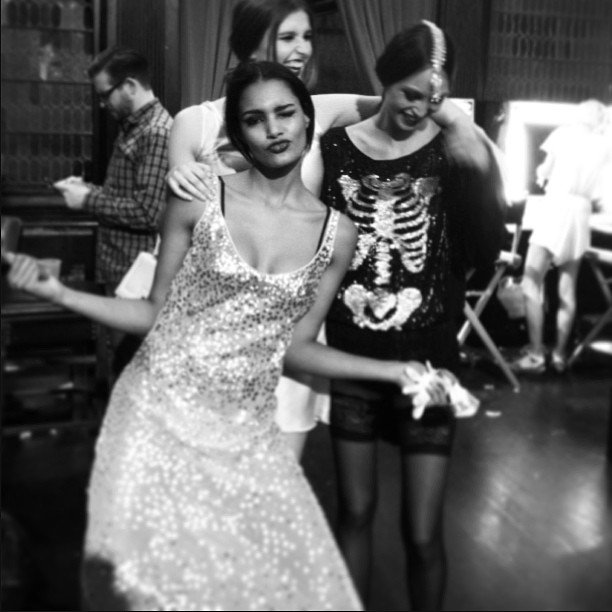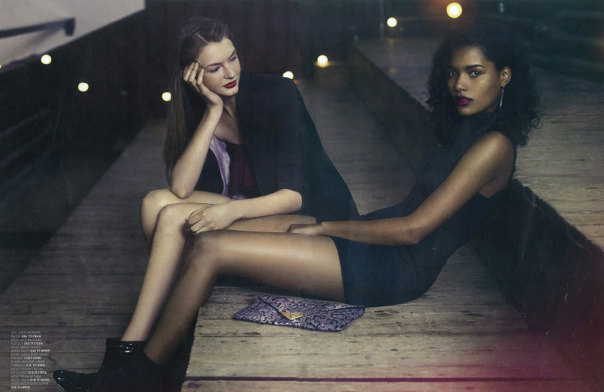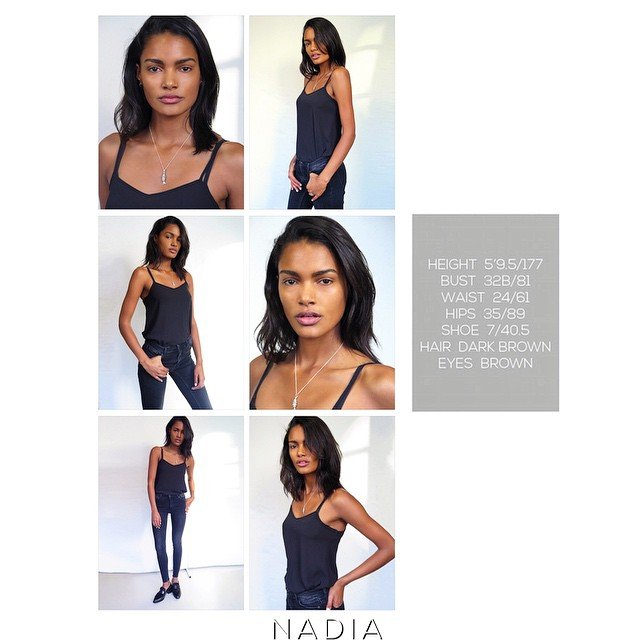 Nadia Araujo with her father below.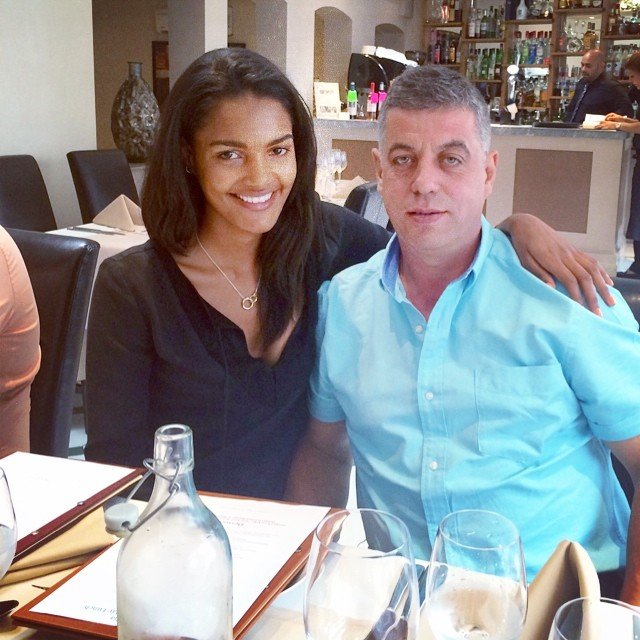 Nadia Araujo baby picture.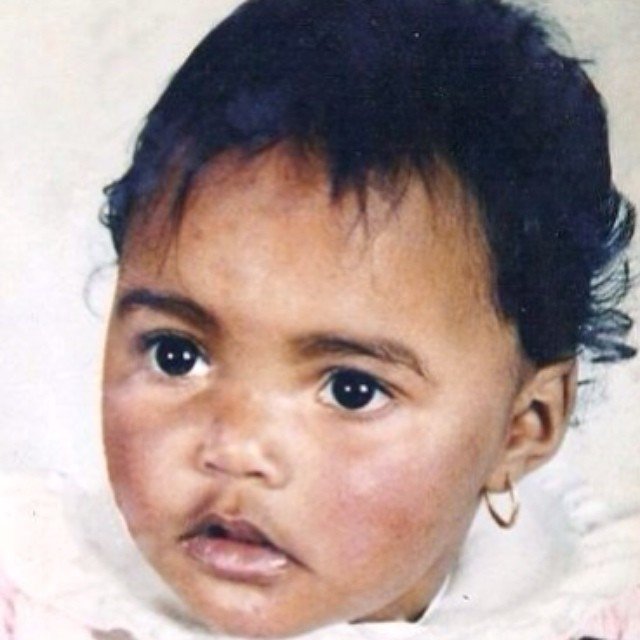 With her boyfriend below.