Nationality: (West Indies/Caribbean) Trinidadian
Ethnicity: African descent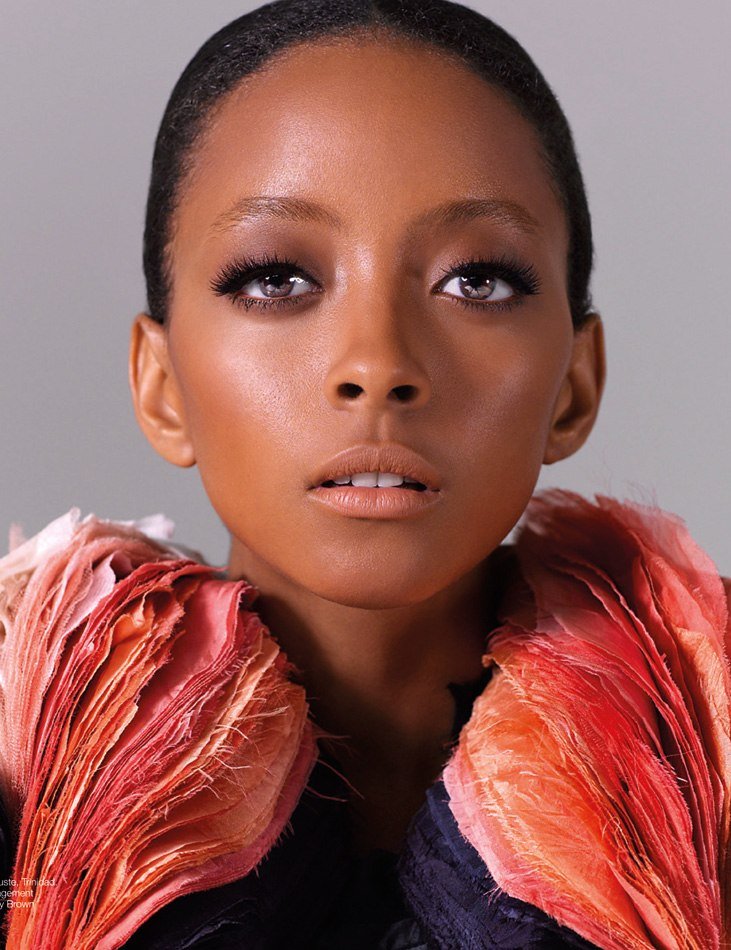 "In 2005 Michelene began her initial fashion model training at Coco Velvet International Model Training Academy in Matura, Trinidad; her training continued at the CVI 2008 Workshop in Port-of-Spain.
While attending the workshop she was scouted by a representative of IMG Model Management New York at Caribbean Fashionweek in Jamaica and…well let's just say the rest is history." -Coco Velvet International Fashion & Model Management.
Michelene has an enormously promising future ahead and I can't wait to see her catapulted into the international markets as the next model to watch.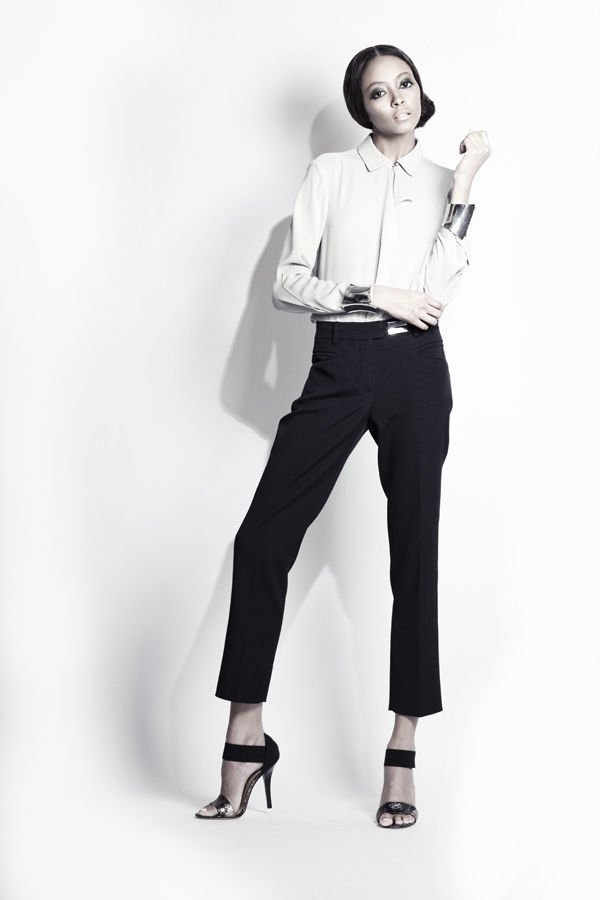 Check out more of her work after the jump. The Caribbean fashion industry is slowly gaining its footing, and it is the hard work of talented locals like Michelene (and of course newest PR winner Anya Ayoung-Chee) that is helping to put us at the forefront of the fashion stage.
Trinidadian model Michelene Auguste by Joseph Sinclair
Source: via models1
This young lady never fails to impress on the style front. From chunky boots to super-skinny jeans and quirky accessories, Michelene (Models 1 New Face) assembles each outfit effortlessly.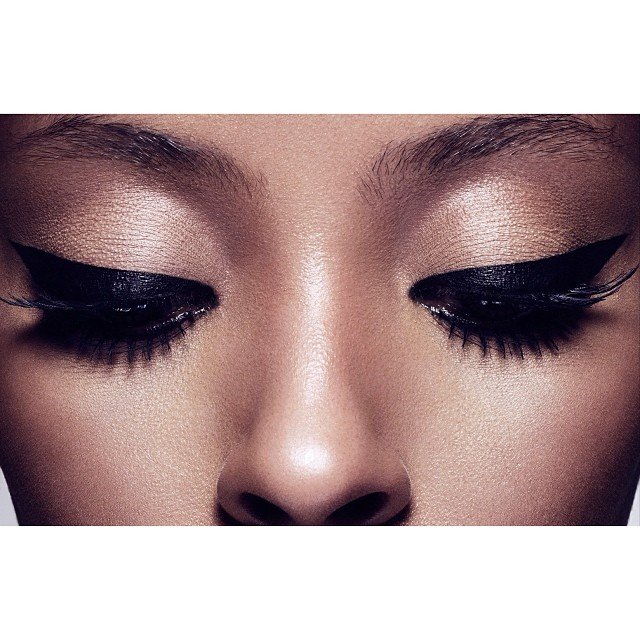 What are you wearing?
My shoes and waistcoat are from Urban Outfitters, my shirt is Topshop, my jeans are Guess and my necklace Marc Jacobs. All of my other jewellery was given to me by friends and family, and my hat is borrowed from a friend.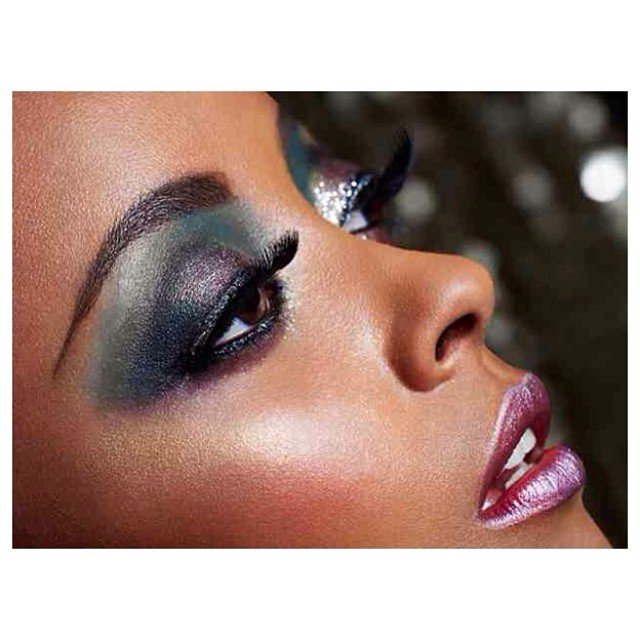 Describe your style.
Lots of brown, beads, feathers, boho.
Who's style do you admire?
I don't really follow trends or other peoples style.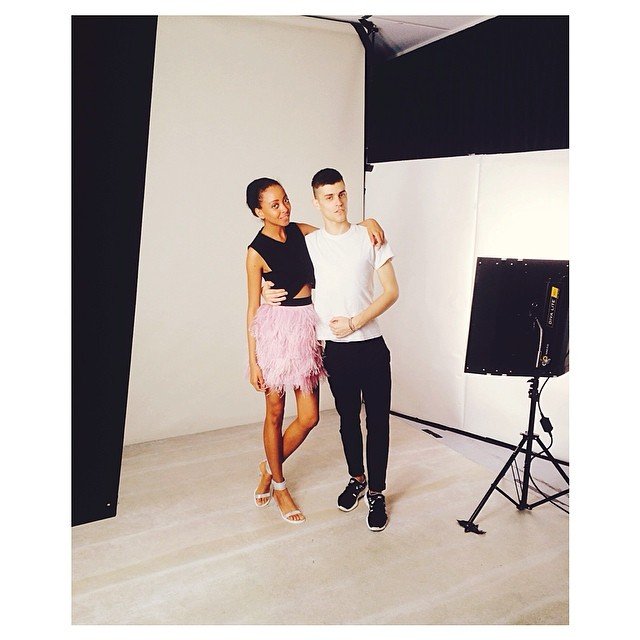 What has been your best purchase to date?
My Gucci shoes, I wear them every day.
Source: models1blog.com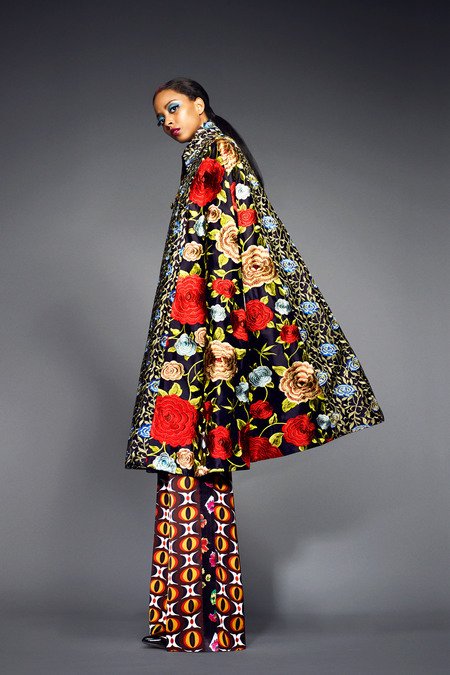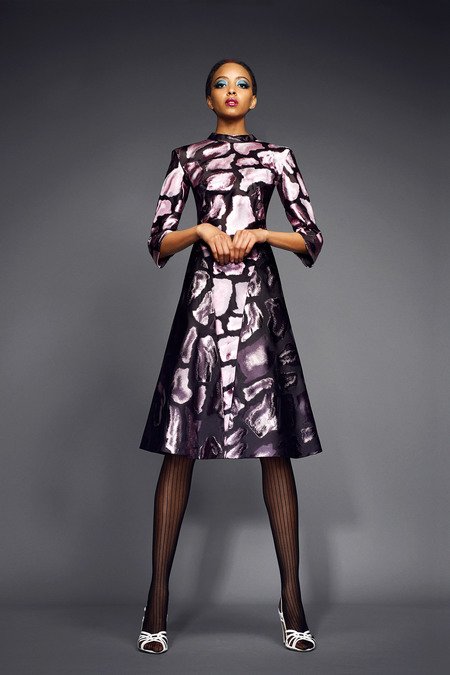 http://www.davidtlale.com/the-brand.html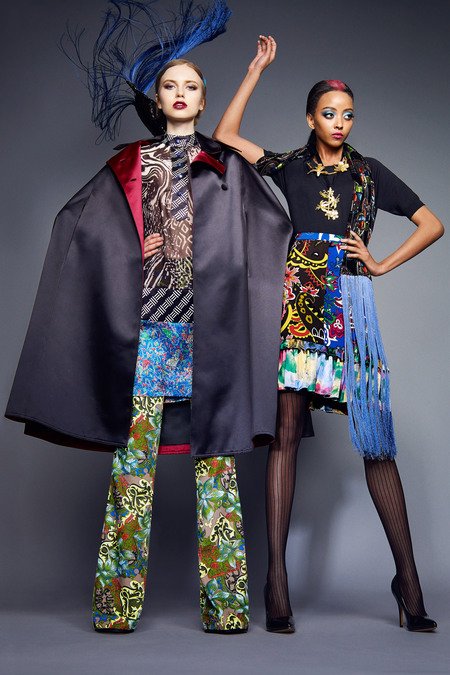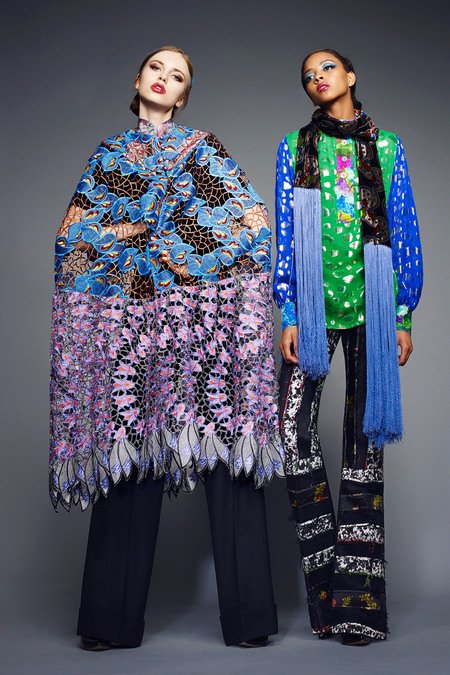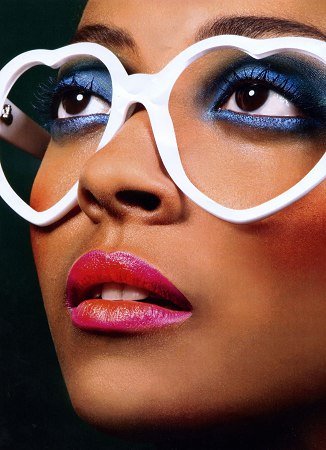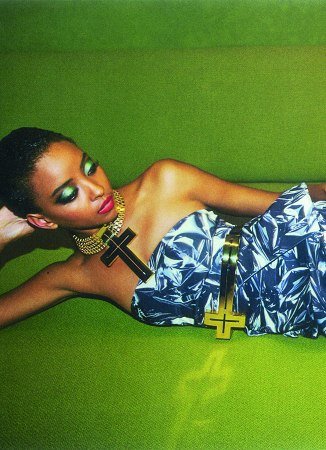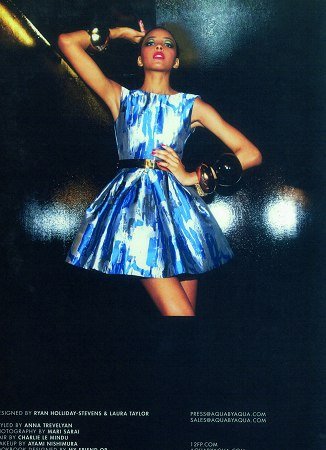 Trinidadian Flag below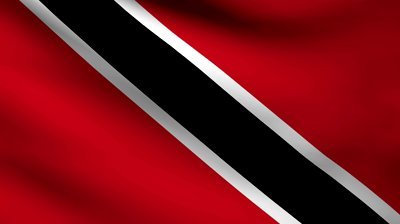 Skyline of the city of Port of Spain below
Trinidad and Tobago, officially the Republic of Trinidad and Tobago, is a twin island country off the northern edge of South America, lying just off the coast of northeastern Venezuela and south of Grenada in the Lesser Antilles.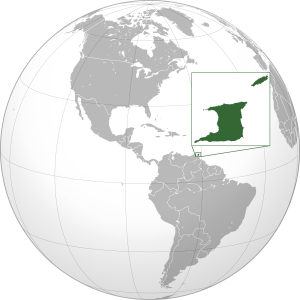 Afro-Trinidadian and Tobagonian (or just Afro-Trinidadian) people are people of Trinidad and Tobagonian descent who are largely of African descent. Black, Negro or Creole are common terms used to describe Afro-Trinidadians. Social interpretations of race in Trinidad and Tobago is often used to dictate who is of African descent, e.g. a person might appear "white" in appearance but may still be considered "black" based upon significant African ancestry. Mulatto, Zambo, Quadroon, or Octoroon were all racial terms used to measure the amount of African ancestry someone possessed in Trinidad and throughout Latin American and Caribbean history.
Afro-Trinidadian and Tobagonians account for 39.5% of the population of Trinidad and Tobago as of 2000. However the classification is primarily a superficial description based onphenotypical (physical) description opposed to genotypical (genetic) classification. It is not uncommon for Trinidadians of both Indian and African descent to be considered Afro-Trinidadian solely based on appearance. An additional 18.4% of Trinidadians described themselves as being Multiracial (Dougla), although most multiracial Trinidadians are of African descent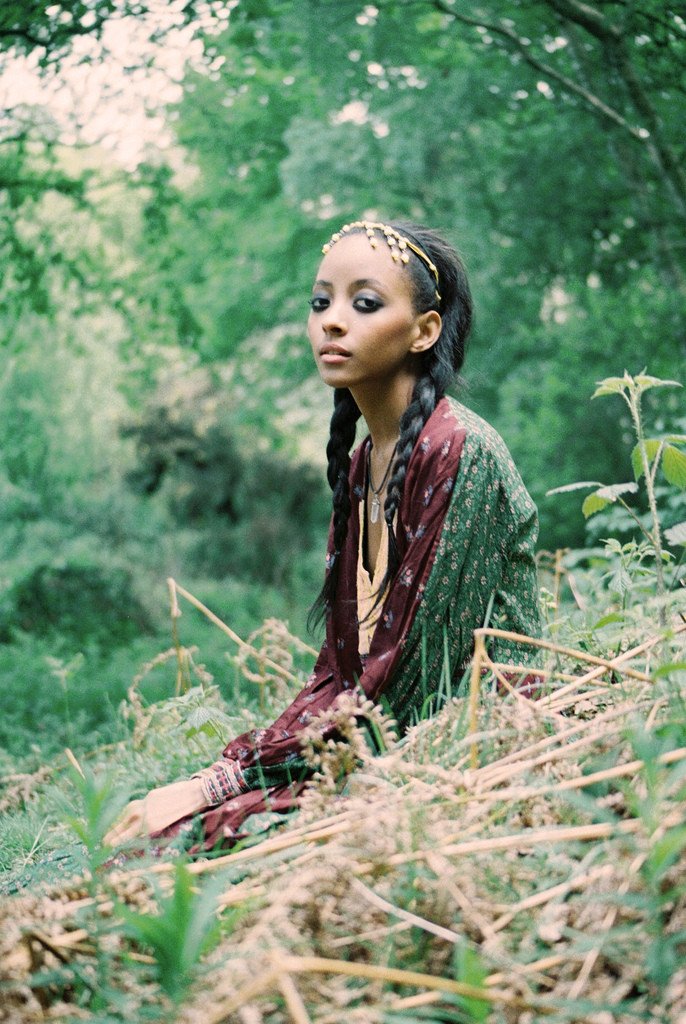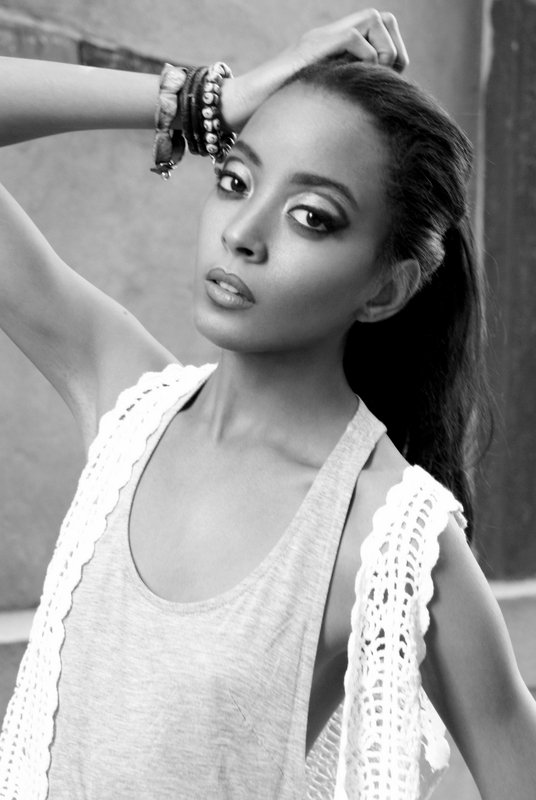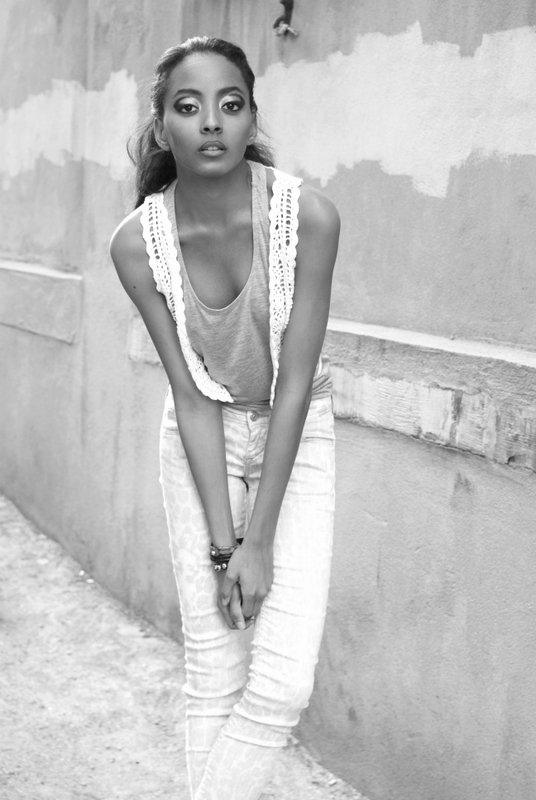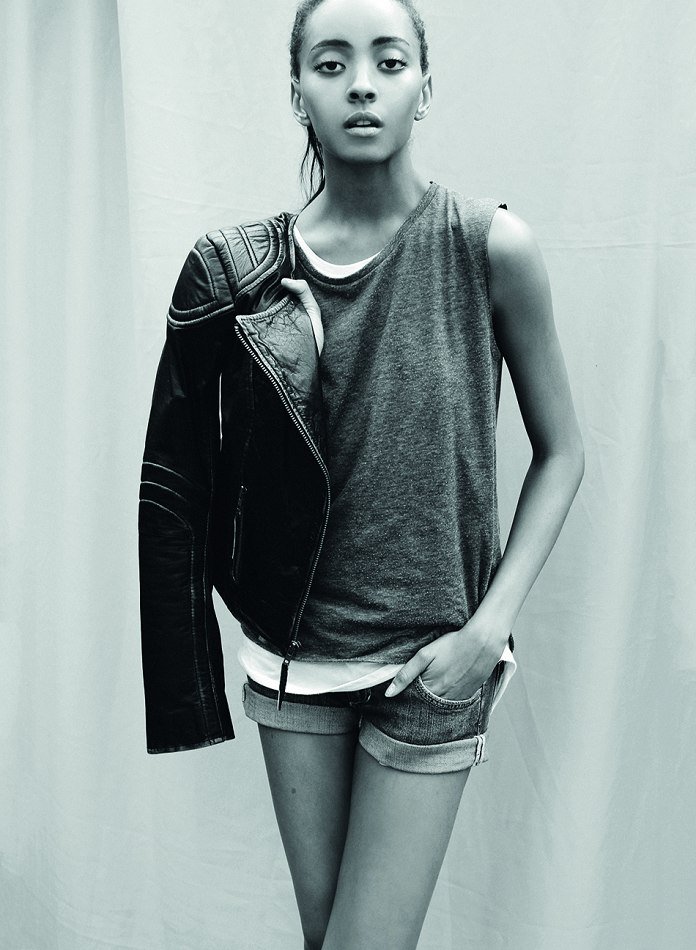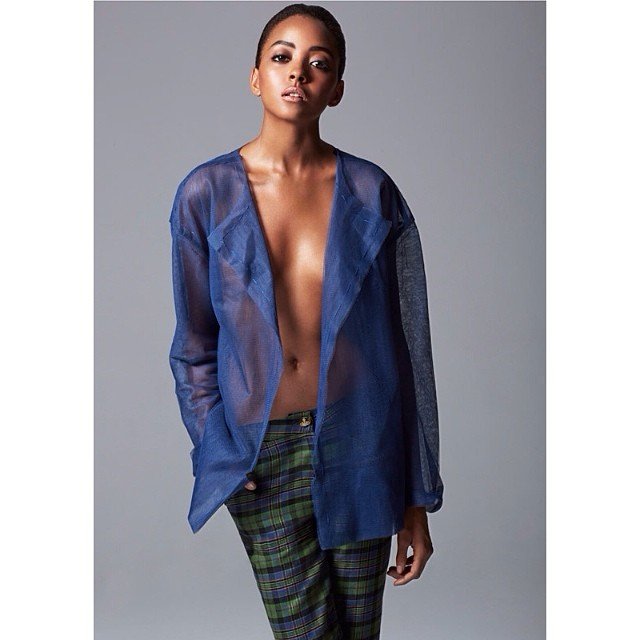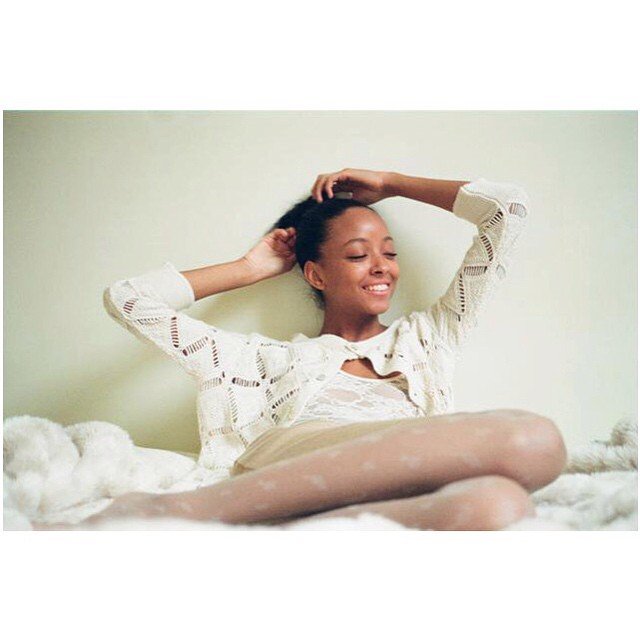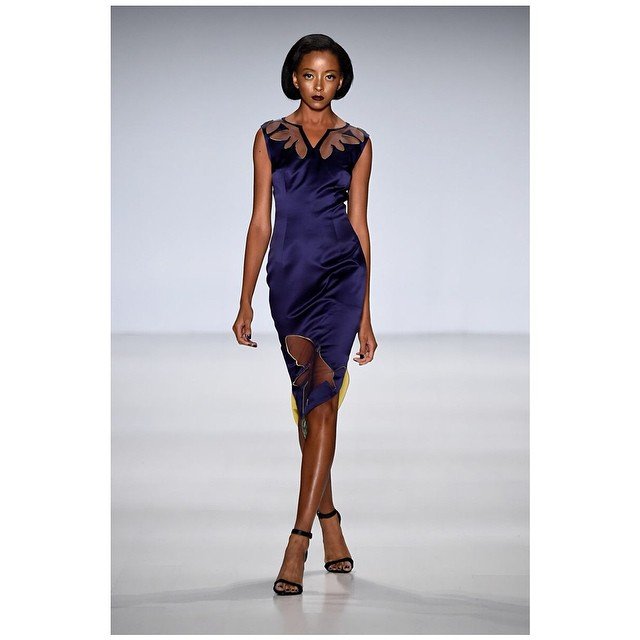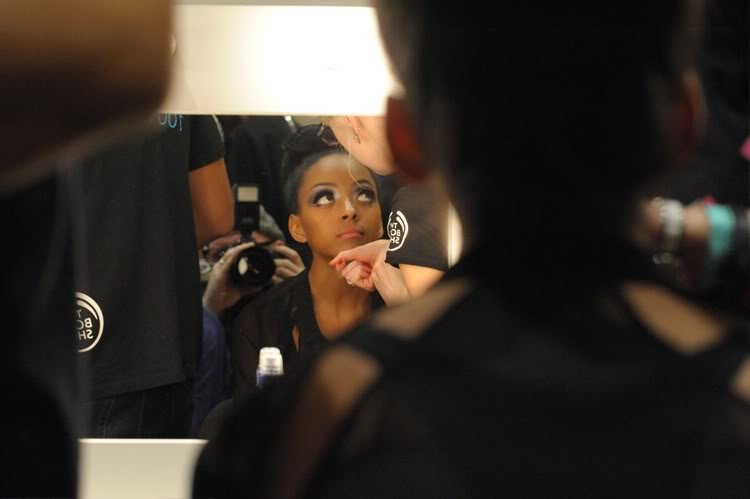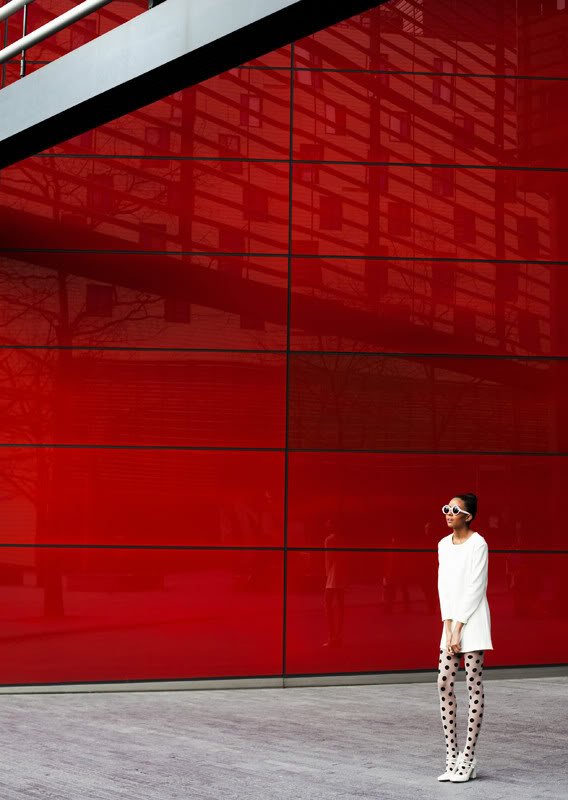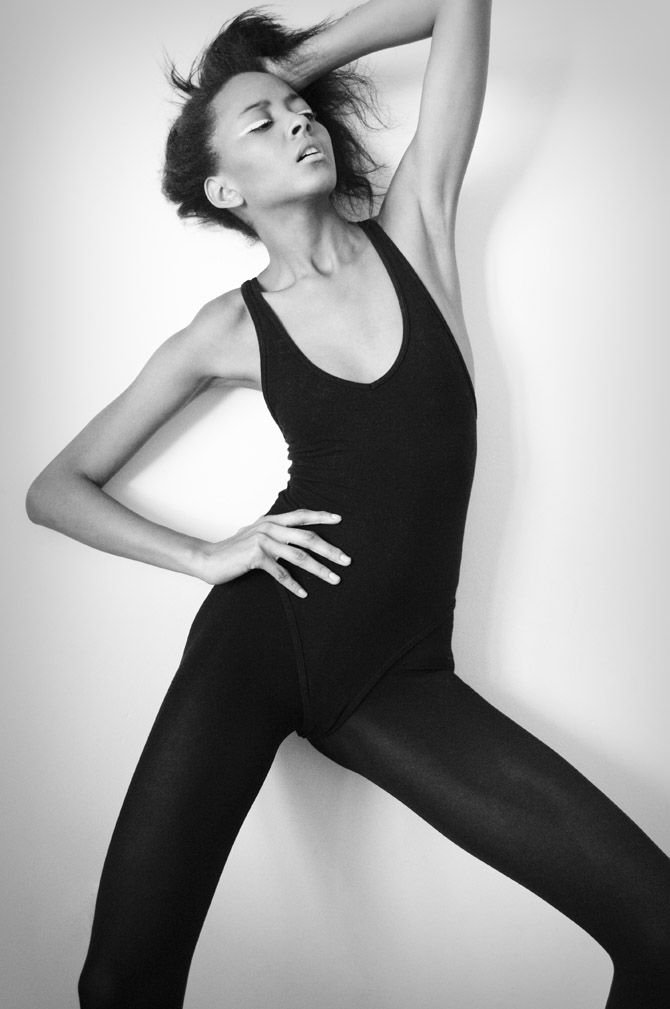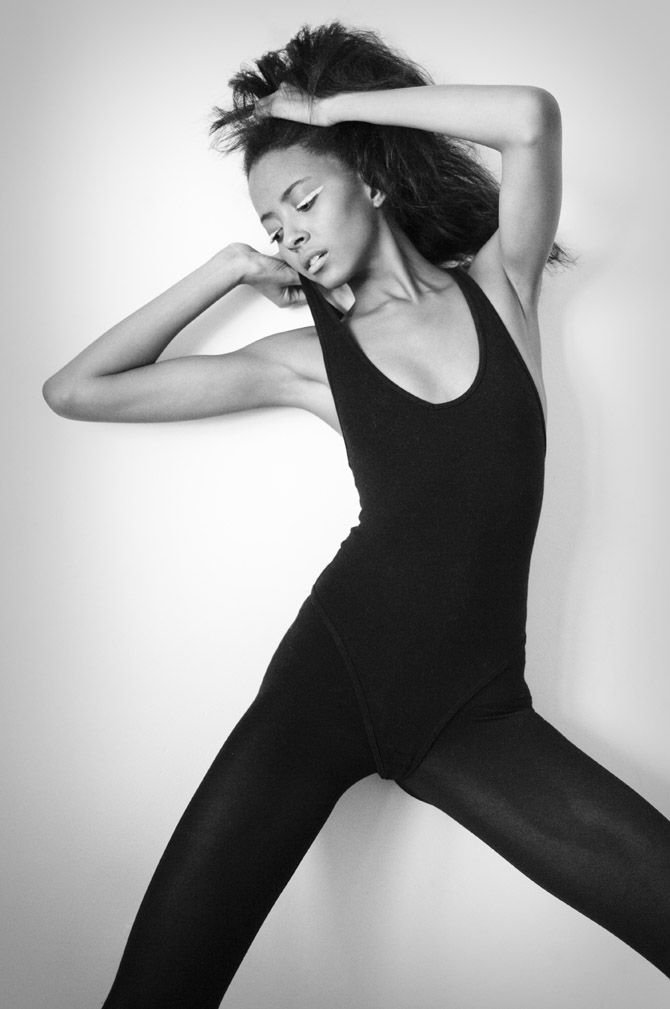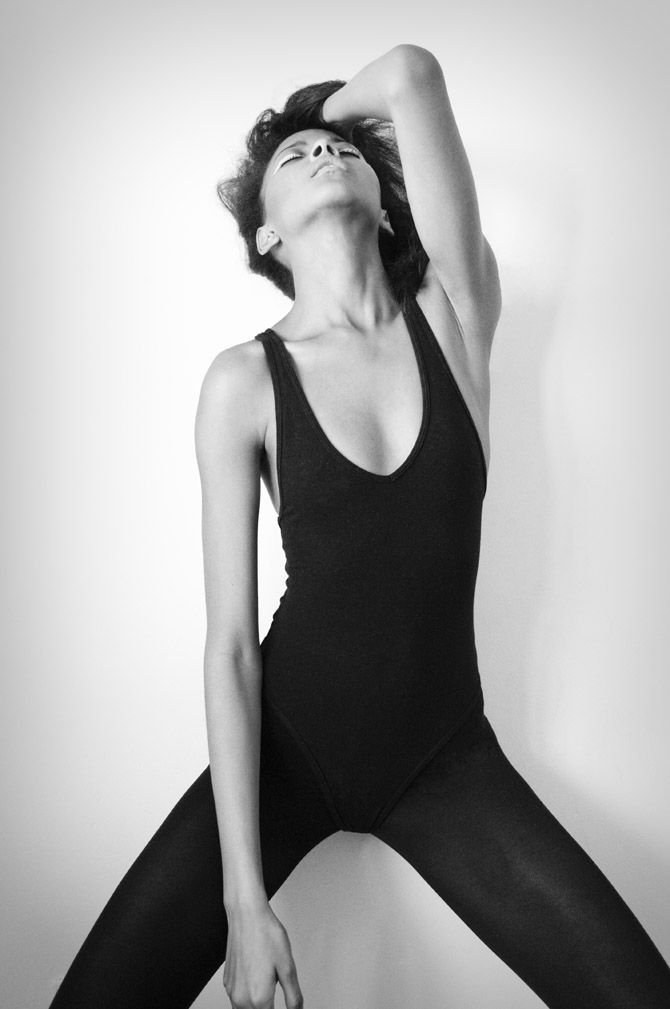 Traveling the world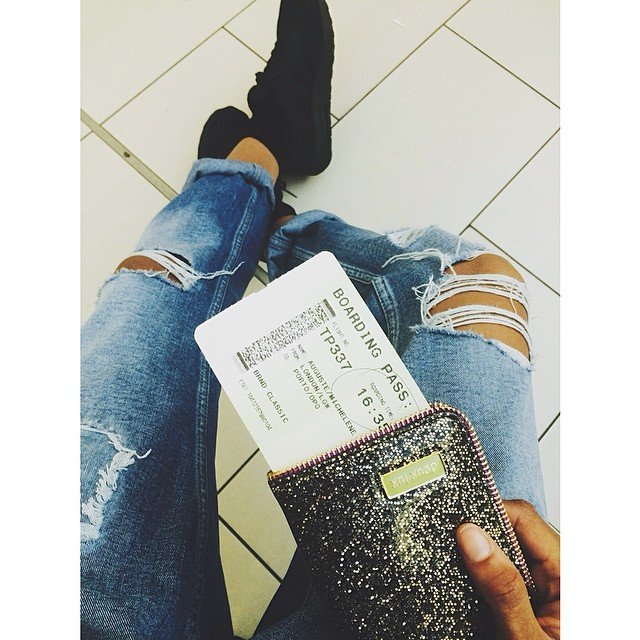 London, England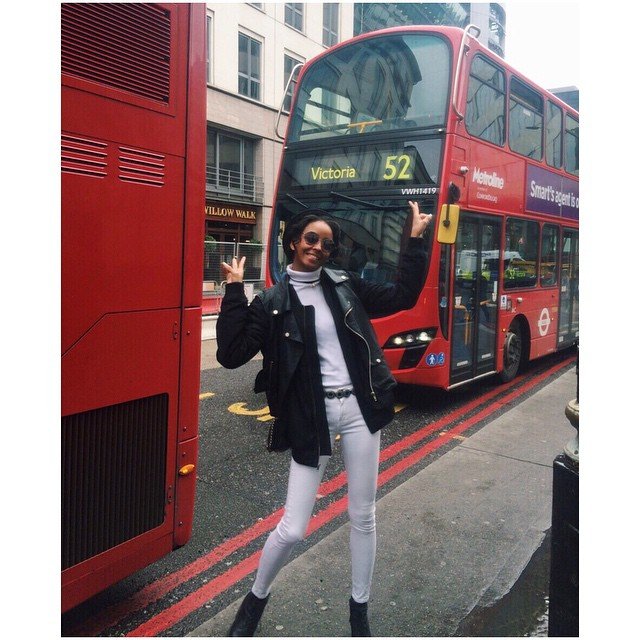 Photo shoot in London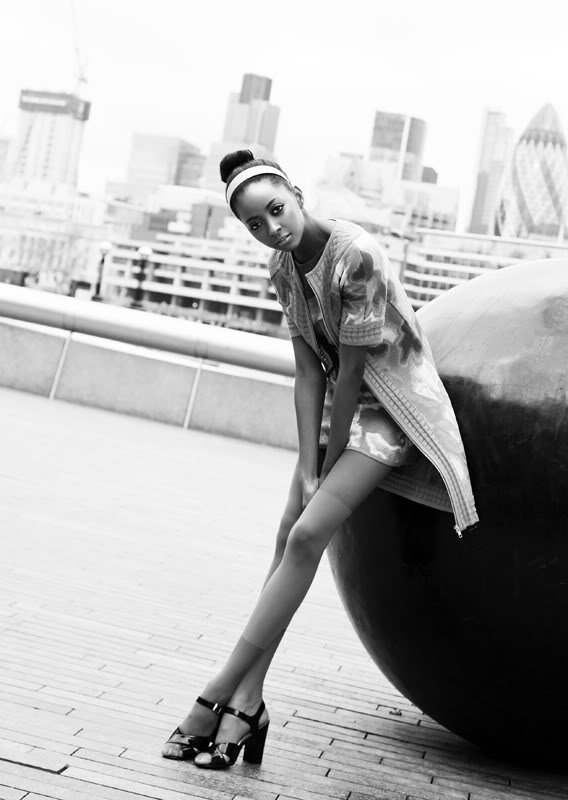 Paris, France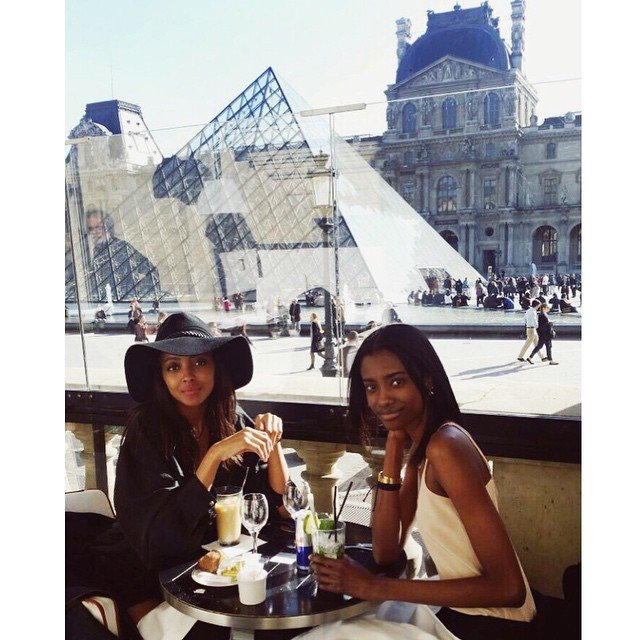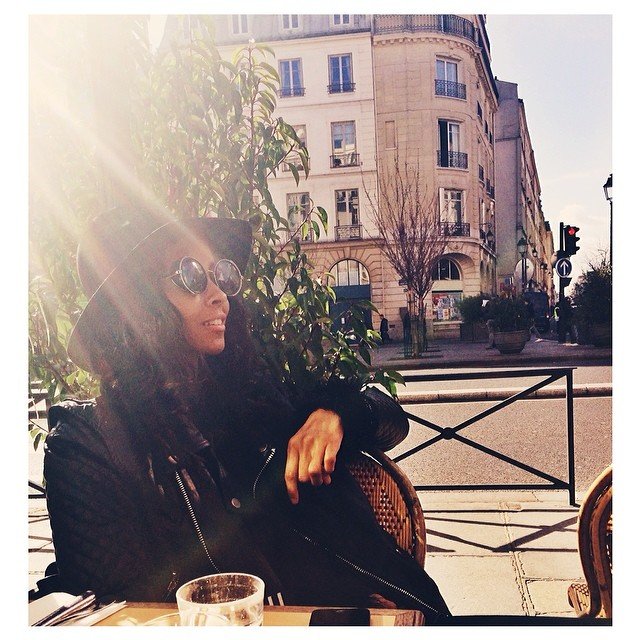 Notre-Dame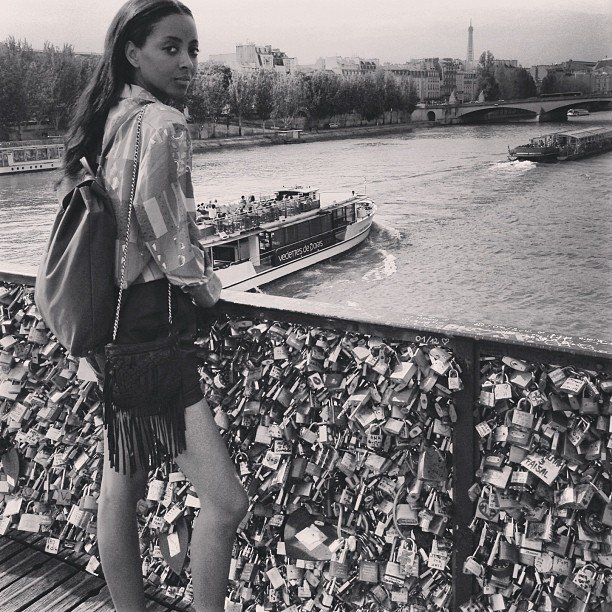 Switzerland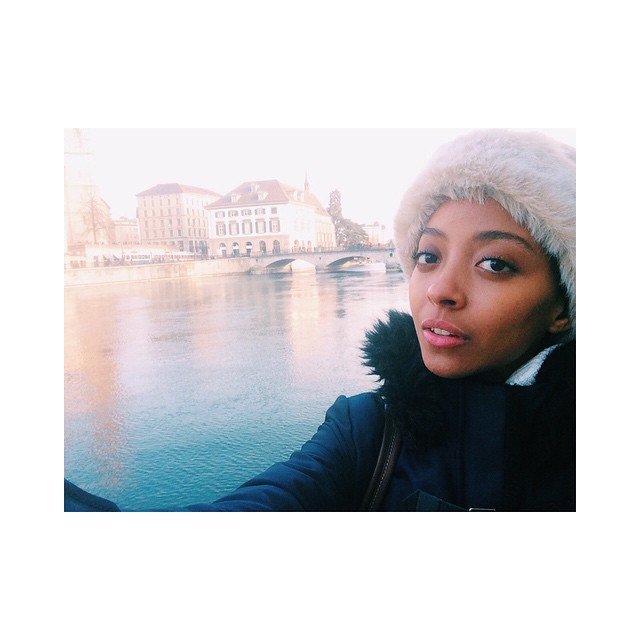 Milan, Italy
Scotland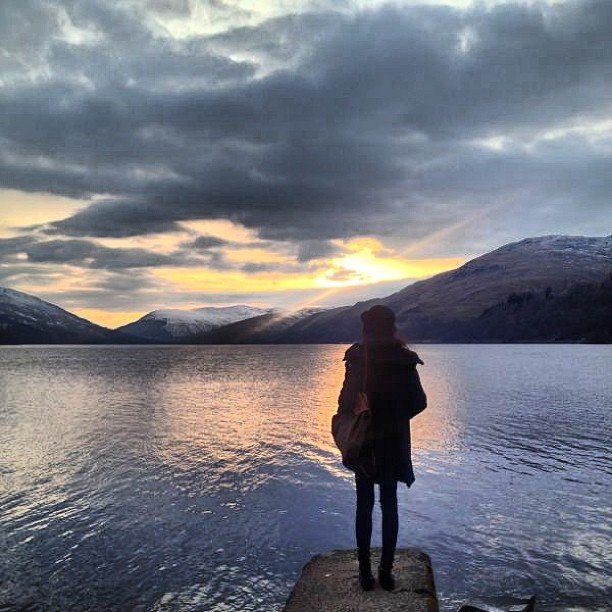 Vibezin, Portugal. Guimaraes Castle.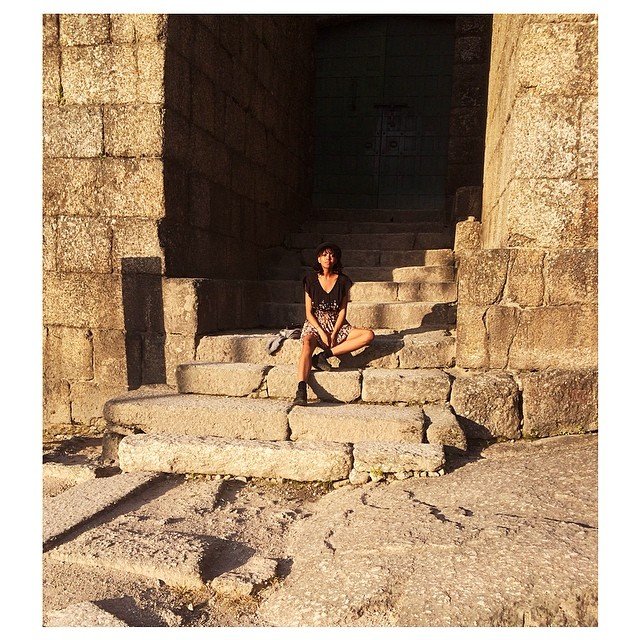 Dubai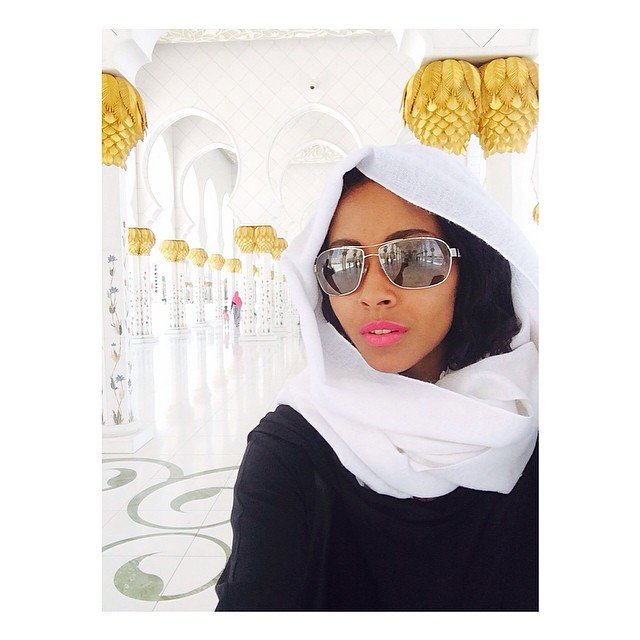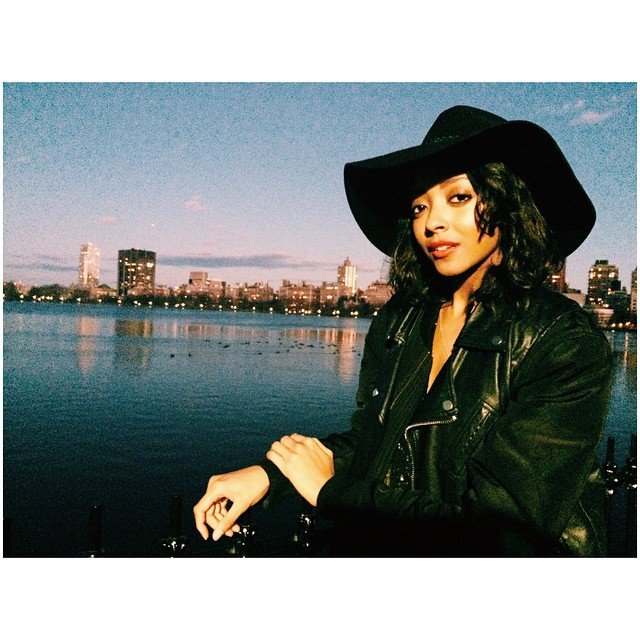 Beautiful flowers on her windowsill. I think I will try this in my own home this summer.
A glass of wine while doing laundry. Got to love it! 😉
Hamptons, USA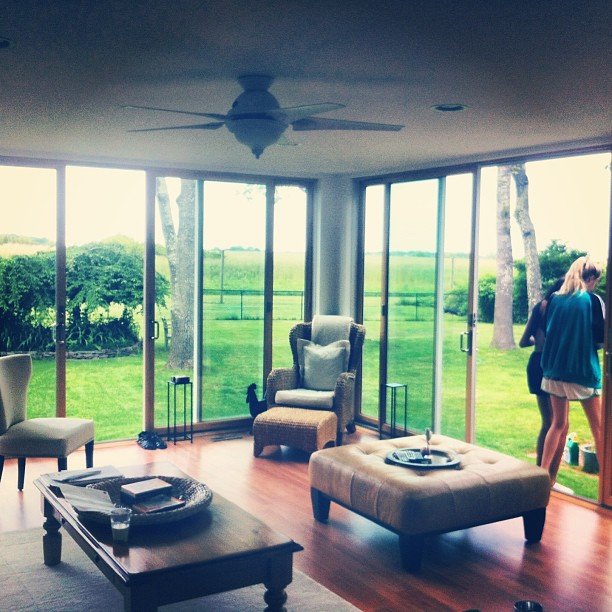 I guess the apple doesn't fall far from the tree. With her beautiful mother below in Switzerland.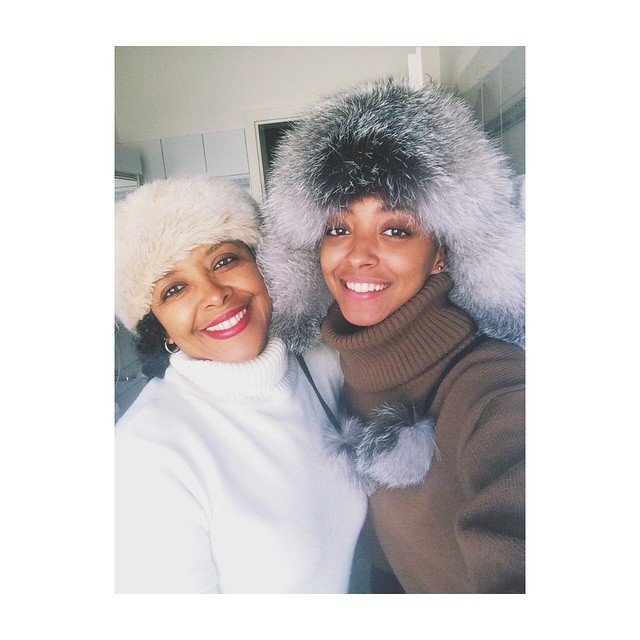 Michelene Auguste's mother strutting her stuff on the cat walk below.