A MODEL has hit the big time despite suffering from a rare genetic condition that severely affects her appearance.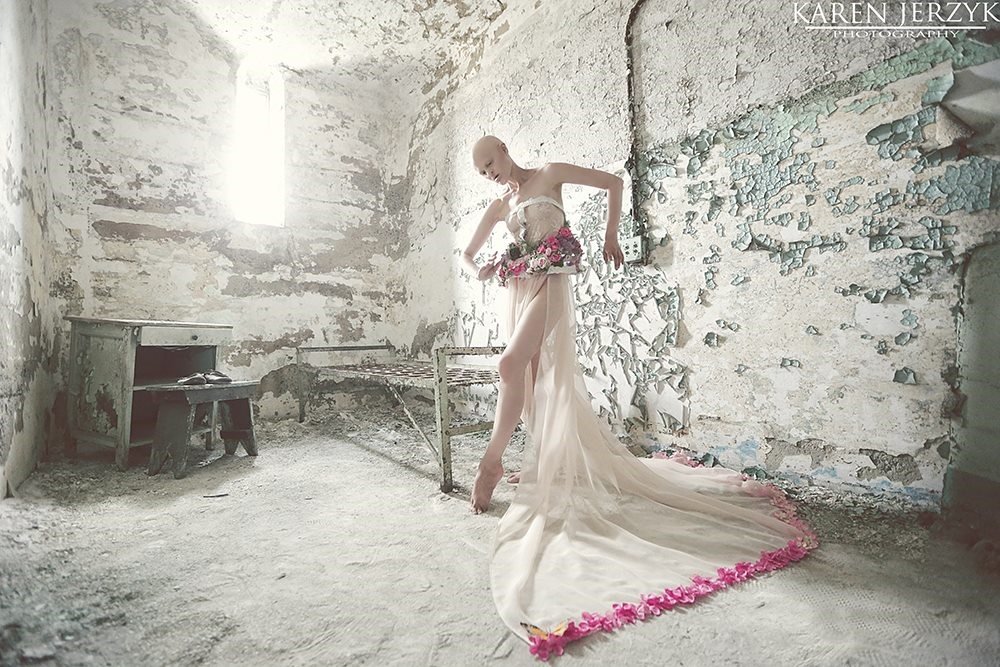 Melanie Gaydos, 26, was born with Ectodermal Dysplasia, a condition that has left her hair, teeth and skin undeveloped.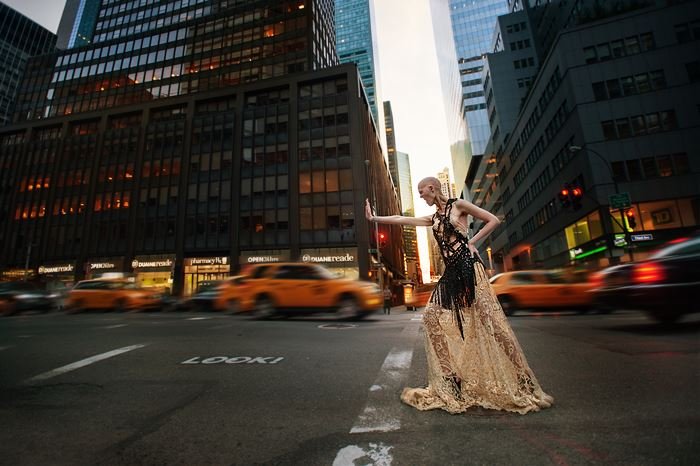 She often draws stares from other models that are not used to her unconventional look while on set.
Melanie's modelling career started to take off when she posed for her photographer boyfriend after moving to New York City four years ago.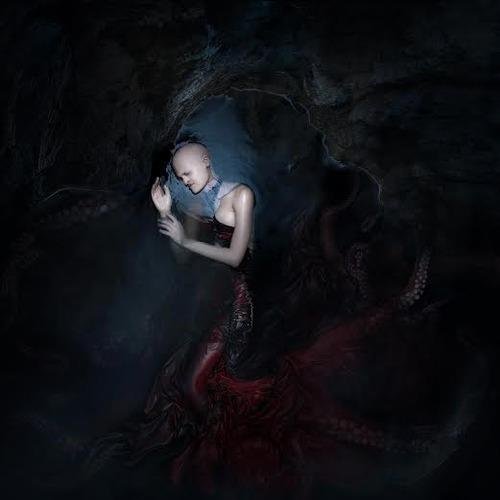 A sketch of her below drawn by a fan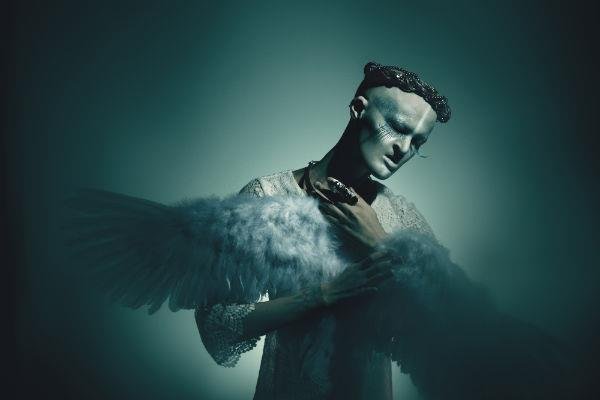 Magazine cover below