Nationality: American
Ethnicity: Ethiopian, African
Mearg Tareke speaks 3 languages.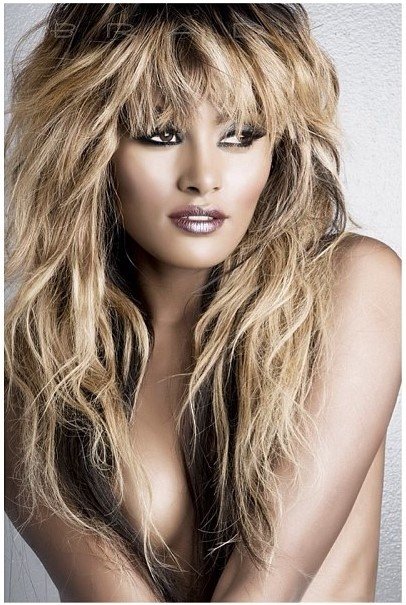 Ethiopian born model based in America. Although she has been modelling for a short time, Mearg Tareke is a woman you simply can't ignore and will definitely be the next generation of Supermodels out of Africa.  She has the right mentally, the look, the stride, and personality to represent Africa on a global stage.
Starting at the age of 20 Mearg Tareke, also known as Magi, is staging rapid assault on the fashion industry and certainly has become one of the top faces to watch in 2013. Since her first professional appearance in 2011, the 5'8" bronze-skinned beauty has gone on to rock many runway shows such as Baltimore's fashion week, NYC fashion week, FBLDC, Crystal Couture, and the Asia bridal show.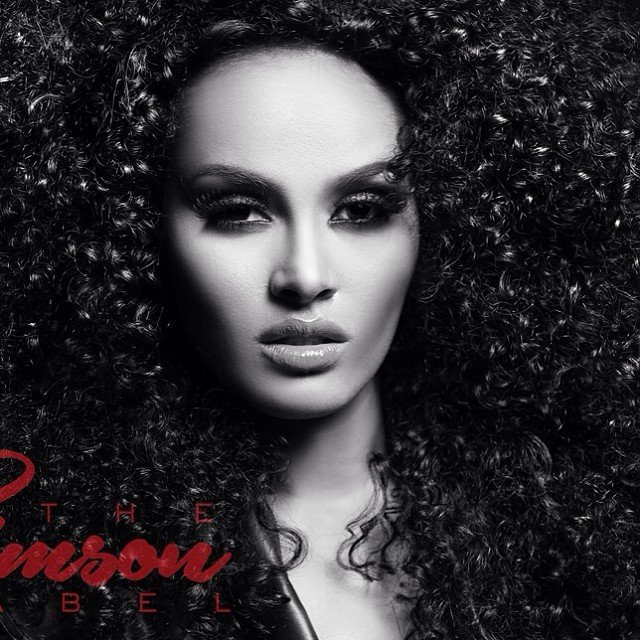 She has also recently made appearances on FOX45, Mix106.5 FM, and WOLB 101 radio. Magi has also been featured in print in publications such as The Baltimore Sun, Natural hair style magazine, Ellements Magazine, and VIGORE, laying claim to being the top up and coming Ethiopian model.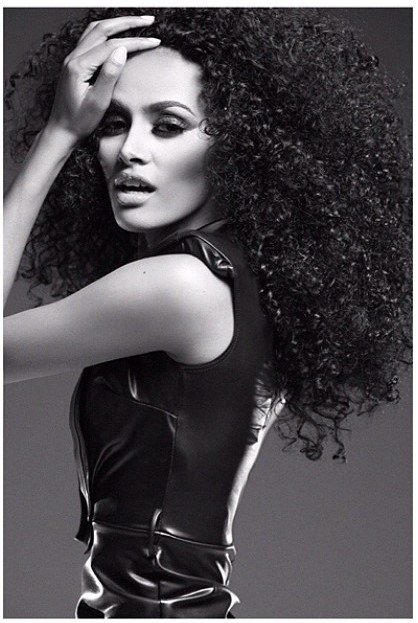 Magi also says she appreciates the importance of education, which is why she is going to pharmacy school full time while pursuing her modeling career.
Source: beerabeero.com/mearg_tareke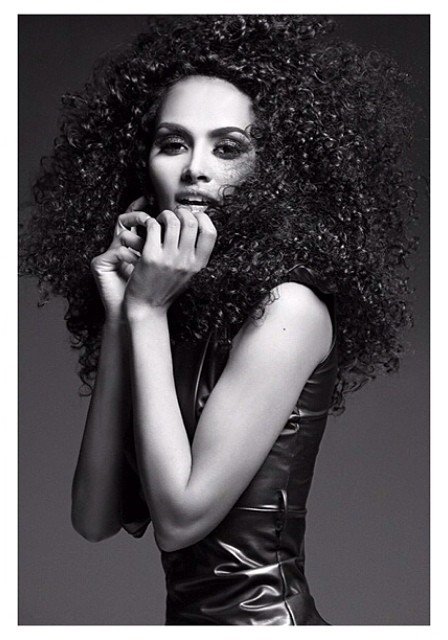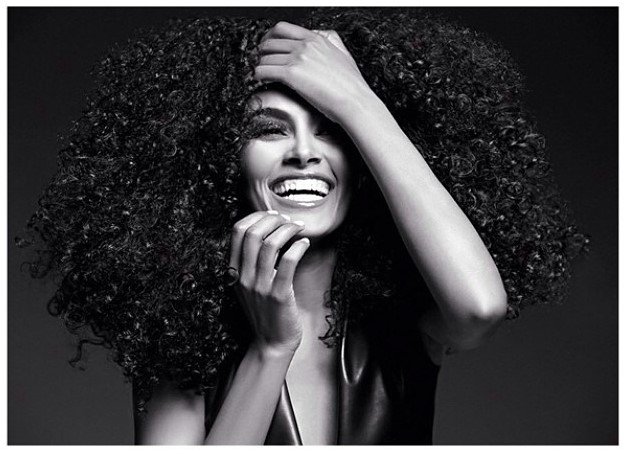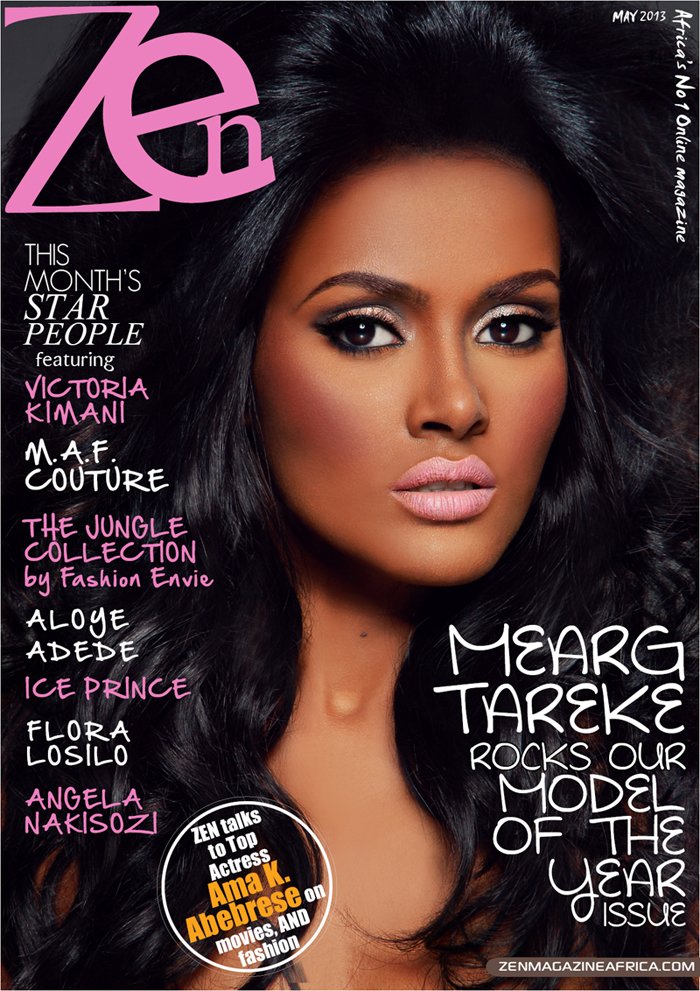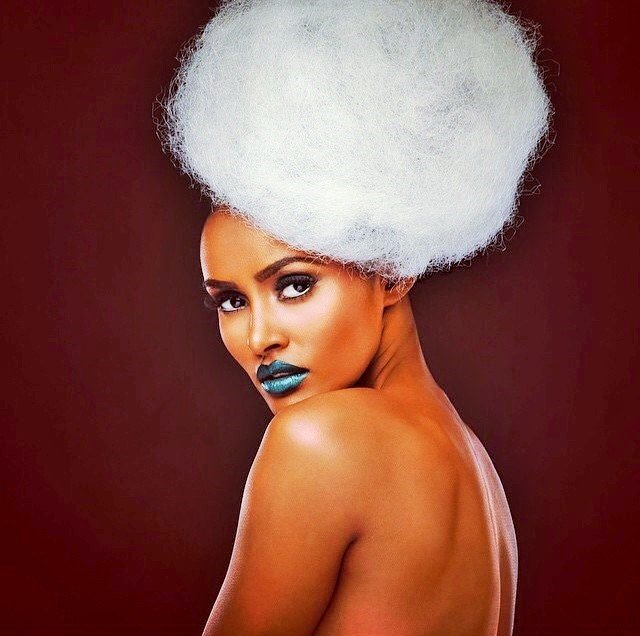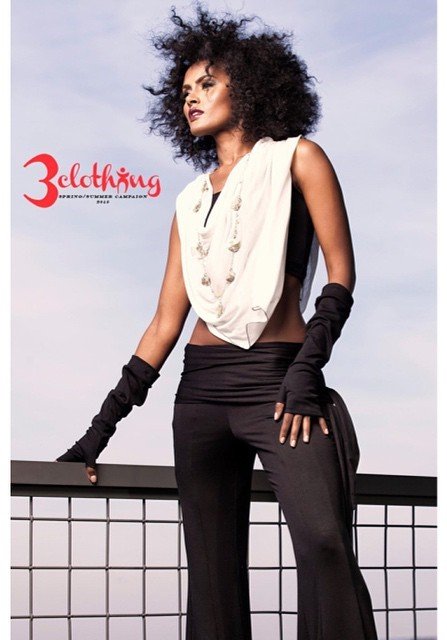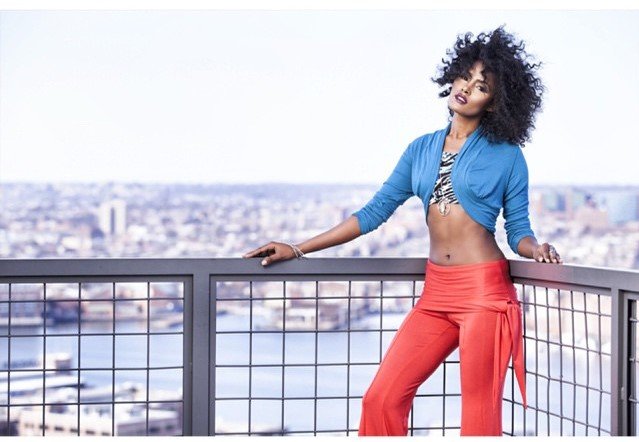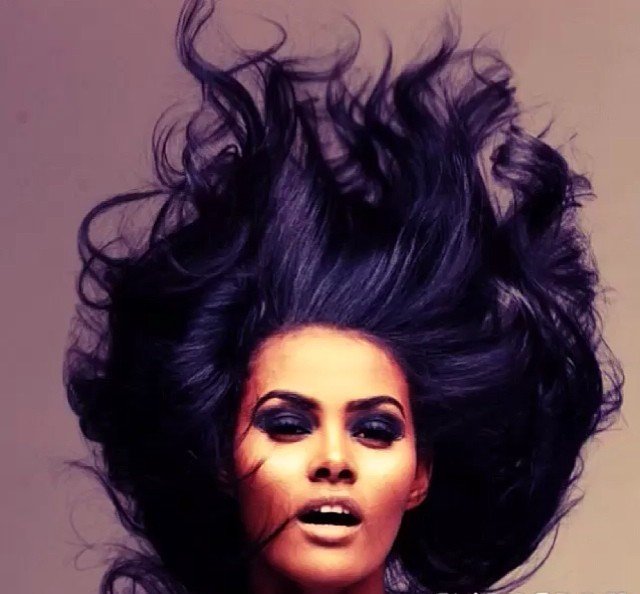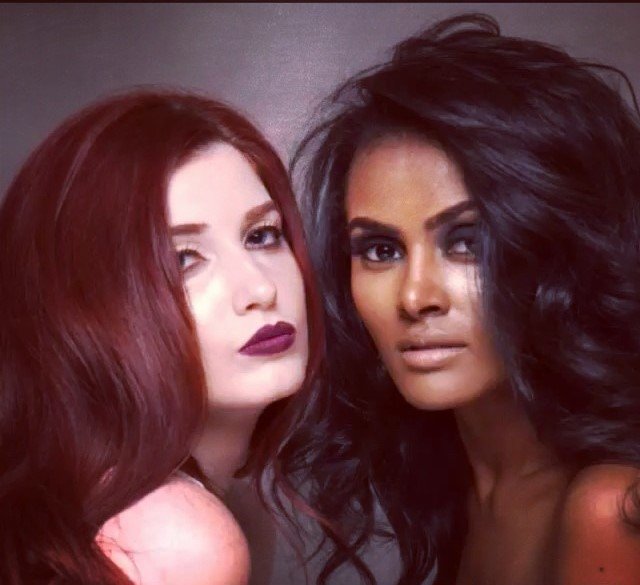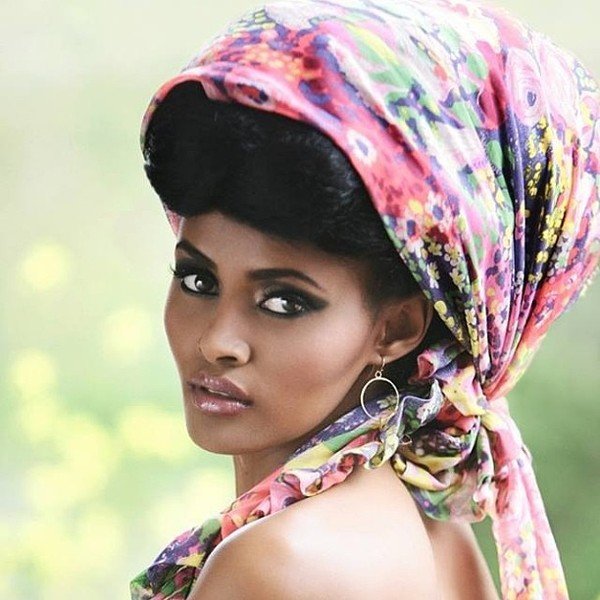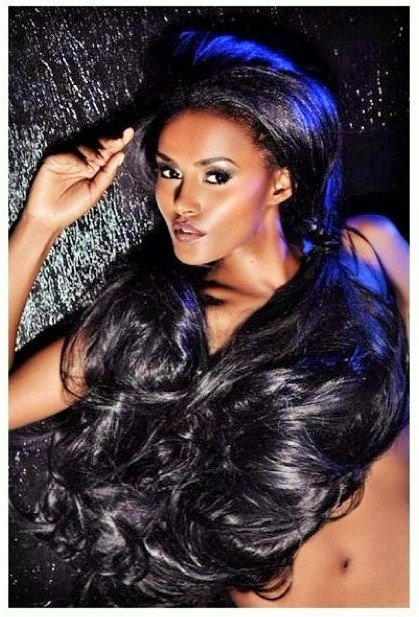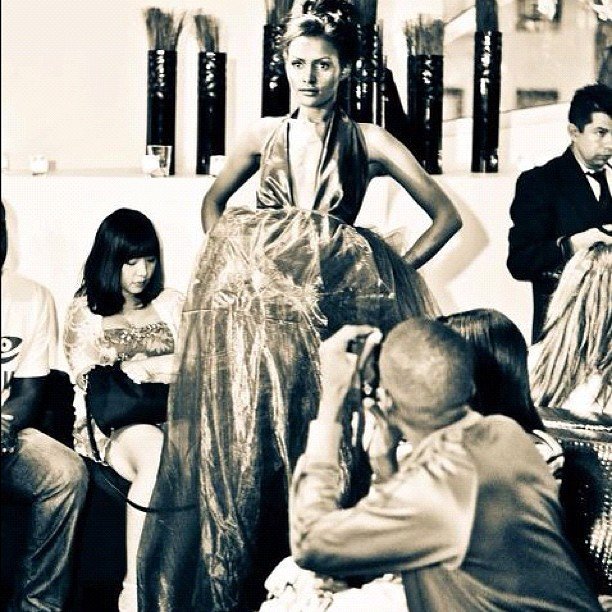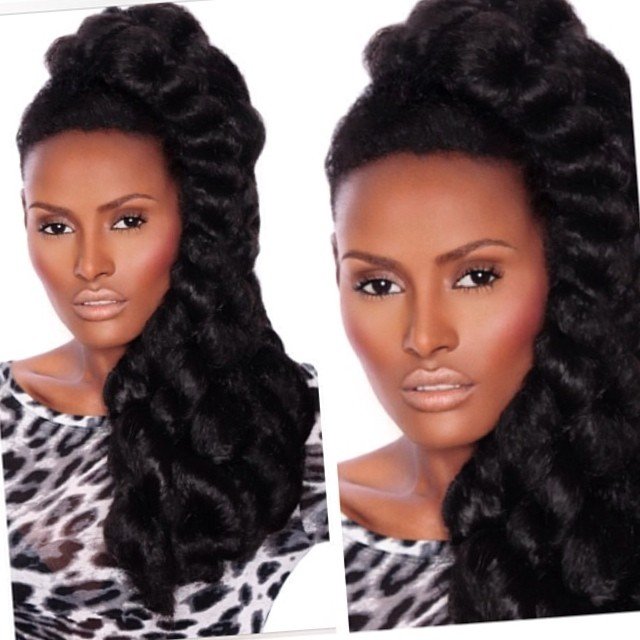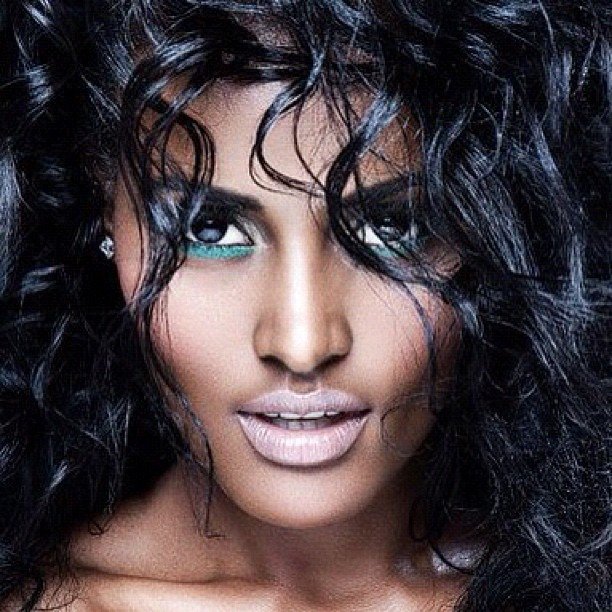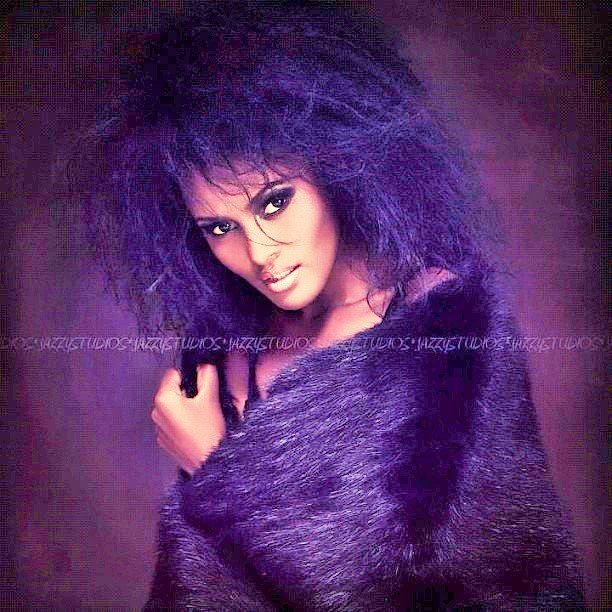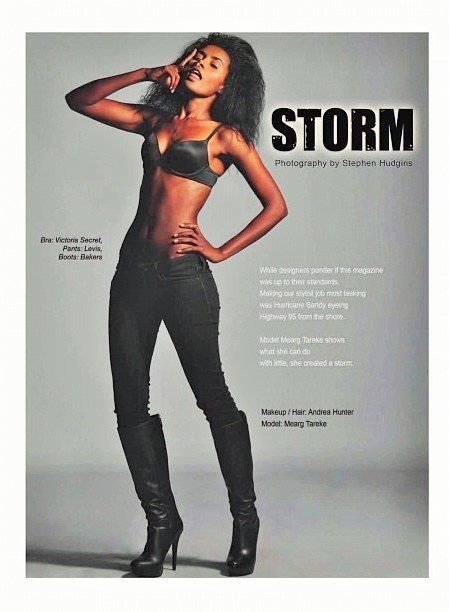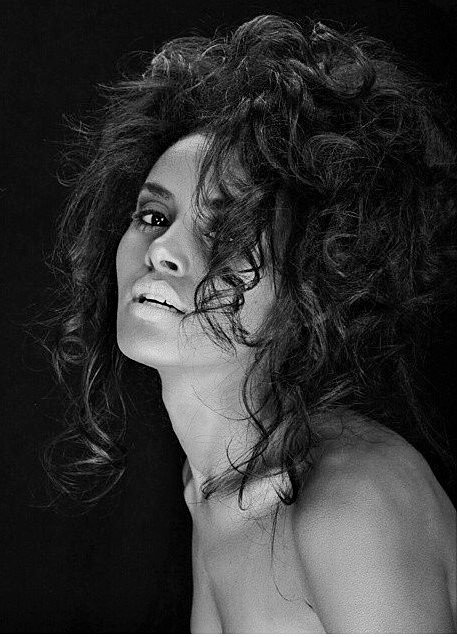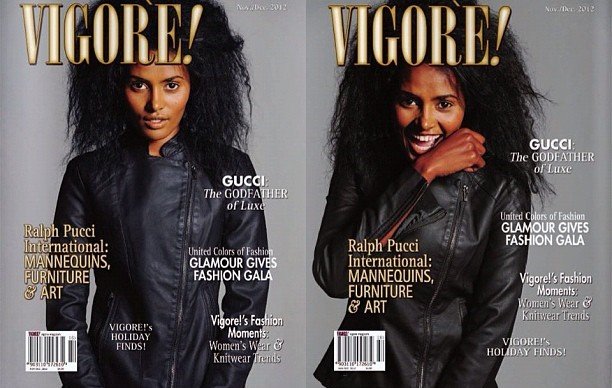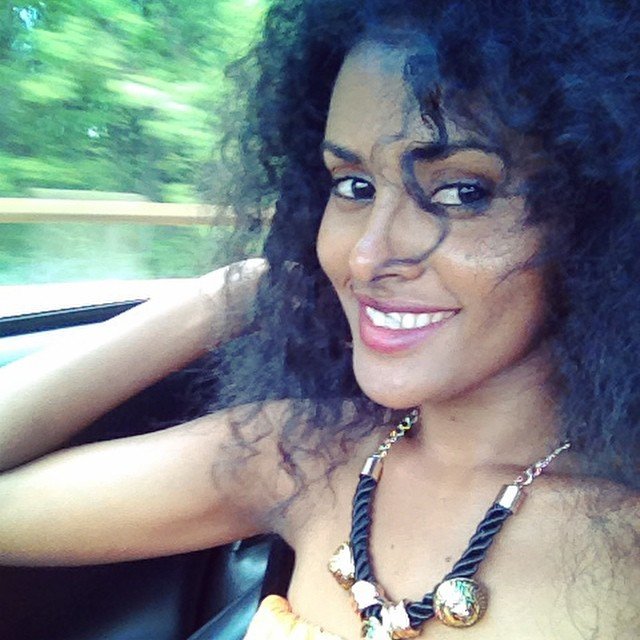 Ethiopia also has the oldest airline in Africa.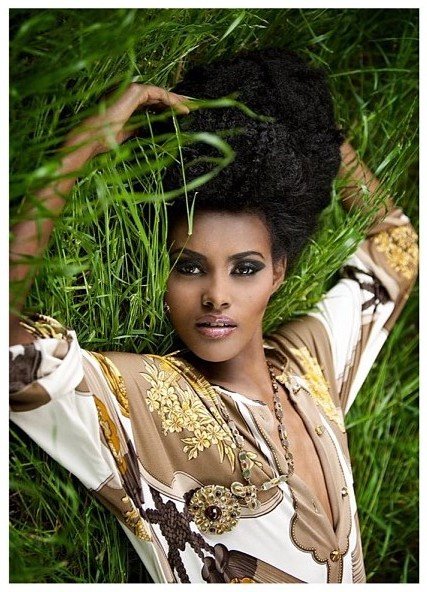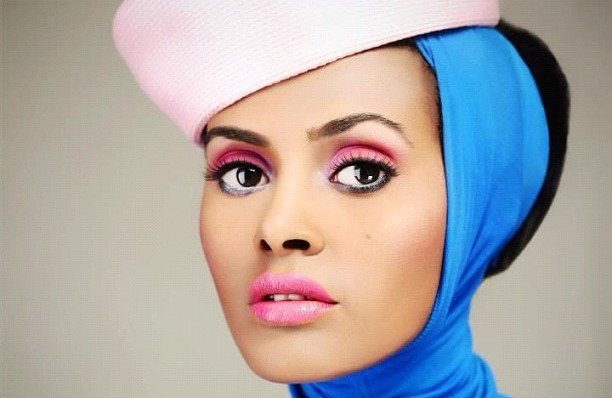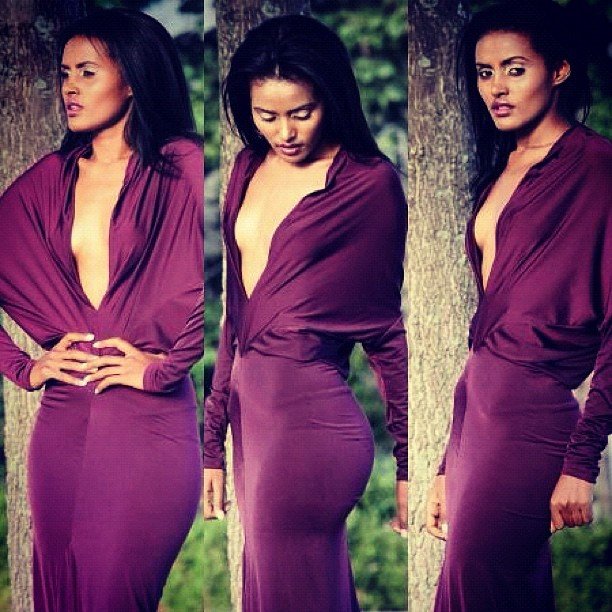 According to one of her interviews it was said that  Gucci gets their leather from Ethiopia.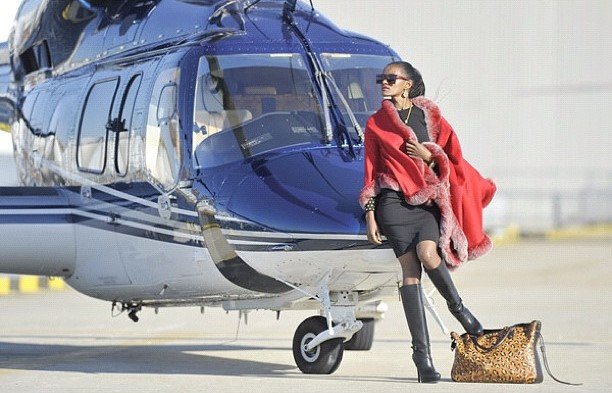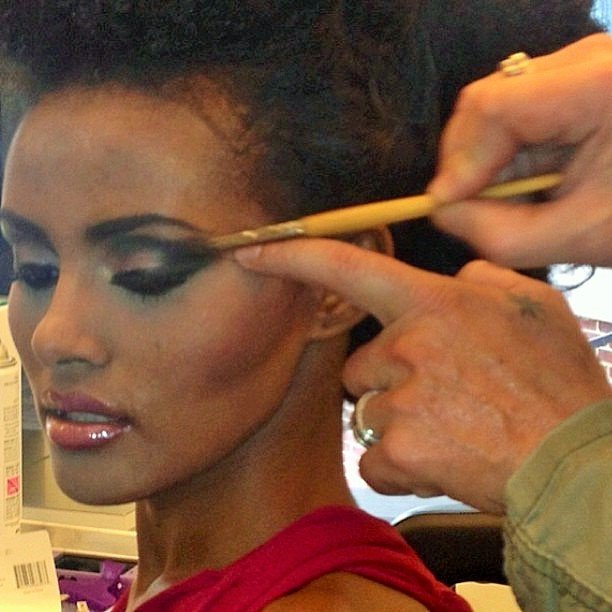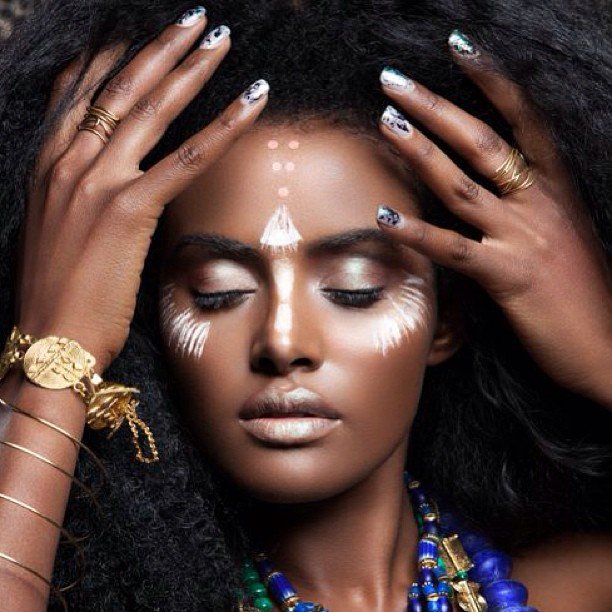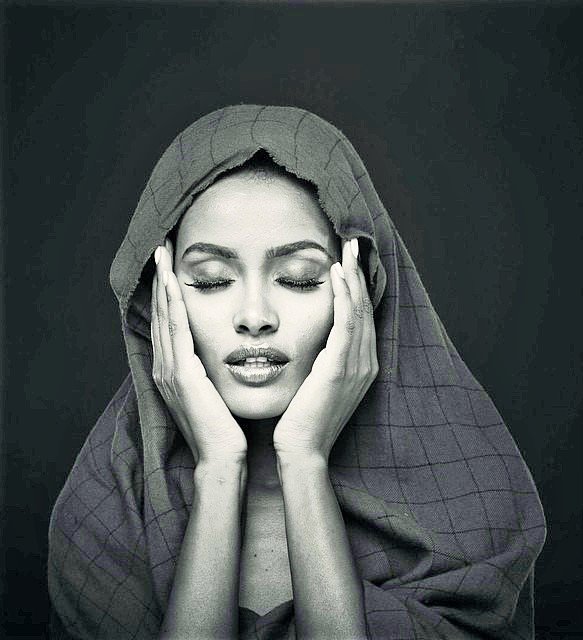 Ethiopia is one of two counties that has never been colonized in Africa.