Nationality: Dominican
Ethnicity: Afro-Latina
Ms. Montero  is 5'11 ft tall.
She speaks English & Spanish.
Montero was discovered at an amusement park in her hometown of Santo Domingo.
Take a look at some beautiful art works of her beauty by international illustrators.
She didn't realise the massive step forward she initiated in fashion's perception of black female beauty…
"I didn't expect this impact, I am just Lineisy Montero, a young girl from Santo Domingo. My hair has never been a question, it's always been natural. I didn't do anything special except walking in the shows. I see now that is a big thing for the fashion industry so I am of proud of it. If it changes the mentality in the business for models like me I would be very happy."
This is how she plans to carry on the fight against racial discrimination…
"I will just continue to be myself. I want to exist and be recognized for my work and who I am, not only because of my hair or my skin color."
–i-d.vice.com/en_gb/article/10-things-you-need-to-know-about-lineisy-montero
When were you discovered?
Dominican Republic when I was 13 years old. A scout and stylist of my mother agency, Ossygeno Models, asked me if I would like to be a model.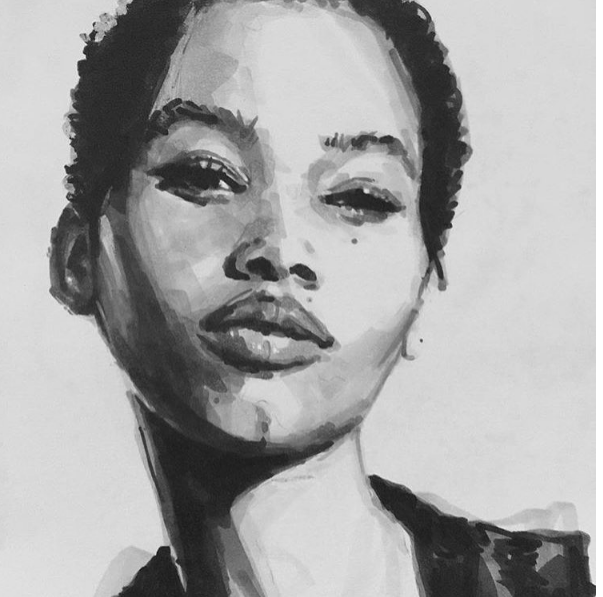 –karmigo
What have been your favorite experiences modeling so far?
Getting to Europe – Paris, Milan! I have never been in an airplane. When I got to Paris, my bags were lost; it was cold. I thought of just going back home. The next day I just realized that I had gotten there by the grace of God and the destiny he had for me.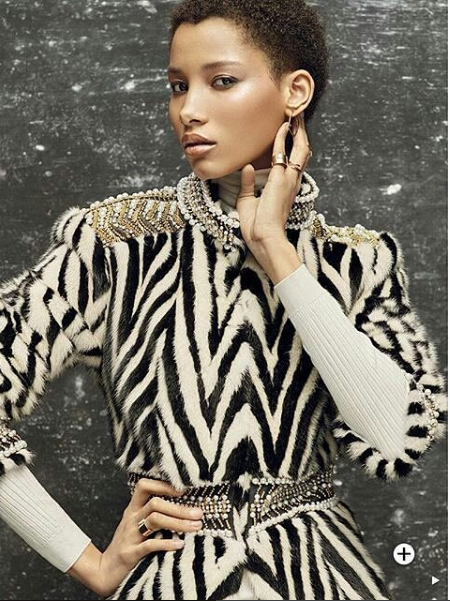 Are there any designers that you really like to wear? How would you describe your style?
I was born watching the designs of Oscar de la Renta. I love the elegance and classic styles his designs always had.
What was it like walking the Prada show?
It was an unbelievable experience. It still feels like a dream. It was my first runway show, I can't even describe it. After the show, so many people were congratulating me and saying I looked beautiful, it was really something I will never forget.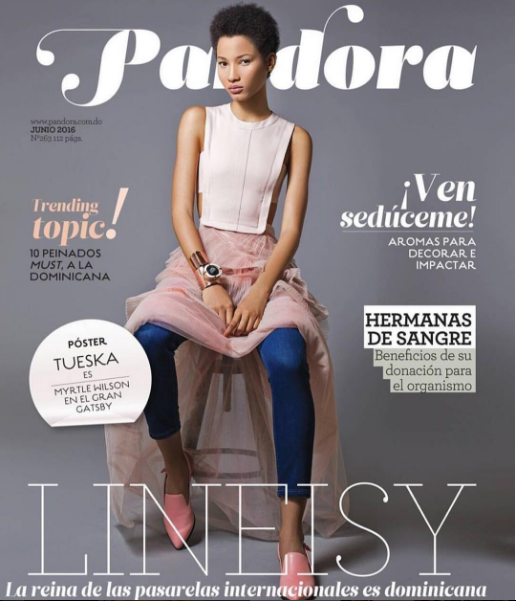 How have you been enjoying the experience of fashion week overall?
I have discovered that this is what I love and what I want to do in my life. Every day I am more excited of this experience that I have had the opportunity of living.
Read More: –models.com/oftheminute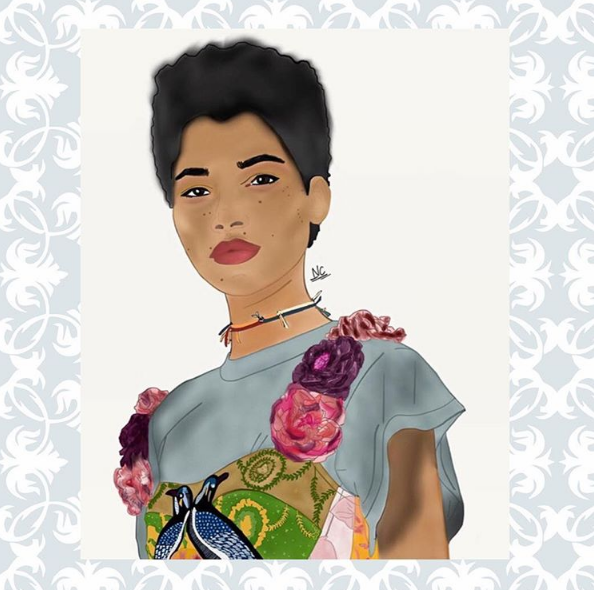 –Natalie Castillo fashion illustrator
Next / New York / Lineisy Montero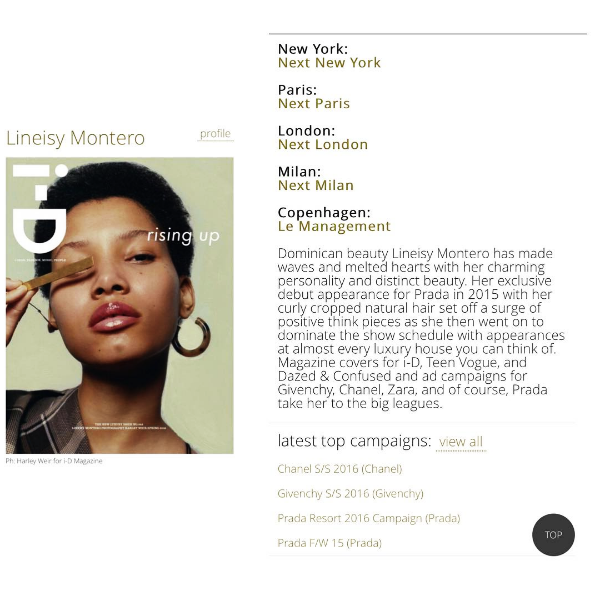 –Modelsdot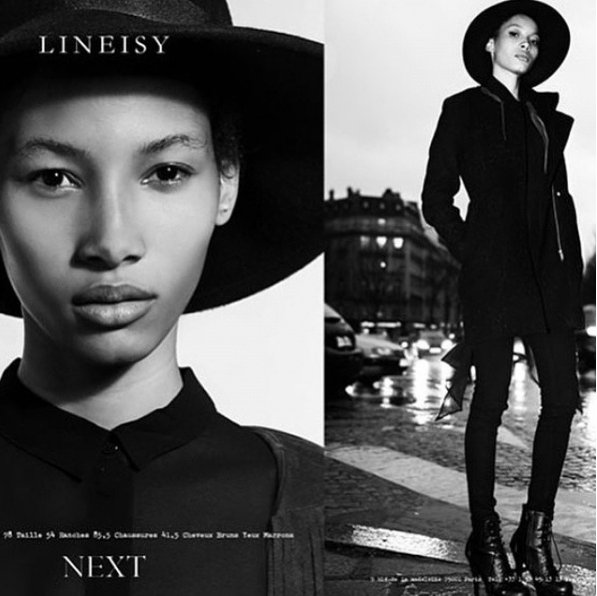 Growing up in the Dominican Republic, Montero always envisioned a career in fashion, but her aspirations were behind the scenes, not in front of the cameras. "I always loved fashion," says Montero, who is now signed to Next, "but my true dream was to be a great fashion designer. I never thought of being a model.
–businessmodelmag.com/news/lineisy-montero-style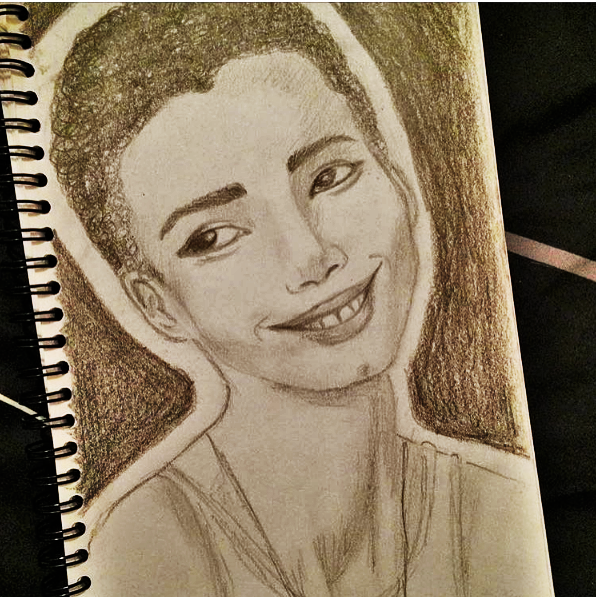 –illustrator Liza Ostanina another Model from Russia.
Runway Highlights: Stella McCartney, Louis Vuitton, Miu Miu, Givenchy, Balenciaga, Prada, Céline to name a few.
–elle.com.au/news/fashion-news/2015/3/model-watch-8-breakout-stars-you-need-to-know-now/lineisy-montero
–Ilustración de Franz Caba fcabaj@gmail.com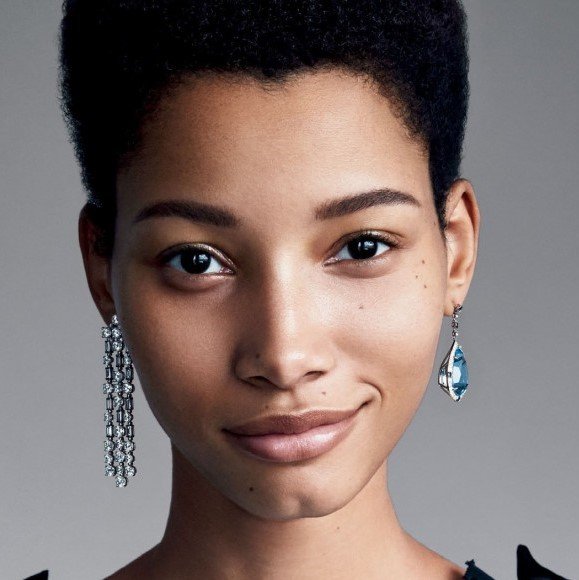 –Lineisy Montero. Photo by Patrick Demarchelier 
Brown girls always struggle with hair issues, and black girls especially. If you have ever been to a fashion week show, sometimes the black girls are not groomed properly.
–stylecartel.com/model-crushlineisy-montero-breakout-model-from-dominican-republic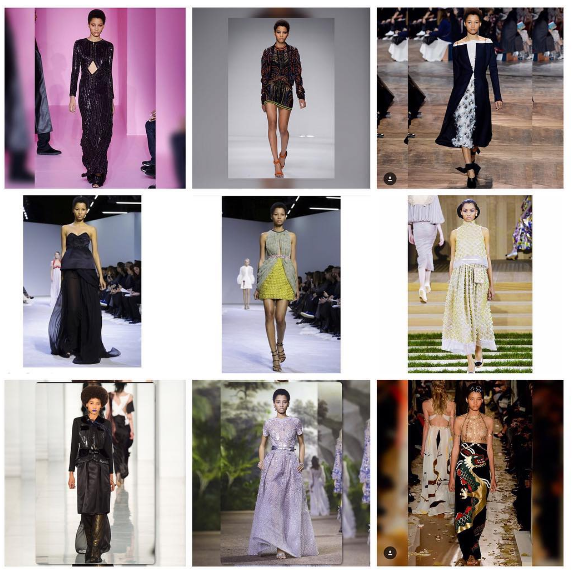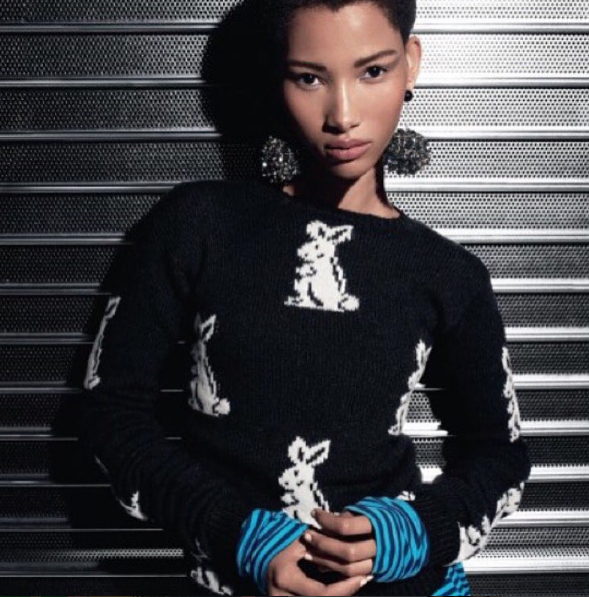 –Hodaya Louis saatchiart.com/hodayalouis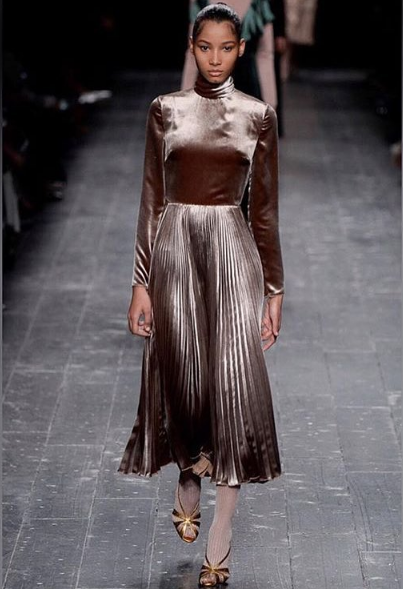 –Art by Ojo  www.ojoagi.com/shop
Black hair is so rarely seen on the catwalk without having been blown straight or pressed flat – let alone in a show as influential as Prada's – that the sight of it not only set off a wave of enthusiasm on social media, it also launched the career of Lineisy Montero, who became the season's most talked about new model.
–theguardian.com/fashion/2015/mar/12/prada-lineisy-montero-and-the-black-hair-debate
–MARK BOBO PARIS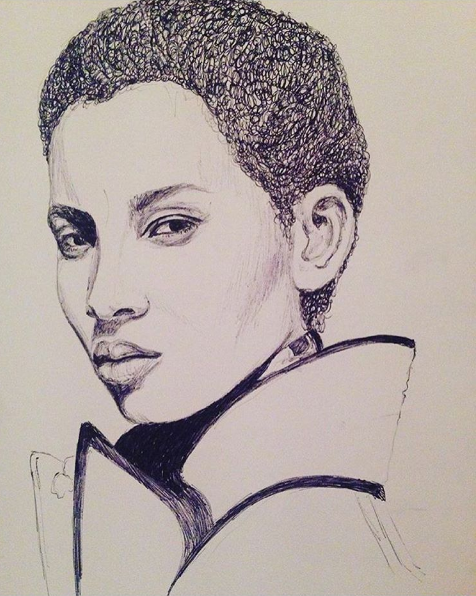 –wo.rry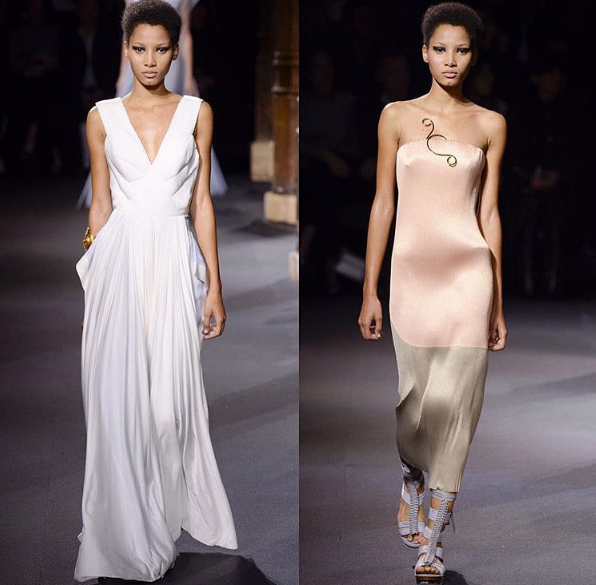 –Jeremy Martin -Published Celebrity iPad Artist jeremymartinofficial.com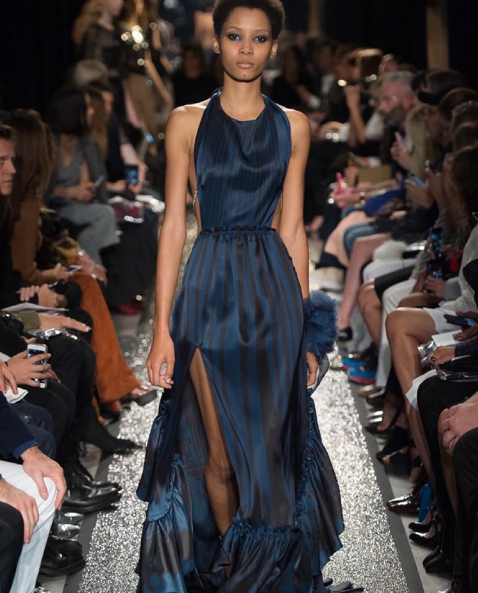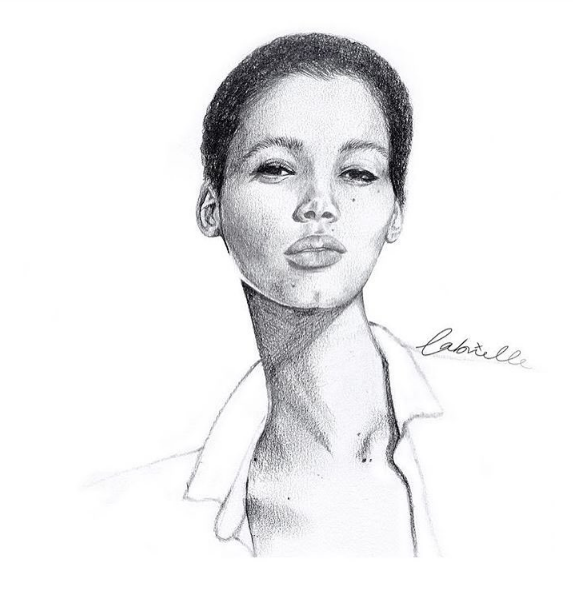 –Gabrielle Eva Designer-Illustrator  illustratestyle
–www.kevinlarreguy.com/fr/portfolio/fashion#1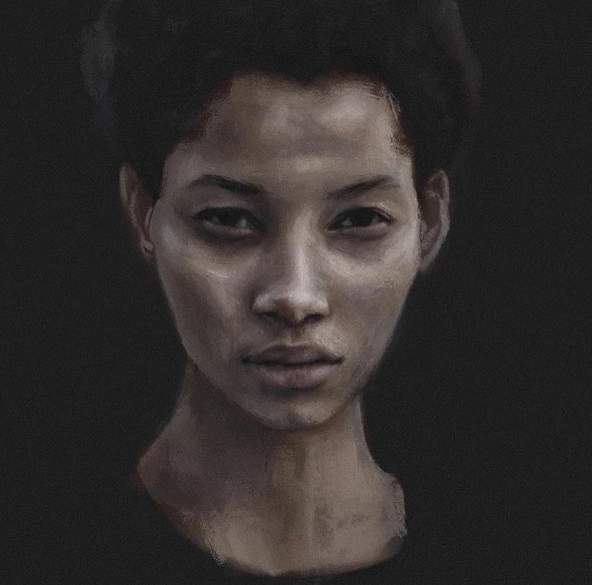 –joanna tupac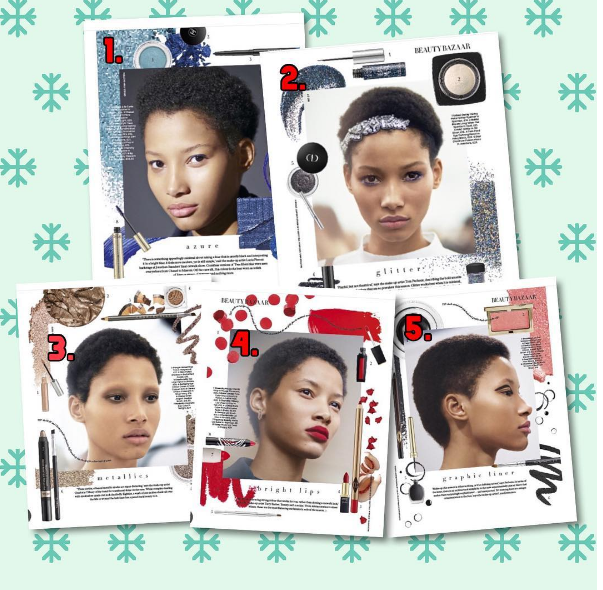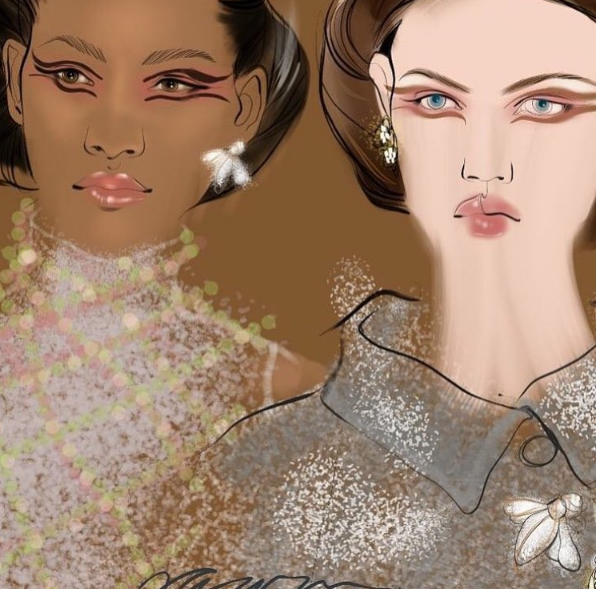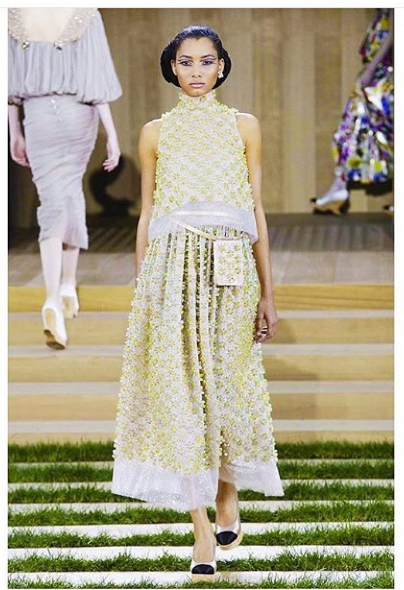 – Art historian society6.com/ohmargaux/prints margaritazhdanova@gmail.com
–Ana Buquerin Illustrator   cargocollective.com/baboquivari   Email: anabuquerin@gmail.com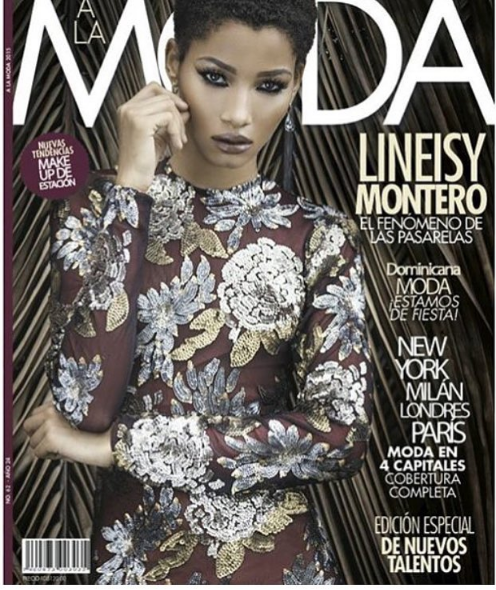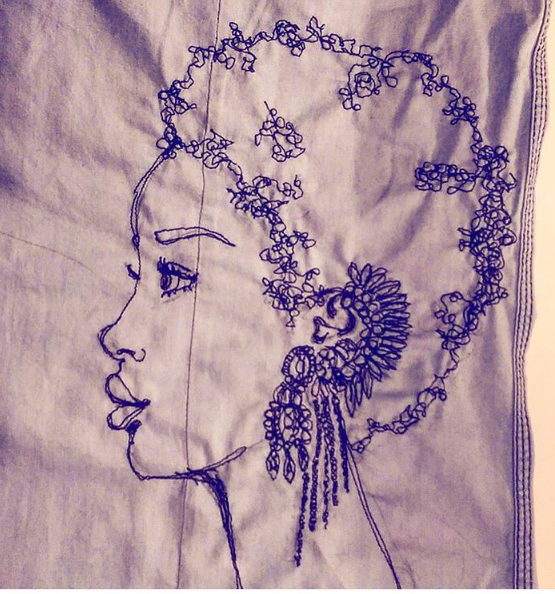 –Taynee Illustration & Inspiration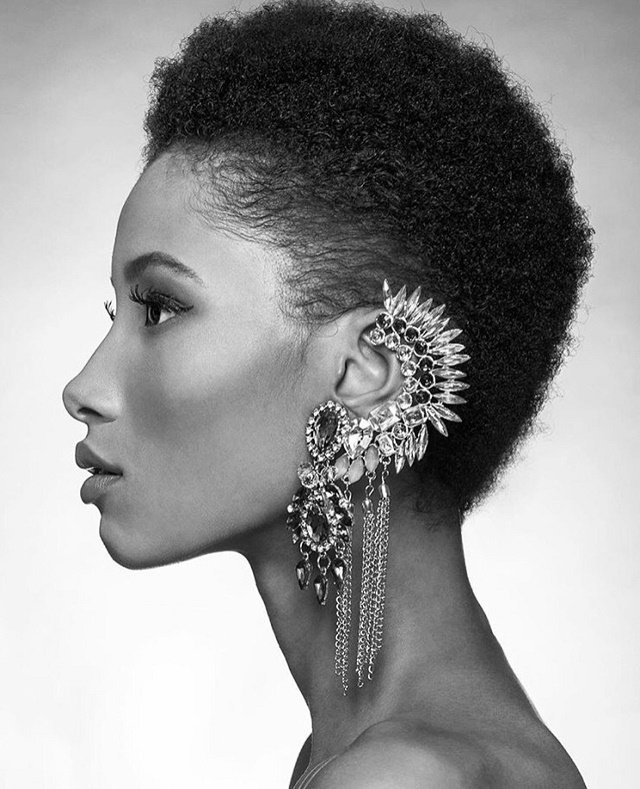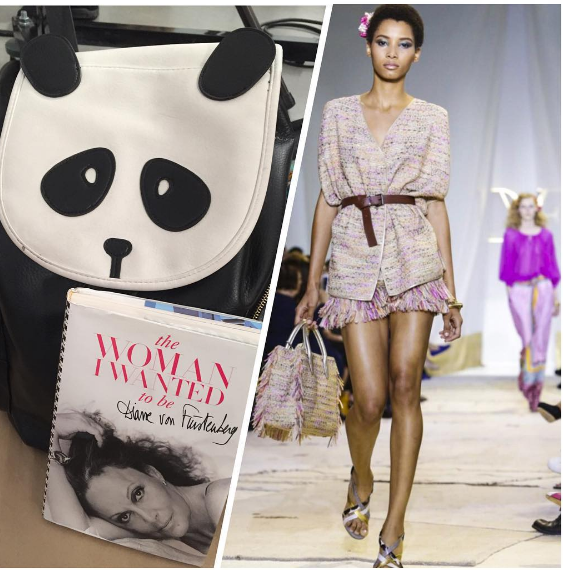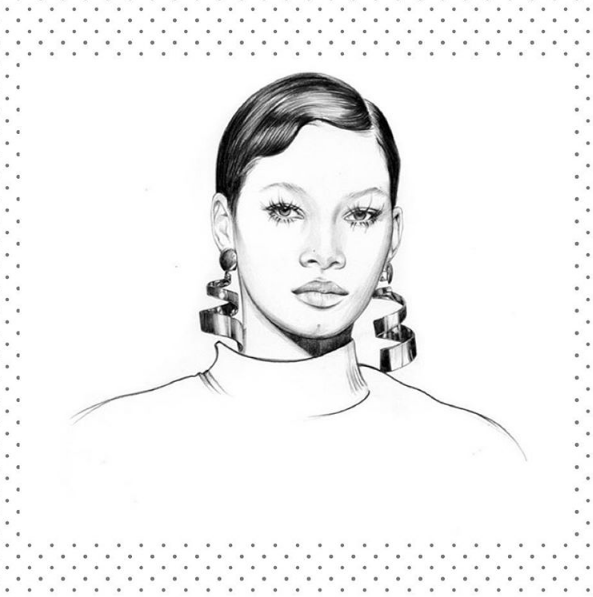 –Caroline Andrieu Illustration & art direction, Paris. carolineandrieu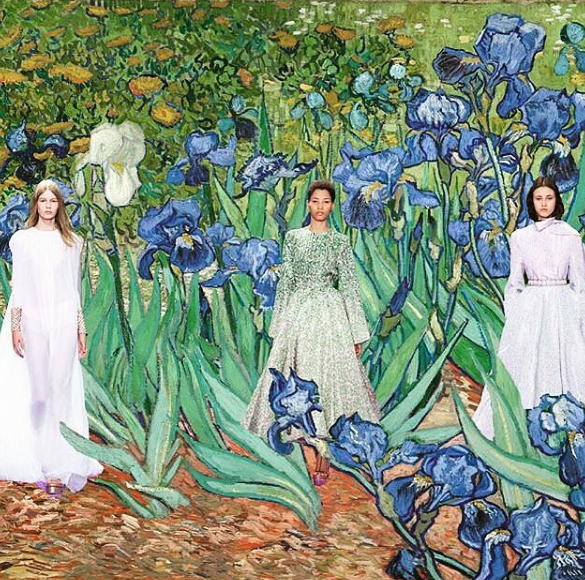 –Eris Chan Fashion-designer-illustrator  eristran.blogspot.com
Traveling the world for work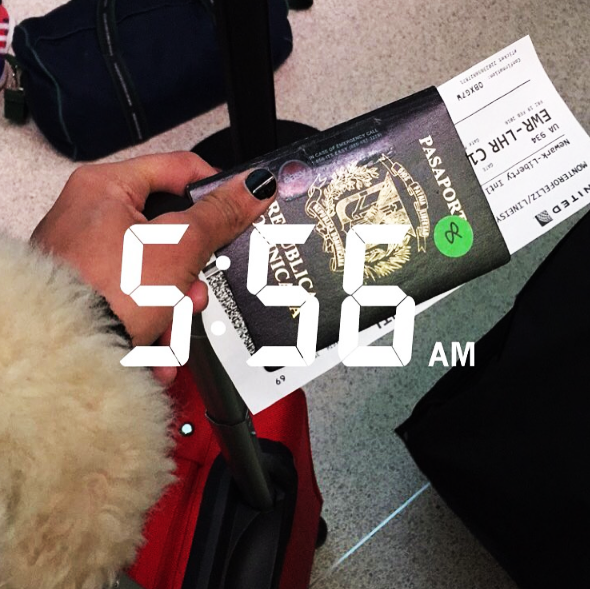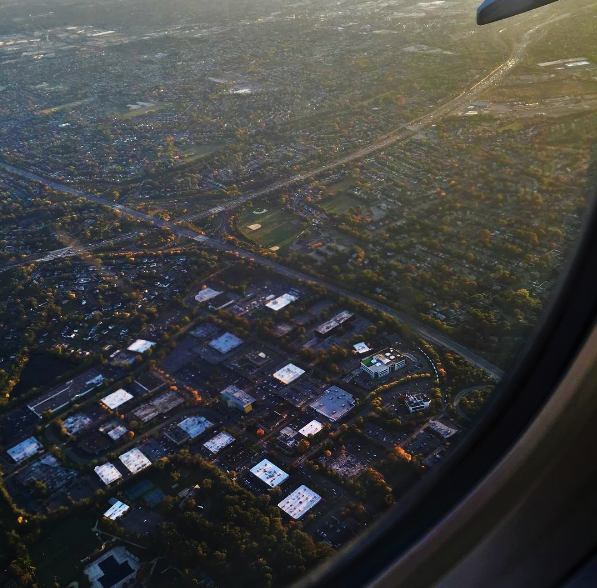 London, England
Meet Lineisy Montero: 10 things you need to know about the ex-Prada …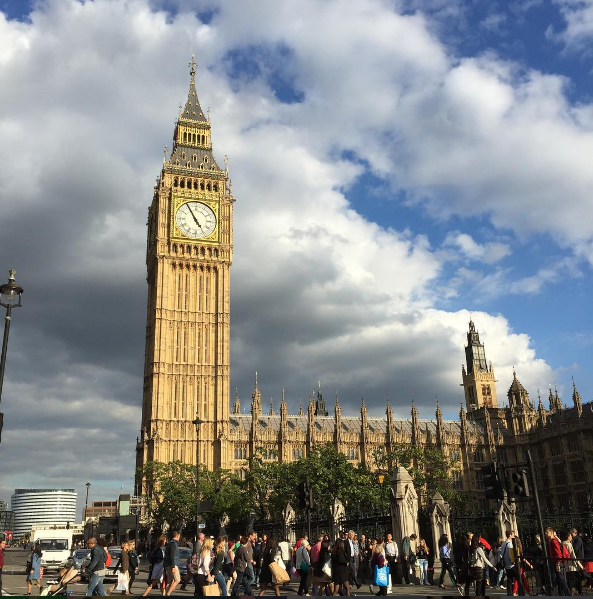 Lineisy Montero model background and biography (Glamour.com UK)
With the other beautiful models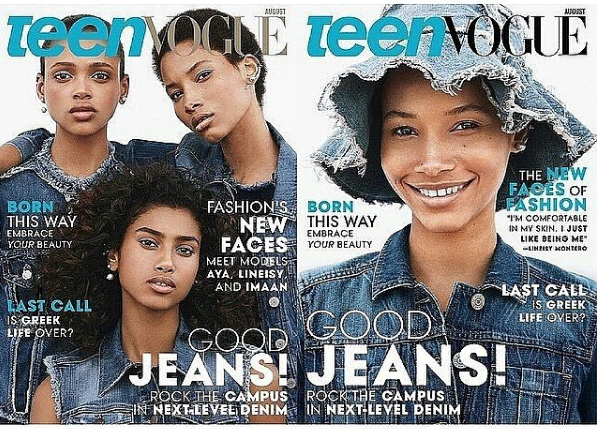 teenvogue.com/story/teen-vogue-august-2015-cover-models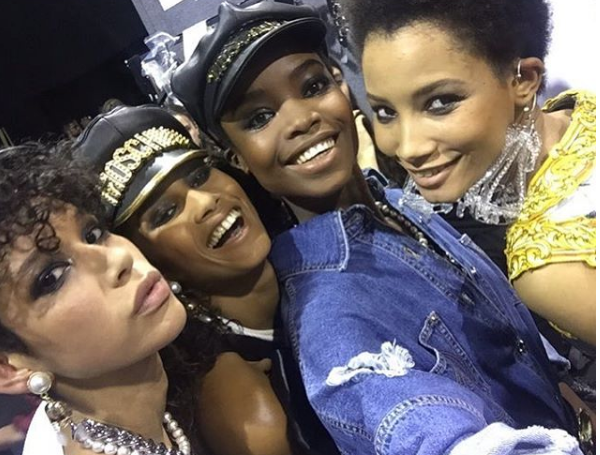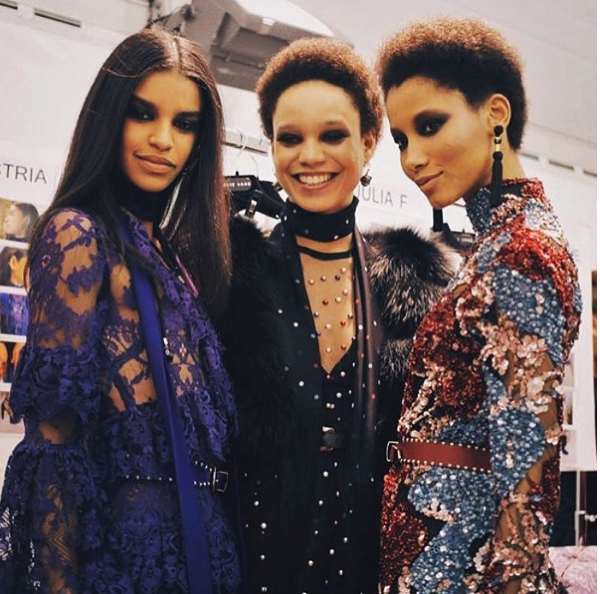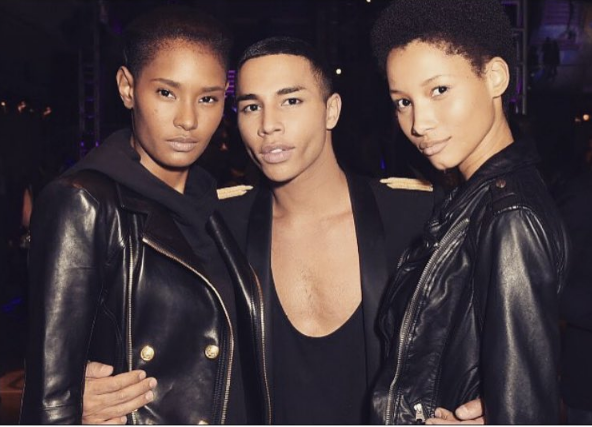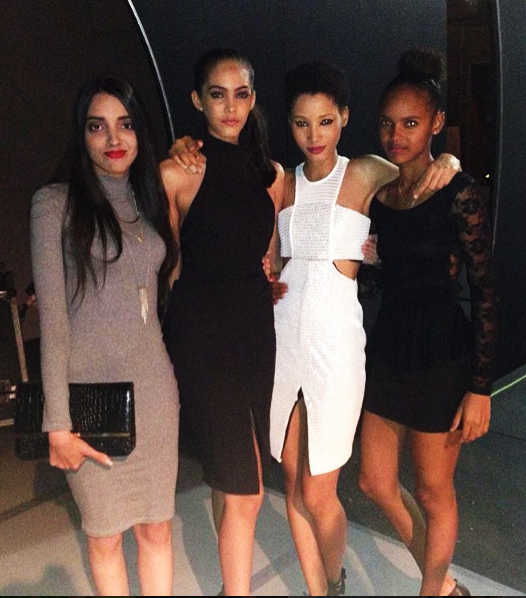 Looking great in her shades, jeans and afro.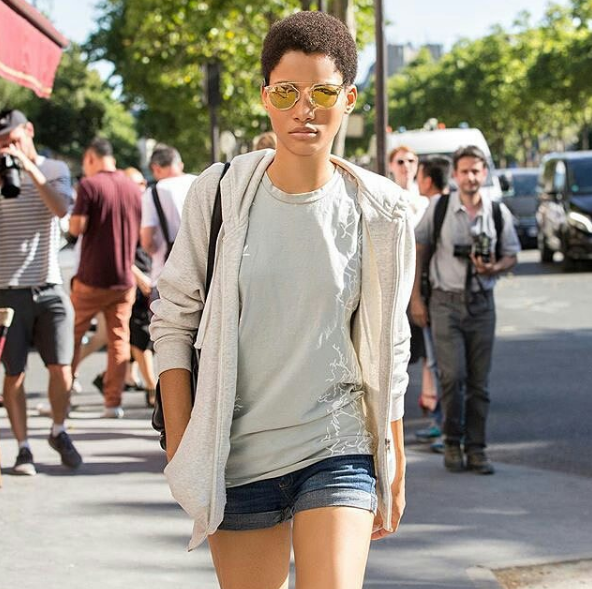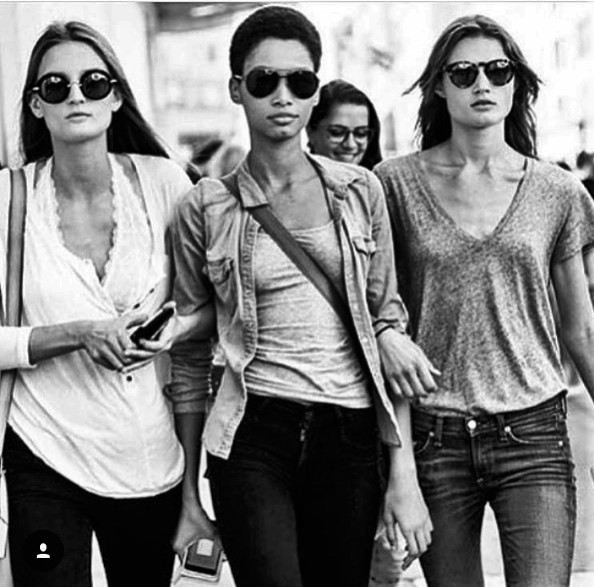 –Annie Havlicek de Sanchez Fashion + Beauty Illustrator  parchmentandpixel
With her beautiful Mother and Grandmother below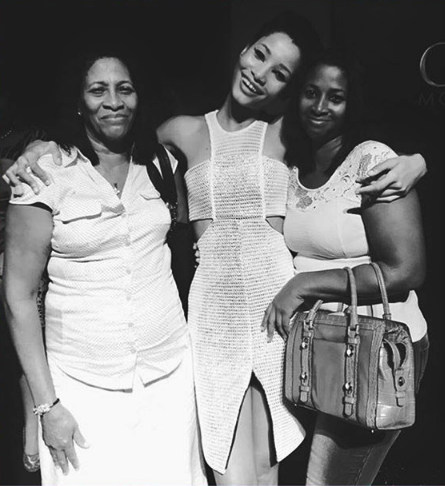 Quote:
These two women are the two most important women in my life, not only because one gave me life and another has always taken care of me but because they have filled every day of my life with respect, love and responsibility, and I must say that everything what I am is thanks to these women.
I am proud and grateful to God to have the mother and grandmother that I have thanks to them I am what I am, they are life.
–Lineisy Montero