Nationality: Unknown
Ethnicity: Cabo Verde, Africa.
She speaks 3 languages: Portuguese, Spanish and English.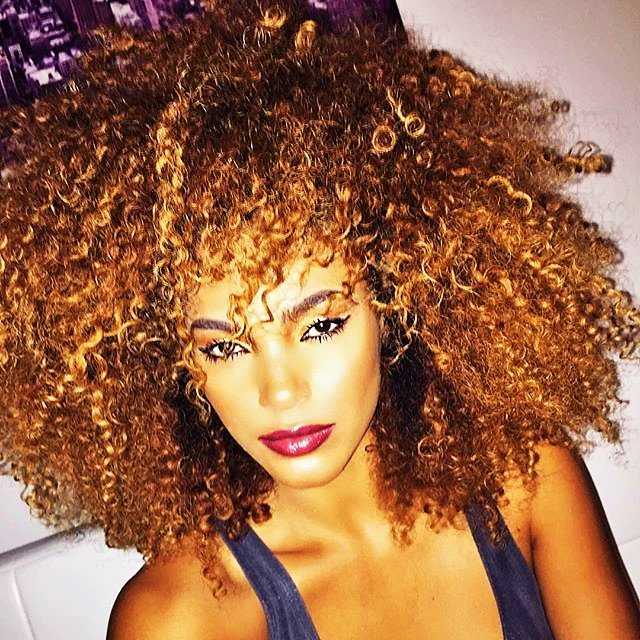 Also beautiful with black hair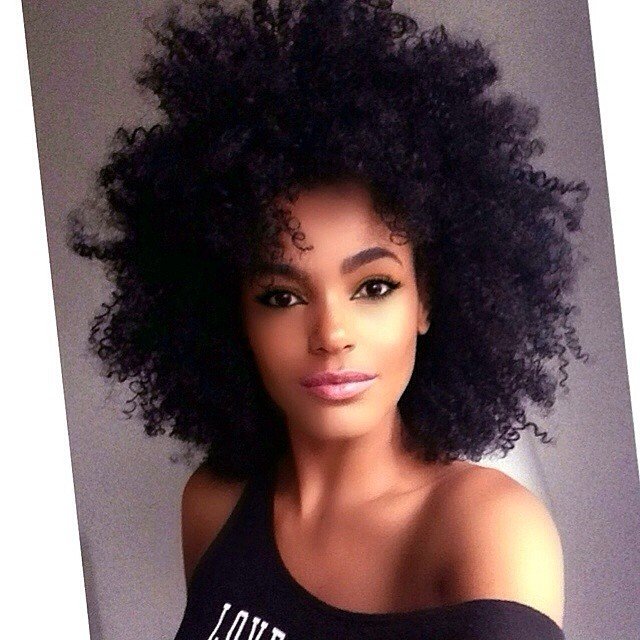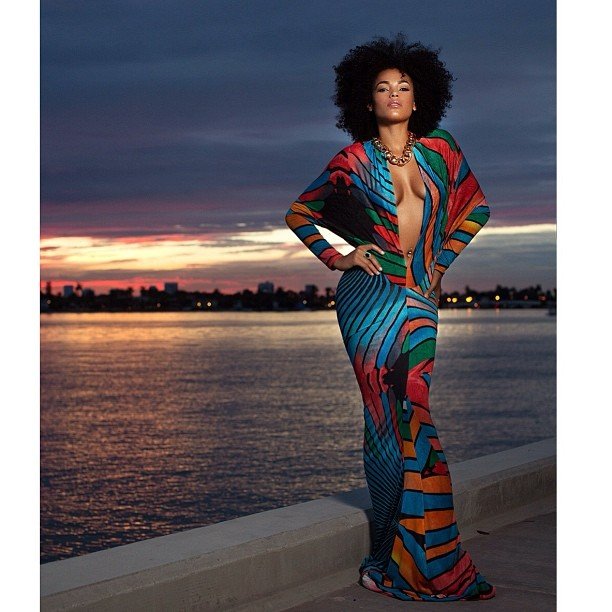 Cape Verde, or Cabo Verde, is a nation on a volcanic archipelago off the northwest coast of Africa. It's known for its Creole Portuguese-African culture and morna music.
 Its many beaches are jumping-off points for windsports and diving among shipwrecks. Its largest island, Santiago, is home to the current capital, Praia, and the old capital, Cidade Velha, with its clifftop fortress.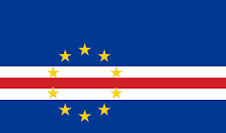 Population:
498,897 (2013)
World Bank
Official language:
Portuguese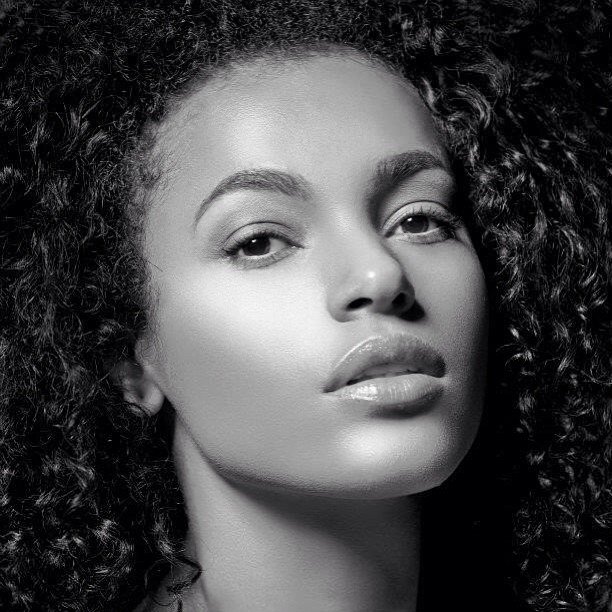 Paris Fashion Week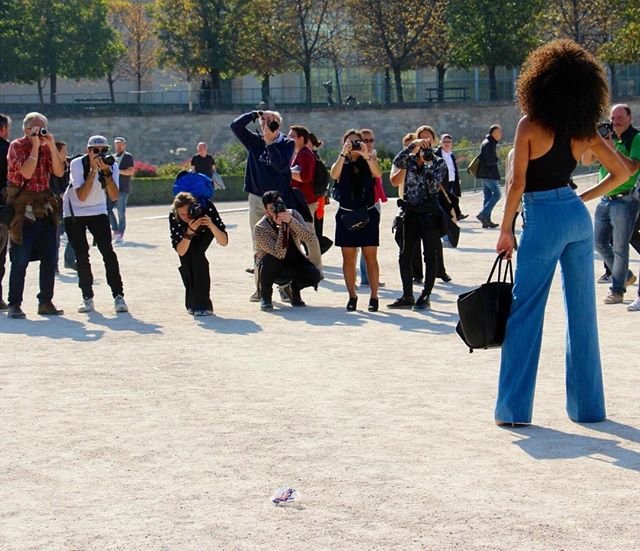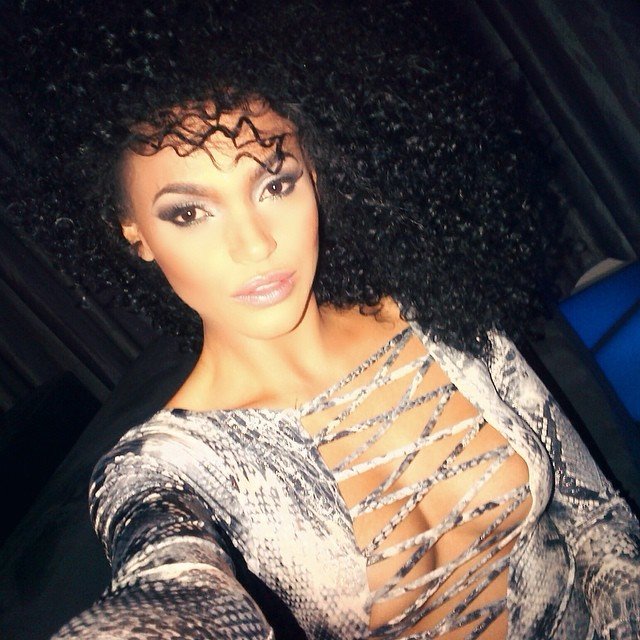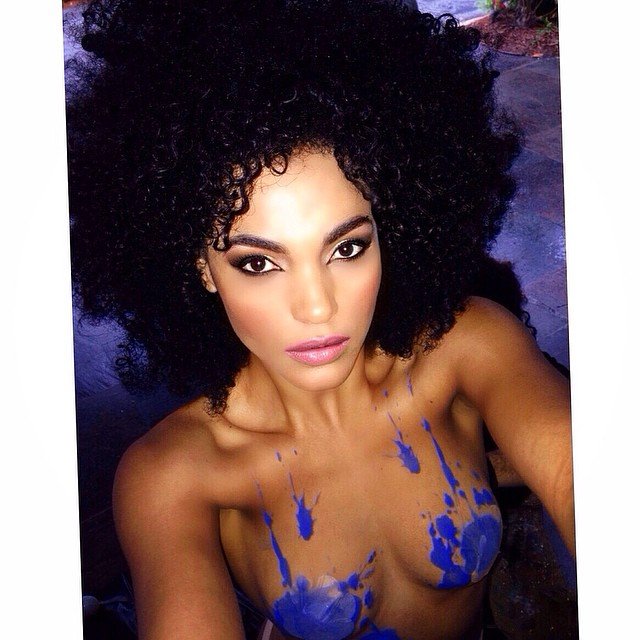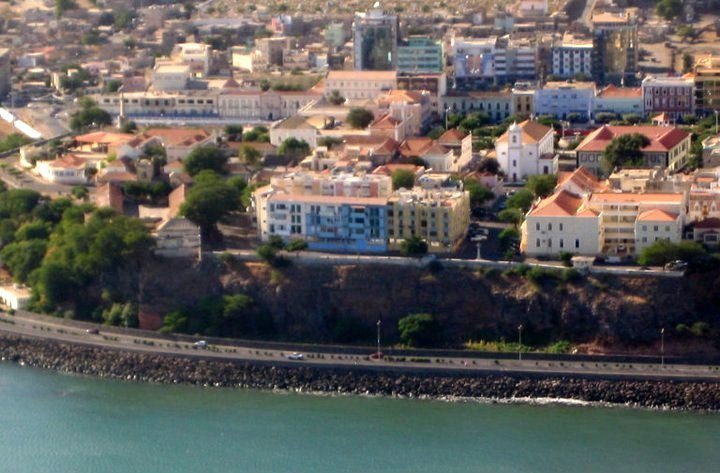 Praia, is the capital and largest city of Cape Verde, an island nation in the Atlantic Ocean west of Senegal. It lies on the southern coast of Santiago island in the Sotavento Islands group.
Above is her costume as Cleopatra for Holloween.
Talk about hitting the gym, I hope this is an inspiration for motivation. -Sola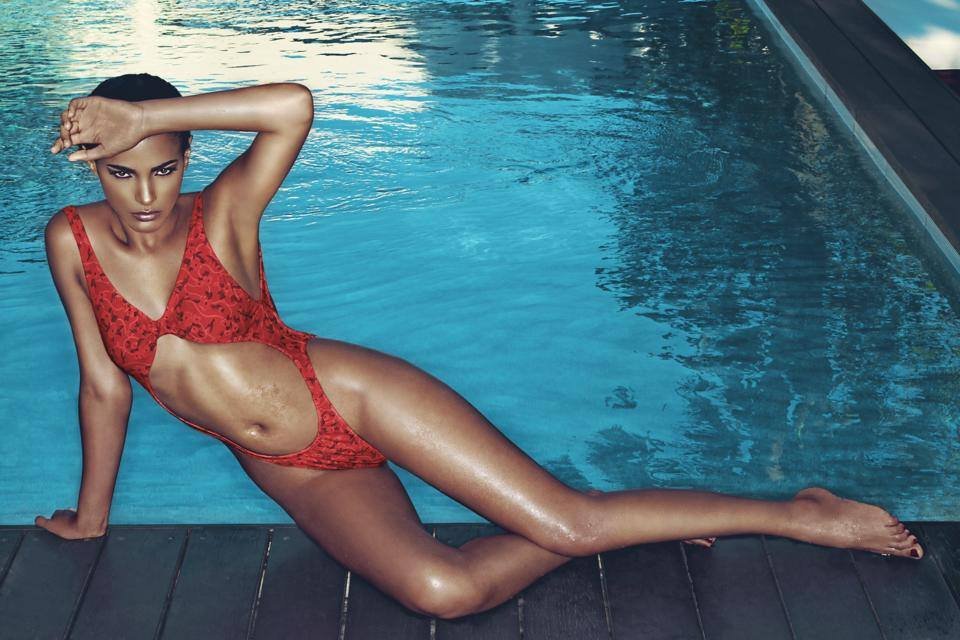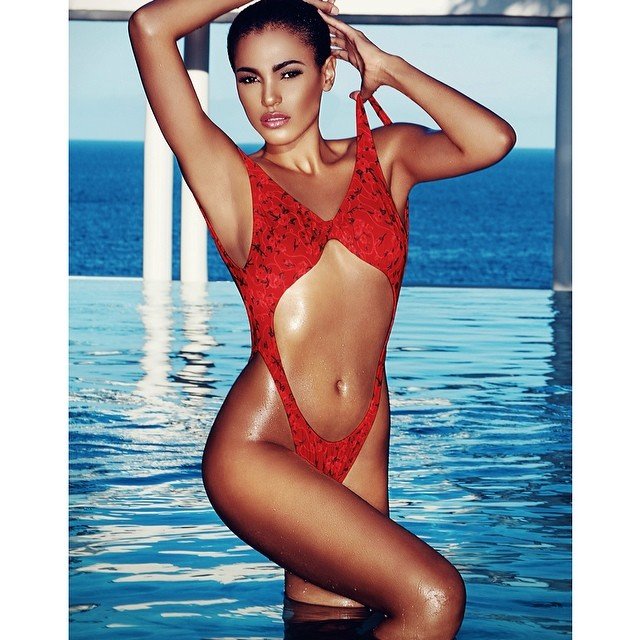 Straight hair also looks good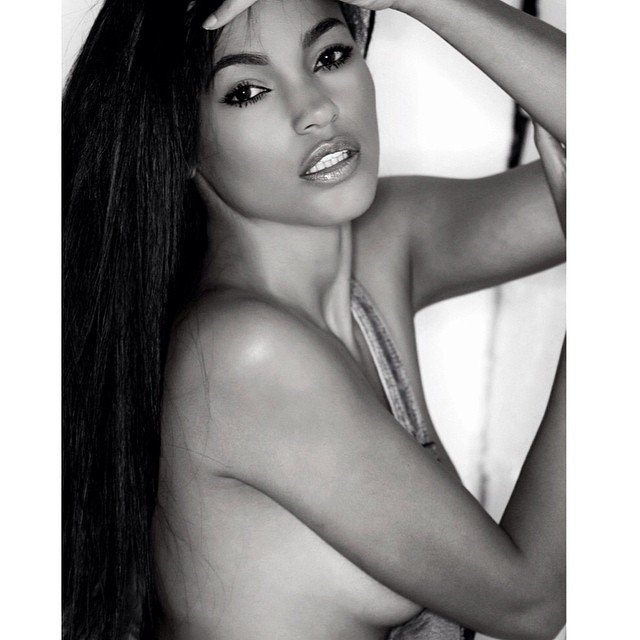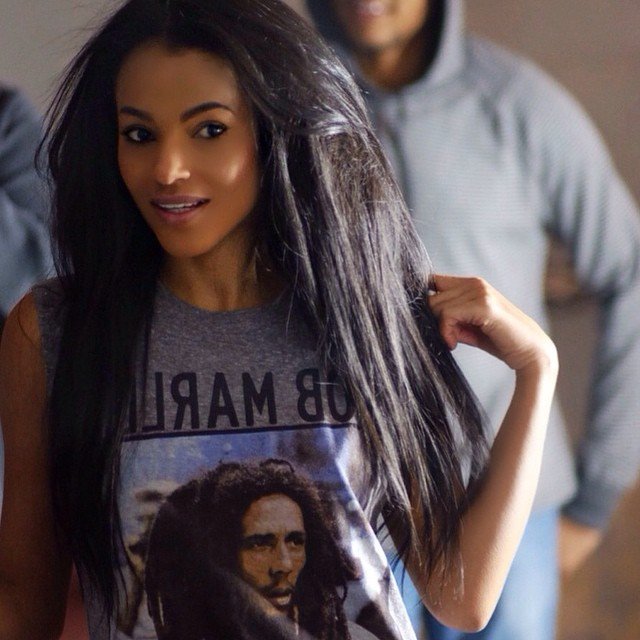 Leila Depina with DJ David Guetta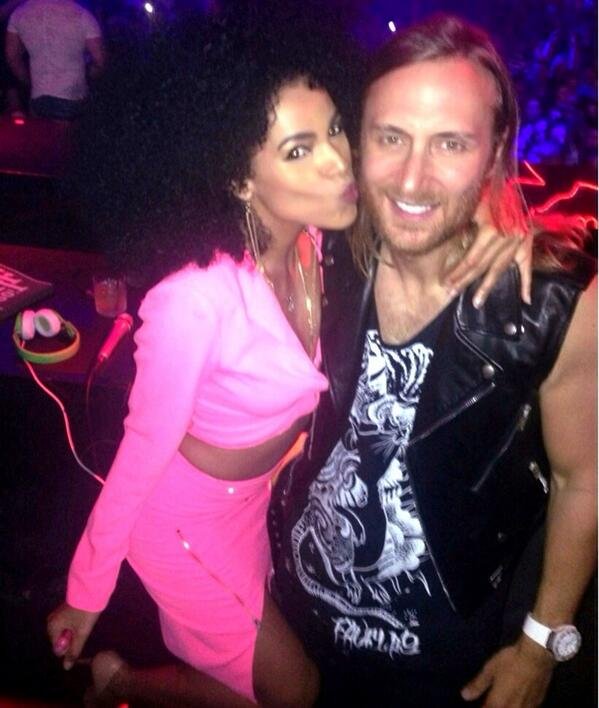 Traveling the world
London, England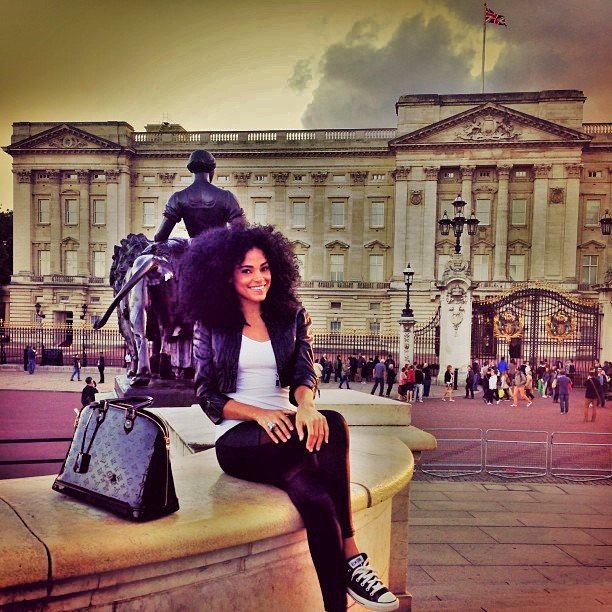 Paris, France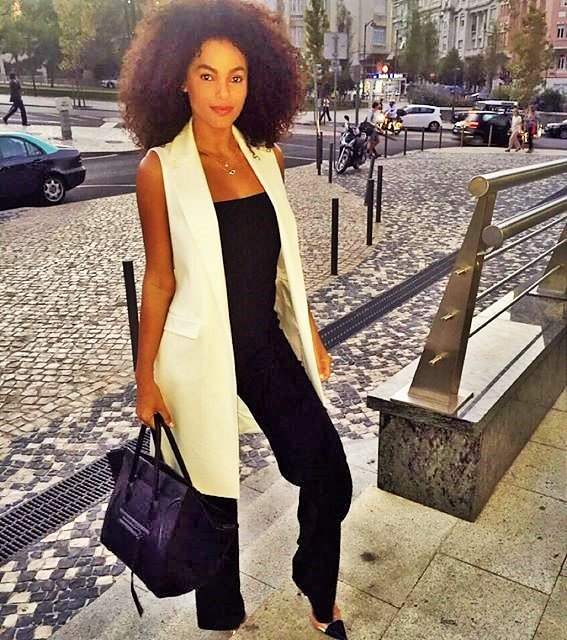 Lisboa, Portugal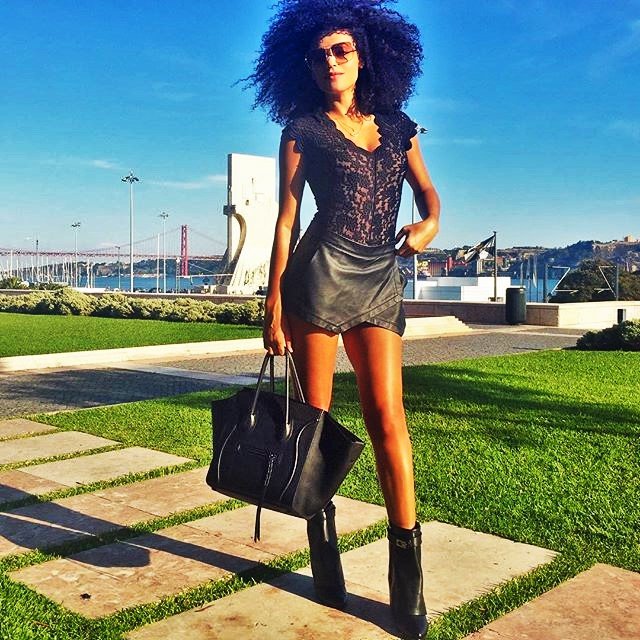 Dubai, U.A.E.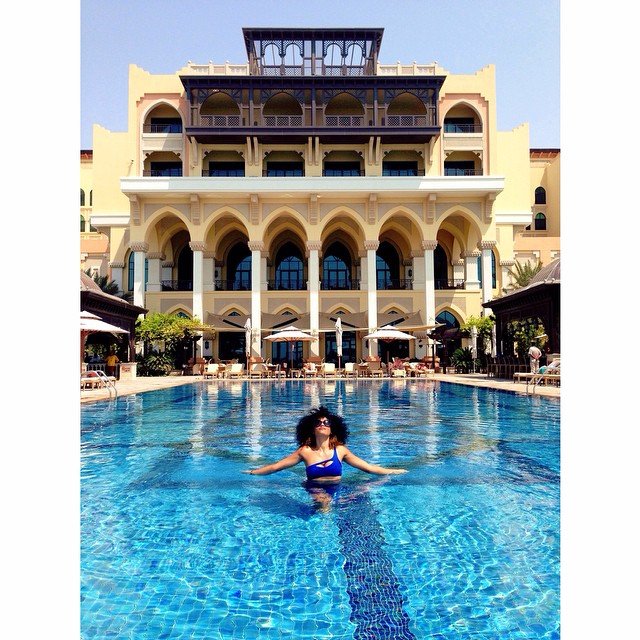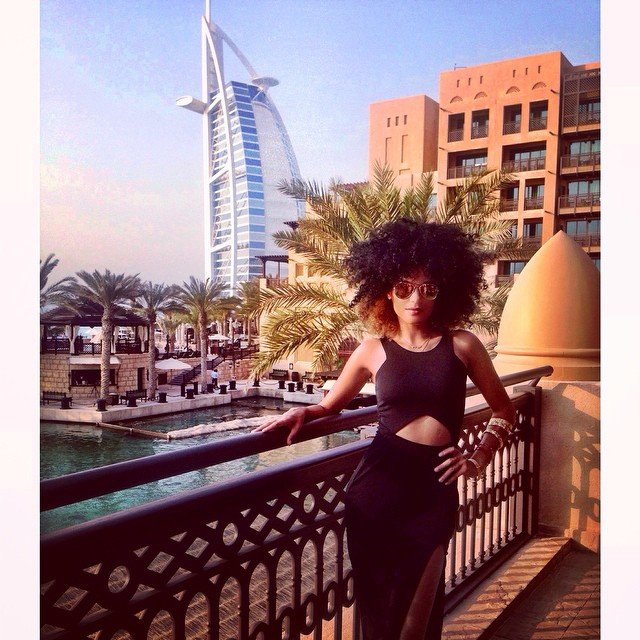 Milan, Italy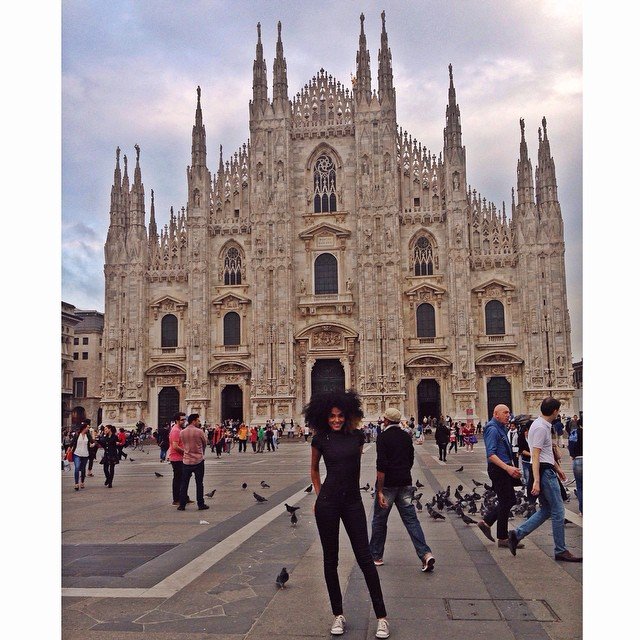 Greece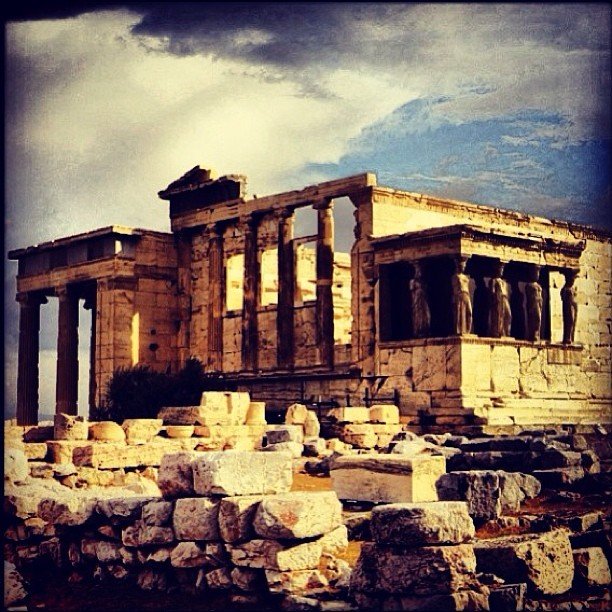 A comedy stint she did below.