Nationality: French
Ethnicity: Mauritius, African.
Ms. Viala speaks English and French.
She is 5'11 ft tall and was a finalist at Elite Model Look France 2011.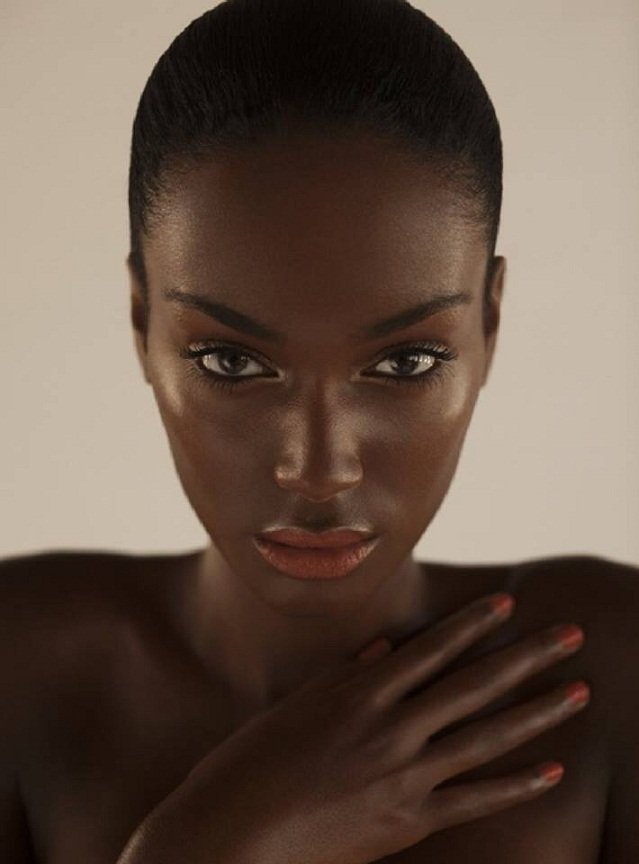 Beautiful make-up the brownish coral/peachy color looks great with her skin tone.
Mauritius, an Indian Ocean island nation, is known for its beaches, lagoons and reefs.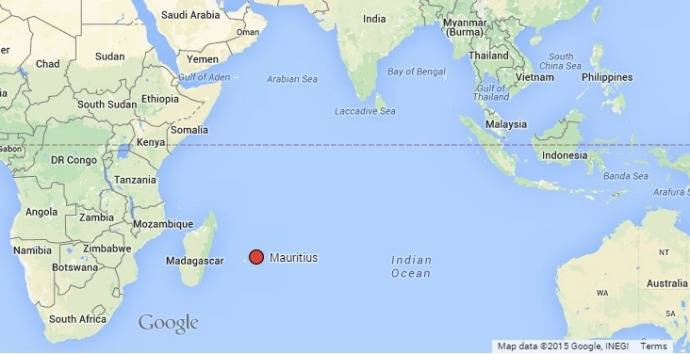 Population: 1.296 million (2013) World Bank
Neighbor countries: Reunion, Madagascar, Comoros, Seychelles, Mayotte.
The mountainous interior includes Black River Gorges National Park, with rainforests, waterfalls, hiking trails and wildlife like the flying fox. Capital Port Louis has sites such as the Champs de Mars horse track, Eureka plantation house and 18th-century Sir Seewoosagur Ramgoolam Botanical Gardens.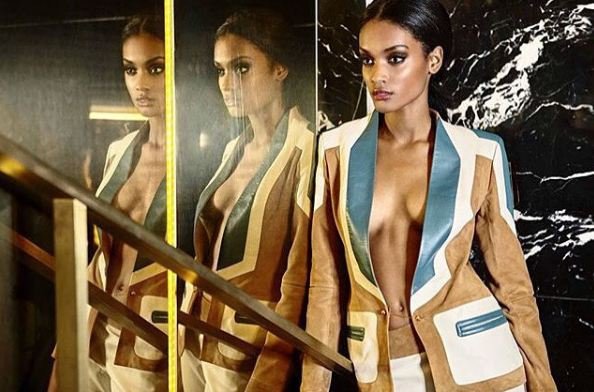 Great blazer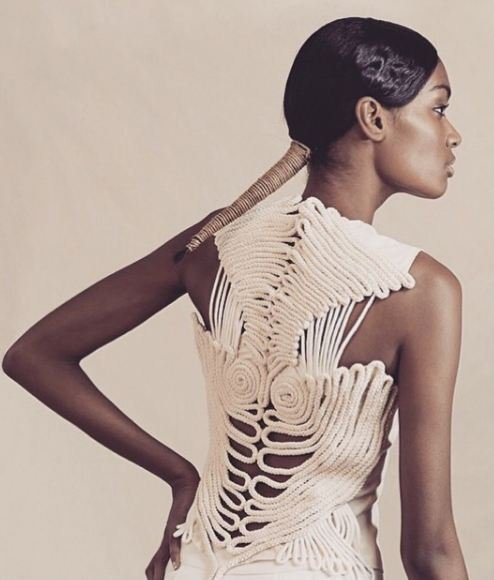 Film by Manon Gicquel
Production by Thisishowwedoit
hotographer, Giovanna Gorassini
Stylist Antoine Paoli
Makeup Yazid Mallek and Anne Arnold
Hair Sadek L.
Post Production Aaron Arbo
Models Lilli Tronc Robinson at City Models
Ophelie and Laureen Viala at Crystal Models
Lights Assistant Julien Lecomte Elka
Crystal Model Management / Laureen Viala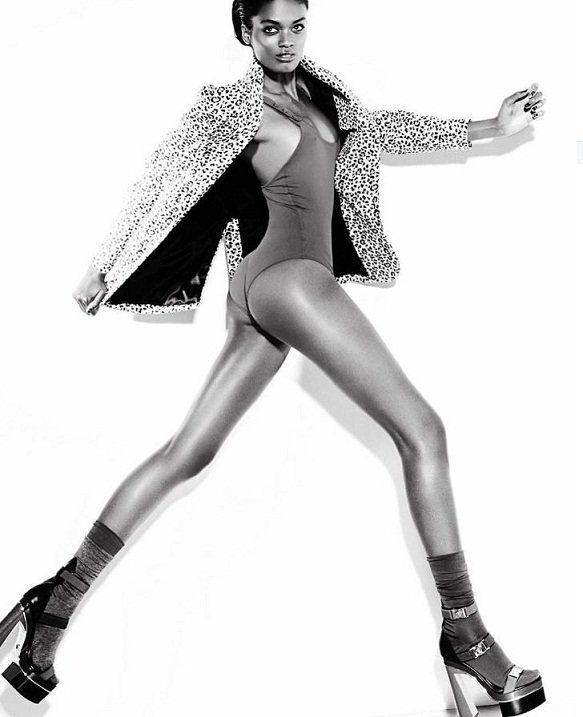 Cheetah print blazer above is a great look if you want to be a little edgy.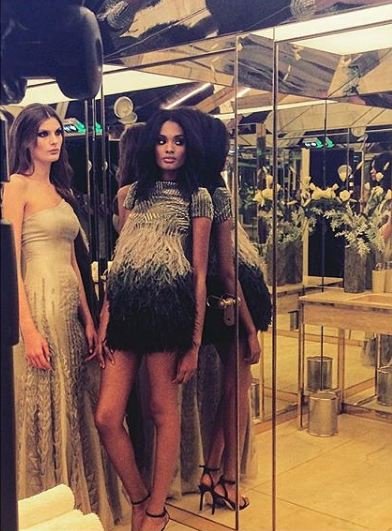 Laureen en finale du concours Elite – Le Parisien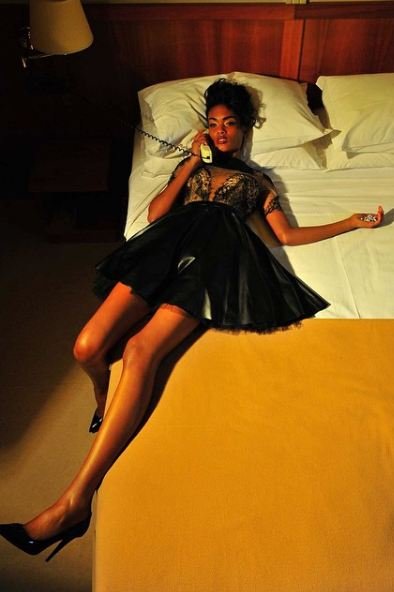 Love this leather head piece with the gold decorative broaches. It give it a regal feel.
Tribute to the Black young generations with Laureen Viala shoot by Leonardo Vecchiarelli.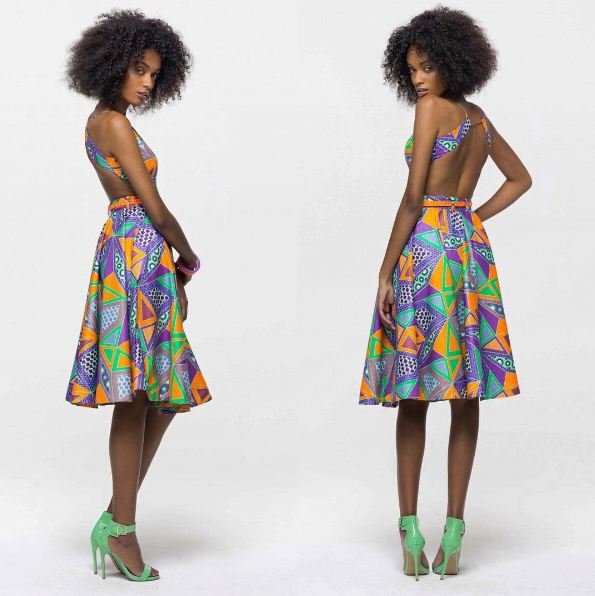 Colorful design
On the set for a shoot
I always had a love for colorful make-up and nails.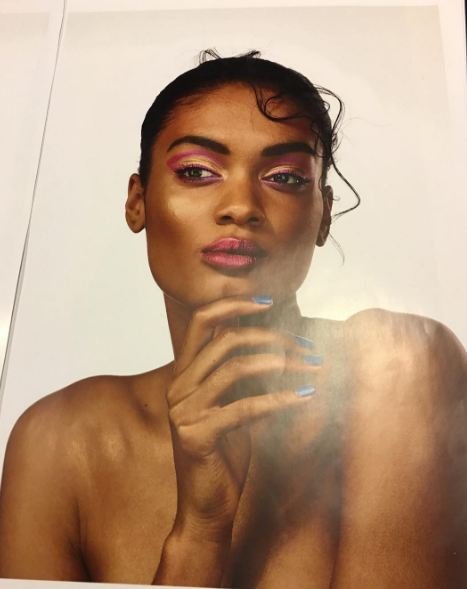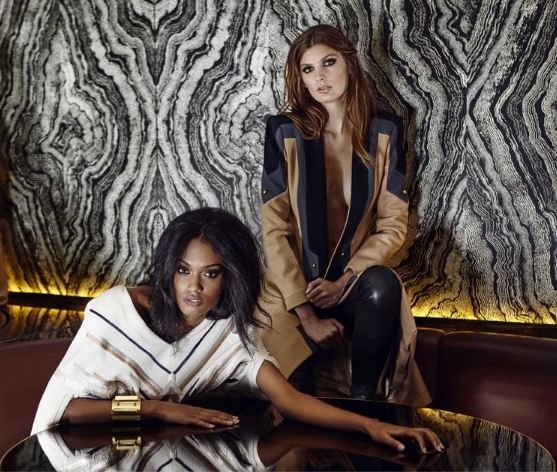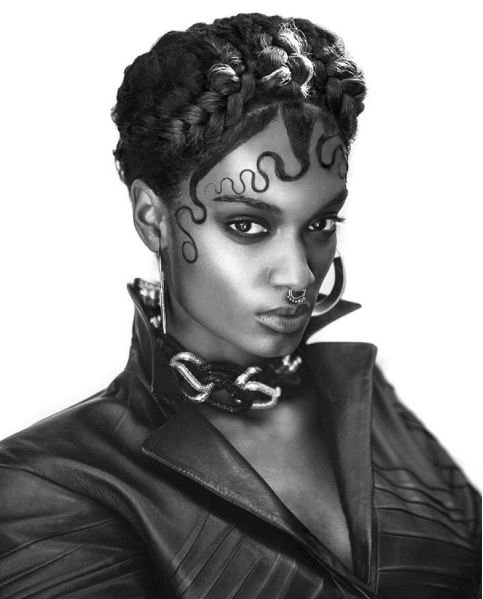 Traveling for work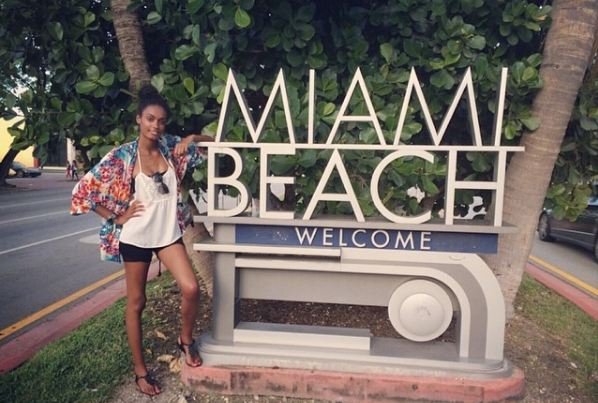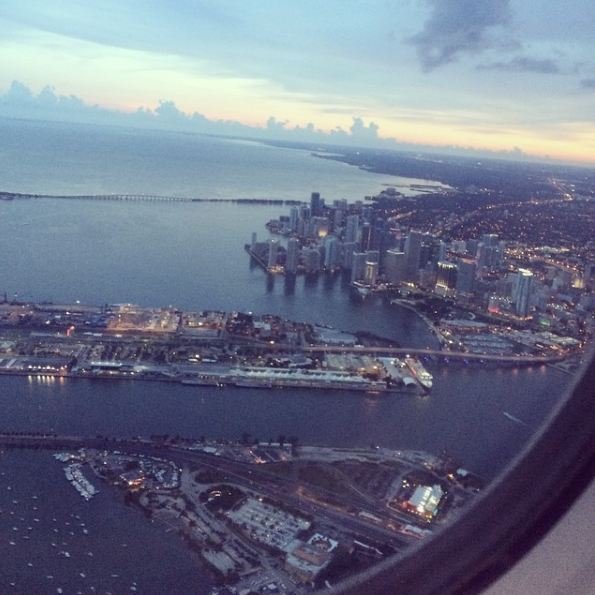 With her beautiful mother below