Nationality: (Garland, Texas) American
Ethnicity: African descent
She is 5'10 Ft tall.
You will see this beauty at the Victoria Secret Fashion Show in Paris, France.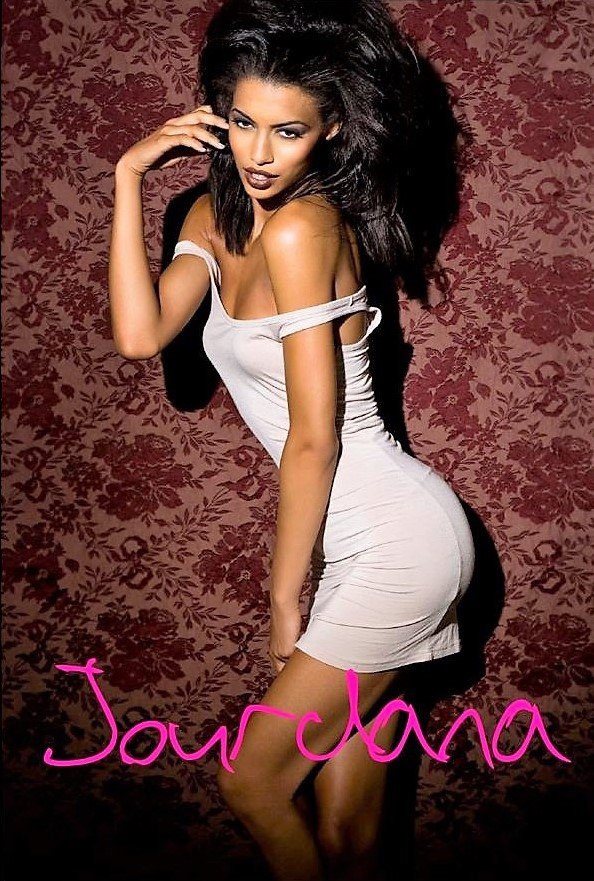 Since Victoria's Secret is staging their fashion show in Paris this year, it was safe to say the stakes were higher than ever for the casting of the biggest runway show of the year. Also proving the brand is embracing a wider variety of beauties.
–new-models-in-victorias-secret-fashion-show-2016
Fabulous in Hats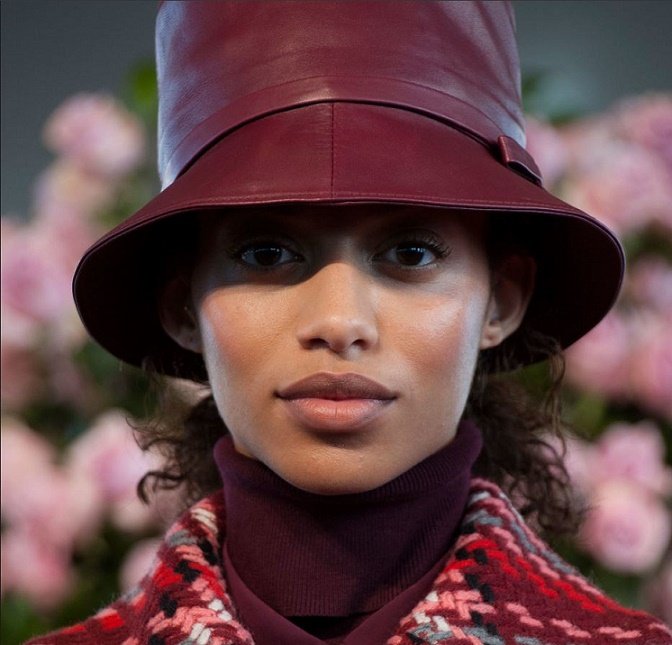 All the Models Walking in the 2016 Victoria's Secret Fashion Show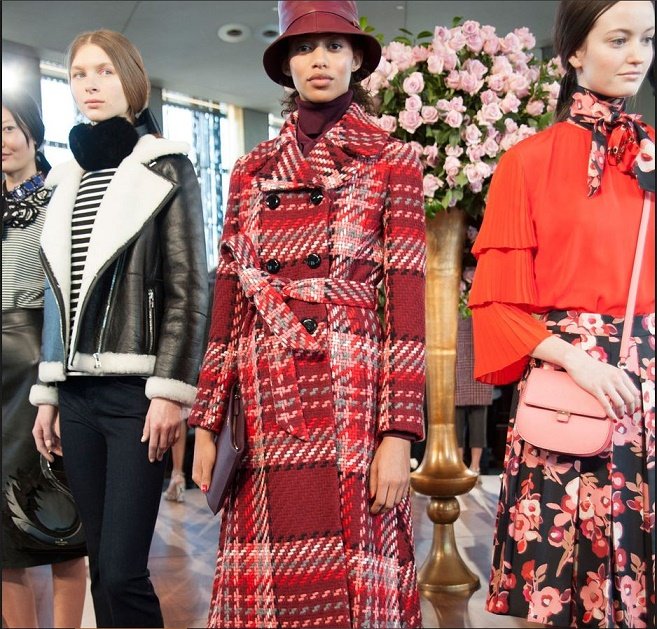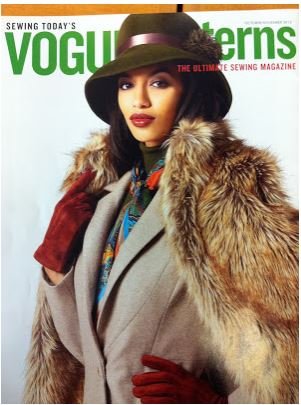 Runway Looks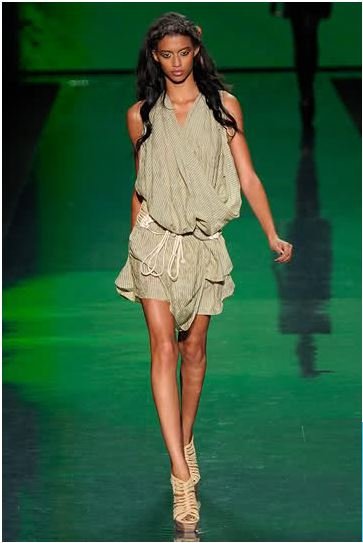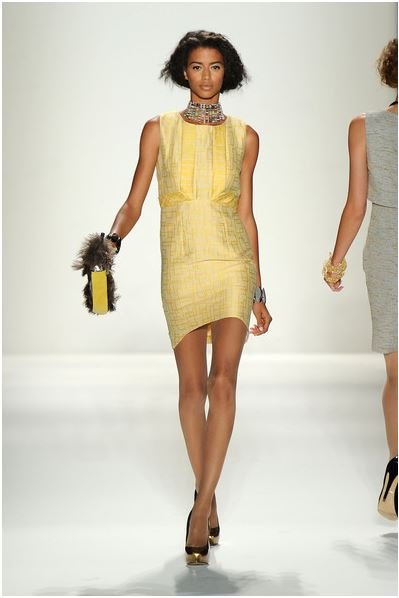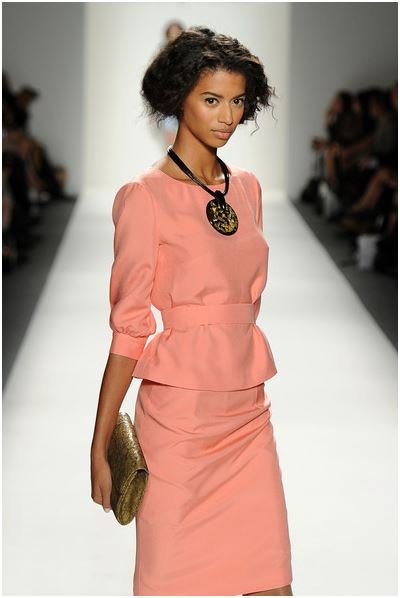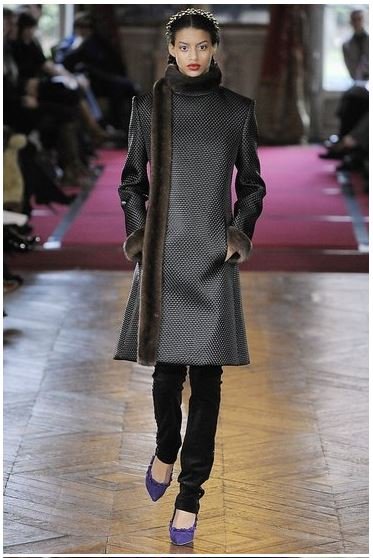 Black & White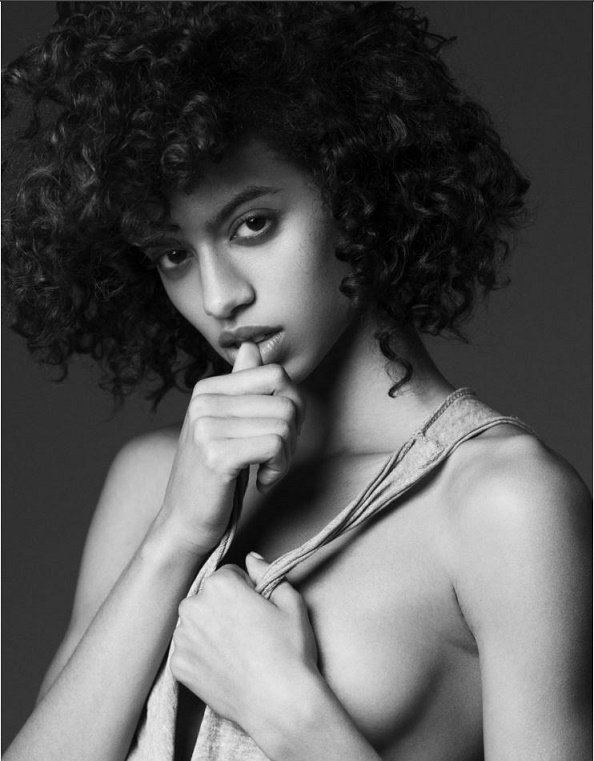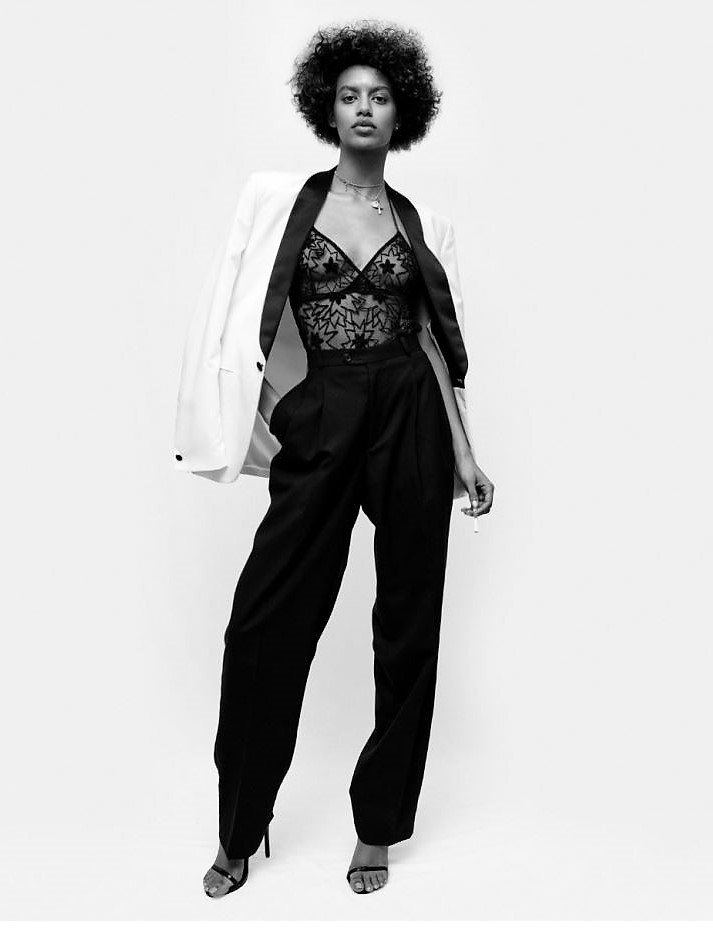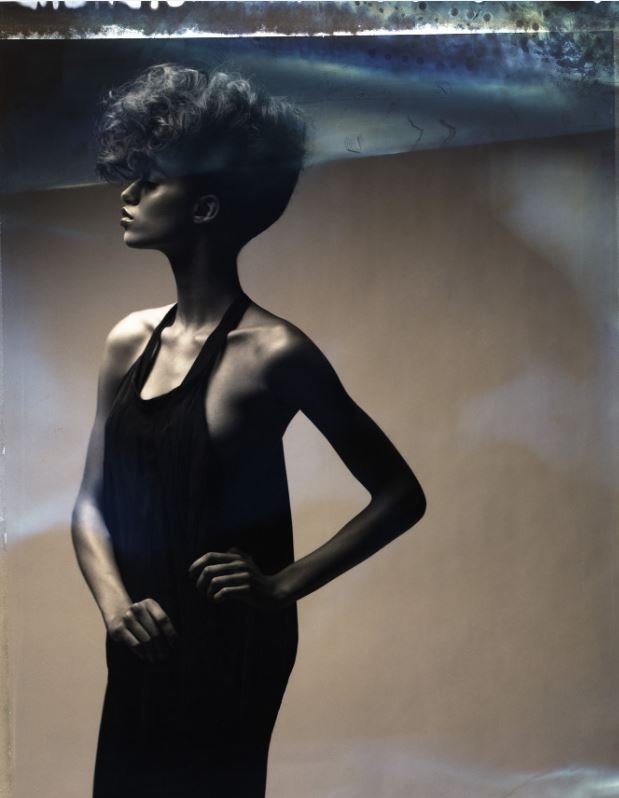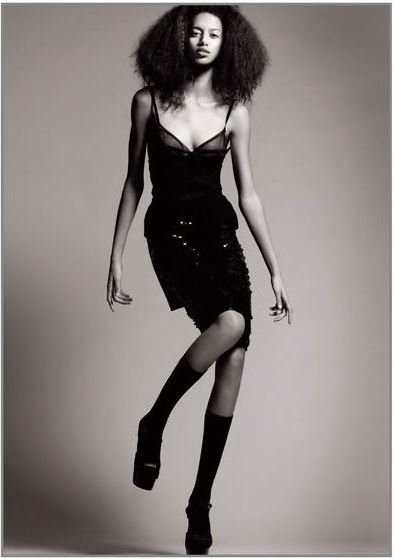 Beach Life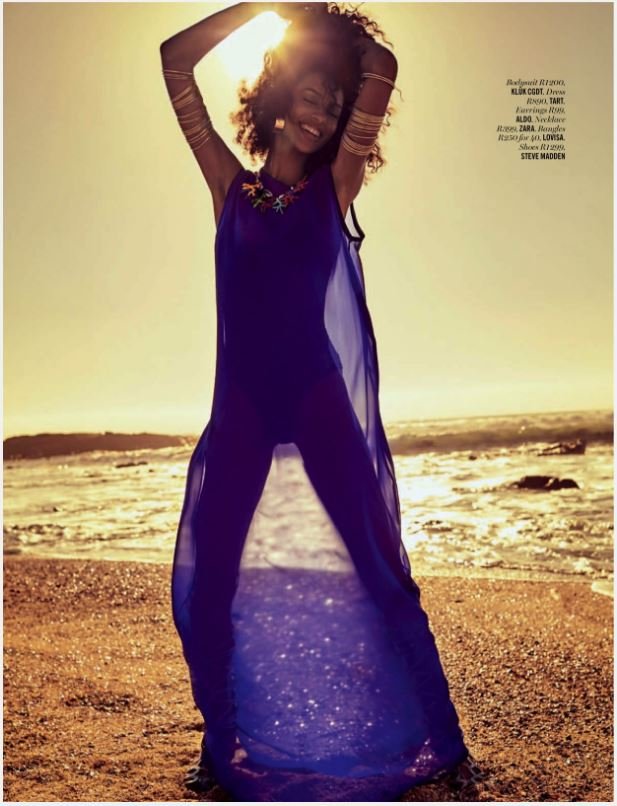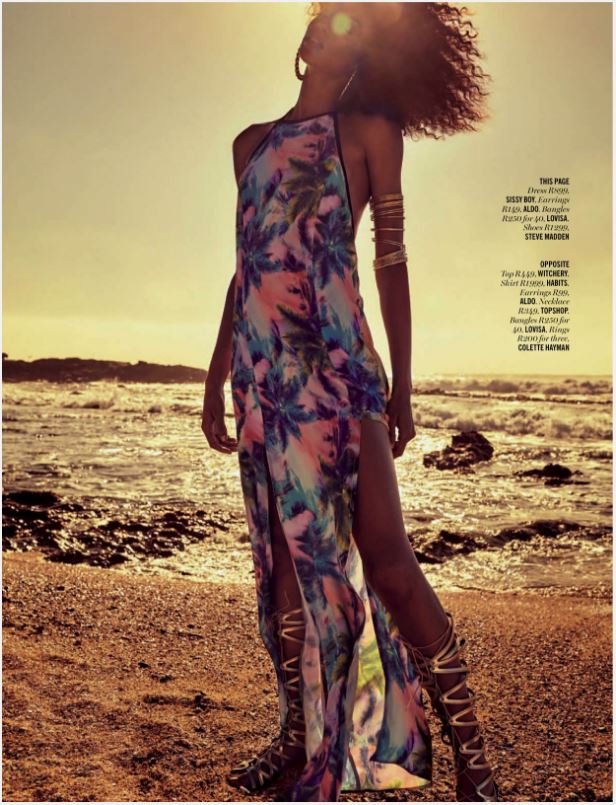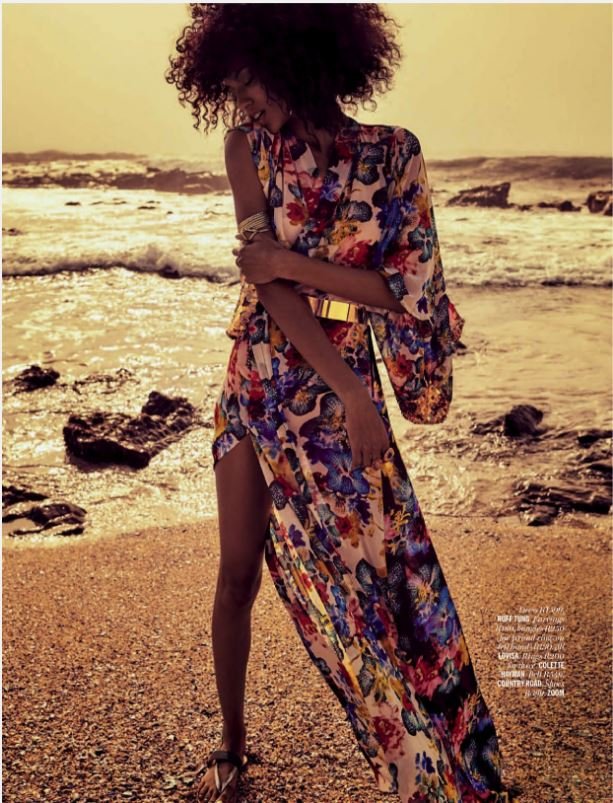 Beautiful hairstyles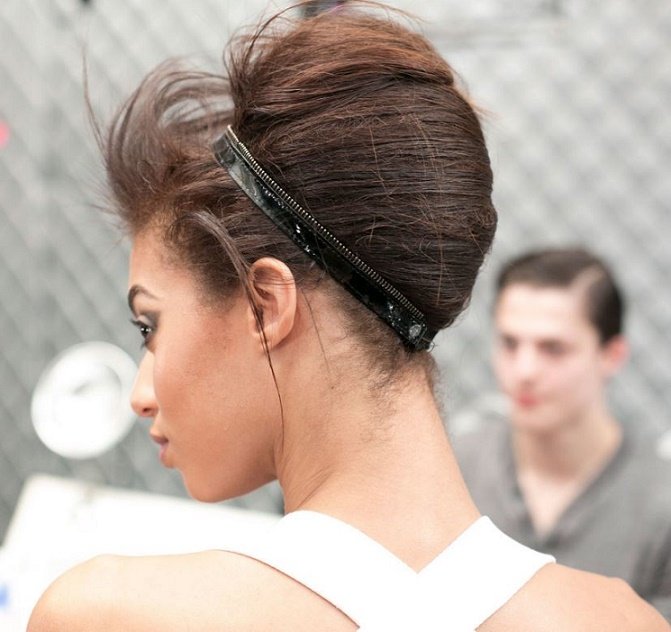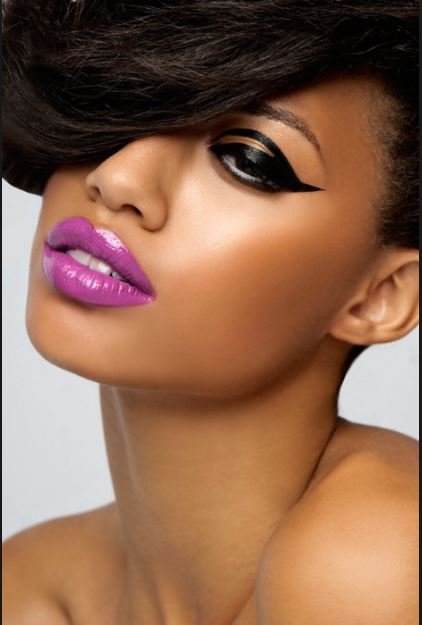 Curly Hair
Hair exists in a variety of textures. Three main aspects of hair texture are the curl pattern, volume, and consistency. The derivations of hair texture are not fully understood. All mammalian hair is composed of keratin, so the make-up of hair follicles is not the source of varying hair patterns.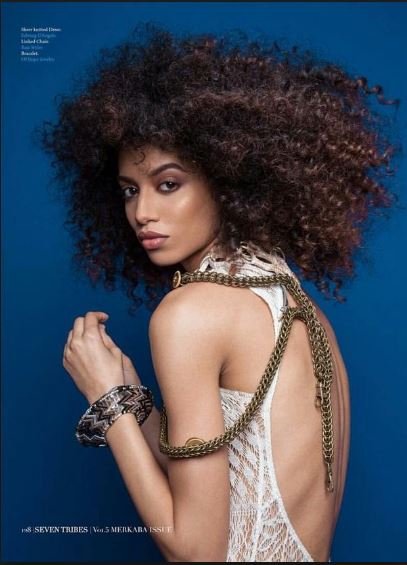 There are a range of theories pertaining to the curl patterns of hair. Scientists have come to believe is that the shape of the hair shaft has an effect on the curliness of the individual's hair. A very round shaft allows for fewer disulfide bonds to be present in the hair strand. This means the bonds present are directly in line with one another, resulting in straight hair. The flatter the hair shaft becomes, the curlier hair gets, because the shape allows more cysteines to become compacted together resulting in a bent shape that, with every additional disulfide bond, becomes curlier in form.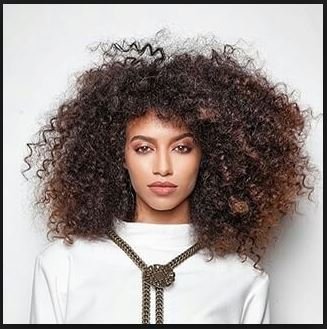 As the hair follicle shape determines curl pattern, the hair follicle size determines thickness. While the circumference of the hair follicle expands, so does the thickness of the hair follicle. An individual's hair volume, as a result, can be thin, normal, or thick. The consistency of hair can almost always be grouped into three categories: fine, medium, and coarse.
Models: Jourdana, Carlotta, and Laura
This trait is determined by the hair follicle volume and the condition of the strand. Fine hair has a small circumference in relation to medium and coarse strands; coarse hair having the largest circumference. Coarse hair has a more open cuticle than thin or medium hair causing it to be the most porous.
Blonde & Cut
After causing a sensation on the runway at Anthony Vaccarello's first Saint Laurent show, Jourdana Phillips and her platinum Afro brought something different to Paris Fashion Week. Until recently, Phillips sported a very different look with long brown curls, but the distinctive change has helped to push her career to the next level.
–vogue.com/13497447/victorias-secret-2016-paris-show-model-guide