Nationality: American
Ethnicity: Haitian, African descent
"In the 1960s, the 1970s, black models shined, and very, very few shined as lustrously as Jany Remponeau Tomba, who became one of the very first black supermodels in America. Her modeling career spanned three decades, with her face appearing on the cover of American Girl, Woman's Day, Mademoiselle, Essence, not to mention groundbreaking ads for Coke, Maxi, Johnson and Johnson products, Clairol, and other famous brands. Tomba's journey as a model started with her arrival as a young immigrant in New York in the mid-1960s. "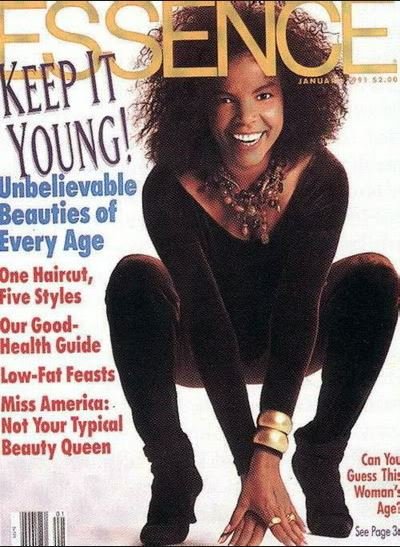 Q&A:
Why did you choose the US as opposed to France, since France was usually the destination of the professional class?
Usually in migration patterns people follow the earlier migrants. People go where there is connection and opportunities. In my case my father had moved to New York in 1964 so the rest of the family joined him. My father had traveled a lot. Before that, he had studied at Hampton Institute in the South and he had worked in Ghana (Africa) and had been to New York where he had family and friends.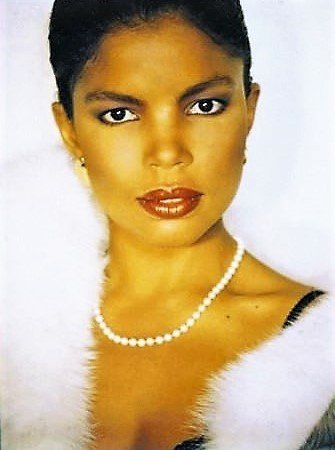 Although he had been to France, we did not have family there. Many families had moved to many places at the time. I would say my parents chose to leave. I was not asked where I wanted to go. We packed and left. The situation in Haiti at that time was very oppressive and not conducive to the growth of young individuals.
kreyolicious.com/jany-remponea…