Nationality:Unknown
Ethnicity: (Malian and Egyptian) African.
Ms. Diawara was born in Mali, Africa.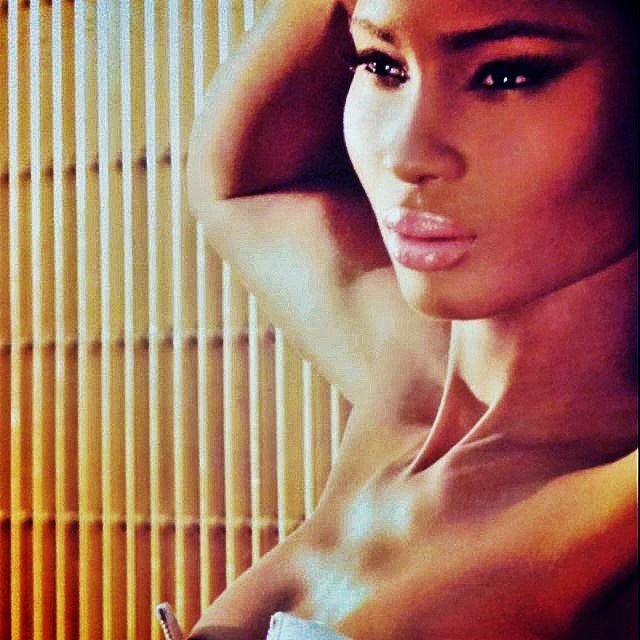 Ms. Diawara has the ability to harness the potential spending power of the growing American ethnic market as they can resonate with her experience as an immigrant and minority in the USA.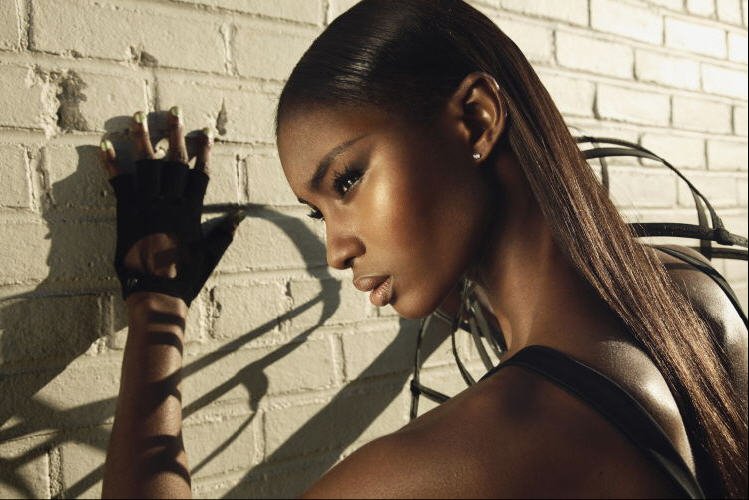 For example, in 2000 the U.S. Department of Commerce conducted a study titled, "Minority Purchasing Power: 2000-2045."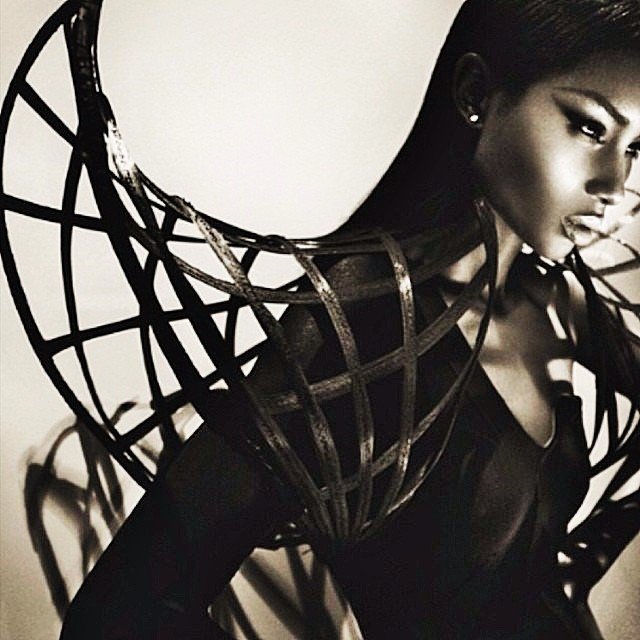 The study showed that minorities [Blacks, Latinos and Asians] in the USA had expanded their purchasing power by 47 percent over the past 15 years. As of 2000, ethnic consumers averaged $1.3 trillion in purchasing power.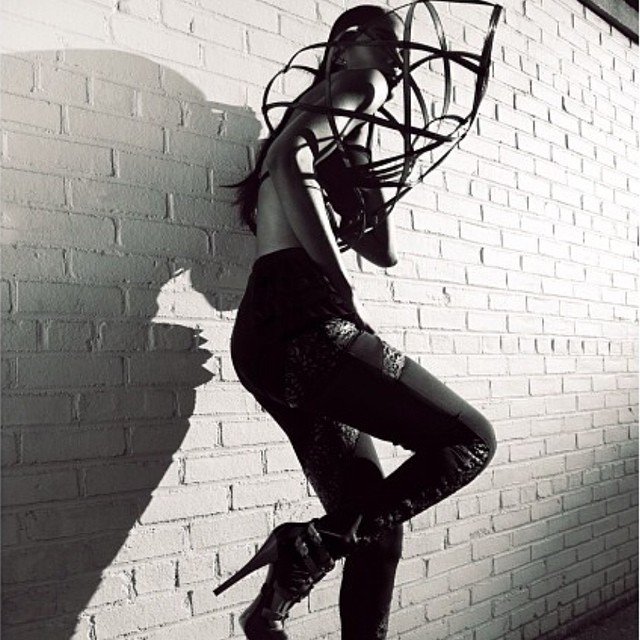 It projected that by 2015 that number will exceed $2 trillion and ultimately reach $3 trillion between 2030 and 2045.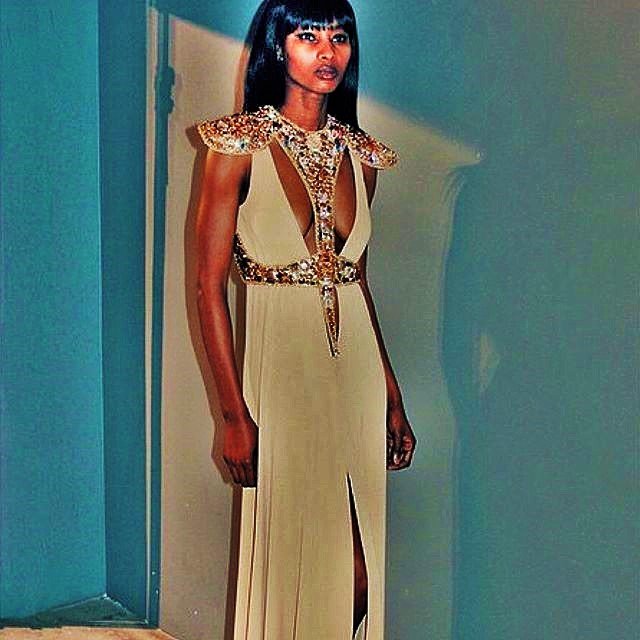 Globally, the African Model is the link that can help the industry profit from a largely ignored but relevant market, Africa.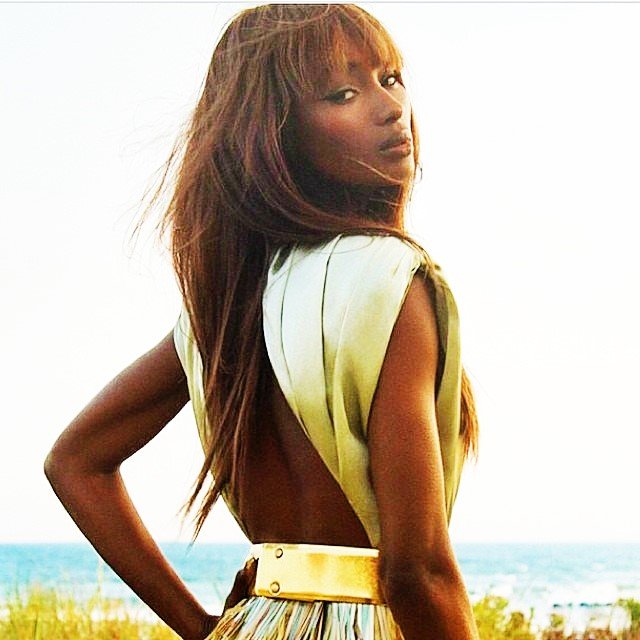 Independent of its strong oil reservoirs, the infiltration of technology in Africa is gaining momentum and foreign investments in Africa.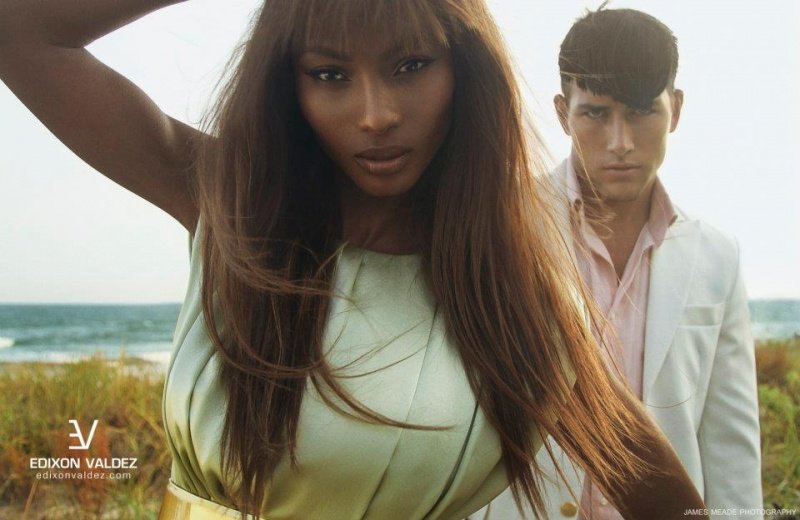 Asia, Europe and American companies like MTV are grabbing a big stake in Africa's technology and entertainment industries.
Beautiful evening dresses below
Marc Bouwer Fall 2015 Collection… Hawa Diawara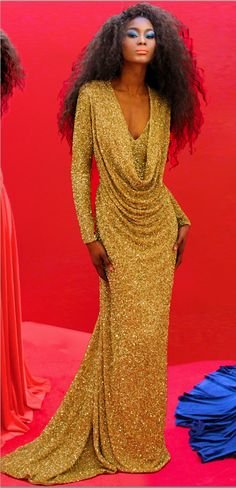 The African Fashion Industry itself is in on the revolution. The 2000 US-Africa Growth and Opportunity Act [AGOA], which offers tangible incentives for African countries to continue their efforts to open their economies and build free markets, has helped propel the African fashion industry forward.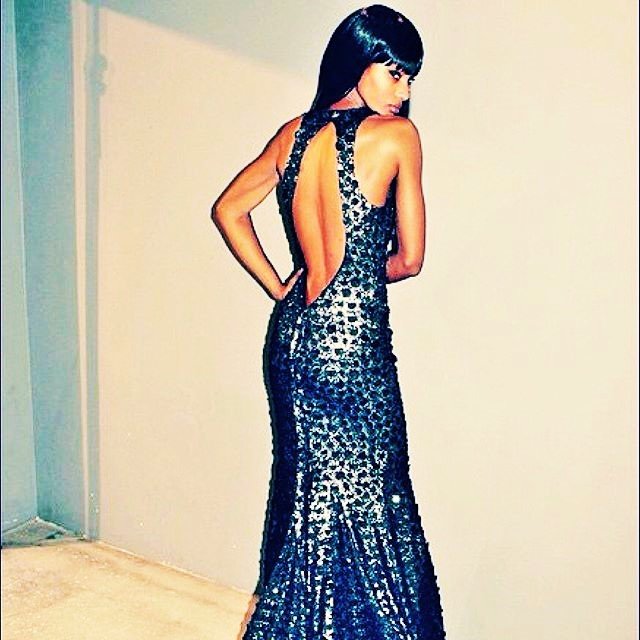 Using the continent's rich textiles and fabrics, innovative and exceptional fashion creators such as South Africa's Stone Cherie, Nigeria's Deola Sagoe, and Senegal's Oumou Sy, among others, through the help of the African Model's Hollywood type celebrity status, within and outside Africa and her following of loyal fans, have renegotiated a new identity of the African as urban yet cosmopolitan; and in so doing, secured Africa a place on the world's fashion map.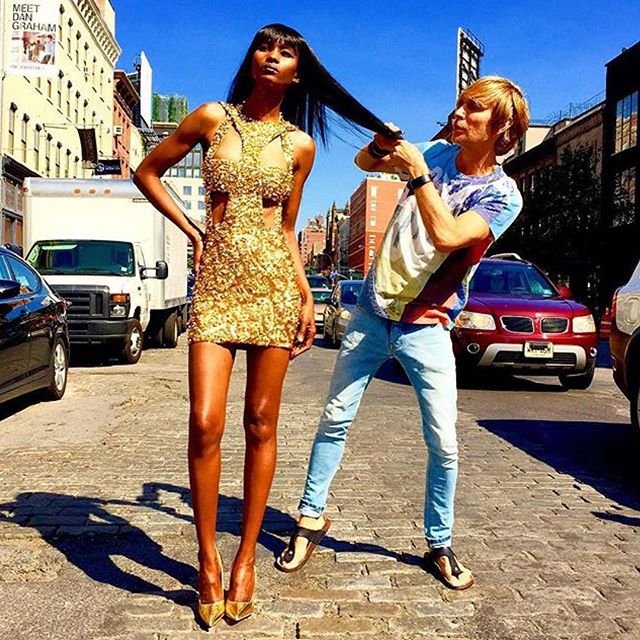 America's Fashion Industry can gain the loyalty of the African model fan base and other urban Africans by using her, as middle woman and a fashion influential, to diffuse fashion to the more than 600,000,000 in Africa and as such rake in dollars in mind blowing proportions.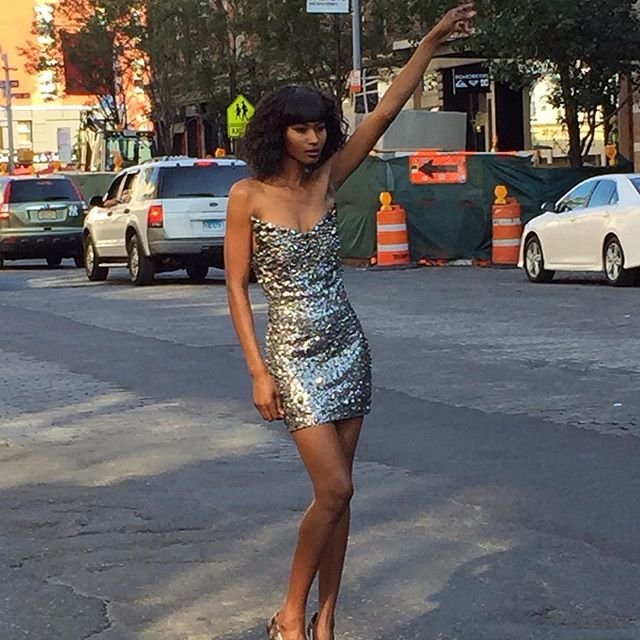 To do so, however, means that the industry MUST demystify and redefine the "exotic" definition of the African Model to include respectful, positive and variety images that resonate with Americans and Africans alike.
source: http://www.nigeriansinamerica.com/ar…-Fashion-Model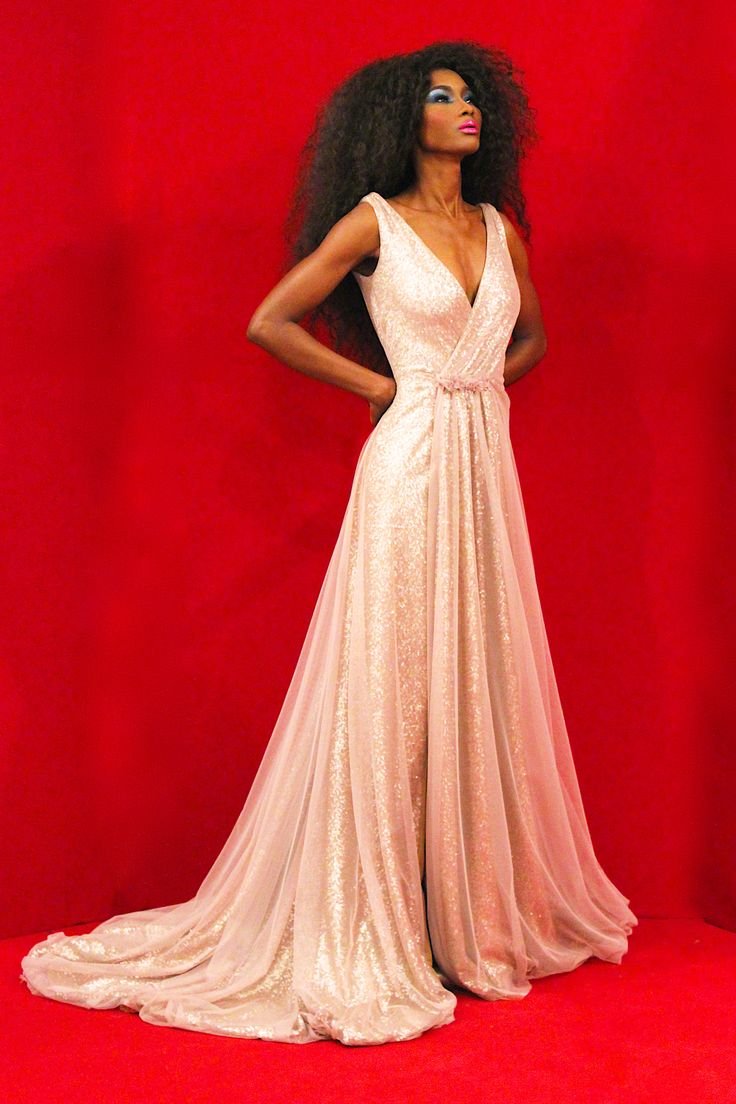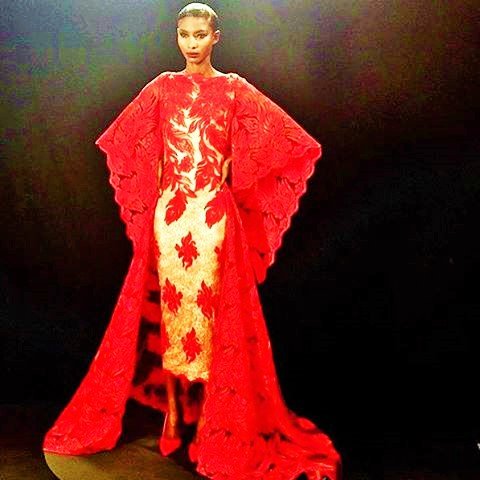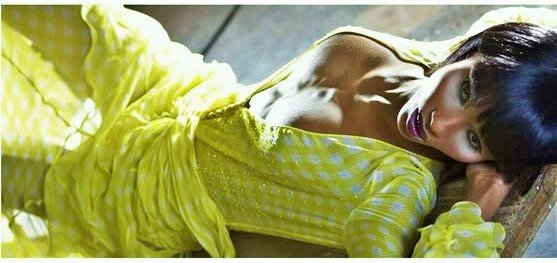 Size: Mali covers an area of 1,240,000 sq km (almost twice the size of the US state of Texas).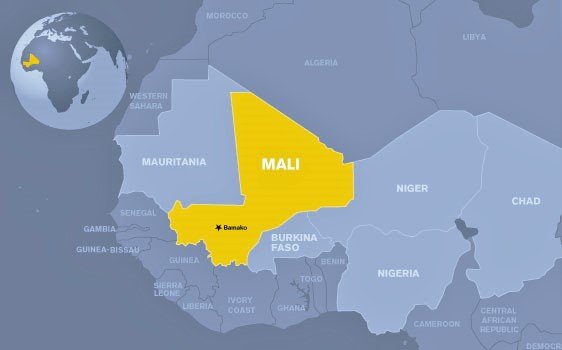 Capital: Bamako is the capital of Mali and the largest city in Mali.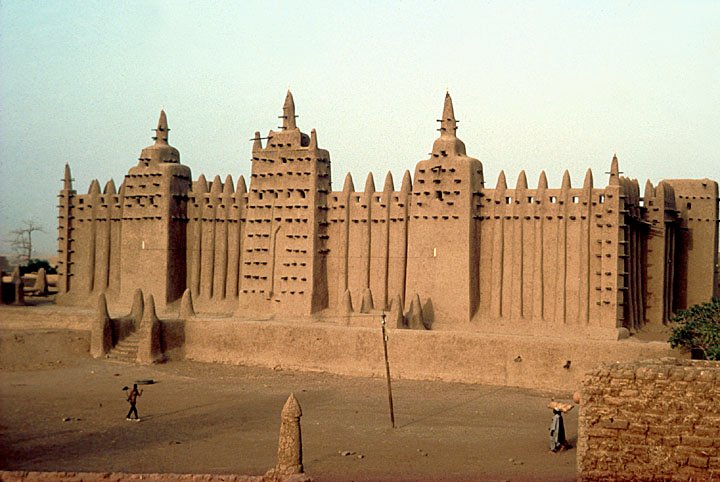 Source: exploringafrica.matrix.msu.edu
Timbuktu: The legendary city of Timbuktu (Tombouctou) is located in central Mali, at the edge of the Sahara Desert.
Timbuktu – UNESCO World Heritage Centre