Nationality: New Zealander.
She's Maori/Yugoslavian/Italian/Scottish/Irish/English decent.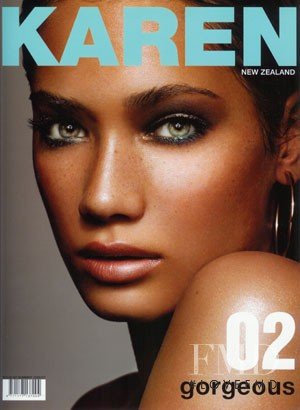 Evan writes: "They look like clones. Where are all the Maori girls? And yeah Grace Hobson is way prettier than these girls, and probably more successful than the winner will ever be."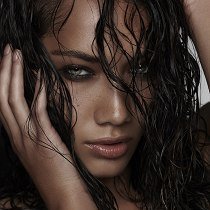 In the 2006 census of New Zealand 67.6 percent of the population identified ethnically as "New Zealand European" and 14.6 percent as Māori.Other major ethnic groups include Asian (9.2 percent) and Pacific peoples (6.9 percent), while 11.1 percent identified themselves simply as a "New Zealander" (or similar) and 1 percent identified with other ethnicities. When completing the census people could select more than one ethnic group and this list includes all of the stated ethnic groups if more than one is chosen.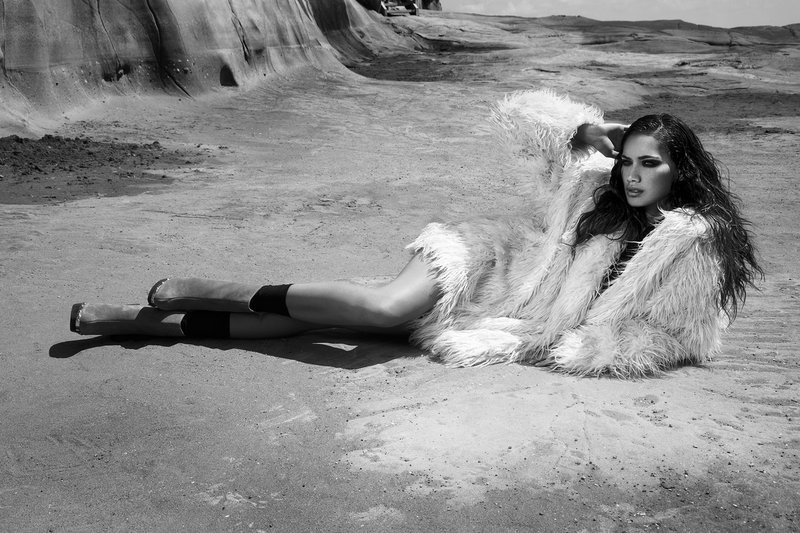 During the 2013 census in New Zealand, it was estimated that 14.9% of the population of New Zealand were Maori, 11.8% of the population were Asians (deriving from various nations in Asia), 7.4% were of Pacific Islander origin (including from the Cook Islands, Niue, and Tokelau, all of which are dependent states of New Zealand in the Pacific), and 1.20% were individuals of Middle-Eastern, Latin American, and African descent. Approximately, a third of the population of New Zealand during the census were non-Pakeha (non-pure white European), while two-thirds of the population were pure-white/European or pure-Pakeha.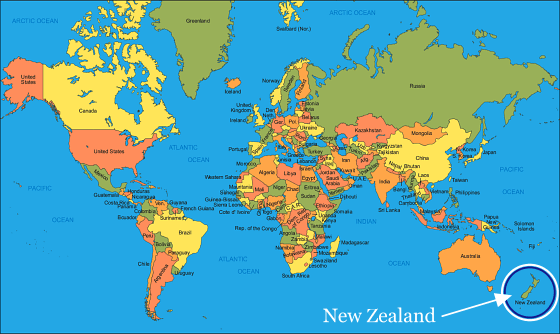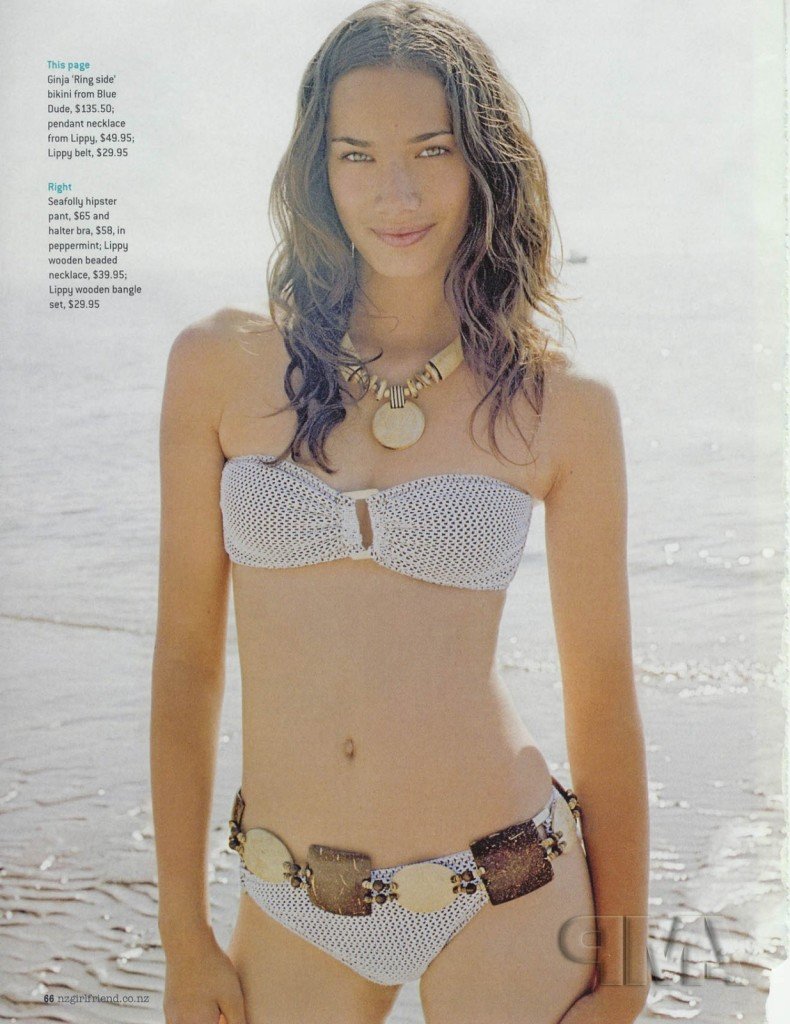 Quote:
" Hello 🙂 My name is Grace Hobson , i've been modelling for 6 years. Originally from New Zealand. . I am of Maori/Yugaslavian/Italian/Scottish/Irish/English decent and seeking new and great opportunities abroad. Ive recently moved to Australia-still small but bigger than NZ. ive been modelling for a while now and have achieved many of my aspirations and dreams so far-and they're only getting BIGGER and better 😉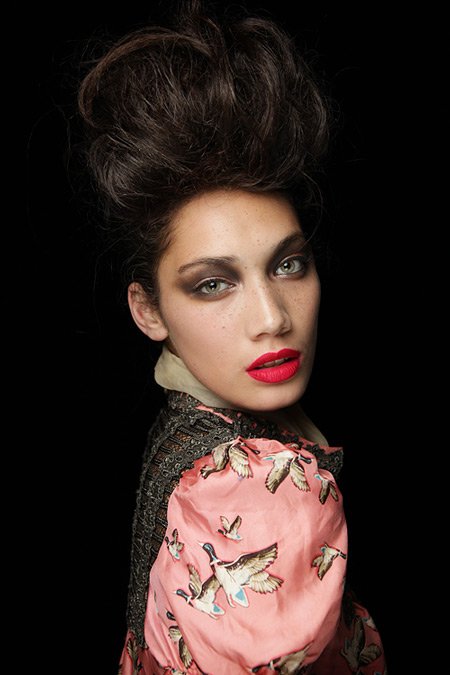 During my modelling career ive travelled to Australia, Rarotonga, Los Angeles and New york , ive been in 5 video clips in my home country to date and have ALOT of still shots and moving video. I was also auditioned for MAD MAX 4 (fury road) and put on the call back list, iwas flown to Sydney to attend a 3 day acting workshop for the part (which i am still on hold for).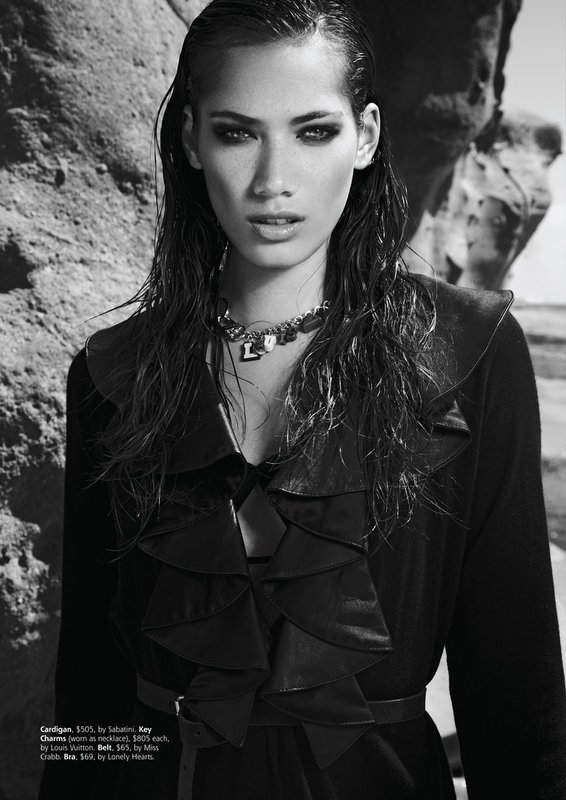 I love to dance and have a good time in general . My biggest dream would have to be landing a lead role in a box office movie/starring in and american hiphop/rnb artists clip/backup dancing on tour with an amazing artist. I believe Lifes all about having fun, taking chances, and to pursue our happiness "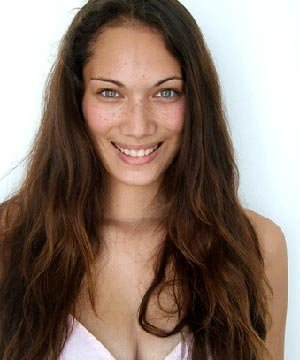 In 2009 At 14, Kiwi beauty Grace Hobson was flown to New York in a blaze of publicity which had her billed as "New Zealand's next top model".
Three years later, as the hype builds around the upcoming TV show of the same name, Grace is rebuilding her budding catwalk career … as a young mum.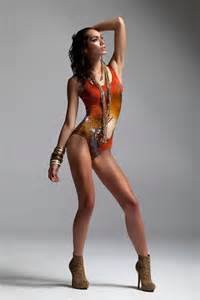 Grace gave birth to daughter Acacia-Marie Nevaeh Hobson-Nathan in January last year.
Her partner, Acacia-Marie's dad, is former national junior boxing champion Tamati Nathan, 18.
The pregnancy put a hold on a modelling career so promising TV current affairs show 60 Minutes covered her jetting off to the US with her family ready to take the world by storm.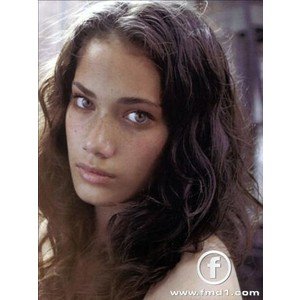 But Grace revealed she found America overwhelming.
"It was scary because it was so fast-paced. Everybody was in a rush!" she told Sunday News. "It was pretty extreme for me.
"Maybe now I'm a bit older it might be easier to deal with."
Grace was just 13 and a pupil at east Auckland's Edgewater College when a talent scout spotted her in the audience of the Cadbury Dream Model Search in 2005.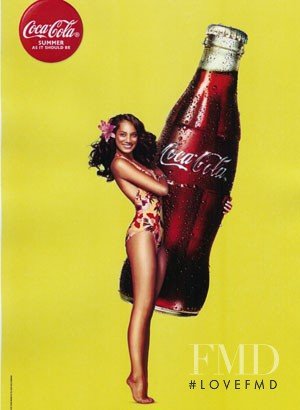 She was snapped up by Nova Models, Talent & Actors, and was soon involved in a Coke billboard campaign, a Glassons Breast Cancer TV commercial and was strutting her stuff for Kate Sylvester at New Zealand Fashion Week.
Then came the American modelling introduction … and teen pregnancy.
READ for more details: Teen model mum rebuilds catwalk career | Stuff.co.nz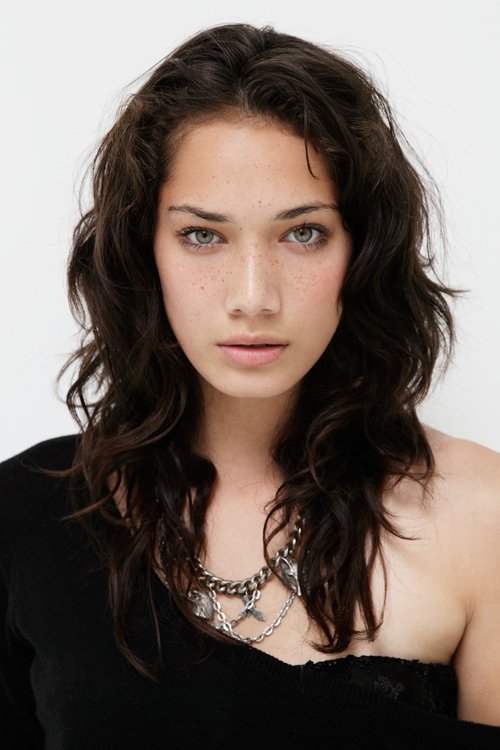 Maori woman and man below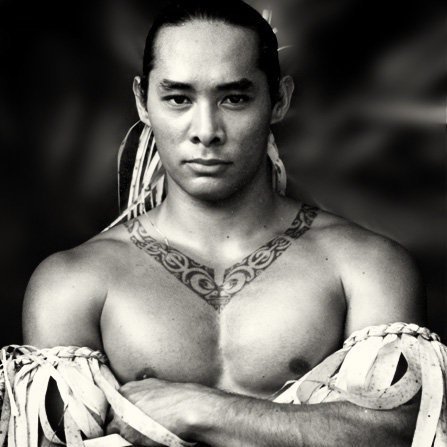 New Zealand's population
| | |
| --- | --- |
| New Zealand European | 2,381,076 |
| Maori | 565,329 |
| New Zealander | 429,429 |
| Chinesenfd | 139,728 |
| Samoan | 131,103 |
| Indiannfd | 97,443 |
| Cook Islands Maori | 56,895 |
| Tongan | 50,478 |
| English | 44,202 |
| Korean | 30,792 |
| Dutch | 28,641 |
| Britishnfd | 27,192 |
| Australian | 26,355 |
| Niuean | 22,476 |
| Europeannfd | 21,855 |
| South Africannec | 21,609 |
| Filipino | 16,938 |
| Scottish | 15,039 |
| Irish | 12,651 |
| Japanese | 11,910 |
| German | 10,917 |
| American | 34,806 |
| Fijian | 9,861 |
| Sri Lankannfd | 7,041 |
| Cambodian | 6,915 |
| Tokelauan | 6,819 |
| Thai | 6,057 |
| Fijian Indian | 5,616 |
| Canadian | 5,604 |
| Taiwanese | 5,451 |
| Russian | 4,833 |
| Vietnamese | 4,770 |
| Africannfd | 4,053 |
| French | 3,816 |
| Welsh | 3,701 |
| Malay | 3,537 |
| Indonesian | 3,261 |
| Iraqi | 3,222 |
| Zimbabwian | 3,117 |
| Iranian/Persian | 2,895 |
| Tuvaluan | 2,625 |
| Arab | 2,607 |
| Croatian | 2,547 |
| Afghan | 2,538 |
| Greek | 2,355 |
| Somali | 2,319 |
| Swiss | 2,313 |
| Latin Americannfd | 2,253 |
| Asiannfd | 2,160 |
| Pakistani | 2,052 |
| Polish | 1,965 |
| Danish | 1,932 |
| Spanish | 1,857 |
| Eurasian | 1,617 |
| Assyrian | 1,683 |
| Middle Easternnfd | 1,659 |
| Israeli/Jewish | 1,599 |
| Romanian | 1,554 |
| Celticnfd | 1,506 |
| Bangladeshi | 1,488 |
| Brazilian | 1,473 |
| Afrikaner | 1,341 |
| Laotian | 1,344 |
| Tahitian | 1,329 |
| Swedish | 1,257 |
| Hungarian | 1,212 |
| Egyptian | 1,173 |
| Kiribati | 1,116 |
| Chilean | 1,053 |
| Rarotongan | 1,044 |
| Ethiopian | 1,032 |
| Africannec | 1,029 |
| Serbian | 1,029 |
| Dalmatian | 297 |
| Other European | 10,968 |
| Other MELA | 7,251 |
| Other Asian | 6,504 |
| Other Pacific Peoples | 4,080 |
| Other Ethnicity | 1,494 |
| Not specifieda | 167,784 |