Nationality:Unknown
Ethnicity: (Manley Meadows in Kingston, Jamaican) Caribbean/West Indies, African descent.
Francine won Pulse's Caribbean Model Search, She is 5'9 ft tall.
Quote: 
As a young girl, it was always my dream to go to Paris. I never expected it to actually materialise – not even when Mr Cooper did a model search at my high school (Camperdown) and told me I could travel the world as a model.
Read More:
–jamaica-gleaner.com/article/flair/20150713/diary-supermodel-francine-james
Quote:
"I have a long way to go. I'm not even halfway towards reaching my goal as yet," she told the Sunday Observer.
"The Vogue shoot was very exciting. I am always calm where my jobs are concerned, whether big or not. I am mainly interested to see what the shoot would bring out in me," she continued.
L'officiel……..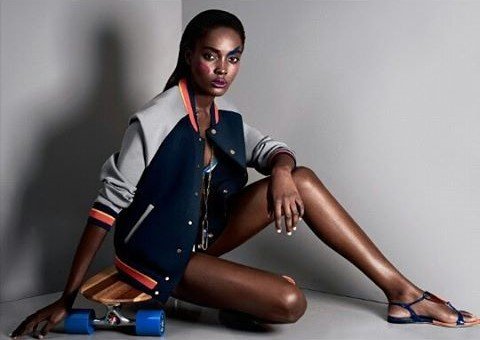 Ms. James has appeared in campaigns for 1981, ESPRIT, John Lewis, Vlisco, Ahléns, LNDR, Todd Lyn, Vanessa Steward, Marios Schwab, Faith Connection, Olympia Le-Tan and H&M.
nextmanagement.com/paris/profile/francine-james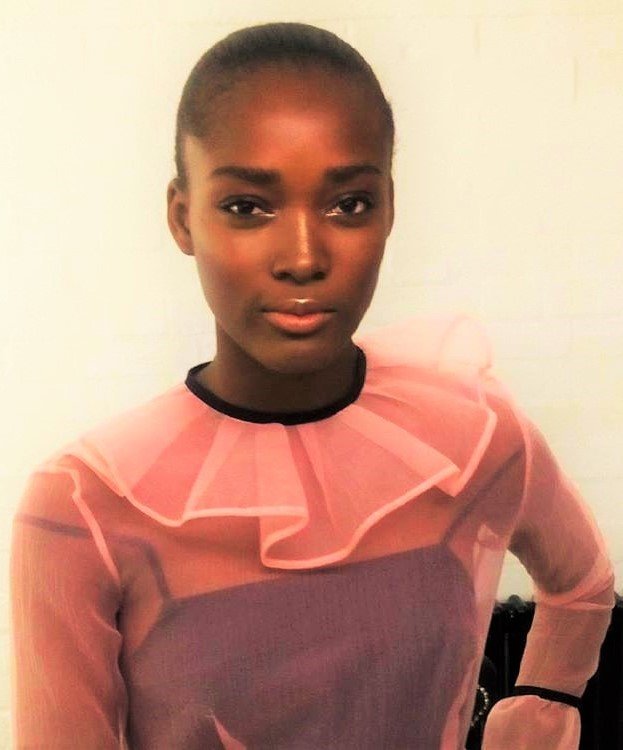 German vogue.
Pulse Modelling Agency's outgoing CEO and chairman Kingsley Cooper said her inclusion in German Vogue was a "massive" feat.
"As far as editorials go, this is massive, especially for one just starting in the business. Only a Vogue cover is bigger. Vogue is every model's dream and Francine's success with this assignment, especially with the images as stunning as they are, means that bigger doors will open for her," Cooper told the Observer.
–jamaicaobserver.com/entertainment/Francine-James-in-Vogue
Elle UK…….
March 2016
"Roads Less Traveled" (H&M promotion)
ph. Nick Hudson
stylist: Michelle Duguid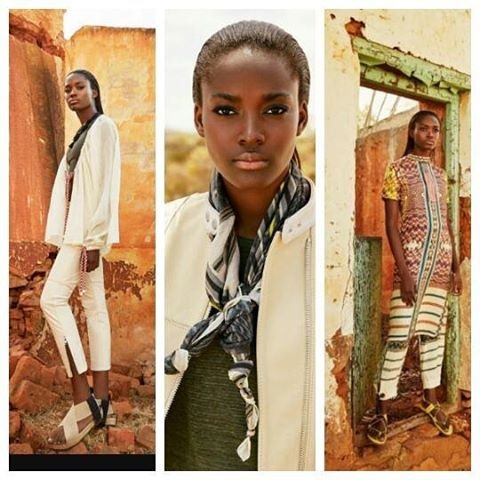 Quote: 
Vlisco fashion has so many amazing African prints.It was such a great experience being on set…love it.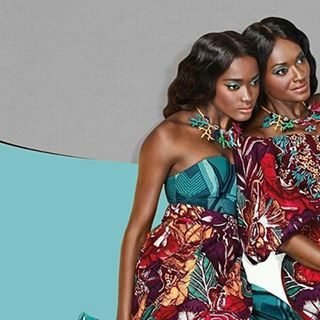 models.com/models/francine-james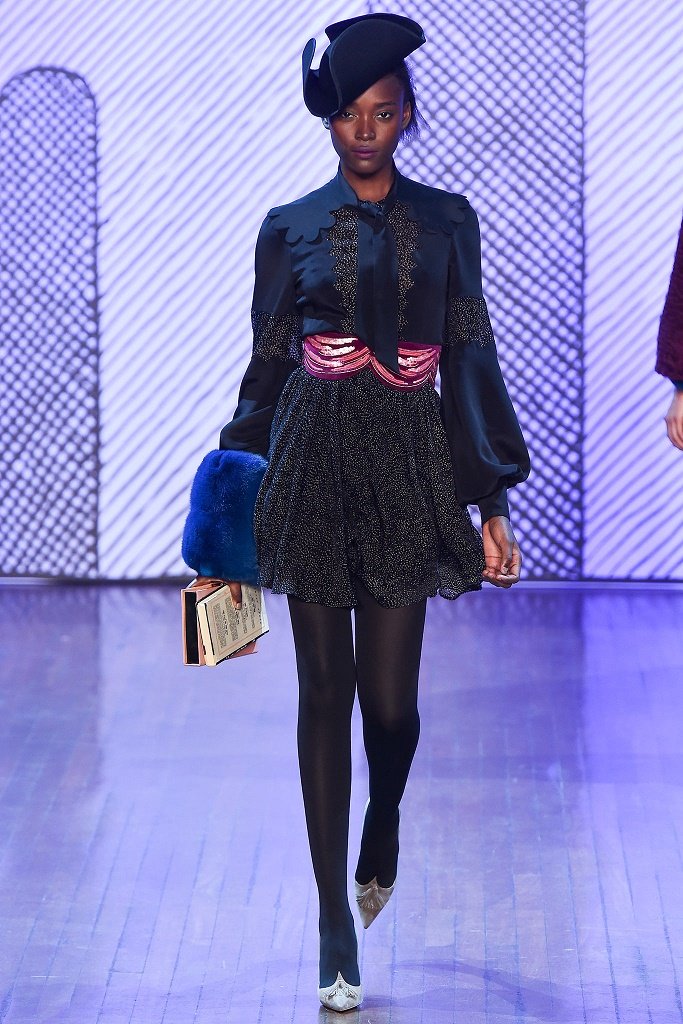 Olympia Le-Tan FW 2015 RTW | Paris HQ