Nationality:Angolan
Ethnicity: Russian & Angolan, African.
She speaks 5 languages: English, Portuguese, Portuguese (Brazilian), Russian and  Spanish.
Ms. Franco knows how to play the acoustic guitar.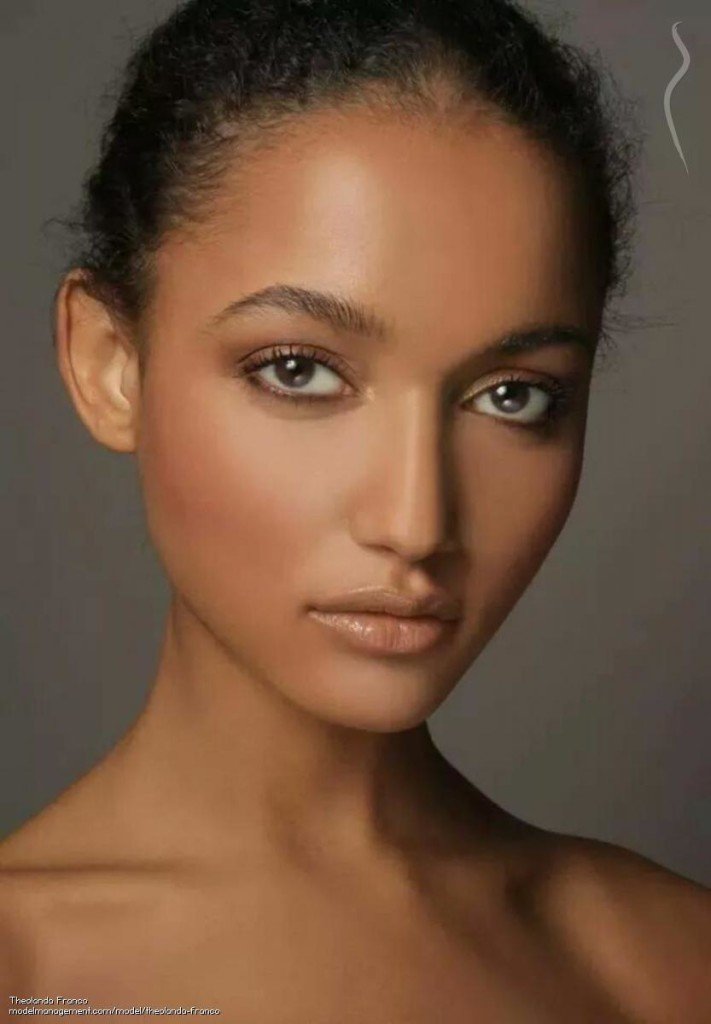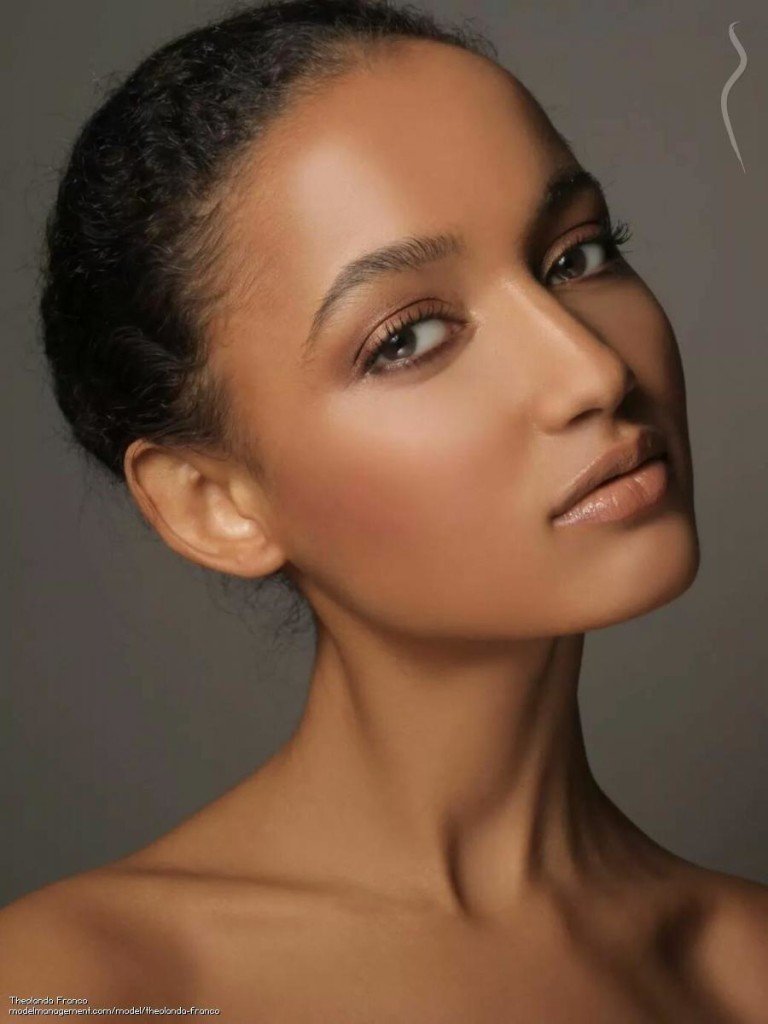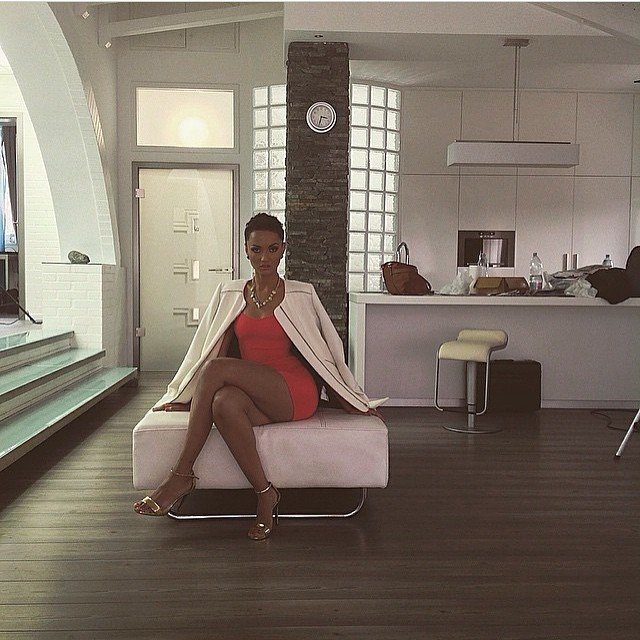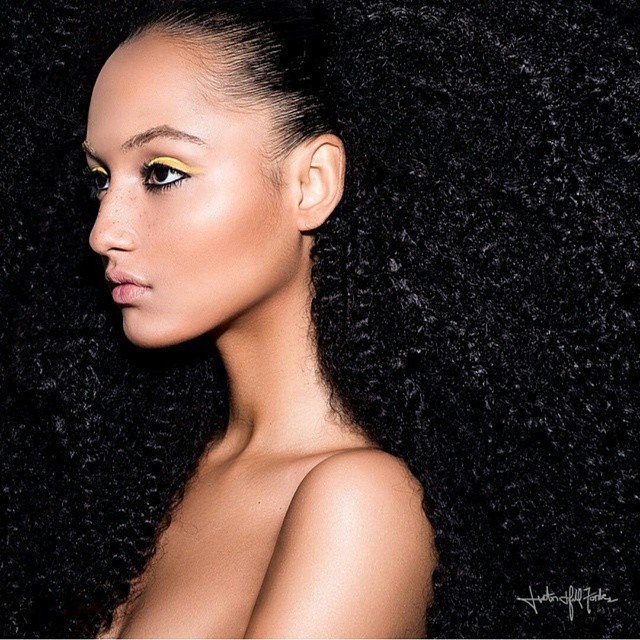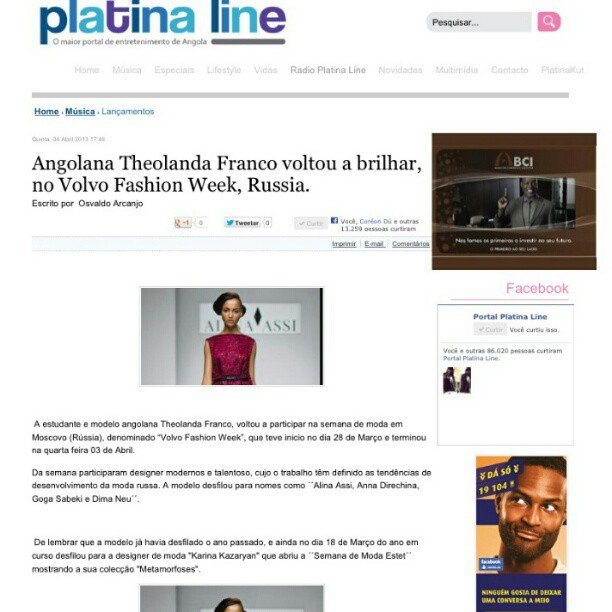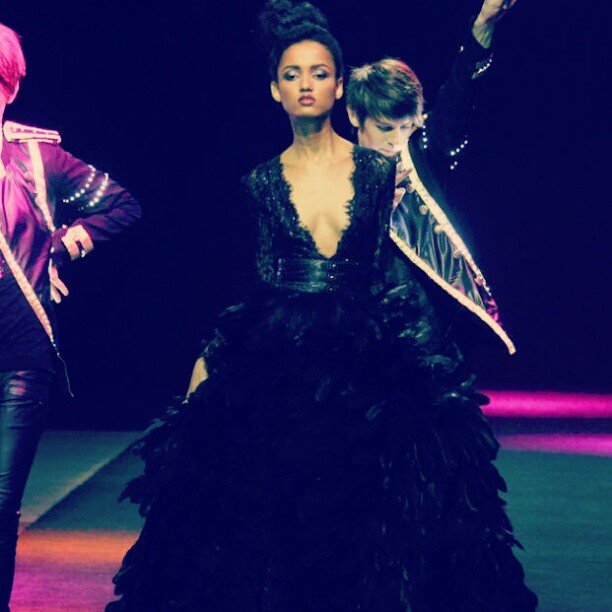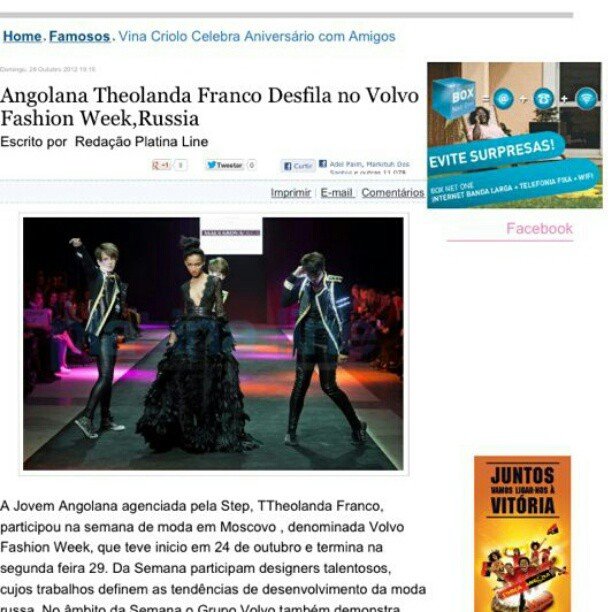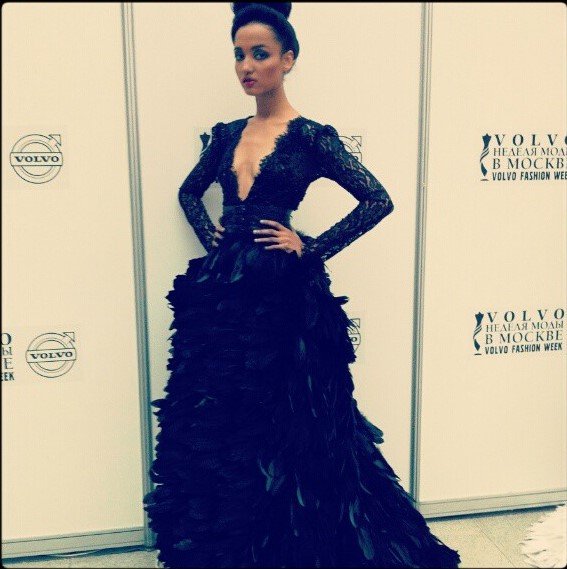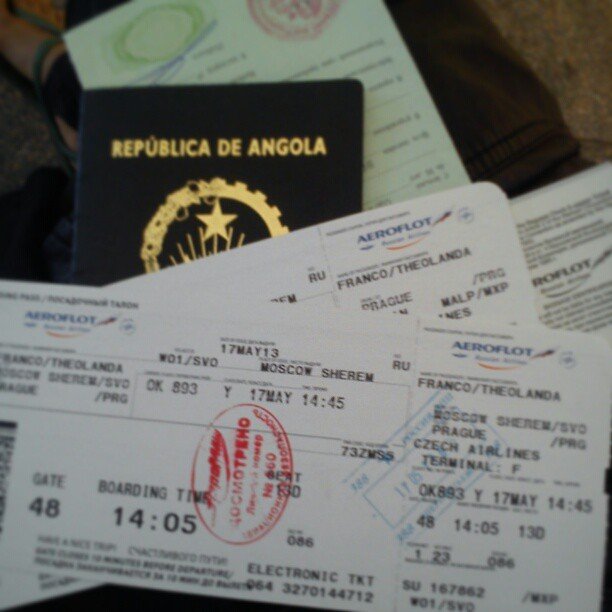 Moscow, Russia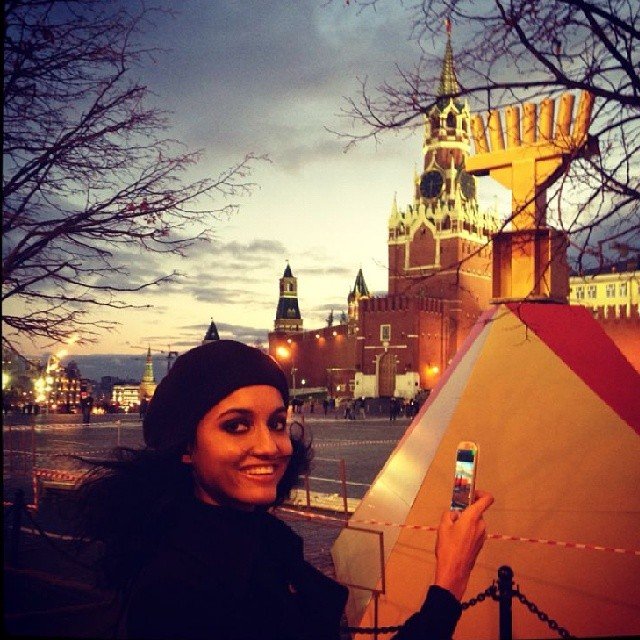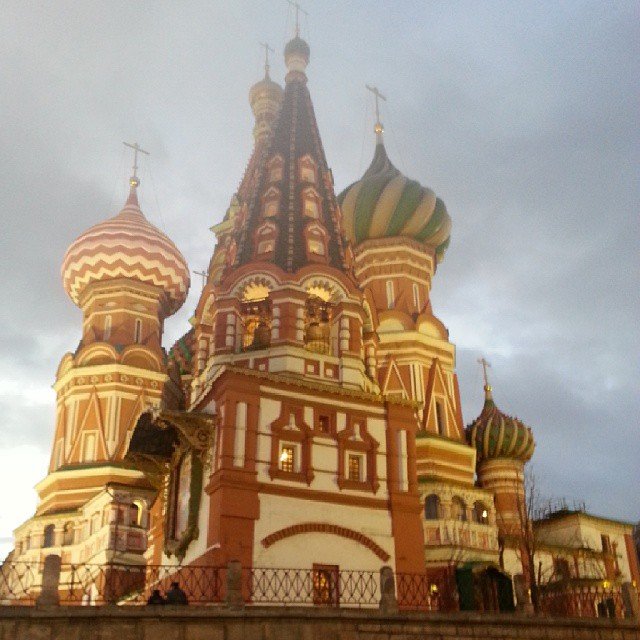 Moscow is the capital city and the most populous federal subject of Russia. The city is a major political, economic, cultural and scientific center in Russia and in Eastern Europe. Population: 11.5 million (2010) UNdata.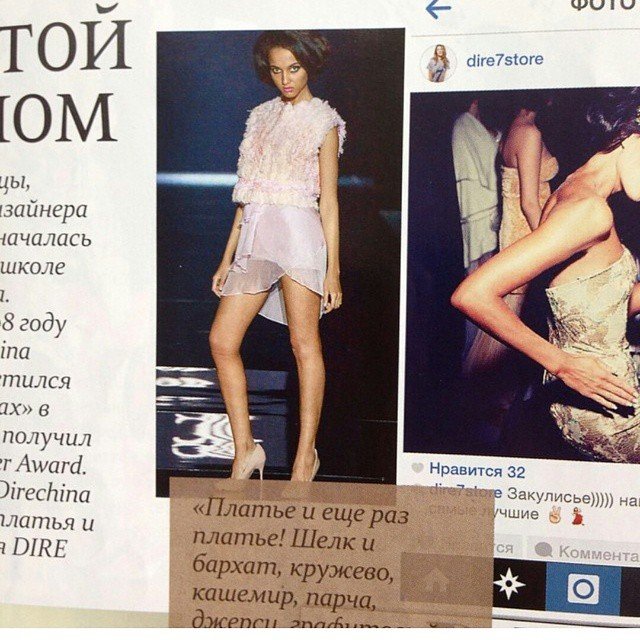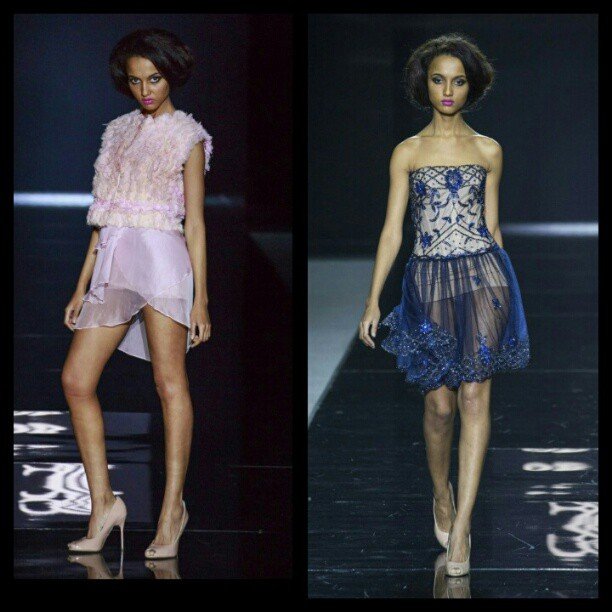 Going on castings during the cold season in Russia.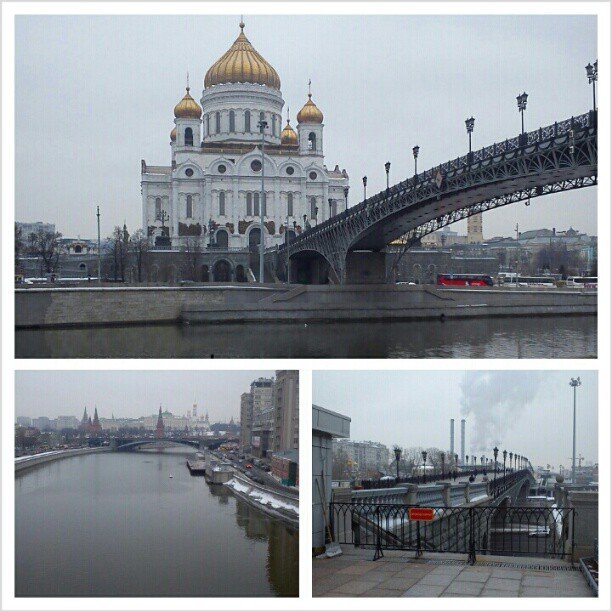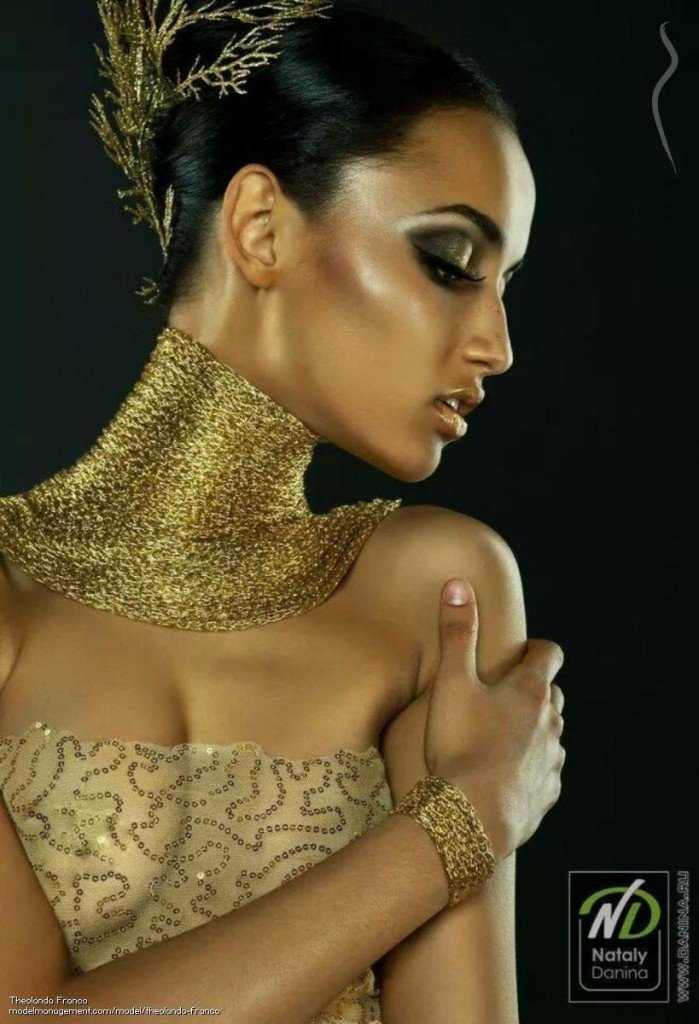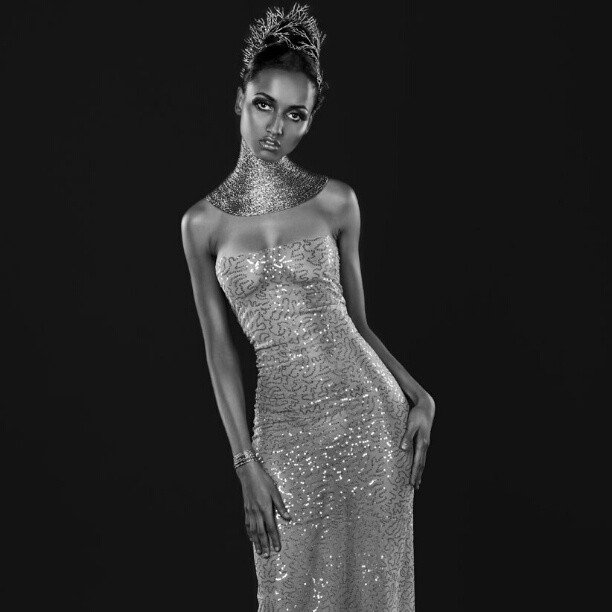 Theolanda Franco traveled to Milan, Italy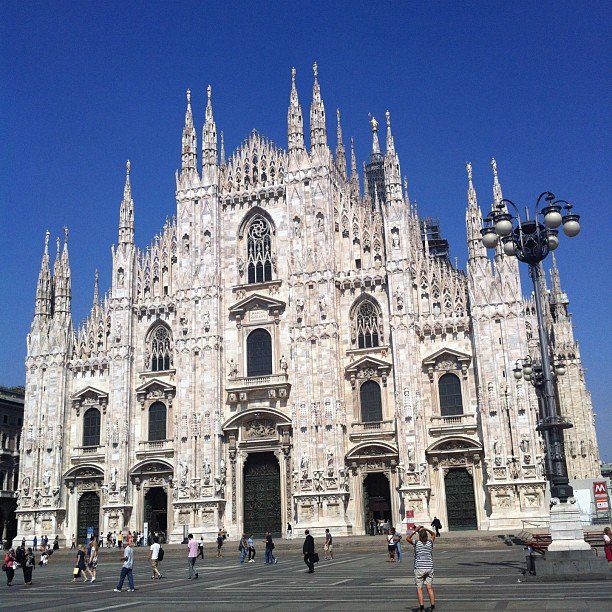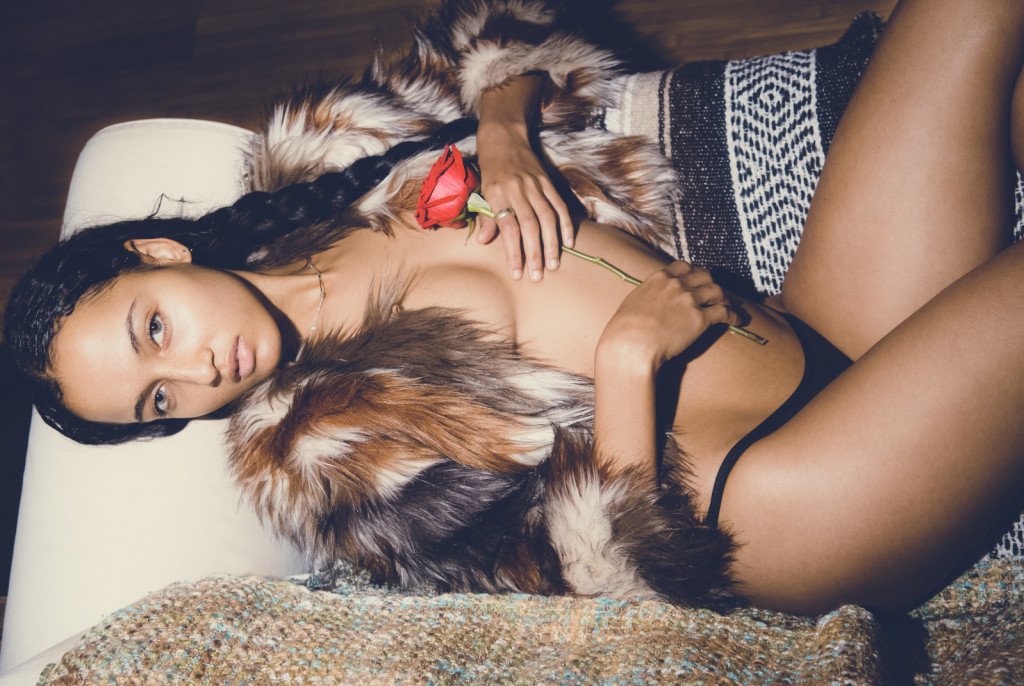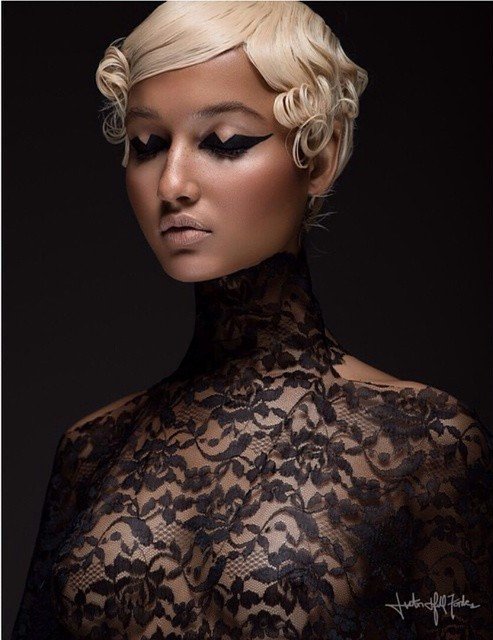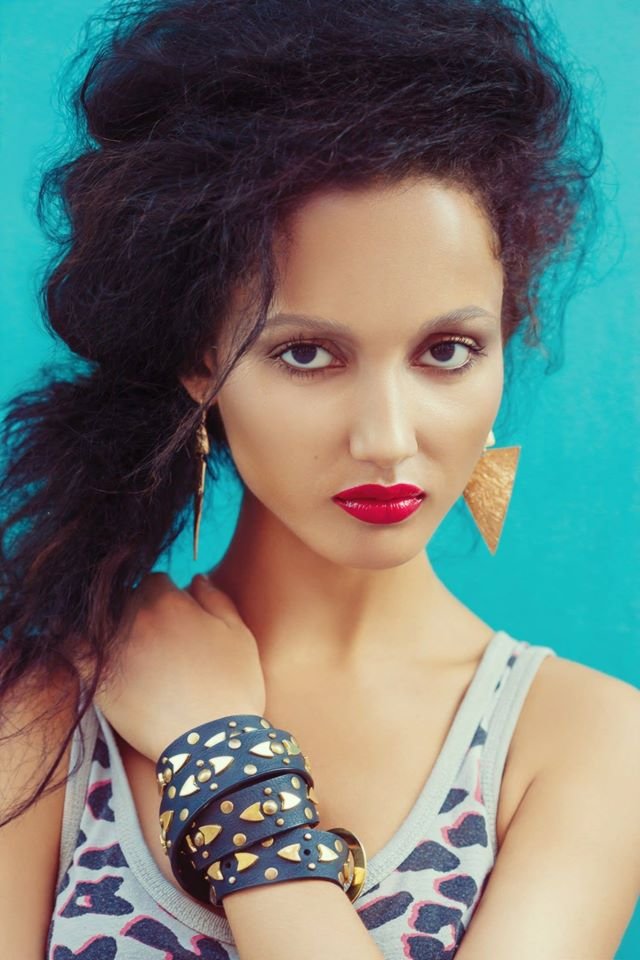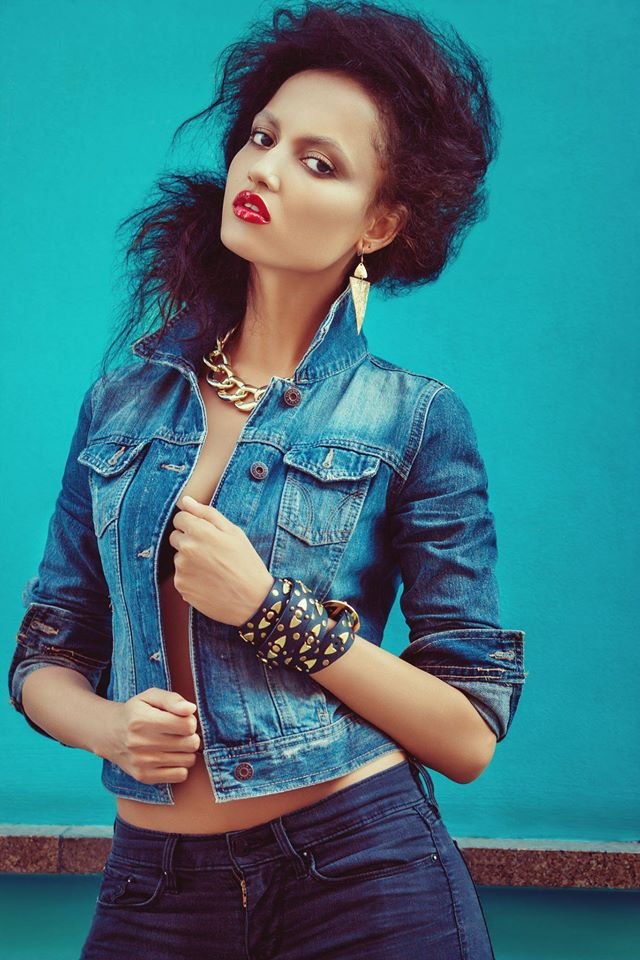 Miss Pavolje 2011. (Russian beauty pageant)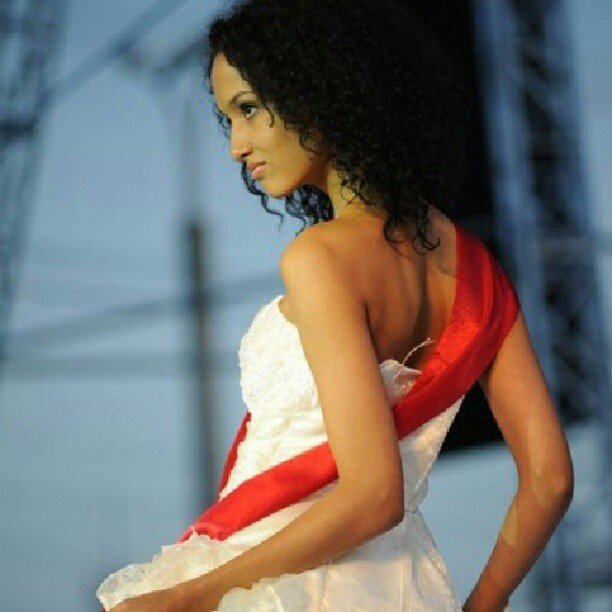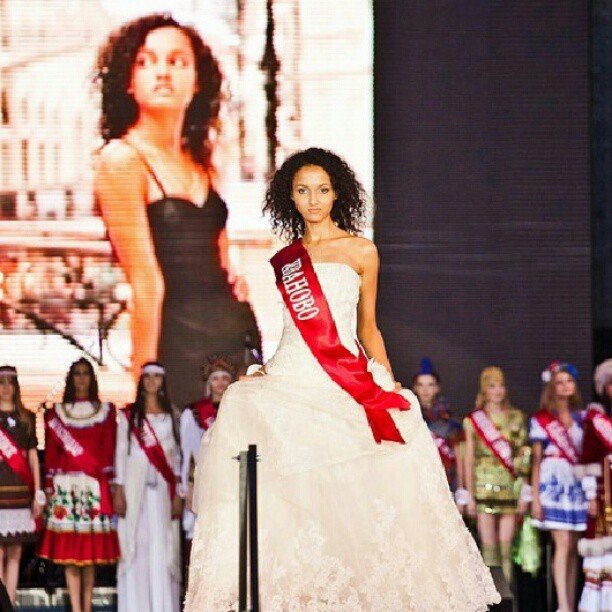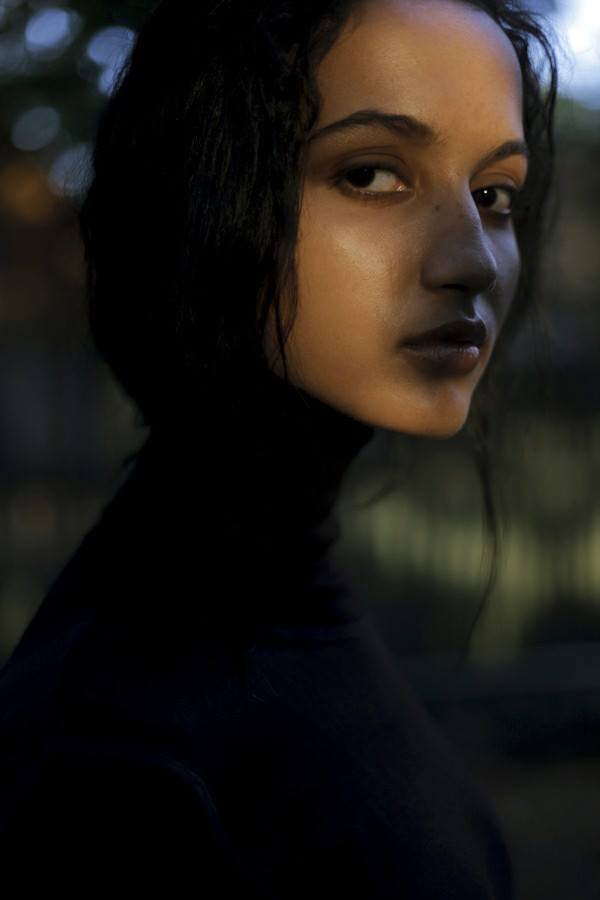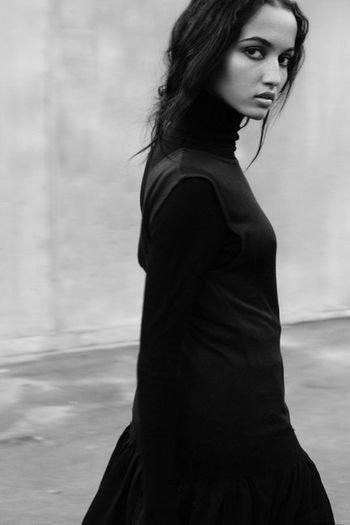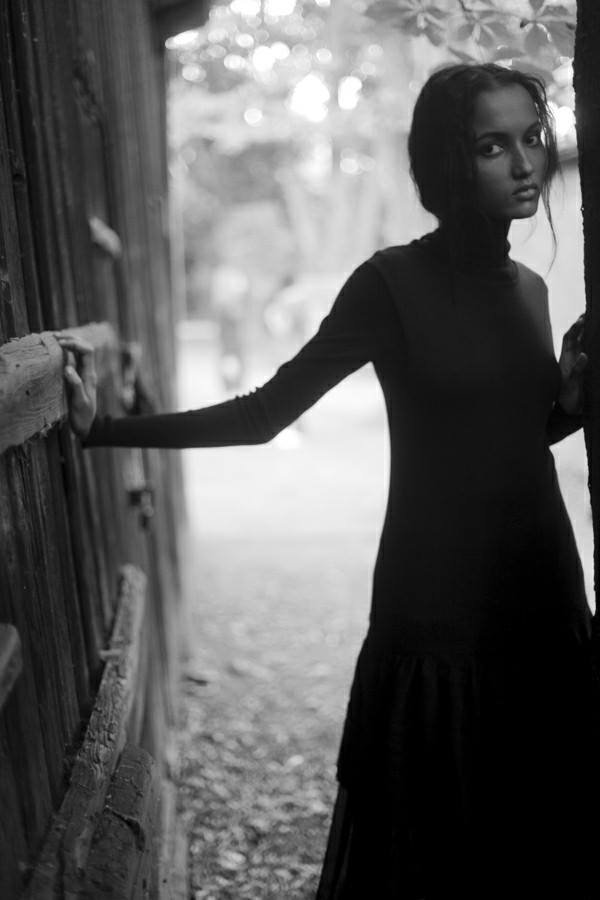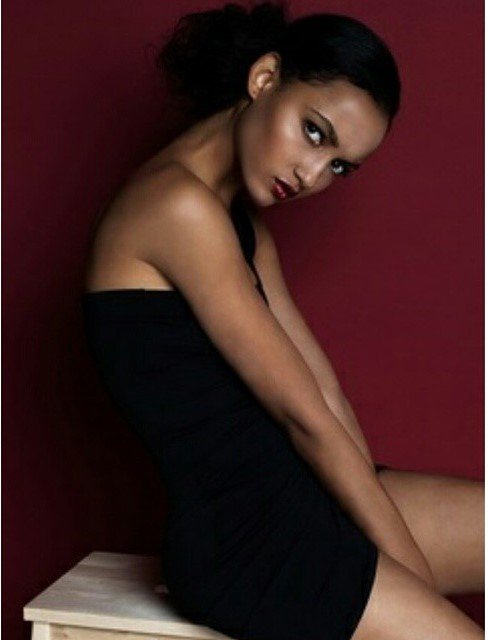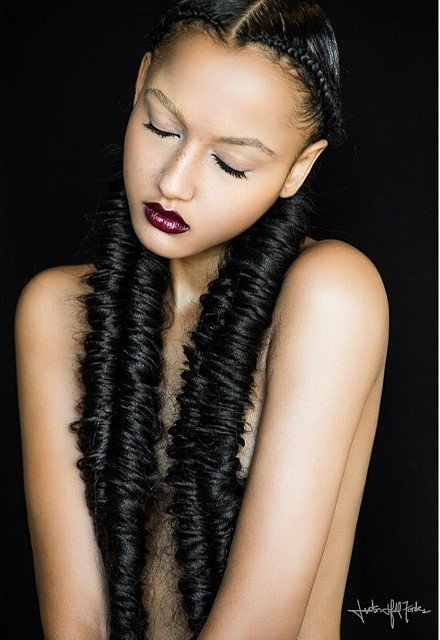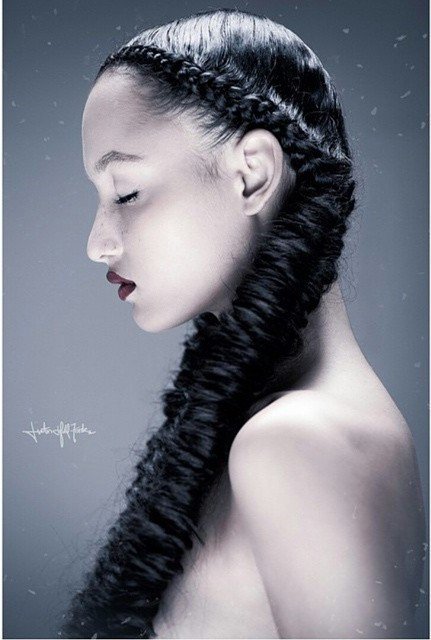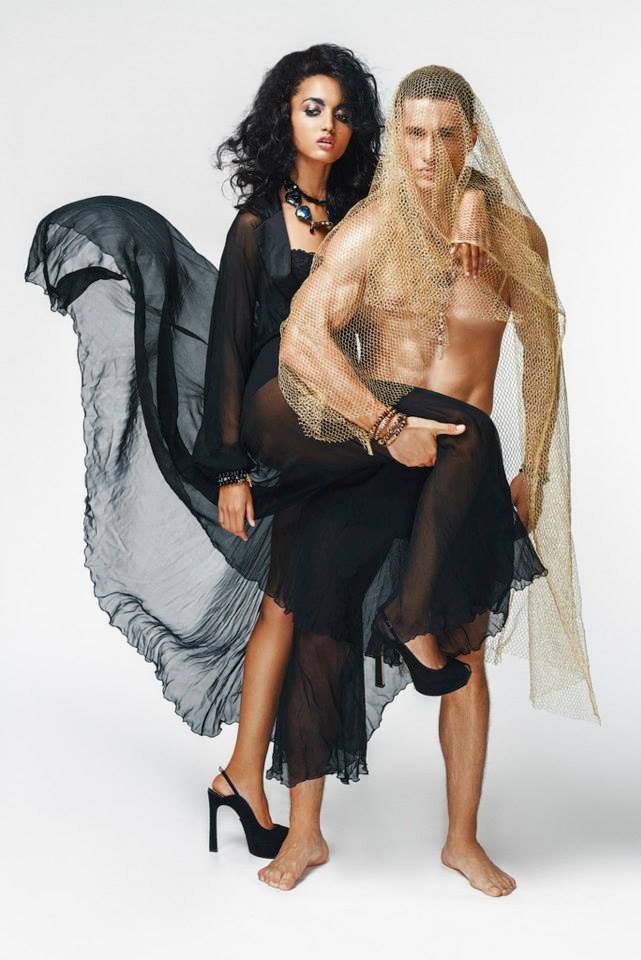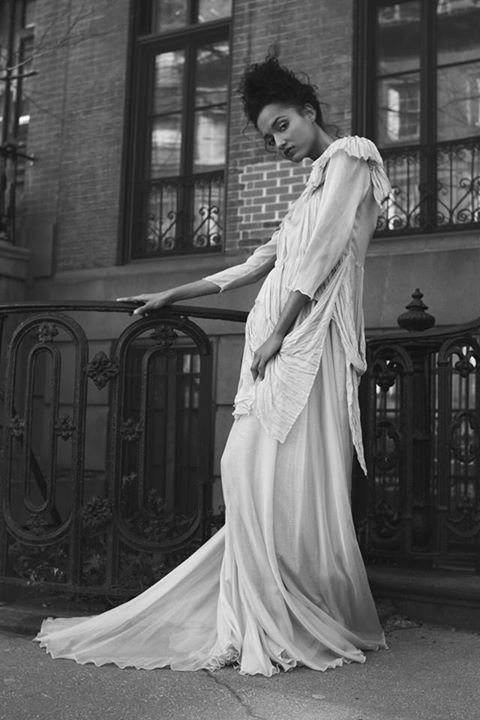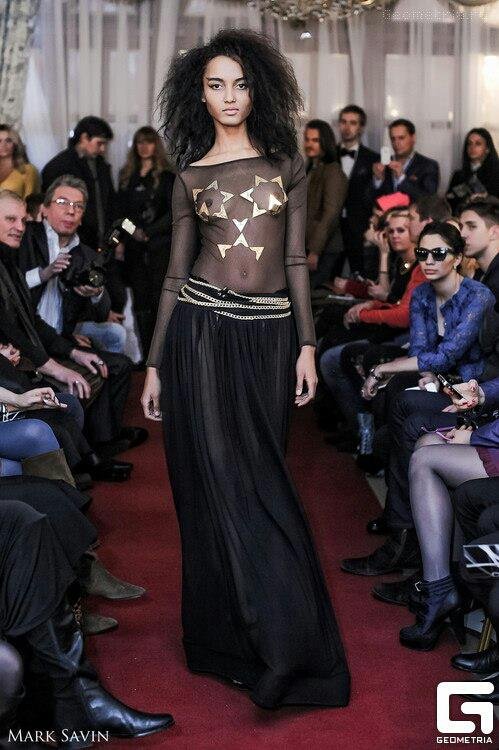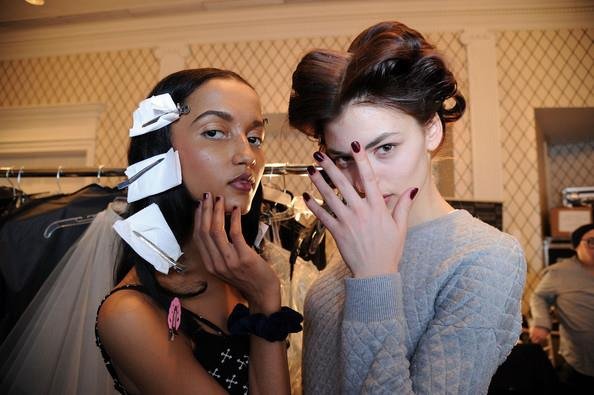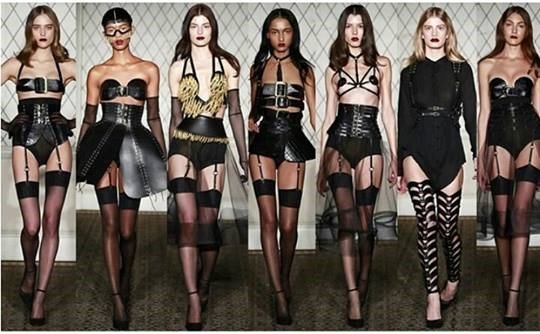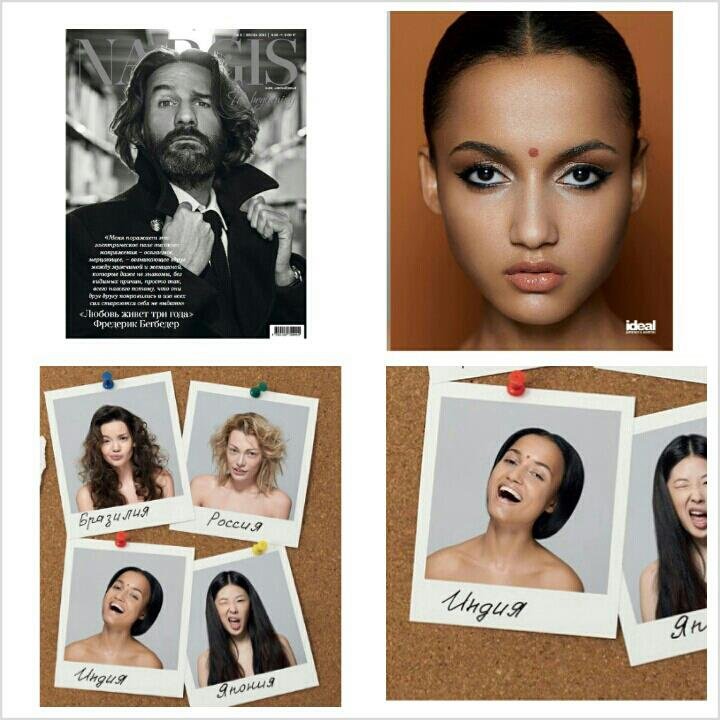 On her  profile below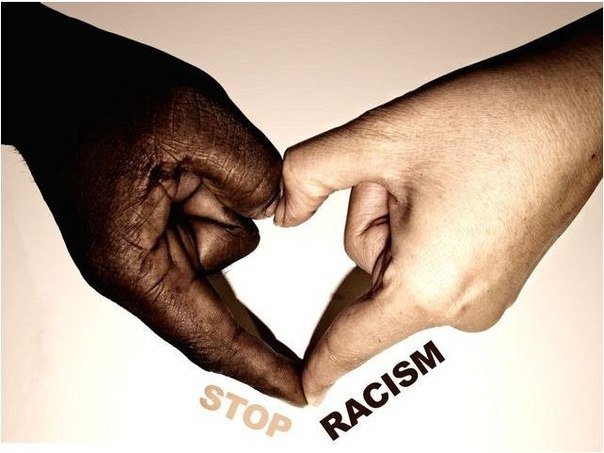 Theolanda Franco baby pic with father and sister below.