Nationality: Unknown
Ethnicity: African
Miss Correia is a Porto Novo native of Cabo-Verdiana, Cape Verde or Cabo Verde, which is off the northwest coast of Africa.
She speaks Portuguese and English.
Quote: " I was born in Cape Verde, an archepelego off the coast of Africa, when I was 8 years old my family and I went to Portugal and now I'm in England."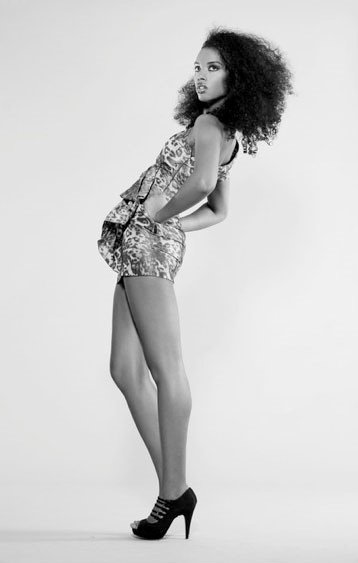 Miss Correia was in the top 10 finalist of "Make Me the Next Model 2011"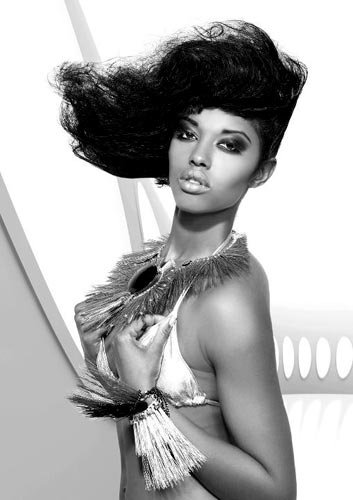 Cape Verdean Miriam Correia, a native of Porto Novo, on the island of Santo Antão, has been classified as one of the top ten contestants in the Next Model 2011 competition, produced by prestigious company Next and by modeling agency Storm.
Porto Novo is a town in the island of Santo Antão, in Cape Verde. It constitutes the seat of the Porto Novo municipality.
It is situated on the south coast of the island, opposite the island São Vicente. At the 2010 census, the town had 9,310 inhabitants, which makes it the most populous town of the island.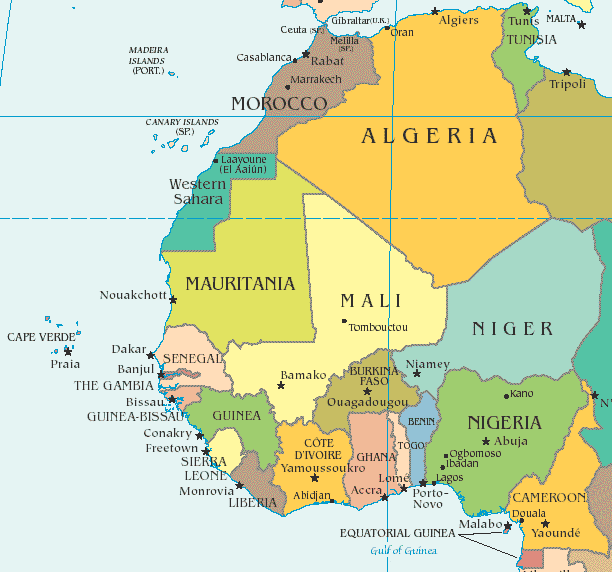 The city was once called Carvoeiros, and it gradually became the largest urban settlement of the island, and has the main harbor of the island for commercial exchanges.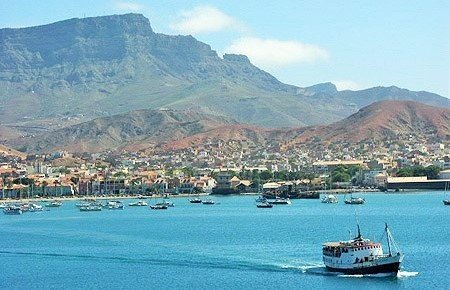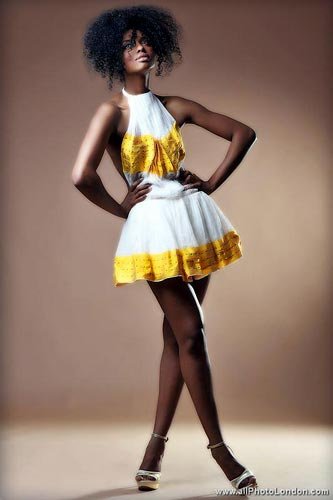 Correia has also received an invitation from Storm Models to join its roster.
The young Porto Novo native put Cape Verdean charm and elegance on display and was selected by the jury as one of the ten finalists in the contest. "I came in the top 10, which is very good. It's an enormous step toward fulfilling my dream.

With beautiful large eyes and full lips, I can see why their was so much interest in Miss Correia. -Sola
The Miss Cape Verde in Portugal Beauty Pagent. The title of "Miss Photogenic" was given to Miss Miriam Correia.