Nationality: American
Ethnicity: African descent.
She has gray-green eyes.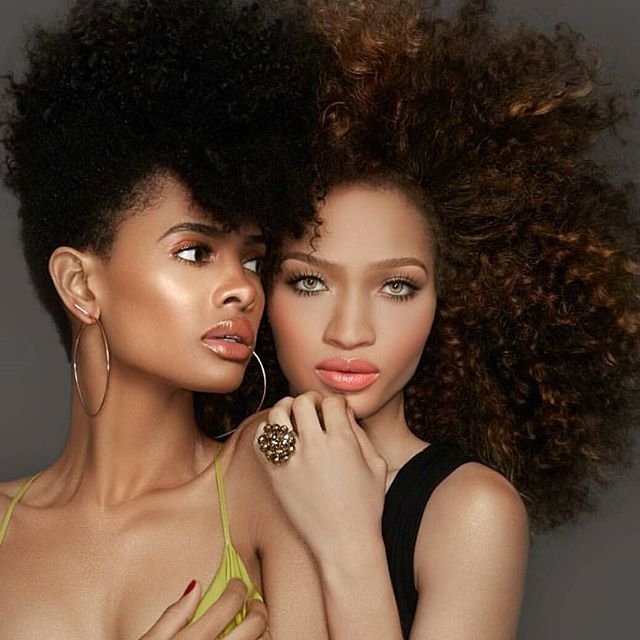 I would like to see this young woman more often in the fashion and acting world. This photo above is just captivating and I had to share it with the rest of you.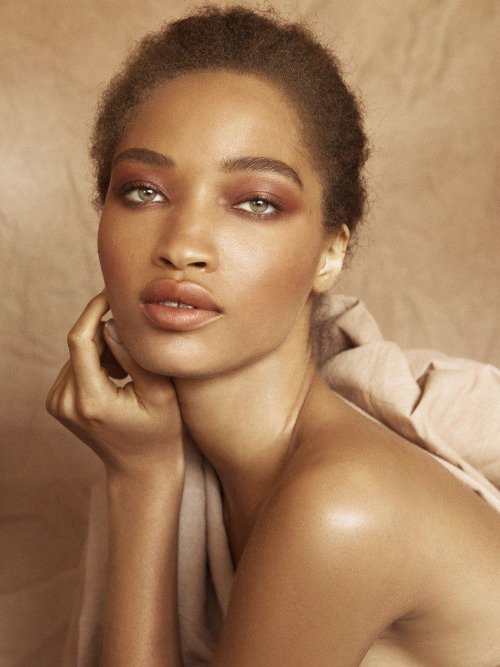 View her photos and videos below.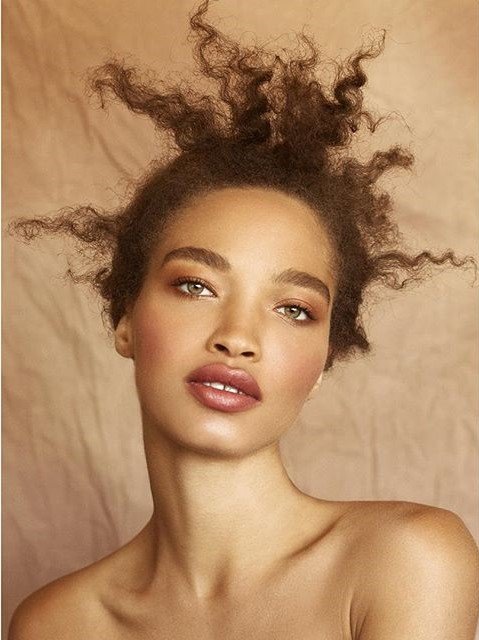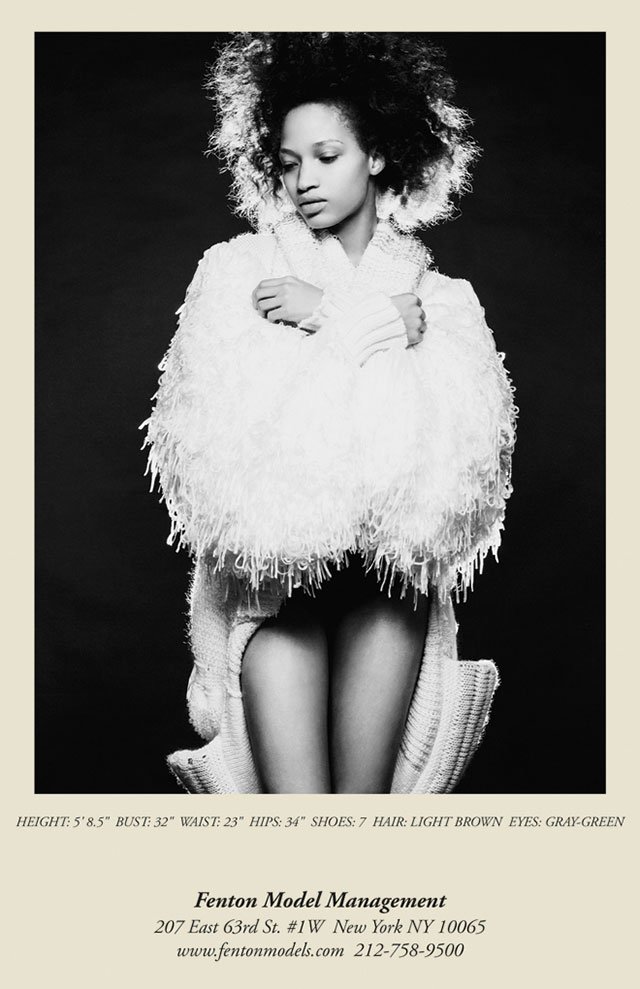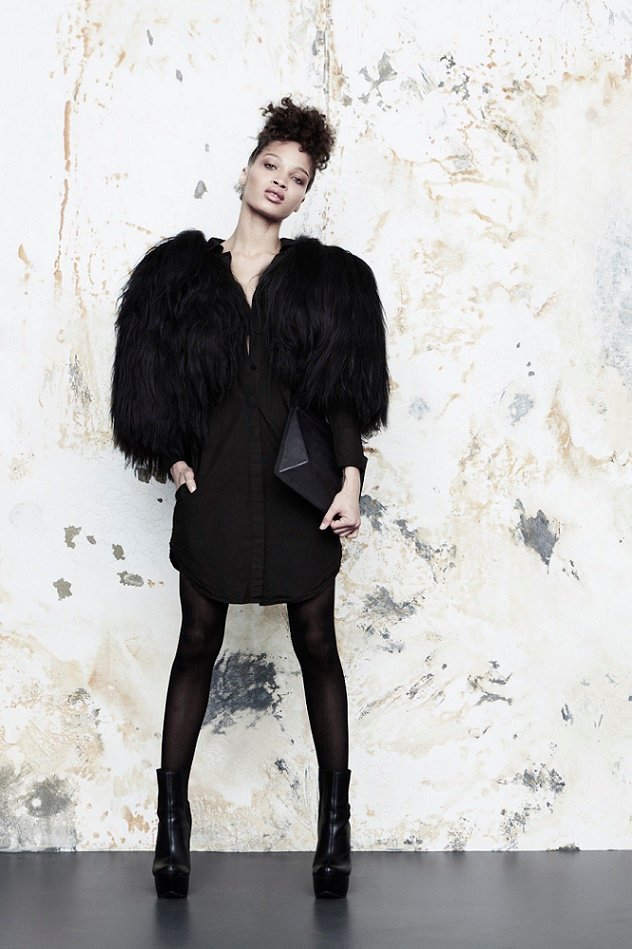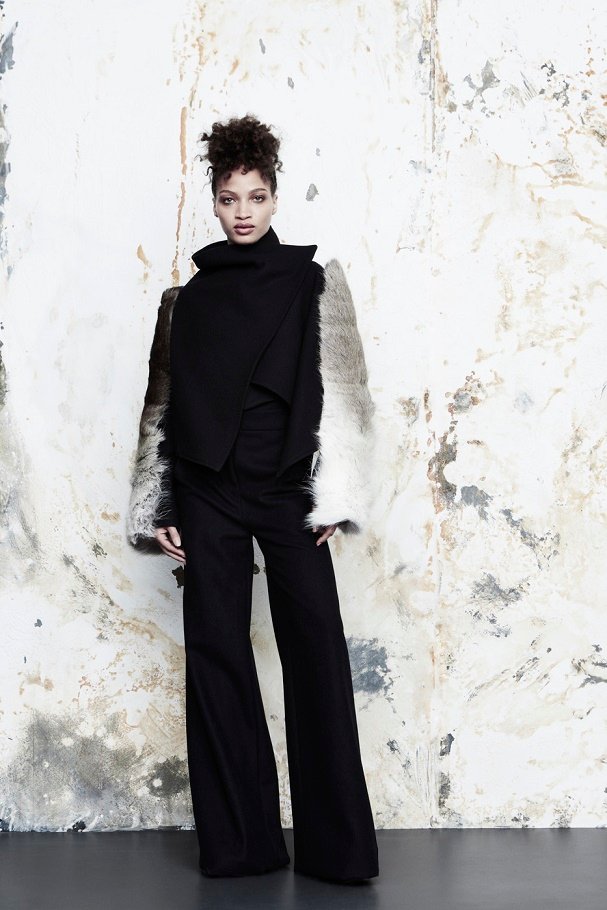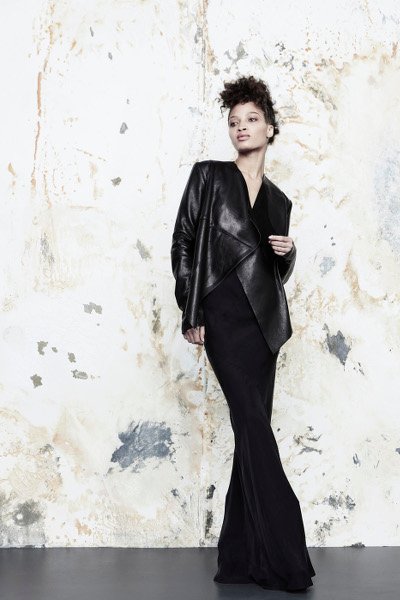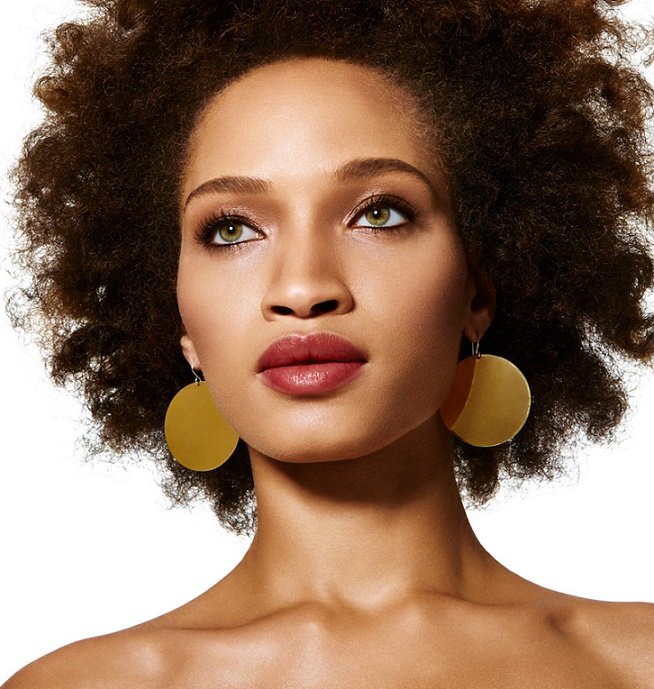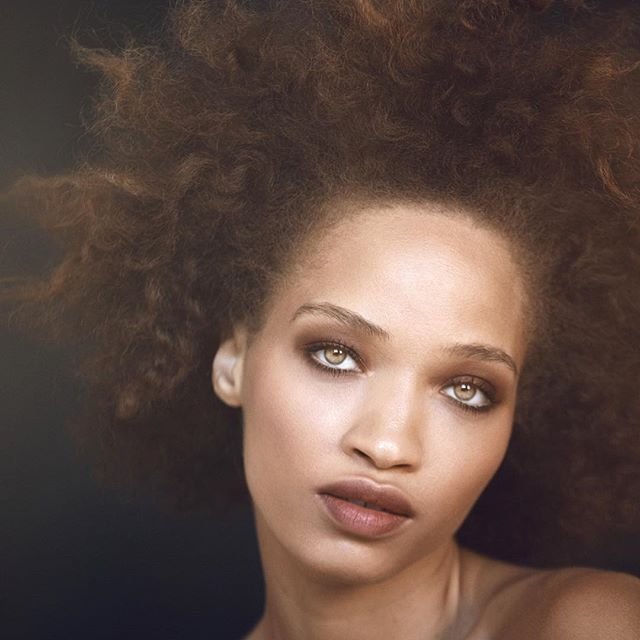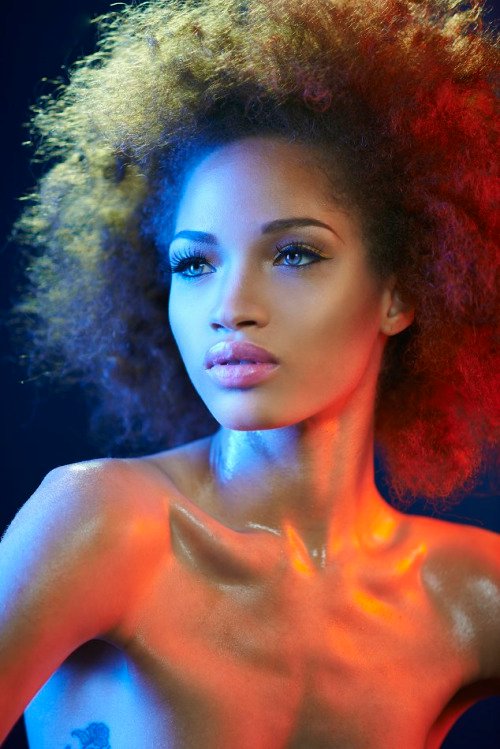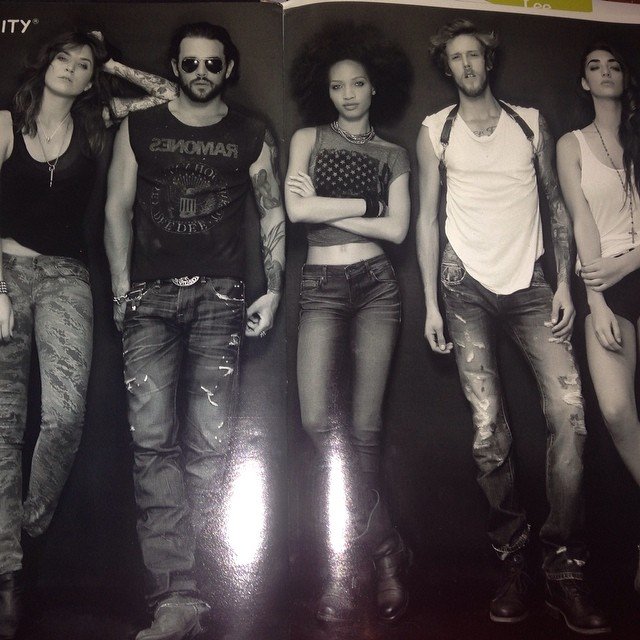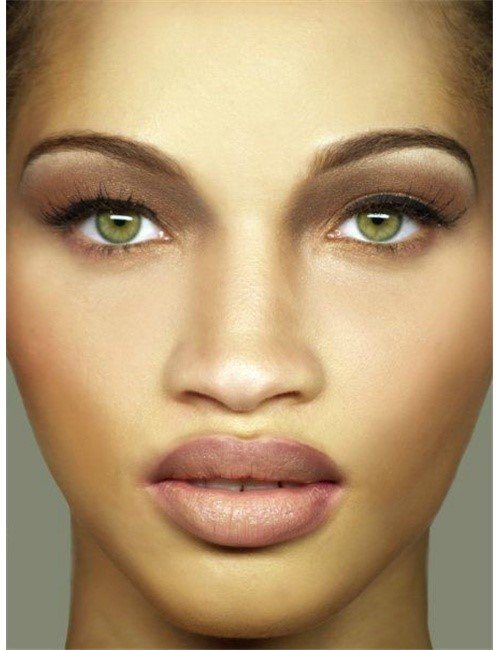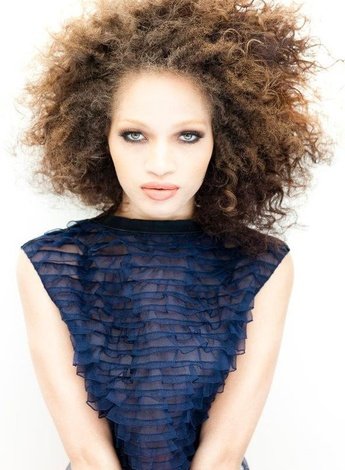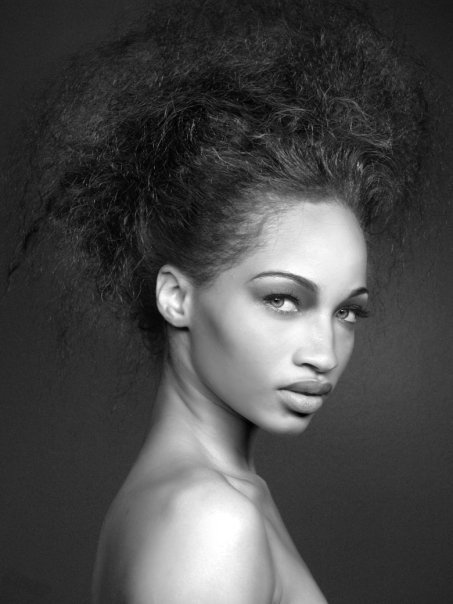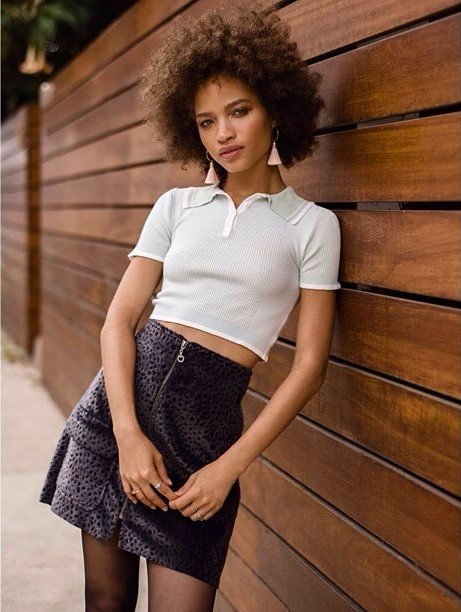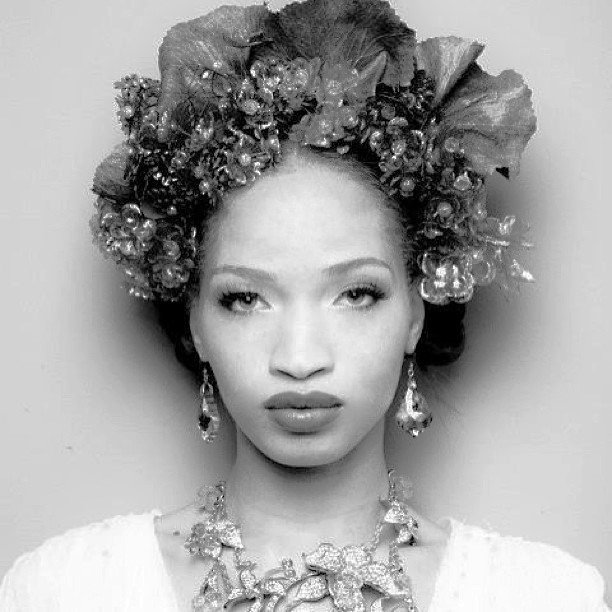 New York Fashion Week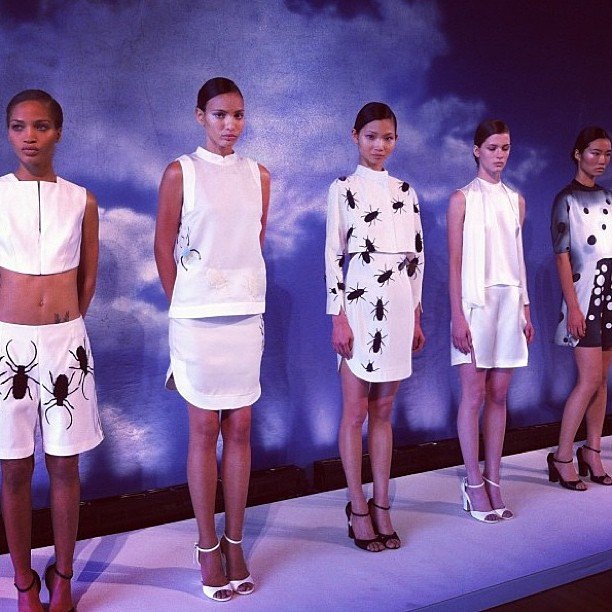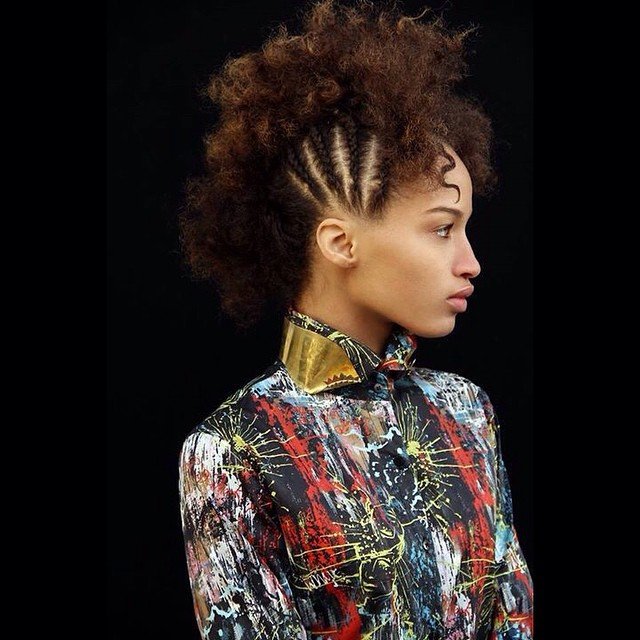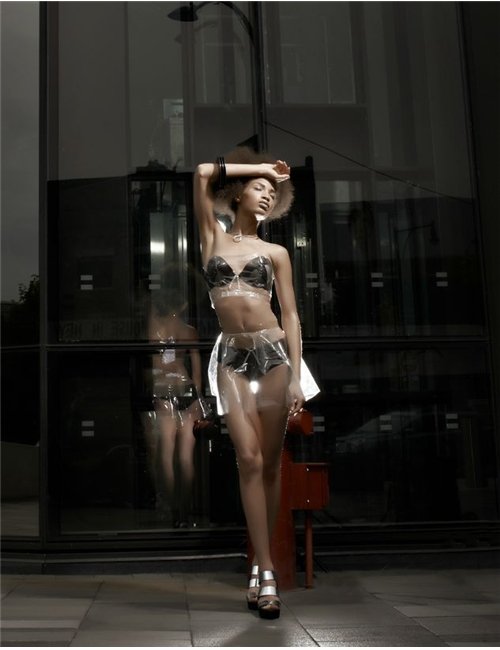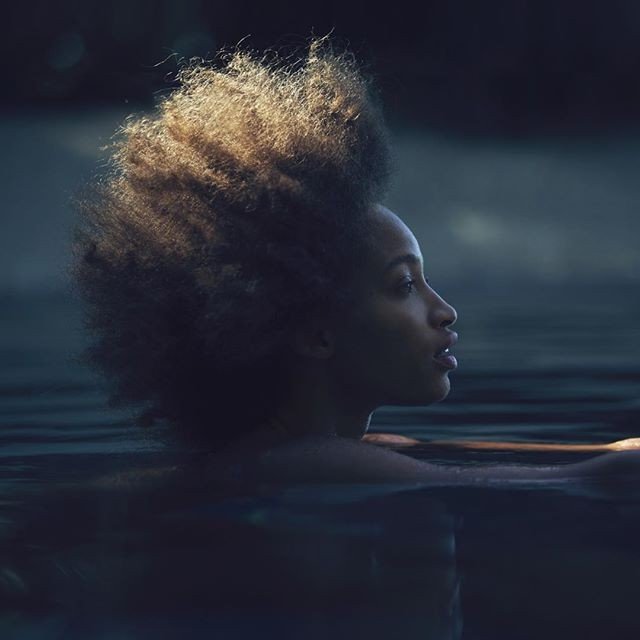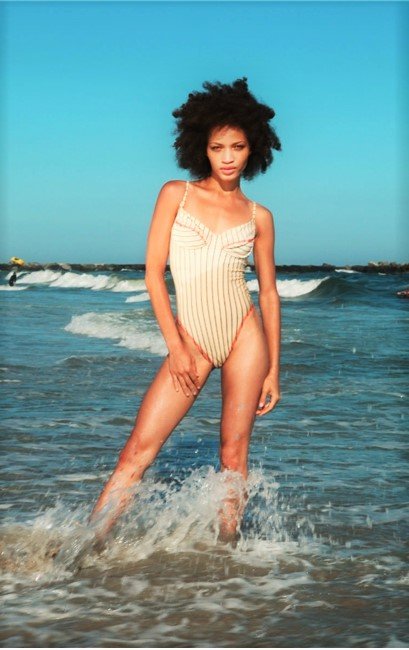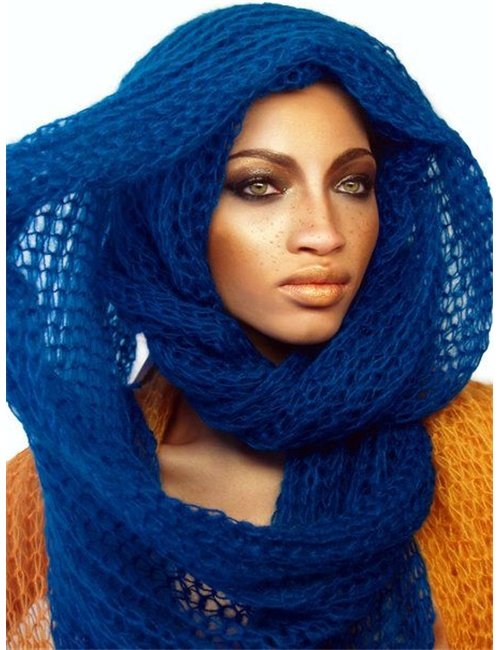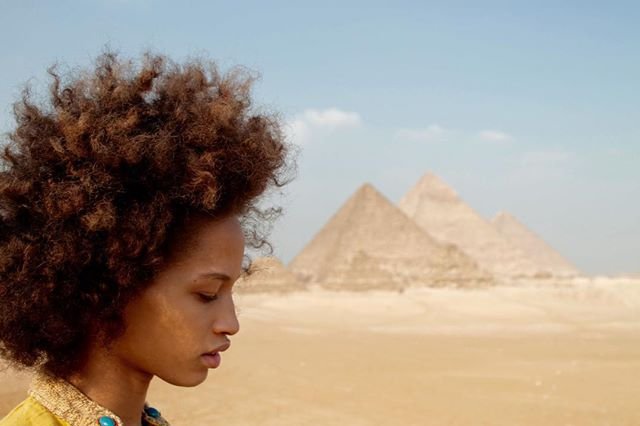 The valley of Kings & Queens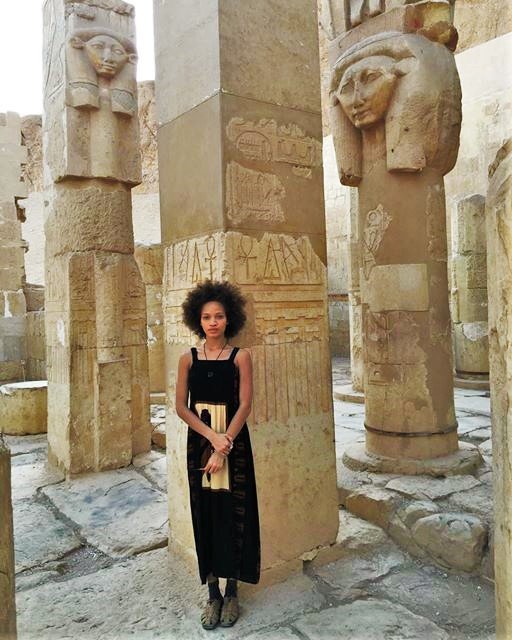 Abydos, Egypt. Temple of Ausar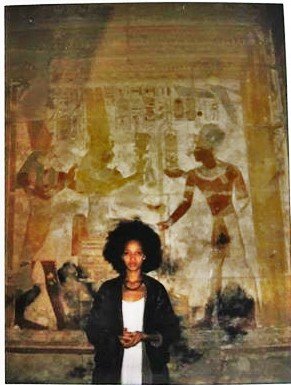 Painting depicting a feast for Nebamun. Naked women serving guests, musicians & dancers. Taken from his tomb-chapel.
Quote: One of the most beautiful & magical temples of Goddess Het Heru.
Temple of Heru