Nationality: Dutch
Ethnicity: Mother Caucasian and Father unknown.
She speaks Dutch and English.
Dahlia – VDM Model Management B.V.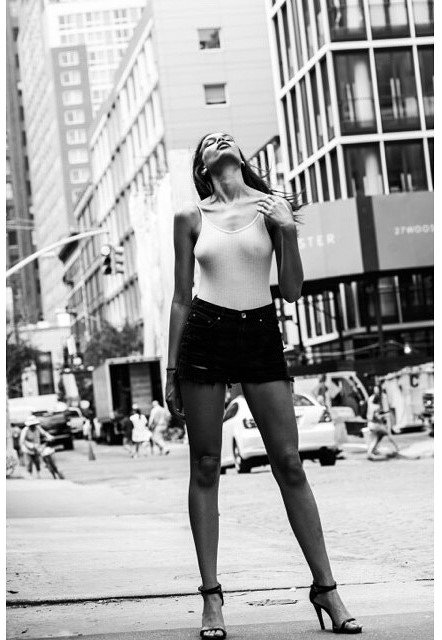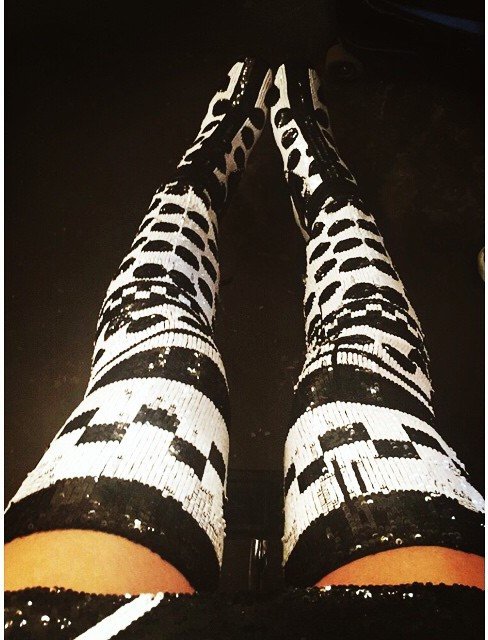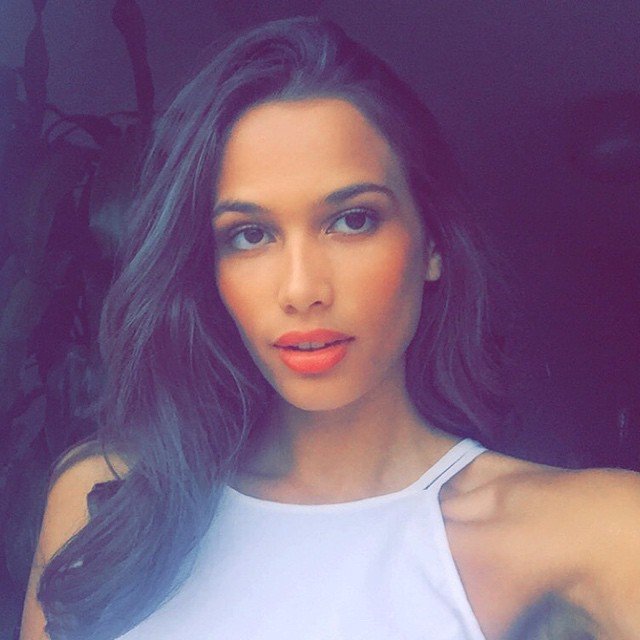 The Netherlands, a country in northwestern Europe, is known for its flat landscape, canals, tulip fields, windmills and cycling routes. Amsterdam, the capital, is home to the Rijksmuseum, Van Gogh Museum, the house where Jewish diarist Anne Frank hid during WWII and a red light district.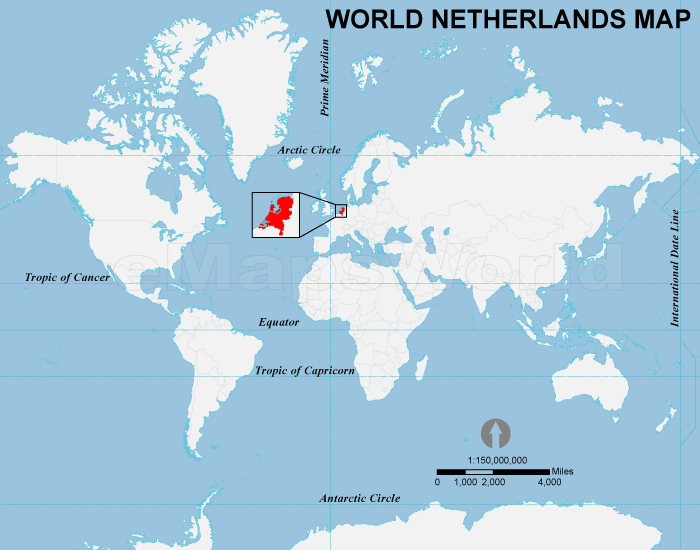 Canalside mansions and a trove of works from artists including Rembrandt and Vermeer remain from the 17th-century "Golden Age."
Rotterdam is the second largest city and the principal port of the Netherlands. The city is situated in the province of Zuid (South) Holland on the banks of the river Nieuwe Maas, a distributary of the Rhine River, about 30 km east from the Rhine's estuary mouth in the North Sea.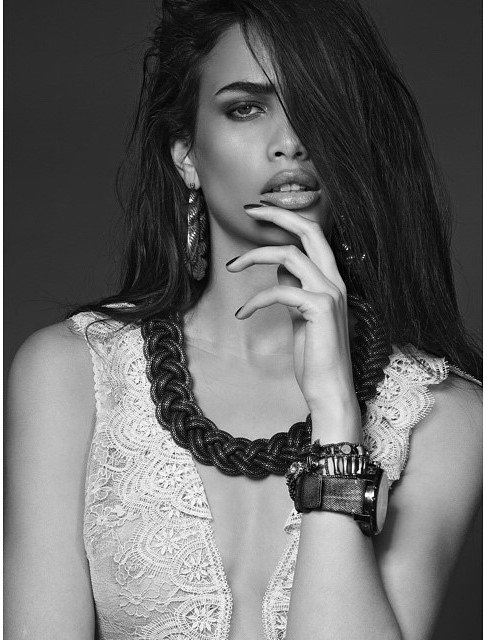 With Britney Spears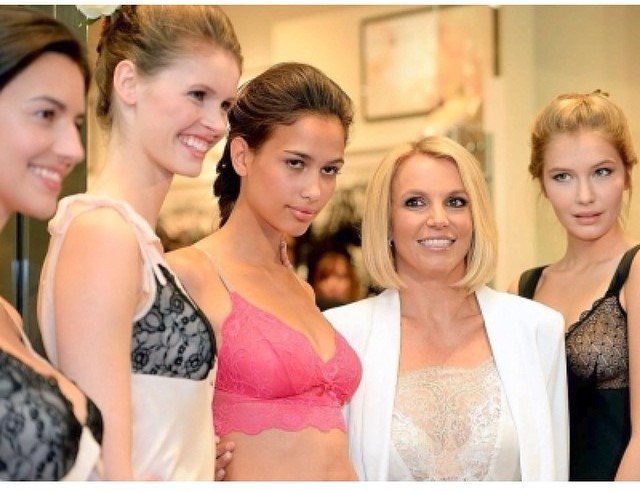 With her handsome dad below
Great baby photo. Those lips are outrageous!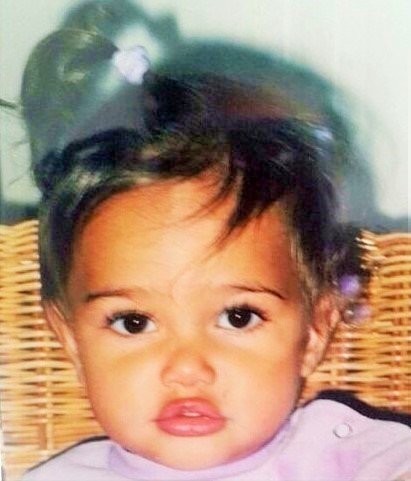 Quote: No words needed, love.