Nationality: French
Ethnicity: African (Ghana) mother and French father.
She speaks French and English.
Catherine Decome, alias CAT Decome is a french model.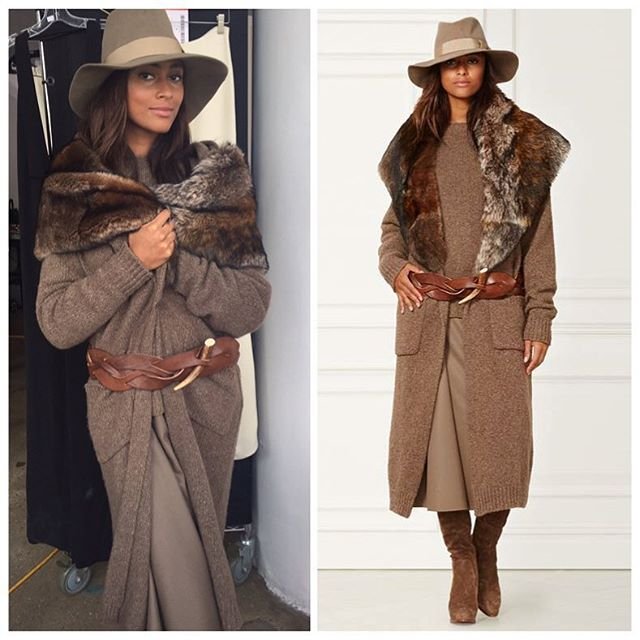 She entered The Elite Model Look France contest in 2006. Among all the women who participated in this Elite look international contest, Ms. Decome was voted in the top 15 international models, and top 3 over all model in France.
Finale Elite Model Look France 2006 from Elite Model look France on Myspace.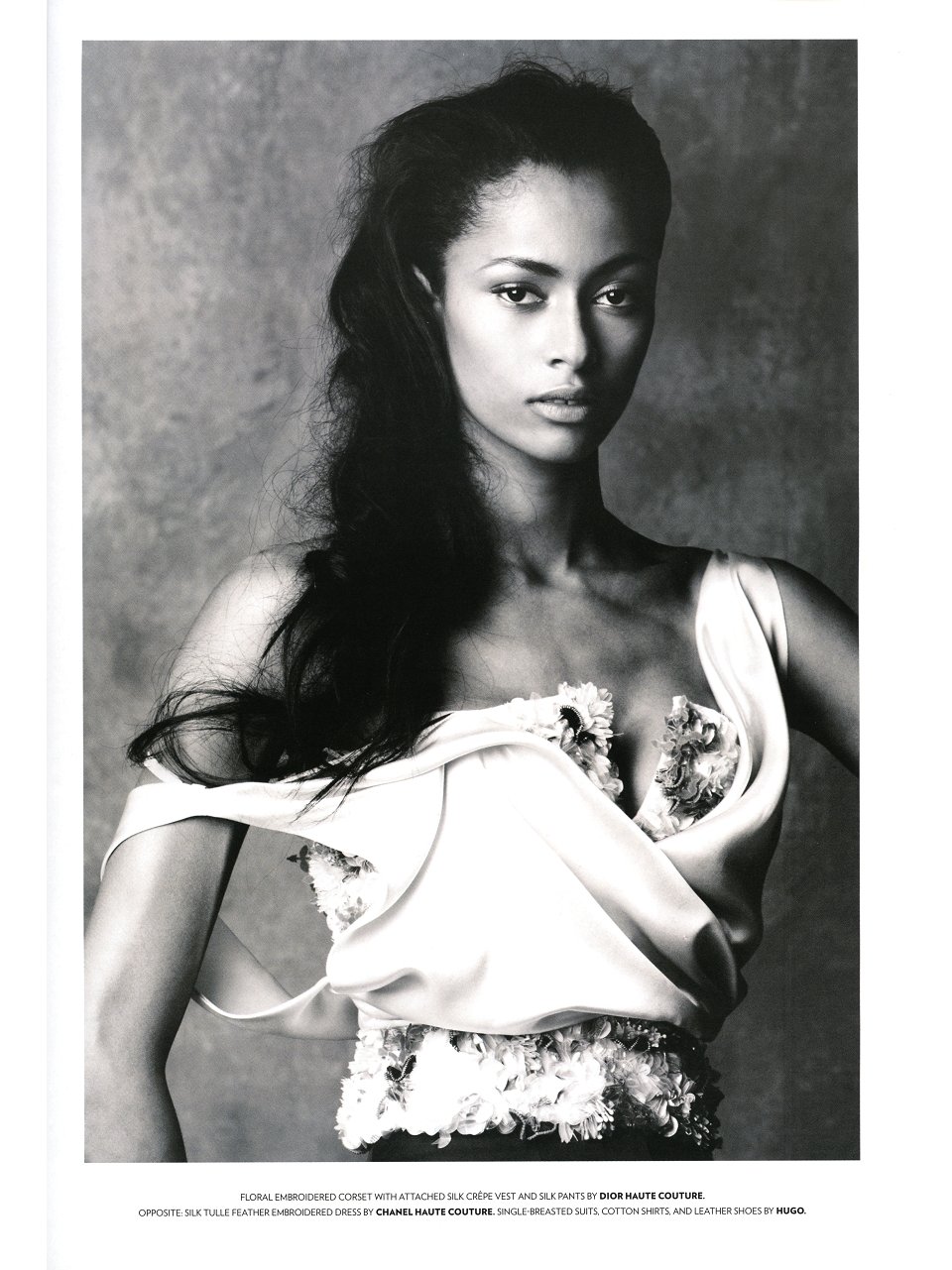 http://catherinedecome.tumblr.com/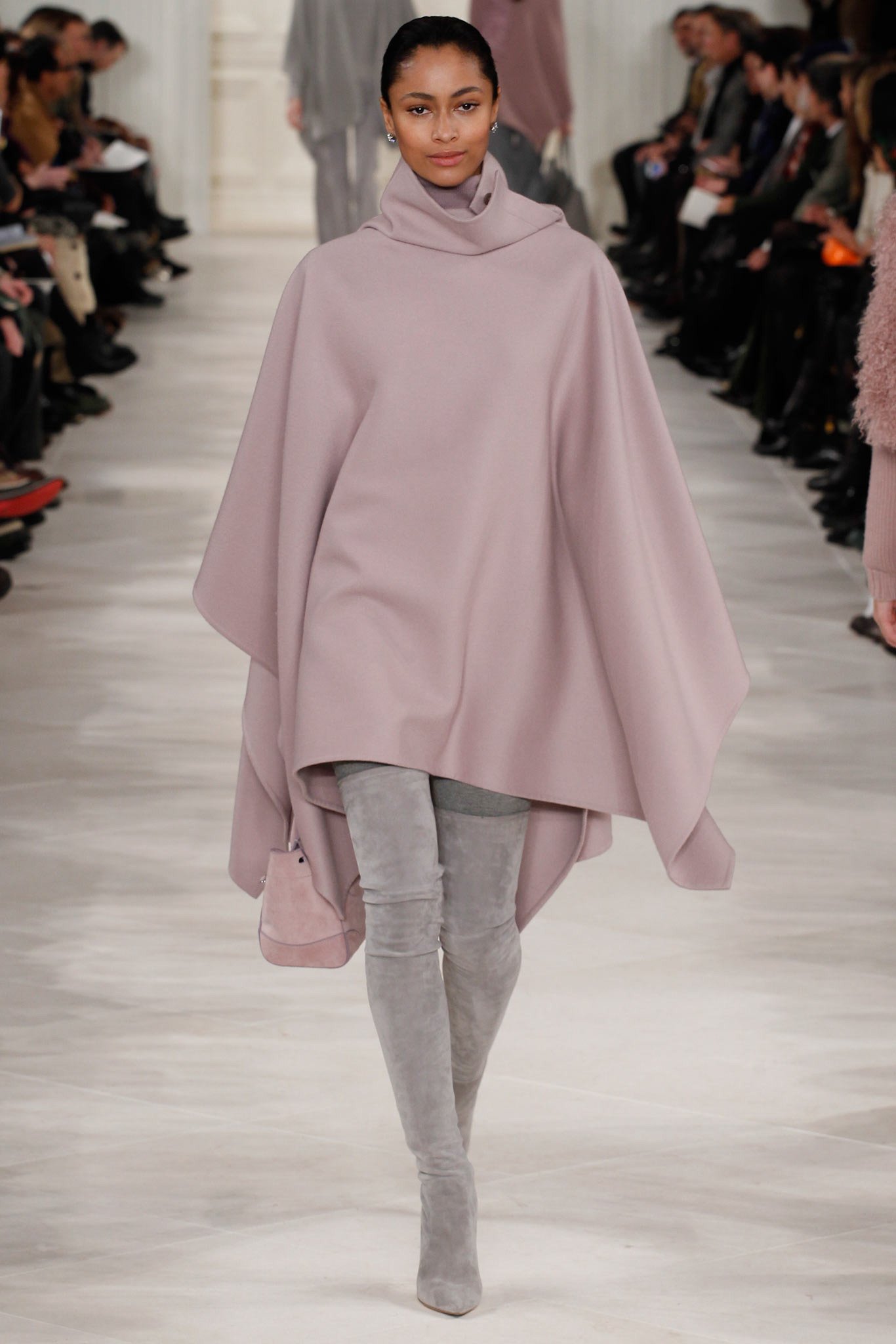 In 2012 she moved to New York City. Since then she worked for JPG, ralph lauren, YSL, etc….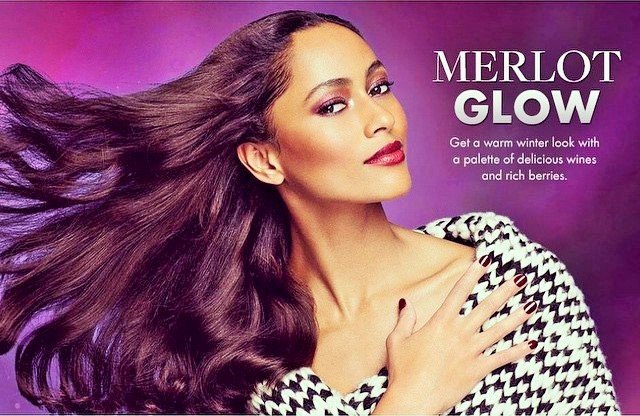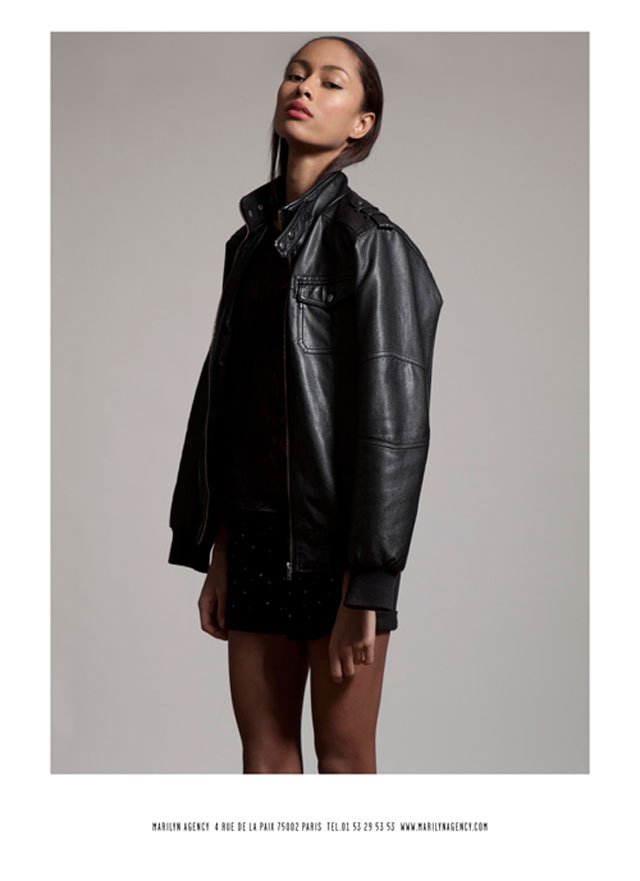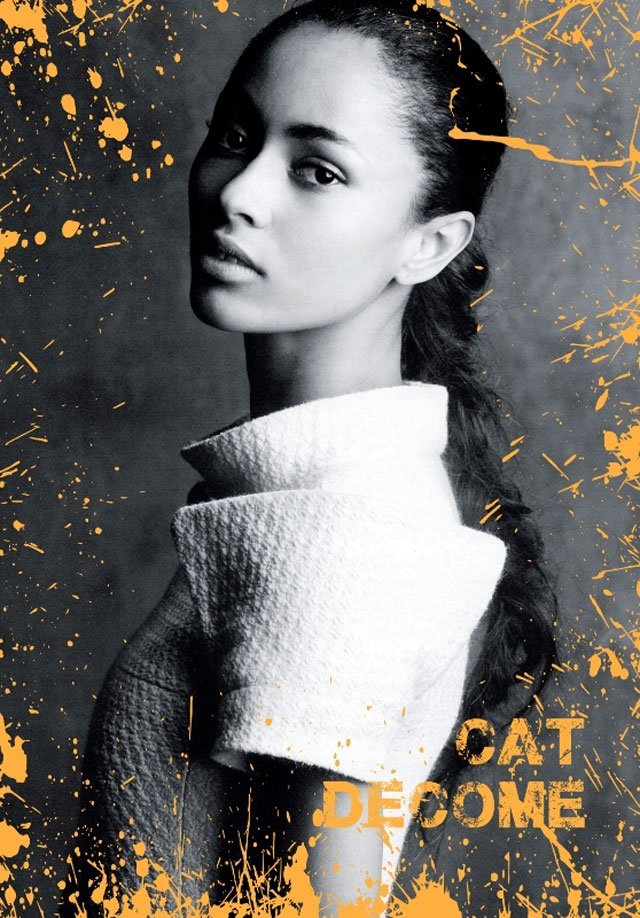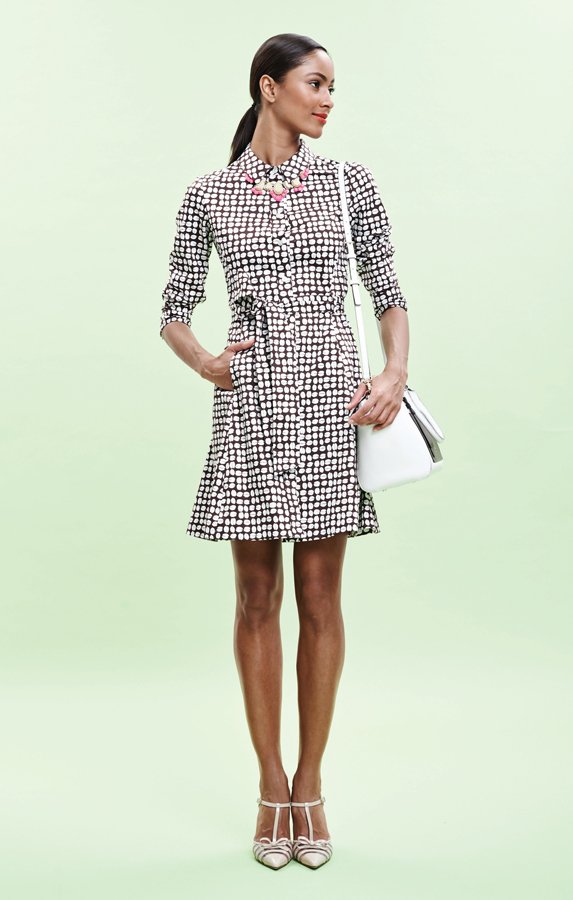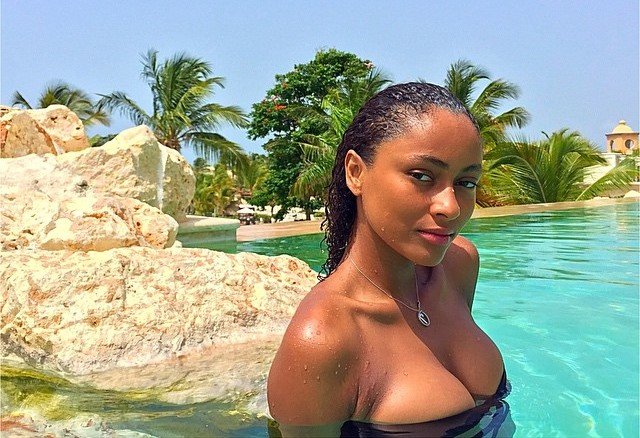 http://www.marilynagency.com/new-york/cat-decome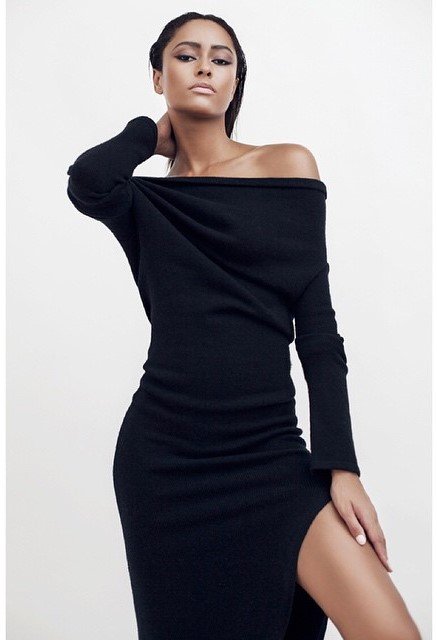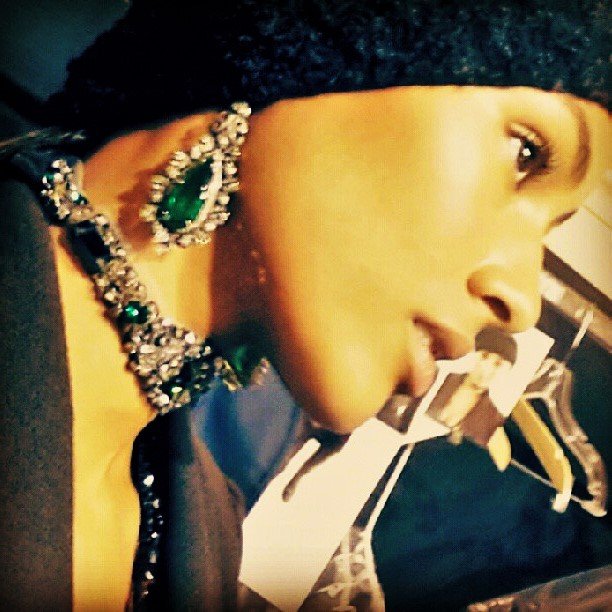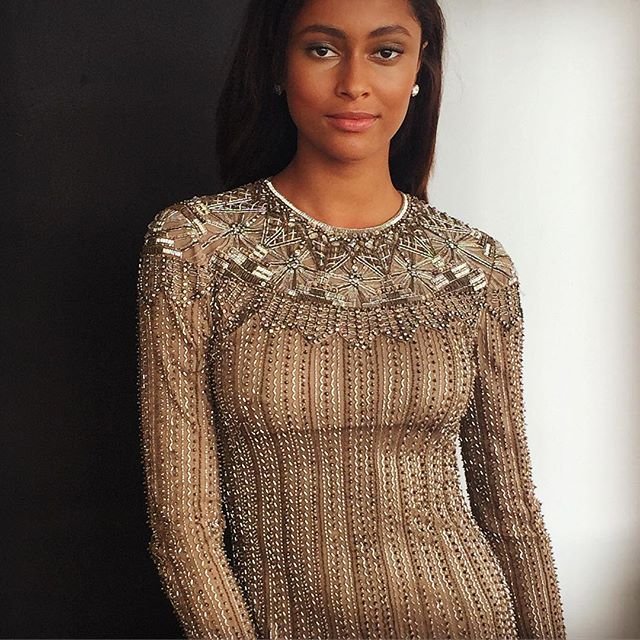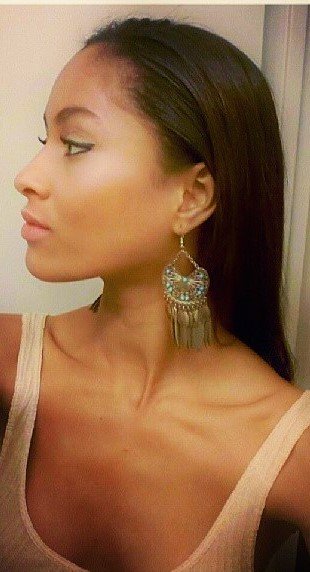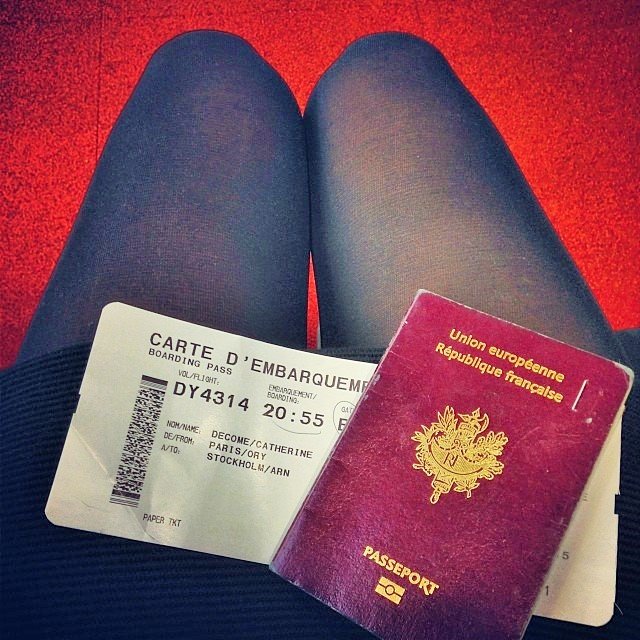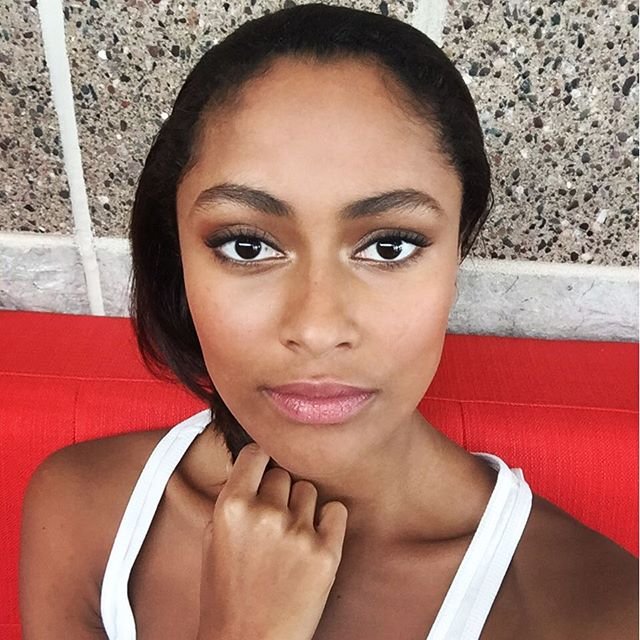 With her Grand Father and daughter below