Nationality: American
Ethnicity: Sri Lankan & African American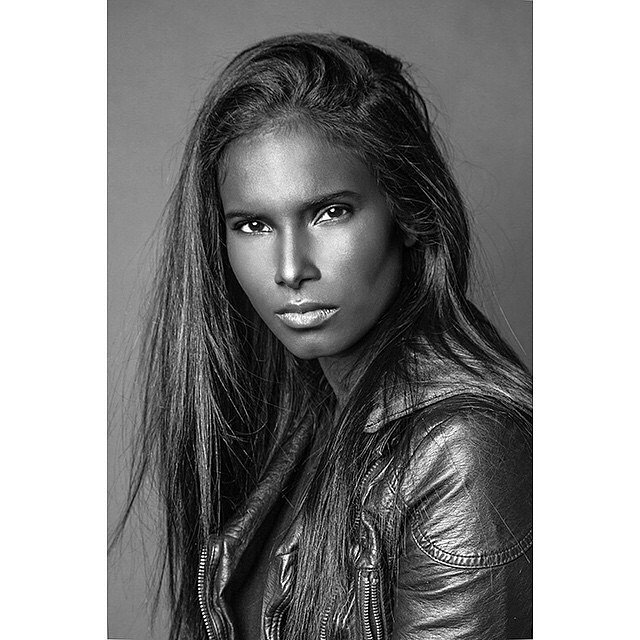 Quote: "I believe if you work hard enough to pursue your dreams you WILL achieve them".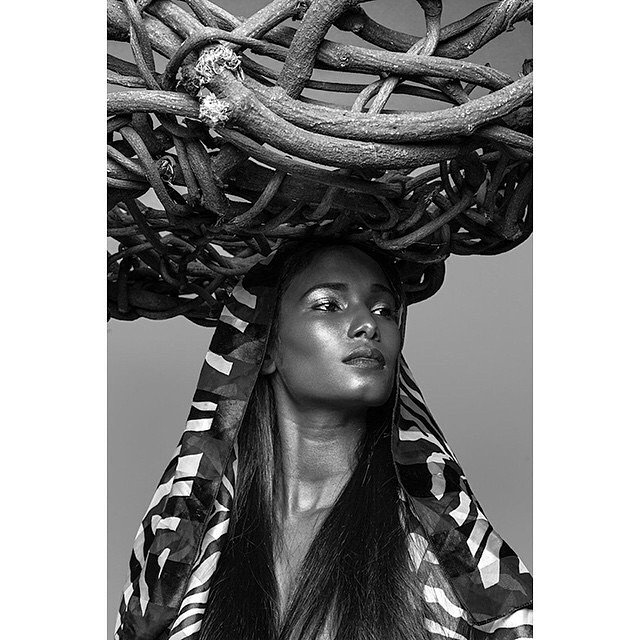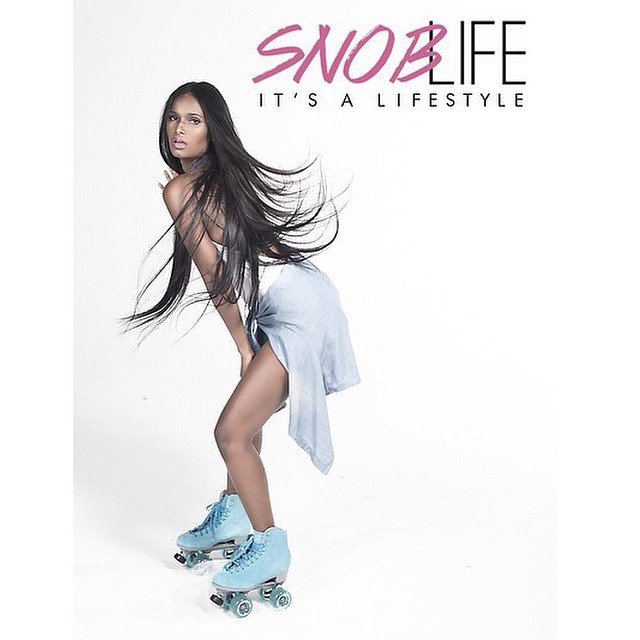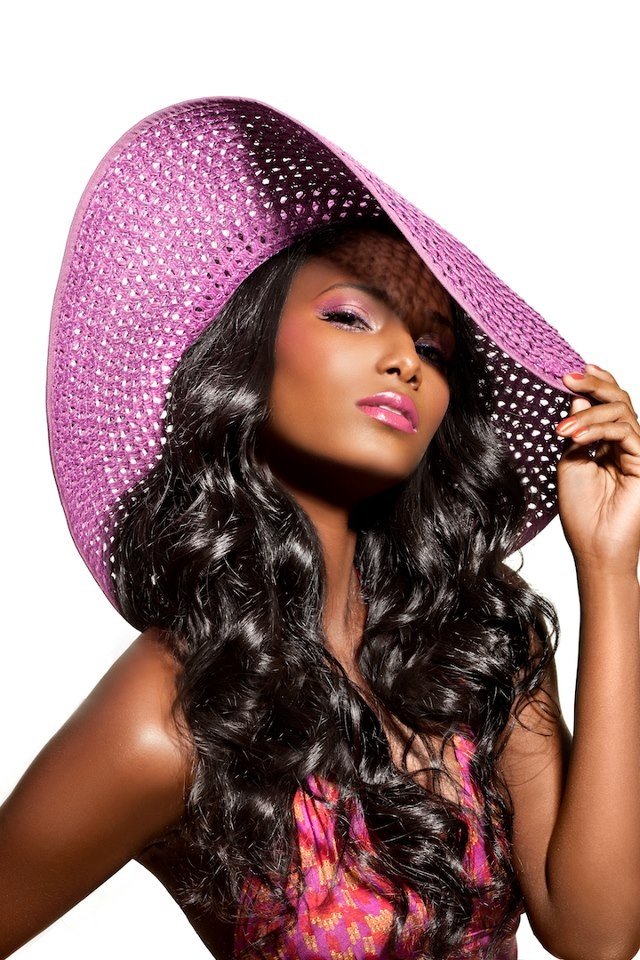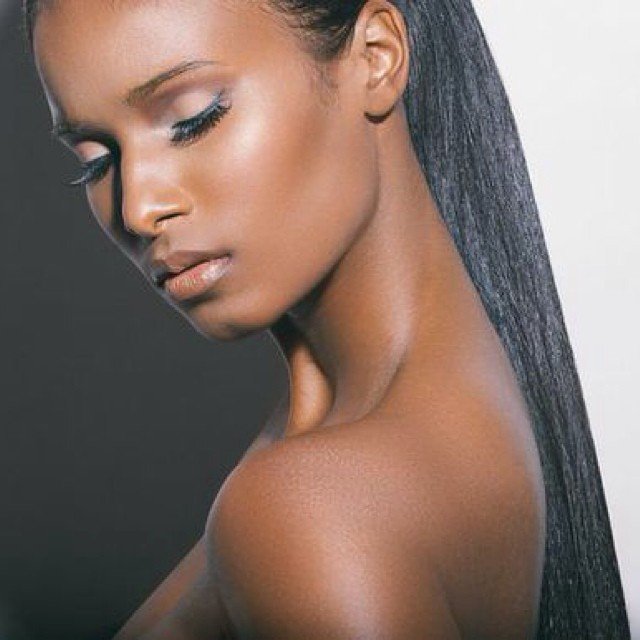 Sri Lanka, officially the Democratic Socialist Republic of Sri Lanka and known until 1972 as Ceylon, is an island country in South Asia near south-east India.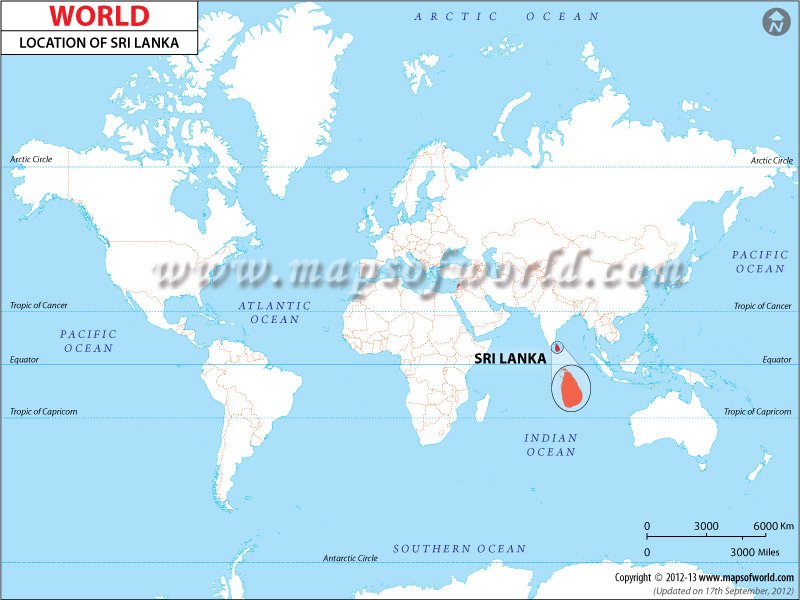 Continent: Asia
Population: 20.48 million (2013) World Bank
Official languages: Sinhala, Tamil
Colombo is the commercial capital and largest city of Sri Lanka. Colombo has a population of 555,031 in the city limits. It is the financial centre of the island and a popular tourist destination.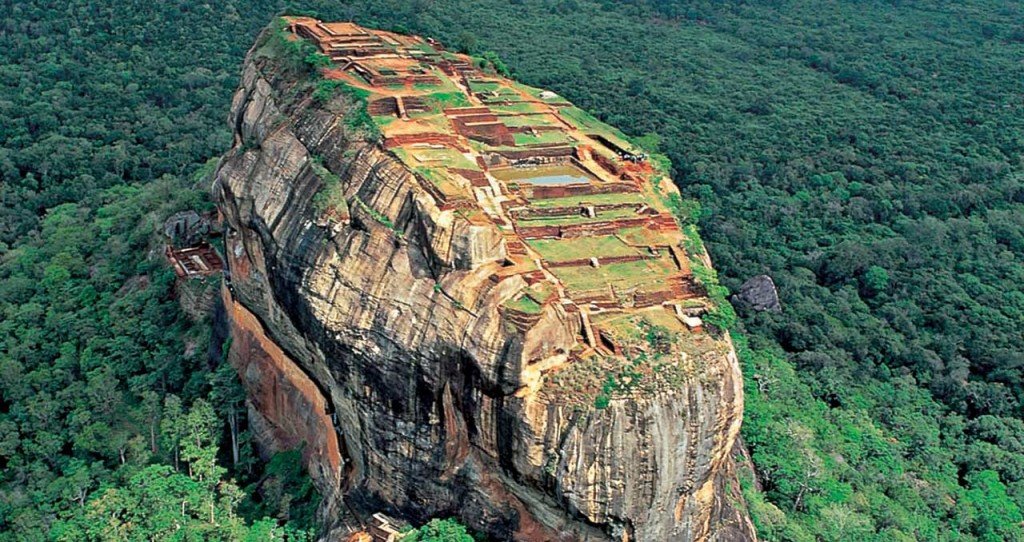 Sigiriya is an ancient palace located in the central Matale District near the town of Dambulla in the Central Province, Sri Lanka.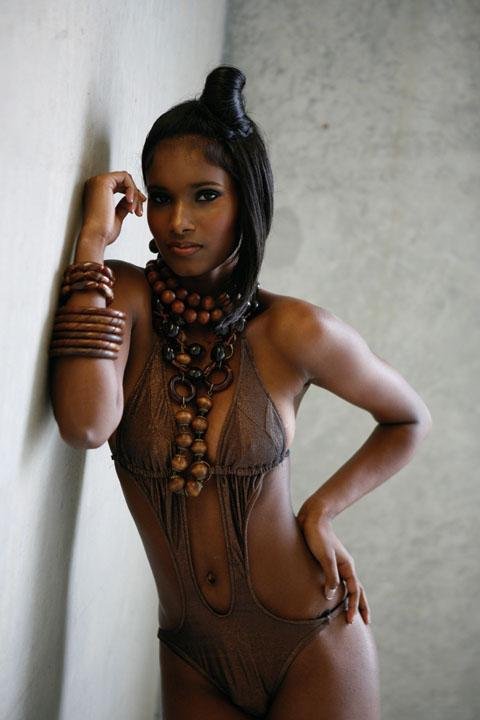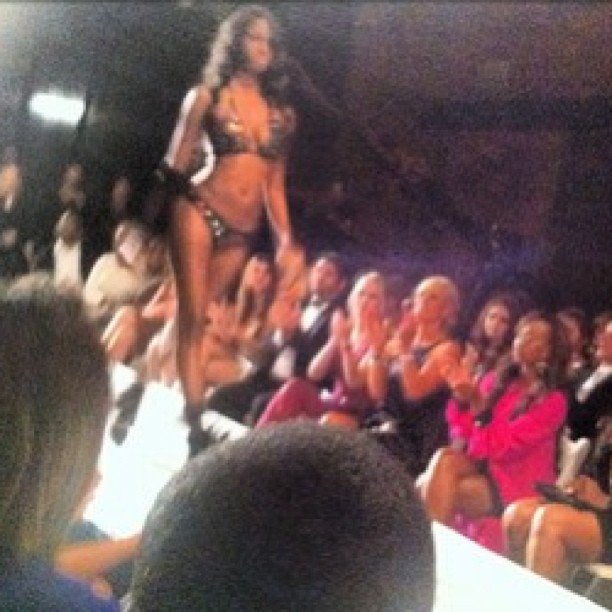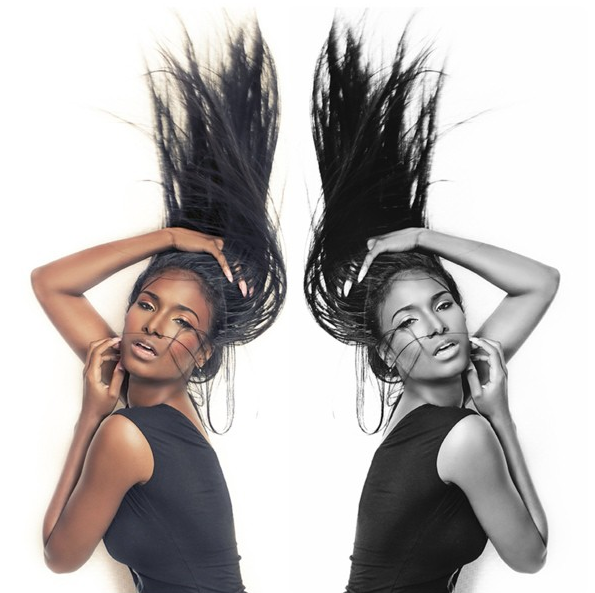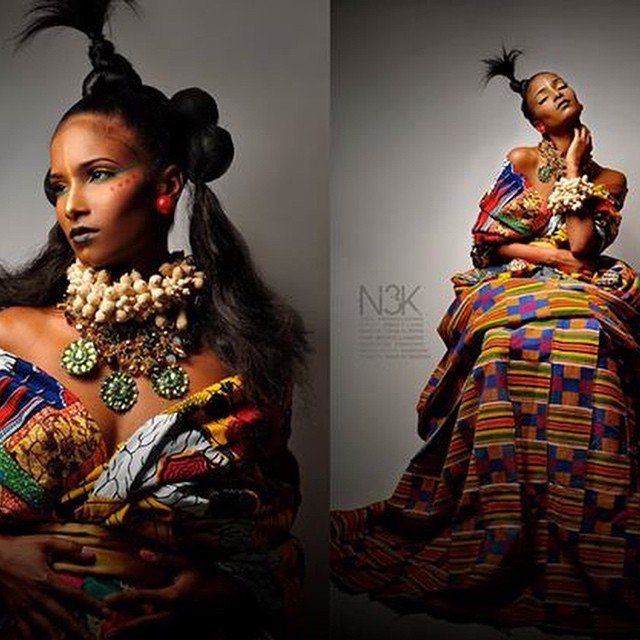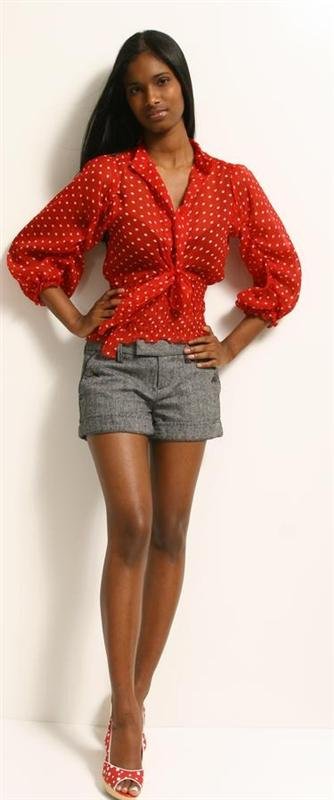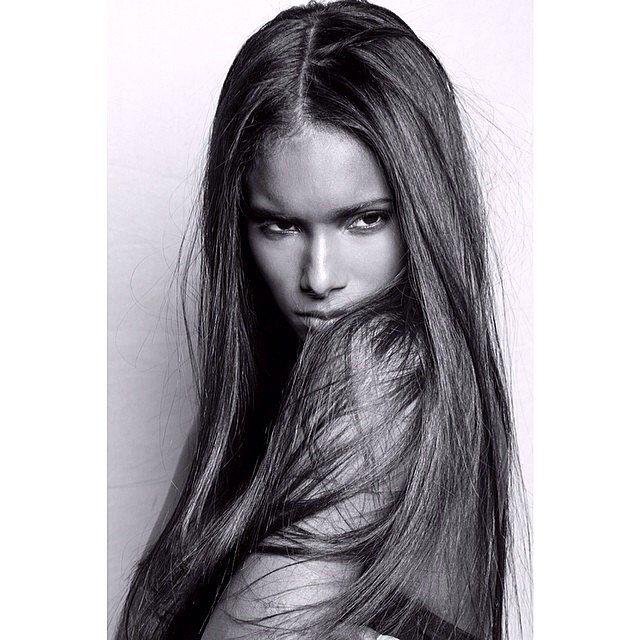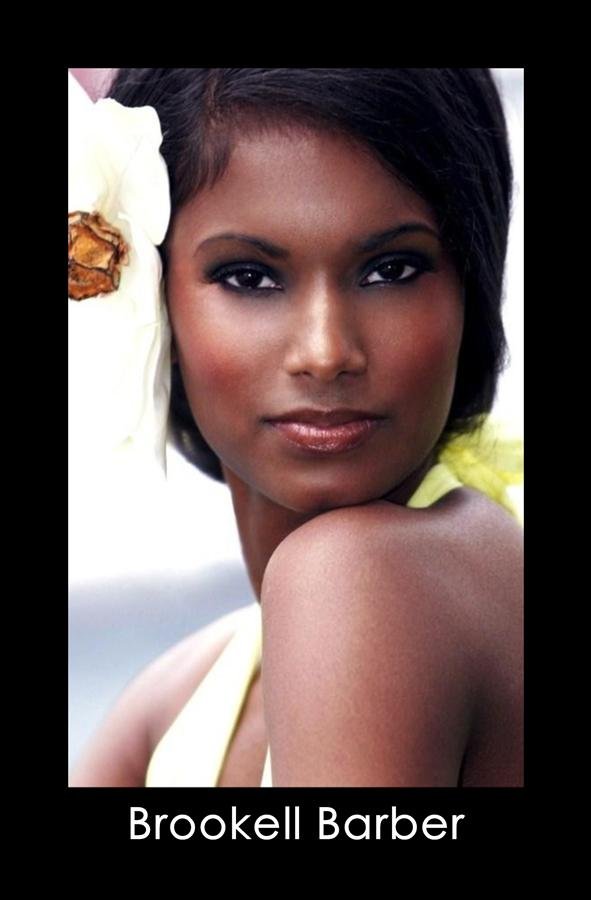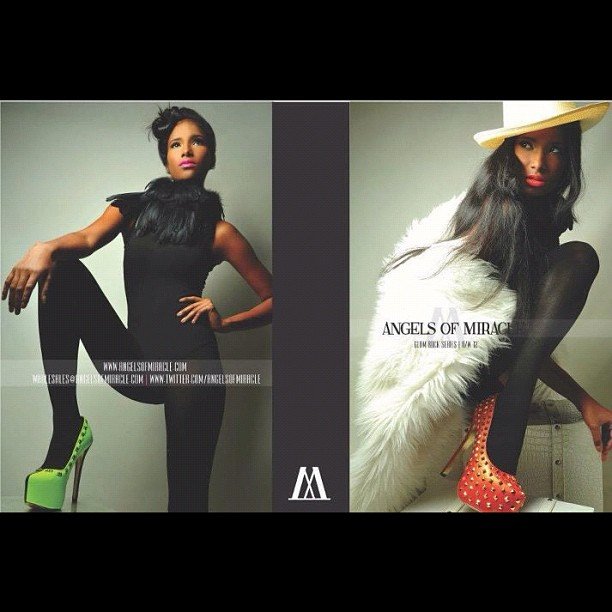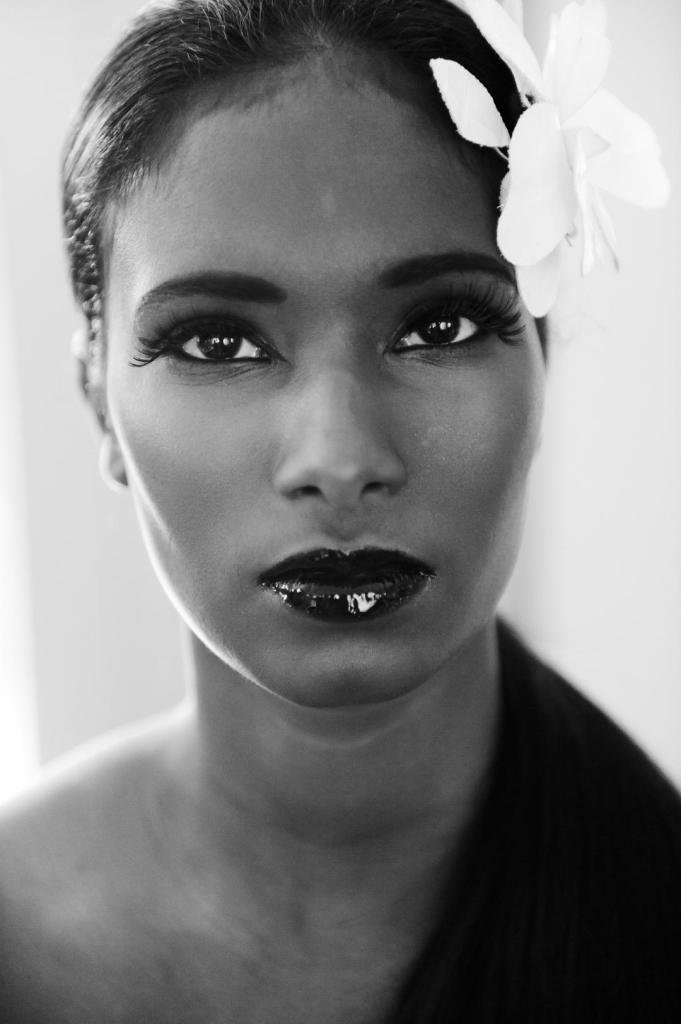 Brookell Barber's mother below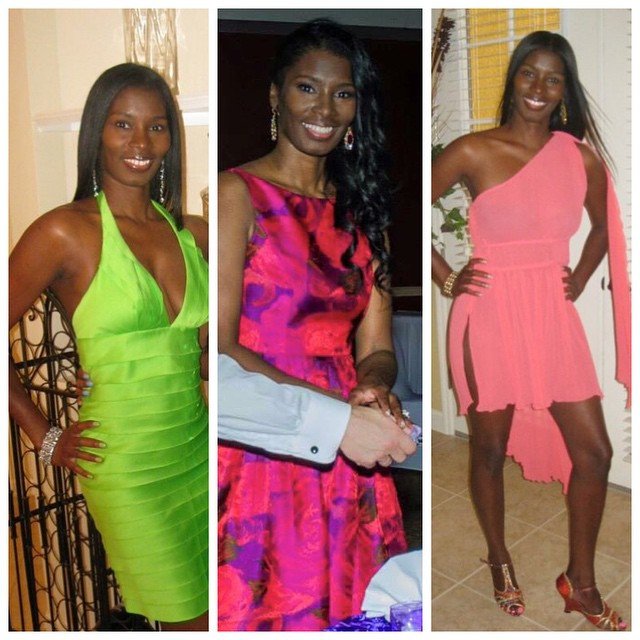 Beautiful Quote: 
My Mom is definitely the most beautiful woman on Earth! She embodies everything a Mother should be. Loving, nurturing, supportive, patient, kind the list goes on and on. She has always been my role model and has never let me down even when I have failed her at times. For all the times I was told "No" she was right there and said "You can and you will" and for that I will be forever grateful. Thank you God for blessing me with the best Mom a daughter could ask for!!! I love you Mom.