Nationality: Canadian
Ethnicity: Somali, African.
She is 5'11 ft tall.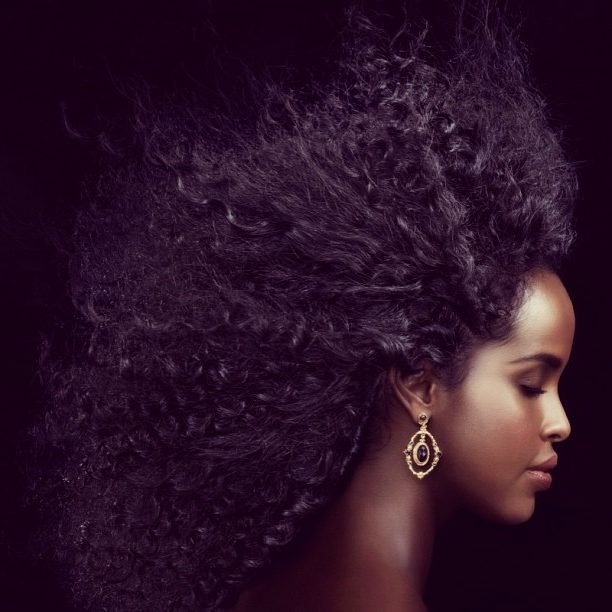 Elmi has modeled both haute couture and ready-to-wear designs, working with many top designers. She has also done print work.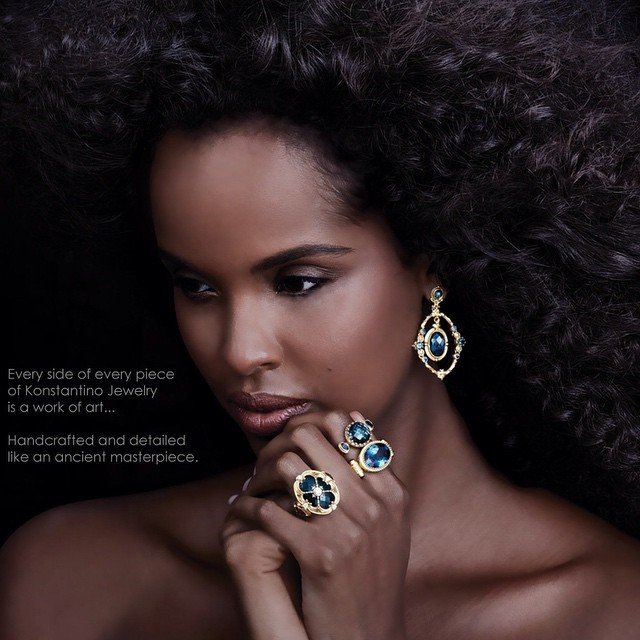 Elmi catwalked for Jean Paul Gaultier's Spring/Summer 2007 collection. Other haute couture designers she has worked with include Gavin Rajah, Georges Hobeika, Frank Sorbier, Mark Le Bihan, Nicolas Le Cauchois, Richard René and Yahya. Elmi has also modeled ready-to-wear collections for Hermès, Malan Breton, Fashion Fringe, Christie Brown, David Tlale, Helen Asrat, Jewel by Lisa, Kluk CGDT, Mustafa Hassanali, Nkwo, Pambili, Sika Designs, Tiffany Amber and Elie Tahari. Additionally, she is a veteran of New York Fashion Week.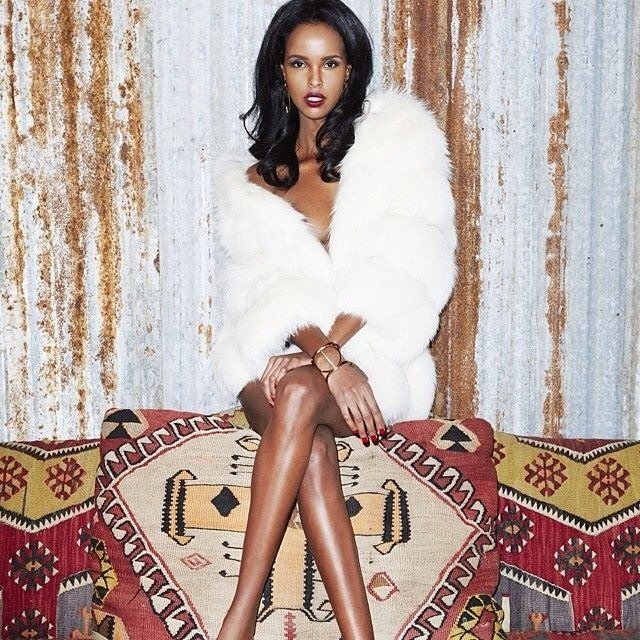 Between 2007 to 2012, Elmi was signed with Major Model Management in New York. As of 2013, her mother agency is NEXT Model Management in Toronto.
She has also worked with a number of other agencies, including Wilhelmina Models in New York, Max Models in Cape Town, Profile Model Management in London, New Madison Models, Front Management in Miami, Factor Women in Chicago, and Model Plus in Milan.
Traveling for work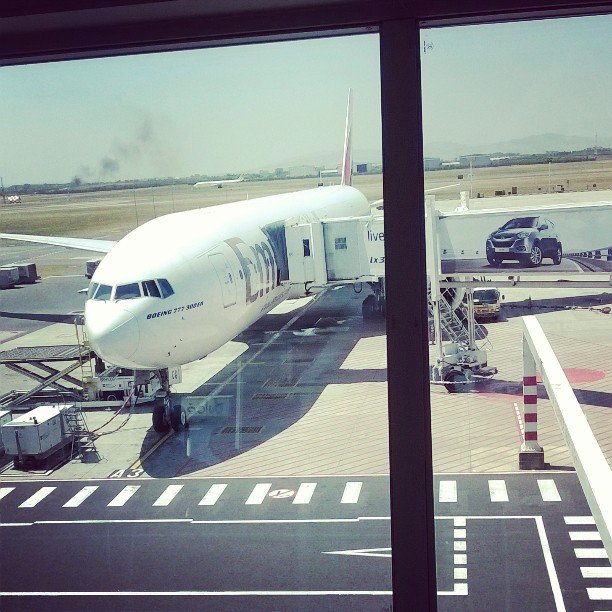 Milan, Italy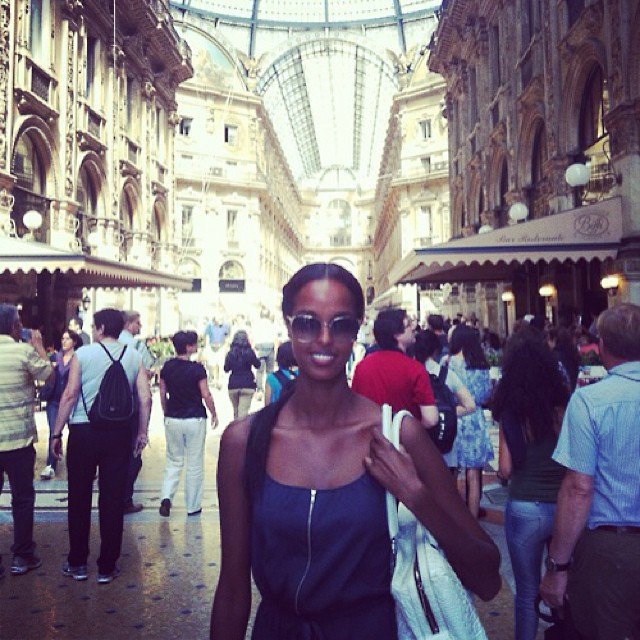 Lost in thought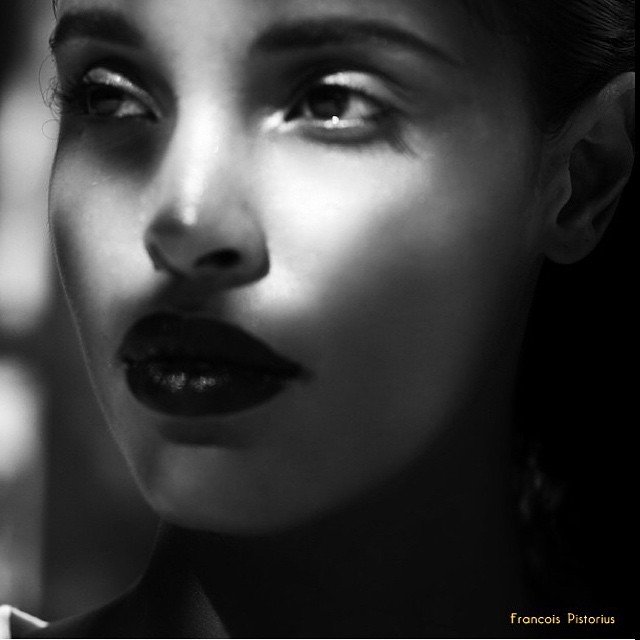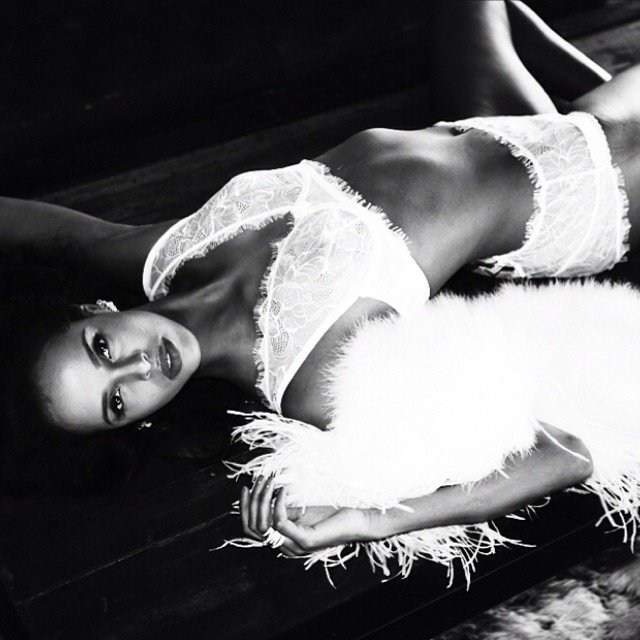 amazing eye make-up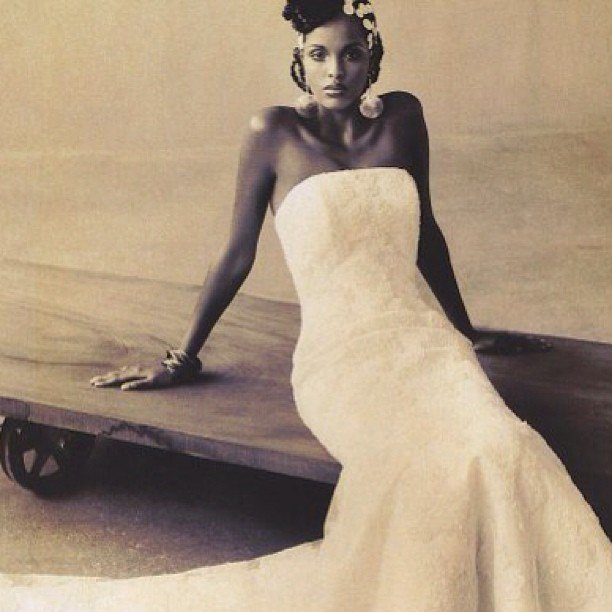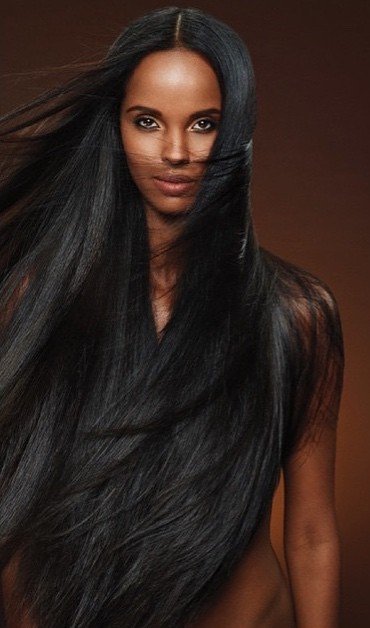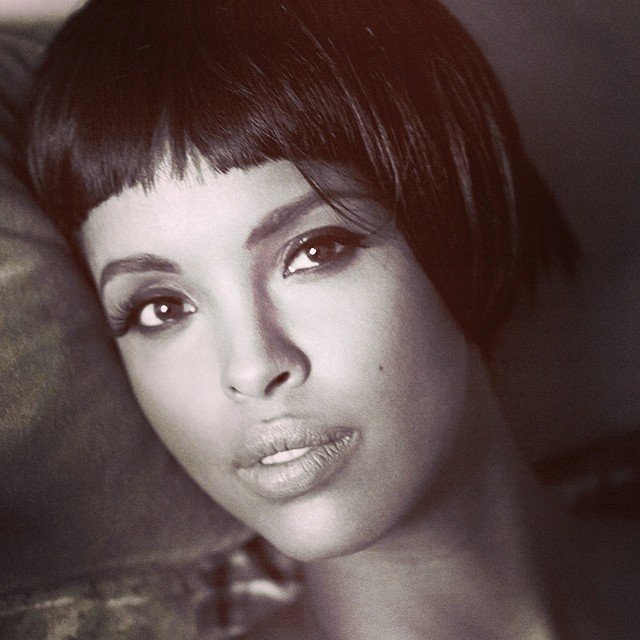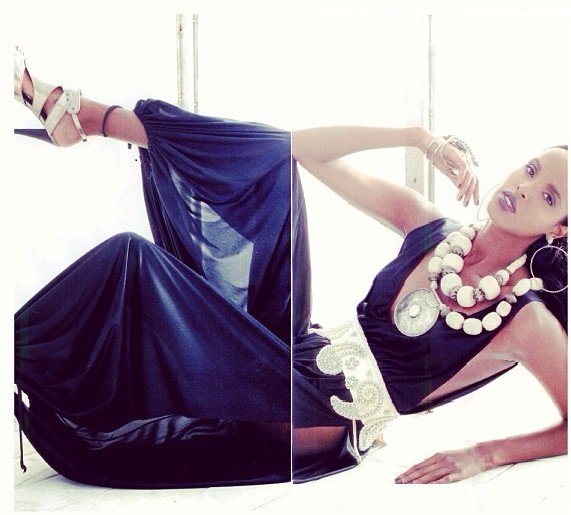 Beautiful eye make-up

The ancient way of dressing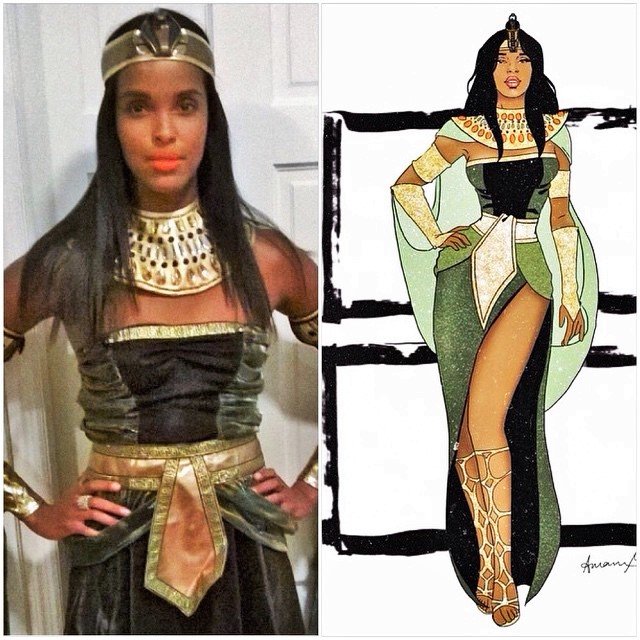 Shades to inspire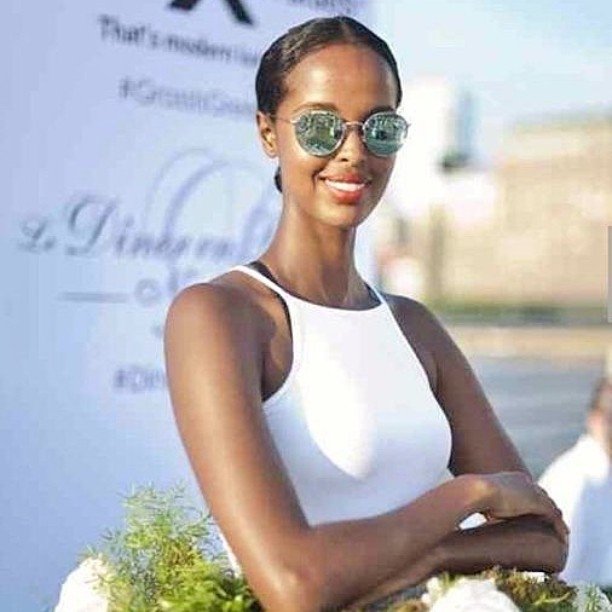 Runway work