Nationality: British
Ethnicity: She hails from Lagos, Nigeria but has a mixed heritage, born to a Ghanaian mother and Nigerian father.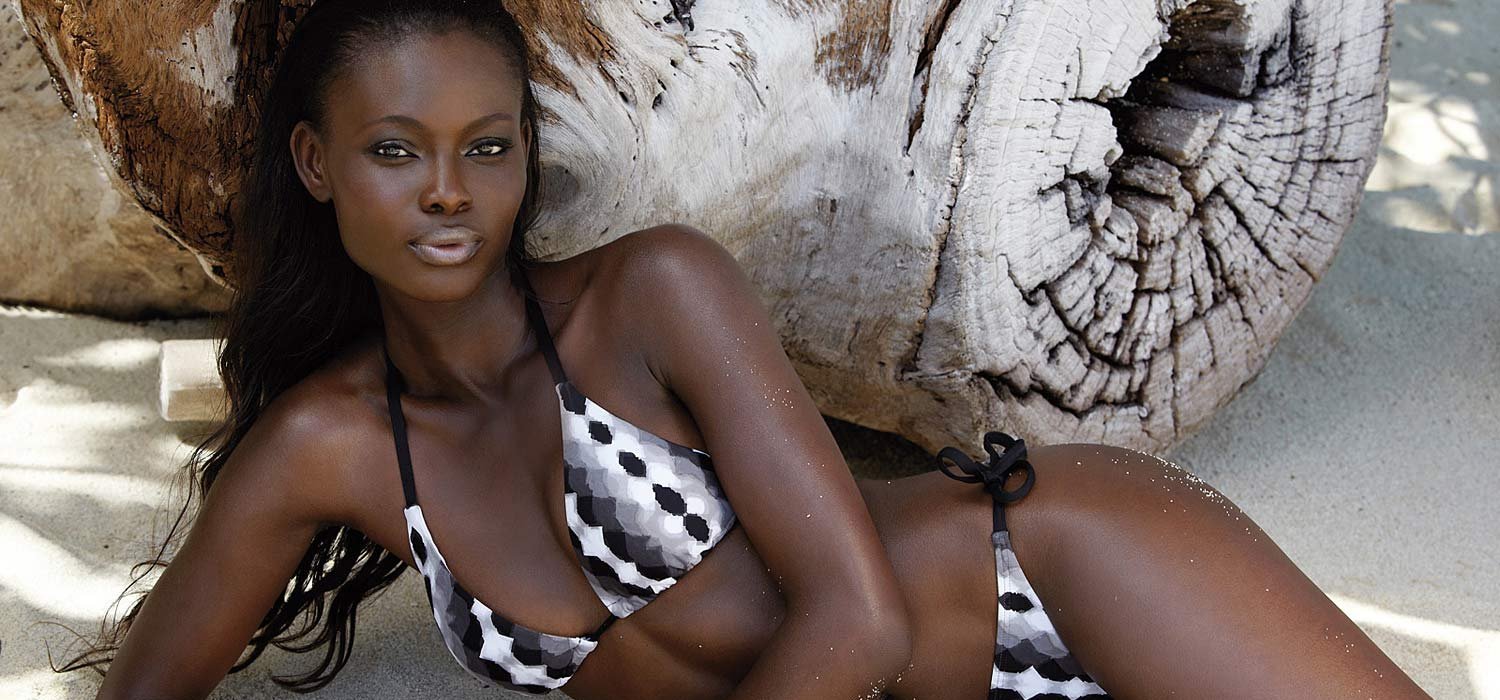 Ms. Ariyo is the first African brand ambassador for Elizabeth Arden's cosmetics.
She was first discovered after participating in the continental model search Face of Africa in 2005, where she was a top five finalist. Adeola's modeling career began at the age of 13 in London. She has since walked the runway at London Fashion Week, Arise Fashion Week in Lagos, Johannesburg Fashion Week and Cape Town Fashion Week.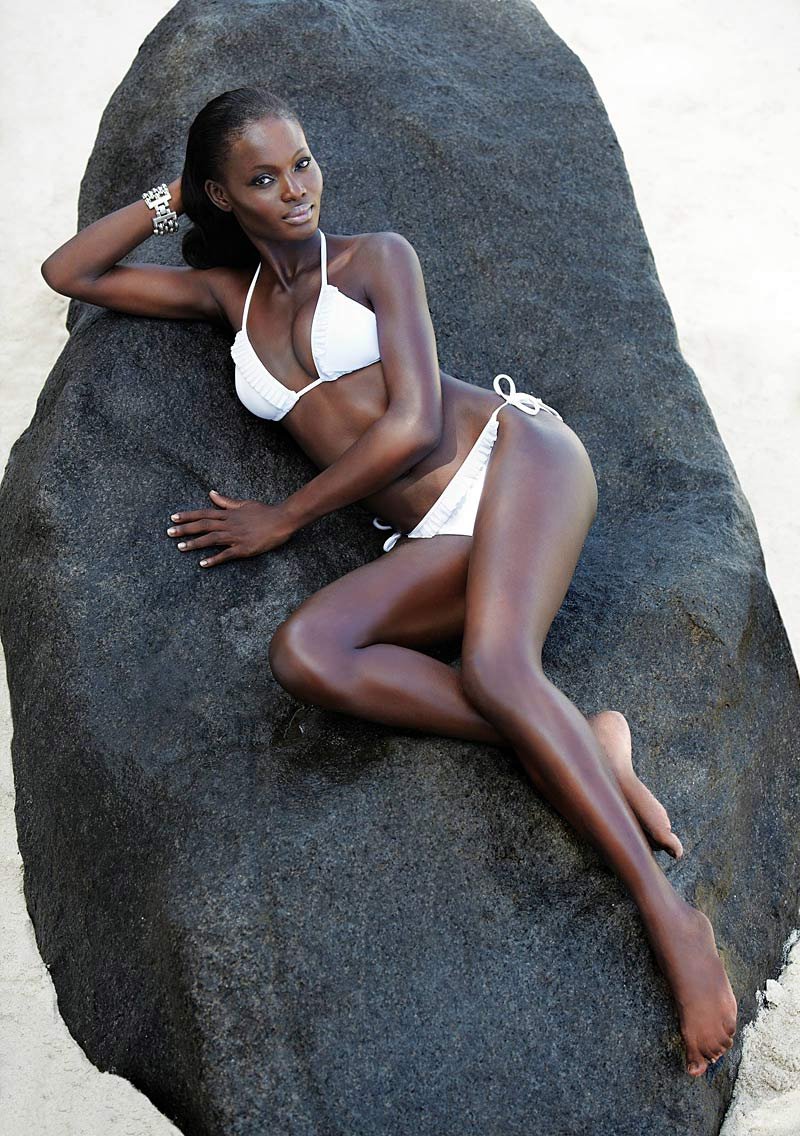 Zen: What are some of your favorite moments as a model?
Adeola: The travelling, always! Especially when I get to travel with other models. Also, I would have to say shooting for Sports Illustrated in Seychelles and also shooting beauty campaigns for Elizabeth Arden, an iconic brand that I am the brand ambassador for.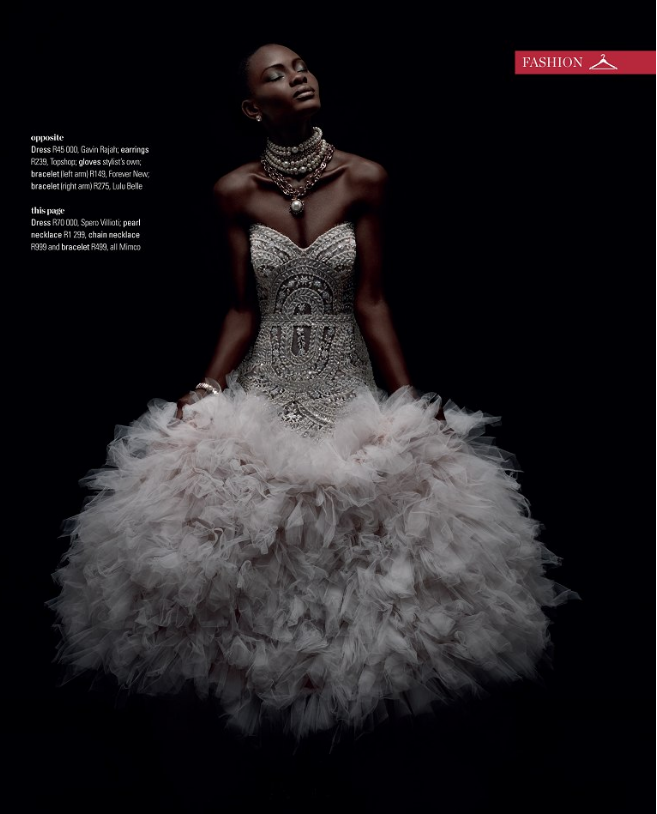 Zen: Favorite holiday destination?
Adeola: So far, my favorite holiday destination is Mauritius. It's extremely peaceful there, beautiful and the perfect place to relax.
–Model Adeola Ariyo Talks Model Life 
The women on this continent are the fairest of them all, and this week we meet an extraordinary one at that – Adeola Ariyo. We introduce you to this tomboy turn model on Top Billing.
Wholesome, homegrown and sporty, West African model Adeola's lucky break came at the age of 13, when she was scouted in London. She's gone on to prove that she's more than just a pretty face, as she shows Nico a thing or two in the kitchen, with some traditional and spicy Nigerian cooking. After that, Adeola schools Nico in the boxing ring, and shows that she can tackle anything that gets thrown her way.
Whether it's Lupita Nyong'o's cosmetic deal with Lancome or Jourdan Dunn as the face of Maybelline or now Nigerian model Adeola Ariyo making history as Elizabeth Arden's first African ambassador, cosmetic brands are recognizing the diversity and beauty in Black women.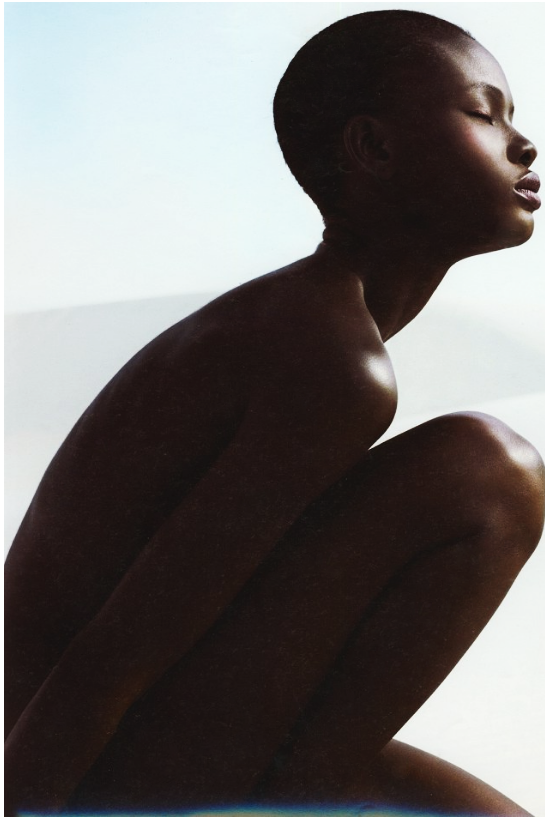 "Expanding into Africa is an exciting venture for our brand. It's an opportunity to really celebrate African beauty," says Corne Nel, Managing Director of Elizabeth Arden in Africa.
Nel adds, "Elizabeth Arden is committed to the belief that 'To be beautiful is the birthright of every woman.' As a company we want to celebrate each woman's unique beauty through individuality, diversity and original expressions of beauty. Adeola has all of these qualities, and as a prestige beauty brand we wanted to choose a spokesperson that African women could identify with."
–Nigerian Model Adeola Ariyo Becomes Elizabeth Arden's First African …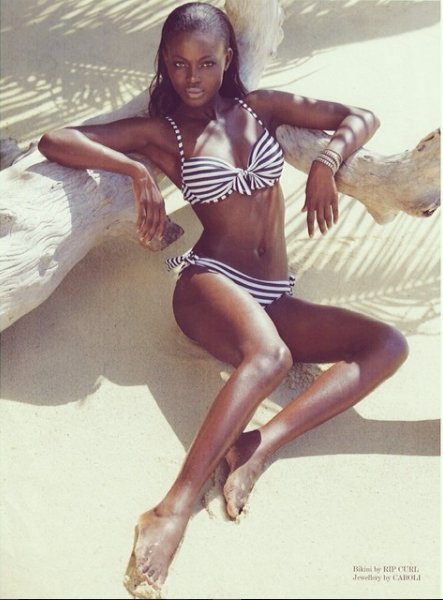 Zen: What advice do you have for all aspiring models across the world?
Adeola: Aspiring models should know that the industry isn't the easiest at all. It may look it but it really takes a lot of confidence, courage and strength. It is also a hard one to break into and if they really want to do it, they need to be patient. It took me almost 6 months to book my first job after I was signed to an agency. They have to have tough skin and need to be ready for all sorts of criticism, both good and bad. Most importantly, they need to look after themselves; their skin, body and overall health. Modelling is a very demanding job.
–Model Adeola Ariyo Talks Model Life 
Quote: 
'Being chosen as an Elizabeth Arden Brand Ambassador in Africa is an incredible honour,' says Adeola. 'Elizabeth Arden herself was an entrepreneur, a women's advocate and champion for holistic beauty, inspiring women all over the world. I'm proud to be associated with a brand that embodies such important values.'
–ADEOLA ARIYO FOR ELIZABETH ARDEN – Elle South Africa