Nationality: Israeli
Ethnicity: African
She speaks Hebrew & English.
On the Cover of Blazer Magazine.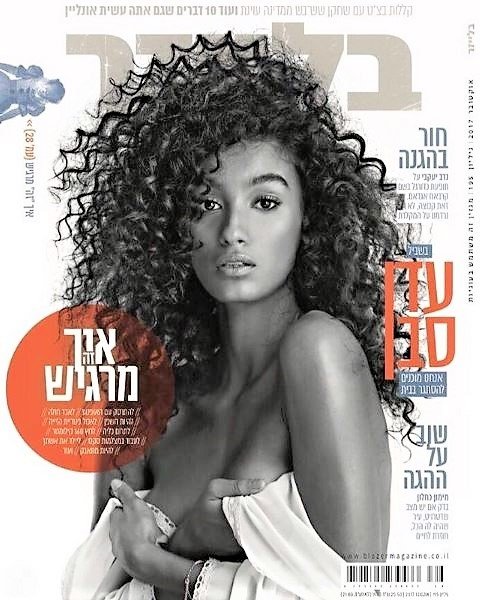 itmodels.co.il/models/edensaban
ITM models has differed herself from other agencies by incorporating models of all races, body shape, and personality, but has maintained a boutique agency by creating a filtering system which has helped create top models and stars.
Galia Lahav haute couture 2017 – Eden Saban Teaser. Video by Amir Elisyan Creative Fish.
Original Image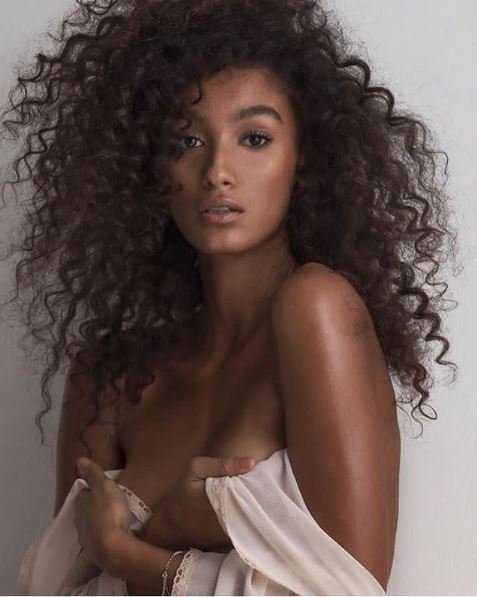 On another magazine cover of Laisha
Beauty
Swimsuit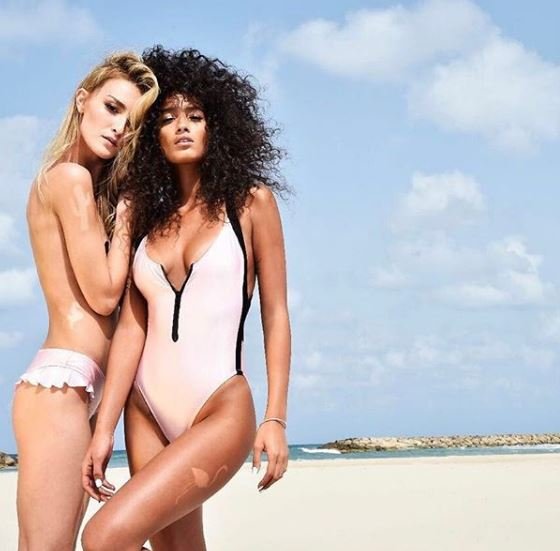 On the Runway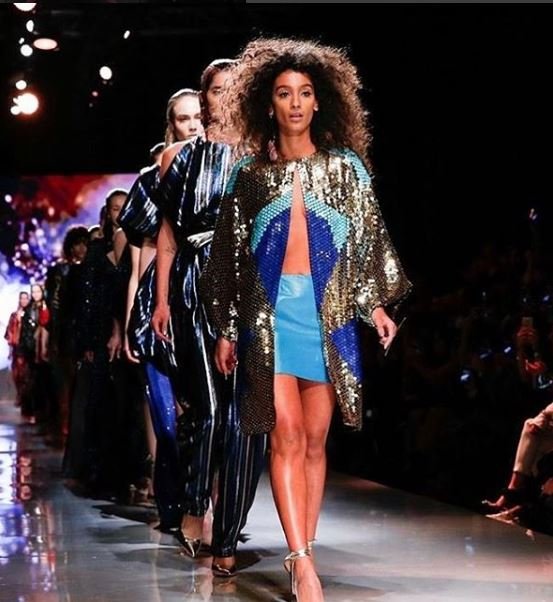 This women is pretty Famous on their version of Big Brother.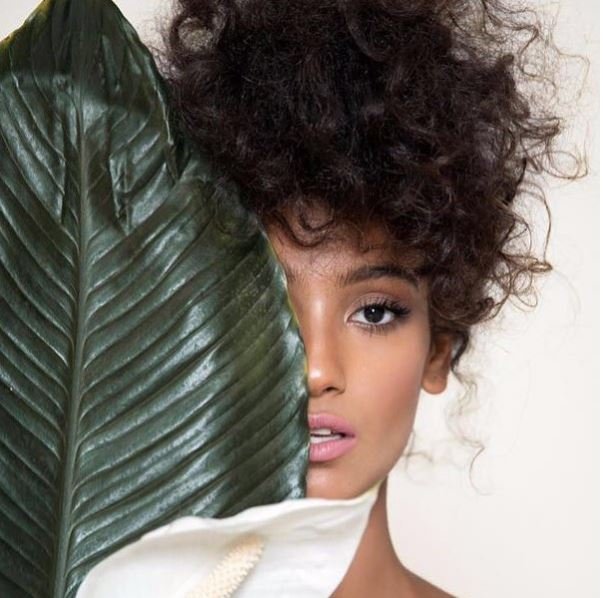 With her beautiful Mother below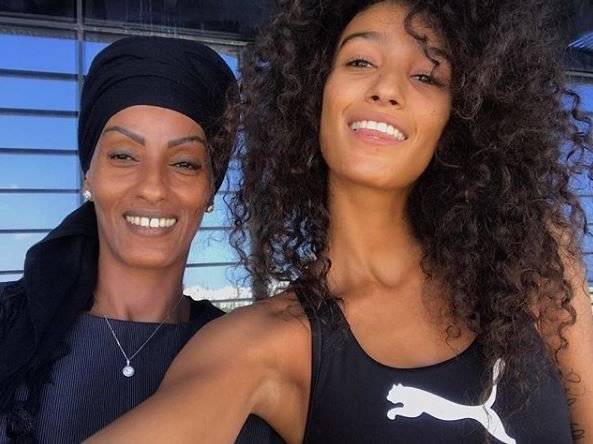 Her mother looks like a Queen something out of ancient times & the head wrap is spectacular!