Nationality: (Baton Rouge, Louisiana) American.
Ethnicity: French mestizo & African descent.
She is 5'10 Ft Tall.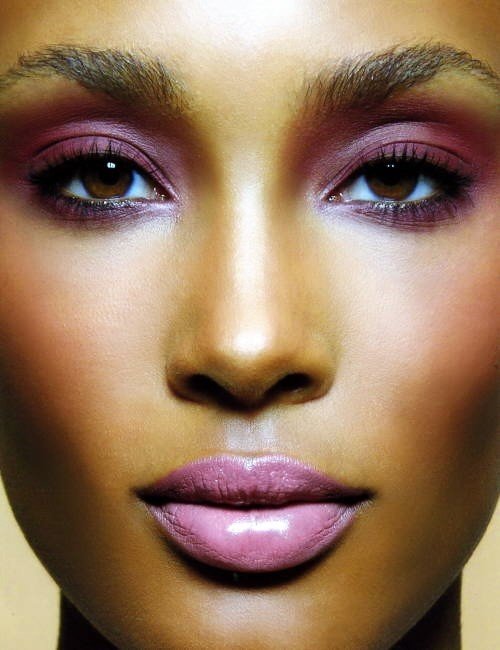 Cherina a perfect face for the advertising campaigns , particularly for makeup. " Revlon " has understood this and that is why she has become one of the brand faces.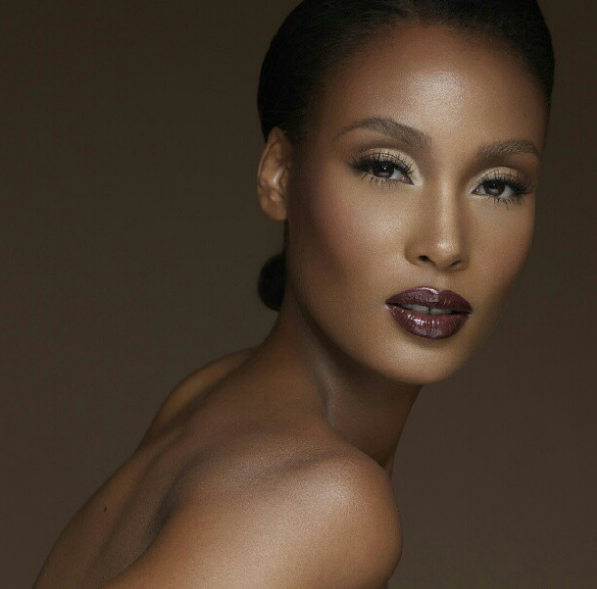 The model is also praised by other cosmetics brands such as care and " Covergirl ", " Clinic " and " Oil of Olay ".
–TMOTW | Cherina Montenique | Timodelle Magazine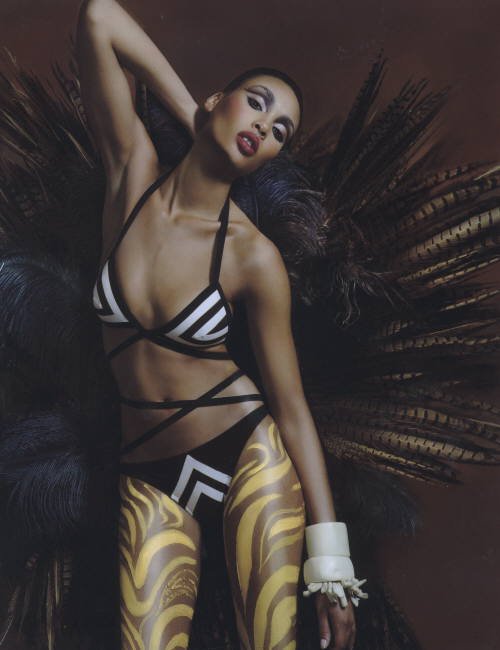 Stunning, we would like to see more of her.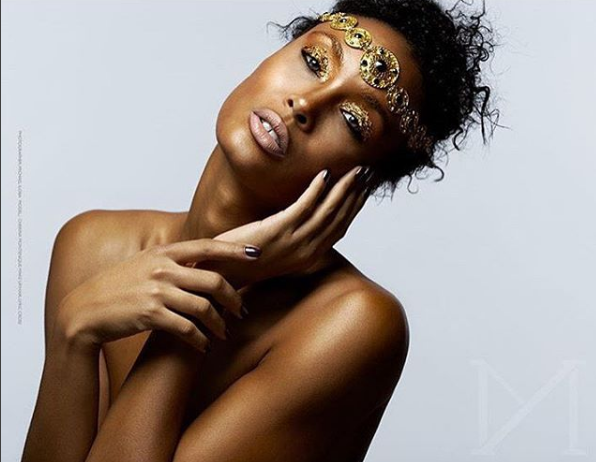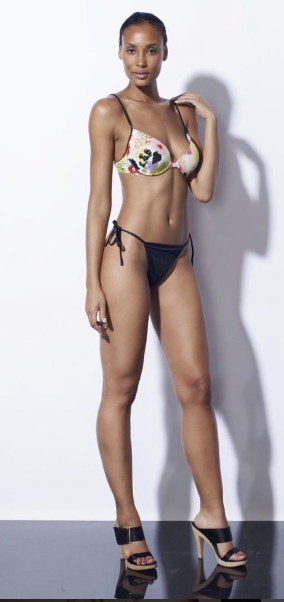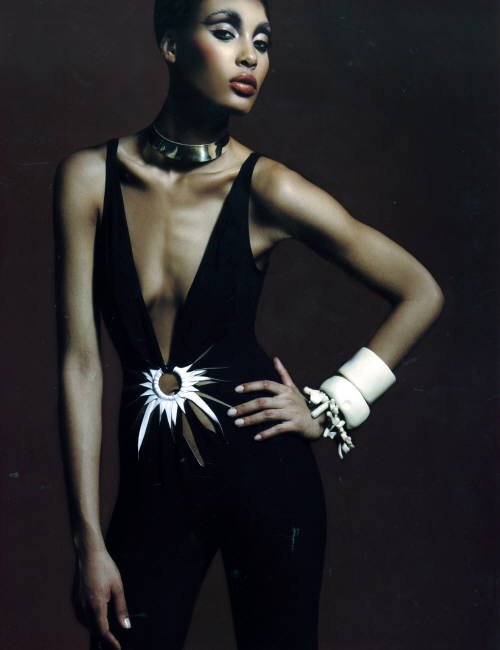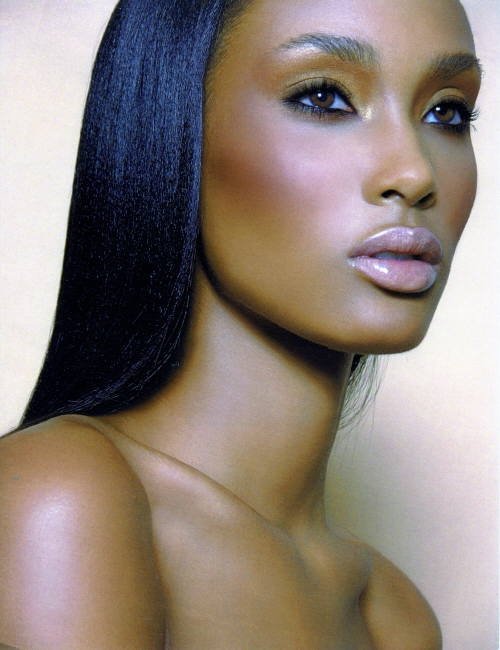 Cherina Monteniques Scott is an actress, known for Movie 43 (2013)
Premiere held at the TCL Chinese Theatre in Hollywood, California.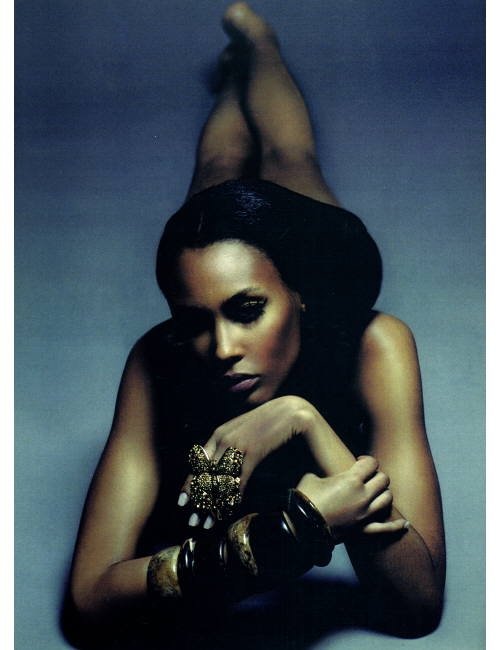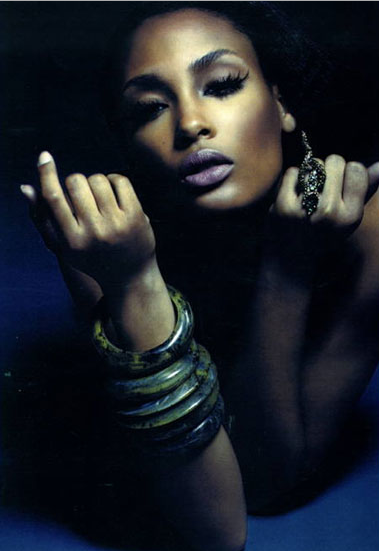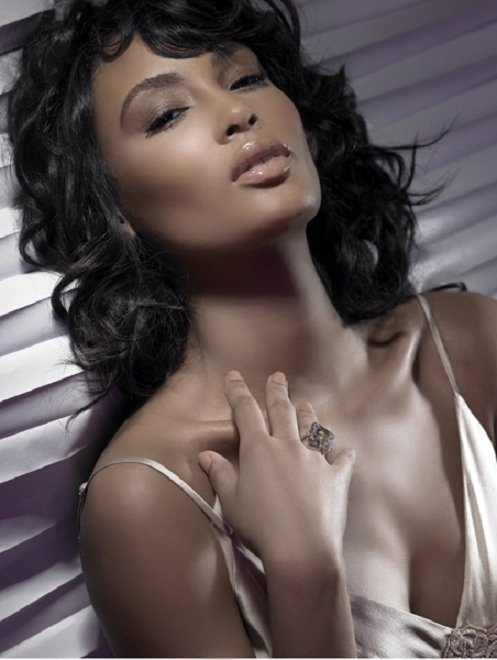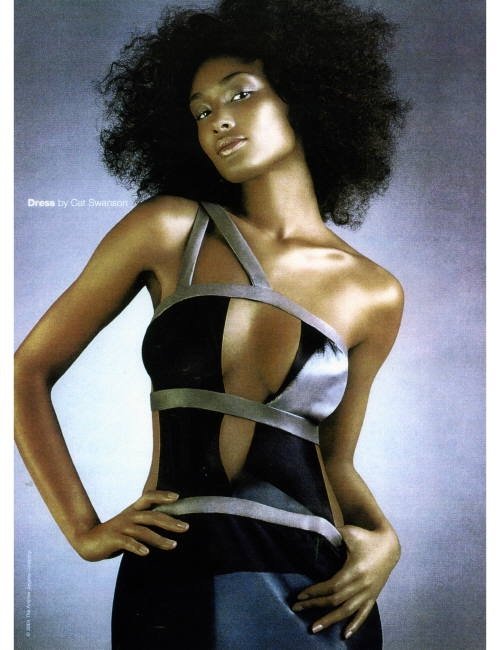 A list of Revlon Spokes Models 2000-2009
Jessica Alba
Clara Alonso
Alessandra Ambrosio
Bianca Balti
Halle Berry
Moon Bloodgood
Veronica Blume
Kate Bosworth
Nicola Breytenbach
Eishia Brightwell
Ana Carmo
Sandra Cisa
Jennifer Connelly
Luciana Curtis
Chantal Diguer
Marybeth DuPain
Rhea Durham
Almudena Fernández
Miriam Fernandez
Isabeli Fontana
Daisy Fuentes
Beau Garrett
Bridget Hall
Sierra Huisman
Carmen Kass
Liya Kebede
Melissa Keller
Jaime King
Vendela Kirsebom
Milena Kundicova
Jennifer Lamiraqui
Bianca Lawson
Lucy Liu
Zuzana Macasova
Ruza Madarevic
Heather Marks
Eva Mendes
Cherina Montenique
Julianne Moore
Jade Parfitt
Rosamund Pike
Bianca Porcelli
Minerva Portillo
Marie Powell
Caroline Ribeiro
Pania Rose
Laura Sanchez
Susan Sarandon
Eugenia Silva
Sarah Thomas
Daniela Urzi
Yasmin Warsame
Erin Wasson
Rachel Weisz
Anoek Wielakker
Liisa Winkler
Sarah Wynter
Sonny Zhou
Leticia Zuloaga