First black woman to win the Miss World Contest.
She was born in St. George's, Grenada. She was 22 when she won the Miss World contest.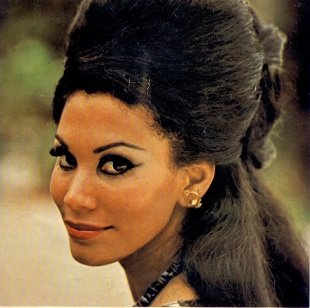 Jennifer Hosten won the Miss World 1970 contest, representing Grenada. She became the first woman from her country to win the title. Her winning made a complete outrage among newsmen, pageant fans and feminist groups.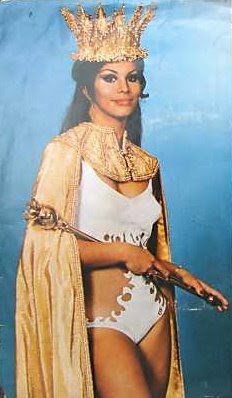 The 1970 contest was held in London, United Kingdom. It began with a row because the organizers had allowed two entries from South Africa, one black, one white. Then during the evening there were protests by Women's Liberation activists and flour was thrown. The comedian, Bob Hope, was also heckled and scarcely raised a laugh.
Even greater controversy then followed after the result was announced. Jennifer Hosten won and the coloured contestant from South Africa was placed second. The BBC and newspapers received numerous protests about the result and accusations of racism were made by all sides. Four of the nine judges had given first-place votes to Miss Sweden, while Miss Grenada received only two firsts, yet the Swedish entrant finished fourth.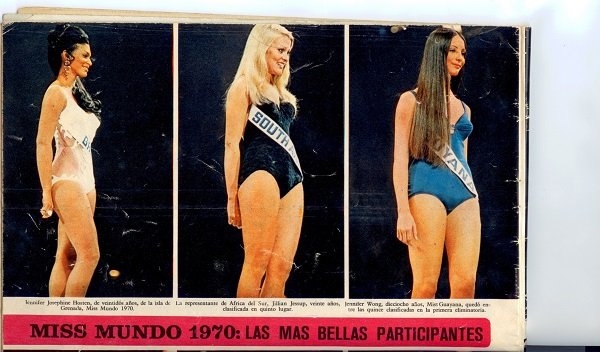 Furthermore the Prime Minister of Grenada, Sir Eric Gairy, was on the judging panel. Inevitably there were many accusations that the contest had been rigged. Some of the audience gathered in the street outside Royal Albert Hall after the contest and chanted "Swe-den, Swe-den". Four days later the organising director, Julia Morley, resigned because of the intense pressure from the newspapers. Years later Miss Sweden, Majorie Christel Johansson, was reported as saying that she had been cheated out of the title.
Julia Morley's husband, Eric Morley, was the chairman of the company that owned the Miss World franchise. To disprove the accusations, Eric Morley put the judging panel's ballot cards on view and described the complex "majority vote system".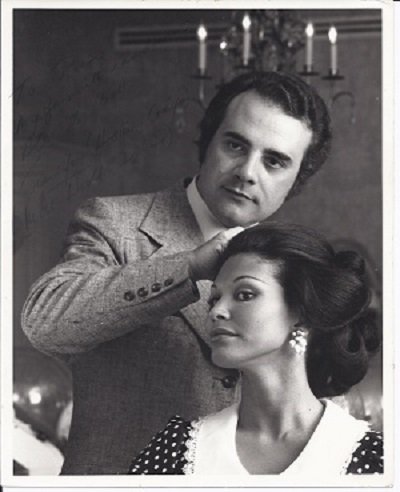 These cards showed that Jennifer Hosten had more place markings in the 2nd, 3rd, 4th and 5th positions over Miss Sweden and the other five finalists. Julia Morley then resumed her job. However many still felt Sir Gairy on the judging panel had influenced the other judges to give Jennifer token placings.