Nationality: British
She's of Jamaican descent.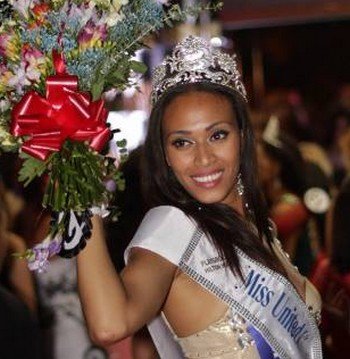 Rachel Sophia Adina Christie (born c. 1988) is the first black Miss England 2009 and the first mixed race woman to hold the title. She's 5'10ft. Rachel Christie is biracial. Her mother Diana Christie is a white Irish Catholic. Her father, Afro-Briton Russel Christie, the brother of former British Olympic sprint champion Linford Christie.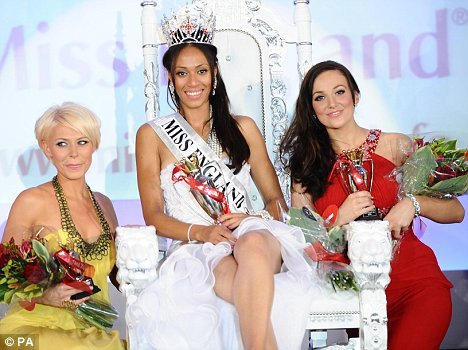 'You hear black kids say: "I can't do anything with my life." I say: "Well, get off your backside and get out of it. Stop making your ethnicity an excuse."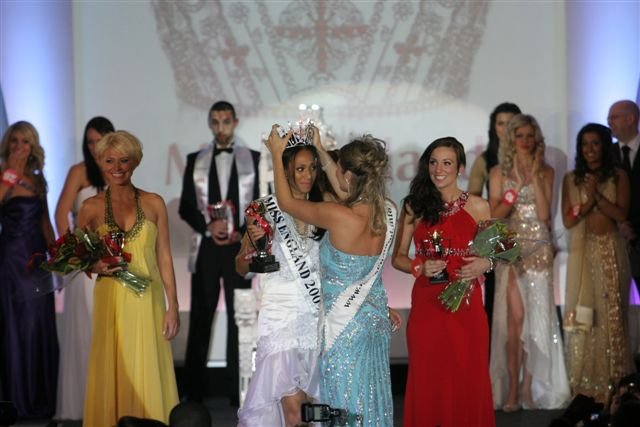 Miss England: Rachel Christie was an inspiration to young women of color.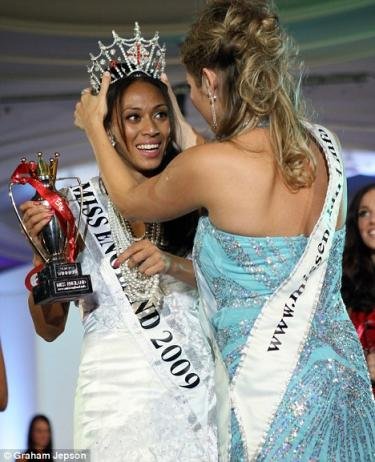 I want to show them you can do anything you want, whatever your color.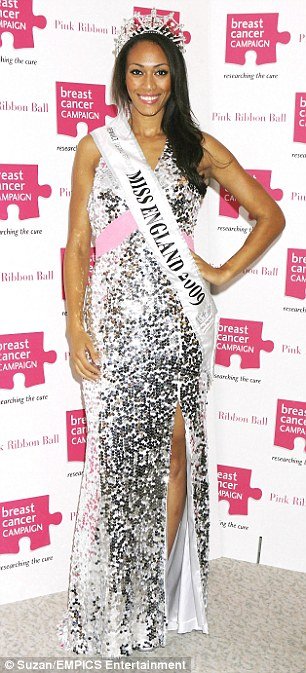 I don't like hearing: "I can't do this or that because I'm black."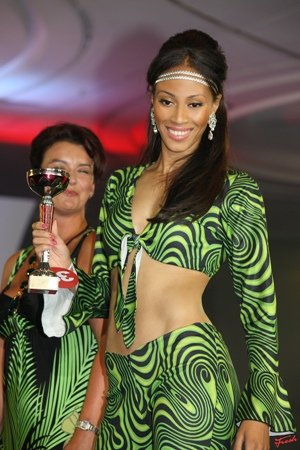 'They should stop behaving in a way that stereotypes them.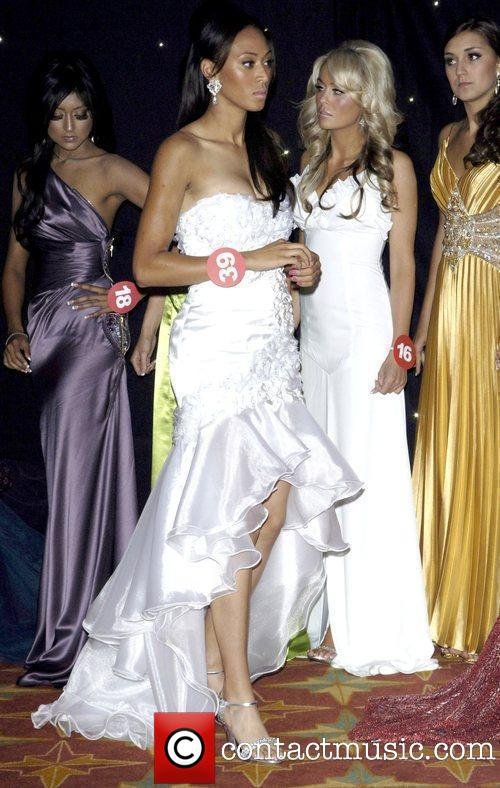 If you come across as smart, if you dress nicely and speak well, it shouldn't make a difference if you're black or white.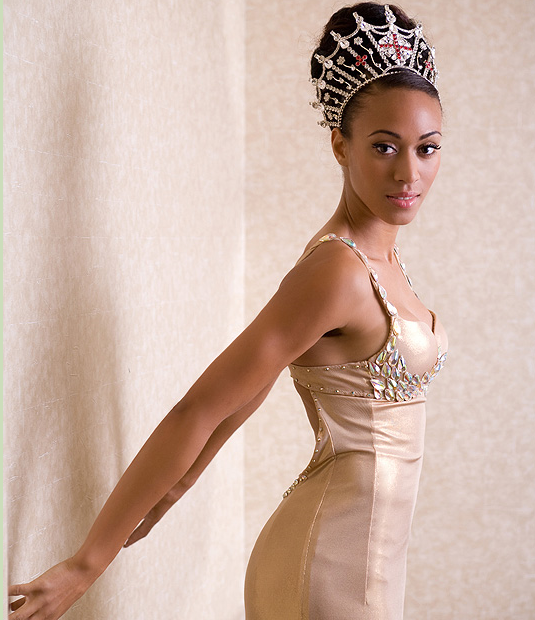 Maybe some people have experienced racial discrimination. Not me.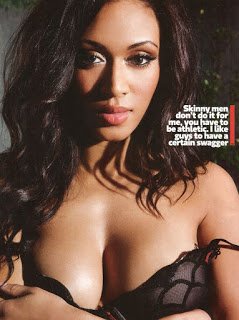 During her teenage years, Christie attended Maria Fidelis, an all-girl convent school located in North London. While the school was known for its stringent academics, it was also an environment where psychological harassment was commonplace as well. Christie was the victim of constant taunts for being rail thin and having a gawky teenage figure. Despite such ongoing verbal taunts from classmates, Christies determined that their actions would not break her spirit and confidence.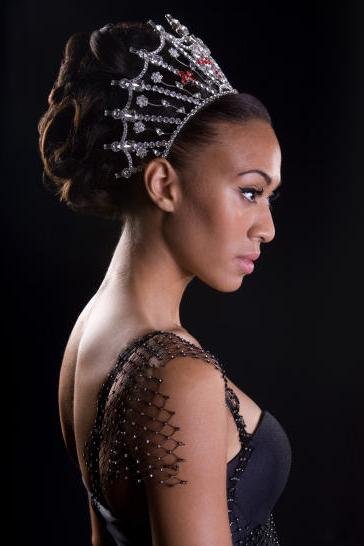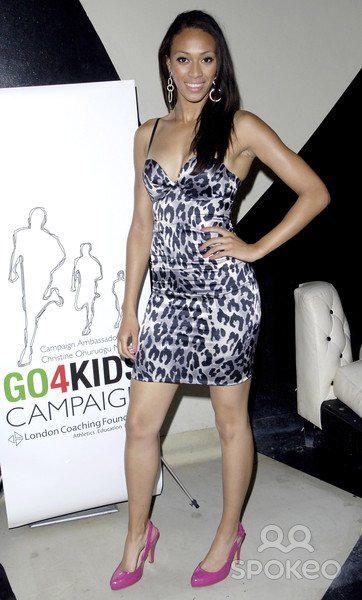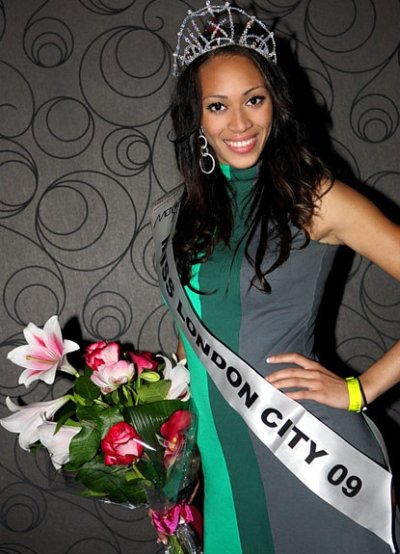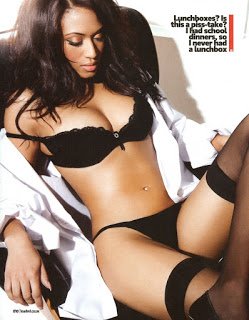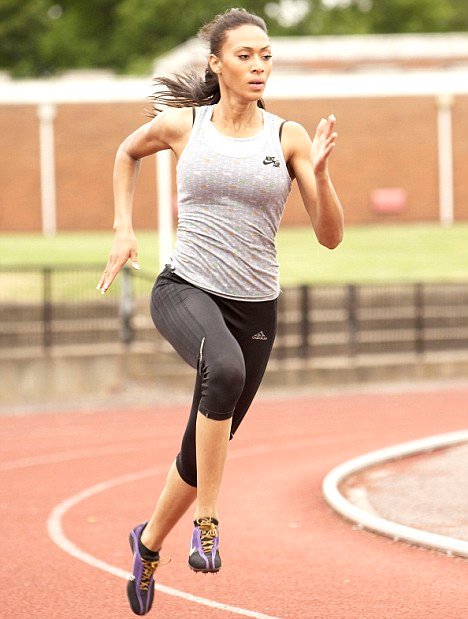 Christie is the niece of former Olympic sprint champion Linford Christie, who, along with Ron Roddan, serves as her coach. She was born to Russell Christie (Linford's brother)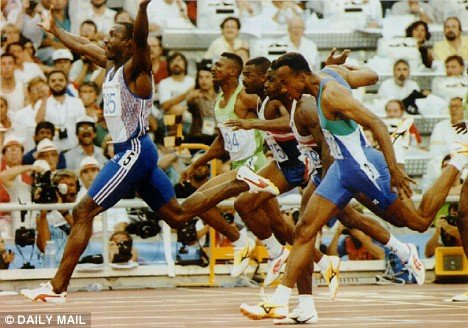 Linford Christie, Rachel's uncle, crosses the finishing line to clinch the 100m gold medal in the 1992 Barcelona Olympics.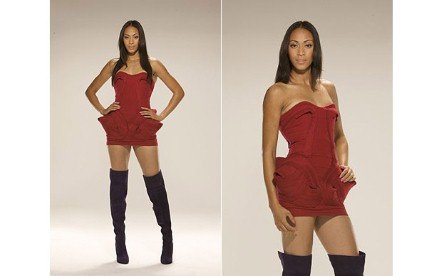 Quote:   "I lost everything, all my sponsors, my car. Renault sponsored me for a car for training but said I had brought my name into disrepute. It was like everything I did, people tried to bring me down. I don't think I have got as much praise for what I have done as I should have. I was the first black Miss England, that's never been done before."
David McIntosh was Miss Manchester: Sara Beverley Jones (below) ex-boyfriend and the current boyfriend at the time to Miss England: Rachel Christie. (I guess loosing the crown and her ex-boyfriend to Miss England: Rachel Christie pissed her off or maybe a little jealousy, emotional with liquid courage?  sigh….Miss Christie unfortunately reacted. Read the link above for more details.
Miss Manchester: Sara Beverley Jones photo below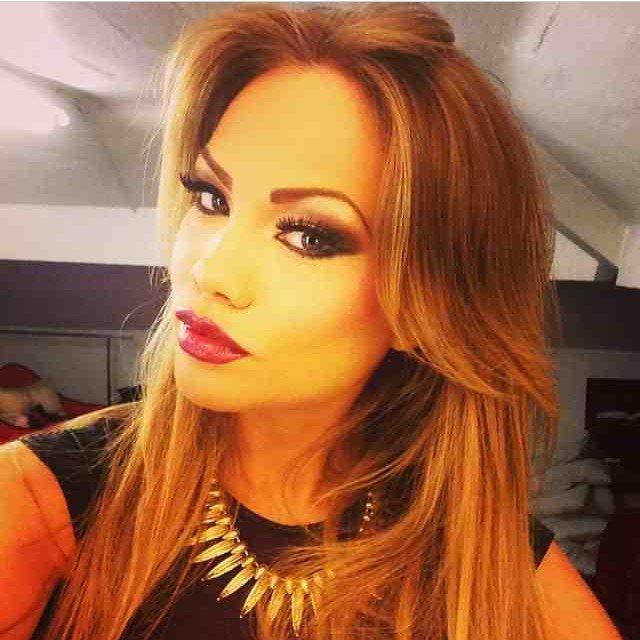 In 2009: Rachel Christie (Miss England) was being questioned by authorities after punching Miss Manchester, Sara Beverley Jones (above), in the face at a club in Manchester. Rachel Christie was dressed as an angel and Sara Beverly Jones as a cavegirl, which makes this all so much more awesome. The fight was apparently over a naughty text message sent to Jones, by Christie's boyfriend, Tornado (not kidding). I want to see the mug shot pictures so bad.
-written by Jack Shepherd, BuzzFeed Staff.
Miss England: Rachel Christie should had have a restraining order on this 5'5ft young woman caught up in her passion at the time. I don't know about you but I would of thought twice before approaching someone boldly (or to rain on their parade…. maybe….hum….?) that's been training for the Olympics since the age of 11!
Easier said then done but we all have to be aware of our surroundings and emotions, especially when were on top. Not everyone wishes you well.
In 2012, Rachel Christie had a son with David McIntosh. Neither of these women are currently with Mr. McIntosh.
View his hotness, Mr. Tornado for your self ladies. (Photo of David McIntosh below)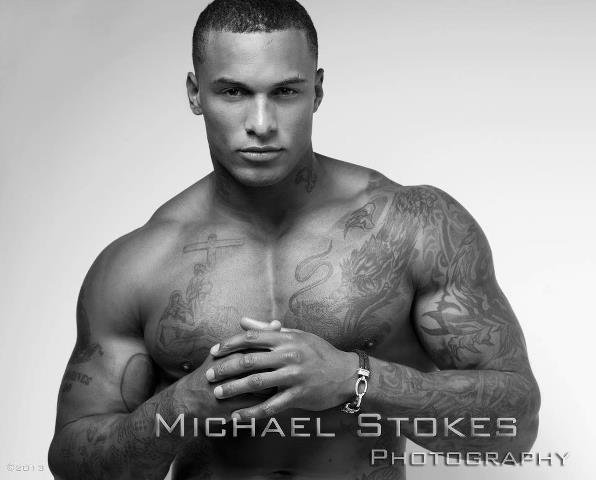 David McIntosh is a British ex-military and security operative who became a television personality, actor, and fitness model. A former Royal Marines commando, he was a Gladiator on the Sky 1 TV series Gladiators, under the name Tornado.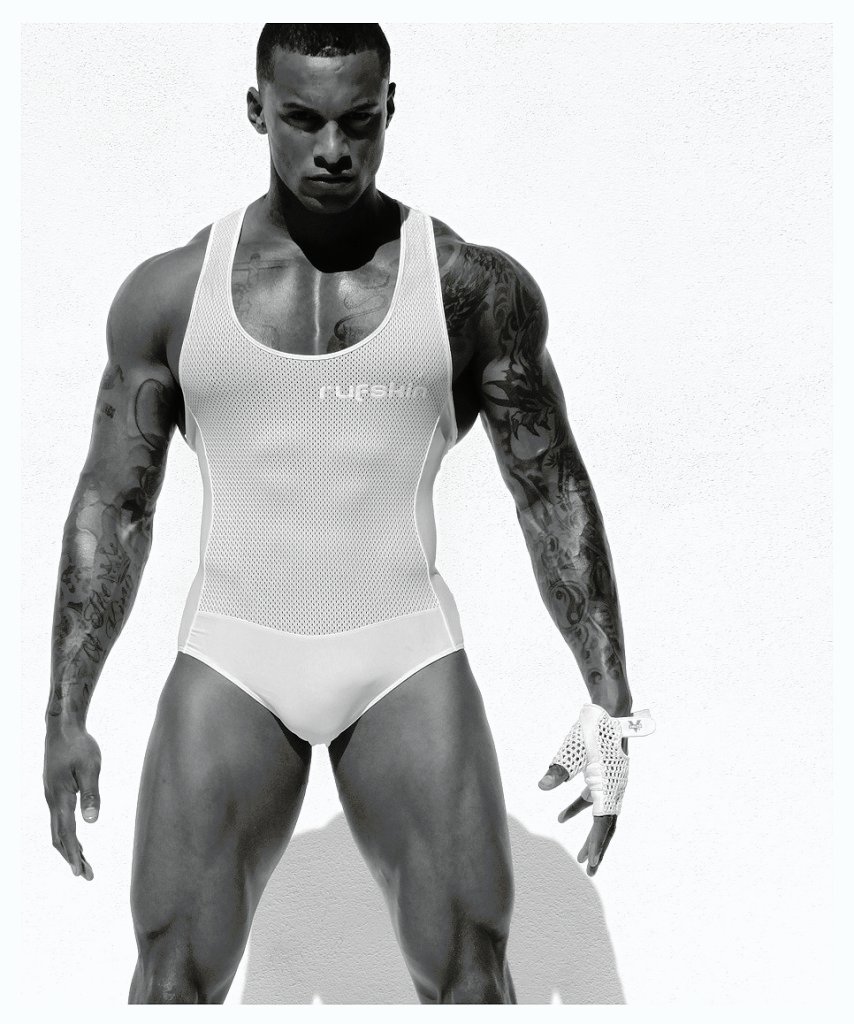 Born to an English mother and Jamaican father.