In 1989 Ms. Juliette Powell was the first Black Montreal and Black Canadian to win.
She has dual Canadian/US citizenship. Juliette is perfectly bilingual.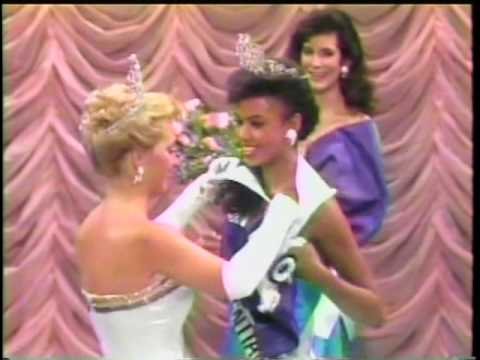 Born in New York but moved to Montreal when she was young.  Miss Canada 1989 after representing the Laurentians Region, Québec.
Former Much Music VJ and host of 'Fax'. Attended McGill Univerisity in Montreal where she studied Finance.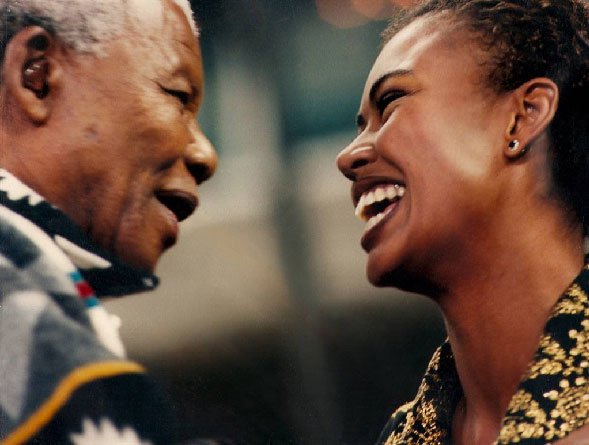 With Nelson Mandela above
The beginning of the recognition of Blacks and their history happened in Ontario Canada when the Canadian Negro Women's Association was able to petition the Toronto Government to create Black history month in the 1950s.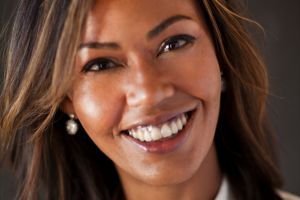 On December 14, 1995 the Canadian government declared Black history month for all Canadians including Montrealers.