Nationality: Angolan
Ethnicity: Her mother is Angolan, African and her father is Portuguese.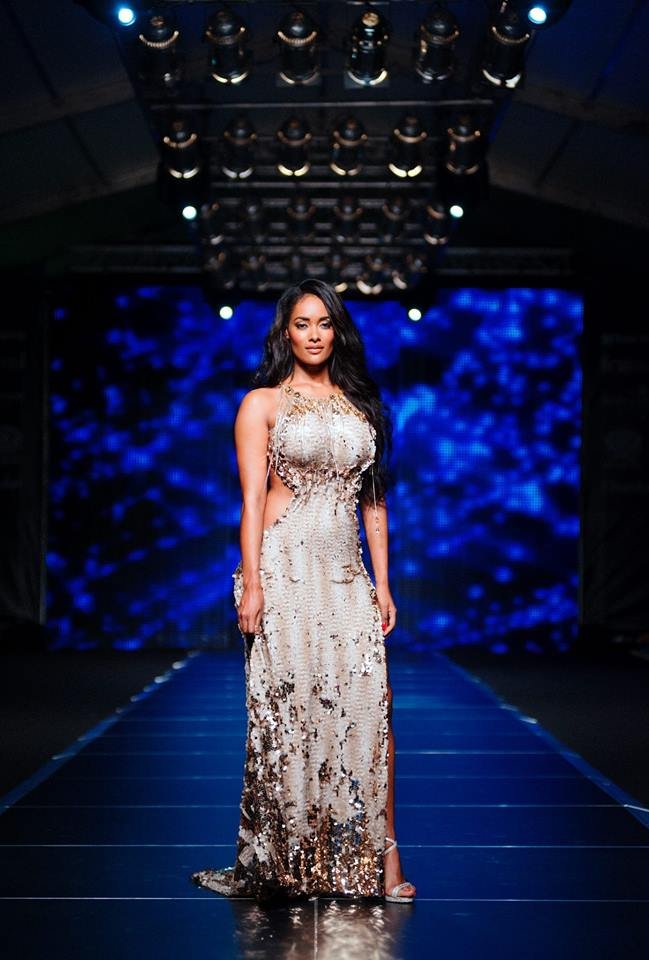 Micaela Patrícia Reis born in Angola is an Angolan actress, TV presenter, model and beauty pageant titleholder who was a Top 10 finalist at Miss Universe 2007 and placed first runner-up to Miss World 2007, becoming Miss World Africa.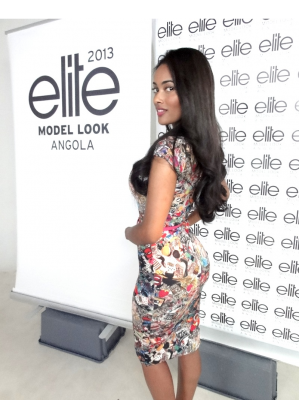 She was the highest placed Miss Angola at both Miss Universe and Miss World before the win of Leila Lopes in Miss Universe 2011.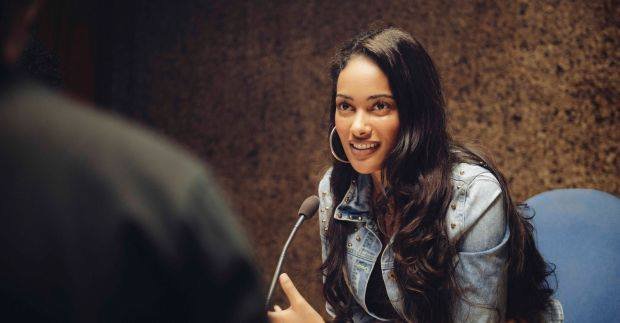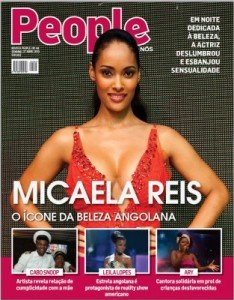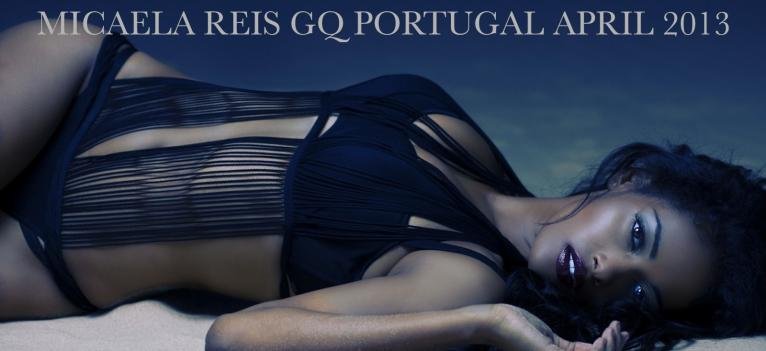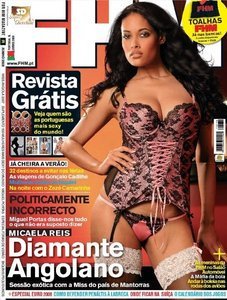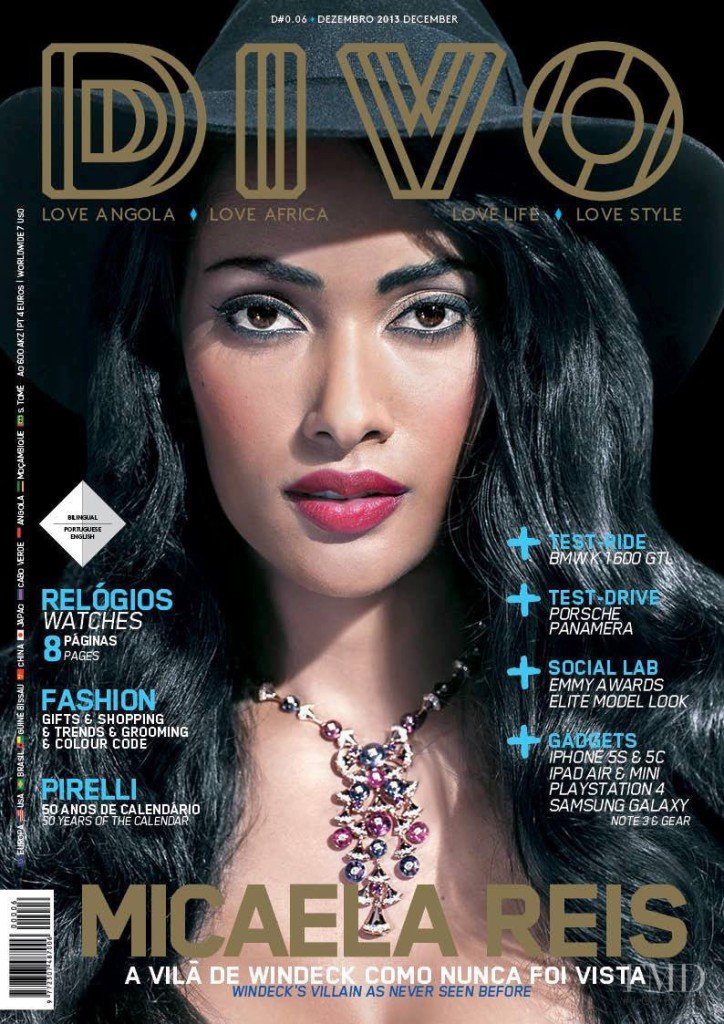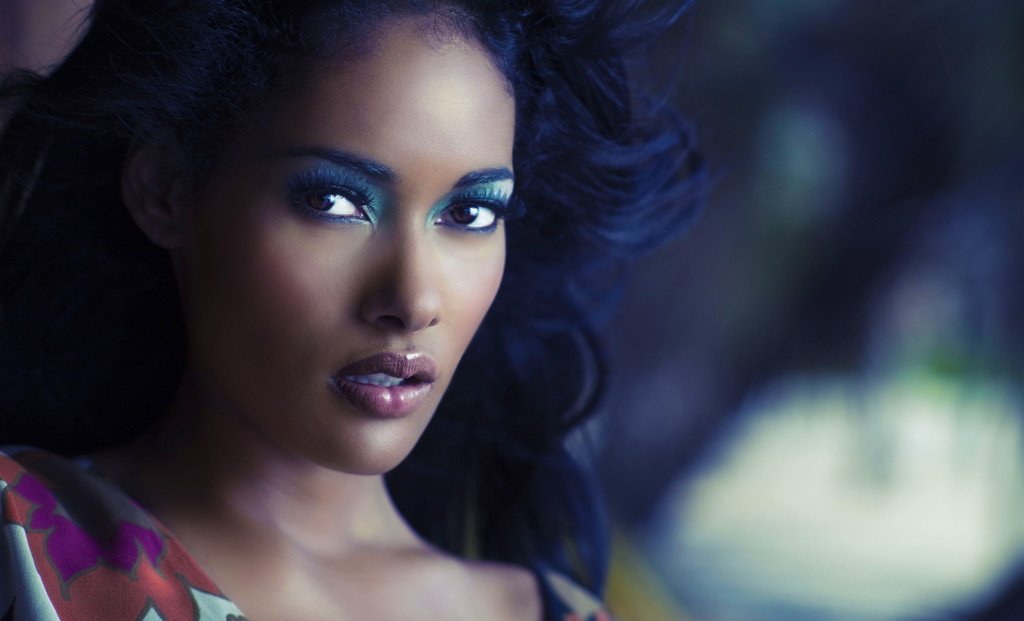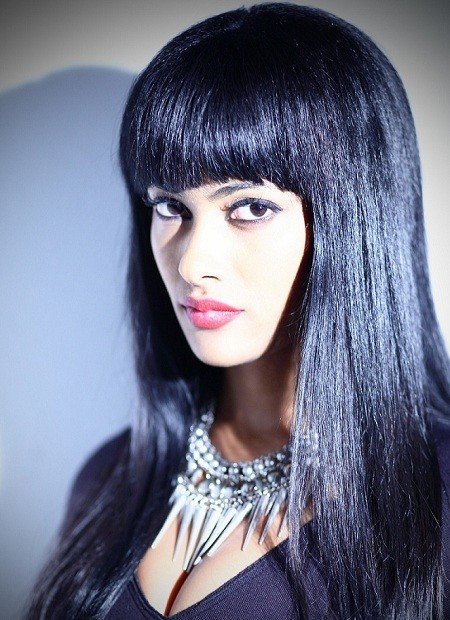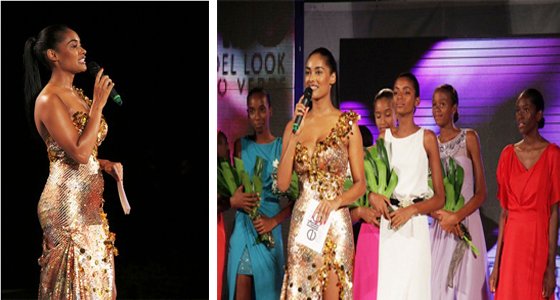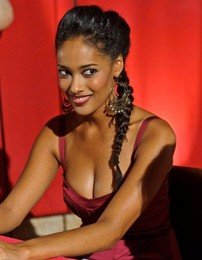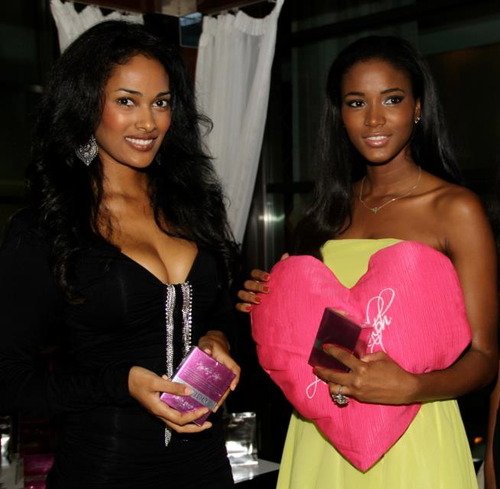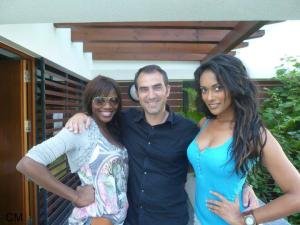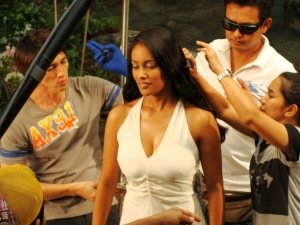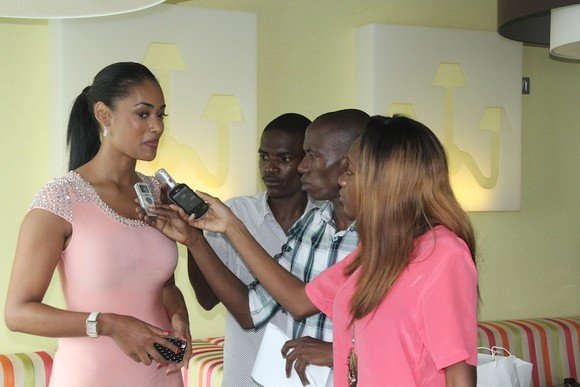 I wish I could dress like this for work and get away with it (just kidding) But I wonder how the men focus at work? If you speak Portuguese or just a fan of hers, this is a great channel subscribe. – sola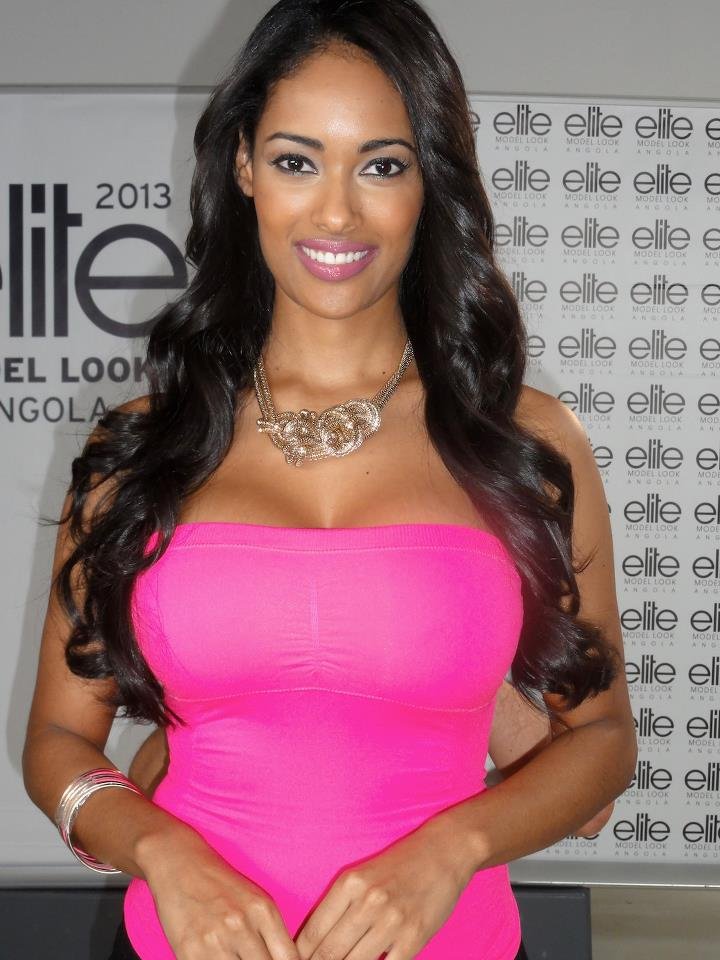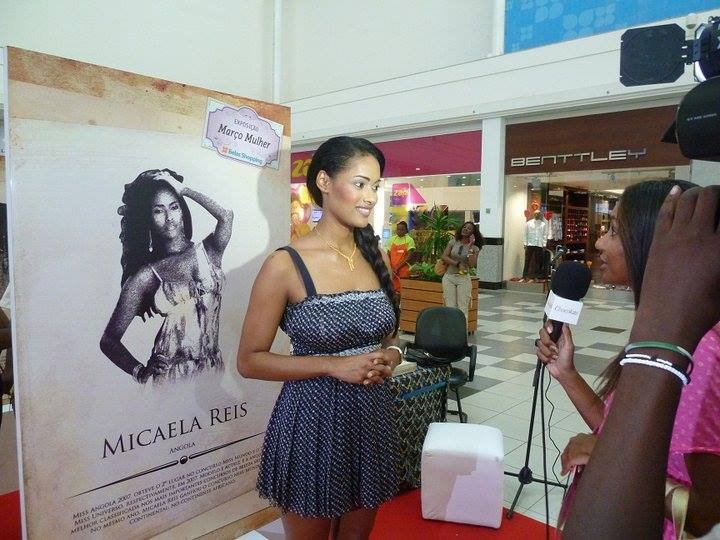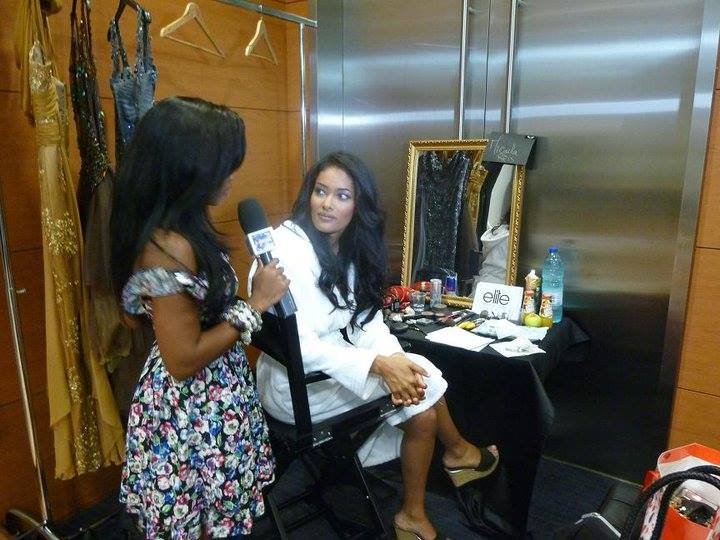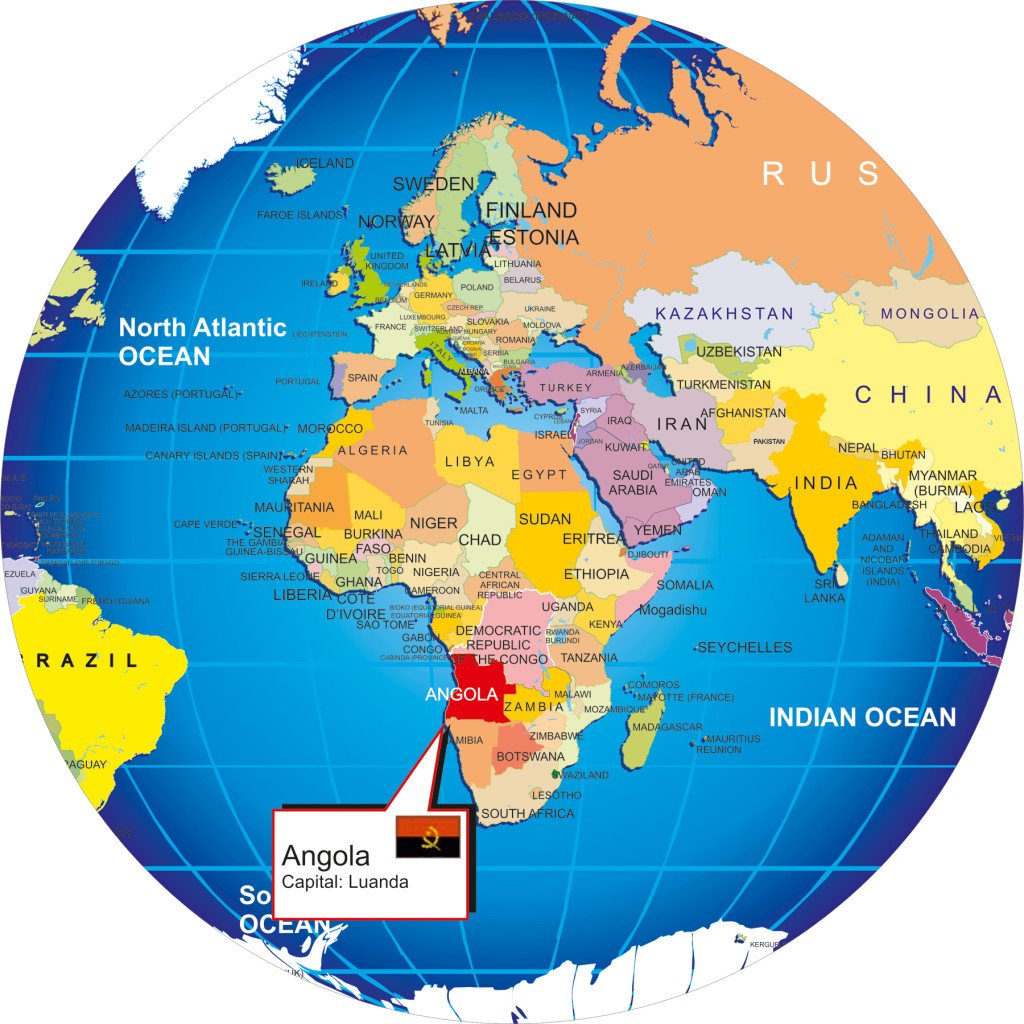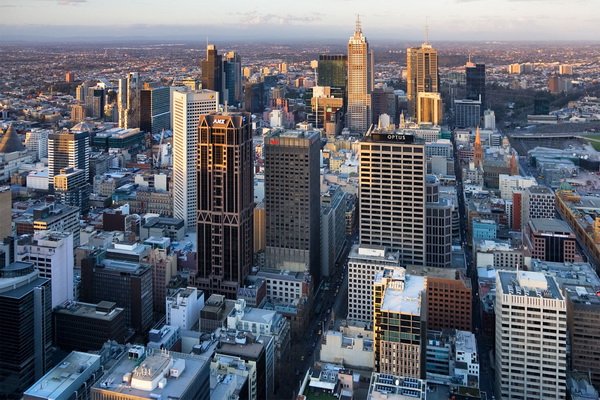 Luanda, formerly named São Paulo da Assunção de Loanda, is the capital city of Angola, and the country's most populous and important city, primary port and major industrial, cultural and urban center.
Taking dance lessons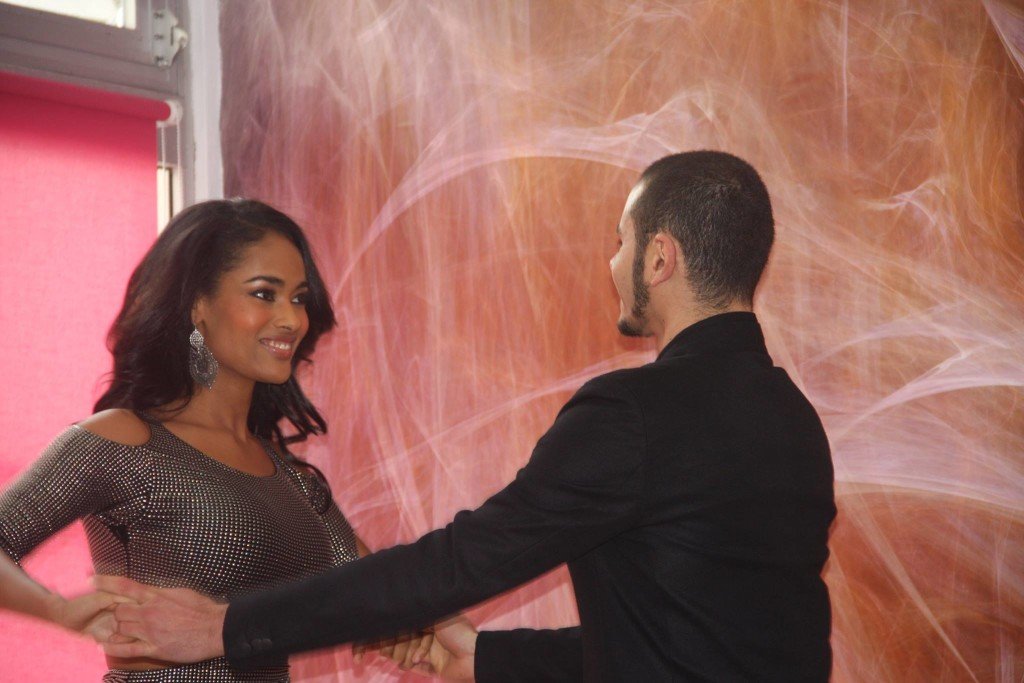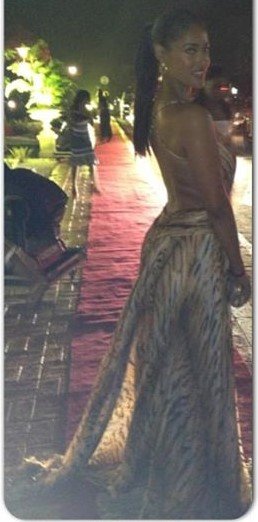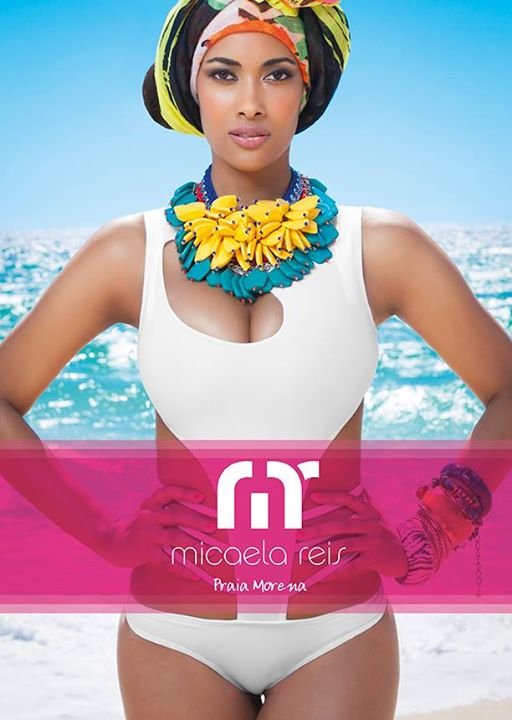 Luanda: visiting world's priciest city – CNN.com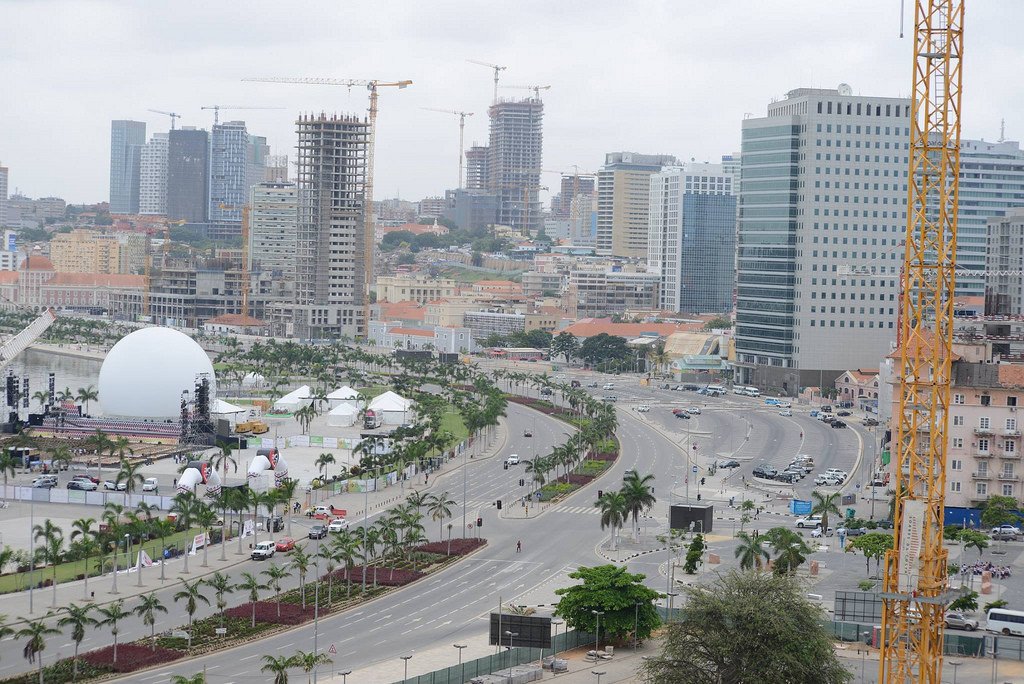 Luanda, Angola
Working out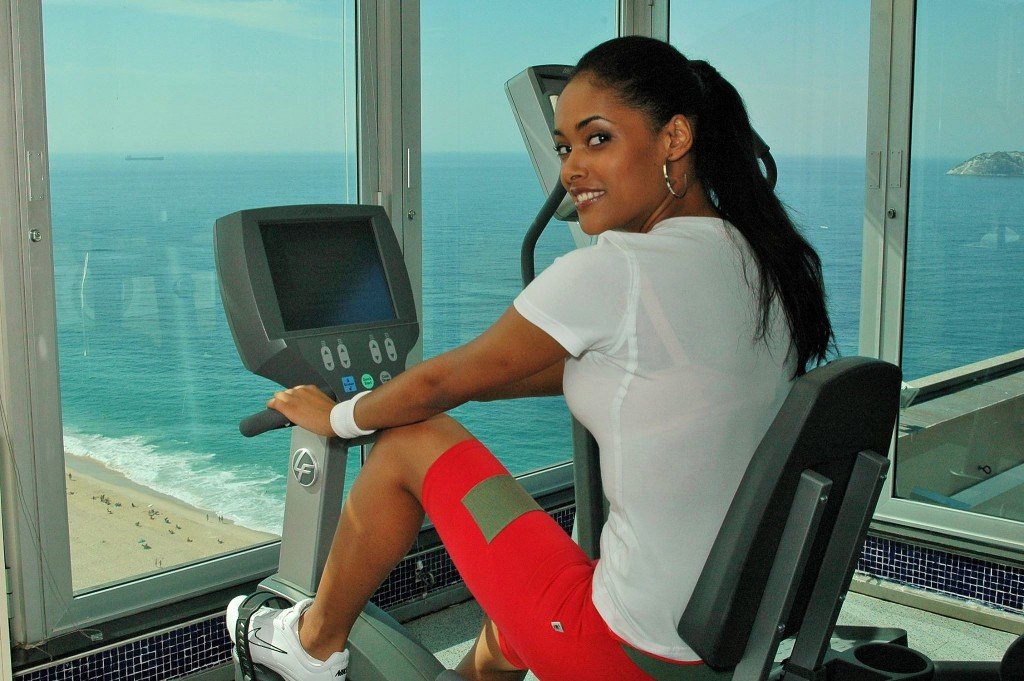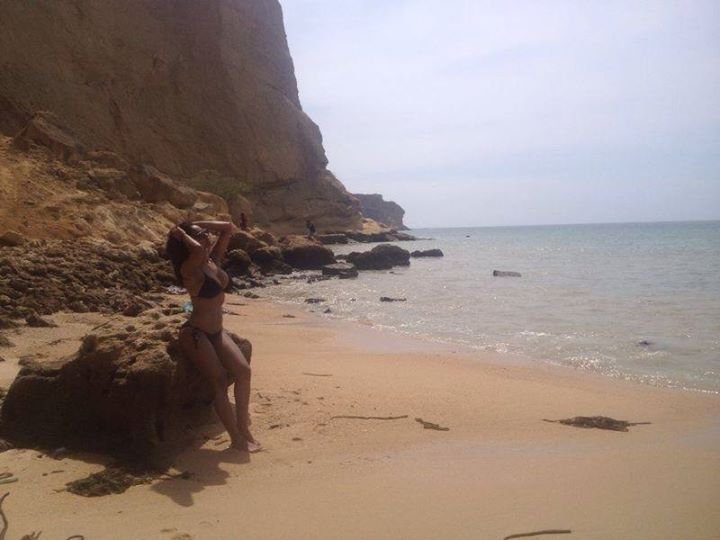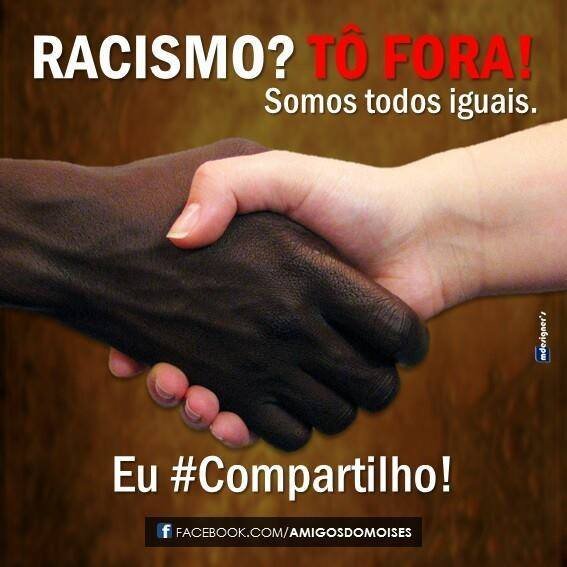 Her Beautiful Mother below