'Black man and zebra in Byzantine mosaic in Urfa.' Tesserae (mosaic stones) made of rocks from the riverbed of the Euphrates were used to depict a black man leading a zebra.
The 5/6 th century floor mosaic can be found in the "Villa of the Amazons", a palatial house, that probably belonged to an important administrator of the Eastern Roman (Byzantine) Empire, who lived in Edessa (nowadays called Urfa).
Byzantine Empire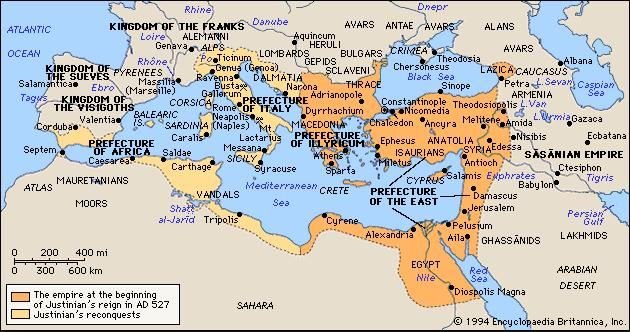 –Encyclopedia Britannica
The Byzantine Empire, also referred to as the Eastern Roman Empire, was the continuation of the Roman Empire in the East during Late Antiquity and the Middle Ages, when its capital city was Constantinople (modern-day Istanbul, which had been founded as Byzantium). It survived the fragmentation and fall of the Western Roman Empire in the 5th century AD and continued to exist for an additional thousand years until it fell to the Ottoman Turks in 1453. During most of its existence, the empire was the most powerful economic, cultural, and military force in Europe. Both "Byzantine Empire" and "Eastern Roman Empire" are historiographical terms created after the end of the realm; its citizens continued to refer to their empire as the Roman Empire or Romania, and to themselves as "Romans".
The remains of the villa were discovered in 2006 near the center of Urfa, which is located 45 km south of the Euphrates.
-Pasquale Sorrentino
Turkey on World Map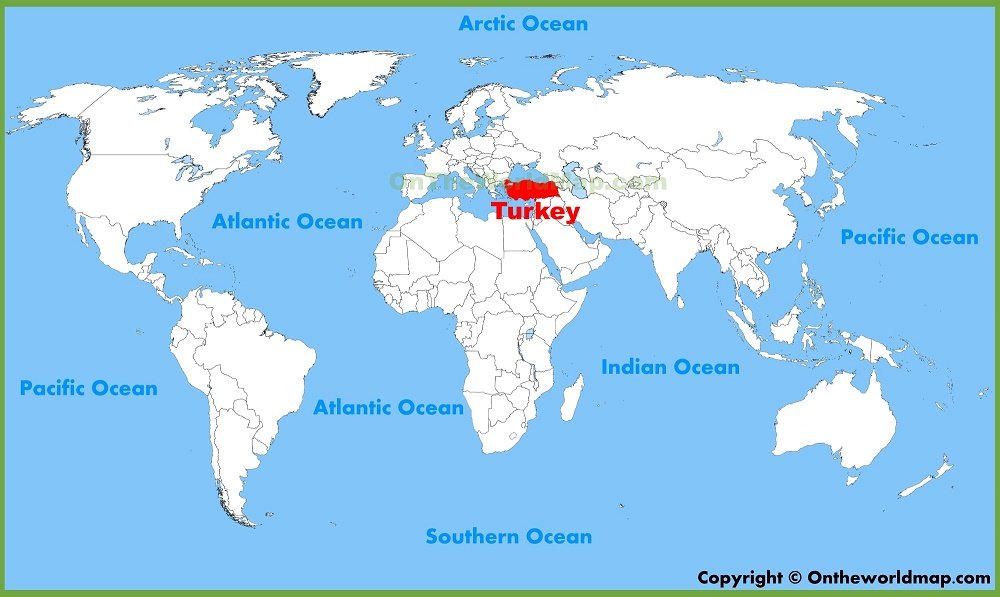 Mediterranean region takes its name from the Mediterranean Sea, and occupies 15% of the total area of Turkey with its 120.000 square kilometers of land. West and Mid-Taurus mountains run parallel to the coast line.
archaeology.org/1001/abstracts/mosaics
Plains zebra range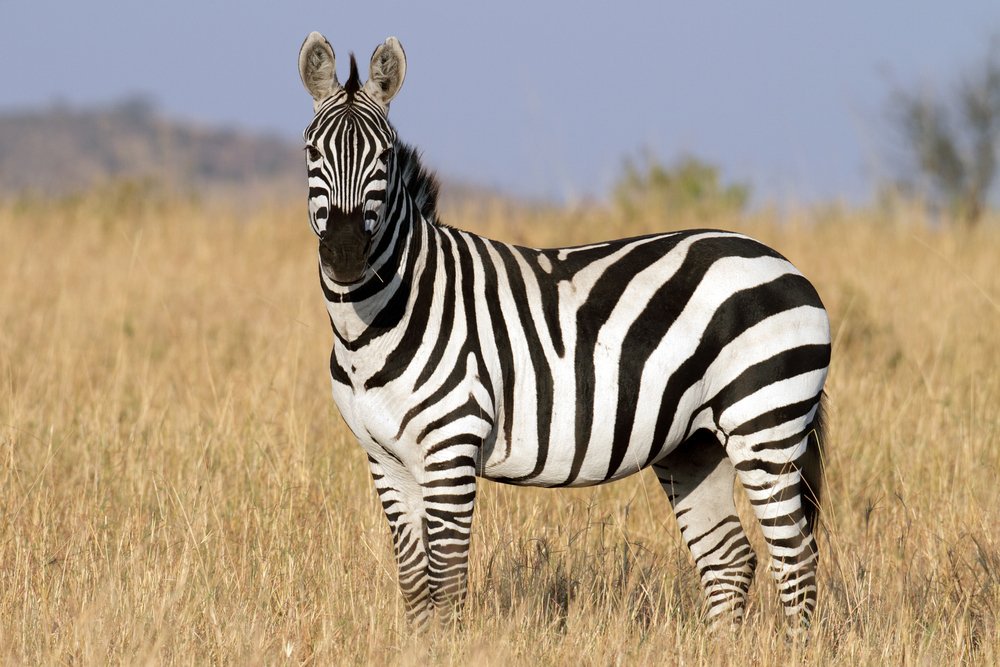 –Credit: Mogens Trolle
The plains zebra, also known as the common zebra or Burchell's zebra, is the most common and geographically widespread species of zebra. It ranges from the south of Ethiopia through East Africa to as far south as Botswana and eastern South Africa.
Zebras on the Botswana coat of arms below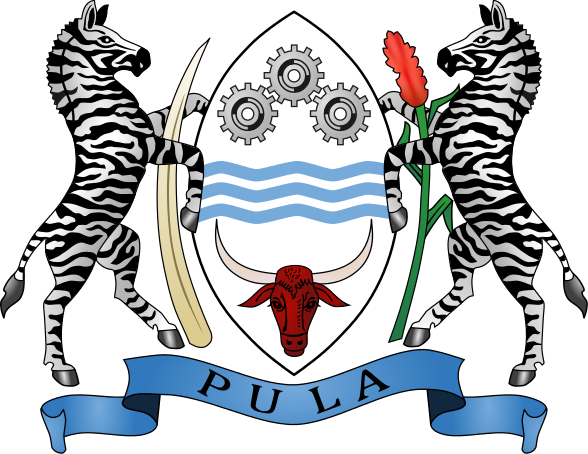 –Wiki
You can buy a copy of this beautiful mosaic image here: click on image below for purchase.
–Photo Mick Palarczyk
Roman Mosaics, Byzantine Mosaics & Pompeii 
A black man with a Camel?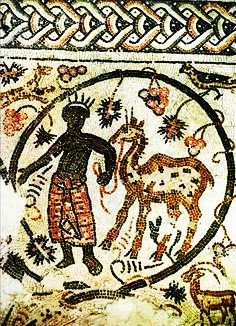 –sofiaferraioli/ancient-mosaic-detail