Nationality: American
Ethnicity: African decent father and (Jewish) Caucasian mother.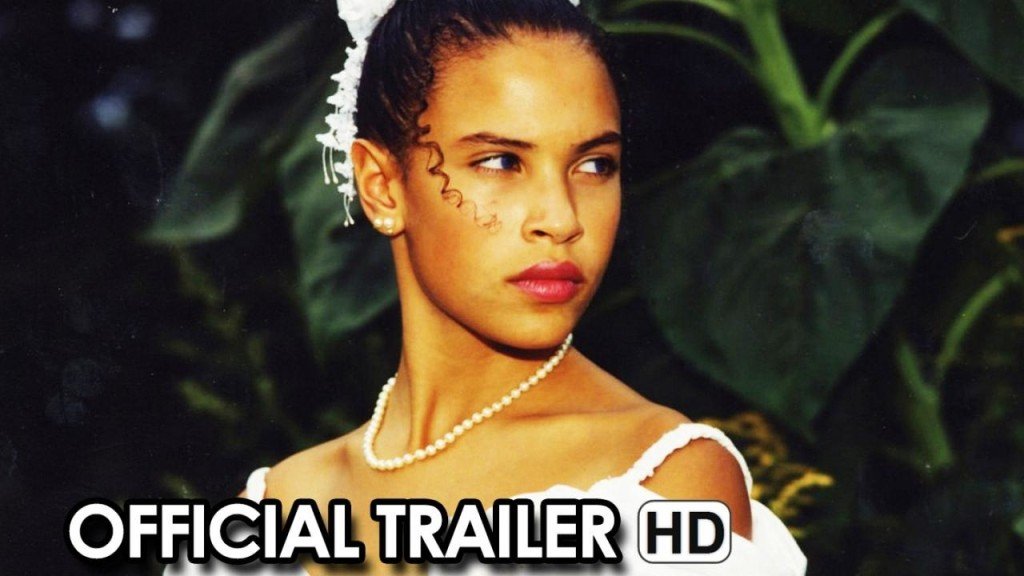 Lacey Schwartz, a 37-year-old Harvard Law School graduate turned filmmaker, moves with ease in circles in which her identity as both black and Jewish seems unremarkable. What makes her biography striking is that Ms. Schwartz, a woman with light brown skin and a cascade of dark curls, grew up believing she was white.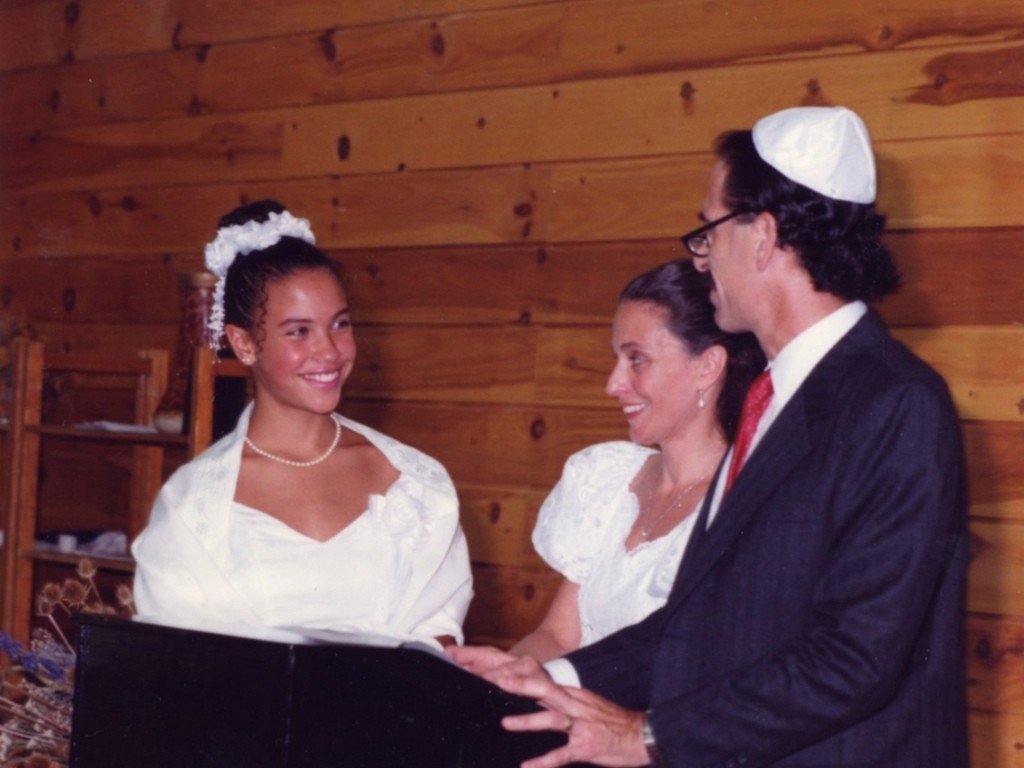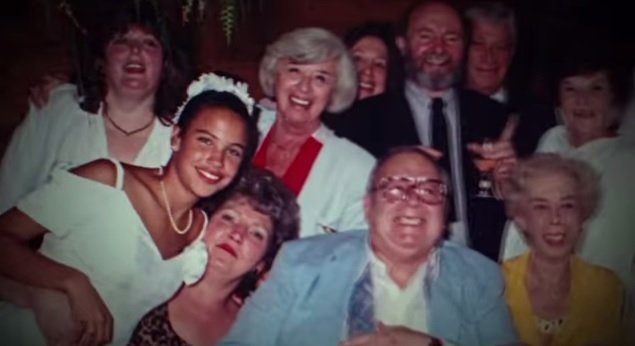 Ms. Schwartz was an only child who grew up in the mostly white town of Woodstock, N.Y. Her parents, Peggy and Robert Schwartz, told her that she favored her father's swarthy Sicilian grandfather. It was not until she went off to college that she learned the truth.
With the family during passover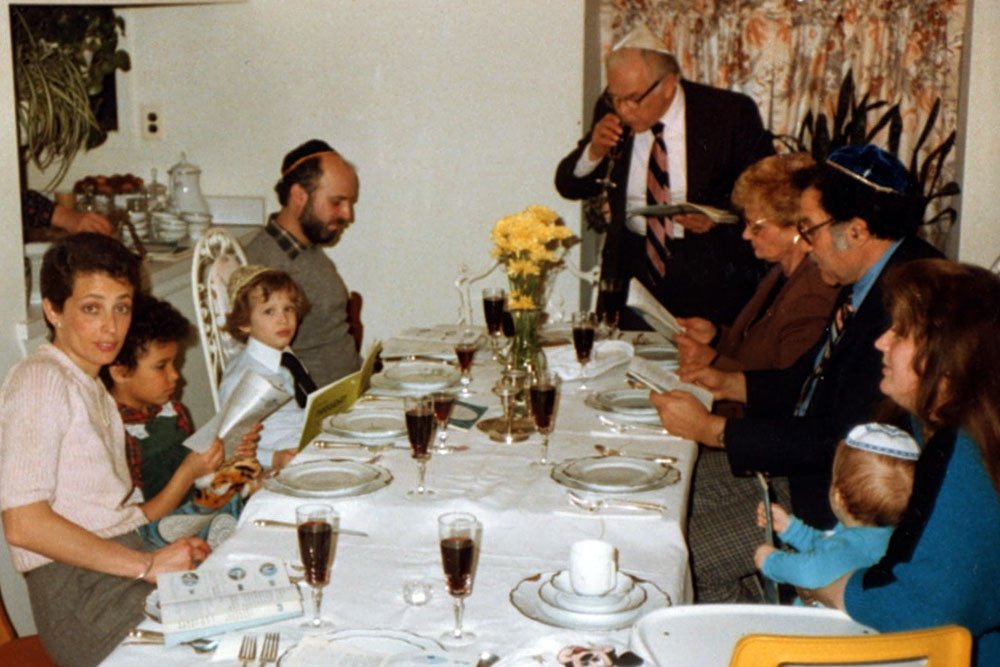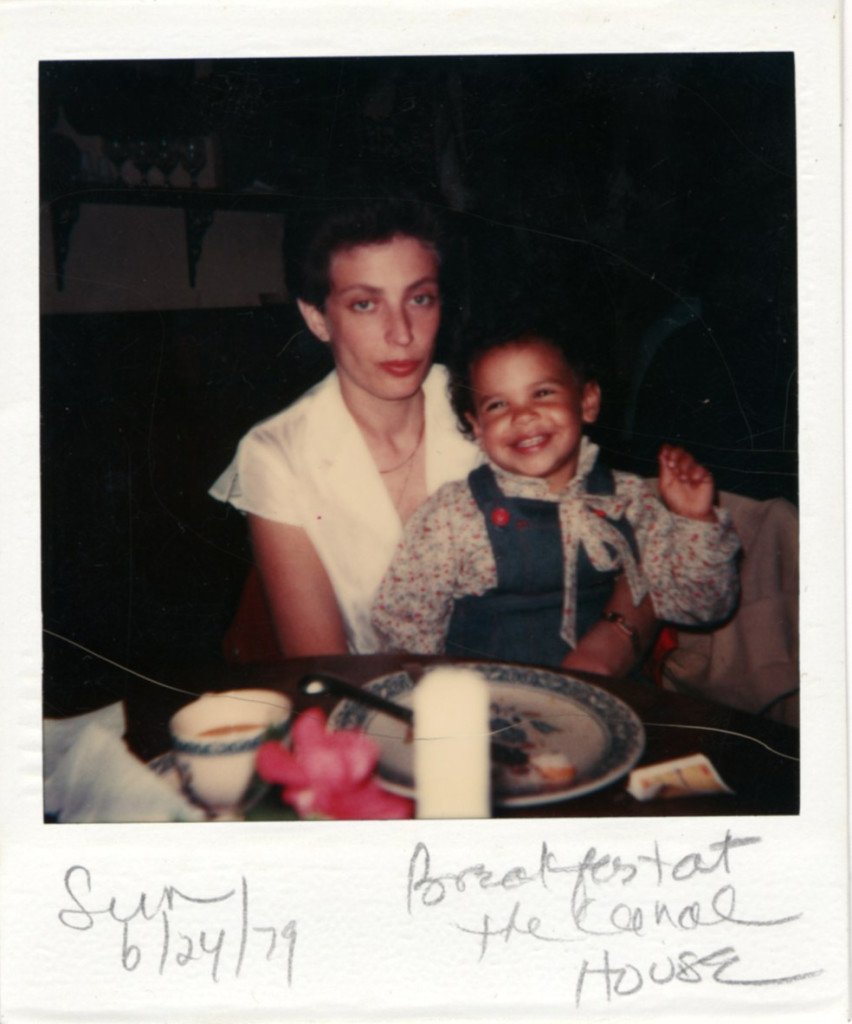 New York times >  'Little White Lie,' Lacey Schwartz's Film About Self-Discovery …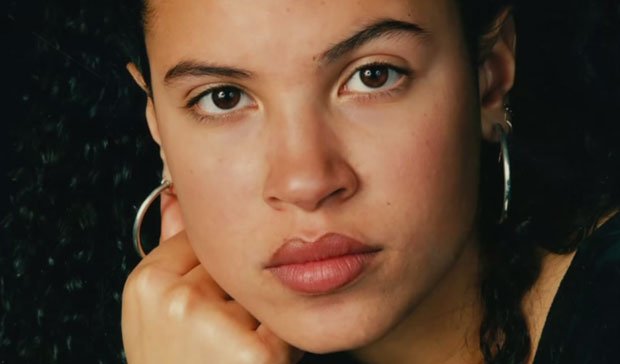 http://www.msnbc.com/all-in/watch/what-if-you-were-told-you-were-white-337195587647