Dubbed as "the new bridesmaids favourite" the limited ready-to-wear line has design aesthetics that are highly influenced by the classic Grecian drapes mixed with romantic glamour that captures the spirit of the modern woman, embracing the true female form regardless of age and shape. 
Her vision is romantic and classic with a youthful, modern twist.  The draping of the gowns shapes to perfection.  Inspired by luxury and romance, her creations are beautifully fashioned with a distinct elegance.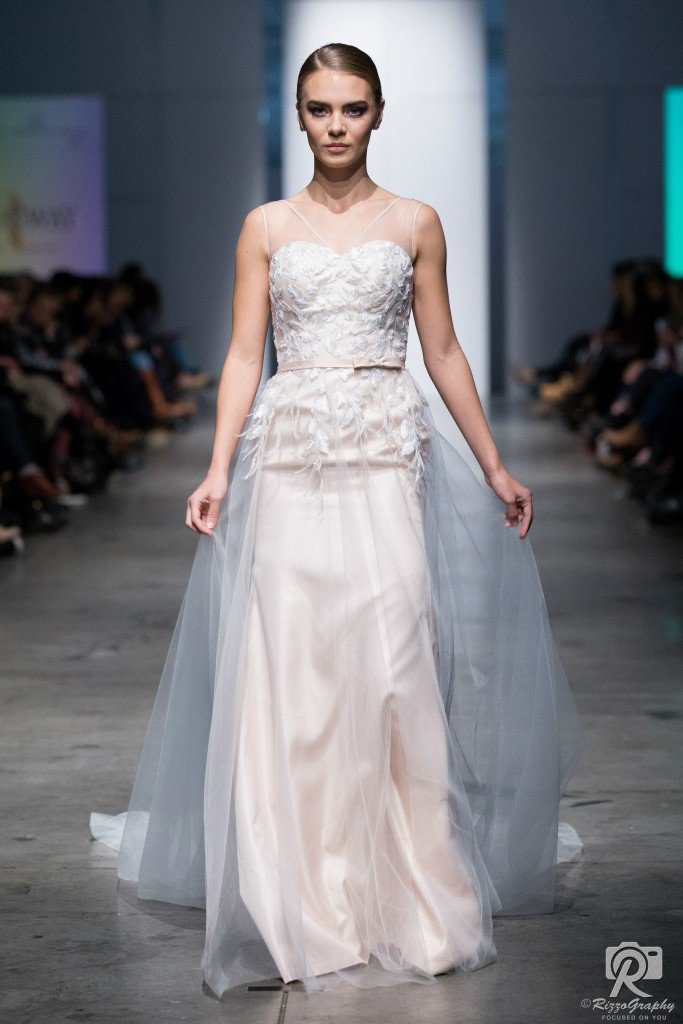 PGP manufactures every size run possible and can make custom dresses based on consumer's desire.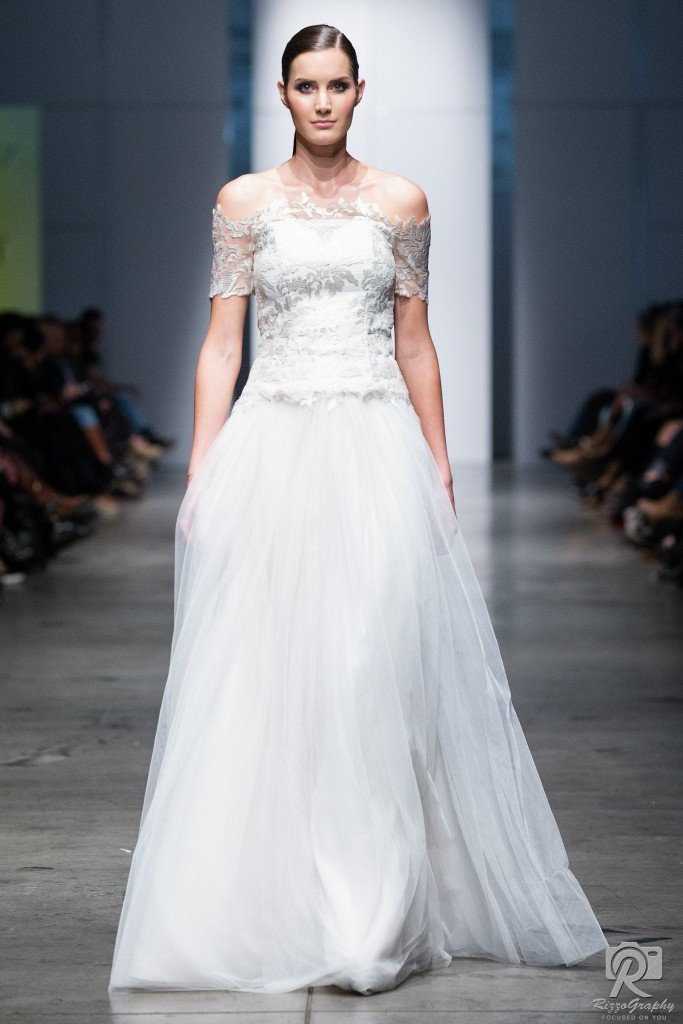 Each dress ordered is made within a week giving PGP a natural advantage of personalizing each order.
Pia Gladys Perey has become a favorite among brides and bridesmaids because of its ultra-luxurious yet comfortable fabric and that it is completely wrinkle free.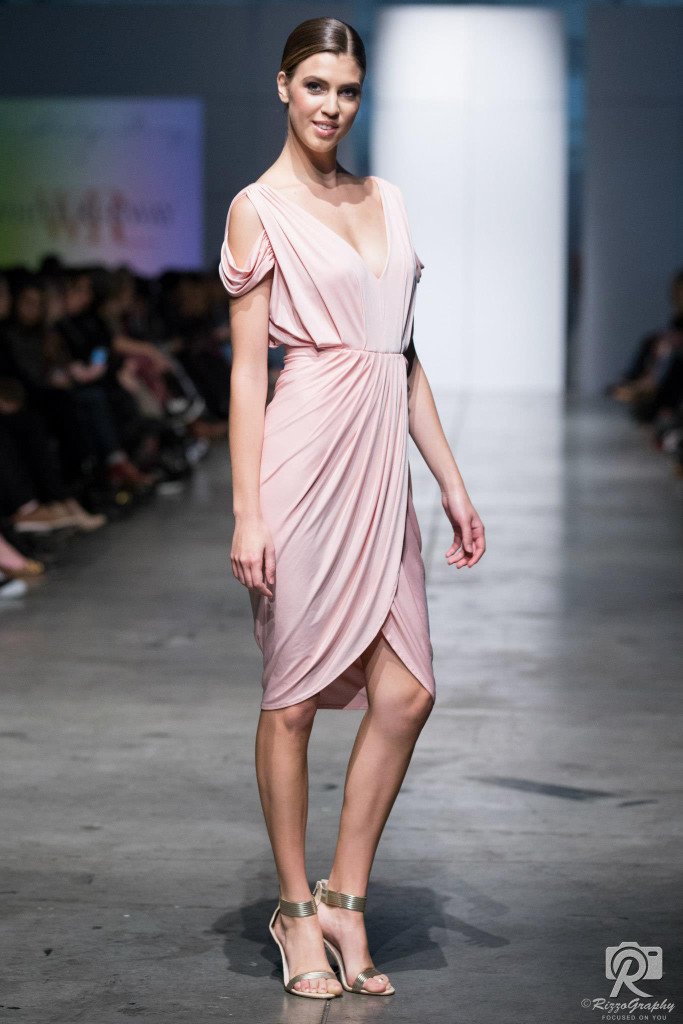 PGP's dresses have a timeless design that can be worn for many occasions.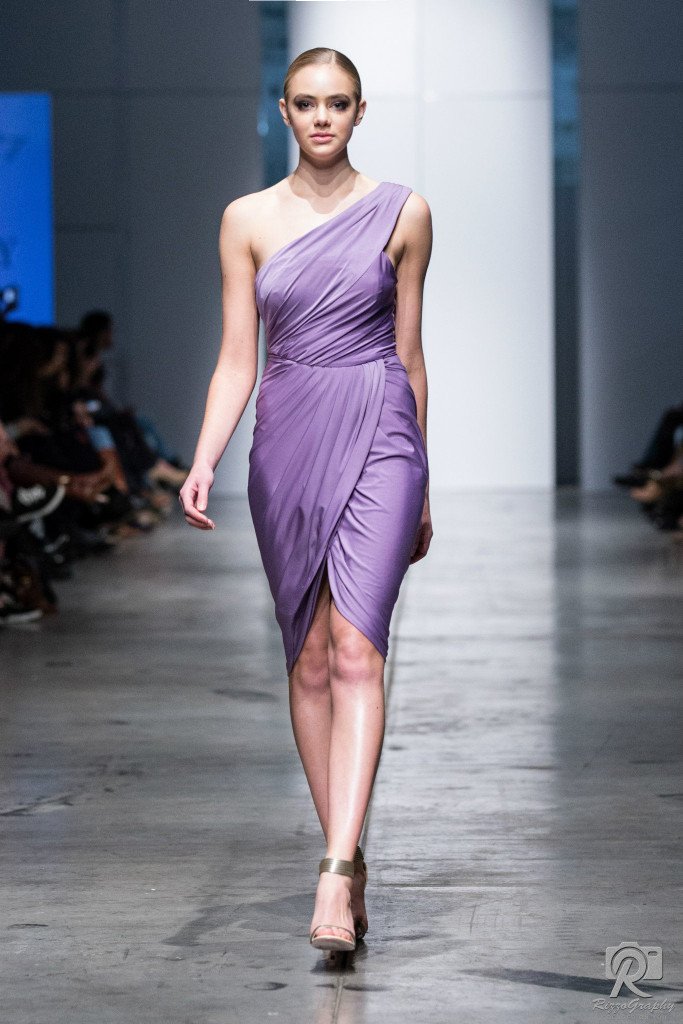 Specialising in evening wear, black-tie and formal dresses, the PGP  has become one of Australia's most sought after formal and occasion wear with a growing popularity on the Hollywood red carpet and Australian magazines.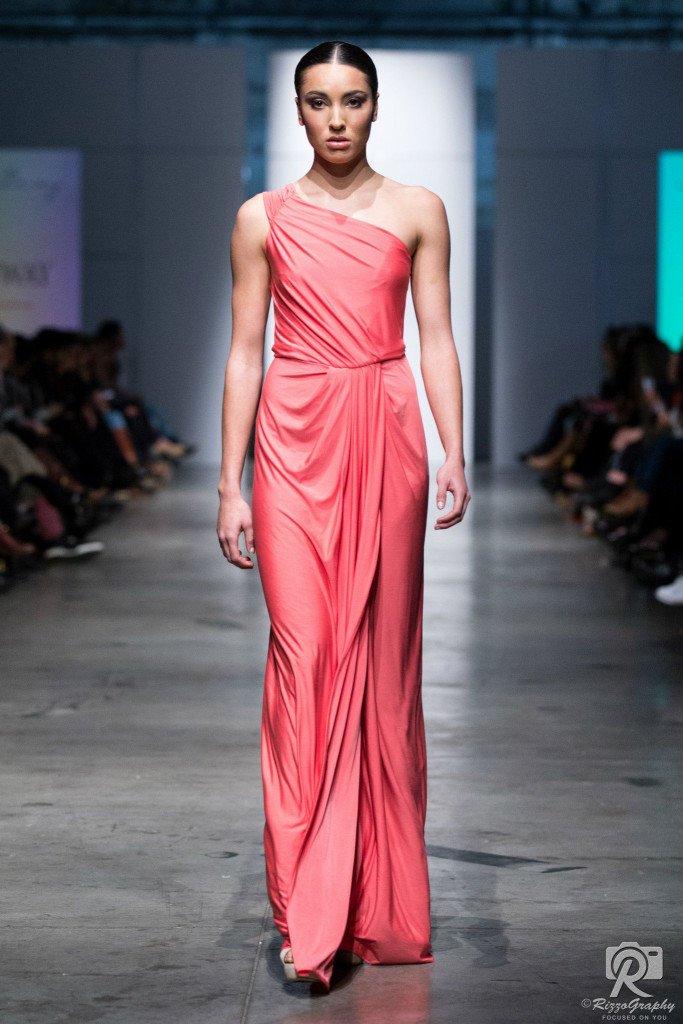 PGP has been worn by Hollywood A-lists like Angelina Jolie, Kim Kardashian, Olivia Wilde, Carrie Underwood, Eva Longoria, and Camilla Belle.
About the Label
Manila based Designer Pia Gladys Perey, The woman behind the PGP label was born and raised in the country town of Tagaytay in the Philippines. As a child, Pia was exposed to fashion, sewing and pattern making through her grandmother.
The PGP label debuted at the Rosemount Australian Fashion Week in 2007 followed by a participation in the New Generation Shows in 2008 and Ladies' Ready To Wear Show in 2009. In 2010, PGP launched in the USA at the Miami International Fashion Week and an off-site show at the New York Fashion Week.  
This year, PGP showcased its FW13/14 collection in the brand's first solo show at the Los Angeles Fashion Week wherein the designer received a standing ovation and rave media reviews. Selling in 6 countries, PGP is definitely one of the most promising limited bridal and bridesmaids label in the market today.  With PGP dresses, every aisle turns to a runway. The line is currently being sold in UK, Sydney, Queensland, Perth, Adelaide, Dubai, Singapore, New York, Florida, Texas, and California.