Nationality: American
Ethnicity: Her father is British, who's real name is David Robert Jones, known professionally as David Bowie, he was an English singer, songwriter and actor.
Her mother is Somali born Super-Model, actress & entrepreneur,  Iman Mohamed Abdulmajid, aka known as Iman, African.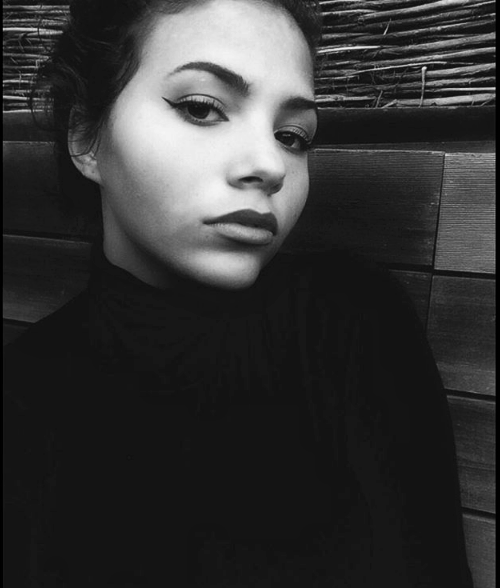 Alexandria recently turned 16 with her mother quoting to this black and white photo above "Classy with a hint of sassy". She is blossoming into a beautiful young lady and I must say we love the winged eyeliner! Alexandria must have used her mothers make-up line
IMAN Cosmetics | Beauty For Your Skin Tone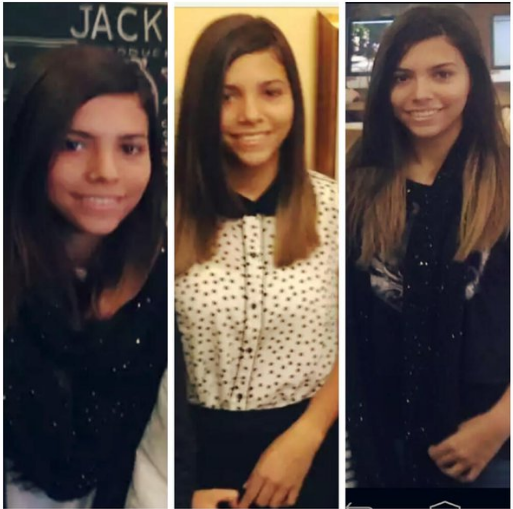 Beautiful images of Alexandria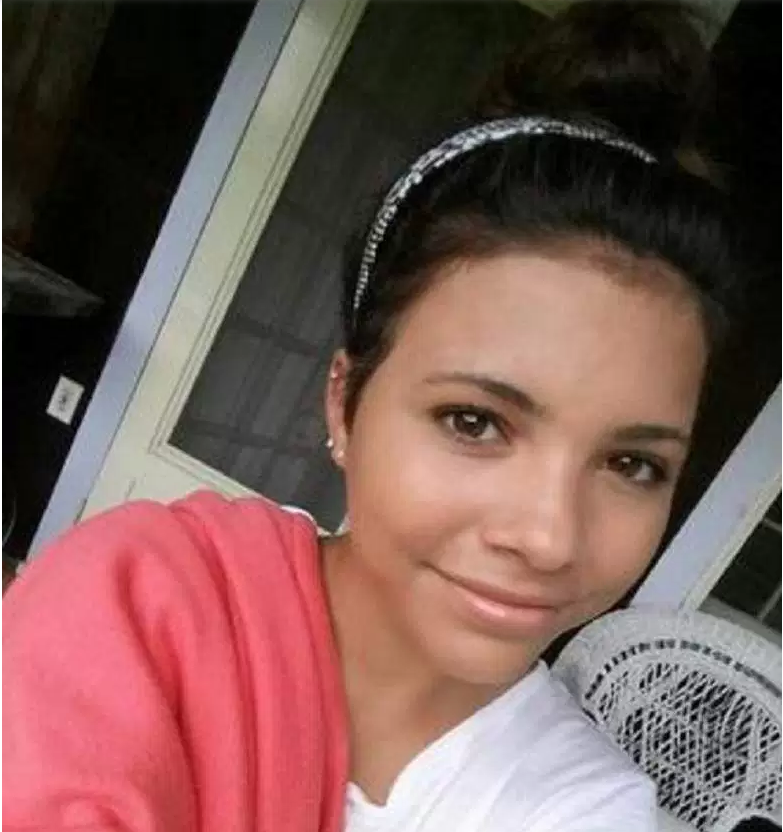 Baby photo with her parents below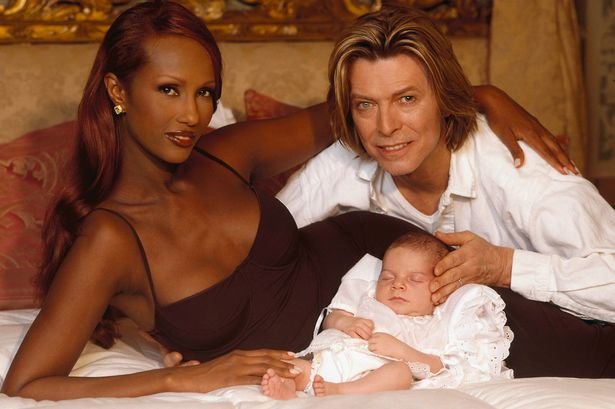 Super-Model Iman is 5'9 ft tall.