With English subtitles.
Geographic location West Indies/Caribbean. Hispaniola is the site of the first European settlement in the Americas by Christopher Columbus on his voyages in 1492 and 1493.
Based on a true story, this is an official selection of the Toronto International film festival. In a shantytown of Santo Domingo, Haitians and Dominicans struggle amidst a complex social and political context. Two half brothers, Janvier and Rudy, will get into a confrontation for the love of the same woman.
Janvier, Haitian, is forced to join Cristo Rey's drug gang. His job being to watch over Jocelyn, the young sister of El Baca, kingpin of the district's gang. Rudy, Dominican, is Jocelyn's ex boyfriend. He can't bear to see his half brother Janvier spend time with her, he wants her back no matter what. Janvier and Jocelyn fall madly in love with each other and not having any foreseeable future in a neighborhood like Cristo Rey, they devise a plan to leave the barrio forever.
Thanks for sharing
Director: Leticia Tonos
Writers: Alejandro Andújar, Alejandro Andújar.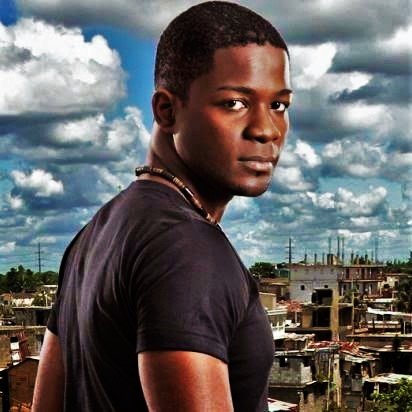 The lead role of Janvier is played by James Saintil  an actor, known for Cristo Rey (2013), Duarte, traición y gloria (2014) and Flor de Azúcar (2016). Follow him on Instagram jamessaintil & Twitter : @saintiljames
"San Domingo" & "Haiti (Island)"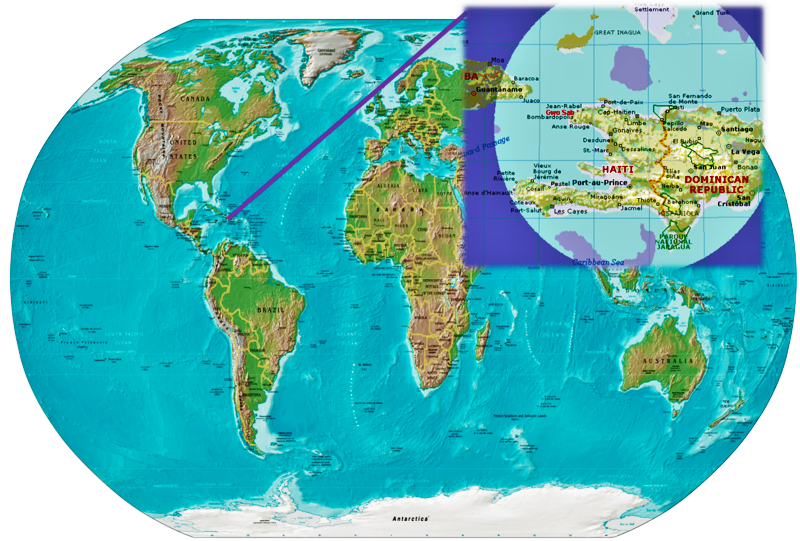 Hispaniola (Spanish: La Española; Latin: Hispaniola; Taíno: Haiti) is the 22nd-largest island in the world, located in the Caribbean island group, the Greater Antilles. It is the second largest island in the Caribbean after Cuba, and the tenth most populous island in the world.
This photo has been going viral in recent years. 
Two sovereign nations share the 76,192-square-kilometre (29,418 sq mi) island. The Dominican Republic, at 48,445 km2 (18,705 sq mi), is nearly twice as large as its neighbor, Haiti, which comprises 27,750 km2(10,710 sq mi). The only other shared island in the Caribbean is Saint Martin, which is shared between France (Saint-Martin) and the Netherlands (Sint Maarten).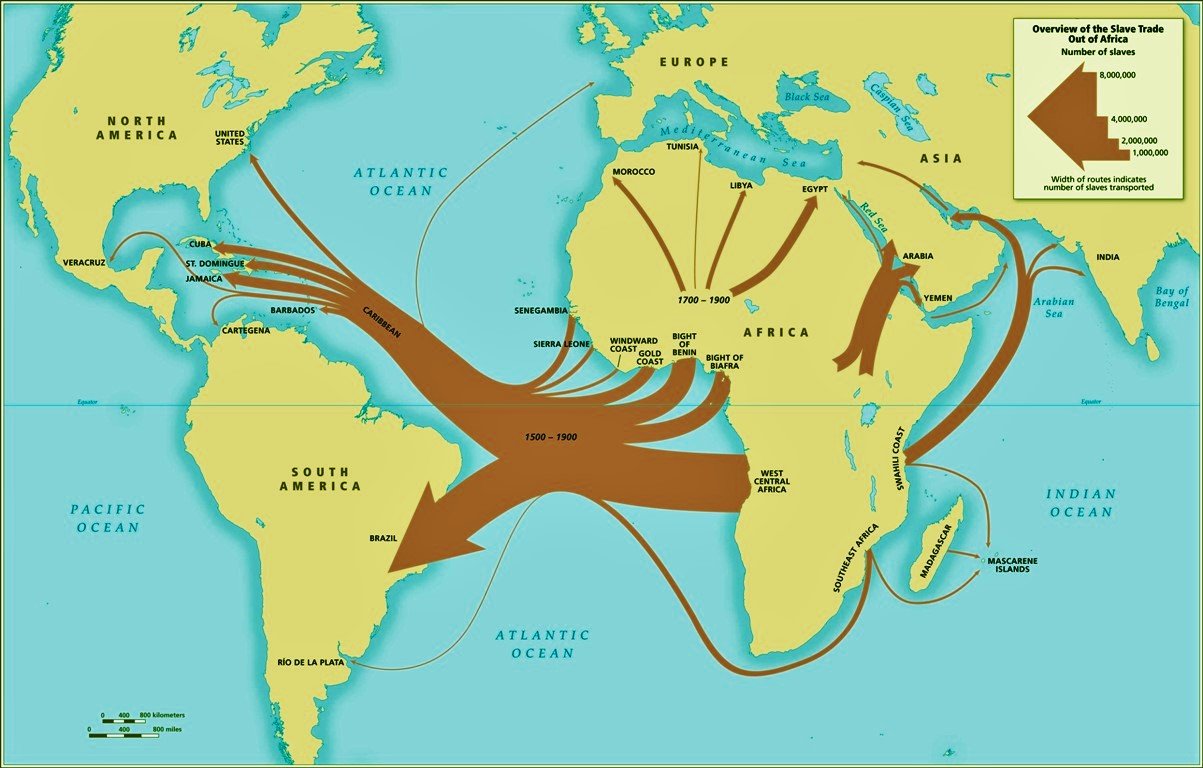 Saint-Domingue now Haiti was a French colony on the Caribbean island of Hispaniola from 1659 to 1804. The French had established themselves on the western portion of the islands of Hispaniola and Tortuga by 1659.
un.org/en/events/africandescent