Pasting sand to create fertile soil?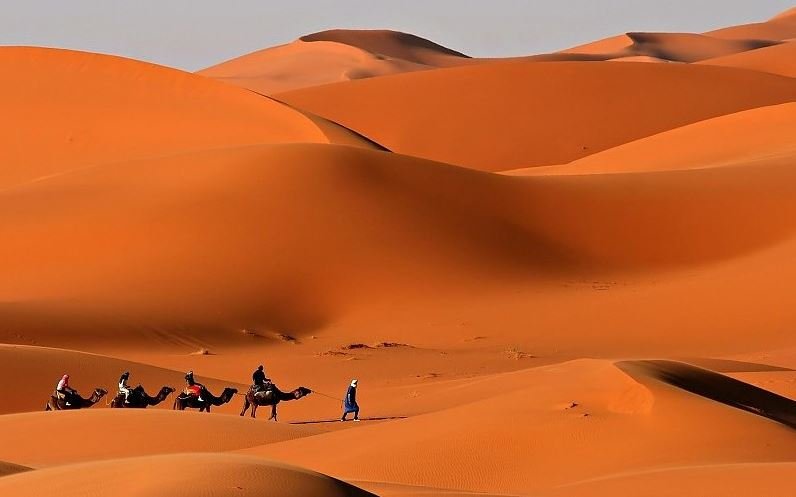 Chinese scientists have developed a method to achieve this legendary mission, which is expected to help fight desertification.
A 1.6-hectare sandy plot in Ulan Buh Desert in Inner Mongolia Autonomous Region, north China, has been transformed into fertile land, yielding rice, corn, tomatoes, watermelon and sunflowers, after being treated with the new method.
The plants in the sandy test plot needed about the same amount of water as those grown in regular soil, but required less fertilizer and bore higher yields, according to estimates by experts.
According to the scientists, the plants have survived the heavy rain and high temperatures, the typical climate conditions in Chongqing. The crops, including rice, corn and potatoes, flourished in the newly converted soil.
The cost of sand conversion is between 22,500 yuan and 40,500 yuan (USD 3,373 to 6,071) per hectare, Yi said.
The new method is an important breakthrough in combating desertification and may prove fundamental in transforming deserts into fertile, arable land, said Zhong Zhihua, an academic with the CAE.
Chinese scientists successfully convert sand into soil – Times of India