Nationality: Brazilian
Ethnicity: Mix Heritage
Ms. Clara Paixão, has showed her powerful samba dance style not only in Rio, Brazil, but many other Brazilian states and countries, like Argentina, and presentations Japan and Europe to name a few.
The ethnic and racial melting pot that is Brazil has led Henry Louis Gates Jr. to call the country "the second blackest nation in the world."
"Brazil has the second largest black population — black being defined by people of African descent in the way that we would define them in this country. It's second only to Nigeria," said Gates. "But no one knows this."
Indigenous, Nigerian, Portuguese, Italian, German, Japanese and Korean ancestry are all common, making Brazilians a truly unique mix.
–What Brazil Can Teach The World About Living Well | HuffPost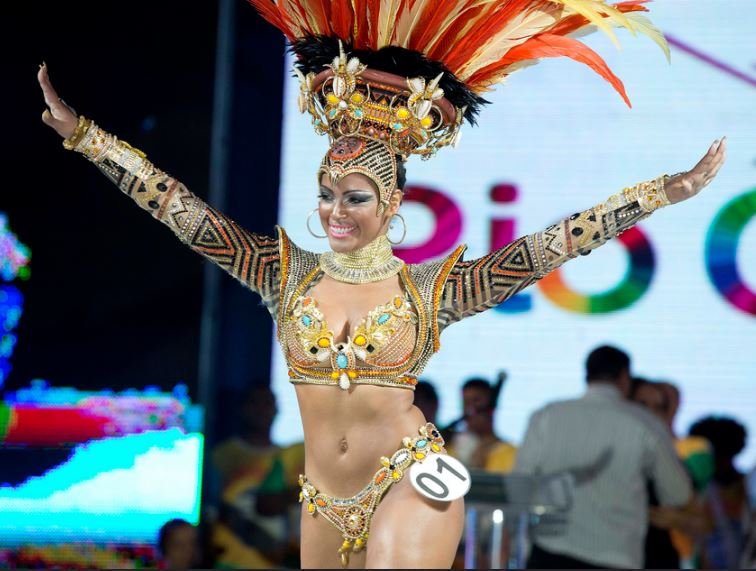 –Foto: Fernando Maia/Riotur 
Brazil has long had an international reputation as home of the body beautiful, a culture obsessed with beauty, vitality and health — and even if that standard is often more perception than reality, the country's health and wellness industries are booming.
The country has more than 18,000 health clubs, second worldwide only to the number in the United States, according to the International Health, Racquet and Sportsclub Association. The number has more than doubled in the past four years, and the market is now worth almost $2.2 billion.
Thanks for sharing this video for the English speaking audience!
Gyms are not as necessary in Rio as they are in São Paulo — in addition to the beach, there are steel exercise bars, installed by the government, along some streets. But the seemingly ubiquitous nature of physical activity there and the city's status as capital of the country's "novela" soap opera culture contribute to the perception that Rio is the country's most beauty-obsessed city.
"In general in South America, the cities in which you wear the least amounts of clothes are those with the most body-conscious people," Mr. Corona said. "That's why cariocas tend to be the Brazilians most into fitness."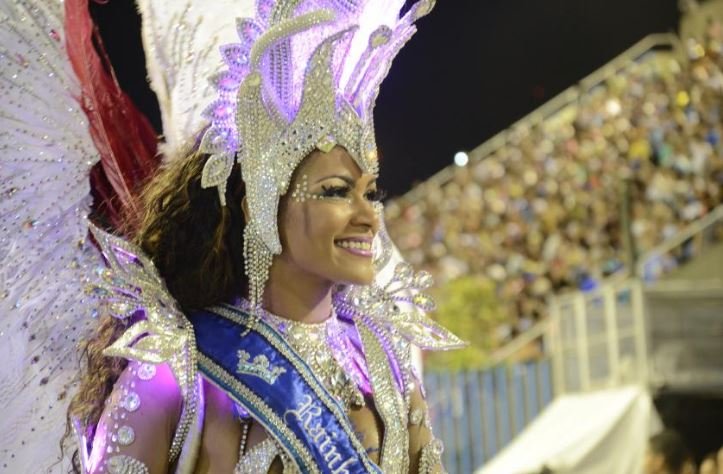 –Foto: Alexandre Macieira/ Riotur
As Mr. Soares of Fitness Brasil said: "When I am in the U.S., I don't see anything like the concern we have here in the media and across society for health.
"Everyone wants to live longer and better and knows without physical activity, you'll die. Well, we are all going to die, but hopefully later, rather than sooner."
–Brazil's Body Beautiful – The New York Times
Thanks for sharing!
Parental discretion is advised…
Even outside of the gym, popular sports like soccer, volleyball, futevolei, Capoeira, jiu-jitsu and polo are apt to help people get their sweat on.
–Brazil's Booming Beauty Industry Births A New Billionaire
We will have a future post on working out your gluteus maximus muscle and legs. Dance, exercise and eating right will give you the best results to have a firm lower body as you can see from the video above.