In Southern Africa, there are 11 official languages spoken currently. The term Coloureds (also known as Bruinmense, Kleurlinge or Bruine Afrikaners in Afrikaans) is an ethnic label for people of mixed ethnic origin who possess ancestry from Europe, Asia, and various Khoisan and Bantu tribes of Southern Africa.
Besides the extensive combining of these diverse heritages in the Western Cape — in which a distinctive Cape Coloured and affiliated Cape Malay culture developed — in other parts of Southern Africa, their development has usually been the result of the meeting of two distinct groups.
Genetic studies suggest the group has the highest levels of mixed ancestry in the world. However, the maternal (female) contribution to the Coloured population, measured by mitochondrial DNA studies, was found to come mostly from the Khoisan population.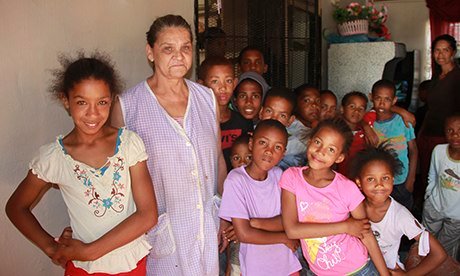 www.theguardian.com/world/2013/dec/14/nelson-mandela-death-cape-coloureds
The origins of the Coloured community stems from numerous interracial sexual unions between Western European males and Khoisan females in the Cape Colony from the 17th century onwards.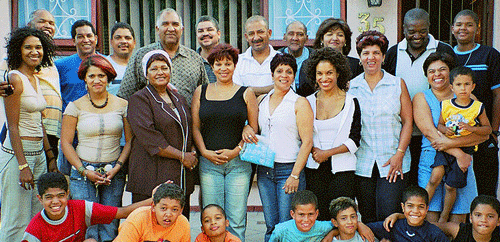 In KwaZulu-Natal, most Coloureds come from British and Zulu heritage, while Zimbabwean Coloureds come from Shona or Ndebele mixing with British and Afrikaner settlers. Griqua, on the other hand, are descendants of Khoisan and Afrikaner Trekboers. Despite these major differences, the fact that they draw parentage from more than one naturalised racial group means that they are coloured in the southern African context. Such people did not necessarily self-identify this way; some preferred to call themselves black or Khoisan or just South African. The history of racial segregation and labelling in South Africa and neighbouring countries has meant that the governments placed all such mixed race people in a certain relationship together. The imperial and apartheid governments categorized them as Coloureds. In addition, other ethnic groups also traditionally viewed them as a separate group.
During the apartheid era, in order to keep divisions and maintain a race-focused society, the government used the term Coloured to describe one of the four main racial groups identified by law: Blacks, Whites, Coloureds and Indians. (All four terms were capitalised in apartheid-era law.)
Many Griqua began to self-identify as Coloureds during the apartheid era. There were certain advantages in becoming classified as Coloured. For example, Coloureds did not have to carry a dompas (an identity document designed to limit the movements of the non-white populace), while the Griqua, who were seen as an indigenous African group, did.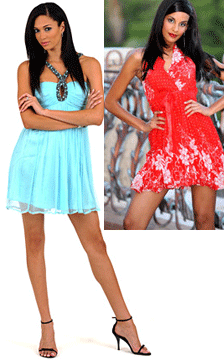 Coloured people constitute a plurality of the population in the Western Cape (48.8%) and a large minority in the Northern Cape (40.3%) and Eastern Cape (8.3%) provinces. Most speak Afrikaans, while about twenty percent of Coloureds speak English as their mother tongue, mostly in the Eastern Cape and KwaZulu-Natal. However, virtually all Cape Town Coloureds are bilingual. Some can comfortably codeswitch between Kaapse taal (a creolized dialect of Afrikaans spoken mostly in the Cape Flats) and suiwer Afrikaans (formal Afrikaans as used in schools and media), and South African English.
discovermagazine.com/gnxp/2009/12/to-be-coloured-in-south-africa-means-being-all-of-the-above