Nationality: German
Ethnicity: (Brazilian) African descent.
She speaks Brazilian Portegues, German and English.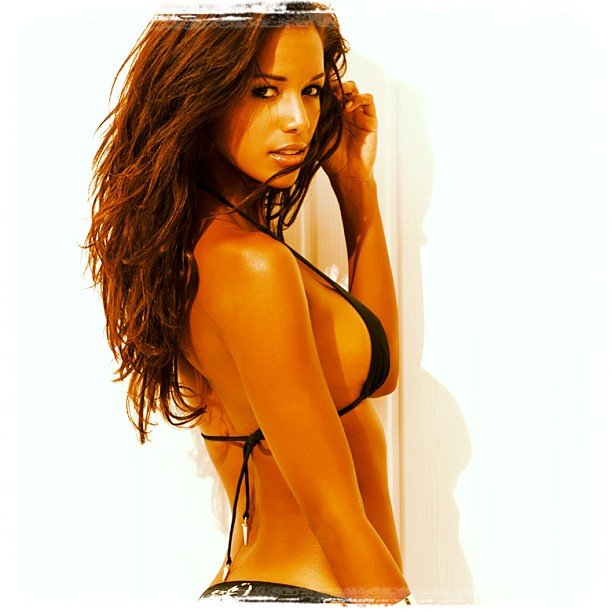 When Sports Illustrated asked in their Q & A form, what is she best known for?  (eyes, freckles, etc..) Ms. Fonseca wrote " My Chocolate Skin."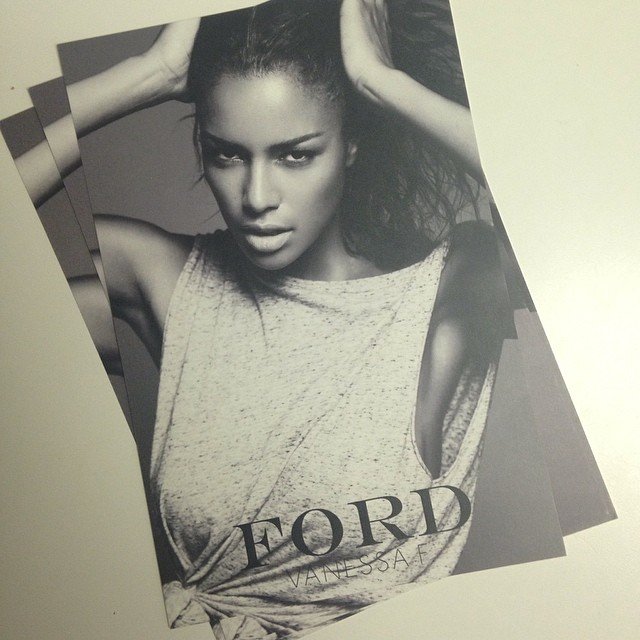 Vanessa Fonseca is best known for her work with Lascana and D&G. Did you know that Vanessa's favorite SI Swimsuit model is Tyra Banks, and if she wasn't a model she would own her own healthy-food business.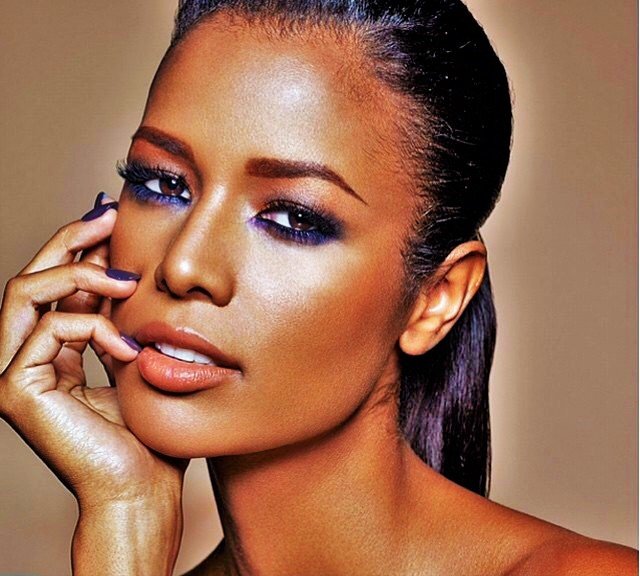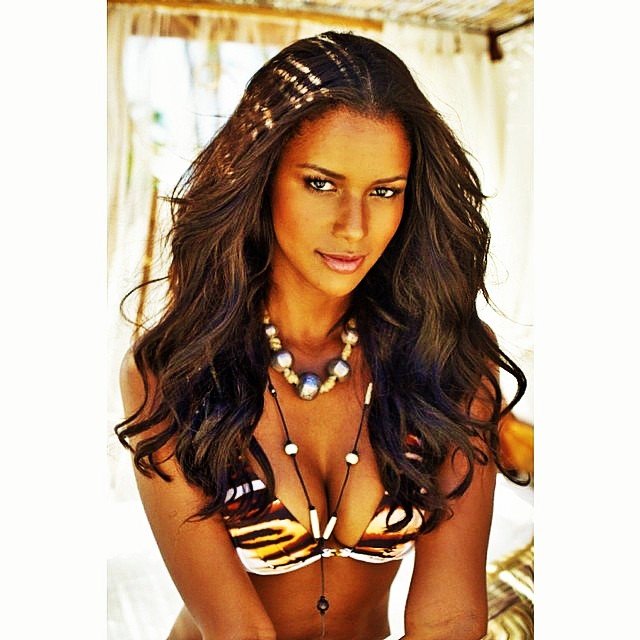 Beautiful Sun-Kissed Model 
www.si.com/swim-daily/2015/08/07/si-swimsuit-2016-casting-call-vanessa-fonseca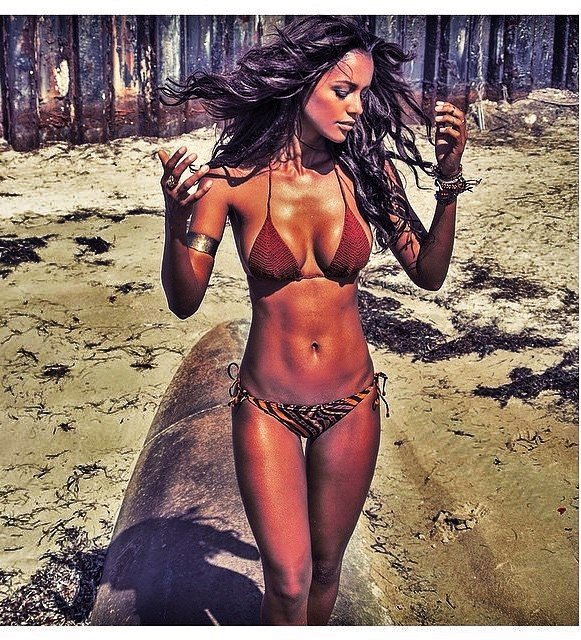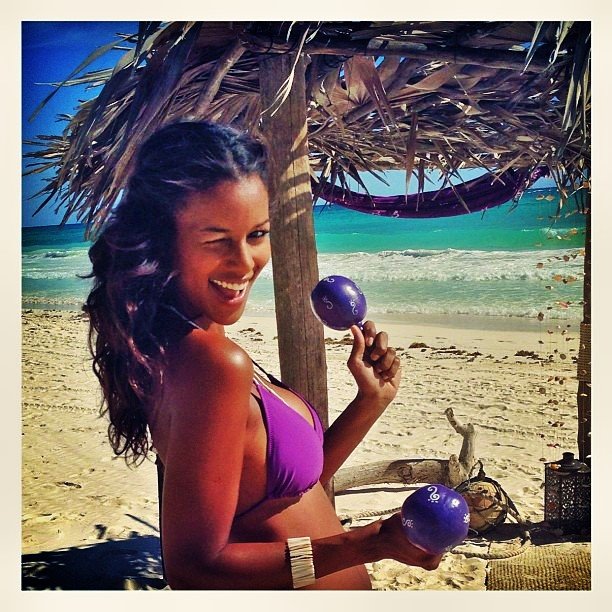 louisa-models.de/web/en/Vanessa_Fonseca/Videos/1969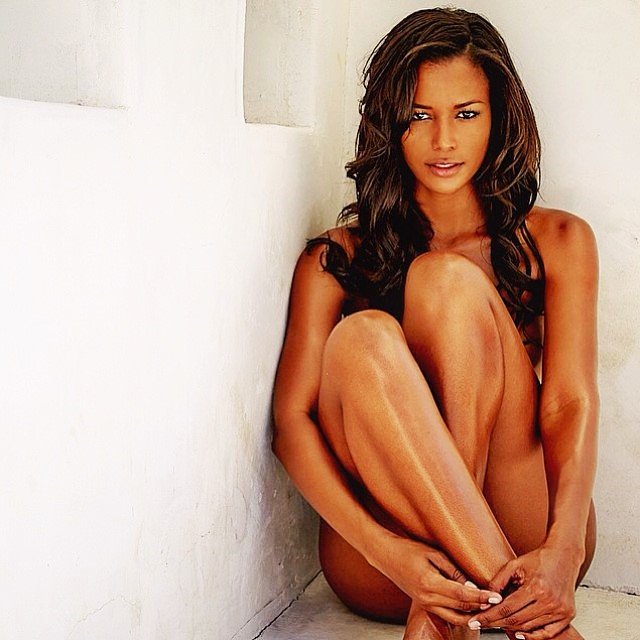 Traveling
Paris, France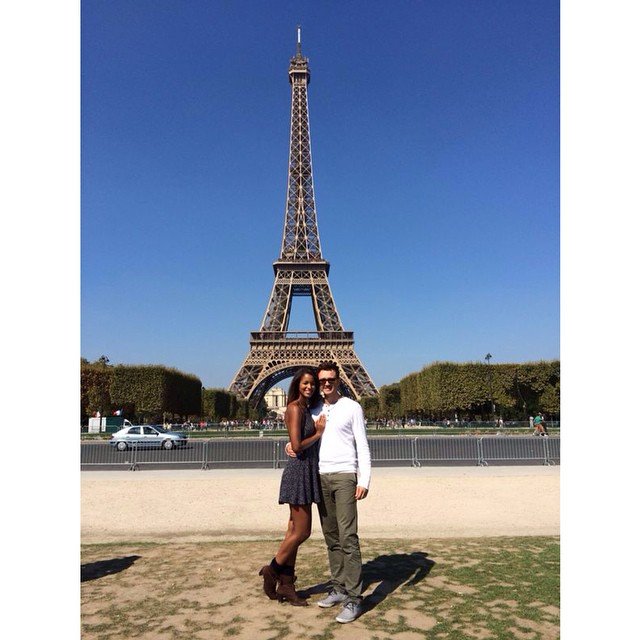 Beautiful bouquet of flowers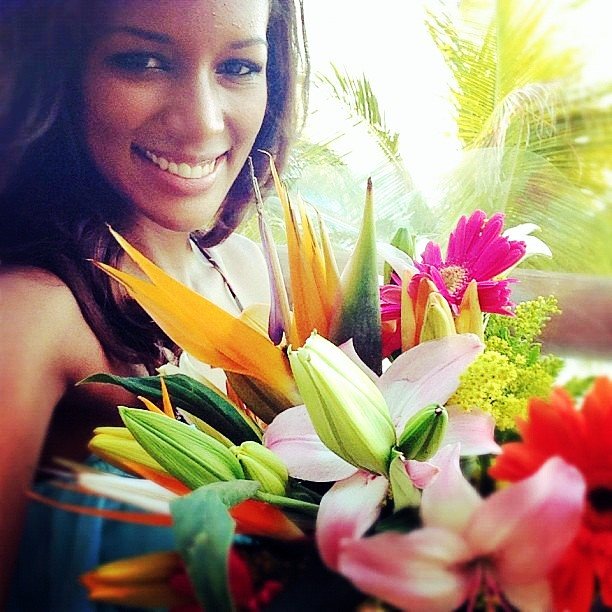 Photoshoot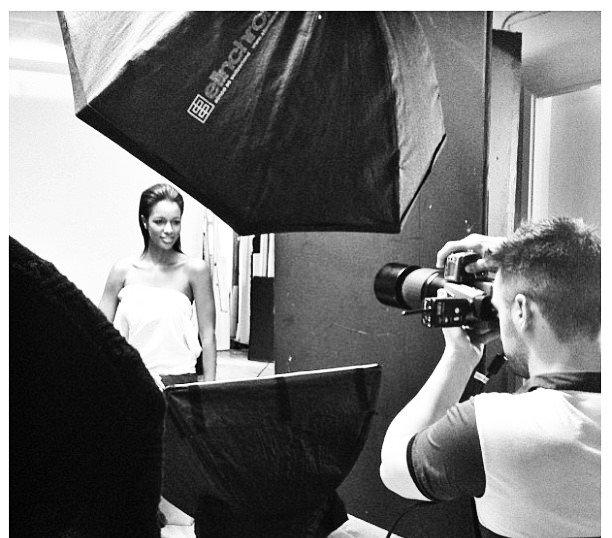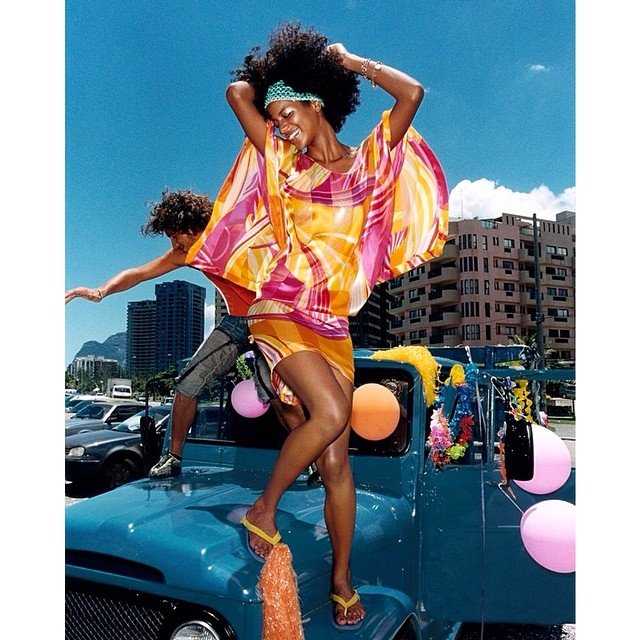 Love The Skin Your In