Nationality: Brazilian
Ethnicity: African descent
She speaks Brazilian Portuguese and English.
Thais Oliveira is a successful fashion model who has worked with top photographers such as Enrique Badulesco, Michelangelo Di Batista, Thierry Le Goues, Solve Sudsbo, Elen Von Unwerth, and many others.
She began her career at a very young age by participating in a modeling contest hosted by Elite Model Management in Brazil. After winning the contest, she traveled to Japan making her only the second black model to have worked there.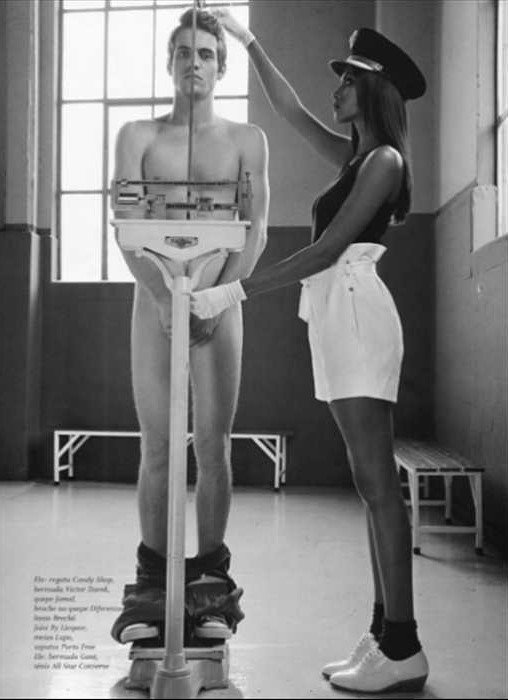 The Japanese people loved her work so much that they made her return four times in two years. In just a couple of years Thais became a top model, working hard to establish her growing brand.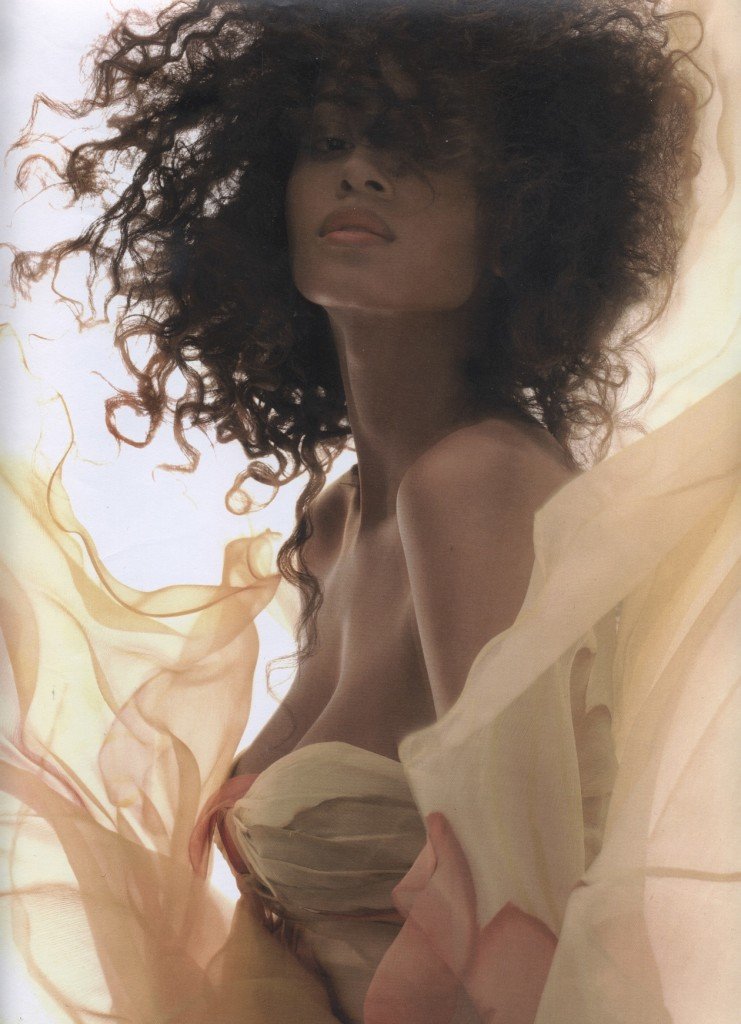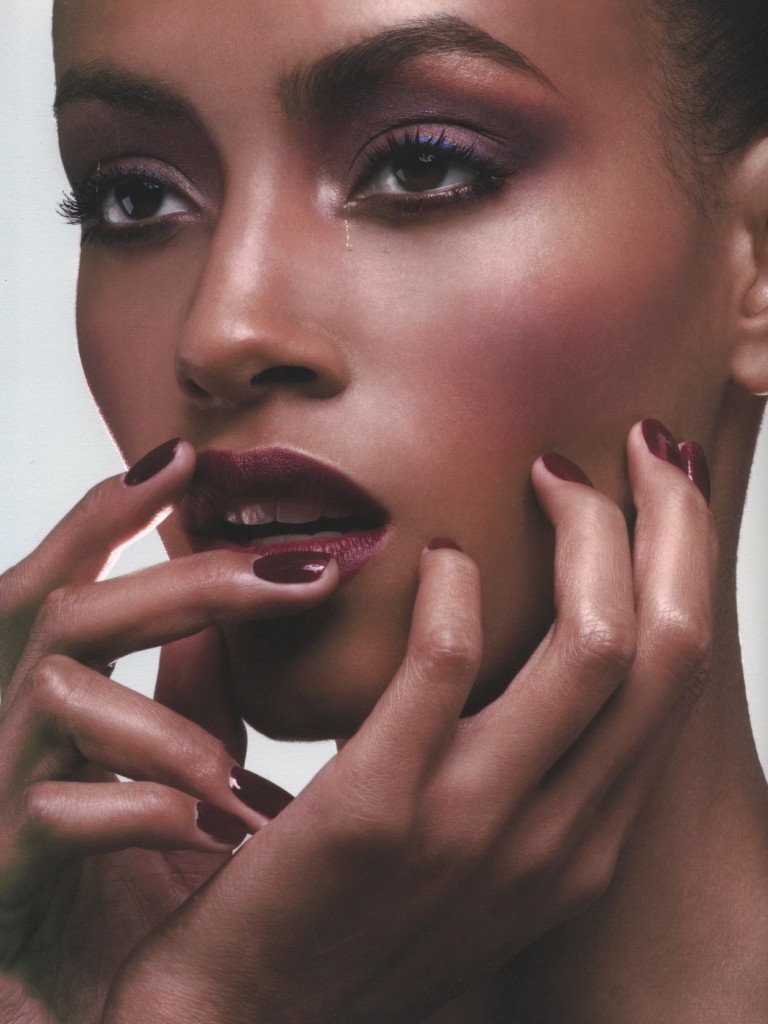 https://thaisoliveiramodel.wordpress.com/2013/11/11/thais-oliveira-is-one-of-the-most-beautiful-brazilian-models/