Nationality: Brazilian
She Speaks Brazilian Portuguese and English.
From Bahia, Brazil.
Why did you become a model? I was scouted in school.
What do you think about fashion? I think it's like a work of art.
Describe your style to us. I don't know, I try to be both elegant and pretty, I really like skirts with shirts at the moment.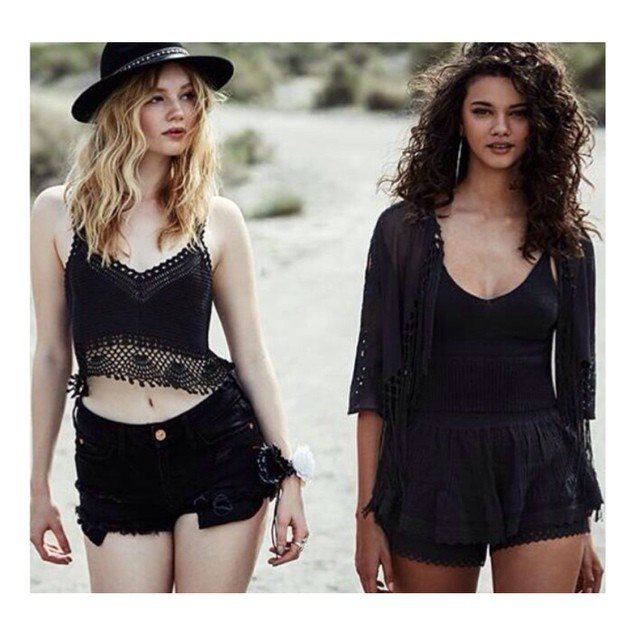 Who's your favourite designer? Calvin Klein
What's your favourite city? New York
And your favourite movie/book/and song in that order? Annie Hall, The Catcher In The Rye and Nosso Estranho.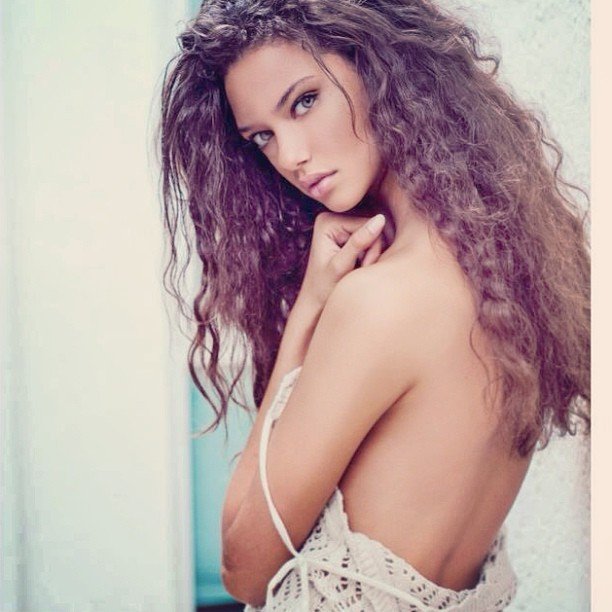 What are your plans for the future? Have a good career as a model!
Your biggest dream? To become a Victoria's Secret angel!
source: ELITE LONDON: Marina Nery | Italian Vogue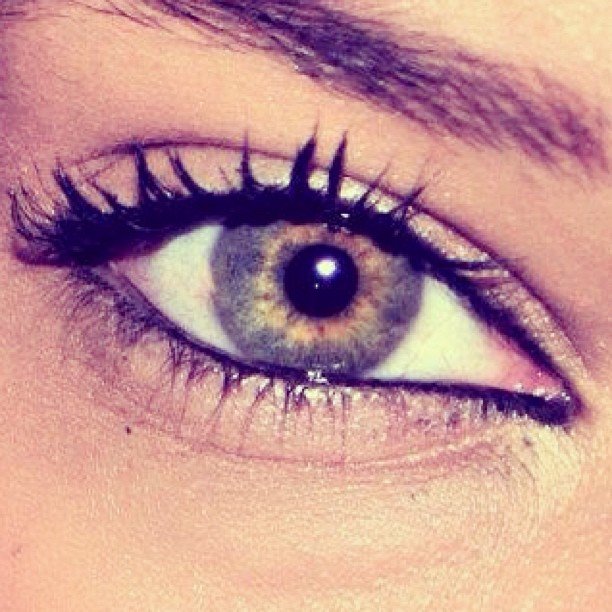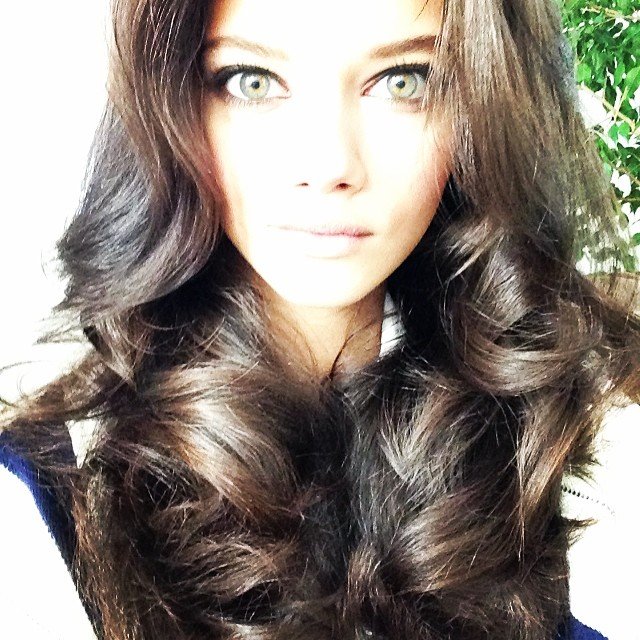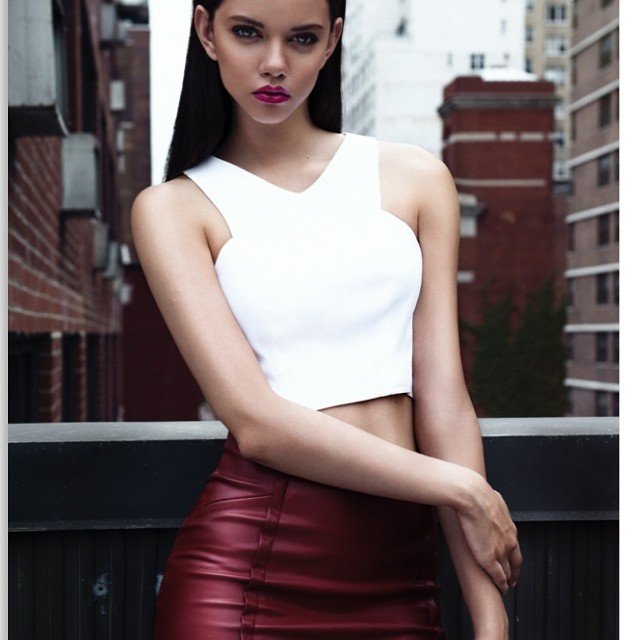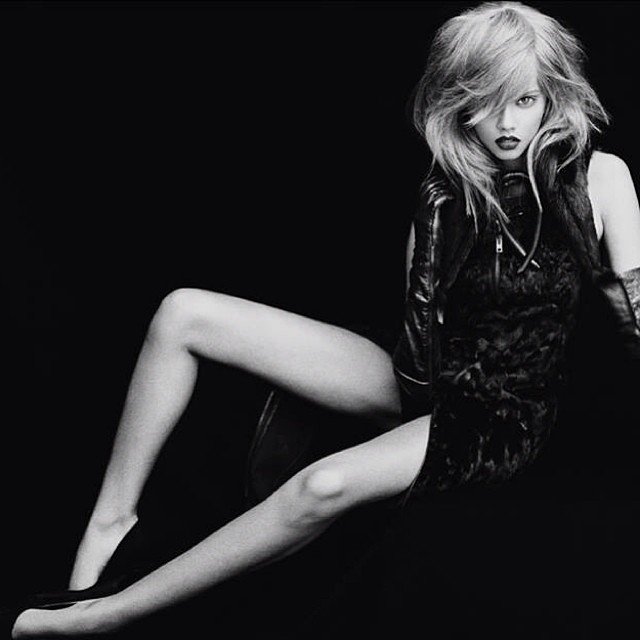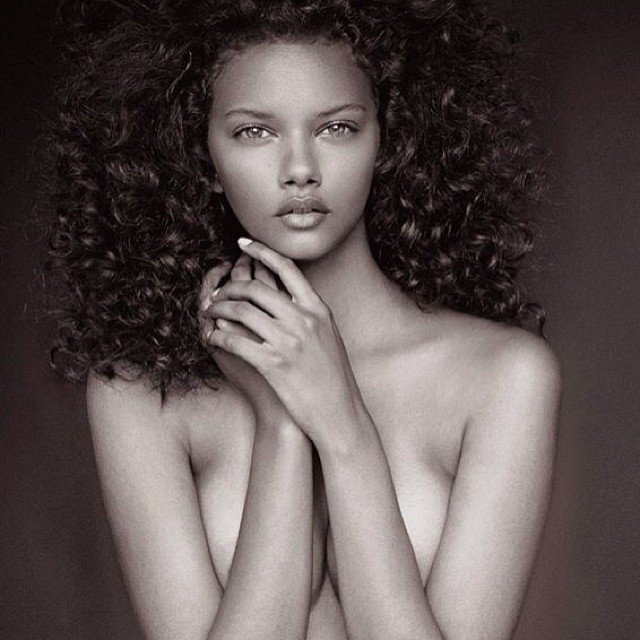 first editorial/cover with 16 years old for Collezioni Russia.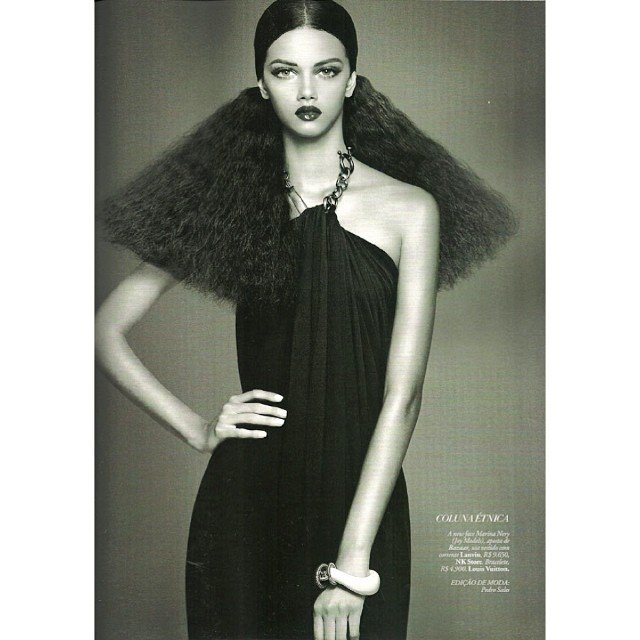 from the first edition of Harper's Bazaar Brasil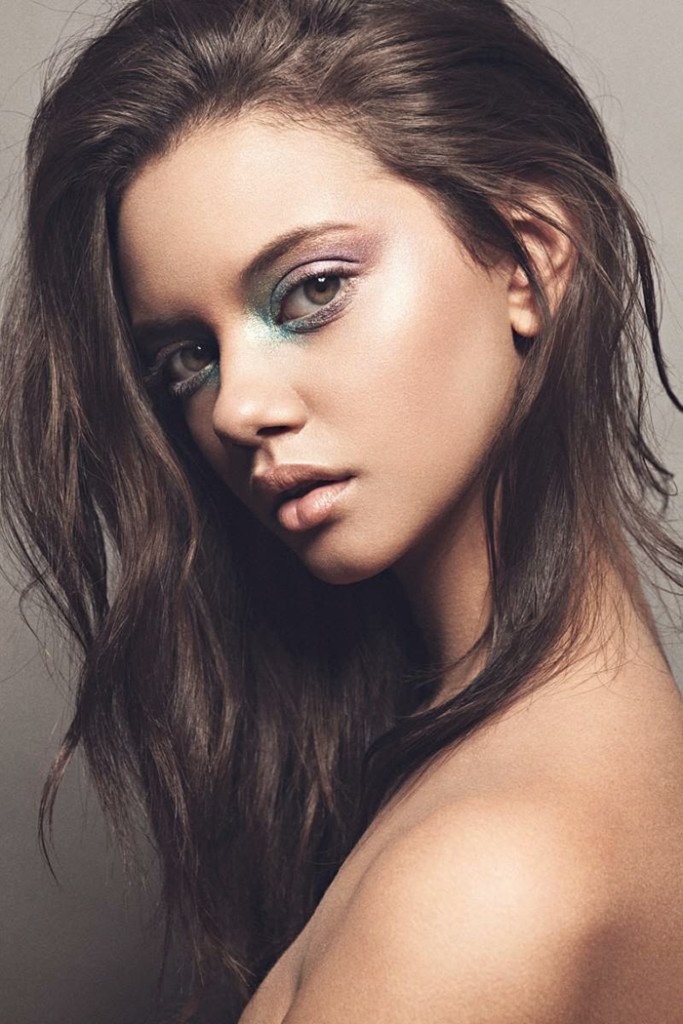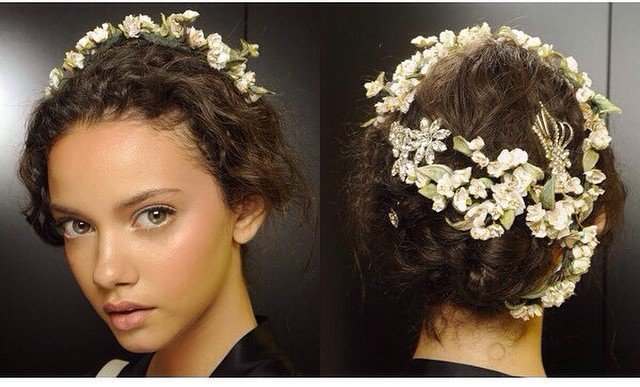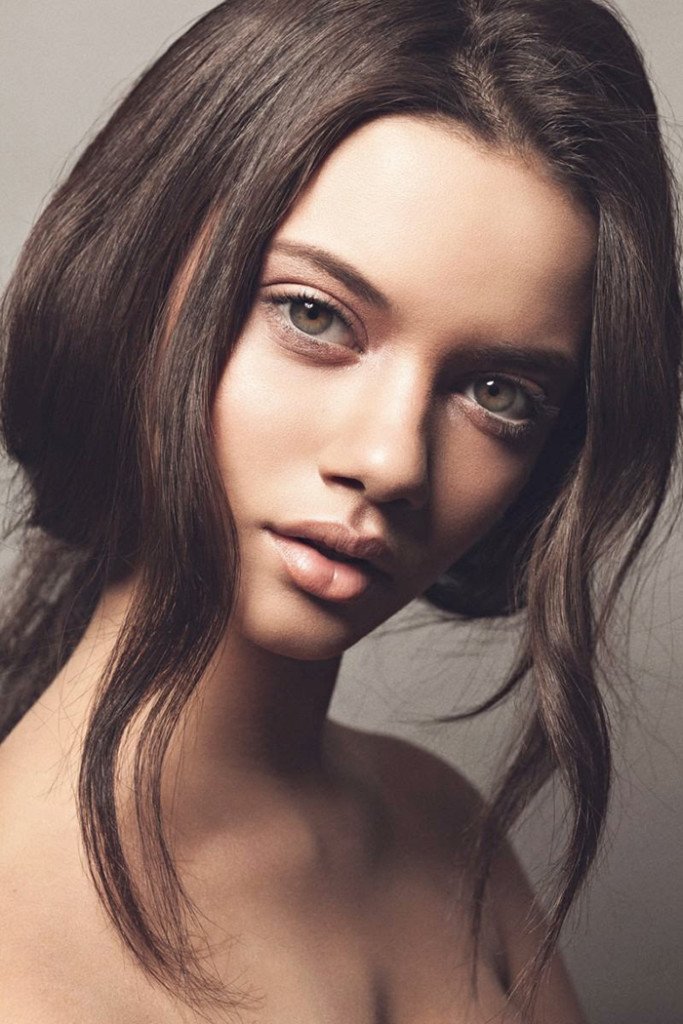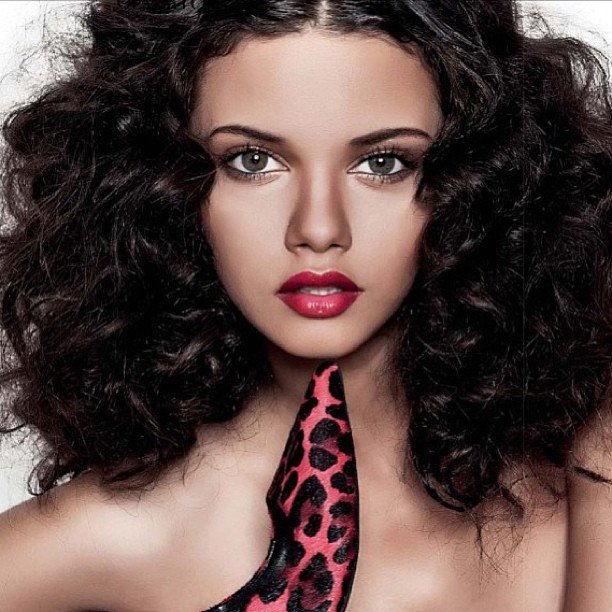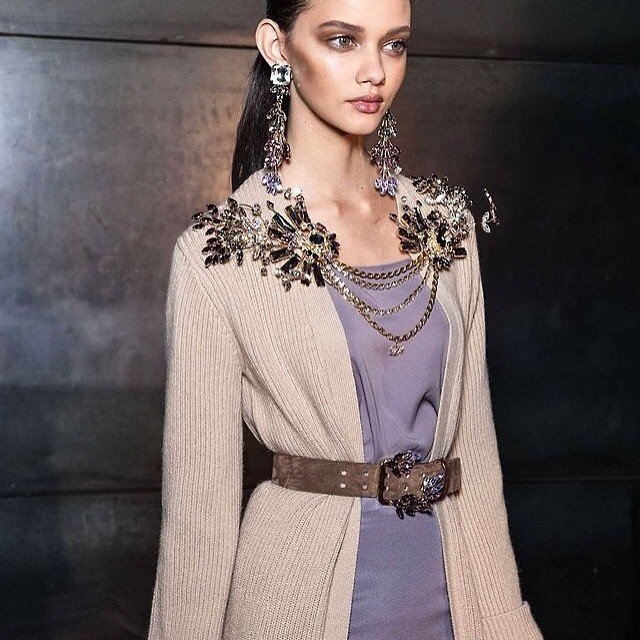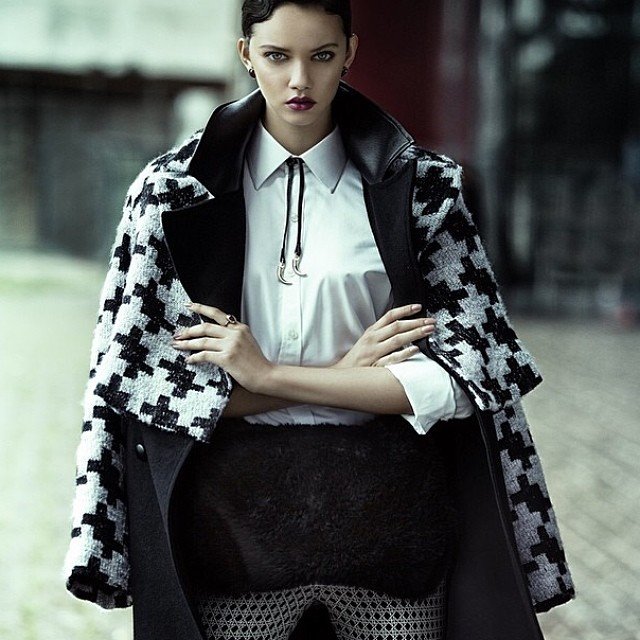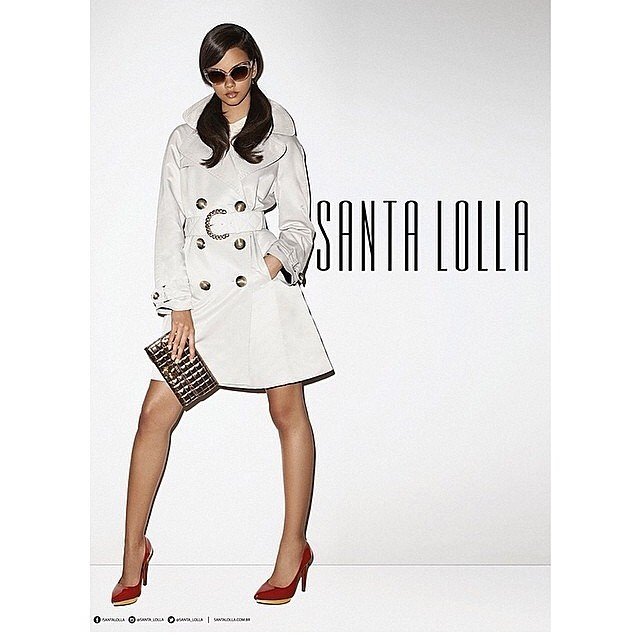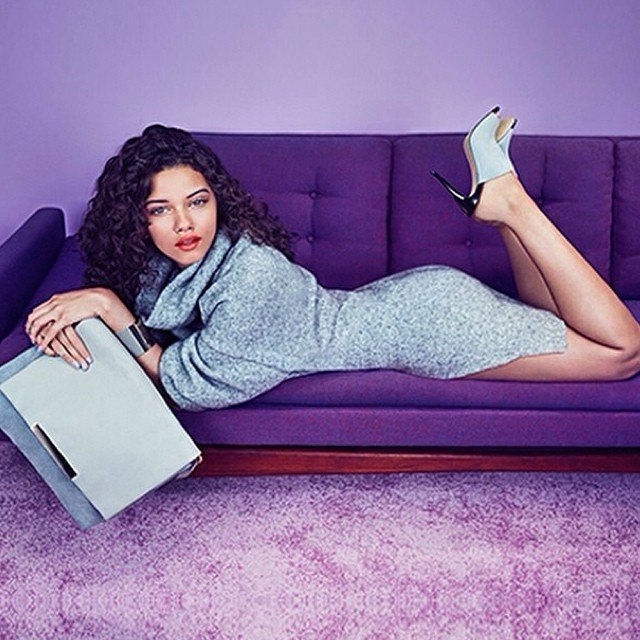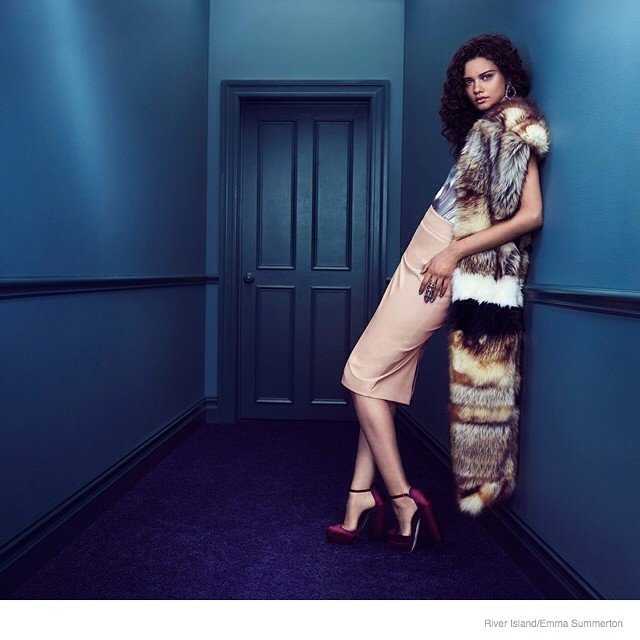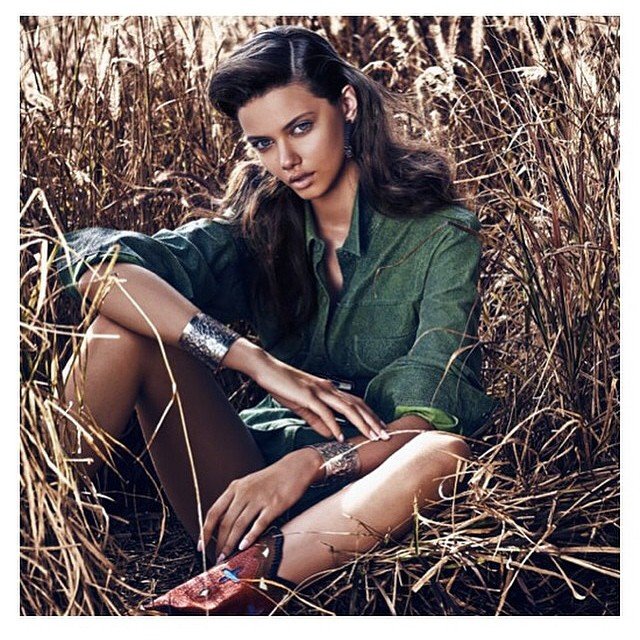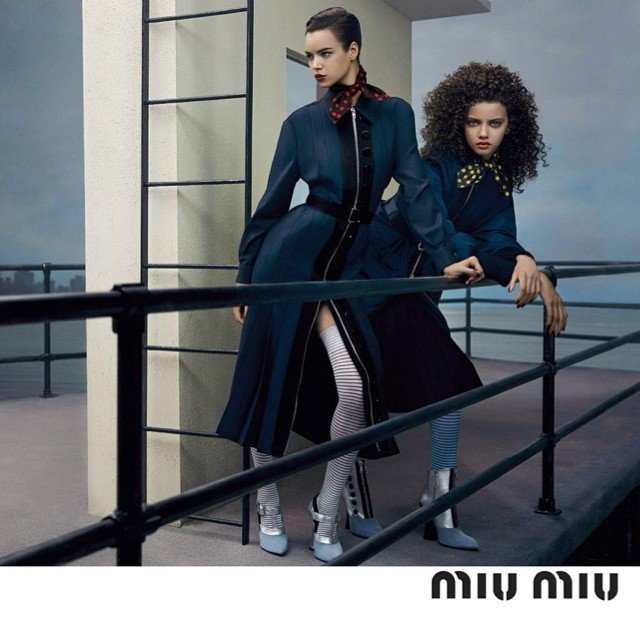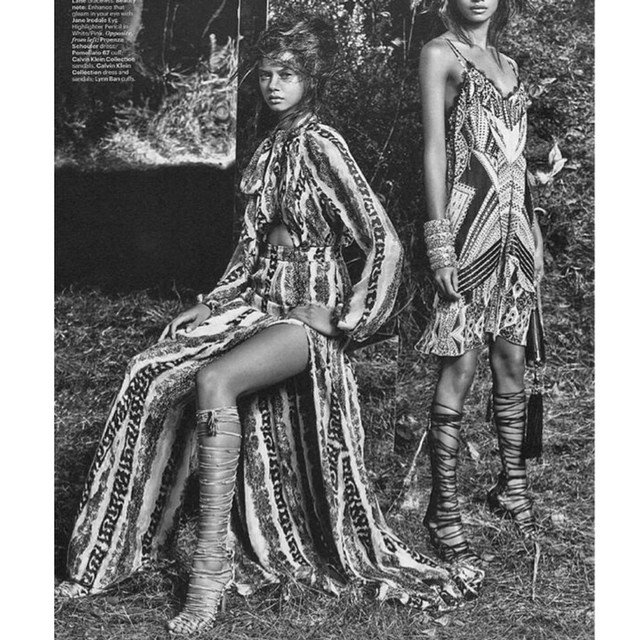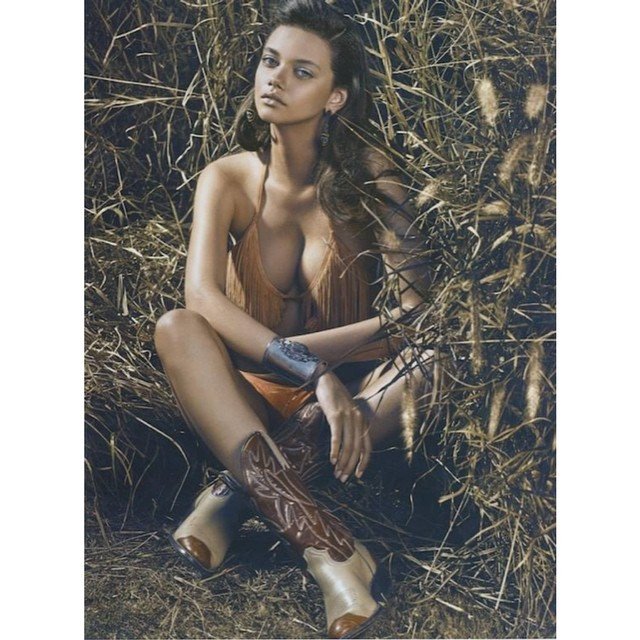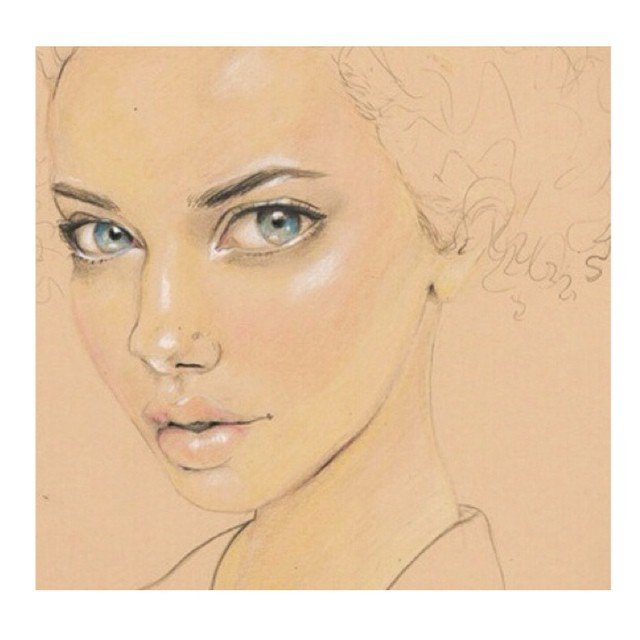 A rendition of her beauty @sheriemyers
www.thirteen.org/edonline/wideangle/videobank/brazil
Traveling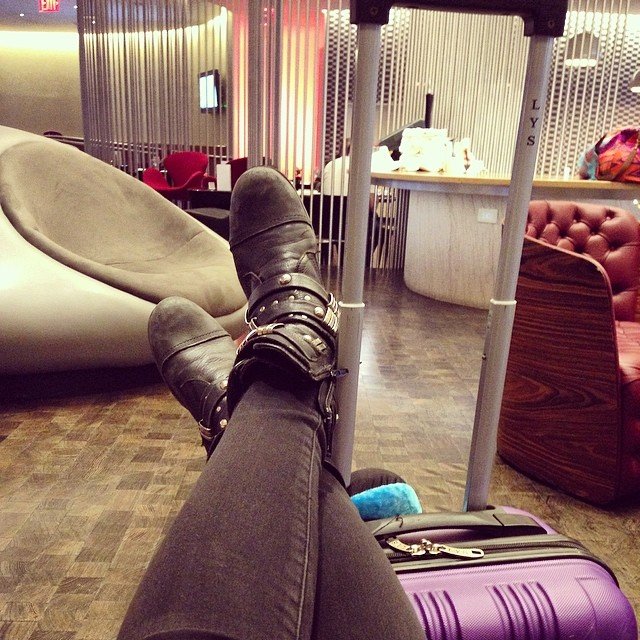 Flying High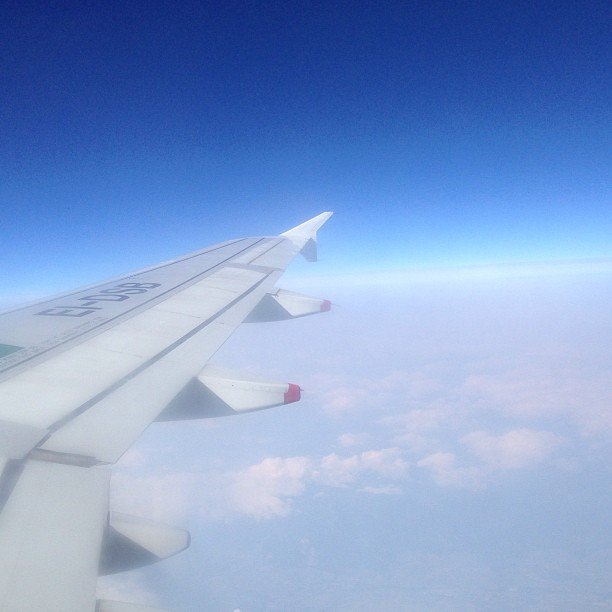 Brazil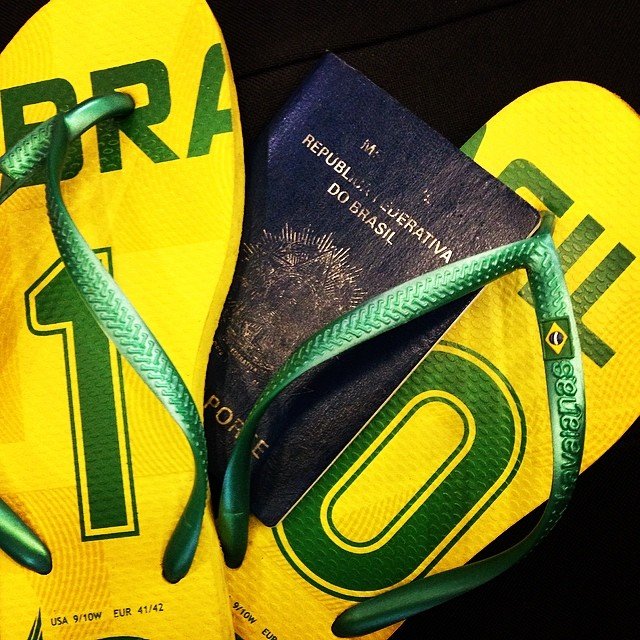 Salvador
Barcelona, Spain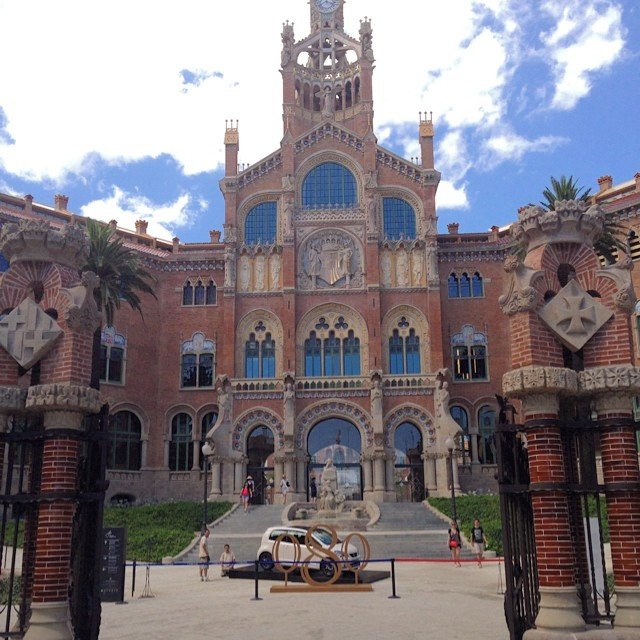 Paris, France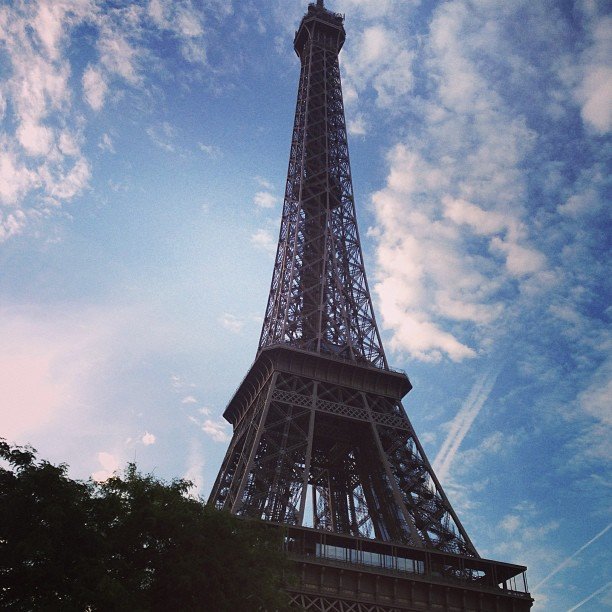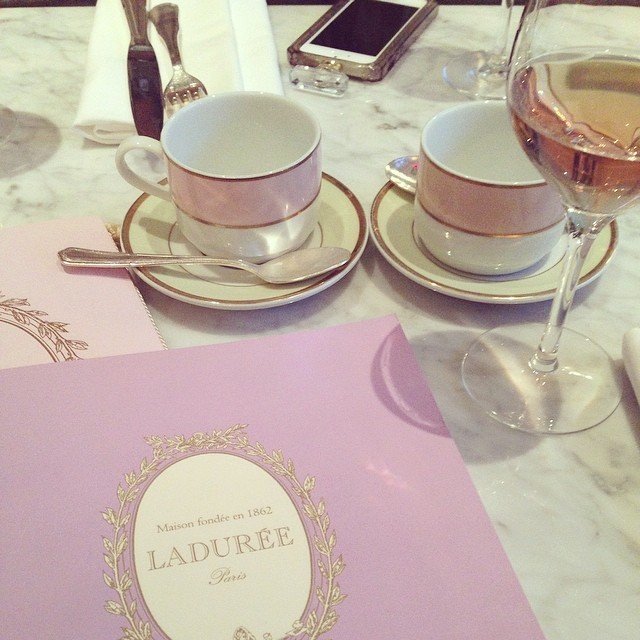 London, England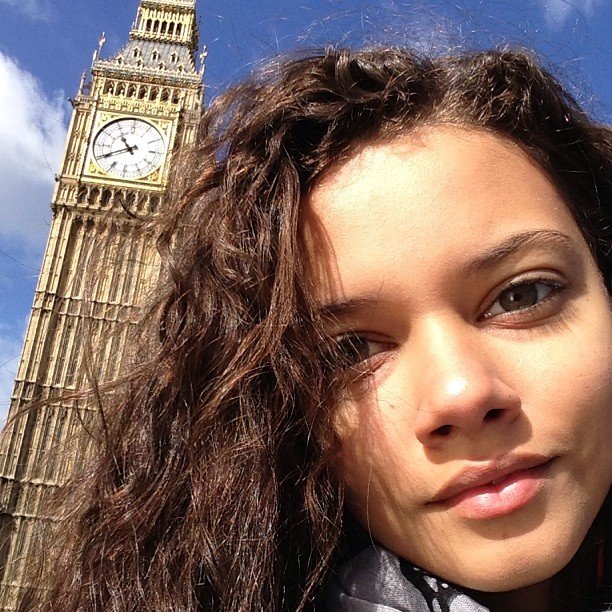 Venice, Italy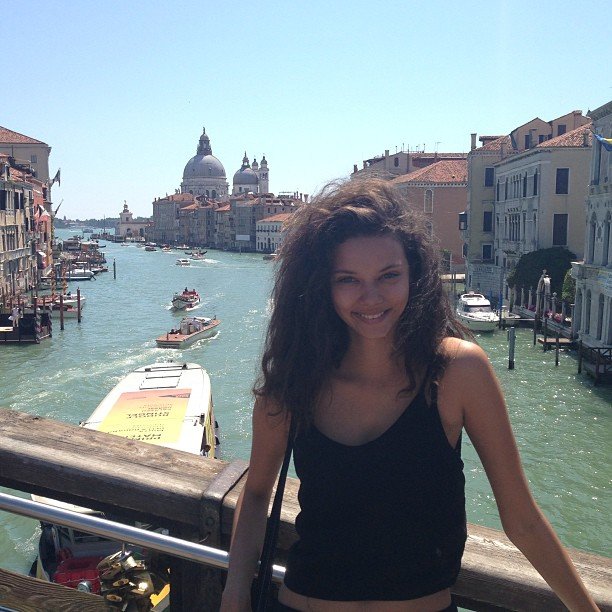 Dubai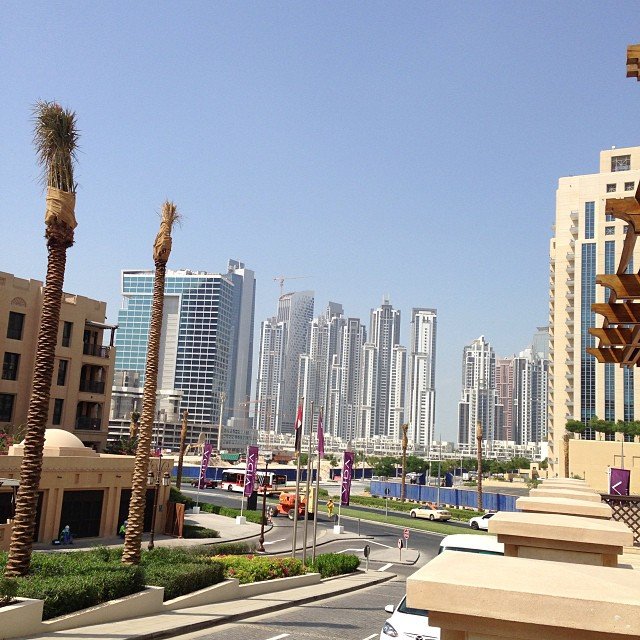 Capetown, South Africa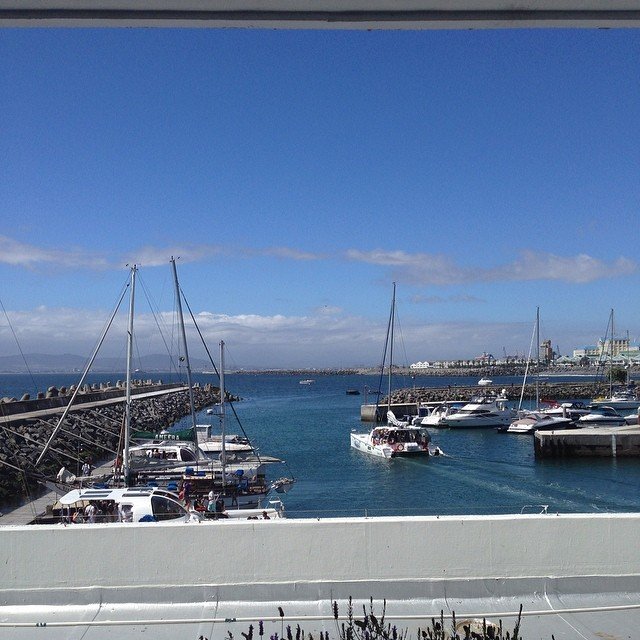 An artist rendition of her beauty @pamziez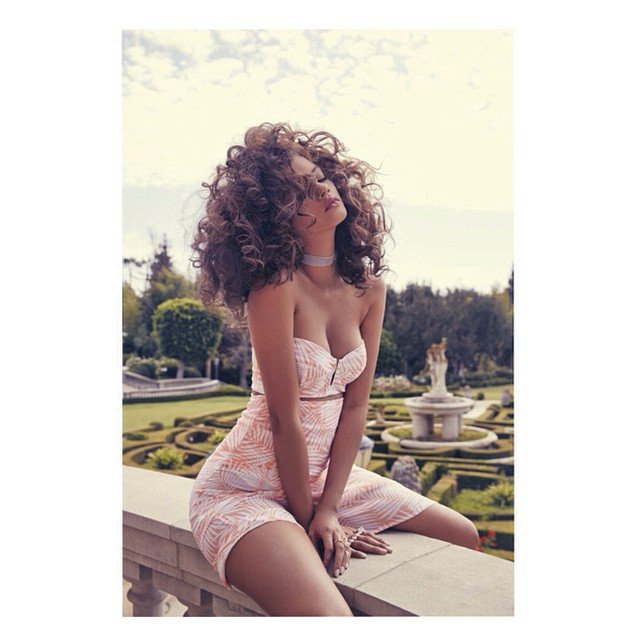 Beautiful dresses as always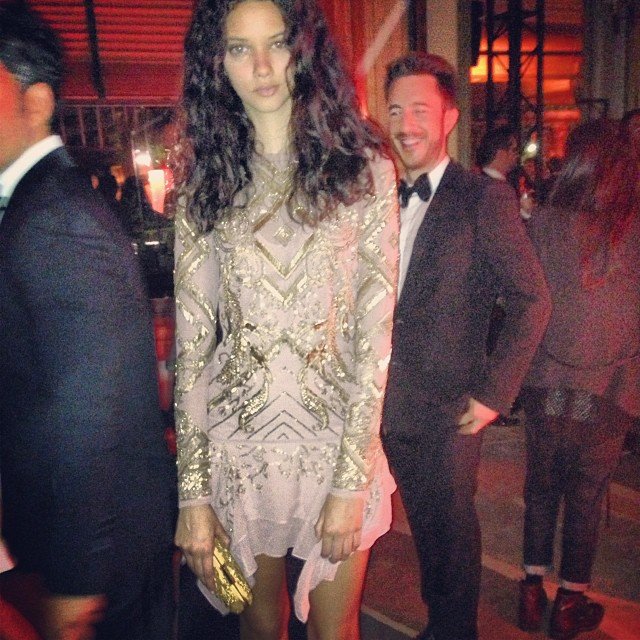 Her family below