Nationality: Brazilian
Ethnicity: Portuguese, Indigenous & Afro-Brazilian.
Born in São Paulo, she stands at 5'9 1/2 ft tall, with light maroon eyes.
Famous for large eyes & full lips.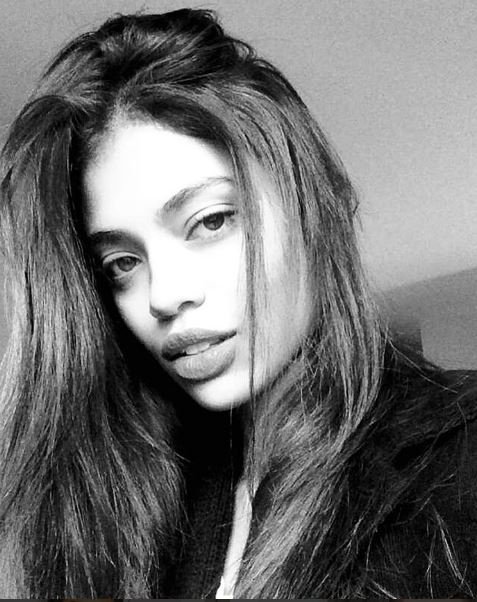 Give this woman a cosmetics contract. -Sola
Ms. Tavares was was discovered by an assistant of Mega Model Brazil, standing behind the counter of a restaurant where she works with her father.
English Translation: 
If you weren't modeling?
Honestly, I would still be thinking of it… Always I wanted to be a model but thought it was an impossible dream, now I see that I can make this dream come true.
Is there any brand or designer you would like to work for?
I would love to one day work with Chanel in Paris, and Versace in Milan. I like being a chameleon and go from classic to sexy.
Reference Model?
Adriana Lima!
Greatest obsession lately?
Focus on my career and accomplish everything I wrote on my list "Goals 2016".
What is your fashion memory that you always remembered and inspired you?
The last show of my diva, Gisele Bündchen at SPFW.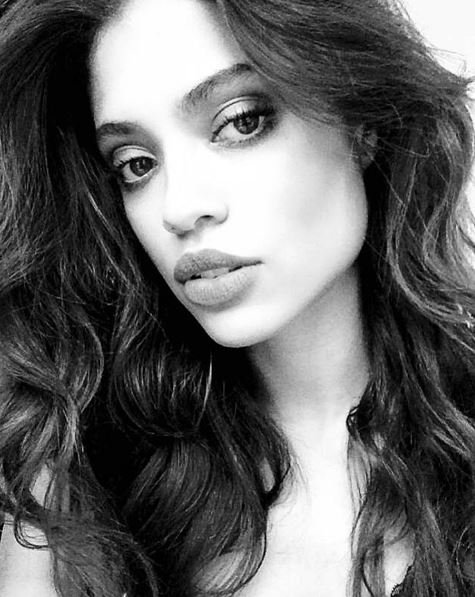 The five most played songs from your playlist?
I'll Be There For You – Bon Jovi
Blaze of Glory – Bon Jovi
The Carcará and Rose – Natiruts
Material Girl – The Weeknd
Killing Me Softly – Fugges
What is the movie of your life?
"Diary of a passion". I never get tired of watching.
–Fresh Face: Caroline Tavares é a grande aposta do FFW Models …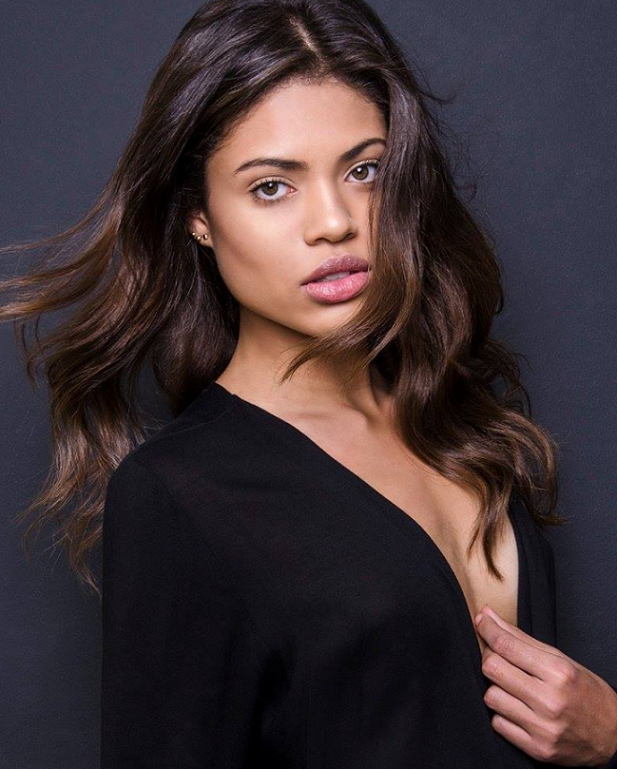 Brazil officially the Federation Republic of Brazil is the largest country in both South America and the Latin American region. It is the largest Portuguese-speaking country in the world, and the only one in the Americas.
World Map Of Brazil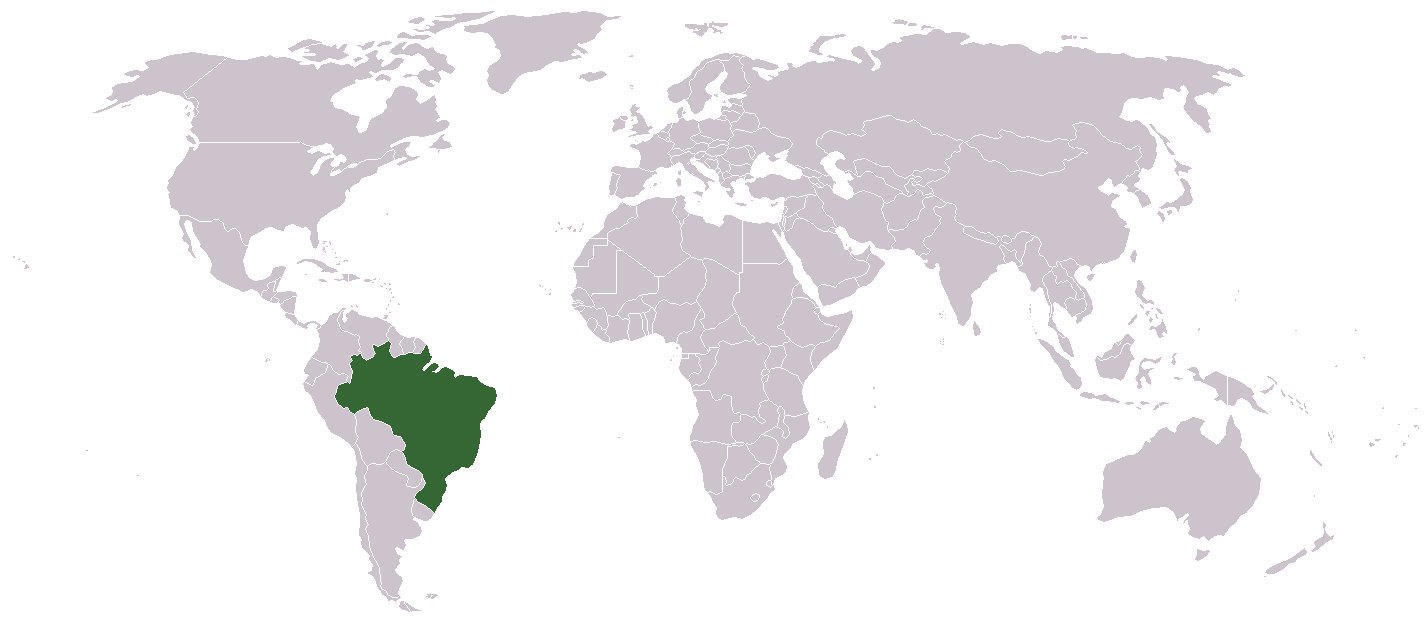 Brazil's population includes the largest number of people of African descent in the entire Western Hemisphere. Brazil has the world's second biggest black population after Nigeria, the largest number of people of Japanese ancestry outside Japan, and more people of Lebanese or Syrian extraction than the combined populations of Lebanon and Syria.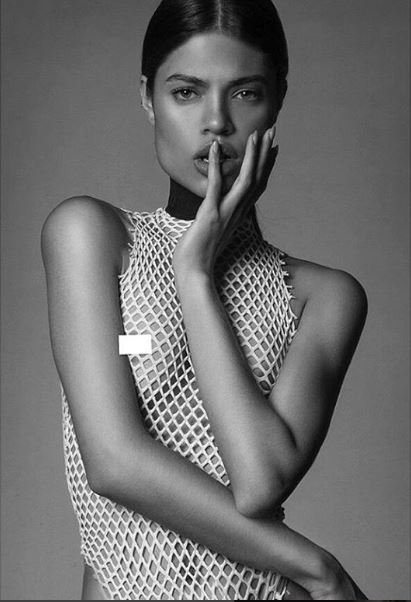 Mega Model Brasil – Caroline Tavares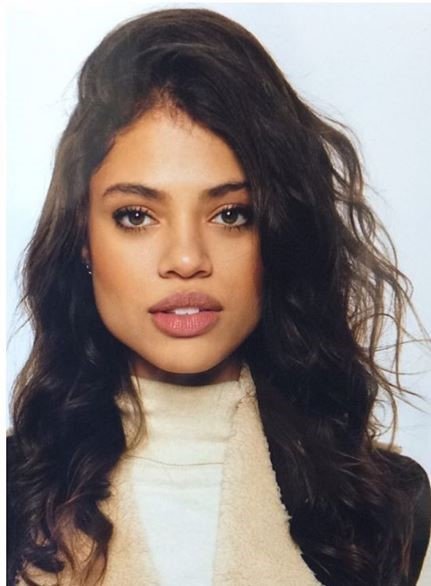 Brazil, a vast South American country, stretches from the Amazon Basin in the north to vineyards and massive Iguaçu Falls in the south. Rio de Janeiro, symbolized by its 38m Christ the Redeemer statue atop Mount Corcovado, is famed for its busy Copacabana and Ipanema beaches as well as its enormous, raucous Carnaval festival, featuring parade floats, flamboyant costumes and samba music and dance.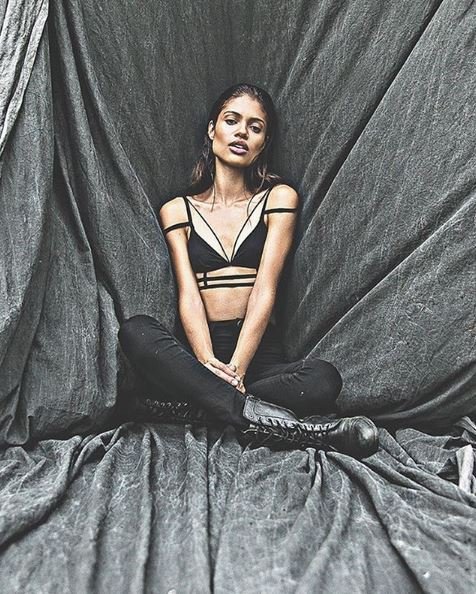 In 2010, 7.6% of the Brazilian population, some 15 million people, self-identified themselves as "preto" while 43% (86 million) identified as "pardo". Pretos tend to be predominantly Sub-Saharan African in ancestry, while Pardos tend to have African ancestry to a lesser degree than pretos. On average pardos are predominantly European, although all three ancestries (European, African and Native American) are often present.
An artists rendition of her beauty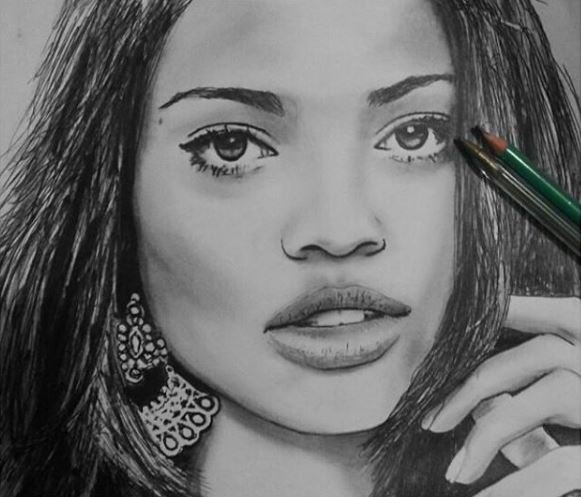 –Desenho incrível
Brazil has an indigenous Indian population of around 450,000, comprising more than 200 peoples who speak more than 180 different languages. According to the National Foundation for the Indian (FUNAI) the indigenous population has been growing at a rate of more than 3.5% per year and is now four times greater than in 1950.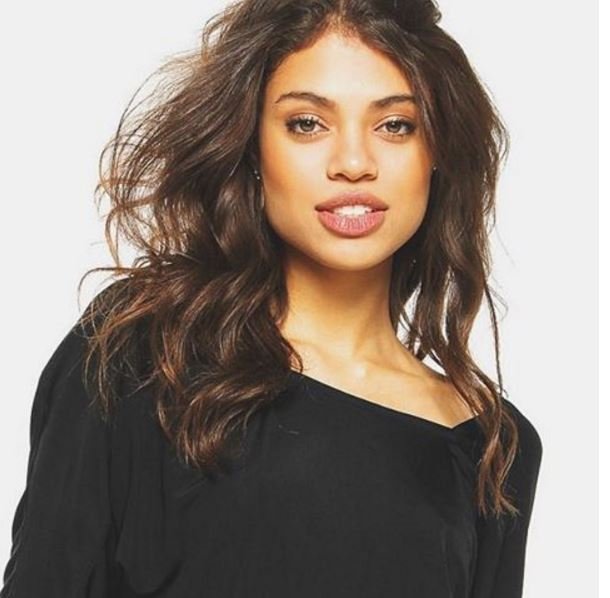 FUNAI also estimates that in the Brazilian Amazon there are more than 60 'uncontacted' Indian groups living in complete isolation from the outside world. Government policy is to avoid contact with such groups unless they are in extreme danger.
Brazil census shows African-Brazilians in the majority for the …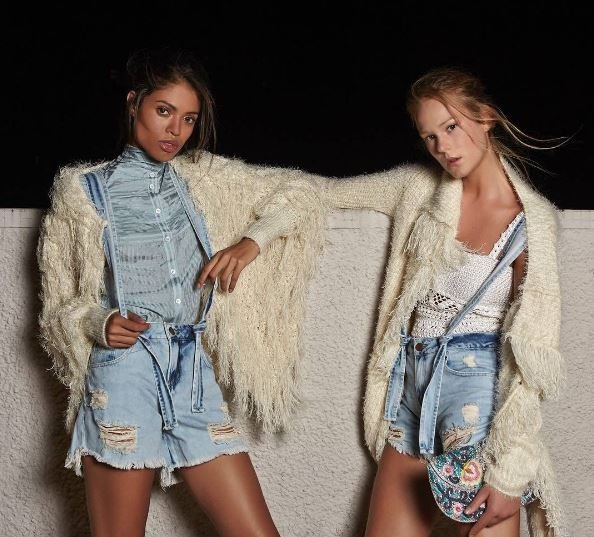 Did you know…? – Embassy of Brazil in London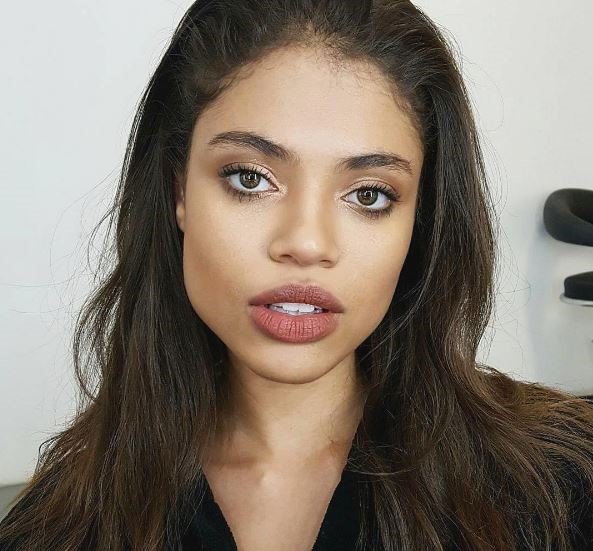 Afro-Brazilian refers to a Brazilian with African ancestry. The term does not have widespread usage in Brazil, where people with noticeable African ancestry are generally referred to as negro or simply "preto ("black")", but the term is not considered very politically correct. Another group, multiracial Brazilians, or Pardos also have a significant degree of African ancestry.These two categories are among five color categories used by the Brazilian Census, along with branco ("white"), amarelo("yellow", East Asian) andindígena (Amerindian).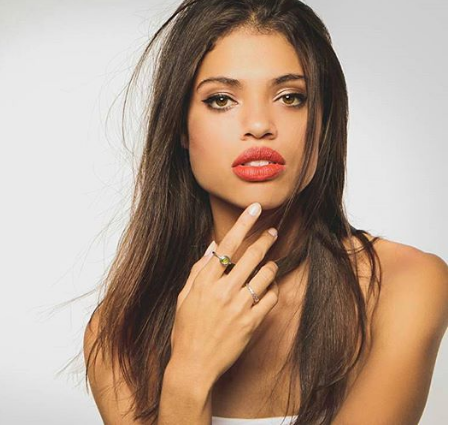 What are the countries with the highest black population outside of Africa?