If you think your family is big now, it's about to get even bigger. A new family tree project is showing that we have more cousins than we even realize.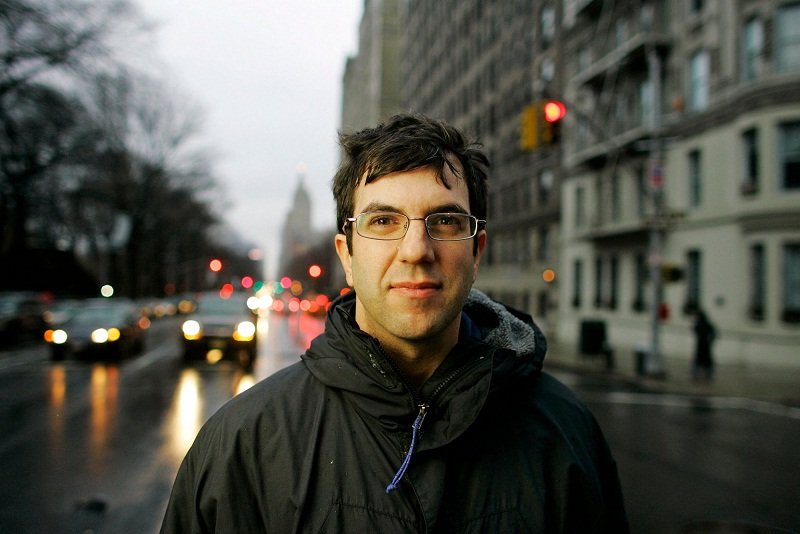 You may not know it yet, but AJ Jacobs is probably your cousin (many, many times removed).
Using genealogy websites, he's been following the unexpected links that make us all, however distantly, related. His goal: to throw the world's largest family reunion.
Arnold Stephen "A. J." Jacobs, Jr. is an American journalist, author, and lecturer best known for writing about his lifestyle experiments. He is the editor at large for Esquire and has worked for the Antioch Daily Ledger and Entertainment Weekly.